iPhone 14 Pro Series is getting exciting upgrades as per the latest reports
Posted by
Salman
On
20-Apr-2022 08:10 AM
965
• Leaks show iPhone 14 Pro Series getting upgraded lightning connectors. • iPhone 14 Pro and iPhone 14 Pro Max to feature a USB Type-C port • A port-less iPhone could be on the cards soon.
The success of the iPhone 13 variant has given rise to speculations that the next version, iPhone 14, could get exciting upgrades to remain ahead of the competition. One such upgrade is the Lightning Connector which can support USB 3.0 speeds. This move could surprise Apple lovers hoping that Apple would move toward the universal USB Type C port. However, Apple is also contemplating introducing connectivity ports altogether and might go port-less in the future. The current iPhone models feature a lightning connector that operates at 480Mbps USB 2.0 speed. Apple engineers plan to upgrade it to 5Gbps USB 3.0 speed. The iPhone 14 Pro and iPhone 14 Pro Max could be the first iPhones to have this feature.
Reports indicate that Apple earns money by licensing the Lightning connector feature to 3rd party manufacturers producing accessories such as adapters and cables. This fact could be the primary reason that Apple might not adopt the universal Type C port for iPhones in the future.
However, the latest Apple iPad Pro has a USB Type C port. This port ensures high data transfer speeds. With the iPhone 13 Pro series offering up to 1TB storage, it would love to have high data transfer speeds.
Apple users who would love to see the iPhones going port-less might have to wait for a couple of generations.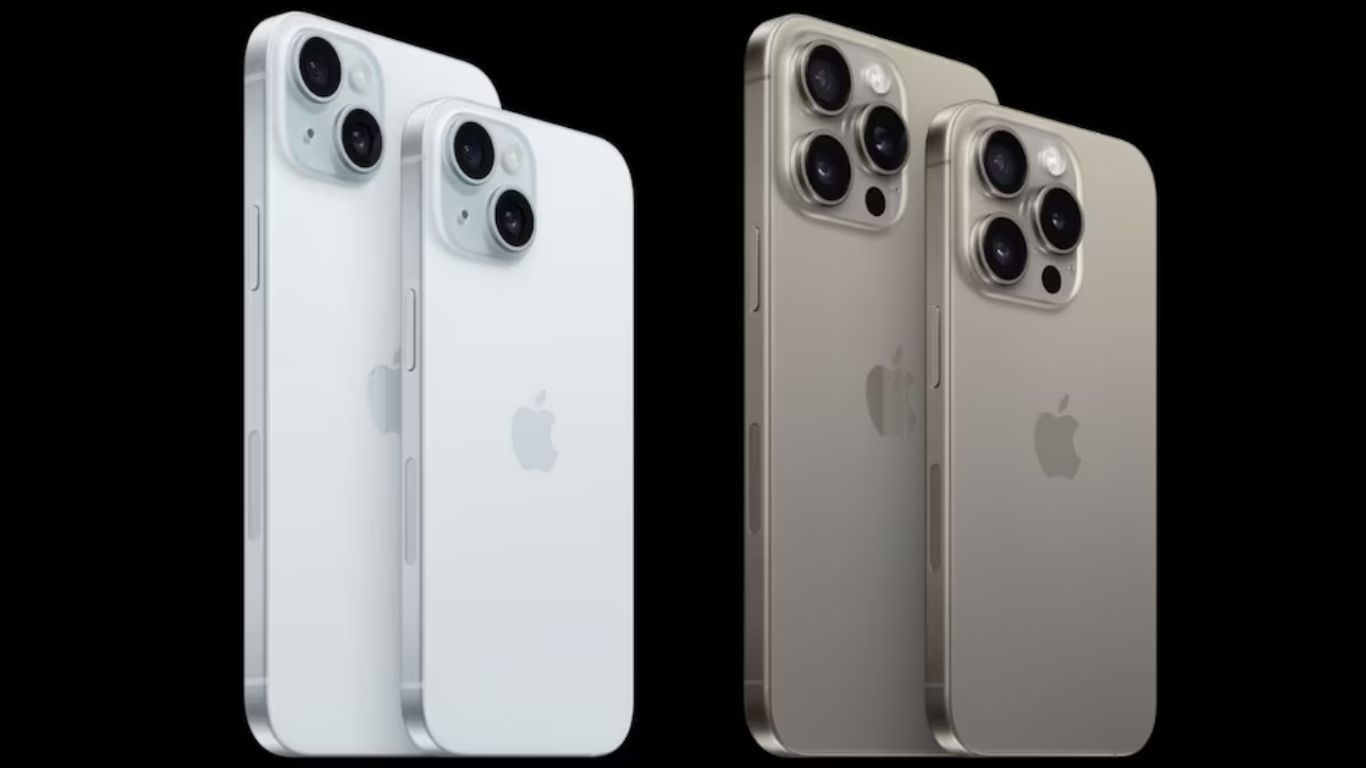 Apple iPhone 15 Series | What's the new Upgrade?
Discover the latest features and upgrades of the Apple iPhone 15 Series. Check out the iPhone 15 price and specs.
13-Sep-2023 12:16 AM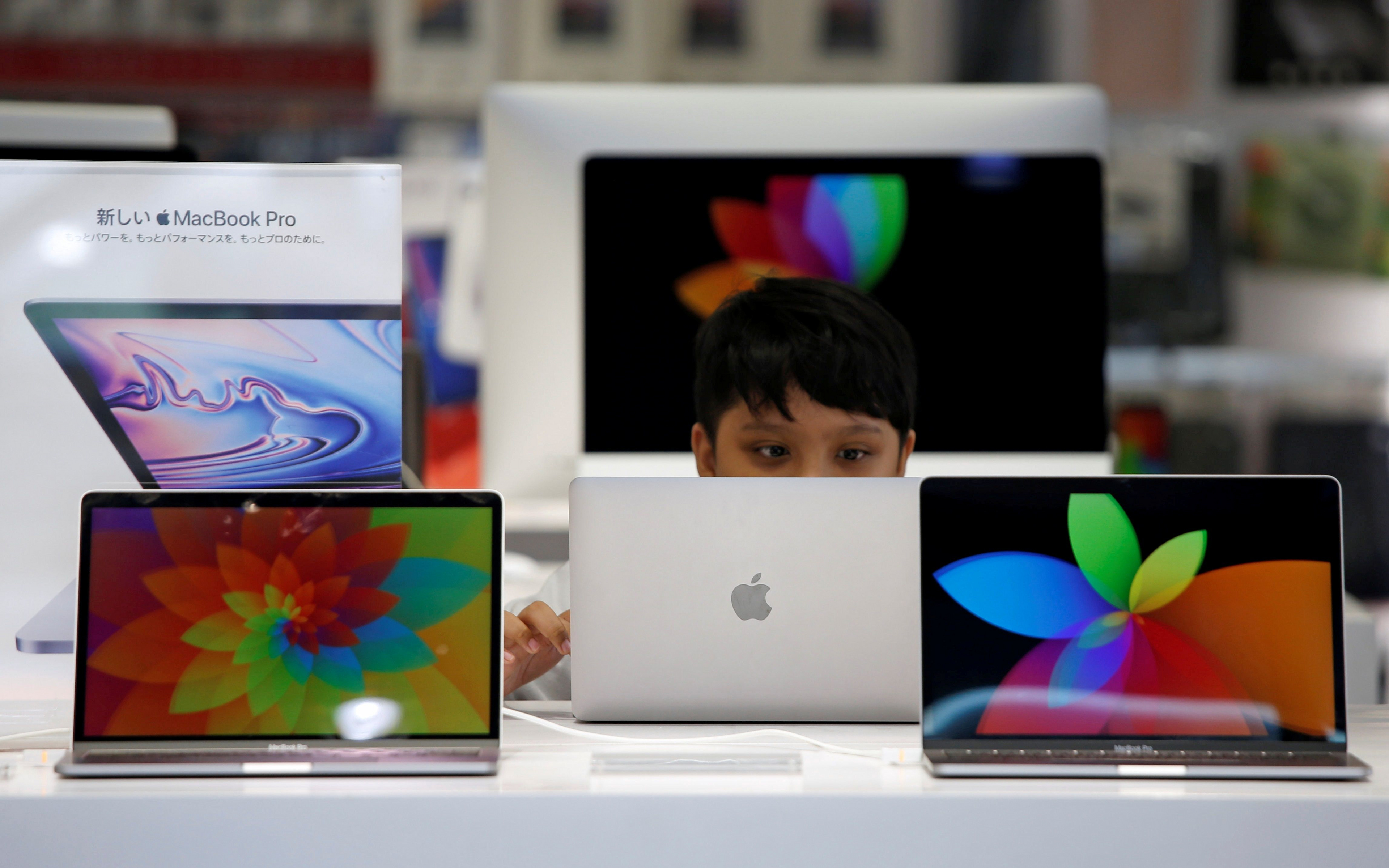 Laptop & PC Import Curb: Google, Apple, Intel, and Others Have Urged US to Push India to Reconsider Its New Rule
Global tech giants urge US to influence India's laptop import restrictions; concerns over trade relationships & supply chain impact.
19-Aug-2023 02:48 AM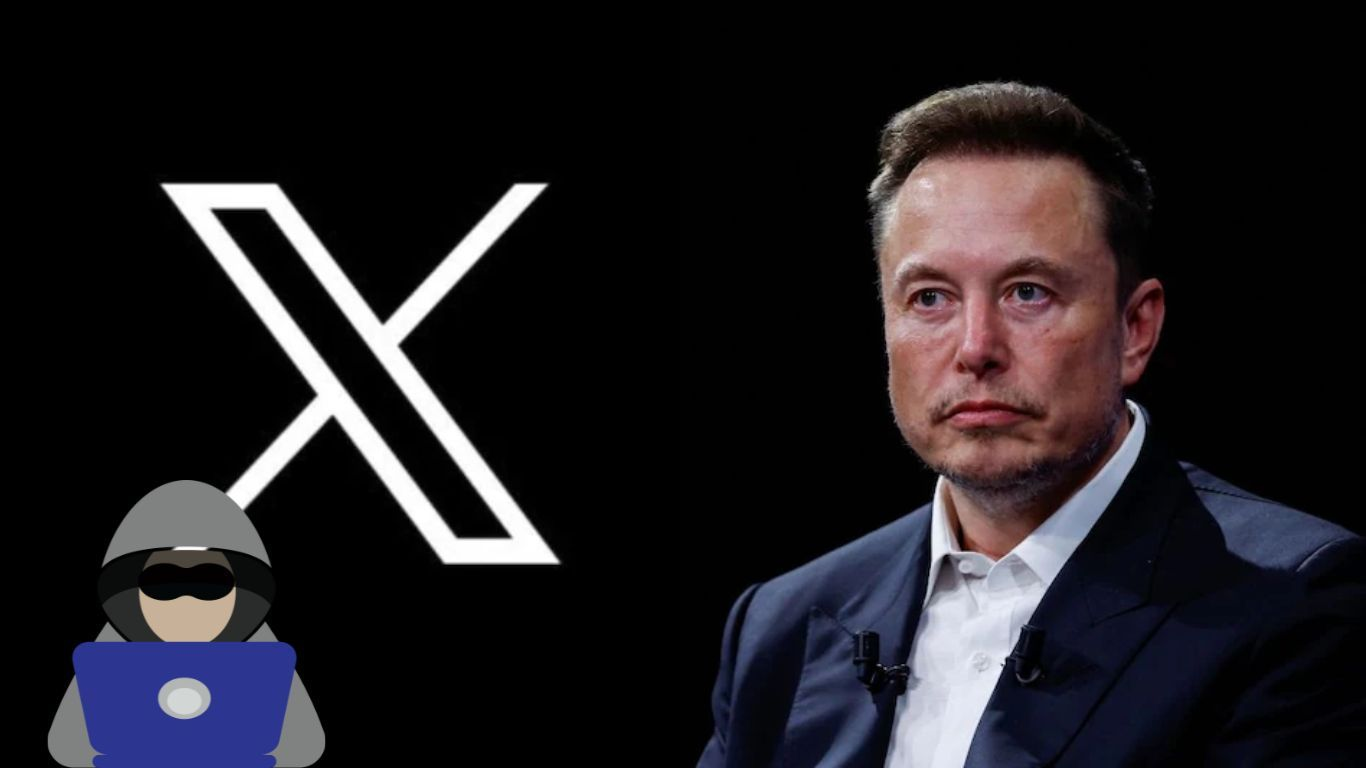 User Control vs. Online Safety: X's Block Feature Controversy
X's removal of the block feature triggered discussions about user autonomy, online harassment, and the complexities of nurturing a secure digital environment.
19-Aug-2023 01:13 AM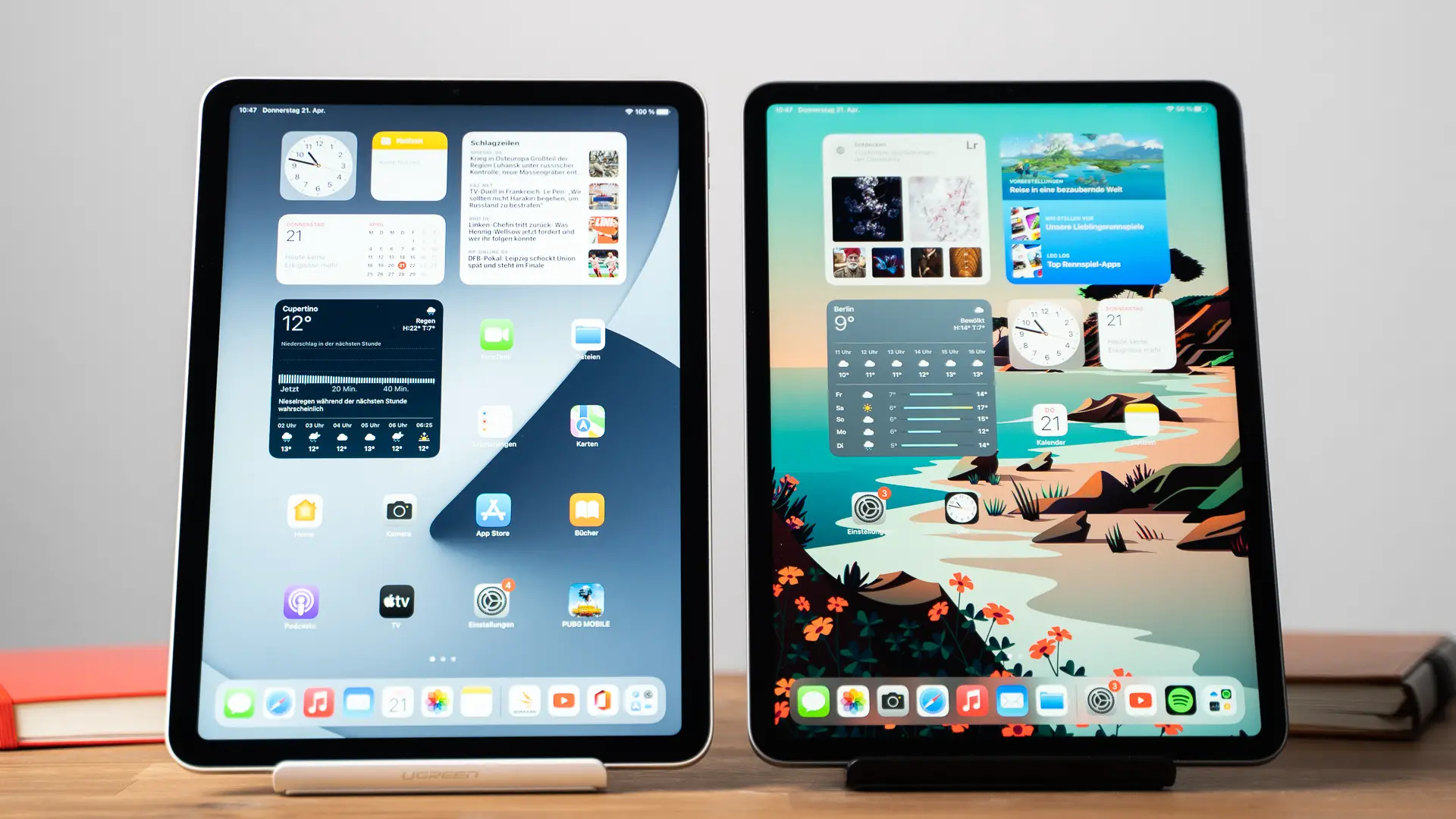 Apple Emerges as Leading Player in India's Declining Tablet Market
Apple dominates Indian tablet market with 25% share, driven by iPad 9th and 10th Gen. 5G and Wi-Fi tablets show growth amid sector shifts.
19-Aug-2023 12:52 AM
Samsung Galaxy Z Fold 5 & Galaxy Z Flip 5 Go on Sale Today: Know Launch Price, Specifications, & Discount Offers!
Samsung Galaxy Z Fold 5 and Z Flip 5 now on sale in India. Get up to Rs 18,000 benefits. Specs, prices, and features detailed for these latest foldable smartphones.
18-Aug-2023 08:07 AM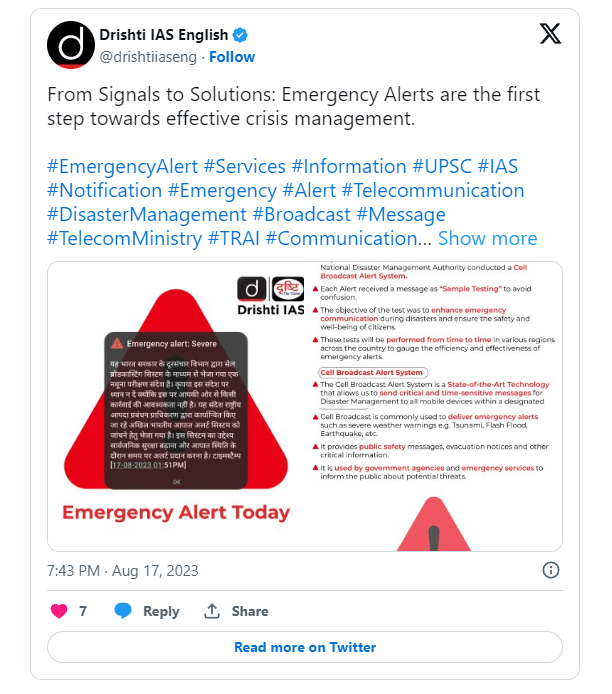 Emergency Alert! Severe: Why Do Smartphone Users in India Receive This Message From Govt?
India enhances disaster readiness with Emergency Alert System trial. Smartphone users receive test message for timely public safety alerts.
18-Aug-2023 08:00 AM