iQOO Neo 7 appears on 3C comes with Better Charging and a new Camera
Posted by
Rohit Yadav
On
27-Sep-2022 05:32 PM
3783
The global version of the iQOO Neo 6 was only unveiled a few months ago, but leaks have already piled up about its successor. The phone was just listed by the 3C, but Leakster's Digital Chat Station revealed some key details.
Both the Global and Chinese Neo 6s were powered by Qualcomm chips (Snapdragon 870 and 8 Gen 1 respectively), but the new model ditched them in favor of the Dimensity 9000+ recently announced in the ROG Phone 6D. It is expected.
iQOO Neo 7 Specifications
According to DCS, the iQOO Neo 7 features a FHD+ 120Hz display (with PWM dimming). The main camera is equipped with a 50 MP IMX766V sensor (a biomedical version of Sony's IMX 766, 1/1.56 inch, 1.0 µm) and a Neo 6 IMX766V with a 64 MP GW1 sensor (1/1.72 inch, 0.8 µm). It was adopted in last year's flagship iQOO 8 Pro.
iQOO Neo 7 brings improved battery technology that supports faster 120W (20V/6A) charging, surpassing Neo 6's global and Chinese version's 80W. The battery capacity has not been announced, but the tank capacity of the current model is 4,700mAh.
iQOO Neo 7 could be announced next month. However, we do not know if this is a global launch or a China-only launch. It's also quite possible that there will be big hardware differences between regions, as was the case with Neo 6.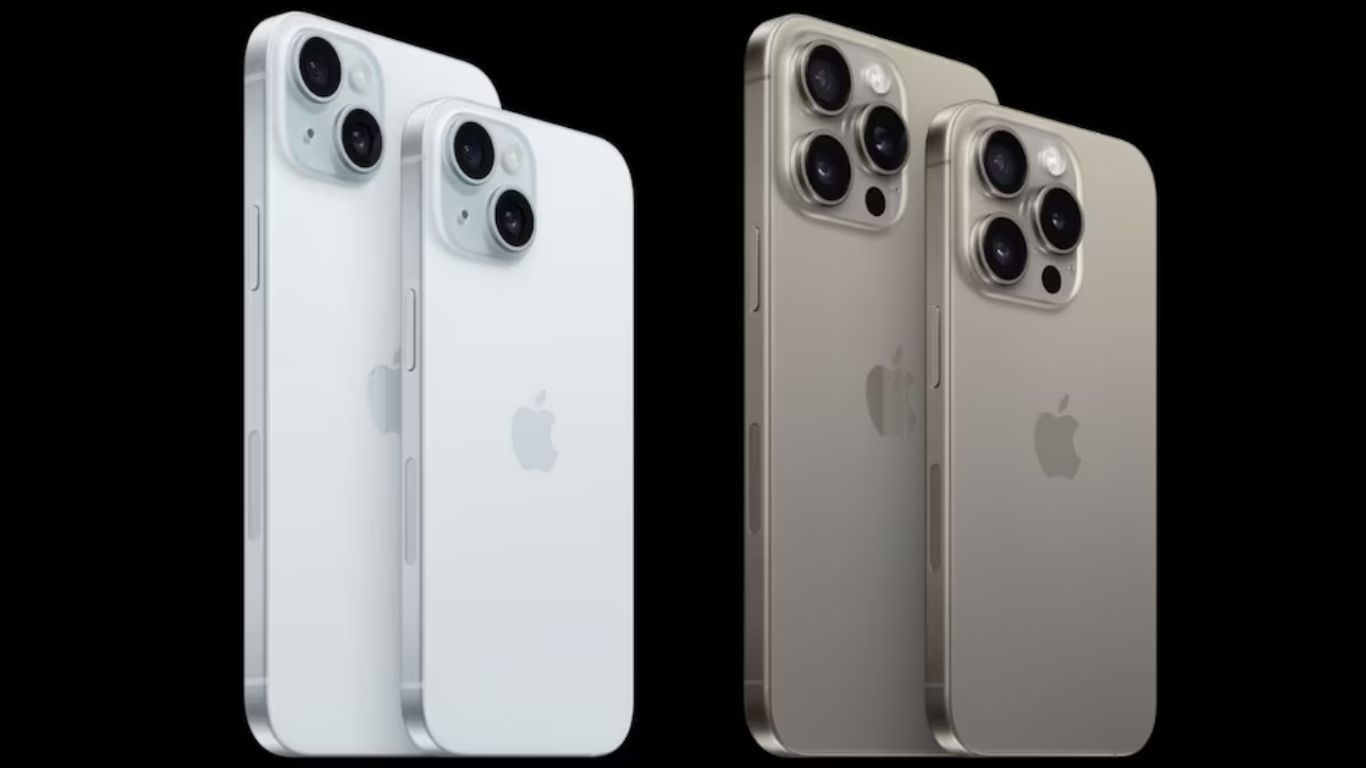 Apple iPhone 15 Series | What's the new Upgrade?
Discover the latest features and upgrades of the Apple iPhone 15 Series. Check out the iPhone 15 price and specs.
13-Sep-2023 12:16 AM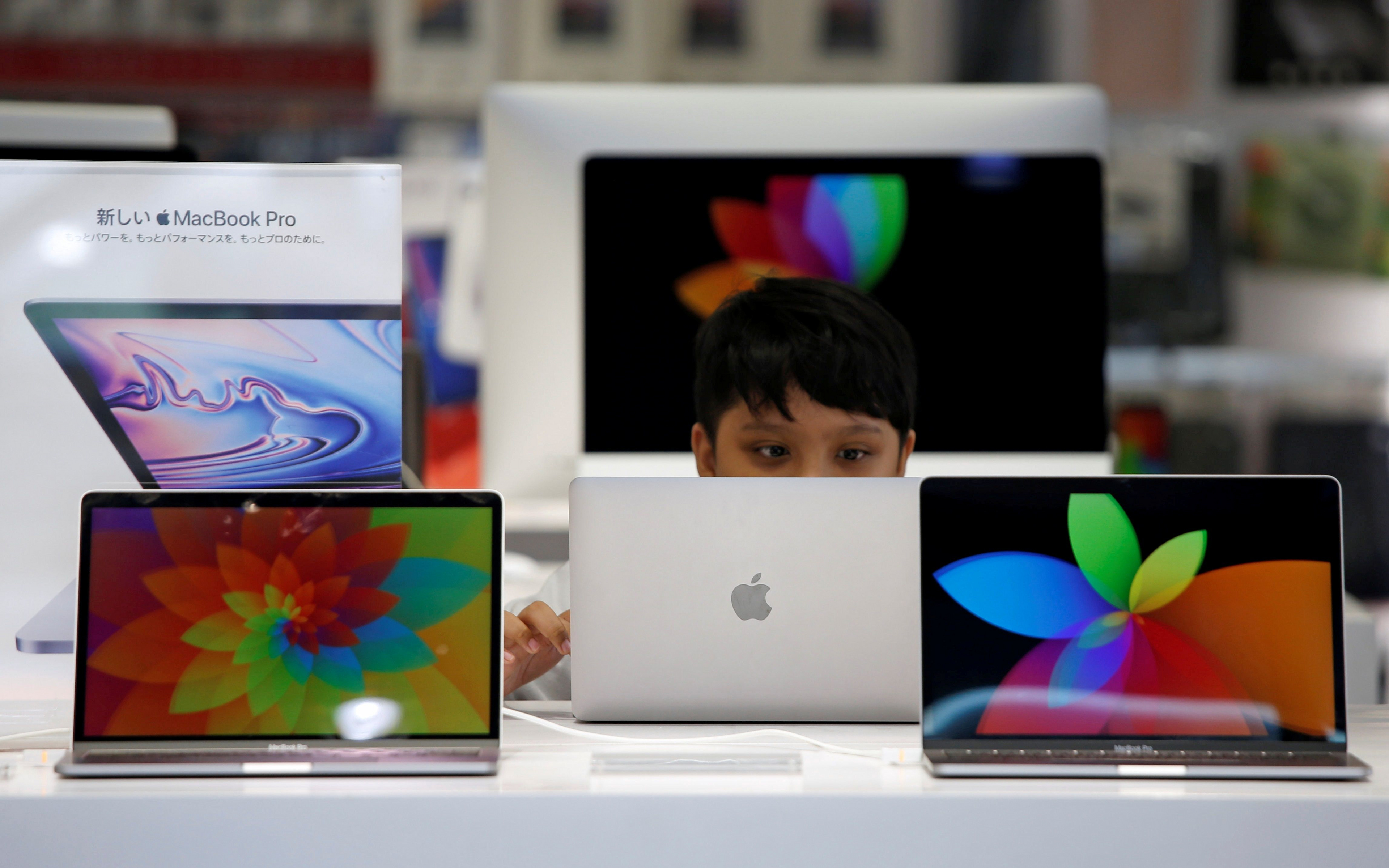 Laptop & PC Import Curb: Google, Apple, Intel, and Others Have Urged US to Push India to Reconsider Its New Rule
Global tech giants urge US to influence India's laptop import restrictions; concerns over trade relationships & supply chain impact.
19-Aug-2023 02:48 AM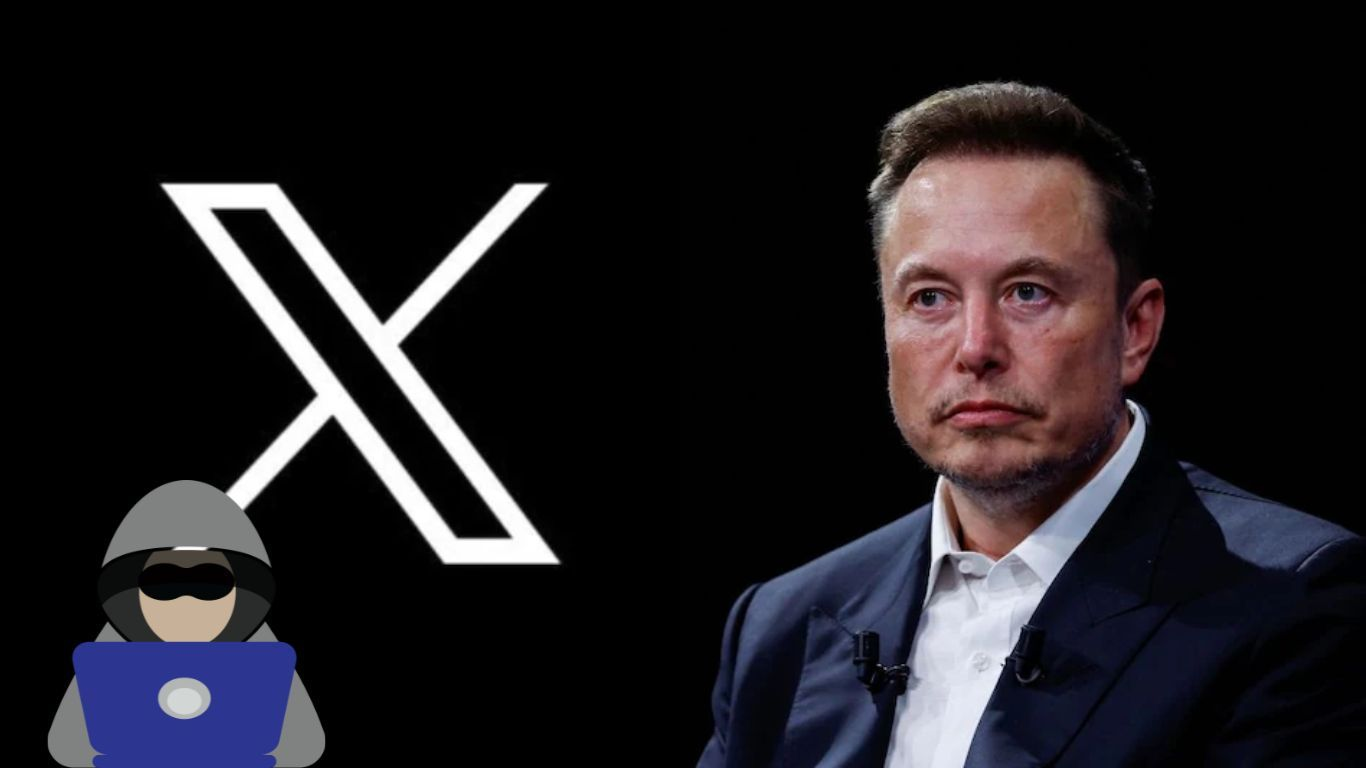 User Control vs. Online Safety: X's Block Feature Controversy
X's removal of the block feature triggered discussions about user autonomy, online harassment, and the complexities of nurturing a secure digital environment.
19-Aug-2023 01:13 AM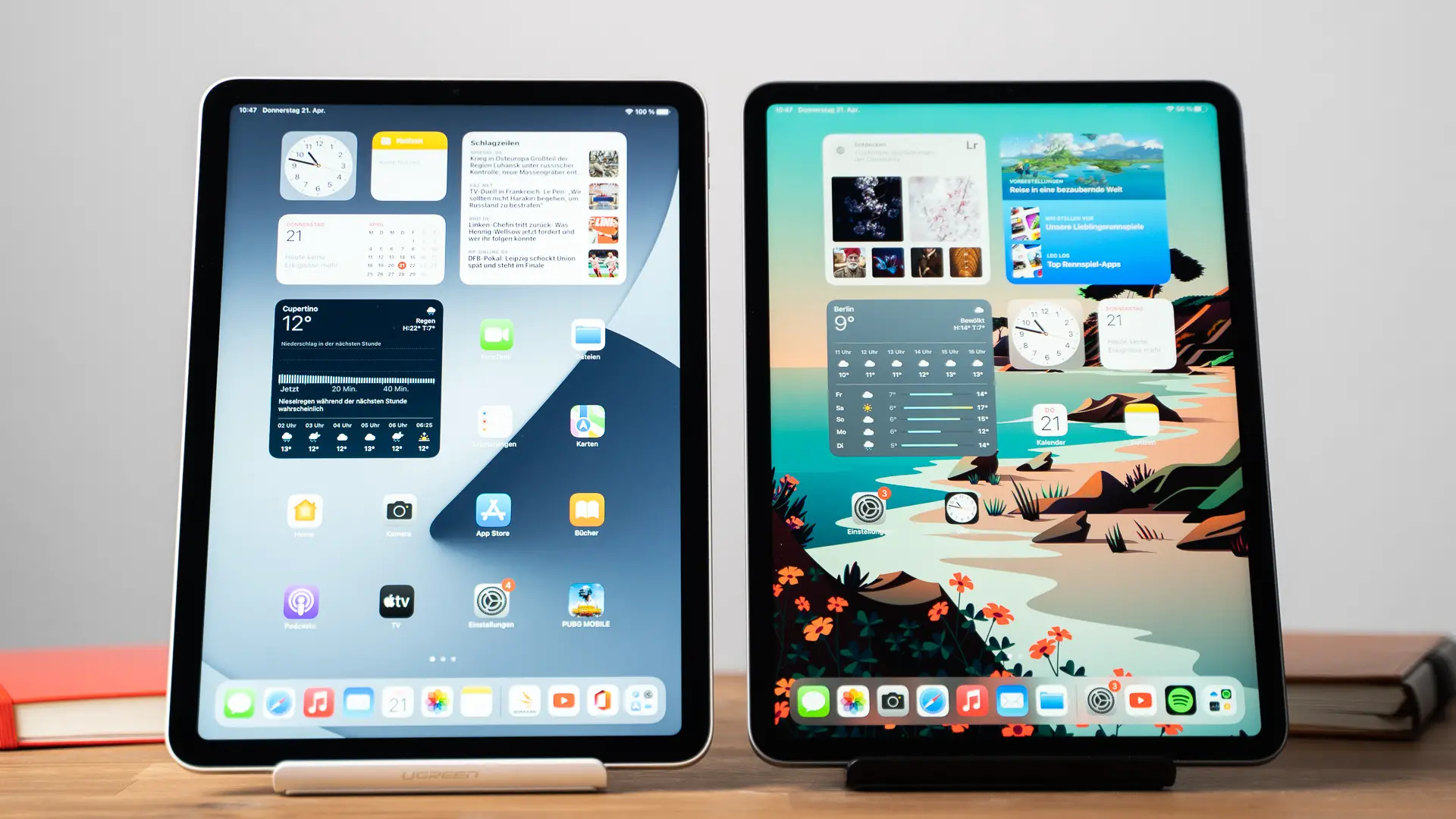 Apple Emerges as Leading Player in India's Declining Tablet Market
Apple dominates Indian tablet market with 25% share, driven by iPad 9th and 10th Gen. 5G and Wi-Fi tablets show growth amid sector shifts.
19-Aug-2023 12:52 AM
Samsung Galaxy Z Fold 5 & Galaxy Z Flip 5 Go on Sale Today: Know Launch Price, Specifications, & Discount Offers!
Samsung Galaxy Z Fold 5 and Z Flip 5 now on sale in India. Get up to Rs 18,000 benefits. Specs, prices, and features detailed for these latest foldable smartphones.
18-Aug-2023 08:07 AM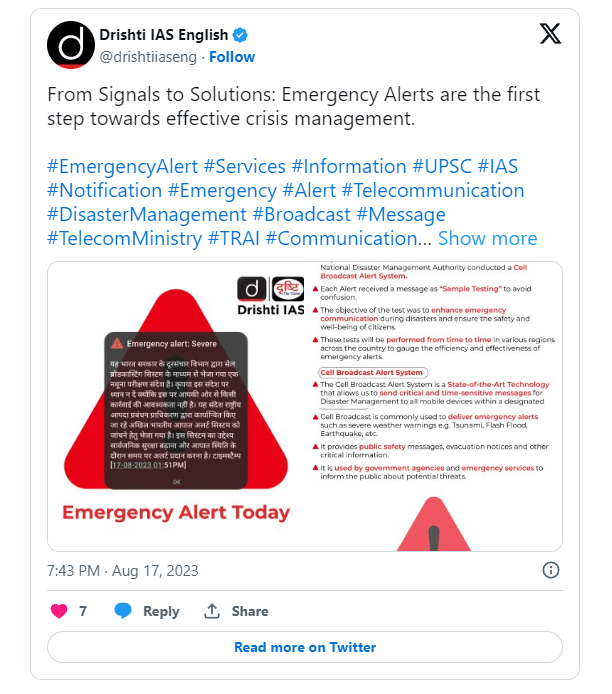 Emergency Alert! Severe: Why Do Smartphone Users in India Receive This Message From Govt?
India enhances disaster readiness with Emergency Alert System trial. Smartphone users receive test message for timely public safety alerts.
18-Aug-2023 08:00 AM