iQOO Z6 Lite 5G: First phone with Snapdragon 4 Gen 1 is now available
Posted by
Rohit Yadav
On
15-Sep-2022 12:06 PM
3920
The release of the Vivo iQOO Z6 Lite 5G is on schedule. It is available for purchase on the iQOO website and Amazon India for a starting price of 13,999 for the 4/64GB version and 15,499 for the 6/128GB model. It comes in two colours: black Mystic Night and blue Stellar Green.
An SBI card cashback of Rs 2,500 that also includes a free adaptor (which isn't included in the box) can help you get the lower price of Rs 11,499 that Amazon hinted at before the announcement. In the event that doesn't work, you may buy an 18W fast charger compatible for Rs 399.
The Snapdragon 4 Gen 1 chipset is included in the iQOO Z6 Lite, the first smartphone in the world. With a maximum clock speed of 2GHz and a CPU that is up to 18% quicker than the previous Snapdragon 400 series CPUs, it is a 6nm chip. Additionally, the chip includes a 5G connection.
For better sustained performance under stress, the iQOO Z6 Lite 5G has a 4-component cooling system with a graphite sheet, thermally conductive gel, copper foil, and a temperature sensor.
The iQOO Z6 Lite 5G's 6.58-inch 1080x2408px IPS LCD, which offers a refresh rate of 120 Hz and a sampling rate of up to 240 Hz, is its primary selling point. A 5,000mAh battery that supports 18W charging is also present. A 50MP main camera with eye focusing and a 2MP macro sensor are also featured on the iQOO Z6 Lite. There is an 8MP selfie camera on the front.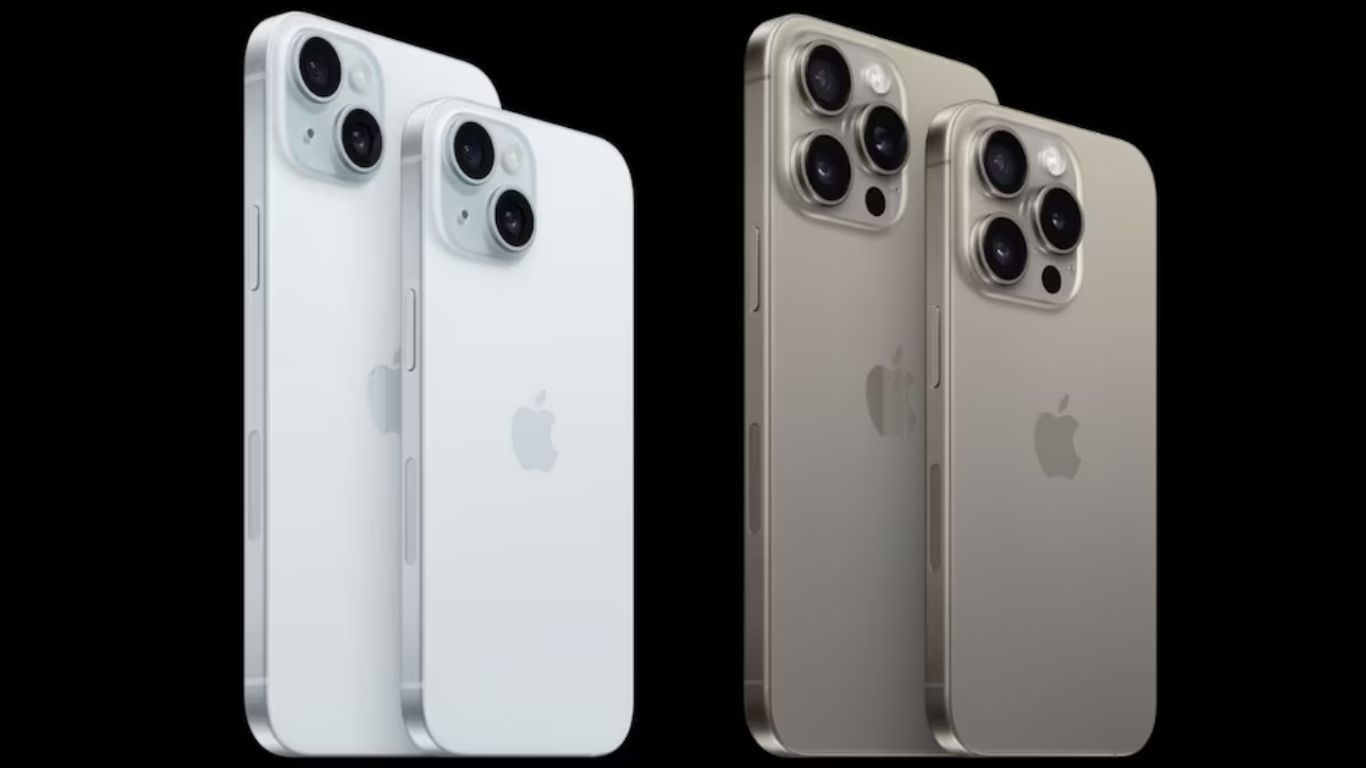 Apple iPhone 15 Series | What's the new Upgrade?
Discover the latest features and upgrades of the Apple iPhone 15 Series. Check out the iPhone 15 price and specs.
13-Sep-2023 12:16 AM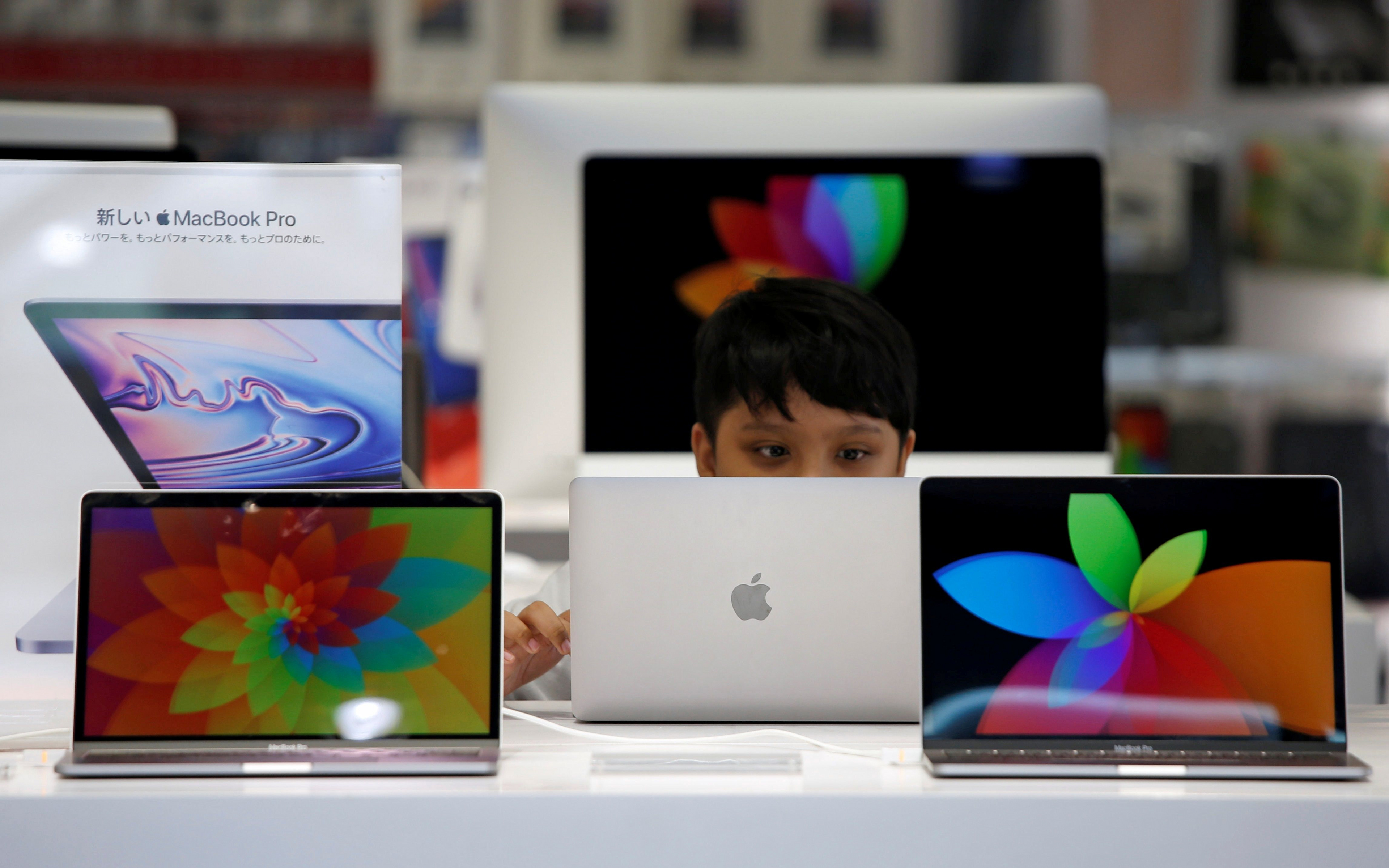 Laptop & PC Import Curb: Google, Apple, Intel, and Others Have Urged US to Push India to Reconsider Its New Rule
Global tech giants urge US to influence India's laptop import restrictions; concerns over trade relationships & supply chain impact.
19-Aug-2023 02:48 AM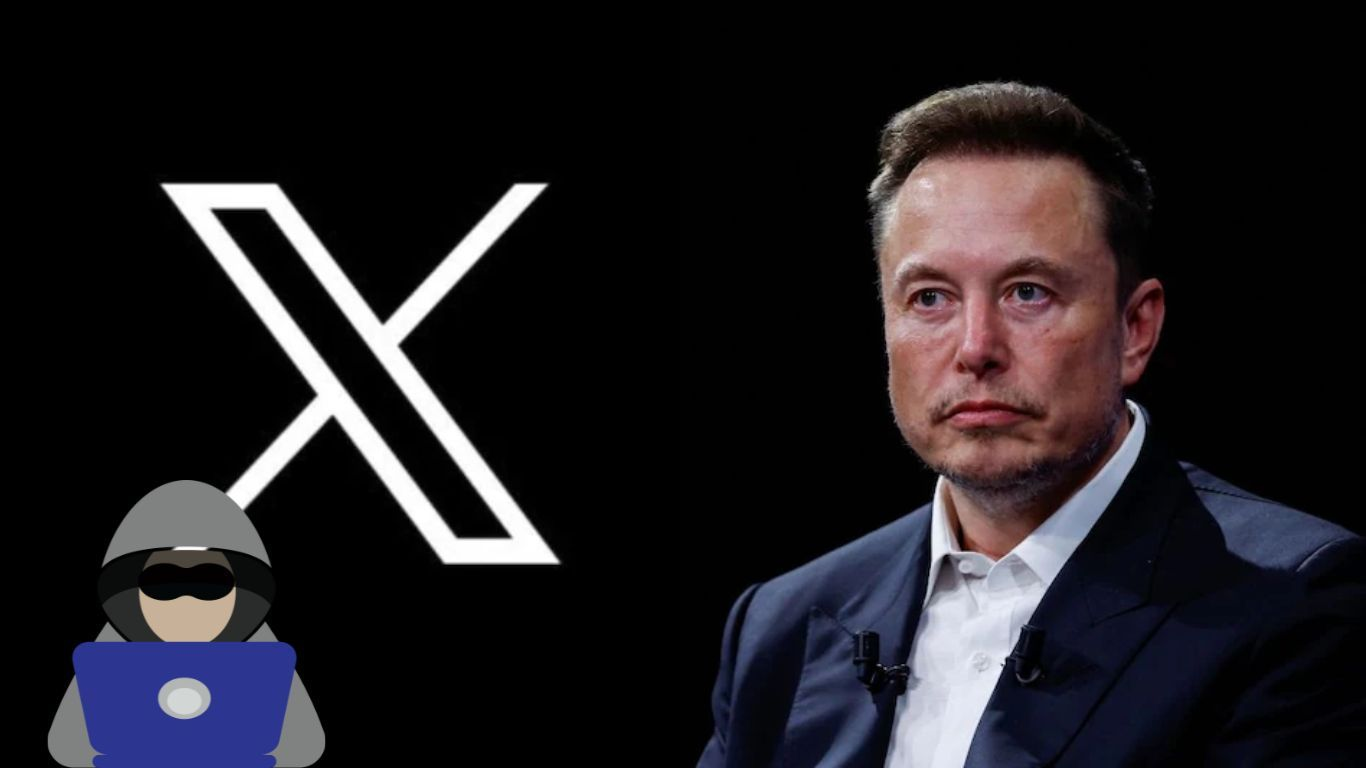 User Control vs. Online Safety: X's Block Feature Controversy
X's removal of the block feature triggered discussions about user autonomy, online harassment, and the complexities of nurturing a secure digital environment.
19-Aug-2023 01:13 AM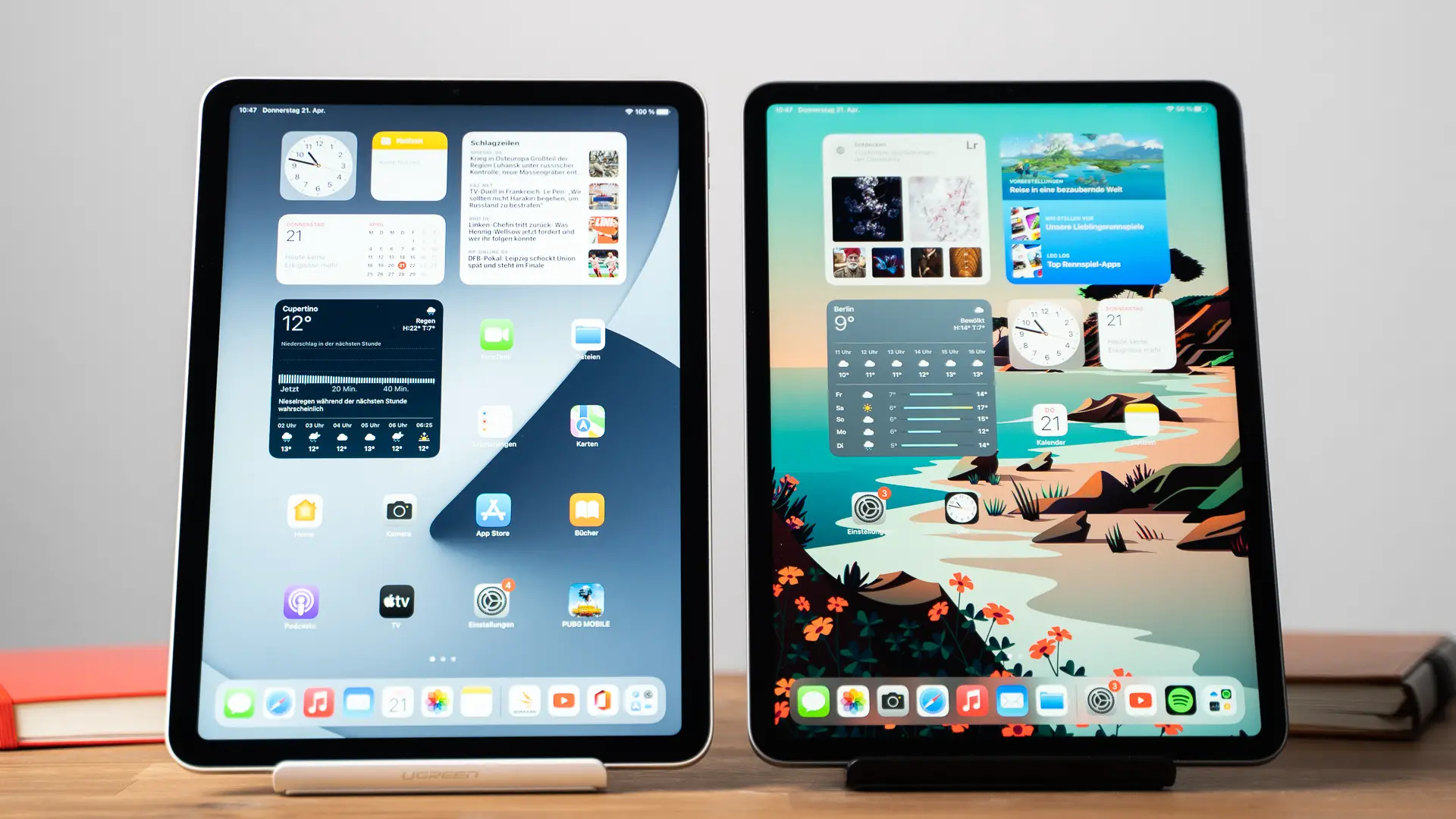 Apple Emerges as Leading Player in India's Declining Tablet Market
Apple dominates Indian tablet market with 25% share, driven by iPad 9th and 10th Gen. 5G and Wi-Fi tablets show growth amid sector shifts.
19-Aug-2023 12:52 AM
Samsung Galaxy Z Fold 5 & Galaxy Z Flip 5 Go on Sale Today: Know Launch Price, Specifications, & Discount Offers!
Samsung Galaxy Z Fold 5 and Z Flip 5 now on sale in India. Get up to Rs 18,000 benefits. Specs, prices, and features detailed for these latest foldable smartphones.
18-Aug-2023 08:07 AM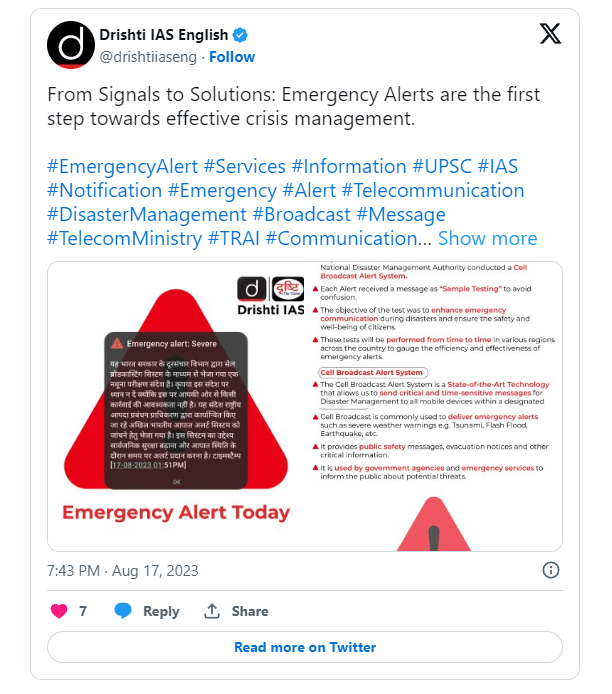 Emergency Alert! Severe: Why Do Smartphone Users in India Receive This Message From Govt?
India enhances disaster readiness with Emergency Alert System trial. Smartphone users receive test message for timely public safety alerts.
18-Aug-2023 08:00 AM