Laptop & PC Import Curb: Google, Apple, Intel, and Others Have Urged US to Push India to Reconsider Its New Rule
Posted by
Suraj
On
19-Aug-2023 08:18 AM
3467
Global IT and electronics manufacturing giants like Google, Apple, Intel, and others have urged the US government to ask the Government of India to reconsider its newly imposed restriction on the imports of laptops, PCs, and ultra-small form factor computers.
These Technology giants have asked the Joe Biden administration to use every possible forum to push India to reconsider its mandate, says an Economic Times report on Saturday.
The union government placed restrictions on laptop imports, tablets, and computers. It also stated that the import would be only allowed if it involved a valid license for the restricted electronic products. With prompt response, the industry asked the government to delay the enforcement of this newly imposed obligation by three months to November 1.
According to the report, around eight US-based trade bodies that, include Consumer Technology Association, Semiconductor Industry Association, and United States Council for International Business, asked trade representatives and the commerce secretary of the US to utilize every available forum to communicate with the Indian government and ensure its measured enforced in the area of ITC sector are consistent and meets India's commitment and obligations of international trade.
These trade bodies have stated that the newly imposed measures by the Indian government have raised concern about India's reliability of becoming a trusted trade and supply chain partner. They also mentioned that it could affect the bilateral relationships of the two countries.
In support of the Indian government's decision, Rajeev Chandrasekhar, MoS of Electronics and Information Technology, stated that the move is not to support or impose the license raj but to ensure that the tech ecosystem uses only trusted electronic parts. Besides, it reduces India's dependence on imports of technology items and promotes domestic manufacturing. He also mentioned that it should not be regarded as curbs or licensing. Instead, this should be called more of a part of the import management system.
The Directorate General of Foreign Trade (DGFT) has launched an online portal where companies and traders can fill out online forms to apply for import licenses. It's anticipated that DGFT will issue a license within three to four days if the form is filled out correctly.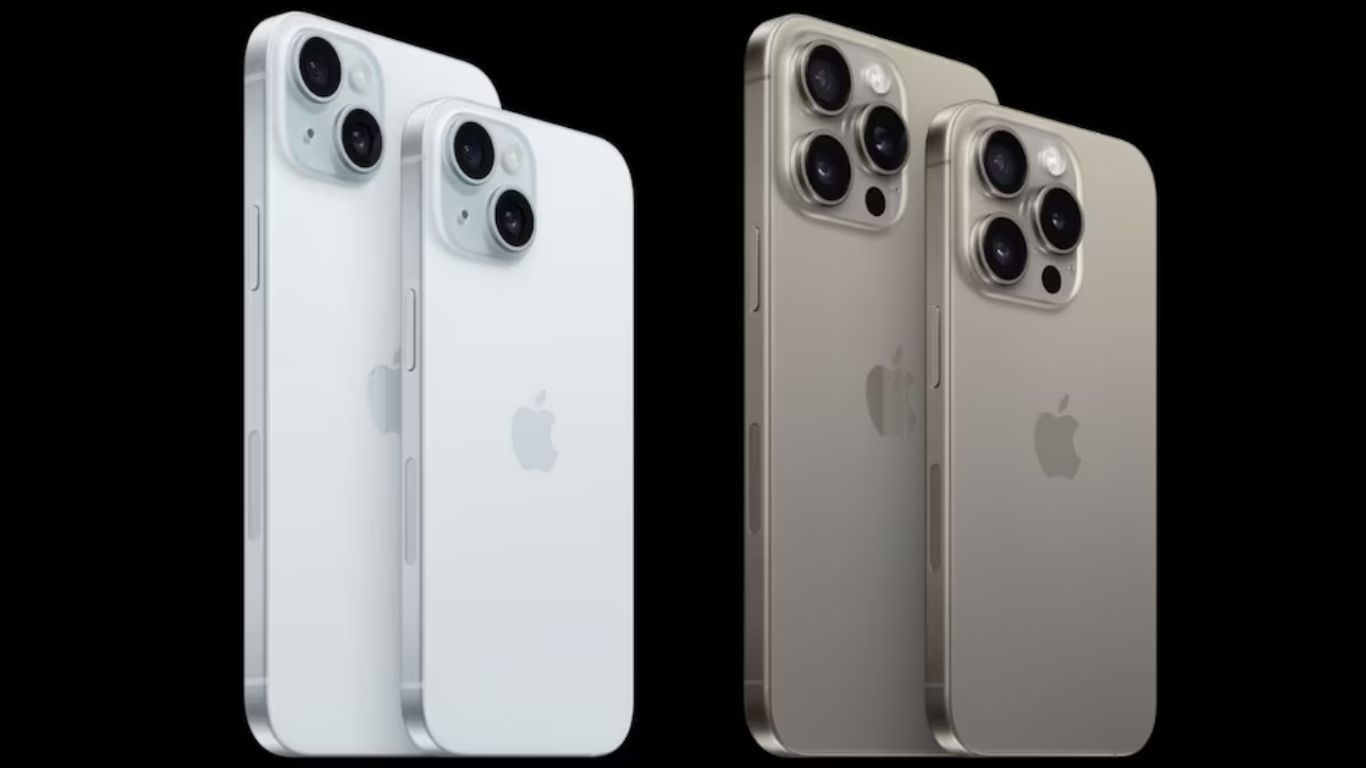 Apple iPhone 15 Series | What's the new Upgrade?
Discover the latest features and upgrades of the Apple iPhone 15 Series. Check out the iPhone 15 price and specs.
13-Sep-2023 12:16 AM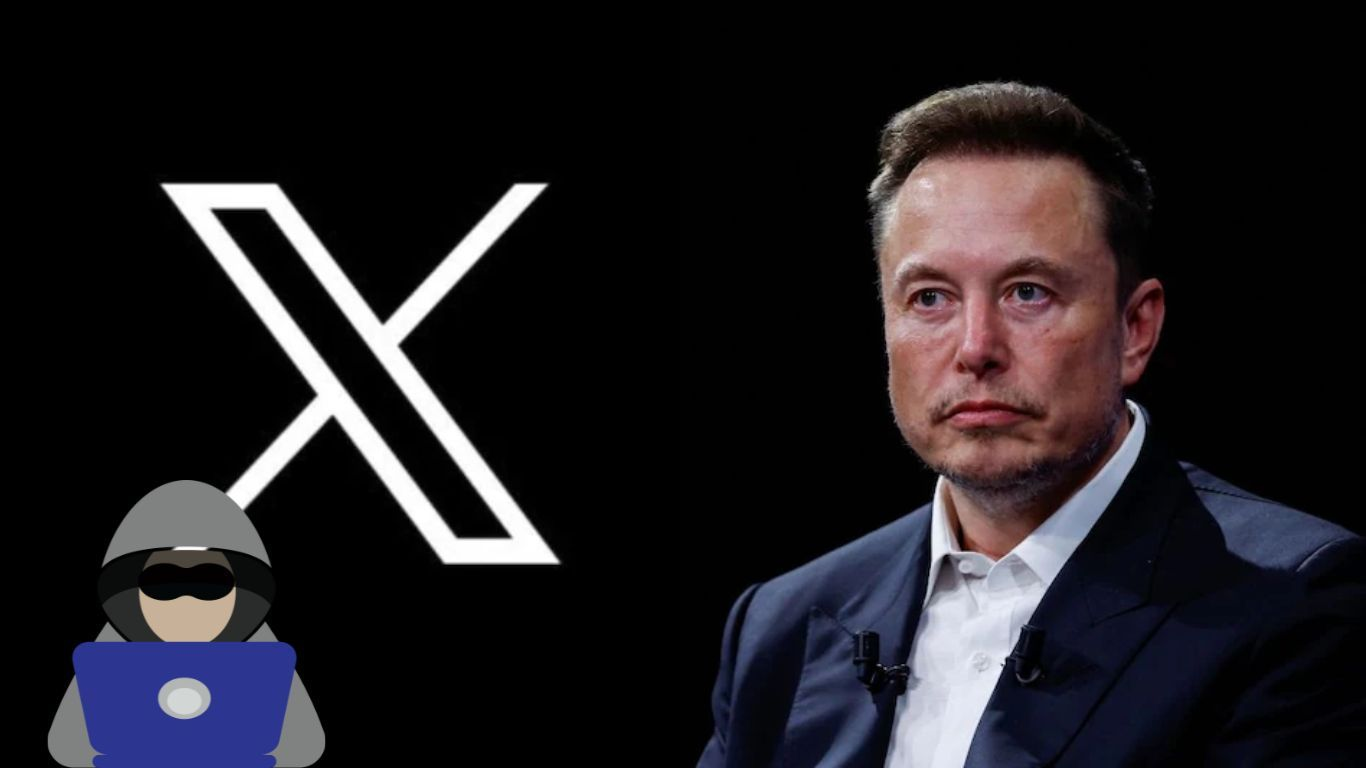 User Control vs. Online Safety: X's Block Feature Controversy
X's removal of the block feature triggered discussions about user autonomy, online harassment, and the complexities of nurturing a secure digital environment.
19-Aug-2023 01:13 AM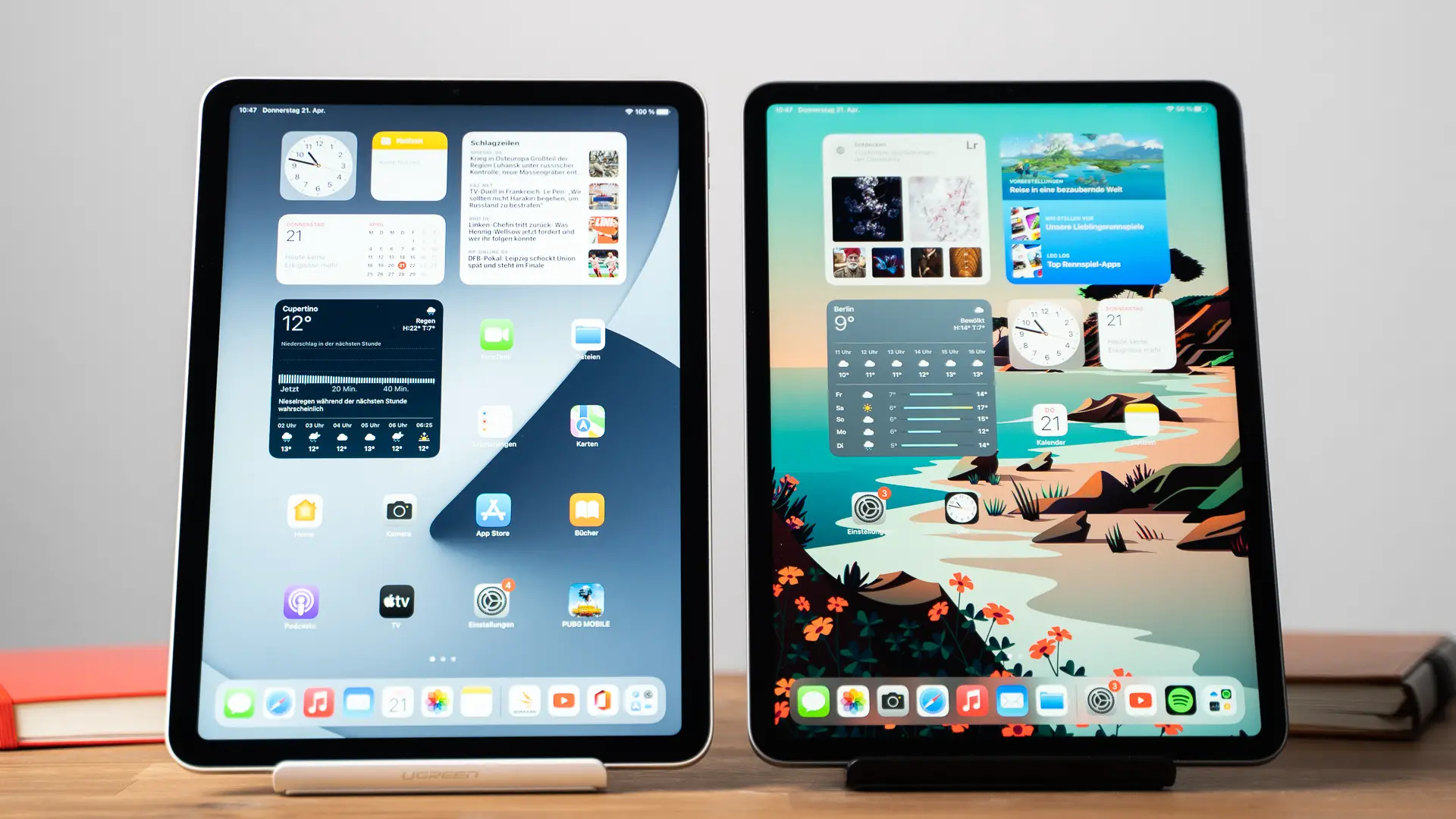 Apple Emerges as Leading Player in India's Declining Tablet Market
Apple dominates Indian tablet market with 25% share, driven by iPad 9th and 10th Gen. 5G and Wi-Fi tablets show growth amid sector shifts.
19-Aug-2023 12:52 AM
Samsung Galaxy Z Fold 5 & Galaxy Z Flip 5 Go on Sale Today: Know Launch Price, Specifications, & Discount Offers!
Samsung Galaxy Z Fold 5 and Z Flip 5 now on sale in India. Get up to Rs 18,000 benefits. Specs, prices, and features detailed for these latest foldable smartphones.
18-Aug-2023 08:07 AM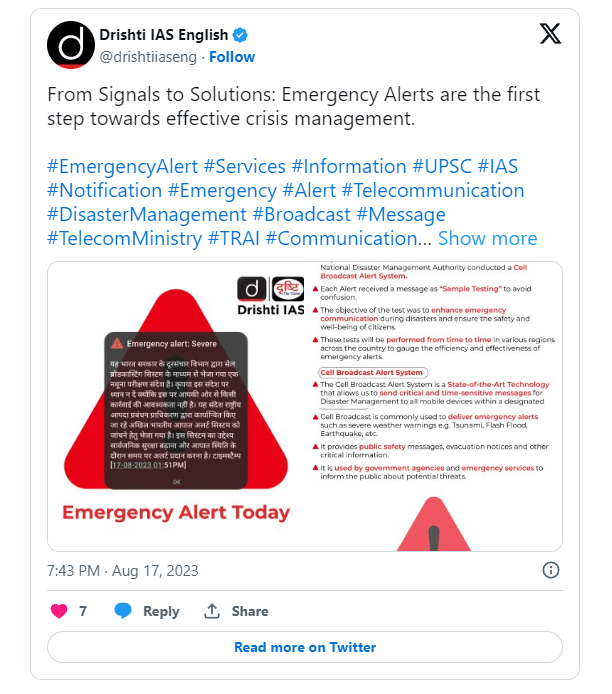 Emergency Alert! Severe: Why Do Smartphone Users in India Receive This Message From Govt?
India enhances disaster readiness with Emergency Alert System trial. Smartphone users receive test message for timely public safety alerts.
18-Aug-2023 08:00 AM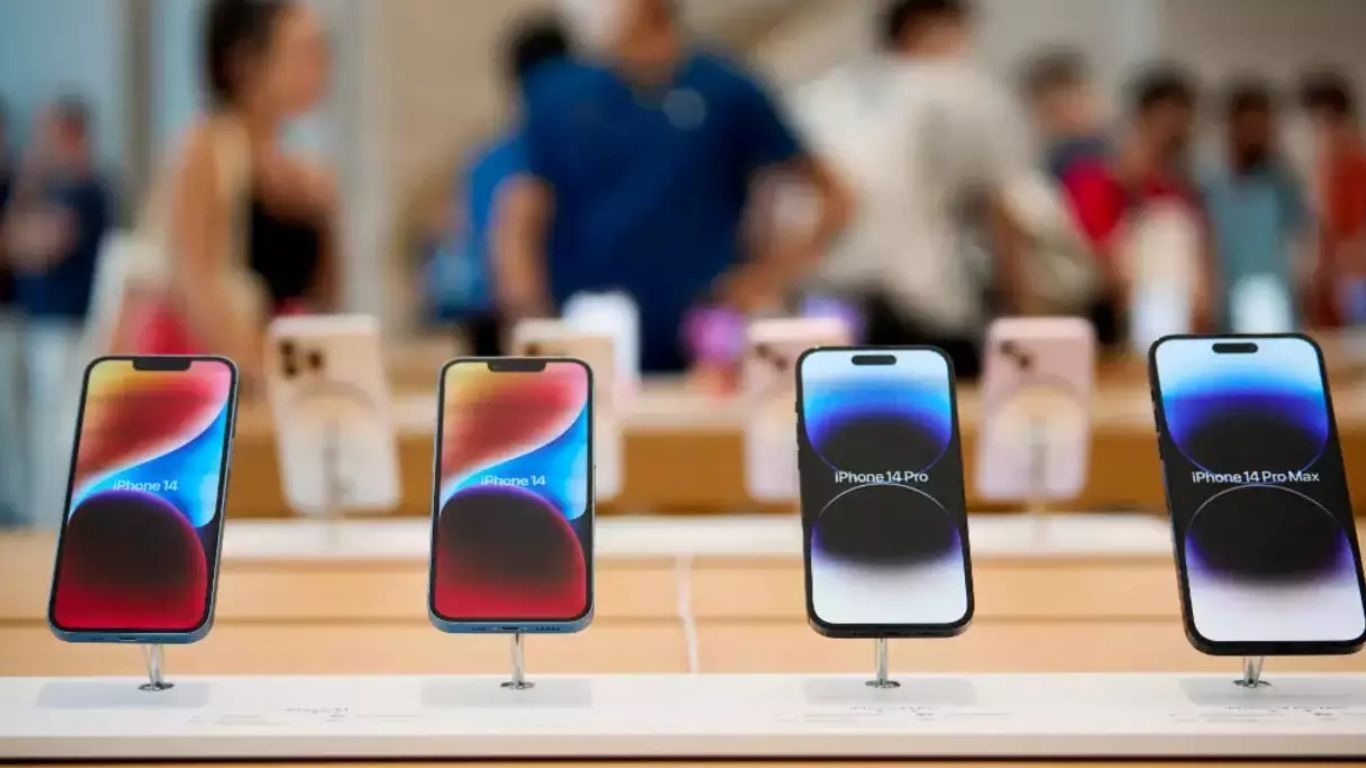 Apple's iPhone 15 Production Starts in Tamil Nadu
Get insights into Apple's pursuit of equitable production timelines and the challenges it faces in diversifying its assembly operations.
18-Aug-2023 05:59 AM