LENOVO TAB P11 PLUS LAUNCHED IN INDIA FOR RS 25,999
Posted by
Jyoti
On
10-Jul-2022 11:39 AM
3290
The third tablet in Lenovo's P11 series is the Tab P11 Plus.
HIGHLIGHTS
● The MediaTek Helio G90T SoC powers the Lenovo Tab P11 Plus.
● It joins the previously released regular Lenovo Tab P11 and Lenovo Tab 'Pro' models.
● There is an 11-inch 2K display on the tablet.
A new mid-range Android tablet from Lenovo has been released in India with a focus on the consumer market. The Lenovo Tab P11 Plus tablet is the newest model in the P11 series from the firm, which also includes the P11 standard and P11 Pro tablets, all of which were introduced in India last year. The Lenovo Tab P11 Plus was released in international markets last year, thus it is not a completely new tablet.
Lenovo Tab P11 Plus: PRICE AND AVAILABILITY
The only Lenovo Tab P11 Plus model with 6GB of RAM and 128GB of storage costs Rs 25,999 in India. The Lenovo Tab P11 Plus will compete against products like the Xiaomi Pad 5 and the entry-level iPad from Apple in India's sub-Rs 30,000 price range for tablets. The tablet is now available on Amazon India, although it is only available in Slate Grey.
Lenovo Tab P11 Plus: SPECIFICATIONS
The MediaTek Helio G90T SoC, along with 6GB of RAM and 128GB of storage, powers the Lenovo Tab P11 Plus. The tablet has an IPS LCD screen with an 11-inch display with 2K+ resolution. The display is 400 nits bright, covers 16.7 colours, has a 70 percent NTSC colour gamut coverage, and is TUV Rheinland blue light emissions approved.
Up to 256GB memory cards can be used to increase the 128GB internal capacity. In regions without Wi-Fi coverage, the tablet's lone model additionally provides LTE coverage for cellular connectivity. A 7,700mAh battery that powers the complete system is capable of lasting up to 15 hours on a single charge cycle. Additionally, Lenovo supports 20W rapid charging.
The Lenovo Tab P11 Plus also has a front-facing 8MP camera for video conferencing and a 13MP back camera. For biometric authentication, it also has face unlock, however it lacks a fingerprint sensor. Four stereo speakers that have been certified for Dolby Atmos are also included, as well as a dual-mic system with a digital signal processor to eliminate background noise.
Even though Google is planning to release Android 13 in the future months, the tablet still uses Android 11. Its 490 gram weight is consistent with the proportions and ergonomics of tablets as a whole.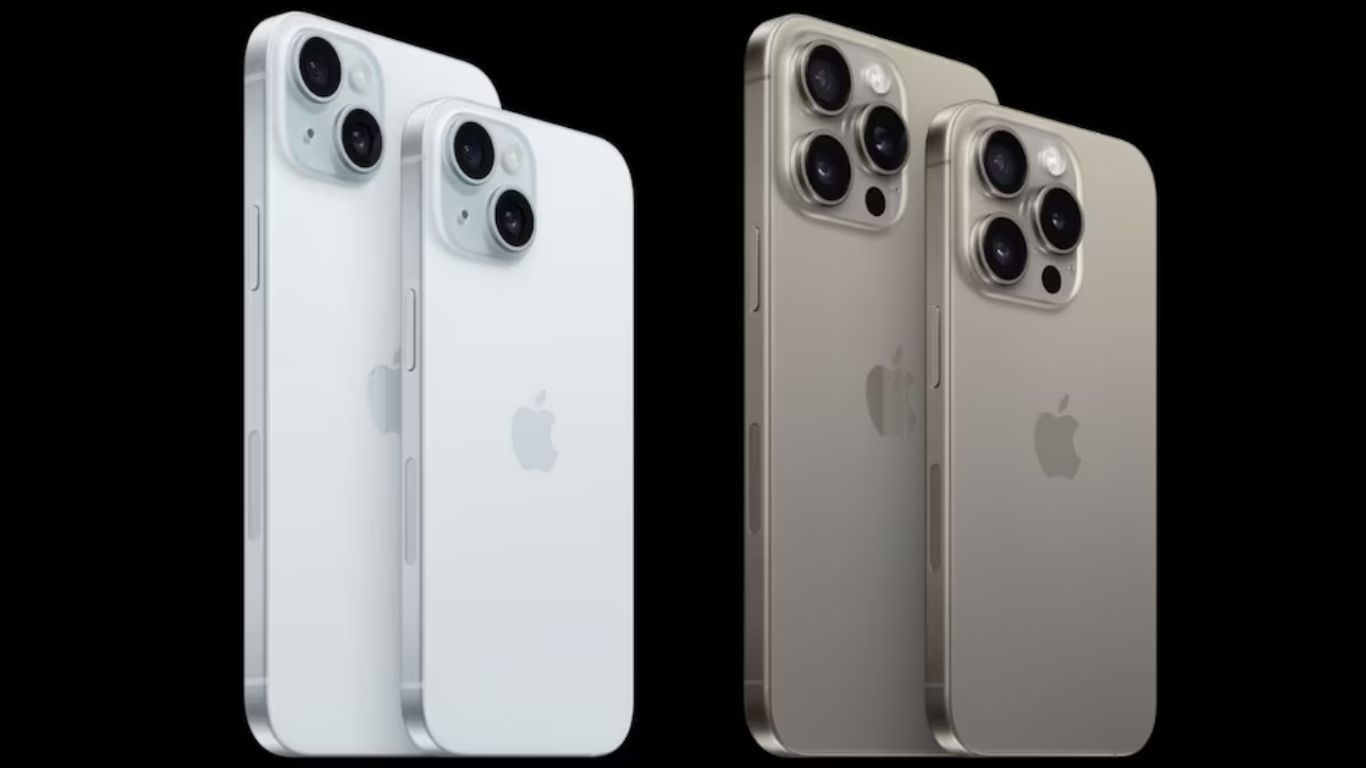 Apple iPhone 15 Series | What's the new Upgrade?
Discover the latest features and upgrades of the Apple iPhone 15 Series. Check out the iPhone 15 price and specs.
13-Sep-2023 12:16 AM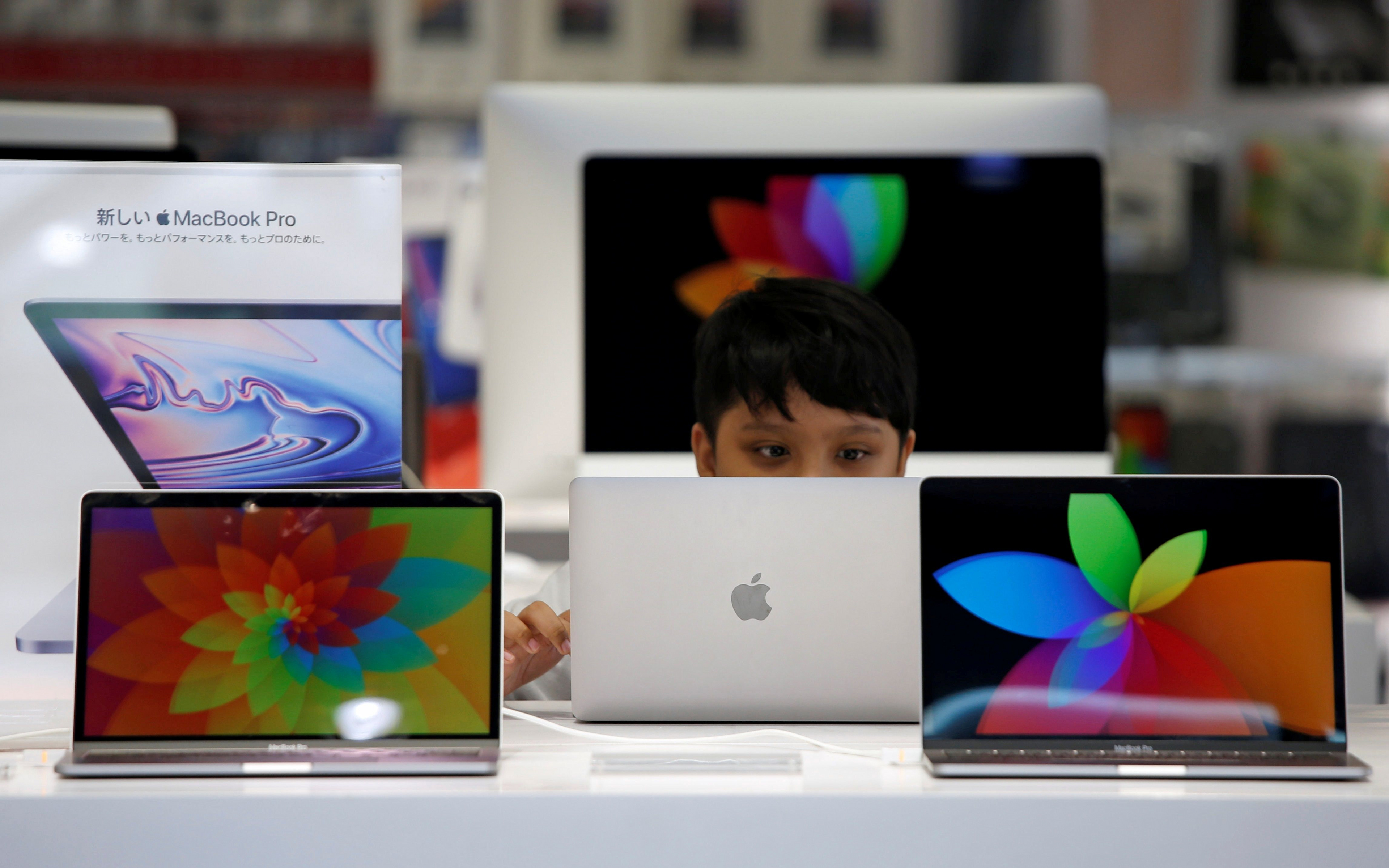 Laptop & PC Import Curb: Google, Apple, Intel, and Others Have Urged US to Push India to Reconsider Its New Rule
Global tech giants urge US to influence India's laptop import restrictions; concerns over trade relationships & supply chain impact.
19-Aug-2023 02:48 AM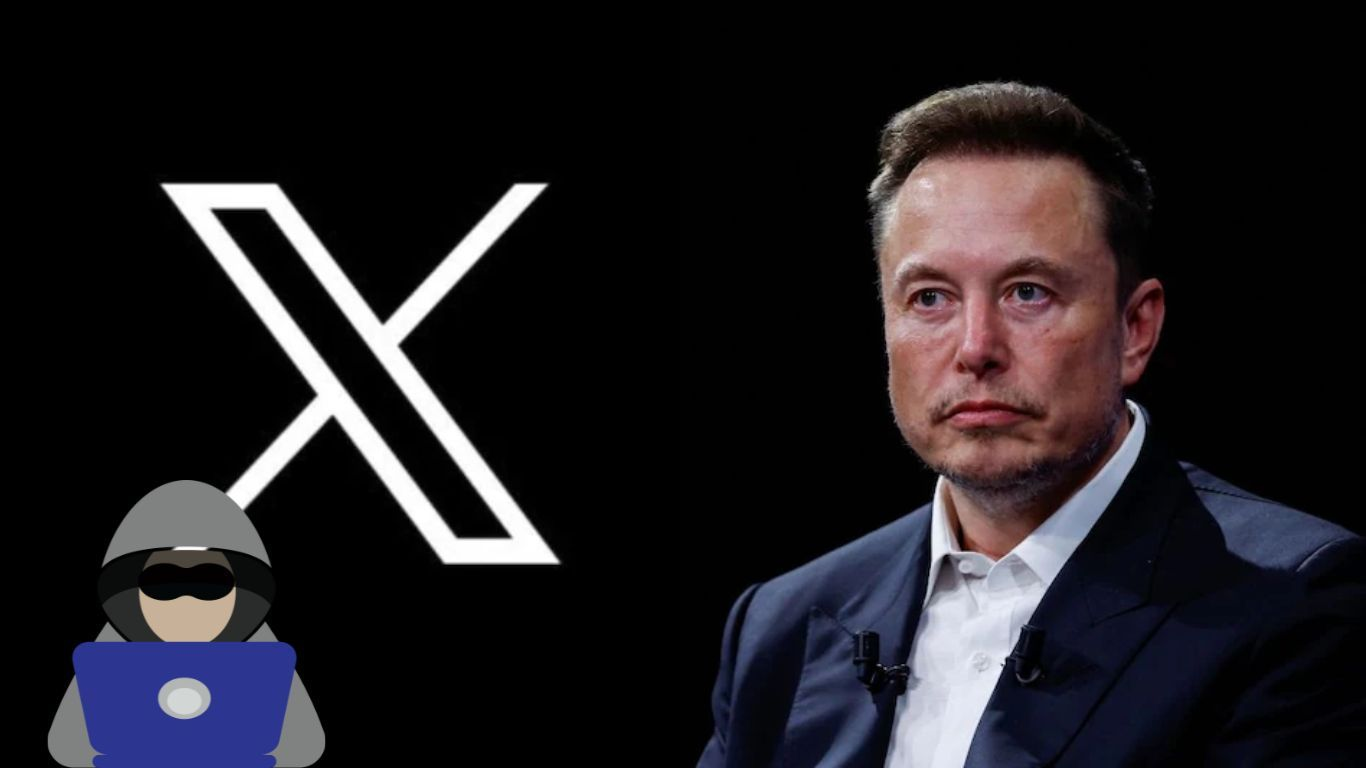 User Control vs. Online Safety: X's Block Feature Controversy
X's removal of the block feature triggered discussions about user autonomy, online harassment, and the complexities of nurturing a secure digital environment.
19-Aug-2023 01:13 AM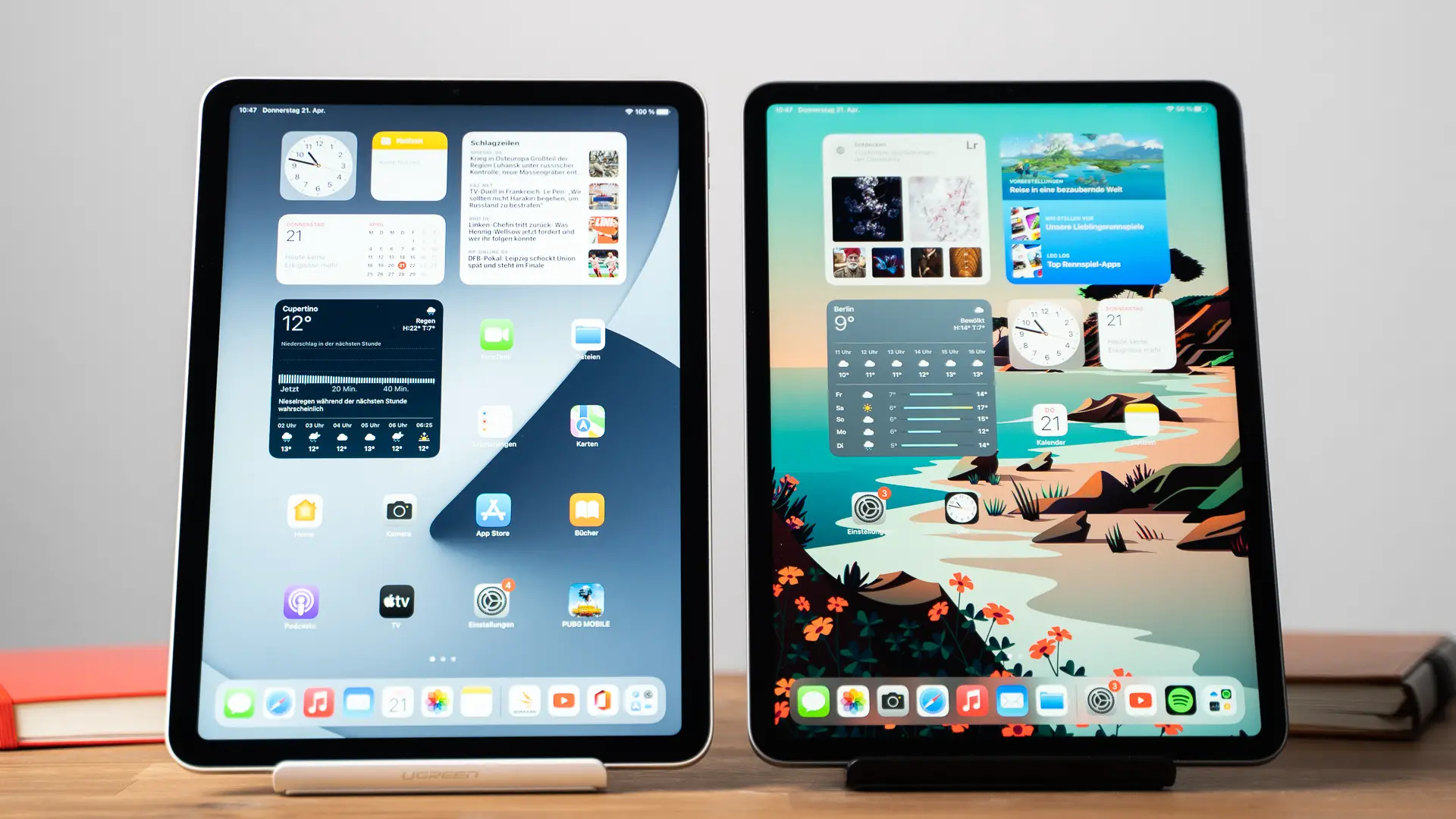 Apple Emerges as Leading Player in India's Declining Tablet Market
Apple dominates Indian tablet market with 25% share, driven by iPad 9th and 10th Gen. 5G and Wi-Fi tablets show growth amid sector shifts.
19-Aug-2023 12:52 AM
Samsung Galaxy Z Fold 5 & Galaxy Z Flip 5 Go on Sale Today: Know Launch Price, Specifications, & Discount Offers!
Samsung Galaxy Z Fold 5 and Z Flip 5 now on sale in India. Get up to Rs 18,000 benefits. Specs, prices, and features detailed for these latest foldable smartphones.
18-Aug-2023 08:07 AM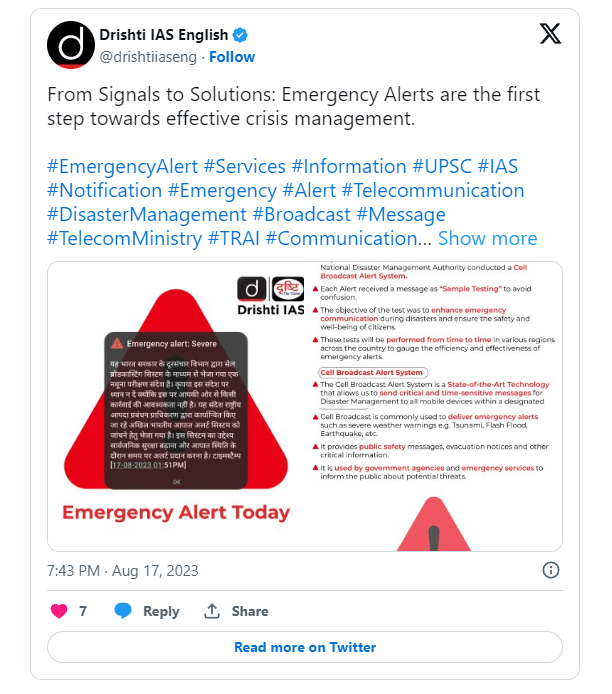 Emergency Alert! Severe: Why Do Smartphone Users in India Receive This Message From Govt?
India enhances disaster readiness with Emergency Alert System trial. Smartphone users receive test message for timely public safety alerts.
18-Aug-2023 08:00 AM