LG's New Rollable OLED Tv Launched And Many In India, Go Check The Details Inside
Posted by
Jyoti
On
10-Jun-2022 05:01 AM
4355
LG recently launched its new range of OLED TVs in India majorly highlighting the rollable OLED TV.
With the prime aim to expand LGs TV lineup in India, LG electronics brings in new rollable OLED TV in the Indian market. LG electronics announced that this highly anticipated 2022 OLED TVs will be available at a starting price of Rs 89,990 in India.
The company also revealed the price of the highly awaited premium Rollable OLED TV, which would retail for Rs 7,500,000 in India.
Hak Hyun Kim, Director-Home Entertainment, LG Electronics India, said that "the unique offerings of their latest TV lineup demonstrates their perseverance to deliver differentiated user experience and a new way to think about their consumers home entertainment space while confirming LGs leadership in the premium TV market in India".
Our OLED TV portfolio has been broadened to deal with multiple customer segments, and that we are optimistic in extending our market leadership in OLED TV with our printing operation up," Kim added According to the company, the 2022 OLED lineup features the greatest range of OLED TVs, ranging from a 246 cm (97-inch) OLED TV to a 106 cm (42-inch) OLED TV. LG also released the LG OLED evo as part of their C2 series.
The company noted that LG OLED evo TVs have remarkable clarity and detail, resulting in lifelike visuals that create a true living experience.
The Alpha 9 Gen 5 AI processor, which is equipped with the latest processor to improve audio quality via the AI Sound Pro function, will allow the OLED TV to up-mix 2-channel audio to a virtual 7.1.2 sound, allowing viewers to hear sound from above and behind.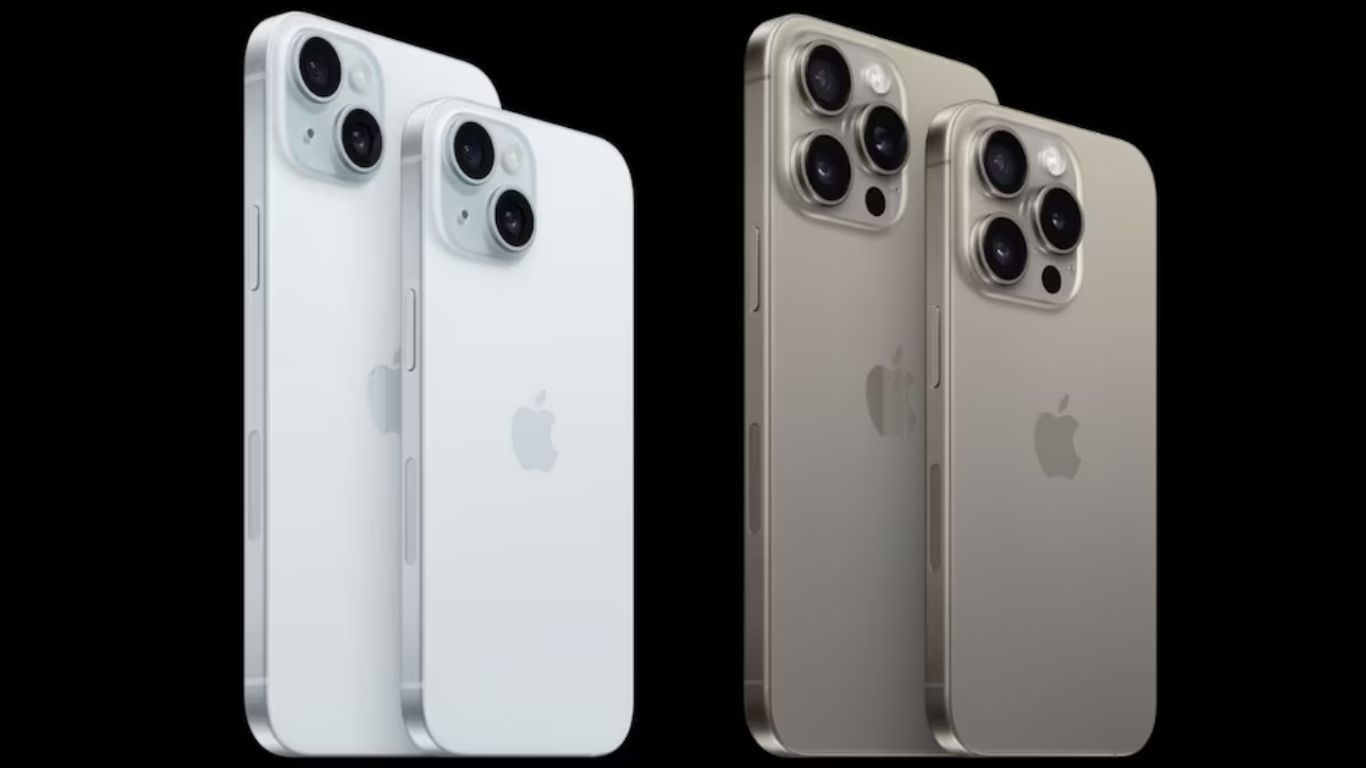 Apple iPhone 15 Series | What's the new Upgrade?
Discover the latest features and upgrades of the Apple iPhone 15 Series. Check out the iPhone 15 price and specs.
13-Sep-2023 12:16 AM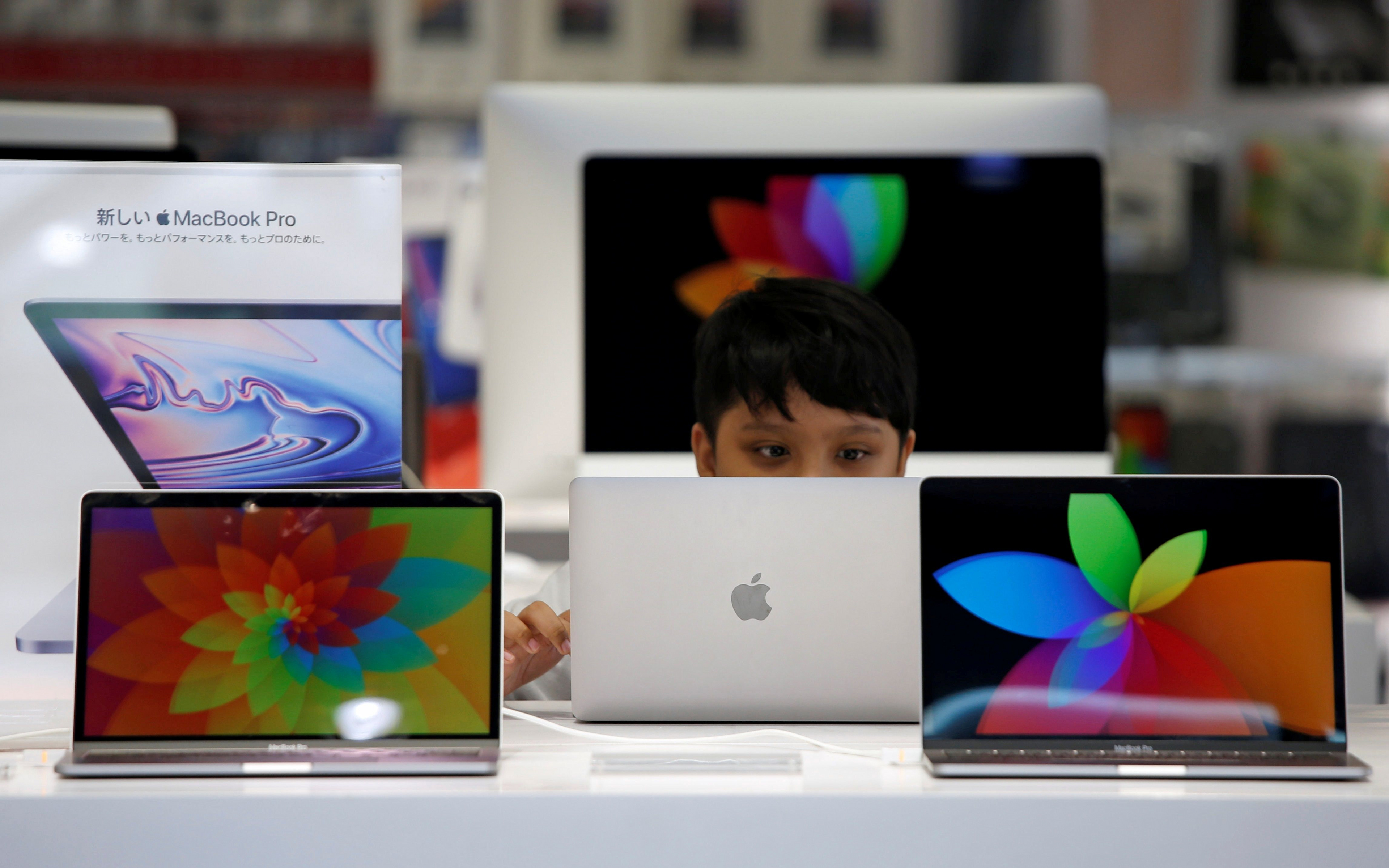 Laptop & PC Import Curb: Google, Apple, Intel, and Others Have Urged US to Push India to Reconsider Its New Rule
Global tech giants urge US to influence India's laptop import restrictions; concerns over trade relationships & supply chain impact.
19-Aug-2023 02:48 AM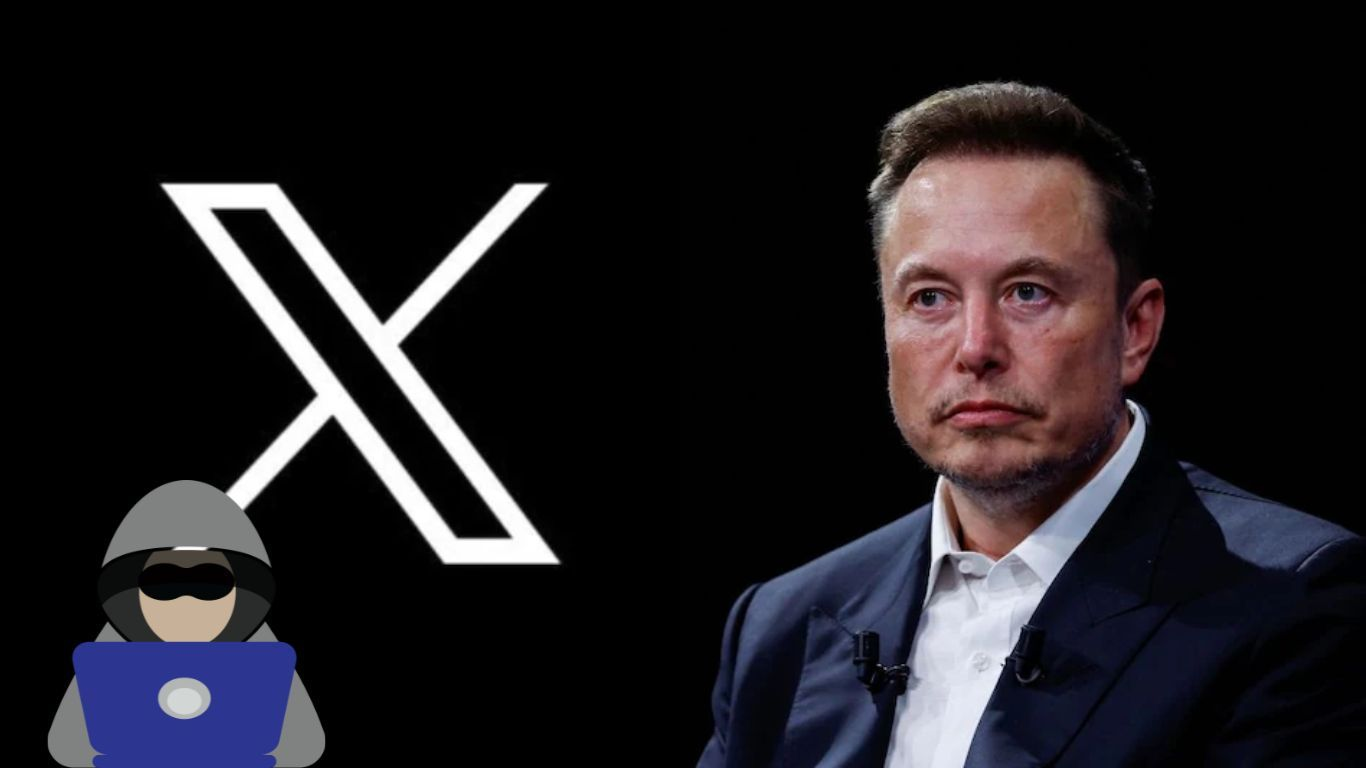 User Control vs. Online Safety: X's Block Feature Controversy
X's removal of the block feature triggered discussions about user autonomy, online harassment, and the complexities of nurturing a secure digital environment.
19-Aug-2023 01:13 AM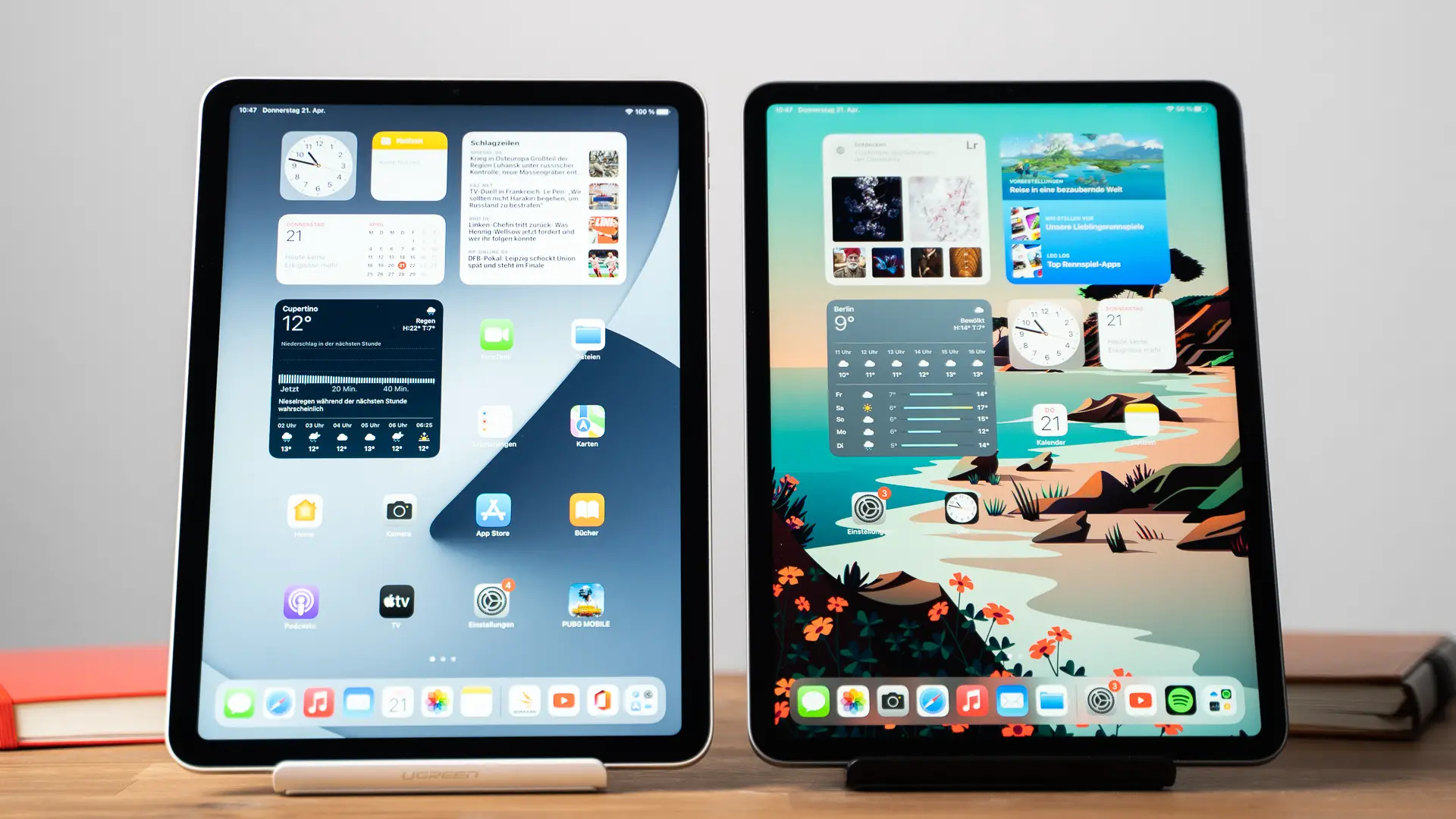 Apple Emerges as Leading Player in India's Declining Tablet Market
Apple dominates Indian tablet market with 25% share, driven by iPad 9th and 10th Gen. 5G and Wi-Fi tablets show growth amid sector shifts.
19-Aug-2023 12:52 AM
Samsung Galaxy Z Fold 5 & Galaxy Z Flip 5 Go on Sale Today: Know Launch Price, Specifications, & Discount Offers!
Samsung Galaxy Z Fold 5 and Z Flip 5 now on sale in India. Get up to Rs 18,000 benefits. Specs, prices, and features detailed for these latest foldable smartphones.
18-Aug-2023 08:07 AM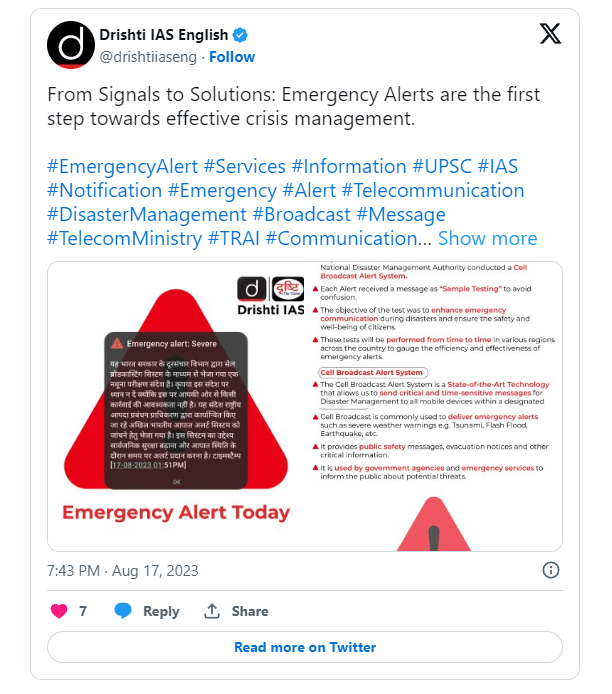 Emergency Alert! Severe: Why Do Smartphone Users in India Receive This Message From Govt?
India enhances disaster readiness with Emergency Alert System trial. Smartphone users receive test message for timely public safety alerts.
18-Aug-2023 08:00 AM