Moto G82 5G: The slimmest and lightest smartphone
Posted by
Priya Singh
On
13-Jun-2022 06:32 AM
3270
The Moto G82 5G is the most expensive model in the G-series portfolio, with a unique combination of features. The Moto G82 5G smartphone was released in Europe last month.
On June 7, 2022, Motorola unveiled the Moto G82 5G smartphone in India. The smartphone is a member of Moto's well-known 'G' series. The auction is set to commence in India on June 14, 2022. Customers who are interested in purchasing can buy moto G82 5G from Flipkart, Reliance Digital, and other retail stores.
The Moto G82 5G is the most recent and most expensive addition to Motorola's G series, and it ranks at the top of the smartphone market. This smartphone also crosses the Rs. 20,000 pricing barrier, bringing the G series into a new price range. The G82 5G comes with a 120Hz pOLED display, dual speakers, and a 50-megapixel camera with OIS. It is powered by a Qualcomm Snapdragon 695 SoC, which provides an intriguing combination of specifications for the price.
The Moto G82 5G, according to Motorola, is the slimmest and lightest smartphone in its class. It has a thickness of 7.9mm and weighs 173g. The Moto G82 5G has the same boxy style as Motorola's latest Edge series phones, such as the Motorola Edge 30 and the Moto E32s. The phone's frame is constructed of plastic and it is flat.
On the right, there's a side-mounted fingerprint scanner that's also the power button. The volume buttons are also on the same side, however, it's a bit of a stretch to get to them. The volume buttons are small and inconspicuous, yet they provide an adequate response when pressed.
The Moto G82 5G has a bottom-mounted speaker, a 3.5mm headphone connector, and a USB Type-C port. It features a second microphone on top, and the earpiece serves as a secondary speaker for stereo sound. The Moto G82 5G also boasts an IP52 rating, which means it can withstand mild water splashes.
The Moto G82 5G includes an acrylic rear plate that gives it a glass-like appearance and should make it more robust in the event of an accidental drop. It was easy to notice scratches, but the Meteorite Grey color managed to cover them nicely. The Moto G82 5G is also available in a White Lily finish.
On the Moto G82 5G, Motorola offers a triple camera arrangement that includes a 50-megapixel primary camera with optical stabilization (OIS), an 8-megapixel ultra-wide camera that also serves as a depth camera, and a 2-megapixel macro camera. The phone's rear panel is flat with curved sides, making it easy to grasp.
DISPLAY SPECIFICATIONS OF MOTO G82 5G
The Moto G82 5G has a 6.6-inch pOLED display with full-HD+ resolution and a 120Hz refresh rate. The display Moto G82 5G has a touch sampling rate of 360Hz and supports DC dimming for longer battery life. The pOLED technology contributes to the display's narrow width and allows for smaller bezels. The 16-megapixel selfie camera on the Moto G82 5G includes a hole punch.
SOFTWARE SPECIFICATIONS OF MOTO G82 5G
Motorola excels in the software experience. The phone comes pre-installed with Android 12. The Moto G82 5G, like many other Motorola phones, has a bloatware-free user interface. Furthermore, the MyUX skin includes plenty of features and options for personalizing the program. Whether it's modifying the icon color to fit the theme or the color palette of the wallpaper, or tweaking the font size. The Moto G82 5G also supports a variety of gestures that can be used to initiate various tasks.
For example, bending the wrist while holding the phone quickly opens the camera. Of course, the feature employs AI face unlock, but it saves you a second tap on the display. By double-tapping the power button, you may also enable rapid shortcuts. This precise motion did not work several times when deactivating and enabling it in the settings. You may activate a number of various movements via the Moto app.
Motorola has also stated that the Moto G82 5G will receive the Android 13 upgrade as soon as it is ready. Aside from that, the phone will get three years' worth of security updates.
BATTERY LIFE OF MOTO G82 5G
One of the Moto G82's standout features is its battery life; which Motorola has optimized to be as efficient as possible. If you're a habitual user who spends most of their time on their phones watching movies on YouTube or social media, playing games, calling, messaging, using cameras, and so on, you're looking at a full day's worth of battery life. However, casual users and those who consume little to no multimedia can obtain more than two days of battery life from the G82, which is far better than what other phones at this price give.
The G82 lasted more than 16.5 hours in our video loop test, which is an excellent result that reminds me of the battery endurance of the Redmi Note 10 Pro Max. Although the phone supports 30W fast charging, Motorola includes a 33W charging adapter in the box. It took around 1 hour and 46 minutes to fully charge the G82 from 0% to 100%. Of course, the Redmi Note 11 Pro+ has a quicker charging standard, which supports 67W and charges the battery in roughly 55 minutes.
Final Thought
For Rs 21,499, the Moto G82 5G is a solid option. At Rs 19,999, the price is even sweeter with the Rs 1,500 SBI card offer. When it comes to camera performance, the Moto G82 5G needs more improvement to compete with other smartphones. While there is space for improvement in low-light performance, the camera performs admirably for the price.
Those who consume a ton of stuff will appreciate the Moto G82 5G's display and speakers. When paired with long battery life, the phone is an obvious choice for those who lead an active lifestyle.
The software experience is also outstanding. Motorola deserves credit for guaranteeing three years of security support and committing to bring out the Android 13 upgrade as soon as it becomes ready.
The Snapdragon 695 SoC strikes an appropriate blend of performance and efficiency. However, issues such as the lack of support for HDR10 and 4K video capture keep the phone from being named the best smartphone under Rs 25,000. While the design is appealing, it is quickly getting outdated, and Motorola needs to update it. Finally, minor features such as the Moto gestures and the IP52 rating contribute to the phone's overall ranking.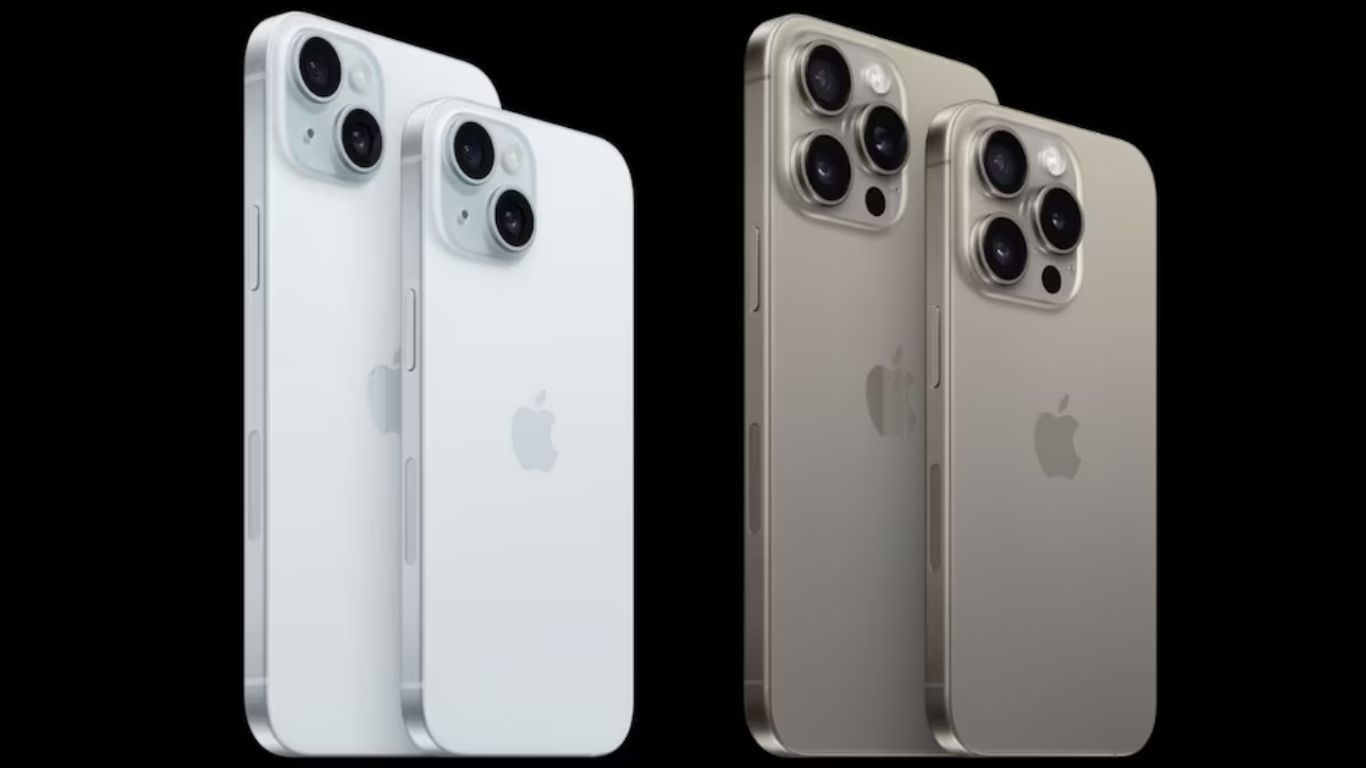 Apple iPhone 15 Series | What's the new Upgrade?
Discover the latest features and upgrades of the Apple iPhone 15 Series. Check out the iPhone 15 price and specs.
13-Sep-2023 12:16 AM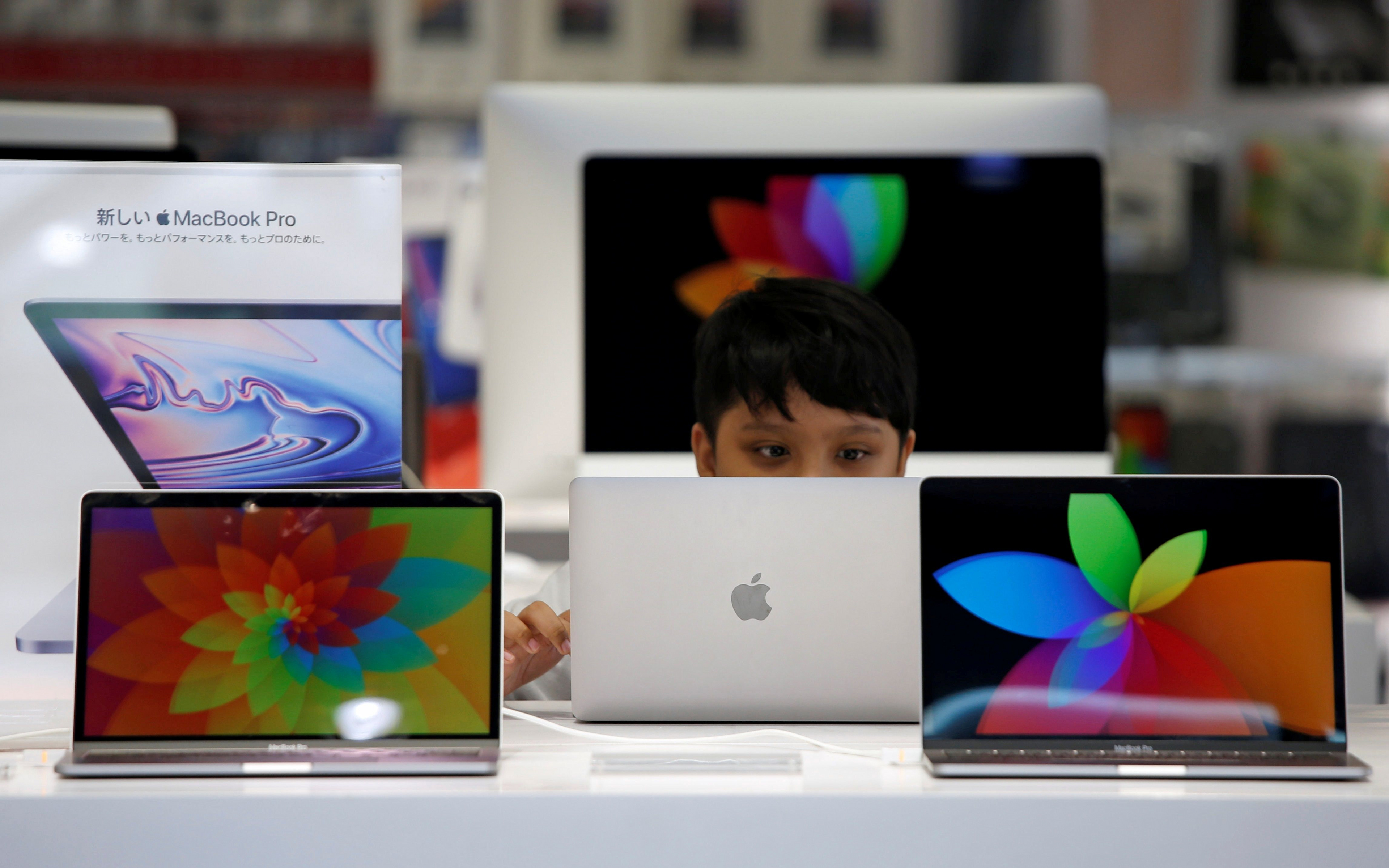 Laptop & PC Import Curb: Google, Apple, Intel, and Others Have Urged US to Push India to Reconsider Its New Rule
Global tech giants urge US to influence India's laptop import restrictions; concerns over trade relationships & supply chain impact.
19-Aug-2023 02:48 AM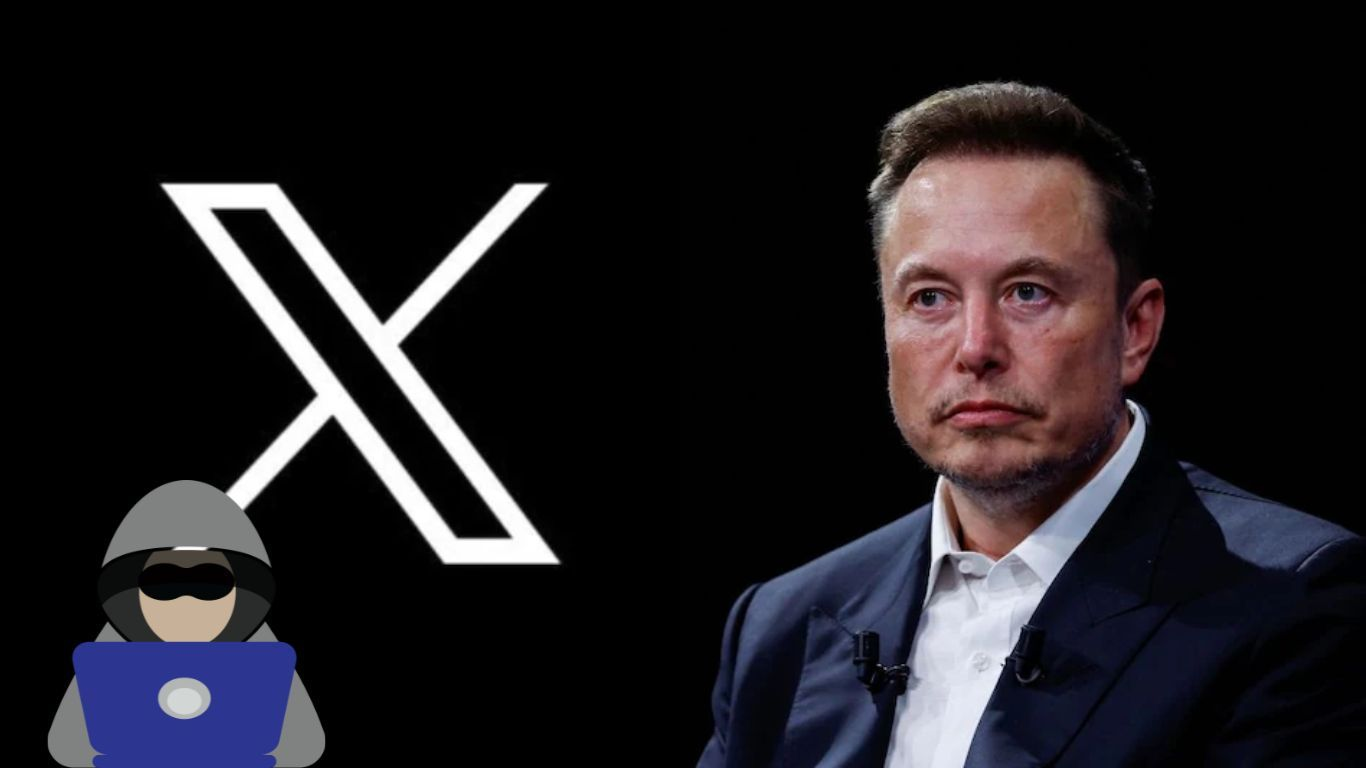 User Control vs. Online Safety: X's Block Feature Controversy
X's removal of the block feature triggered discussions about user autonomy, online harassment, and the complexities of nurturing a secure digital environment.
19-Aug-2023 01:13 AM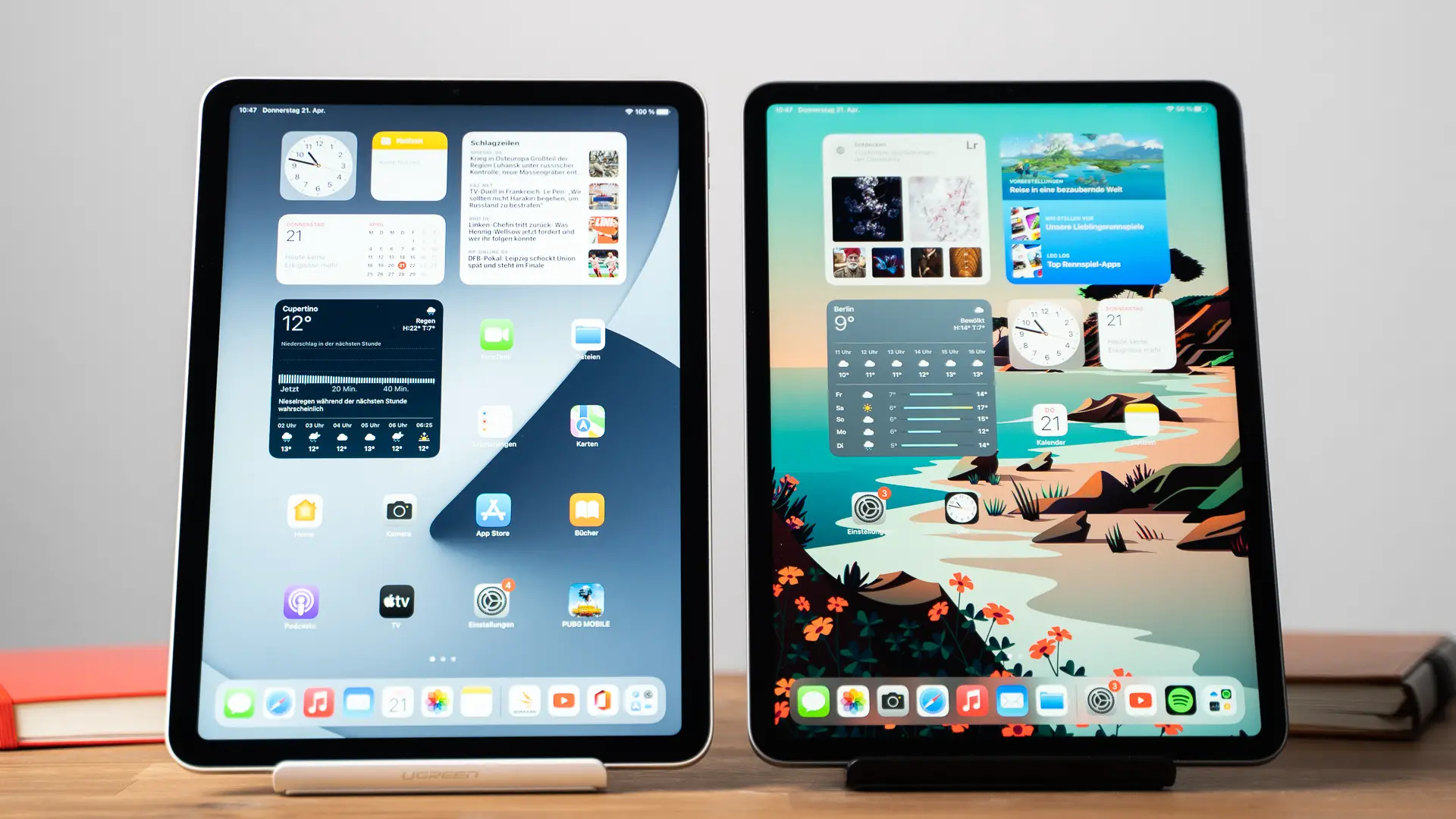 Apple Emerges as Leading Player in India's Declining Tablet Market
Apple dominates Indian tablet market with 25% share, driven by iPad 9th and 10th Gen. 5G and Wi-Fi tablets show growth amid sector shifts.
19-Aug-2023 12:52 AM
Samsung Galaxy Z Fold 5 & Galaxy Z Flip 5 Go on Sale Today: Know Launch Price, Specifications, & Discount Offers!
Samsung Galaxy Z Fold 5 and Z Flip 5 now on sale in India. Get up to Rs 18,000 benefits. Specs, prices, and features detailed for these latest foldable smartphones.
18-Aug-2023 08:07 AM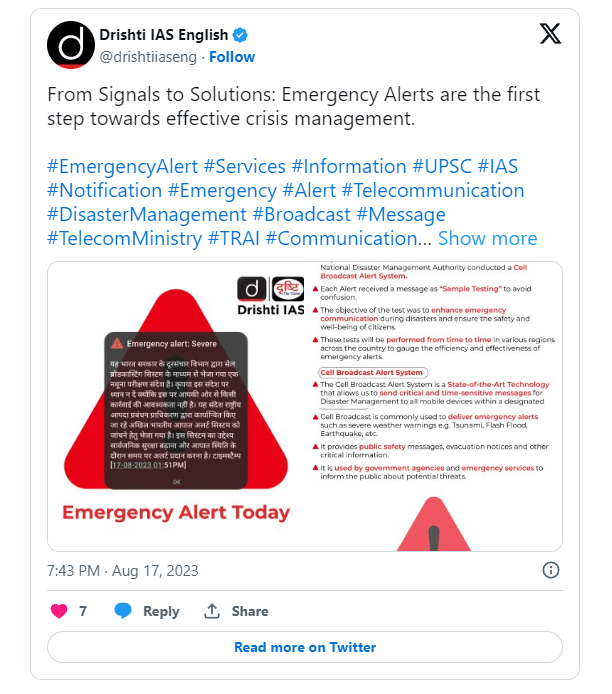 Emergency Alert! Severe: Why Do Smartphone Users in India Receive This Message From Govt?
India enhances disaster readiness with Emergency Alert System trial. Smartphone users receive test message for timely public safety alerts.
18-Aug-2023 08:00 AM