Motorola E22S launched in India with a 90Hz Display and more
Posted by
Rohit Yadav
On
19-Oct-2022 06:15 AM
2917
Motorola has launched a new budget Moto phone in the Indian market this week. Even though the country is moving to 5G, the device is still aimed at those who don't mind getting a 4G device. The Moto E22s is powered by a MediaTek chipset, comes standard with the Android 12 OS, and has expandable storage. With two cameras and a high-capacity battery, you can keep working.
Motorola E22S Price in India and Availability
The Motorola E22S is only available in a single configuration with 4GB of RAM and 64 GB of storage. The Moto E22S price in India is Rs 8999, the phone will be available for purchase in India from October 22 via Flipkart. The phone will be available in two colour options: Eco Black and Arctic Blue.
Motorola E22S Specifications
The Moto E22s has a water resistant design which makes it a good choice for this range. It offers 720p HD+ resolution and features a 6.5-inch LCD display with a 90Hz refresh rate. The phone also comes with Widevine L1 certification, this feature allows you to watch content in HD quality on apps like Netflix. Powered by the MediaTek Helio G37 chipset, it offers an expandable MicroSD card on top of the base 64 GB of storage combined with 4 GB of RAM.
The phone is also IP52 rated for splash resistance, and the screen includes a punch-hole cutout. The Moto E22s features a dual rear camera setup consisting of a 16-megapixel primary shooter paired with a 2-megapixel sensor. The smartphone has an 8 megapixel camera on the front.
Being in this range means the Moto E22s with its 5000mAh battery can only achieve 10W charging speeds. So even if the phone can last days on a single charge, the time require to charge the phone is pretty long. Even as the market slowly moves toward its massive 5G adoption, budget 4G phones are still expected to remain in demand.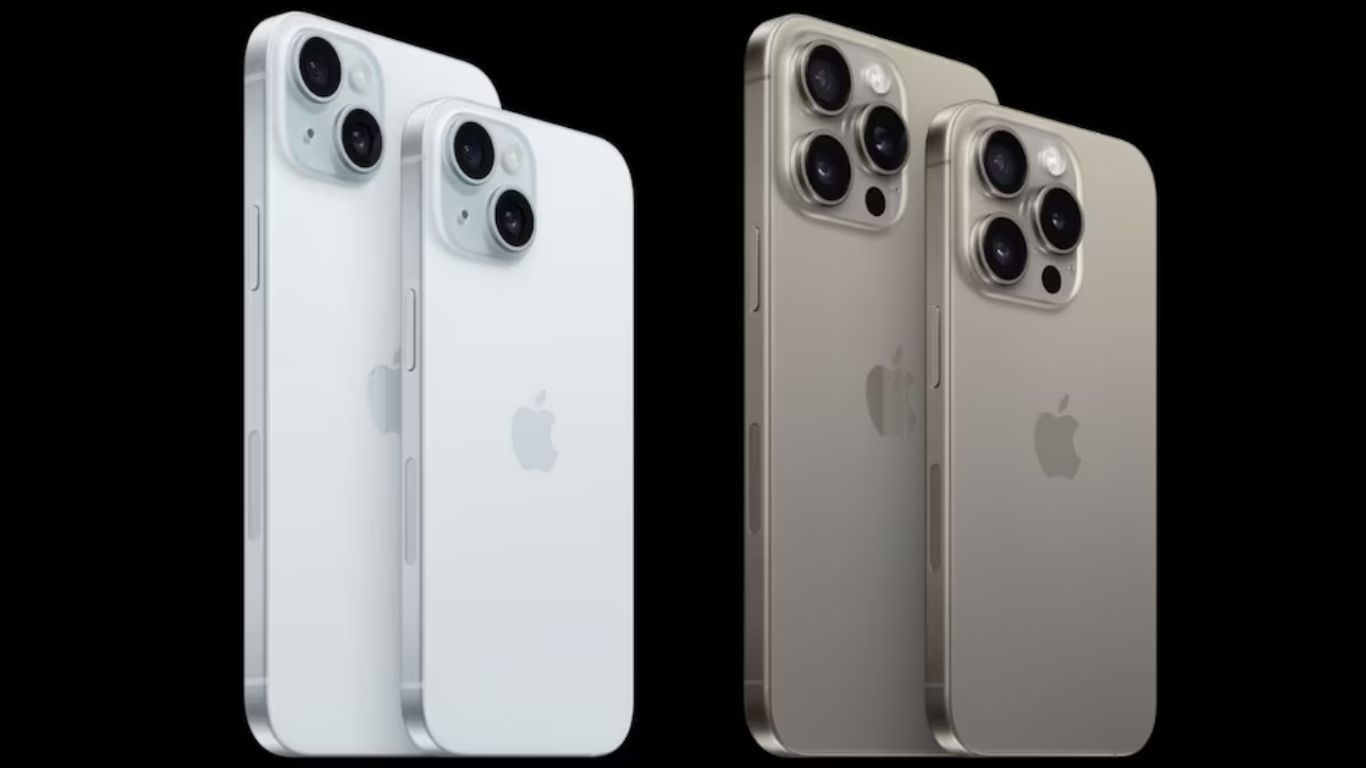 Apple iPhone 15 Series | What's the new Upgrade?
Discover the latest features and upgrades of the Apple iPhone 15 Series. Check out the iPhone 15 price and specs.
13-Sep-2023 12:16 AM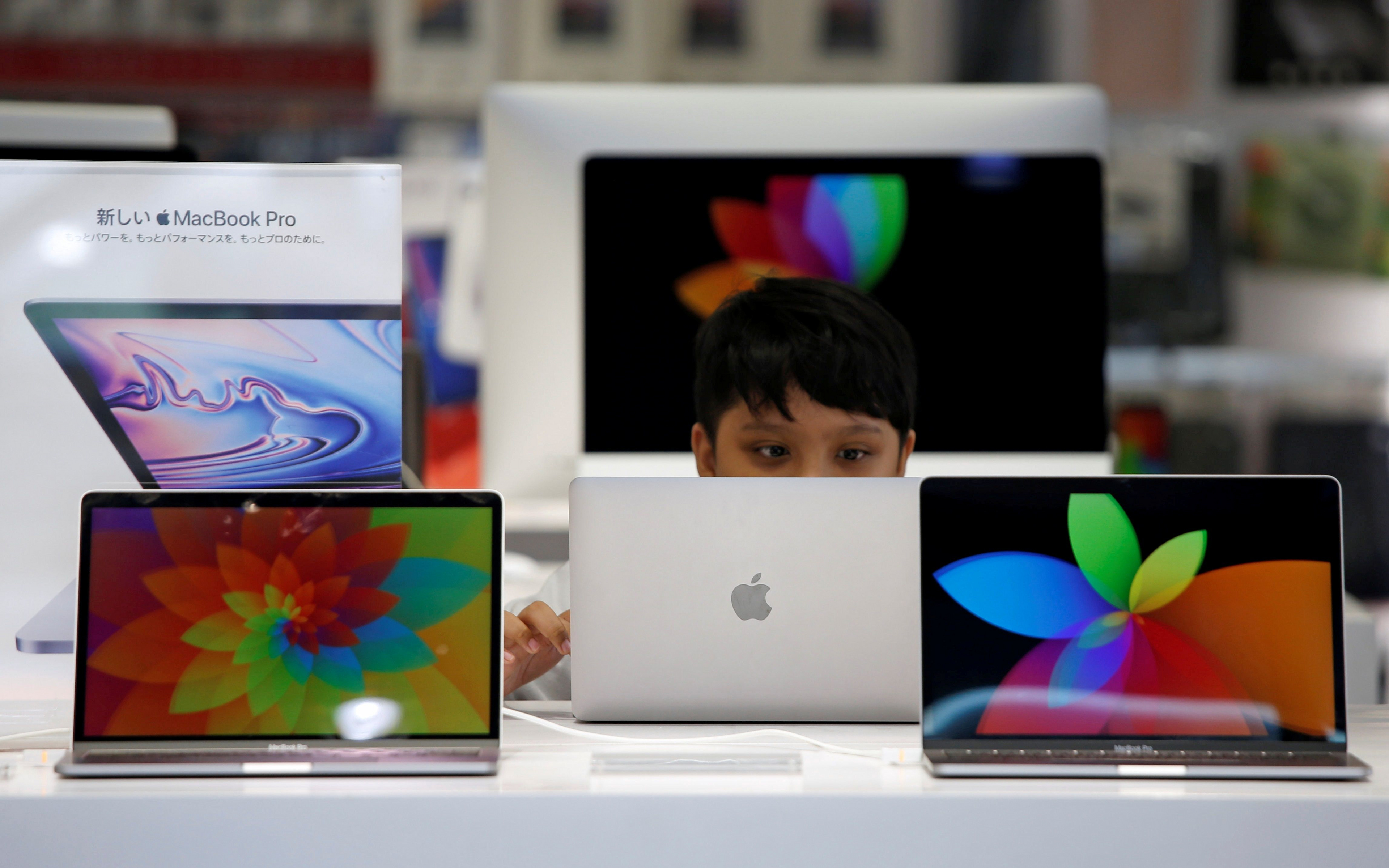 Laptop & PC Import Curb: Google, Apple, Intel, and Others Have Urged US to Push India to Reconsider Its New Rule
Global tech giants urge US to influence India's laptop import restrictions; concerns over trade relationships & supply chain impact.
19-Aug-2023 02:48 AM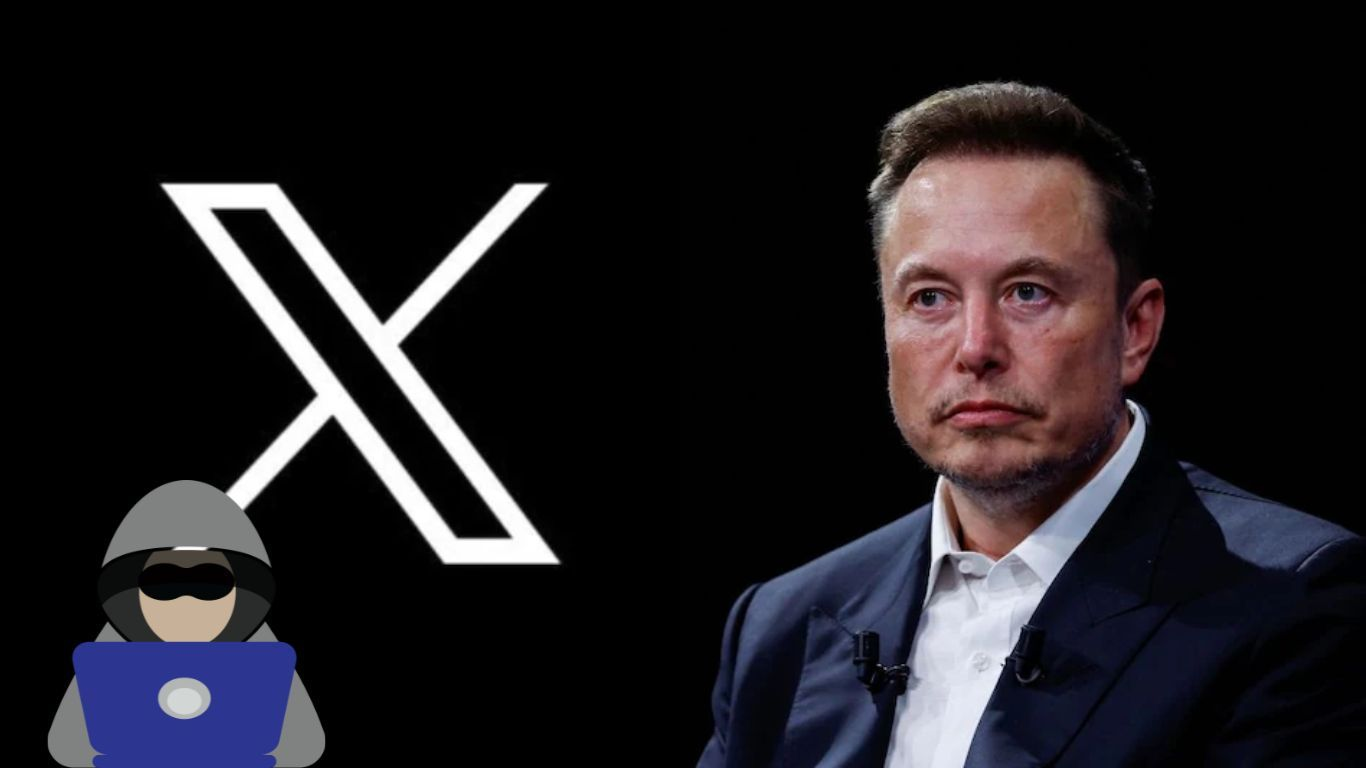 User Control vs. Online Safety: X's Block Feature Controversy
X's removal of the block feature triggered discussions about user autonomy, online harassment, and the complexities of nurturing a secure digital environment.
19-Aug-2023 01:13 AM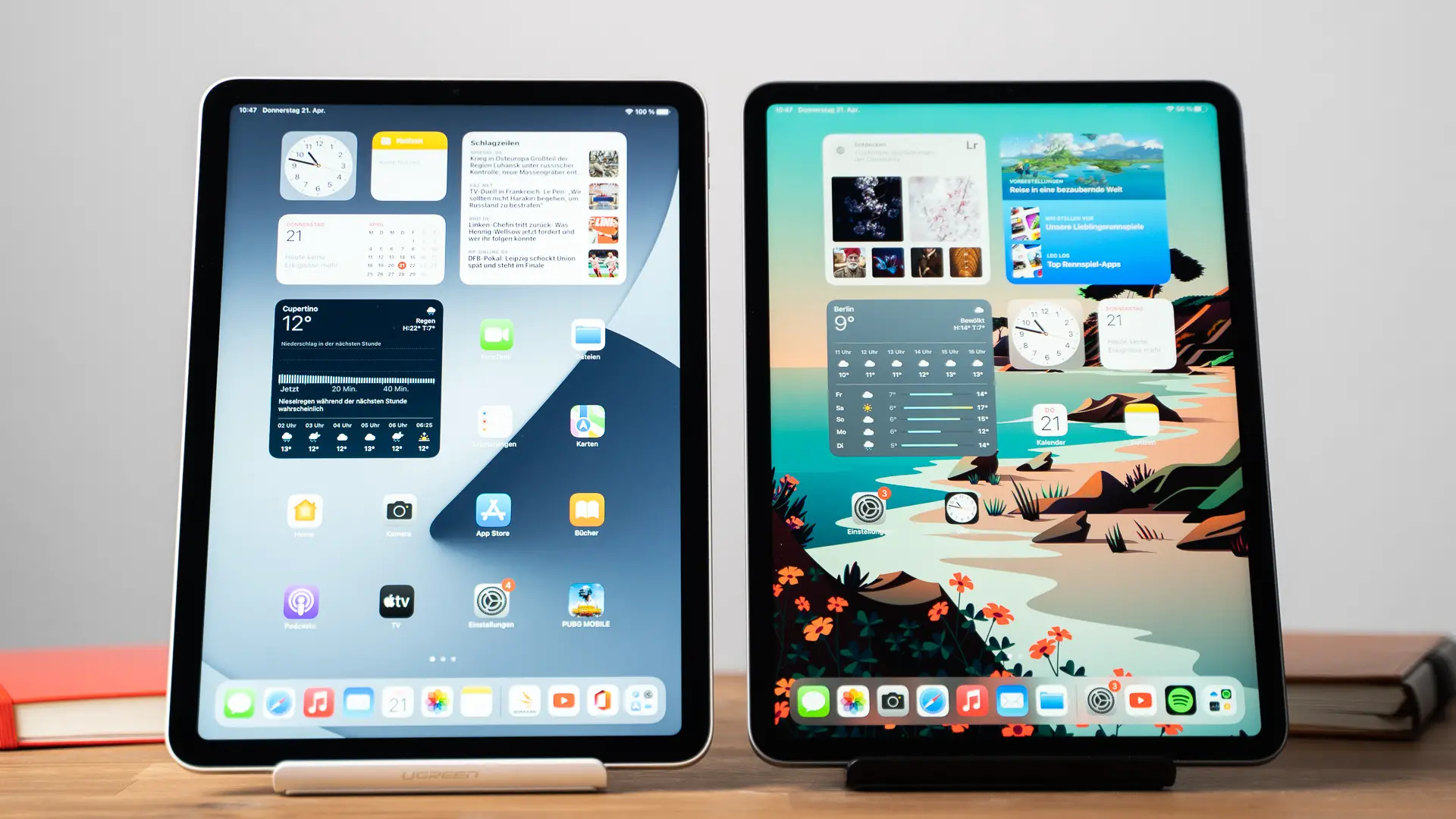 Apple Emerges as Leading Player in India's Declining Tablet Market
Apple dominates Indian tablet market with 25% share, driven by iPad 9th and 10th Gen. 5G and Wi-Fi tablets show growth amid sector shifts.
19-Aug-2023 12:52 AM
Samsung Galaxy Z Fold 5 & Galaxy Z Flip 5 Go on Sale Today: Know Launch Price, Specifications, & Discount Offers!
Samsung Galaxy Z Fold 5 and Z Flip 5 now on sale in India. Get up to Rs 18,000 benefits. Specs, prices, and features detailed for these latest foldable smartphones.
18-Aug-2023 08:07 AM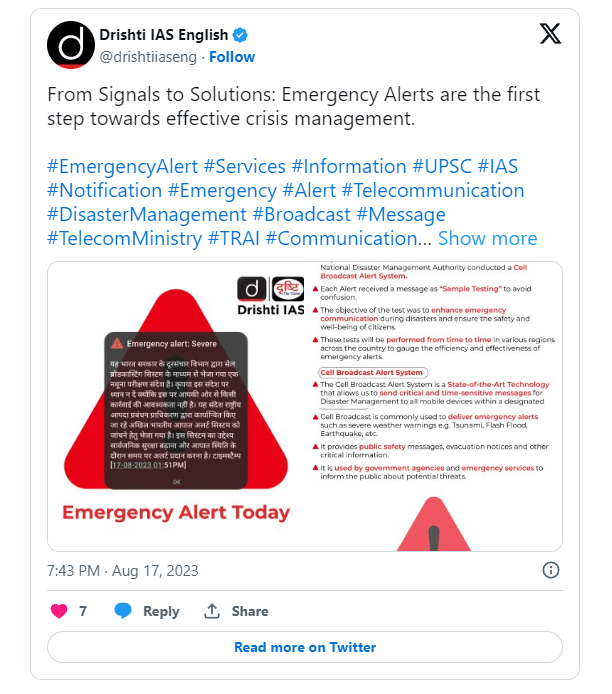 Emergency Alert! Severe: Why Do Smartphone Users in India Receive This Message From Govt?
India enhances disaster readiness with Emergency Alert System trial. Smartphone users receive test message for timely public safety alerts.
18-Aug-2023 08:00 AM