Motorola Razr 5G 2022 launch reschedule
Posted by
Rohit Yadav
On
05-Aug-2022 11:14 AM
2930
Motorola was planning to launch its most awaited Razr 5G foldable fold along with the Moto X30 Pro on August 2 until it was cancelled hours before the event due to the rising tension between China and Taiwan. Chen Jin, Lenovo Mobile GM, posted a new teaser earlier yesterday with the August 11 date set on the cover screen and the time set to 2 PM, which is likely the new launch date and time for the upcoming Motorola 5G mobile.
Here is the list of devices Motorola is most likely to launch during the 11 August event,
Motorola Razr 5G 2022
In 2019, Motorola entered the foldable smartphone space with the introduction of the iconic Moto Razr, which was heavily inspired by the OG Motorola Razr V3i. Motorola improved upon the 2019 model with the Moto Razr 5G. For some reason, there was no update for the device in 2021, Motorola has taken their time and come back with a bang with the introduction of many new features and spec upgrades.
Motorola Razr 2022 Design
The new Motorola Razr 2022 is expected to come with a completely revamped design compared to its predecessors. The newer device will have a boxier and squared-off design, the new Razr will also lose its trademark chin.
Motorola Razr 2022 Specifications
Gone are the mid-range specs seen in the previous models, the new Motorola Razr is expected to be powered by the flagship Snapdragon 8+ Gen 1 paired with 18 GB RAM and 512 GB of built-in storage for the top variant.
The TENNA listing for the device shows the Moto Razr 2022 to have a 20:9 6.7" FHD+ display with support of a 120 Hz refresh rate and a punch hole camera cutout at the top centre. Unlike the Samsung Galaxy Z Flip 3, Moto will have a fully functional outer display. In addition to that, the device will be fueled by a combination of two batteries with a combined capacity of 3260 mAh. The charging speeds will also see an improvement over the previous Razr 5G's 15 W charging with a faster 33 W charging speed.
Motorola Razr 2022 Price in India and Availability
Moto Razr 2022 Price in India at launch is expected to be Rs 94990, while there is no clear date about the availability of the Razr 5G 2022.
Motorola X30 Pro 5G
Along with the Moto Razr 5G 2022, Motorola is also expected to launch another flagship device, the Moto X30 Pro 5G which is expected to come to India as Motorola Edge 30 Ultra (rumoured)
Motorola X30 Pro Design
The upcoming Moto X30 Pro/ Moto Edge 30 Ultra, according to the leaks and press images, is expected to follow the general design of the ongoing Motorola Edge series with slight tweaks in the camera layout.
Motorola X30 Pro Specifications
Like the Moto Razr 2022, the X30 Pro will be powered by the latest and greatest Snapdragon 8+ Gen 1, paired with at least 8 GB RAM. it is expected to be the company's flagship device for the generation. Moto X30 Pro will have a more generic form factor and will come with a 6.67" P-OLED screen with a 144 Hz adaptive refresh rate. This will be one of the first devices to feature an eye-watering 200 MP primary camera along with a 50 MP ultrawide and 12 MP telephoto camera. The selfie department will be handled by a 60 MP camera.
The Motorola X30 Pro will be powered by a 4500 mAh battery that will support a whopping 125 W fast charging while plugged in and 50 W wireless charging which will make the device one of the fastest wireless charging smartphones in the market.
Motorola X30 Pro Price in India and Availability
Motorola Edge 30 Ultra/ Motorola X30 Pro Price in India is expected to be around Rs 60000 and is expected to be released alongside the Moto Razr 5G 2022 and is expected to become available within August.
Motorola G32
Before the August 11 event, Motorola has planned to launch another smartphone. The Motorola G32 which is already been released and will soon become available to users in India. Powered by Snapdragon 680 with 4 or 6 GB RAM, the Moto G32 will be a budget or a mid-range device. On the front, the device features a 6.5" IPS display with a smooth 90 Hz refresh rate with FHD+ resolution. The camera department will be handled by a 50 MP primary camera complimented by an 8 MP ultrawide and a 2 MP macro shooter.
According to some rumours, Motorola G32 price in India is expected to be between Rs 11000 and Rs 13000 and will be available on 9th August on the e-commerce giant Flipkart.
(the specification for the Motorola Razr and the Motorola X30 Pro are based on leaks and rumours and might be different from actual specs)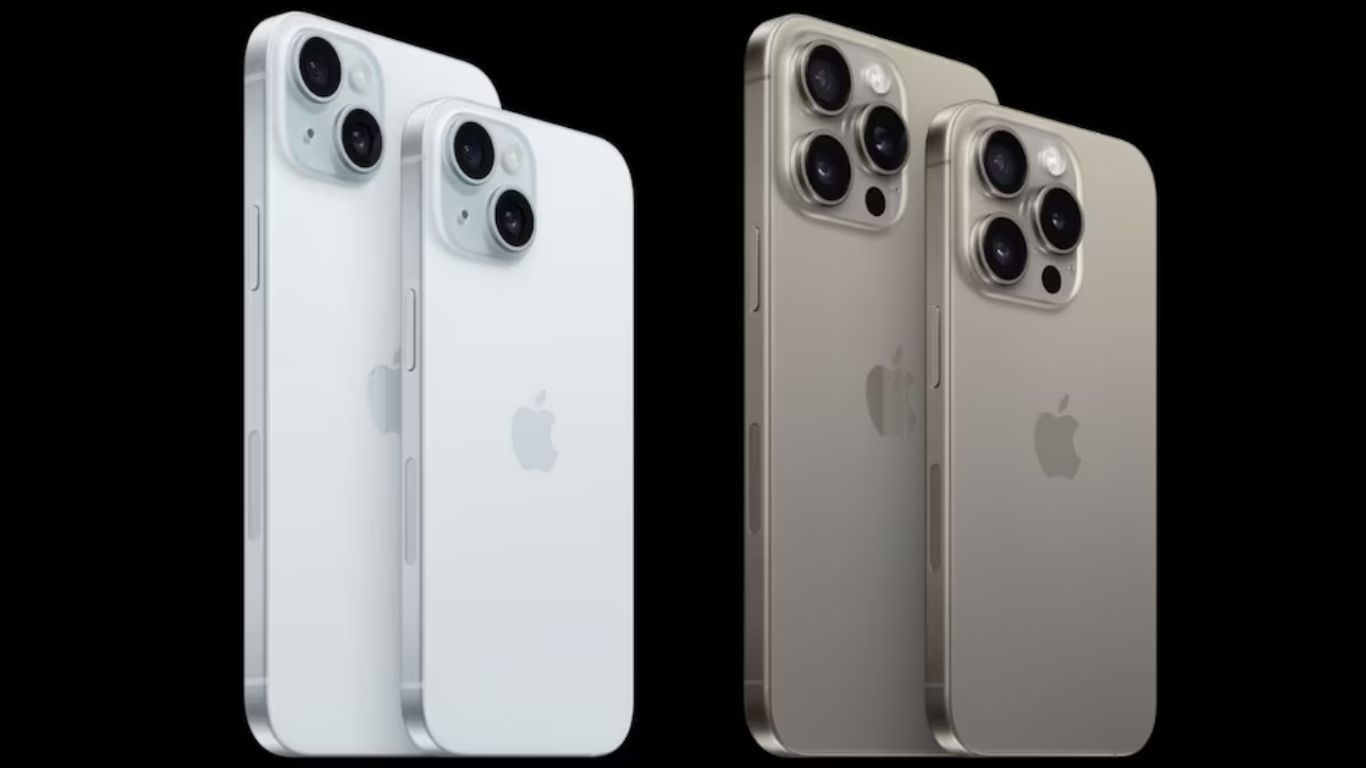 Apple iPhone 15 Series | What's the new Upgrade?
Discover the latest features and upgrades of the Apple iPhone 15 Series. Check out the iPhone 15 price and specs.
13-Sep-2023 12:16 AM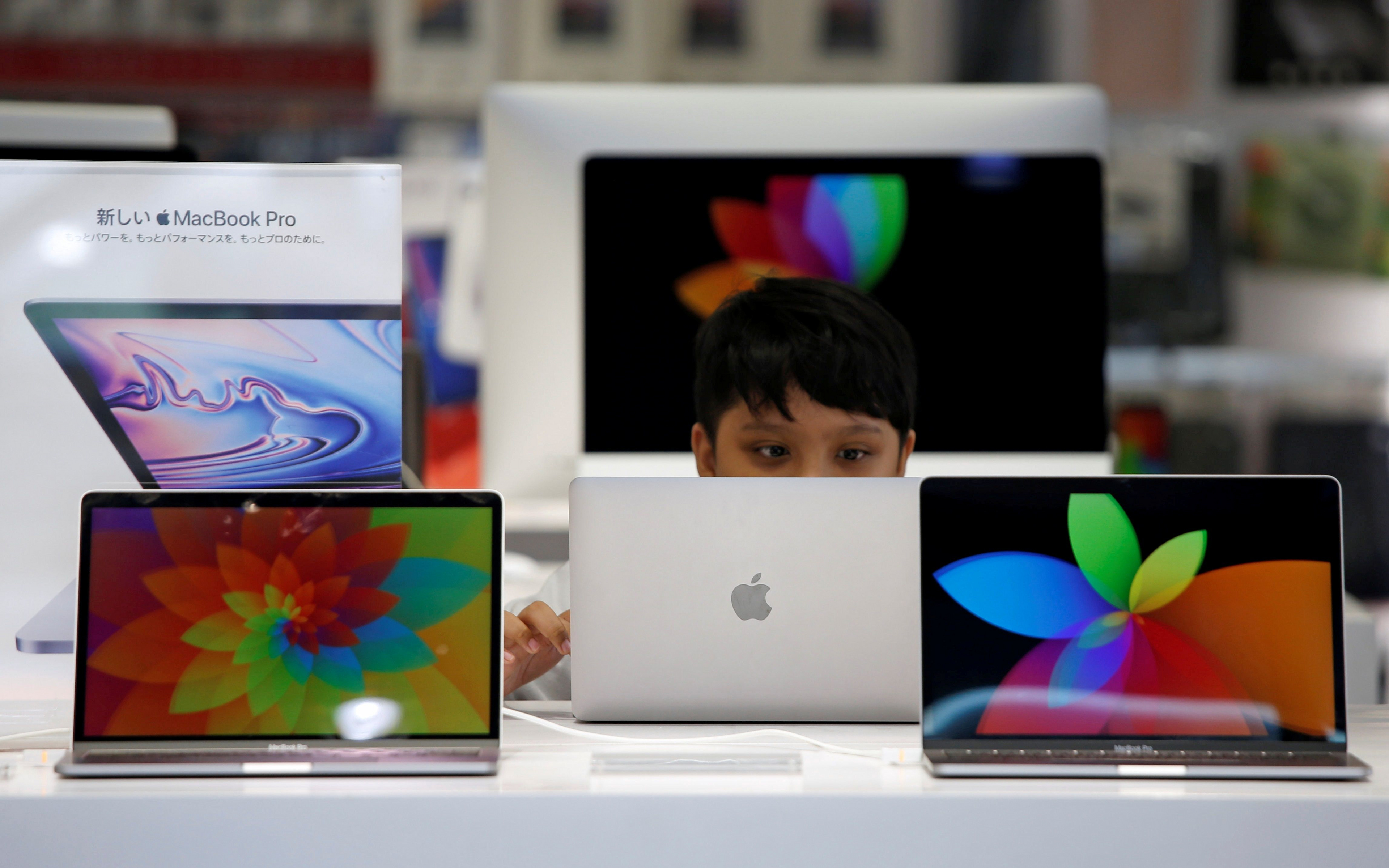 Laptop & PC Import Curb: Google, Apple, Intel, and Others Have Urged US to Push India to Reconsider Its New Rule
Global tech giants urge US to influence India's laptop import restrictions; concerns over trade relationships & supply chain impact.
19-Aug-2023 02:48 AM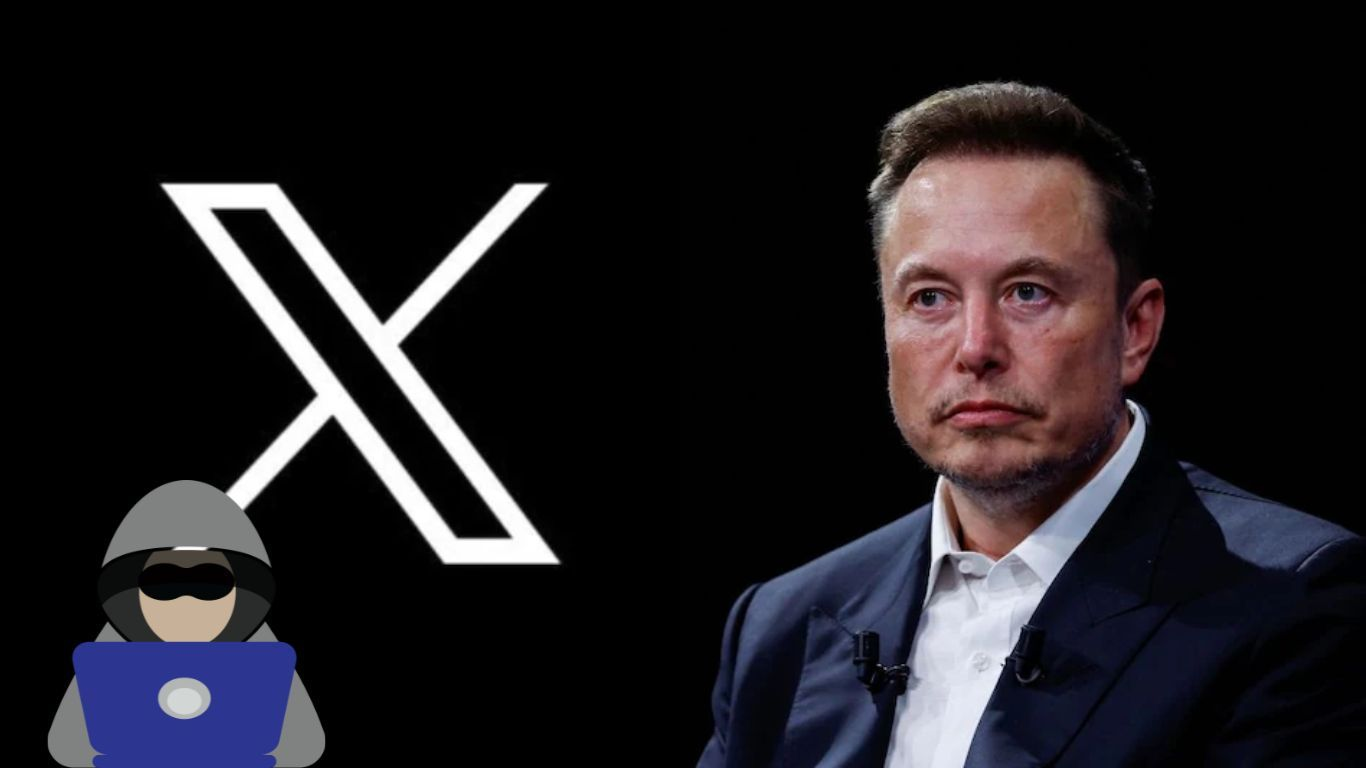 User Control vs. Online Safety: X's Block Feature Controversy
X's removal of the block feature triggered discussions about user autonomy, online harassment, and the complexities of nurturing a secure digital environment.
19-Aug-2023 01:13 AM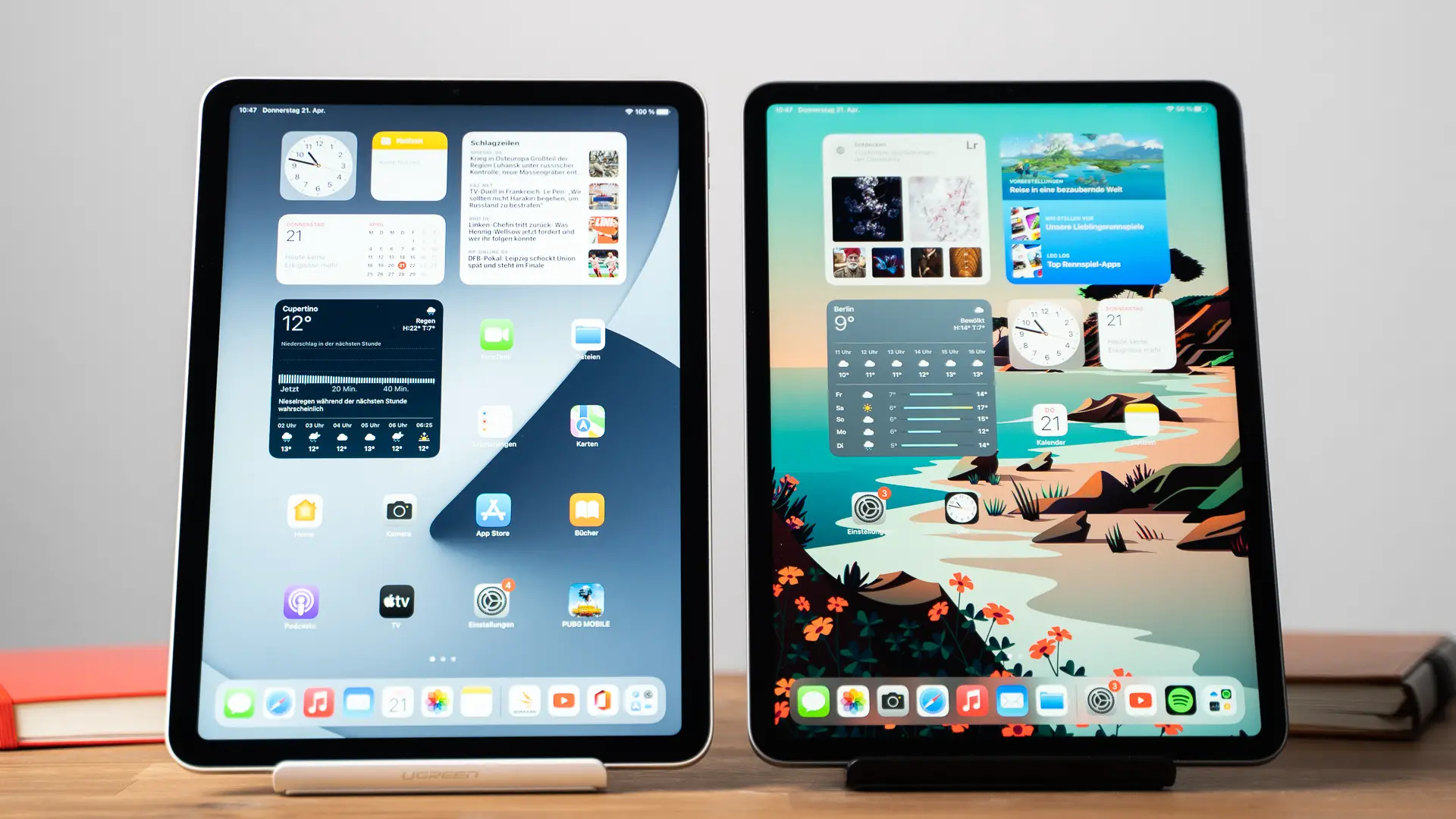 Apple Emerges as Leading Player in India's Declining Tablet Market
Apple dominates Indian tablet market with 25% share, driven by iPad 9th and 10th Gen. 5G and Wi-Fi tablets show growth amid sector shifts.
19-Aug-2023 12:52 AM
Samsung Galaxy Z Fold 5 & Galaxy Z Flip 5 Go on Sale Today: Know Launch Price, Specifications, & Discount Offers!
Samsung Galaxy Z Fold 5 and Z Flip 5 now on sale in India. Get up to Rs 18,000 benefits. Specs, prices, and features detailed for these latest foldable smartphones.
18-Aug-2023 08:07 AM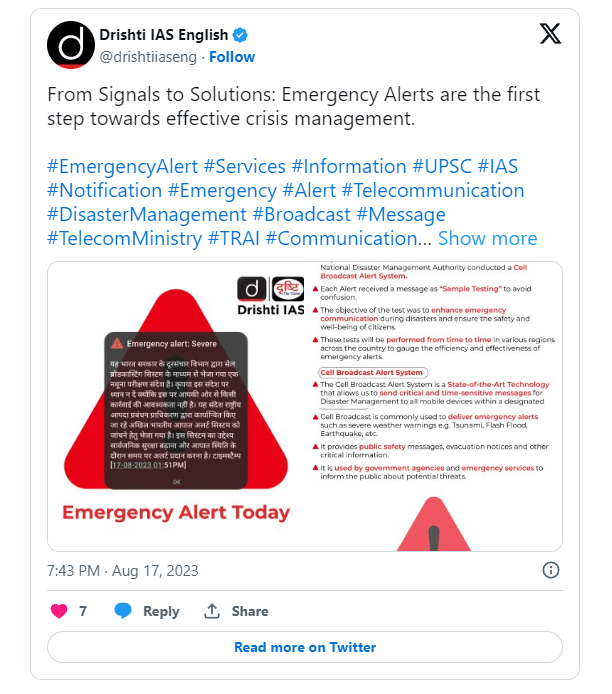 Emergency Alert! Severe: Why Do Smartphone Users in India Receive This Message From Govt?
India enhances disaster readiness with Emergency Alert System trial. Smartphone users receive test message for timely public safety alerts.
18-Aug-2023 08:00 AM