NCPI approves WhatsApp to expand IPS to 100 million subscribers
Posted by
Salman
On
14-Apr-2022 09:57 AM
1475
• WhatsApp has got NCPI approval to offer Indian Payment Services to 100 million users. • At present, WhatsApp offers these services to 40 million subscribers. • More users can now use WhatsApp for making mutual payments.
The COVID-19 pandemic has increased contactless payments, primarily through Bhim UPI, G-Pay, Phone Pe, etc. With a high subscriber base, WhatsApp also jumped into the fray to get NCPI approval to cater to 20 million users, which increased to 40 million in November 2021.
WhatsApp has repeatedly asked NCPI to accord permission to operate without a cap, but NCPI felt that allowing all users to access payment services could strain India's financial infrastructure.
NCPI has now accorded regulatory approval to WhatsApp to offer Indian payments Services (IPS) to 100 million users. While this relaxation can provide relief to WhatsApp, it could still be a limiting factor as WhatsApp has at least 500 million Indian users.
Now, WhatsApp can directly compete with Google pay, PayTM, and Phone Pe in the Indian digital market. However, it also entails that WhatsApp should comply with Indian regulations and data storage norms that require data to be stored locally. Today, online transactions, e-wallet services, and lending activities have increased manifold in India. It engineers a shift of India's cash-loving customers and merchants towards adopting digital payment methods.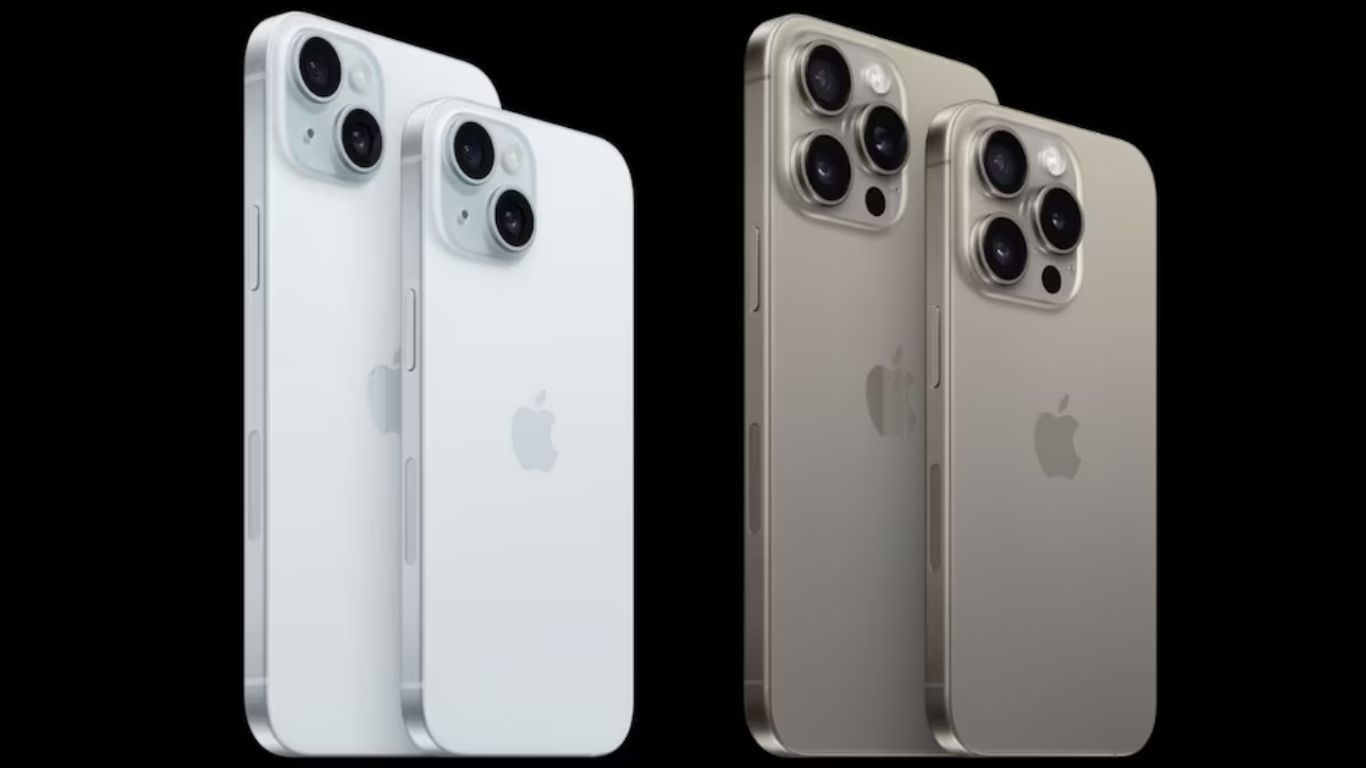 Apple iPhone 15 Series | What's the new Upgrade?
Discover the latest features and upgrades of the Apple iPhone 15 Series. Check out the iPhone 15 price and specs.
13-Sep-2023 12:16 AM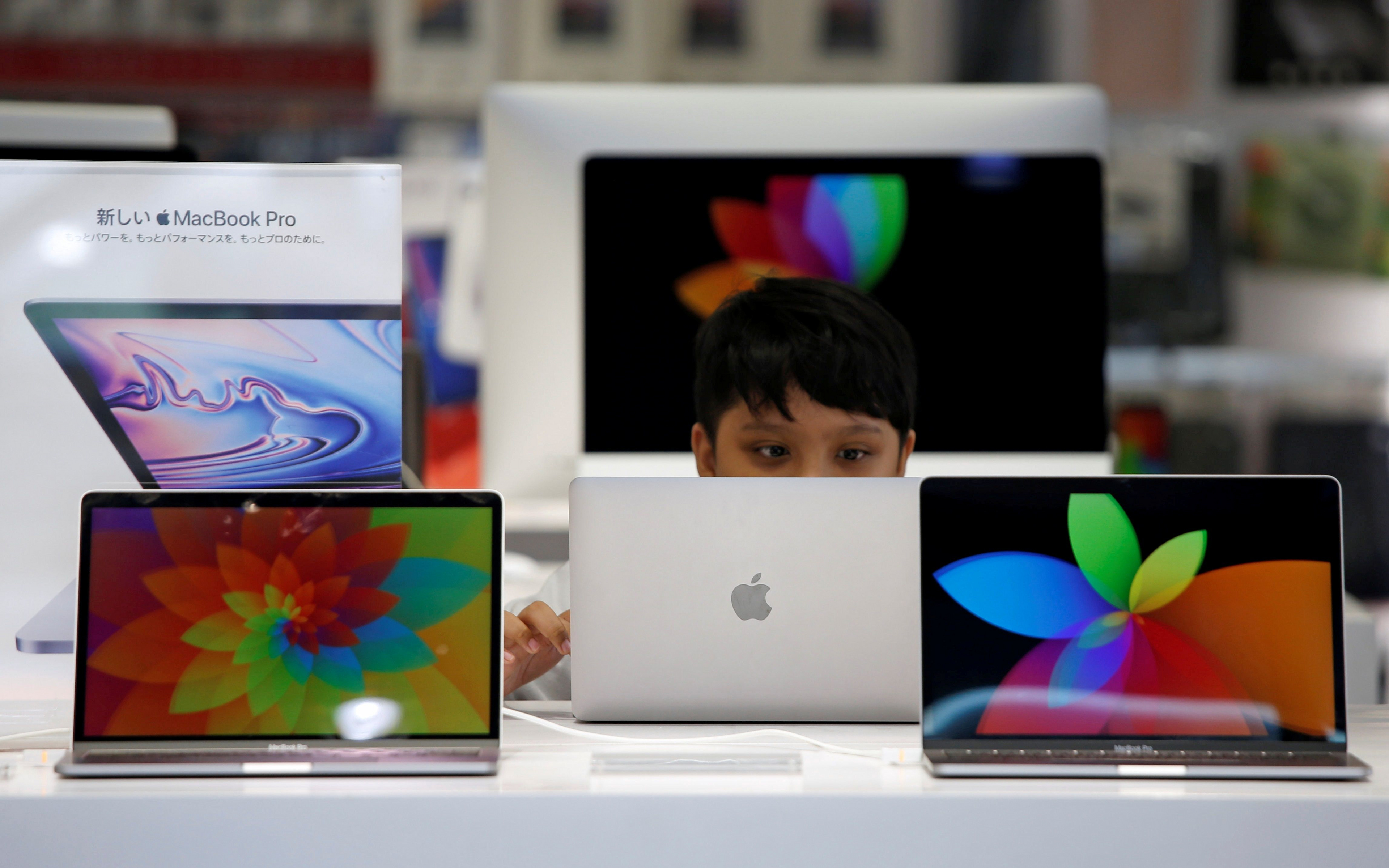 Laptop & PC Import Curb: Google, Apple, Intel, and Others Have Urged US to Push India to Reconsider Its New Rule
Global tech giants urge US to influence India's laptop import restrictions; concerns over trade relationships & supply chain impact.
19-Aug-2023 02:48 AM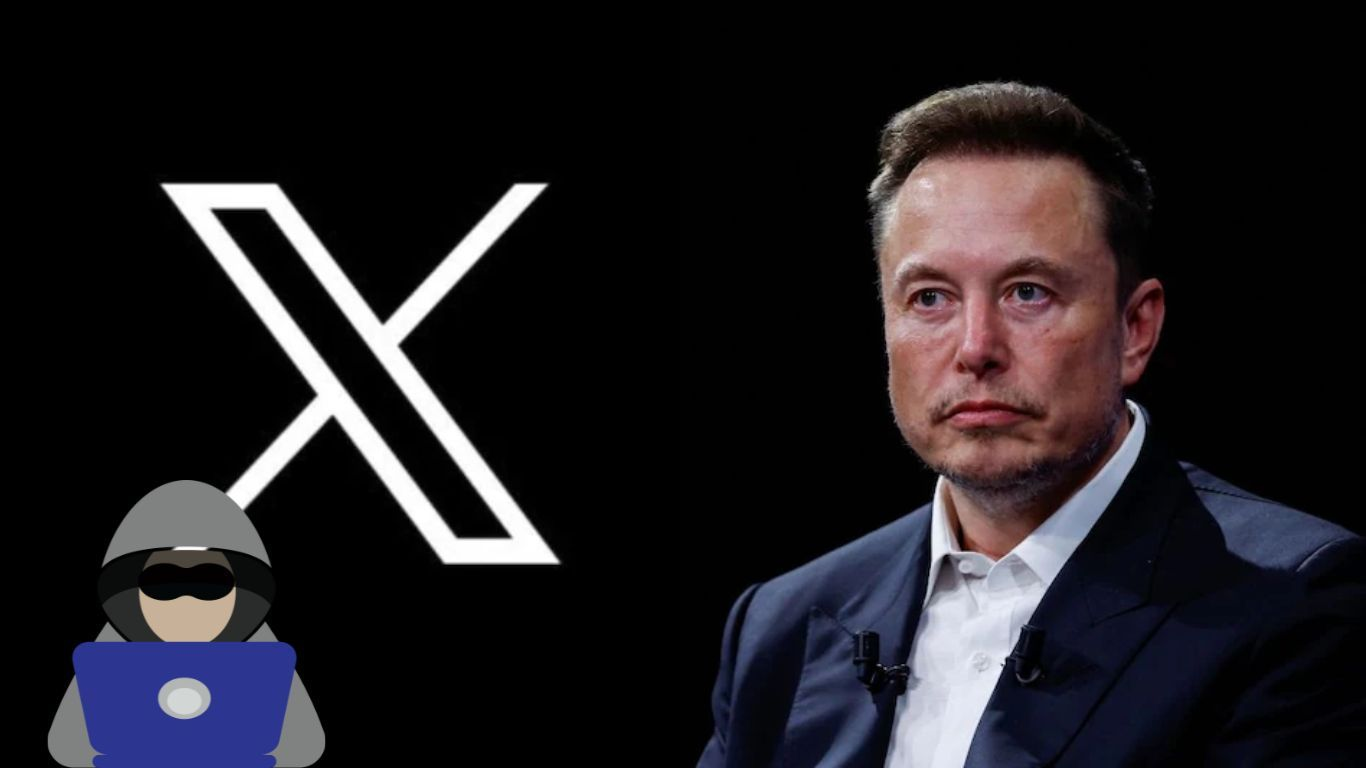 User Control vs. Online Safety: X's Block Feature Controversy
X's removal of the block feature triggered discussions about user autonomy, online harassment, and the complexities of nurturing a secure digital environment.
19-Aug-2023 01:13 AM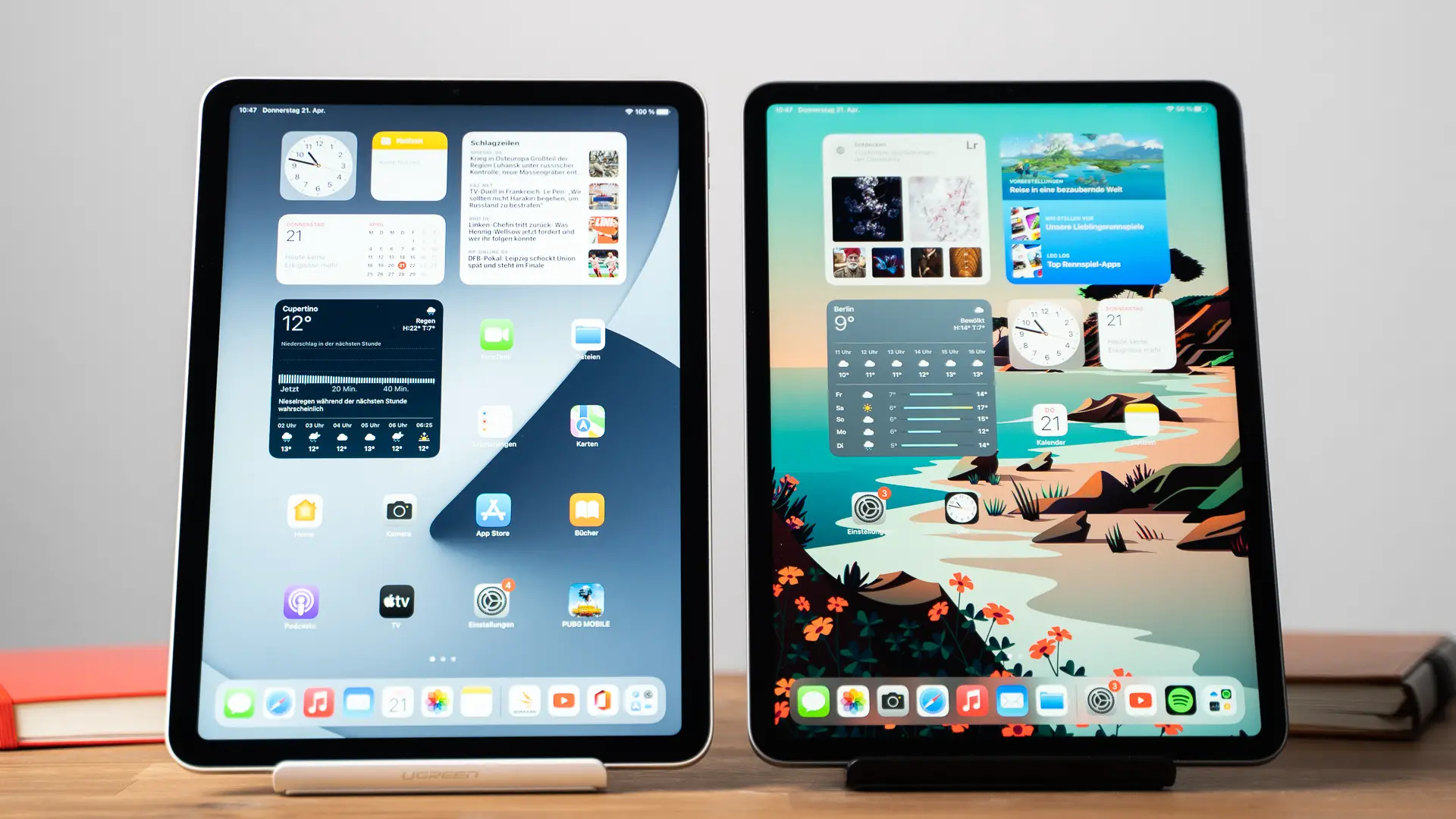 Apple Emerges as Leading Player in India's Declining Tablet Market
Apple dominates Indian tablet market with 25% share, driven by iPad 9th and 10th Gen. 5G and Wi-Fi tablets show growth amid sector shifts.
19-Aug-2023 12:52 AM
Samsung Galaxy Z Fold 5 & Galaxy Z Flip 5 Go on Sale Today: Know Launch Price, Specifications, & Discount Offers!
Samsung Galaxy Z Fold 5 and Z Flip 5 now on sale in India. Get up to Rs 18,000 benefits. Specs, prices, and features detailed for these latest foldable smartphones.
18-Aug-2023 08:07 AM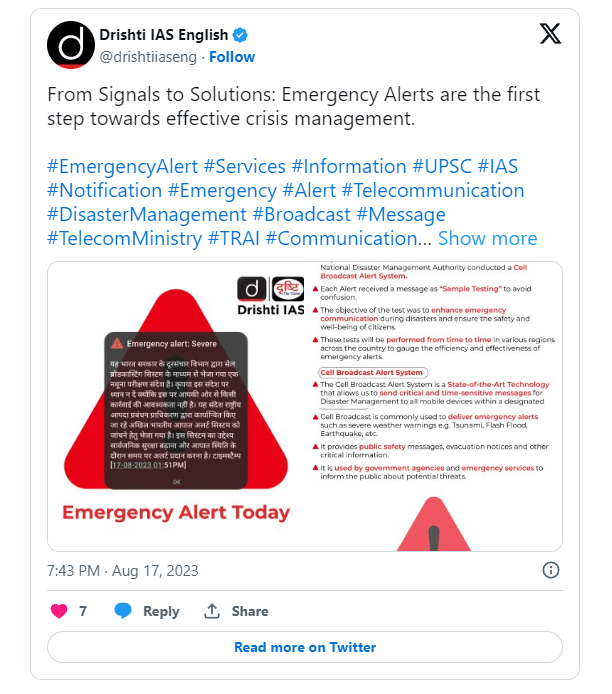 Emergency Alert! Severe: Why Do Smartphone Users in India Receive This Message From Govt?
India enhances disaster readiness with Emergency Alert System trial. Smartphone users receive test message for timely public safety alerts.
18-Aug-2023 08:00 AM