Netflix Updates Its Ratings System By Offering a Two-Thumbs Up Option
Posted by
Salman
On
13-Apr-2022 09:49 AM
851
• Netflix introduced its Thumb-based rating system in 2017, replacing the 5-star rating system. • On Monday, April 11, 2022, Netflix updates its rating system by including a third option, Two-Thumbs Up. • Maybe, a Two-Thumbs Down rating option is in the offing in the future.
Netflix users know the Thumb-based rating system available on the OTT channel to rate content. The current rating offers a Thumbs-Up for liking content and a Thumbs-Down option for disliking it. Netflix discontinued the 5-star rating system in 2017 when it introduced the binary Thumb-based rating.
From April 11, 2022, Netflix has added another option, a Two Thumbs Up rating on all its apps for iPhone, Android, TV, and Netflix.com.
The Significance of Two-Thumbs Up
Members have often suggested that they couldn't distinguish between the content they loved a lot. The Two Thumbs Up option allows them to rate the content they would like to watch repeatedly and recommend it to others. Why is Netflix switching away from the binary rating system?
In 2017, Netflix moved away from the 5-star rating system to adopt the binary approach that made rating content frictionless and convenient. However, the binary option has its limitations because it does not offer an opportunity for the customers to grade the content they love to watch. With Netflix introducing the Two-Thumbs Up option from April 11, 2022, users can engage better.
Does this open the door for introducing a Two Thumbs Down option?
The question is justified because Netflix has diversified from its binary system by introducing a third option for people to upvote content they love the most. On the flip side, it does open the door for Netflix to introduce a Two Thumbs Down option enabling people to express their dislikes better. However, as of date, Netflix has remained non-committal about offering a Two Thumbs Down option.
This development shows that Netflix remains committed to enhancing the viewer experience more than anything else.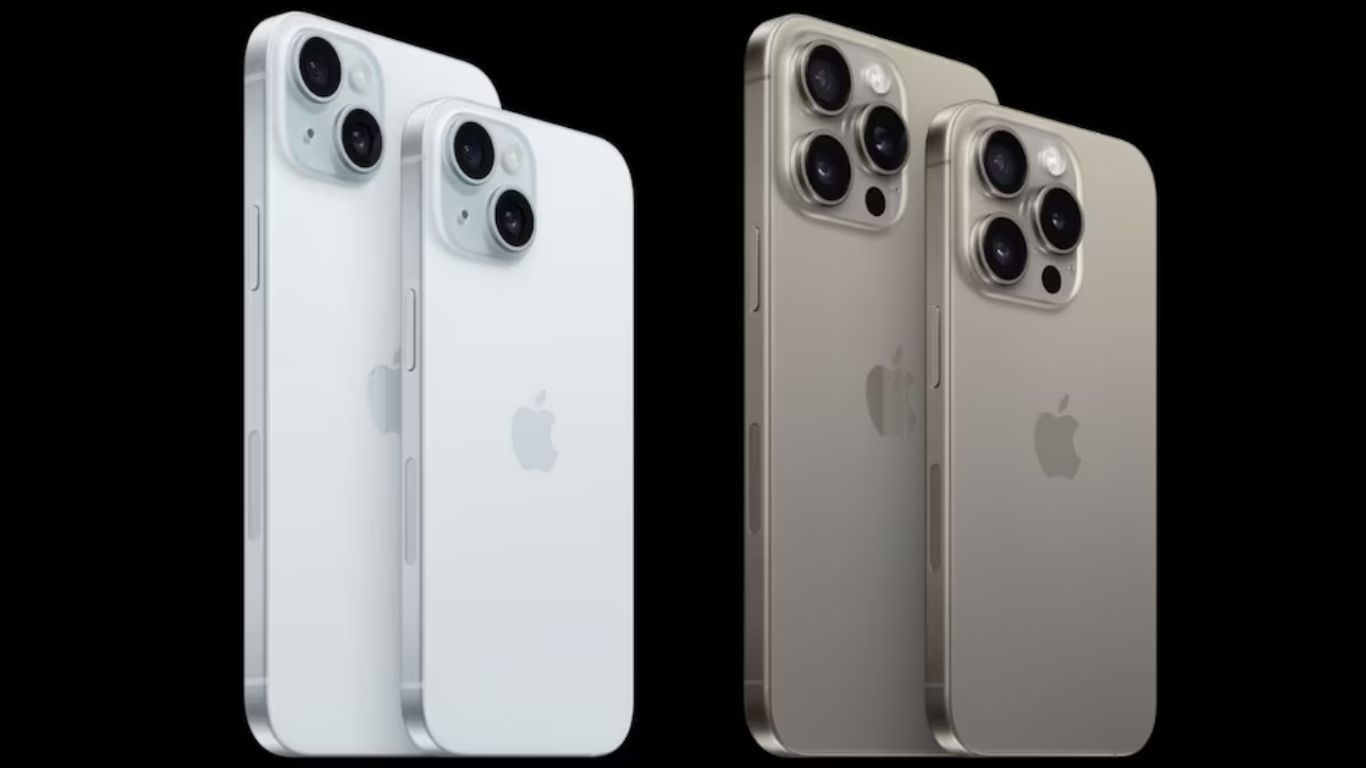 Apple iPhone 15 Series | What's the new Upgrade?
Discover the latest features and upgrades of the Apple iPhone 15 Series. Check out the iPhone 15 price and specs.
13-Sep-2023 12:16 AM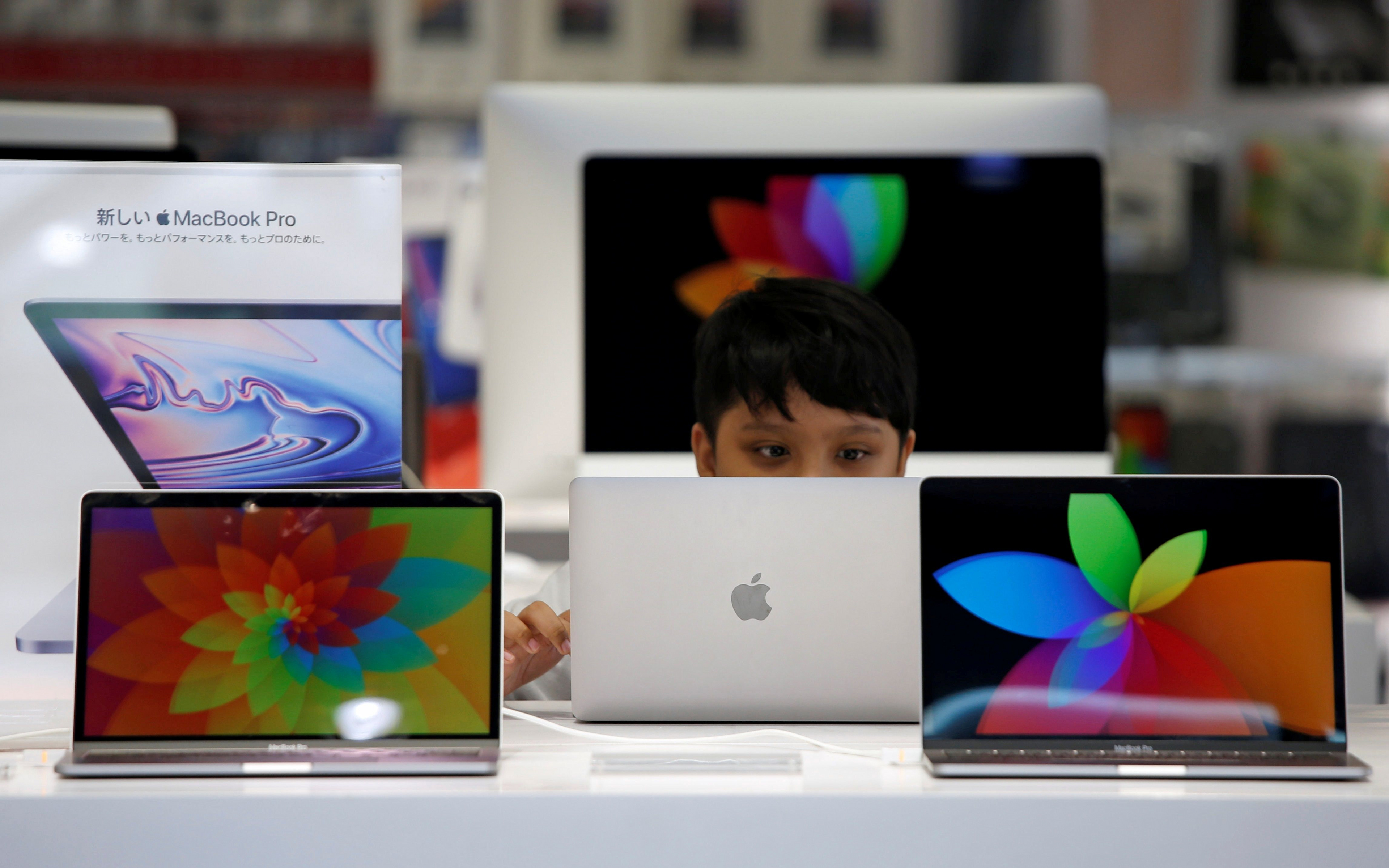 Laptop & PC Import Curb: Google, Apple, Intel, and Others Have Urged US to Push India to Reconsider Its New Rule
Global tech giants urge US to influence India's laptop import restrictions; concerns over trade relationships & supply chain impact.
19-Aug-2023 02:48 AM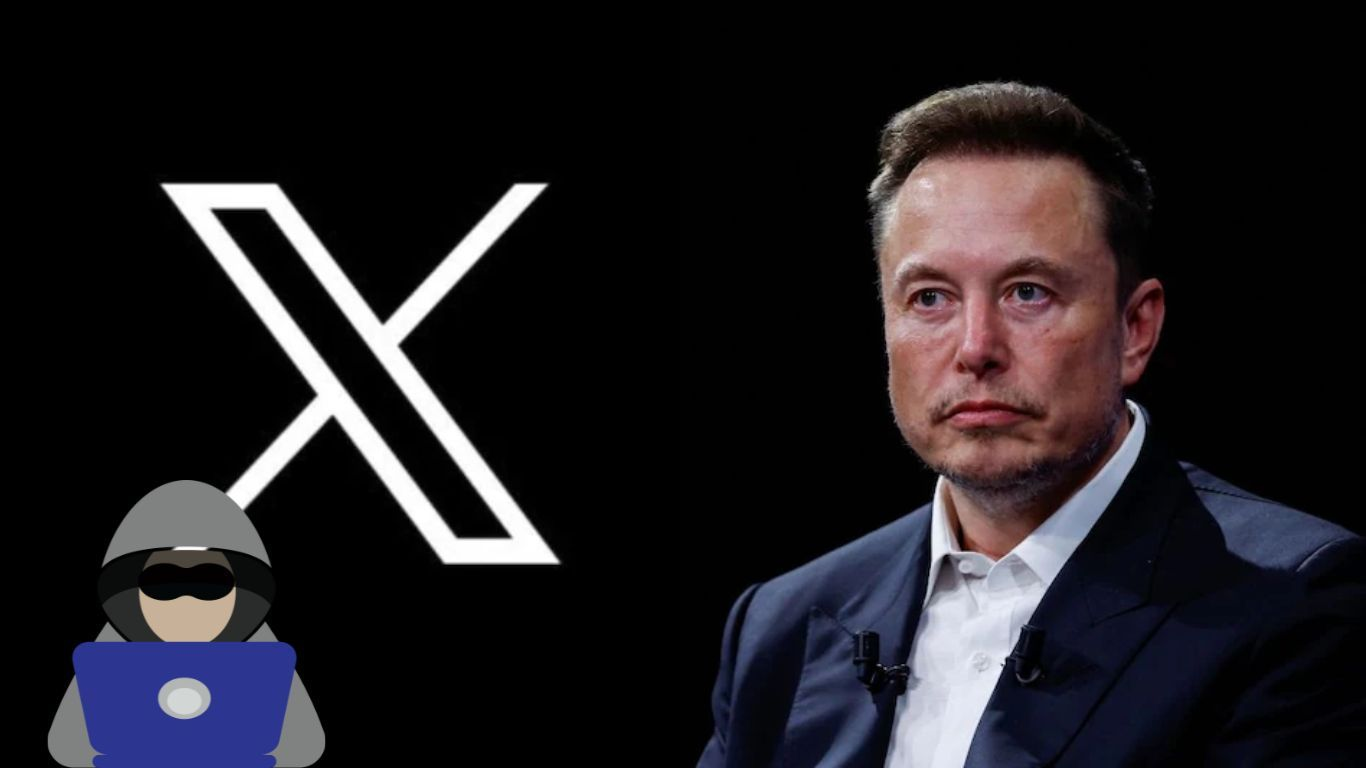 User Control vs. Online Safety: X's Block Feature Controversy
X's removal of the block feature triggered discussions about user autonomy, online harassment, and the complexities of nurturing a secure digital environment.
19-Aug-2023 01:13 AM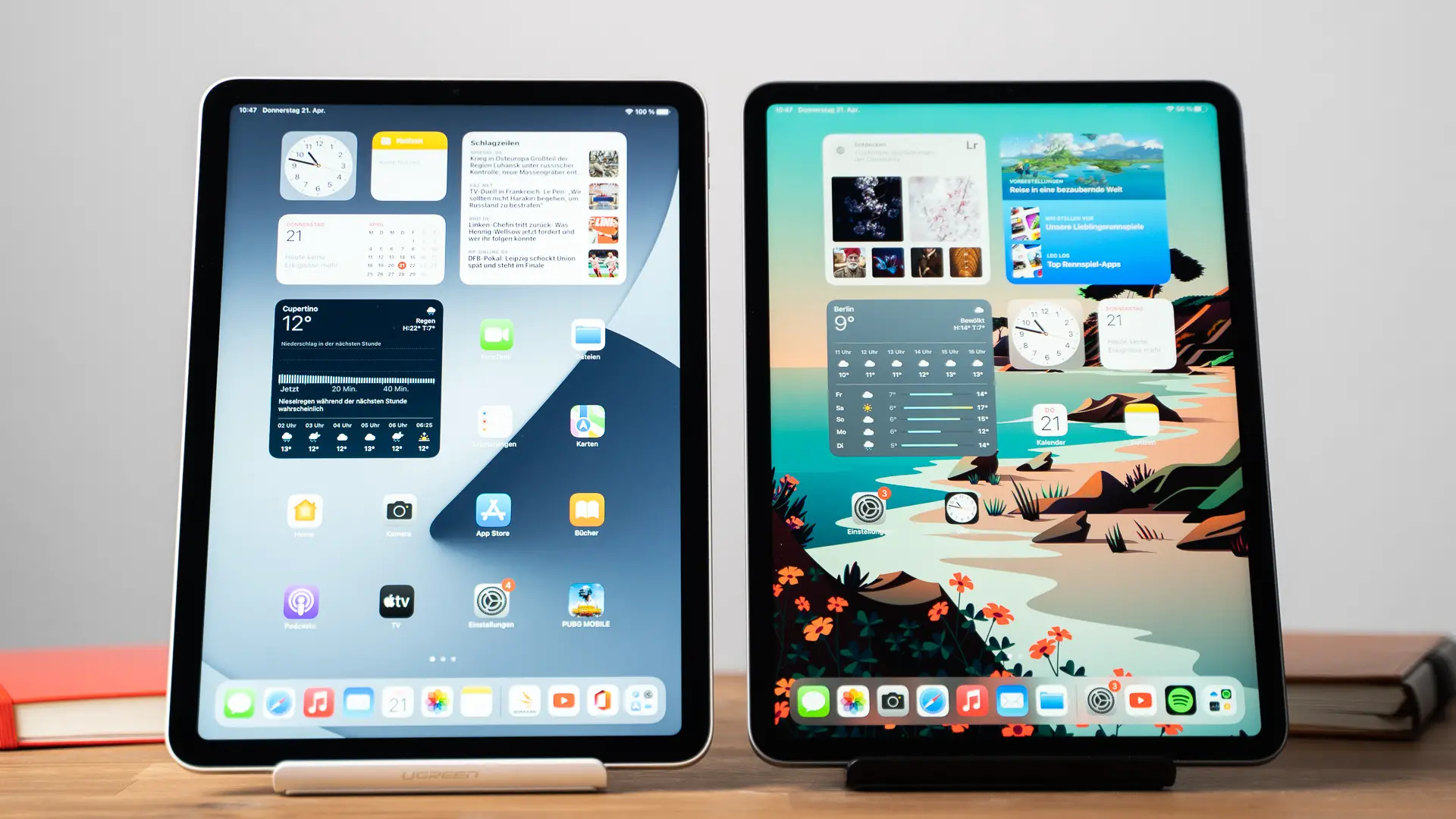 Apple Emerges as Leading Player in India's Declining Tablet Market
Apple dominates Indian tablet market with 25% share, driven by iPad 9th and 10th Gen. 5G and Wi-Fi tablets show growth amid sector shifts.
19-Aug-2023 12:52 AM
Samsung Galaxy Z Fold 5 & Galaxy Z Flip 5 Go on Sale Today: Know Launch Price, Specifications, & Discount Offers!
Samsung Galaxy Z Fold 5 and Z Flip 5 now on sale in India. Get up to Rs 18,000 benefits. Specs, prices, and features detailed for these latest foldable smartphones.
18-Aug-2023 08:07 AM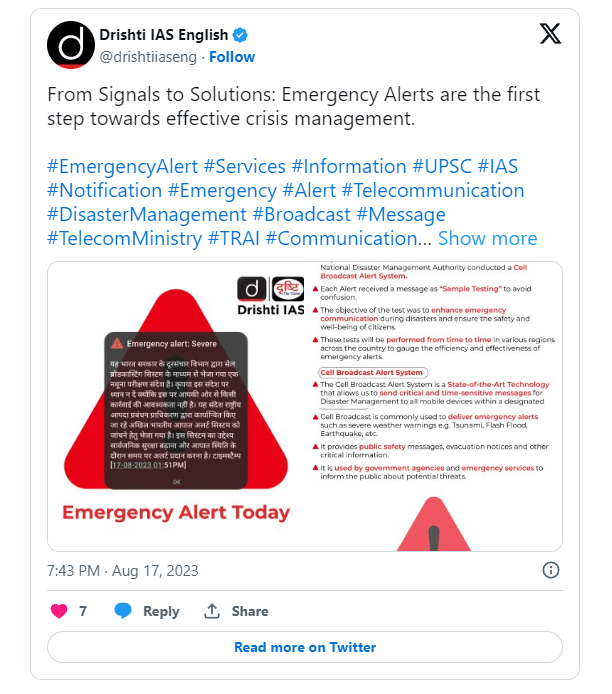 Emergency Alert! Severe: Why Do Smartphone Users in India Receive This Message From Govt?
India enhances disaster readiness with Emergency Alert System trial. Smartphone users receive test message for timely public safety alerts.
18-Aug-2023 08:00 AM