NETFLIX's new strategy to retain their customers
Posted by
Priya Singh
On
04-Jun-2022 01:49 AM
4726
For customer retention, Netflix Is going to Release A New Movie Every Week to remain in the competition.
The OTT behemoth has paid a price for the password-sharing crackdown. Netflix has not only lost customers, but it has also earned the anger of investors, who filed a lawsuit against the business last month, alleging that it misled them about quarterly expectations. The corporation is taking huge moves forward toward its content strategy, which has enraged employees. It absolutely must! It won't last long in the face of fierce competition from major OTTs and Hollywood studios launching their own OTTs. So, what's the strategy here?
Netflix's plans were revealed by Hollywood Insider. The company's morale is as poor as the stock, which has lost 44% of its value since its inception. That's how the company's executives mockingly describe the situation. The company has been exploring cost-cutting measures since then. Layoffs are included! Lays off become common after Covid but it was not expected by big firms.
In addition to the layoffs, Netflix implemented a series of adjustments, including revisions to its content restrictions. It made it clear in its email to the workers that if they didn't like the content, they may gtfo.
The company's tone has shifted dramatically, as has the momentum. The strategists have gone back to the drawing board, hard at work. The corporation intends to overhaul the entire system. Major studios have rigged the content game. The pace of the releases is slow. It is a better tactic to stay ahead of the competition by releasing your movie. In any case, the company is well-funded and capable of producing high-quality material. According to the executives, the studio is now concentrating on large films. Small specialized films, on the other hand, will continue to be produced. One new film will be released each week, according to the plan.
Furthermore, a 20-lakh paid subscriber loss is expected in the April-June period all over the world. Netflix was a leader among streaming companies in the pandemic, as it attempted to expand quickly by pouring tens of billions of dollars into projects, including dozens of new feature films per year, leading to a promise of a "new movie every week" by 2021.
According to The Hollywood Reporter, the company's studio chiefs are now focusing on "bigger, better, fewer" as they map a path forward in the face of increased competition from deep-pocketed media rivals.
Netflix stock (NFLX) has dropped 42% since its April 19 earnings announcement, when the firm missed some revised subscriber growth projections while seeing subscriptions shrink (thanks in part to shut down in Russia). This was bound to result in adjustments, which included dozens of layoffs beginning in mid-May. On Thursday, Netflix's stock (NFLX) was up 4.1 percent.
"A substantial percentage of the cuts have wiped out the family live-action picture branch, and the original independent films division, which developed movies in the under-$30 million budget bracket, has also seen its ranks swept out," sources.
Netflix now wants to make bigger and better movies: instead of making two films for $10 million, it wants to make one for $20 million.
That concentration will be on display in upcoming films worth hundreds of millions of dollars, such as The Gray Man (directed by Anthony and Joe Russo and starring Ryan Gosling and Chris Evans) in July and Daniel Craig in Knives Out 2 later this year.
It will also follow up on other high-profile previous films, such as Red Notice, Don't Look Up, and The Adam Project, which has ranked among Netflix's most-watched.
In terms of high-profile TV series, Netflix is riding high this week after its latest season of Stranger Things set a new record for viewership.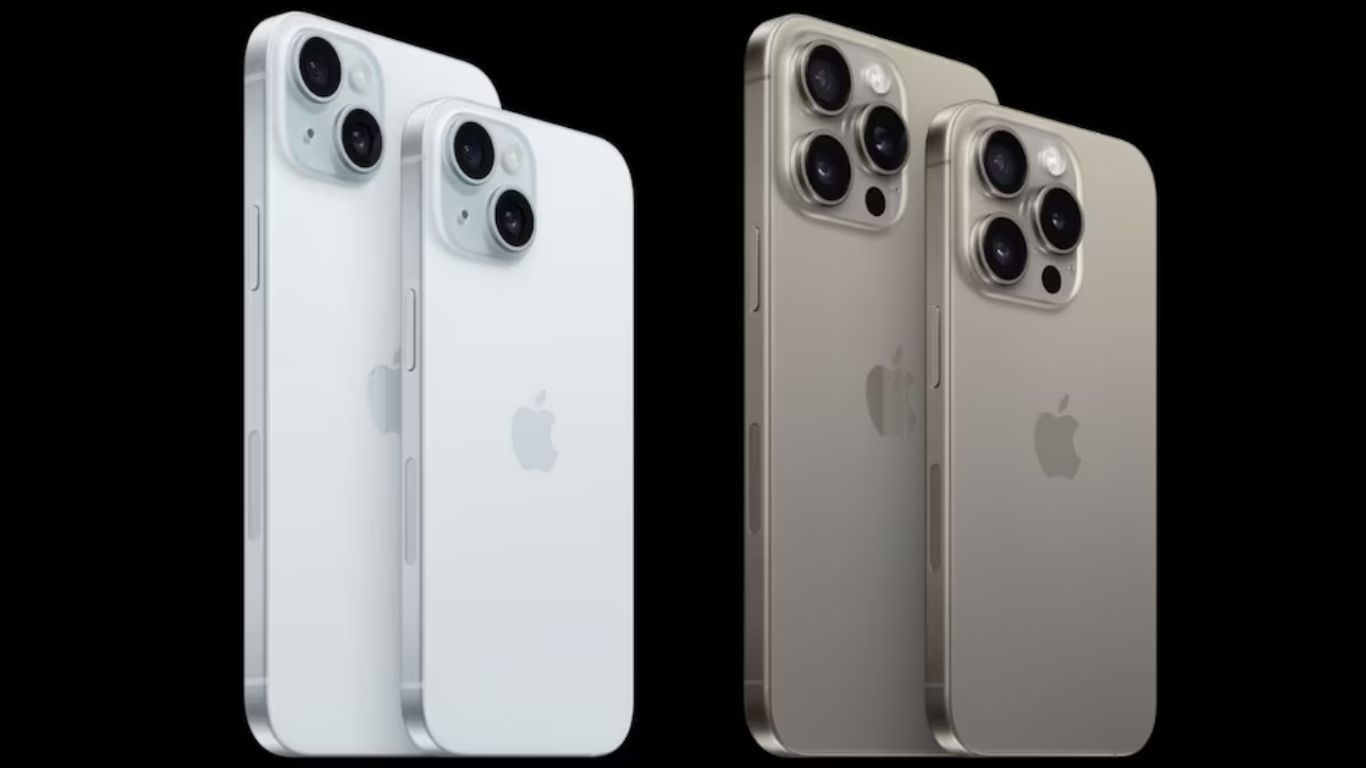 Apple iPhone 15 Series | What's the new Upgrade?
Discover the latest features and upgrades of the Apple iPhone 15 Series. Check out the iPhone 15 price and specs.
13-Sep-2023 12:16 AM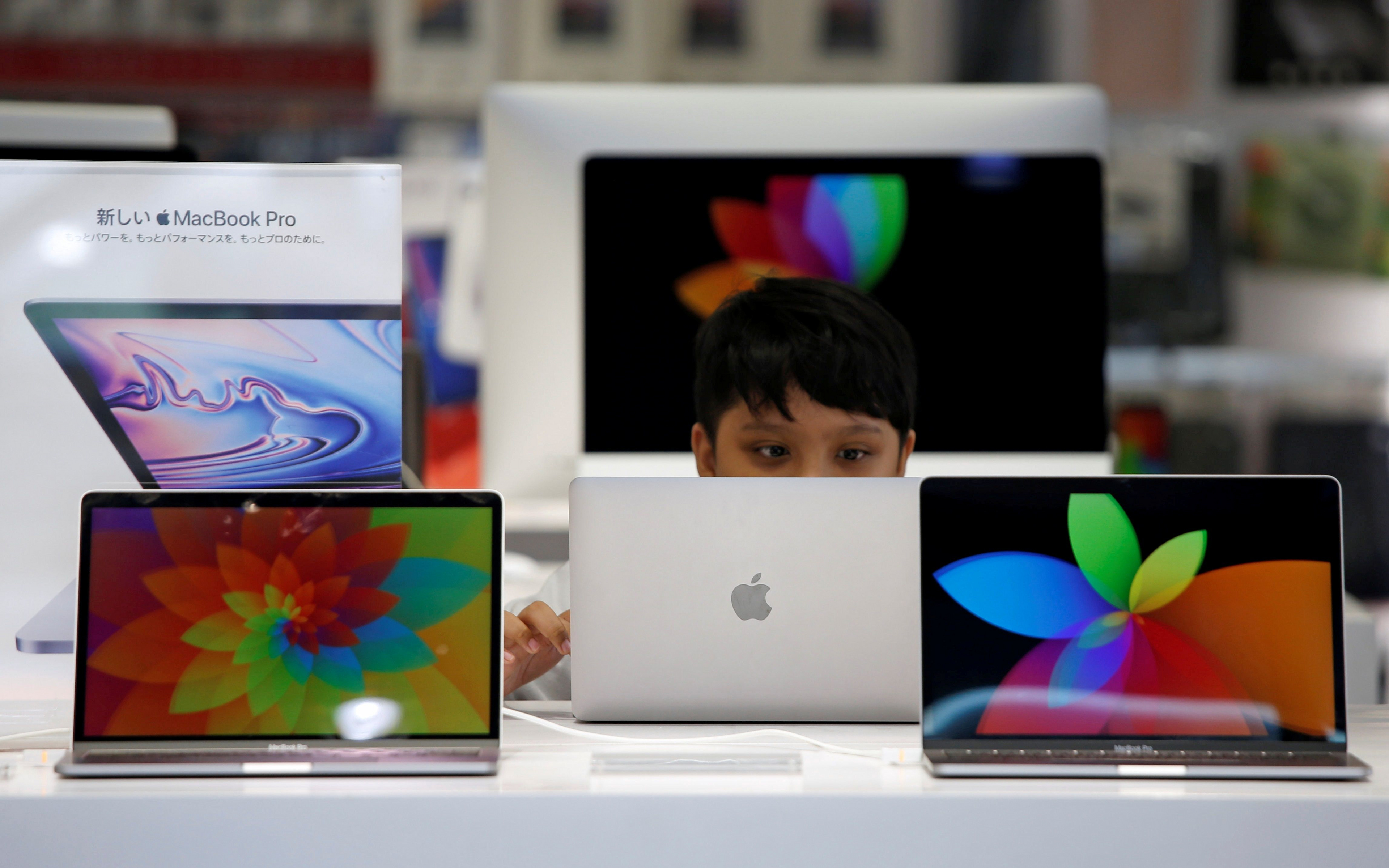 Laptop & PC Import Curb: Google, Apple, Intel, and Others Have Urged US to Push India to Reconsider Its New Rule
Global tech giants urge US to influence India's laptop import restrictions; concerns over trade relationships & supply chain impact.
19-Aug-2023 02:48 AM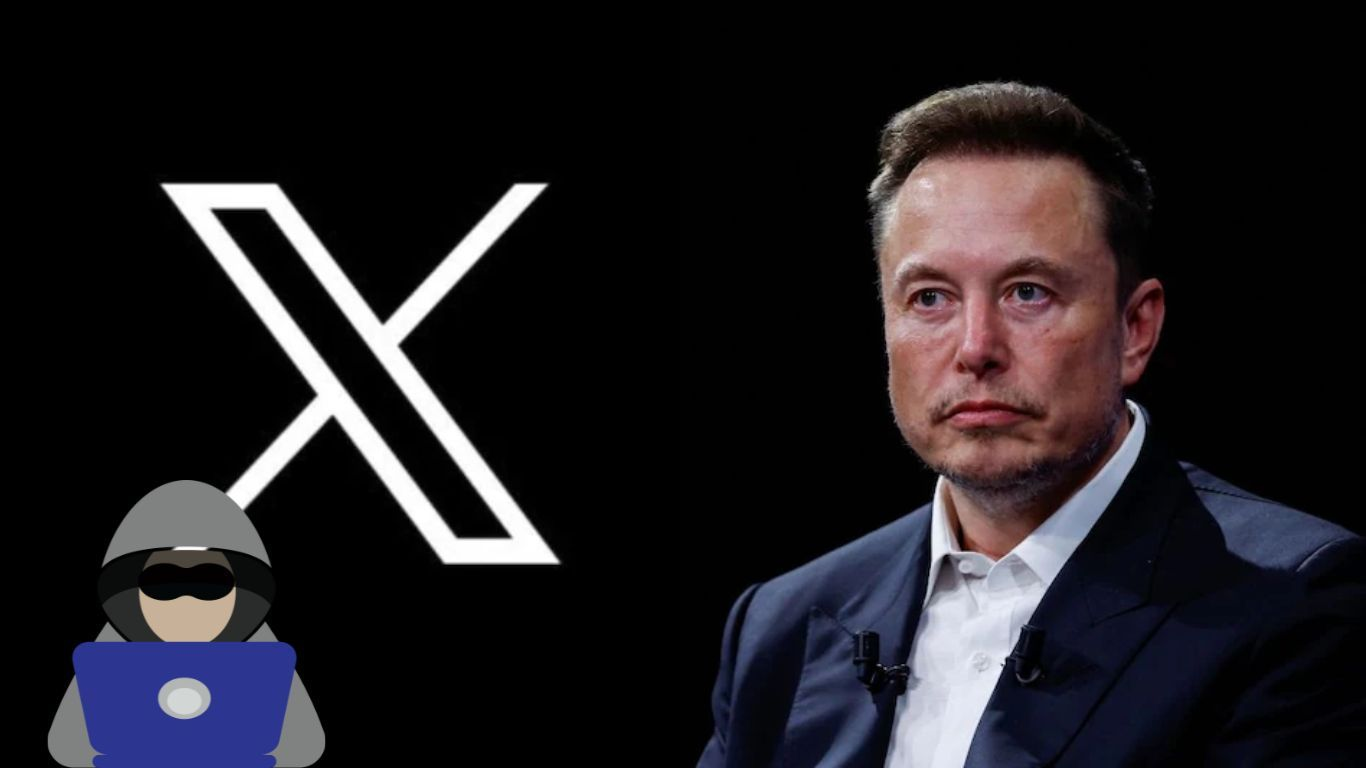 User Control vs. Online Safety: X's Block Feature Controversy
X's removal of the block feature triggered discussions about user autonomy, online harassment, and the complexities of nurturing a secure digital environment.
19-Aug-2023 01:13 AM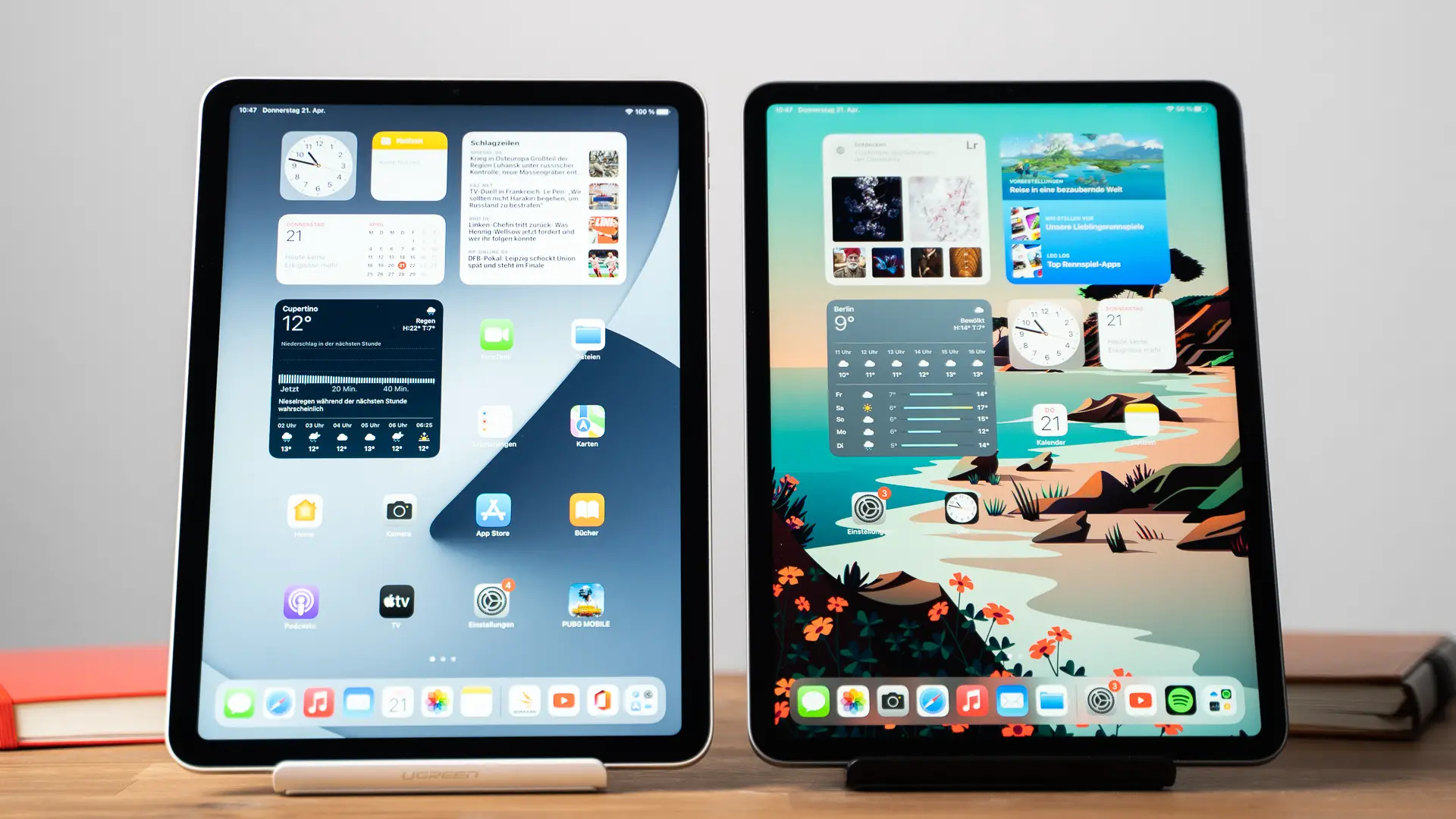 Apple Emerges as Leading Player in India's Declining Tablet Market
Apple dominates Indian tablet market with 25% share, driven by iPad 9th and 10th Gen. 5G and Wi-Fi tablets show growth amid sector shifts.
19-Aug-2023 12:52 AM
Samsung Galaxy Z Fold 5 & Galaxy Z Flip 5 Go on Sale Today: Know Launch Price, Specifications, & Discount Offers!
Samsung Galaxy Z Fold 5 and Z Flip 5 now on sale in India. Get up to Rs 18,000 benefits. Specs, prices, and features detailed for these latest foldable smartphones.
18-Aug-2023 08:07 AM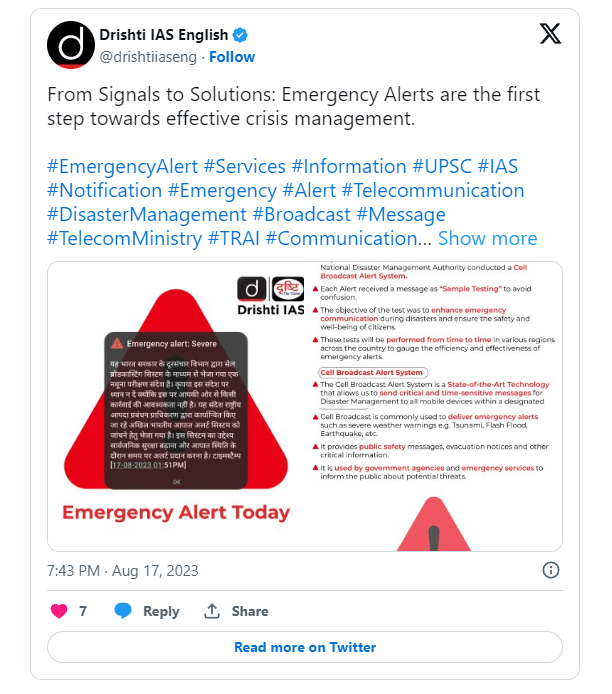 Emergency Alert! Severe: Why Do Smartphone Users in India Receive This Message From Govt?
India enhances disaster readiness with Emergency Alert System trial. Smartphone users receive test message for timely public safety alerts.
18-Aug-2023 08:00 AM