New MacBook Pro duo to start production in Q4
Posted by
Rohit Yadav
On
14-Sep-2022 11:11 AM
3021
According to Digitimes, Apple is slowing down the production of the ongoing MacBook Pro duo (14 inch and 16 inch) to make room for the next generation of Pro MacBooks.
According to several estimations, Apple may face a year on year decline of 1.4 percent only. Compared to Apple, other PC brands may see a larger YoY decline. Apple is expected to lose 1.4 percent year on year, while Asus, Lenovo, Dell, HP, and Acer are expected to lose 9.2 percent, 14.7 percent, 18 percent, 22.6 percent, and 33.2 percent, respectively.
Apple's suppliers are working on arrangements for mass producing the next generation of 14 and 16 inch MacBook Pro. According to the rumours. The upcoming MacBooks will be powered by the in house M2 Pro and M2 Max SoC. While the production of these laptops is expected to decrease, their shipment is expected to increase to clear off inventory.
Furthermore, according to other rumours, the production of AirPods Pro (Gen 1) is also expected to slow down to make room for the production of the new AirPods Pro 2. AirPods Pro 2 was unveiled during the Far Out event alongside the Apple Watch Series 8, Apple Watch Ultra and the iPhone 14 series.
The upcoming MacBook Pro models are expected to enter mass production in the fourth quarter of 2022. The next gen MacBook Pro duo will be powered by the M2 Pro and M2 Max, built on the 5 nm process. The duo is expected to bring the same design as their predecessors while improving the IO.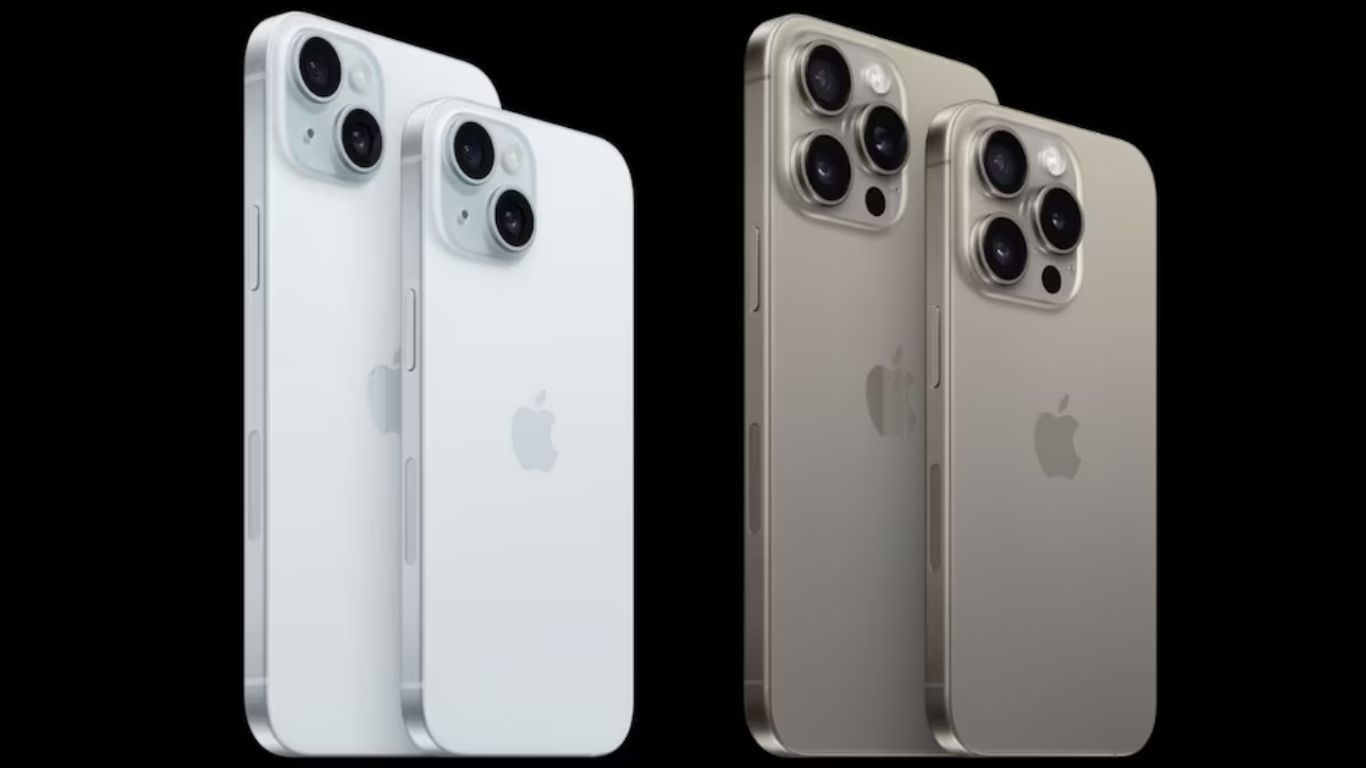 Apple iPhone 15 Series | What's the new Upgrade?
Discover the latest features and upgrades of the Apple iPhone 15 Series. Check out the iPhone 15 price and specs.
13-Sep-2023 12:16 AM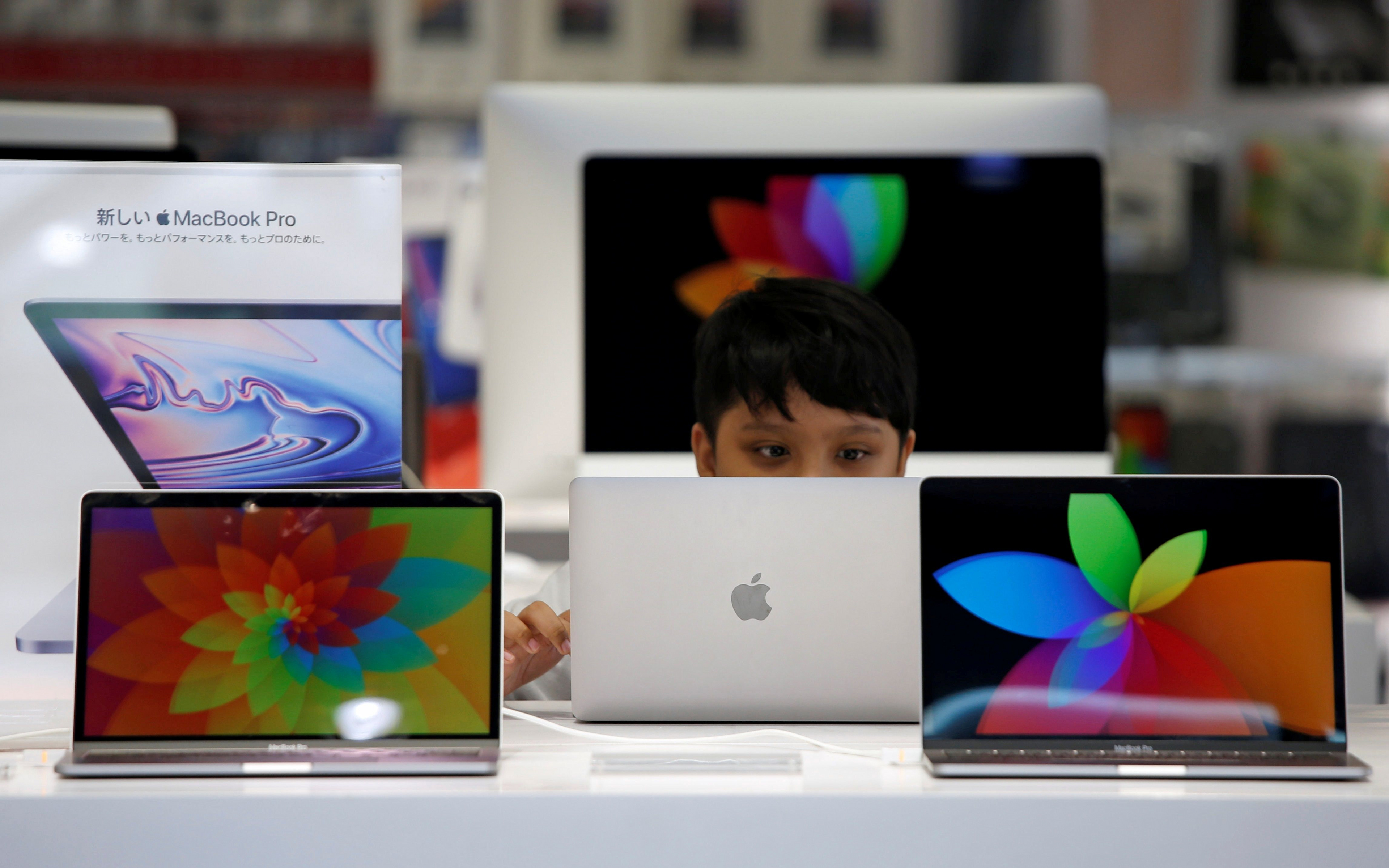 Laptop & PC Import Curb: Google, Apple, Intel, and Others Have Urged US to Push India to Reconsider Its New Rule
Global tech giants urge US to influence India's laptop import restrictions; concerns over trade relationships & supply chain impact.
19-Aug-2023 02:48 AM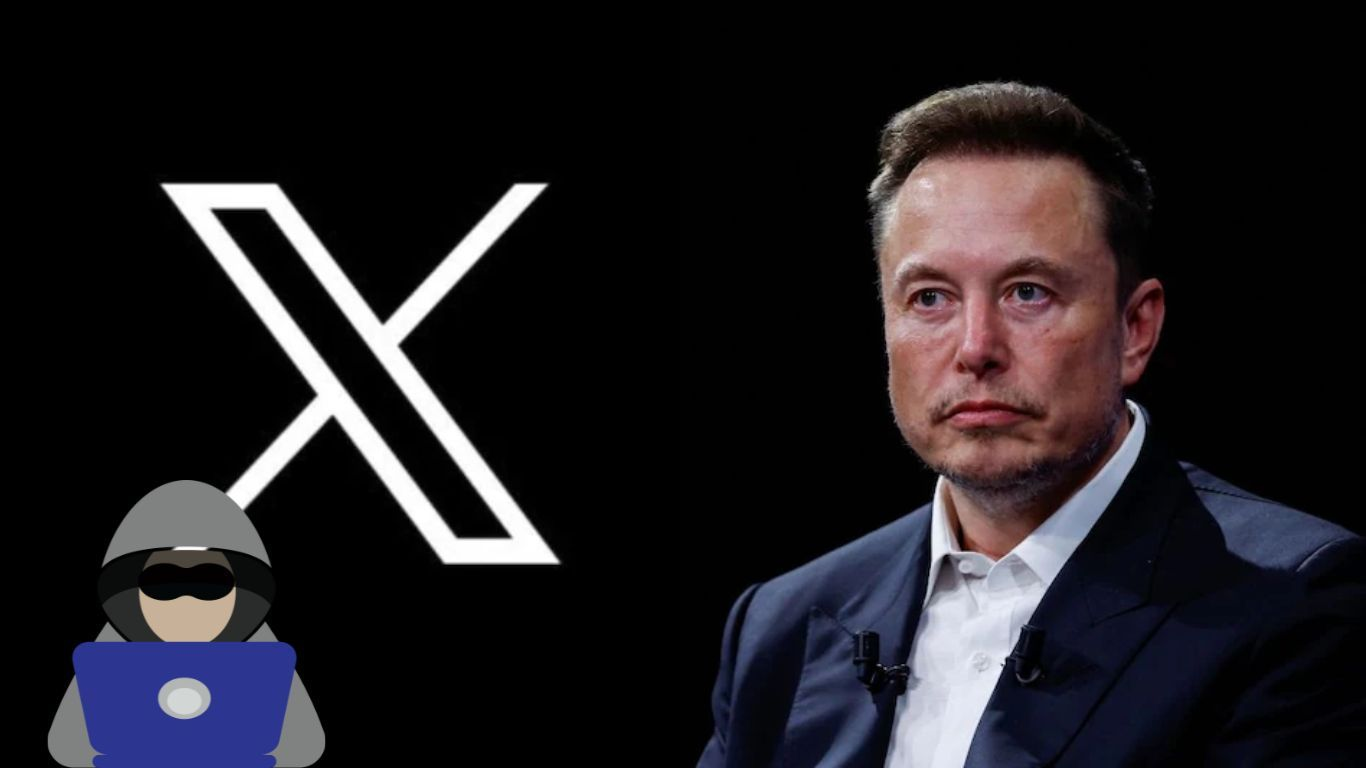 User Control vs. Online Safety: X's Block Feature Controversy
X's removal of the block feature triggered discussions about user autonomy, online harassment, and the complexities of nurturing a secure digital environment.
19-Aug-2023 01:13 AM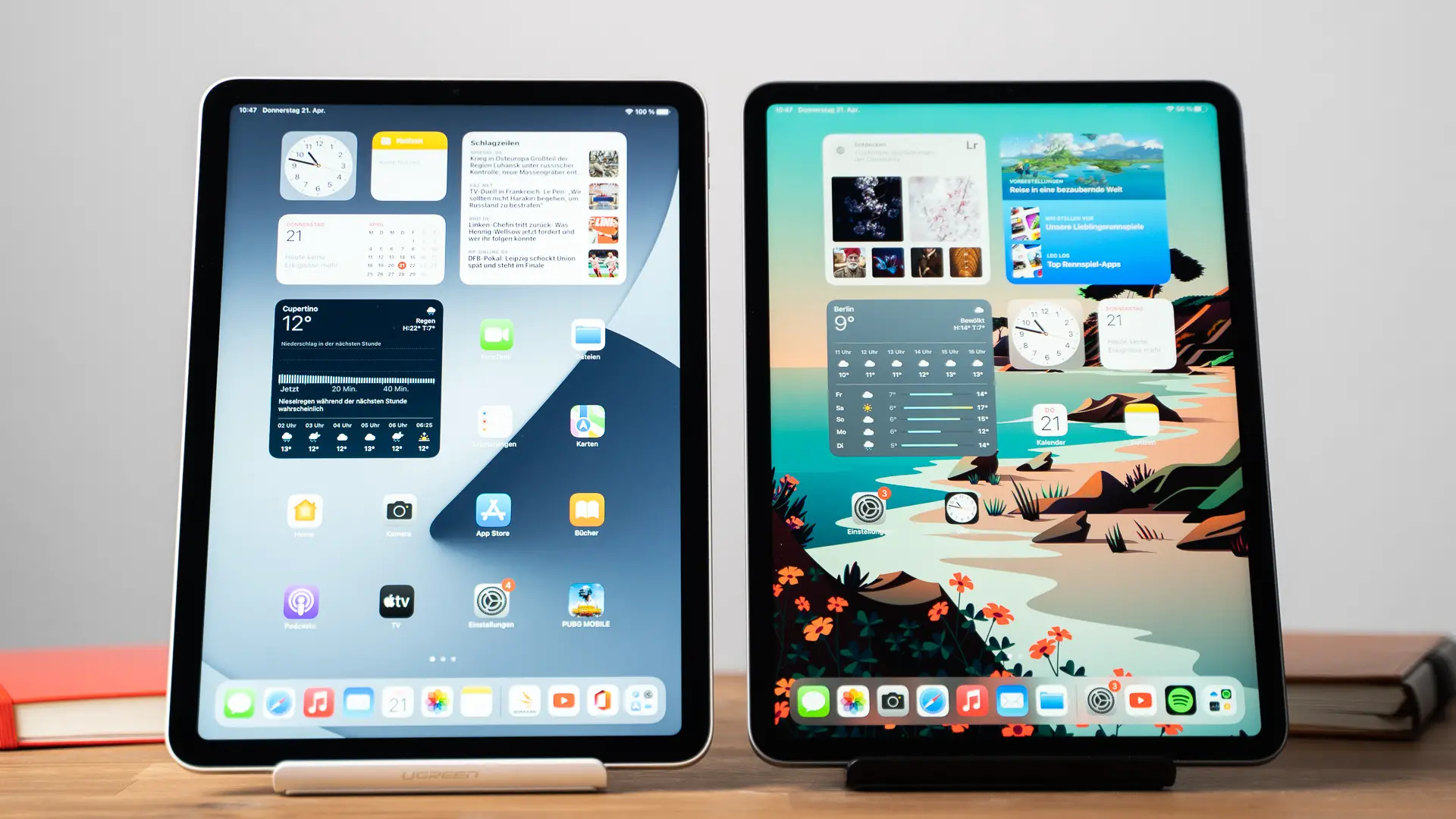 Apple Emerges as Leading Player in India's Declining Tablet Market
Apple dominates Indian tablet market with 25% share, driven by iPad 9th and 10th Gen. 5G and Wi-Fi tablets show growth amid sector shifts.
19-Aug-2023 12:52 AM
Samsung Galaxy Z Fold 5 & Galaxy Z Flip 5 Go on Sale Today: Know Launch Price, Specifications, & Discount Offers!
Samsung Galaxy Z Fold 5 and Z Flip 5 now on sale in India. Get up to Rs 18,000 benefits. Specs, prices, and features detailed for these latest foldable smartphones.
18-Aug-2023 08:07 AM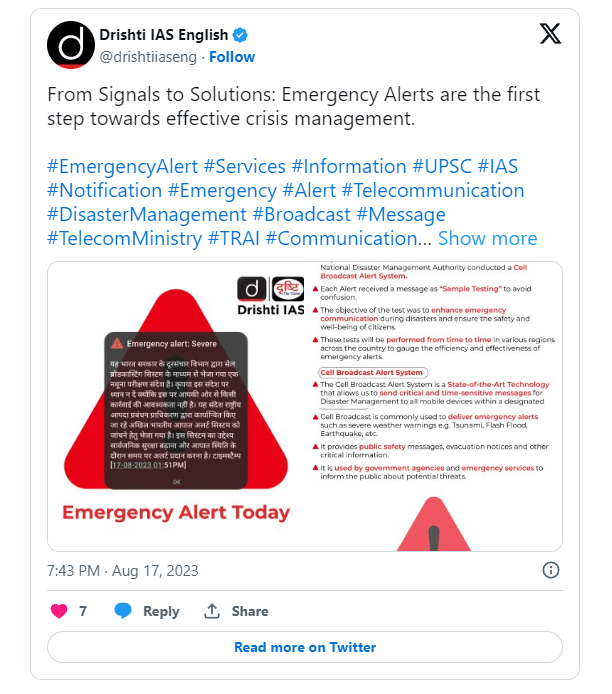 Emergency Alert! Severe: Why Do Smartphone Users in India Receive This Message From Govt?
India enhances disaster readiness with Emergency Alert System trial. Smartphone users receive test message for timely public safety alerts.
18-Aug-2023 08:00 AM