New MSI gaming laptops: world's most powerful yet
Posted by
Priya Singh
On
11-Jun-2022 02:35 AM
4244
MSI gaming laptops have made a comeback after a year's gap with the Creator Pro X17 and MSI Titan GT77. The all-new Titan GT77 laptop and MSI Creator Pro X17 bring true desktop-class performance into a portable form factor at a hefty price tag. These are the most powerful MSI laptops for gamers and creators.
MSI has launched the "Titan GT77" gaming laptop, which features a 4K screen and an ultimate power of 250W. MSI's Titan was previously the company's highest-performing gaming laptop in terms of performance and power, only to be overtaken by desktop-adjacent machines such as Alienware's Area-51m. MSI launched several great goods, however, the one flaw was that they did not upgrade their products in terms of software. The Titan series hasn't been updated in a while.
As digital games become one of the world's most popular activities, gaming laptop company MSI continues to develop cutting-edge laptops to fulfill the different needs of gamers. MSI's laptops are returning with improved specifications and updated software.
The Titan line is coming back, "according to the company's MSIology news conference which was held on 02 June". The new Titan GT77 appears to be one of the most powerful gaming laptops available in 2022, with Intel's desktop-class Core i9-12900HX and Nvidia's GeForce RTX 3080 Ti, as well as four slots for up to 128GB of DDR5-4800 RAM. The gadget will be able to offer 250W of combined power to the CPU and GPU using MSI's Over Boost technology.
We're at that point where gamers would require numerous power bricks at 250W laptops. However, the Titan GT77 only has one 330W adaptor, according to the spec sheet. This is an advantage of the laptop's portability, but it weighs roughly 6.82 pounds, making it heavier to carry, and many people prefer to take a laptop with them.
The Titan GT77 also has an RGB light bar and an RGB mechanical keyboard with Cherry MX Ultra-Low switches, in addition to the various accessories that distinguish MSI laptops. It has four memory slots as well as four M.2 slots. All screens have a resolution of 3840 x 2160 and run at 120Hz.
MSI hasn't abandoned its position in the more general big-screen gaming market; the Raider GE77 HX and GE67 HX are two new additions to the Raider series. These laptops will include a 240Hz QHD OLED display with a stated 0.2ms reaction time in addition to its 12900HX CPU and RTX 3080 Ti GPU. This display is brand new this year, and it'll most likely only be seen on a few high-end gaming laptops. Last month, Razer revealed that its flagship Blade 15 will be joining their ranks.
These aren't going to be affordable laptops; however, the Raiders are a better deal. The Core i7-12800HX / RTX 3070 Ti / 32GB / 1TB Titan starts at $3,199, which will be approx. Rs 249891 while the fully loaded Core i9-12900HX / RTX 3080 Ti setup costs $4,949 i.e in INR Rs 386594. The Raider GE77HX starts at $2,599 (Core i7-12800HX / RTX 3070 Ti / 16GB / 1TB), while the GE76HX starts at $2,499 (Core i7-12800HX / RTX 3070 Ti / 16GB / 1TB) (same specs as the base GE77HX, with OLED).
According to MSI, The Titan will be available for presale, while the Raider will be available by the end of June.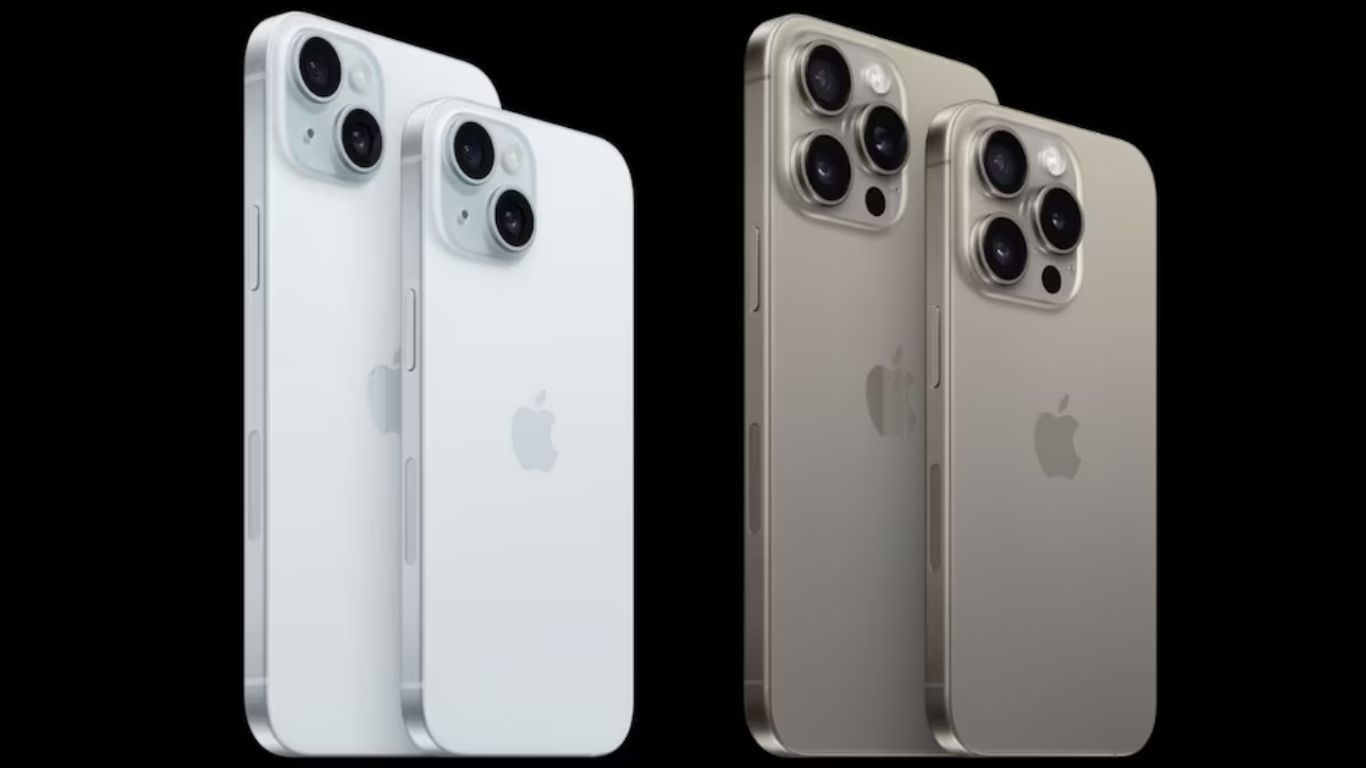 Apple iPhone 15 Series | What's the new Upgrade?
Discover the latest features and upgrades of the Apple iPhone 15 Series. Check out the iPhone 15 price and specs.
13-Sep-2023 12:16 AM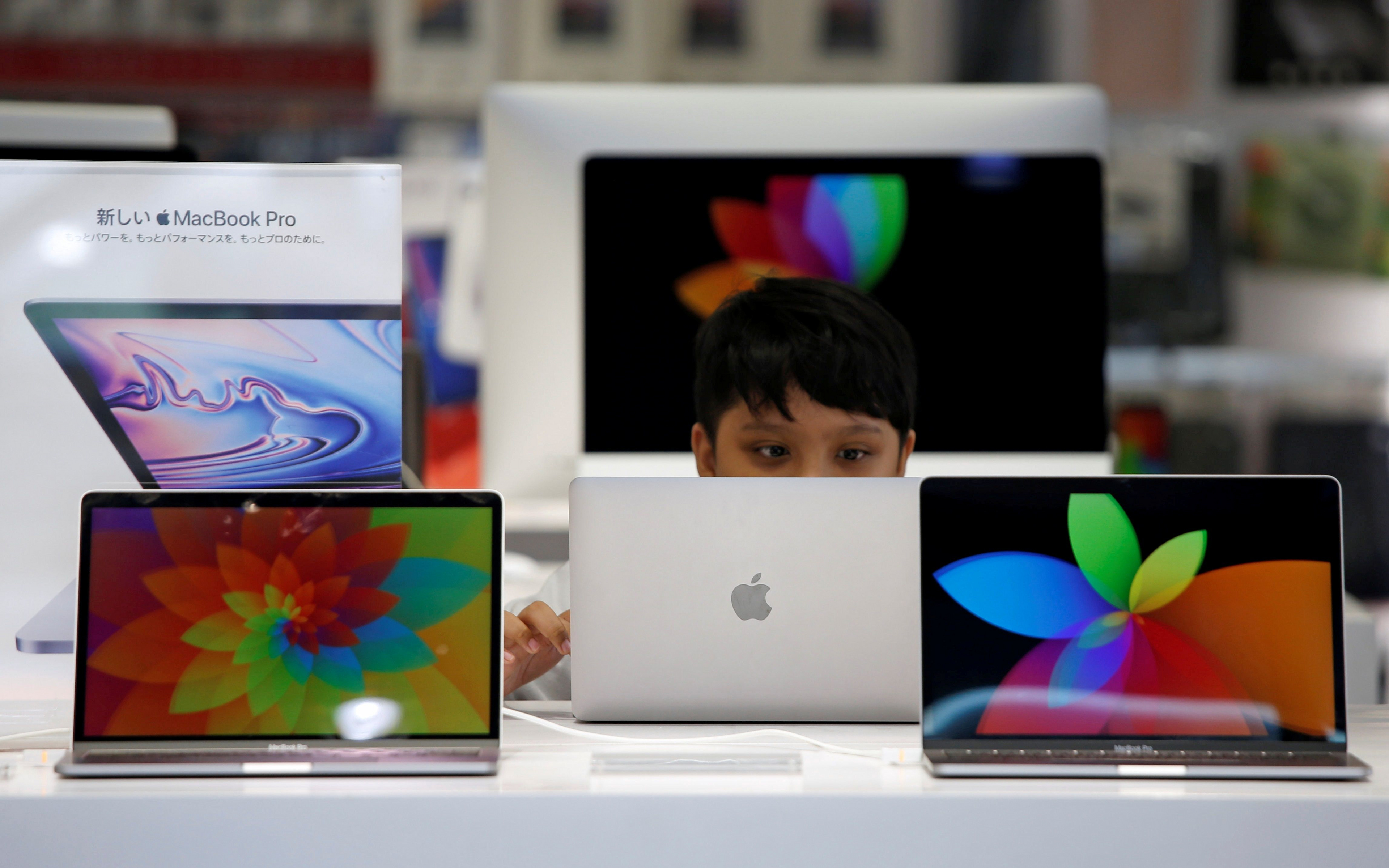 Laptop & PC Import Curb: Google, Apple, Intel, and Others Have Urged US to Push India to Reconsider Its New Rule
Global tech giants urge US to influence India's laptop import restrictions; concerns over trade relationships & supply chain impact.
19-Aug-2023 02:48 AM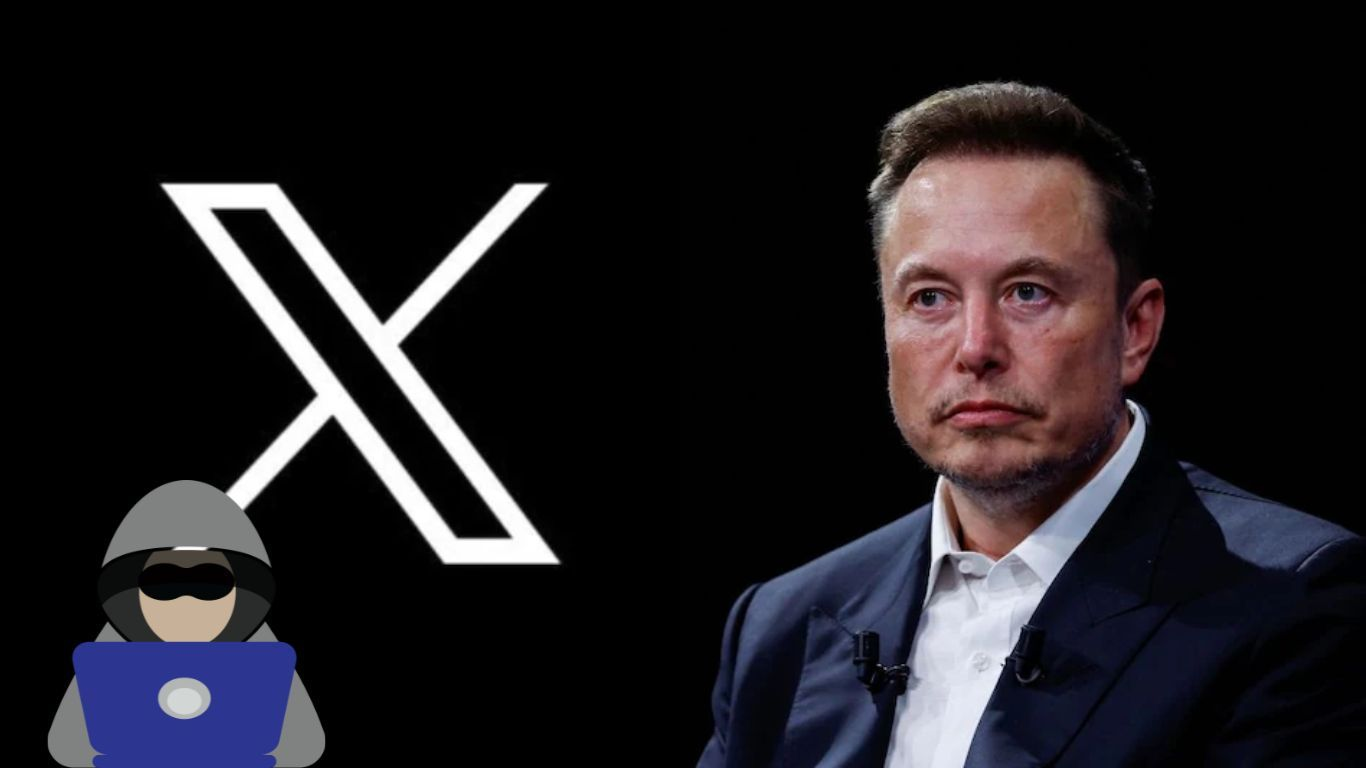 User Control vs. Online Safety: X's Block Feature Controversy
X's removal of the block feature triggered discussions about user autonomy, online harassment, and the complexities of nurturing a secure digital environment.
19-Aug-2023 01:13 AM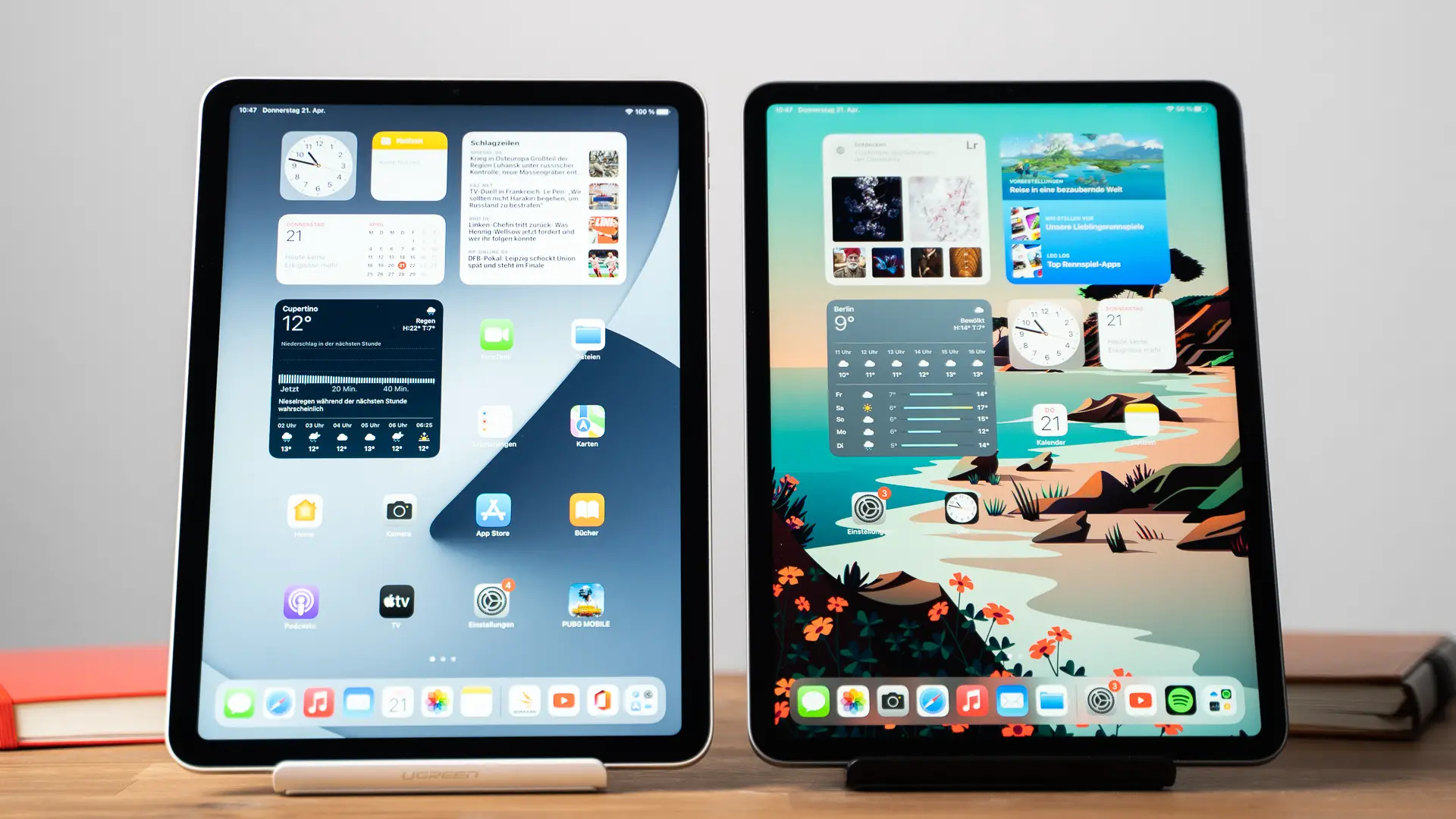 Apple Emerges as Leading Player in India's Declining Tablet Market
Apple dominates Indian tablet market with 25% share, driven by iPad 9th and 10th Gen. 5G and Wi-Fi tablets show growth amid sector shifts.
19-Aug-2023 12:52 AM
Samsung Galaxy Z Fold 5 & Galaxy Z Flip 5 Go on Sale Today: Know Launch Price, Specifications, & Discount Offers!
Samsung Galaxy Z Fold 5 and Z Flip 5 now on sale in India. Get up to Rs 18,000 benefits. Specs, prices, and features detailed for these latest foldable smartphones.
18-Aug-2023 08:07 AM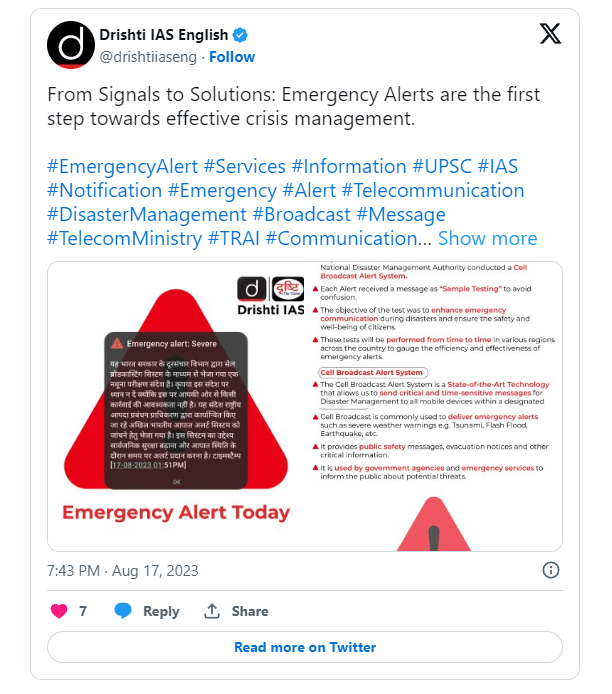 Emergency Alert! Severe: Why Do Smartphone Users in India Receive This Message From Govt?
India enhances disaster readiness with Emergency Alert System trial. Smartphone users receive test message for timely public safety alerts.
18-Aug-2023 08:00 AM