New Playfit Smartwatches Launched In India
Posted by
Sparsh Dayal
On
16-Feb-2022 12:55 PM
1259
Playfit Dial smartwatch and Playfit XL Budget smartwatches launched in India on Tuesday, February 15. The new Playfit Dial smartwatch comes along with Bluetooth-calling support that permits users to attend and make voice calls straightforwardly from their wrist, without the need to take out their smartphone. Playfit Dial and Playfit XL specifications are affirmed to be dust safe and water-resistant with IP67 and IP68 ratings, separately. Both the wearables offer a variety of different sports modes and many of the watch faces options that can be easily customized through the Playfit phone application. Playfit Dial accompanies a square-shaped 1.75-inch IPS touchscreen display, whereas Playfit XL has a 1.69-inch touchscreen display.
Also Read: Realme 9 Pro 5G and Realme 9 Pro+ 5G Launched in India Today
Playfit Dial and Playfit XL Price Range
The newly released Playfit Dial price in India starts from a range of Rs. 3,999 and is only accessible for purchase in a single solitary Gold color choice. And the Playfit XL price in India starts at a price tag of Rs. 2,999. It is also offered only in a Steel Gray color choice. Both the models will be accessible to buy through the company's official website and on different other online retail sites.
Playfit Dial and Playfit XL Features
Playfit Dial and Playfit XL come in a square shape for dials. The Playfit highlights a 1.75-inch IPS (240x280) touchscreen display while the Playfit XL offers a 1.69-inch IPS display. The straps of this wearable gadget are made up of Silicone. The company also promises an all-angle view even in direct daylight. You can find a side-mounted button on both of the smartwatches which are provided for navigation and provide support for various watch faces which can be changed as per the demand using the Playfit application in the connected Android or iOS phone. Playfit Dial and Playfit XL can be connected with a phone to get calls, messages, and social media notifications. Additionally, users will also be able to handle music playback and camera functions of the connected smartphone straight from the wearable.
Playfit Dial has Bluetooth v5 network and is IP67-certified for residue or dust and water resistance, on the other hand, Playfit XL has an IP68 rating for residue and water resistance.
Also Read: iPhone-Maker Foxconn with Vedanta to Make Chips in India Amid Global Shortage
Both Playfit Dial and Playfit XL feature health tracking functions like heart rate and sleep tracking. They additionally sport a pedometer and give sedentary reminders. Somehow, Playfit Dial includes a blood-oxygen saturation (SpO2) monitor, which is absent in the Playfit XL.
Playfit XL smartwatch has essential watch highlights like an alarm and a stopwatch. Both Playfit Dial and Playfit XL come with the ability to find the connected phone too. Both the smartwatches can be used to get notification alerts and have vibration modes for receiving calls, messages, and emails.
The battery package provided by Play to its smart wearable is said to be about 210mAh. It is said to offer a runtime of as long as five days on a solitary charge and 30 days of standby time. The wearable is promised to work as long as 15 days with moderate use. Playfit Dial can be completely power fueled in under 2 hours. While Playfit XL is professed to convey a battery duration of as long as 15 days on a solitary charge.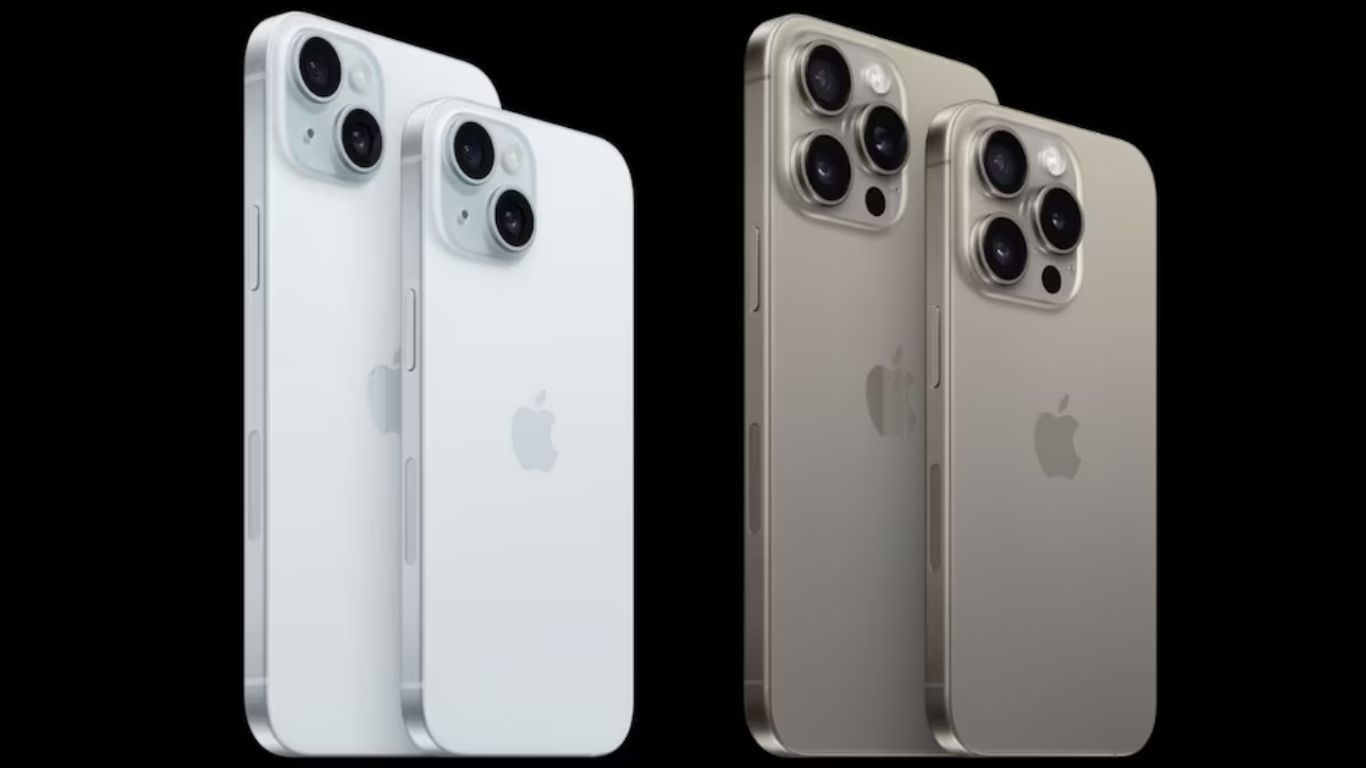 Apple iPhone 15 Series | What's the new Upgrade?
Discover the latest features and upgrades of the Apple iPhone 15 Series. Check out the iPhone 15 price and specs.
13-Sep-2023 12:16 AM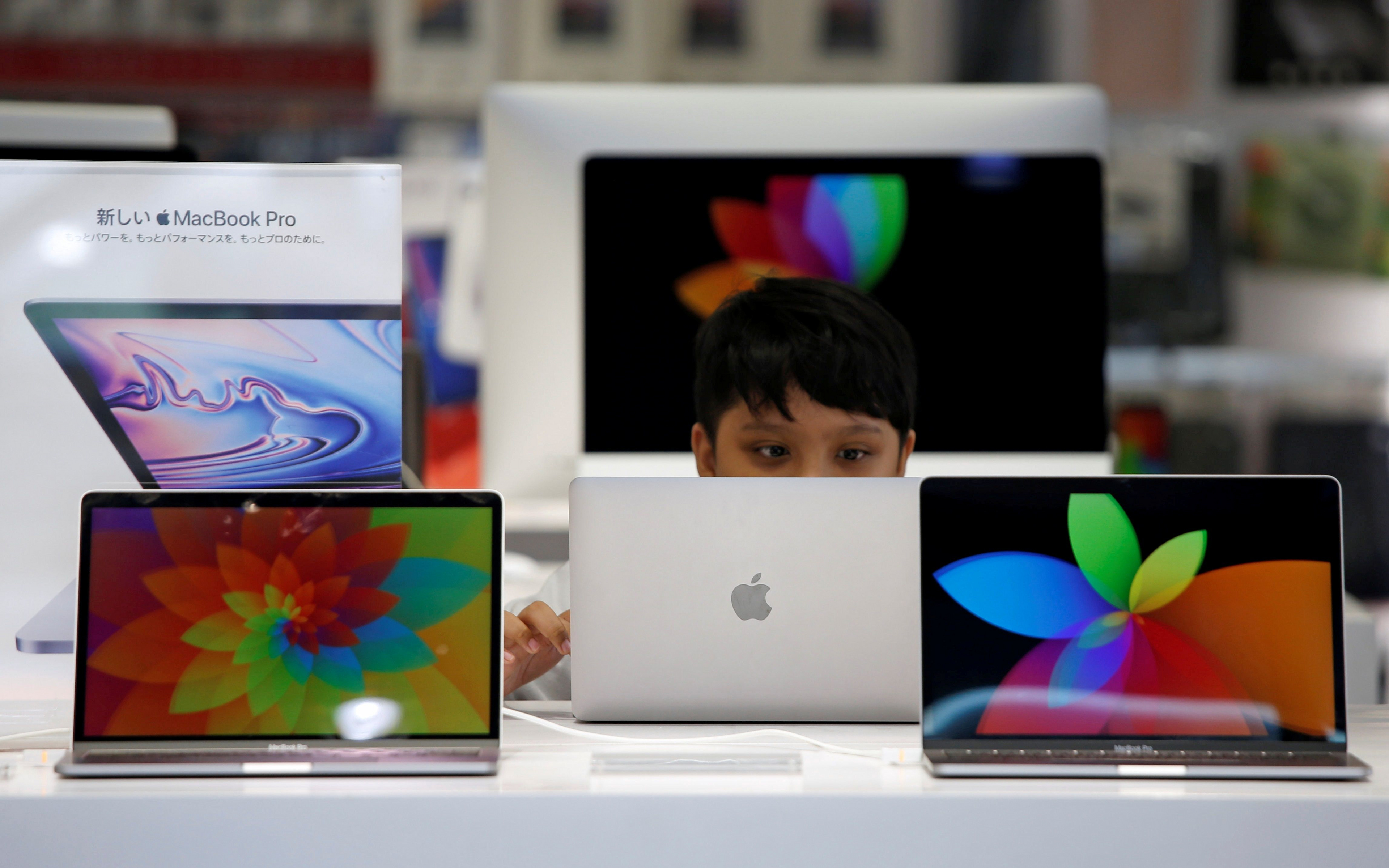 Laptop & PC Import Curb: Google, Apple, Intel, and Others Have Urged US to Push India to Reconsider Its New Rule
Global tech giants urge US to influence India's laptop import restrictions; concerns over trade relationships & supply chain impact.
19-Aug-2023 02:48 AM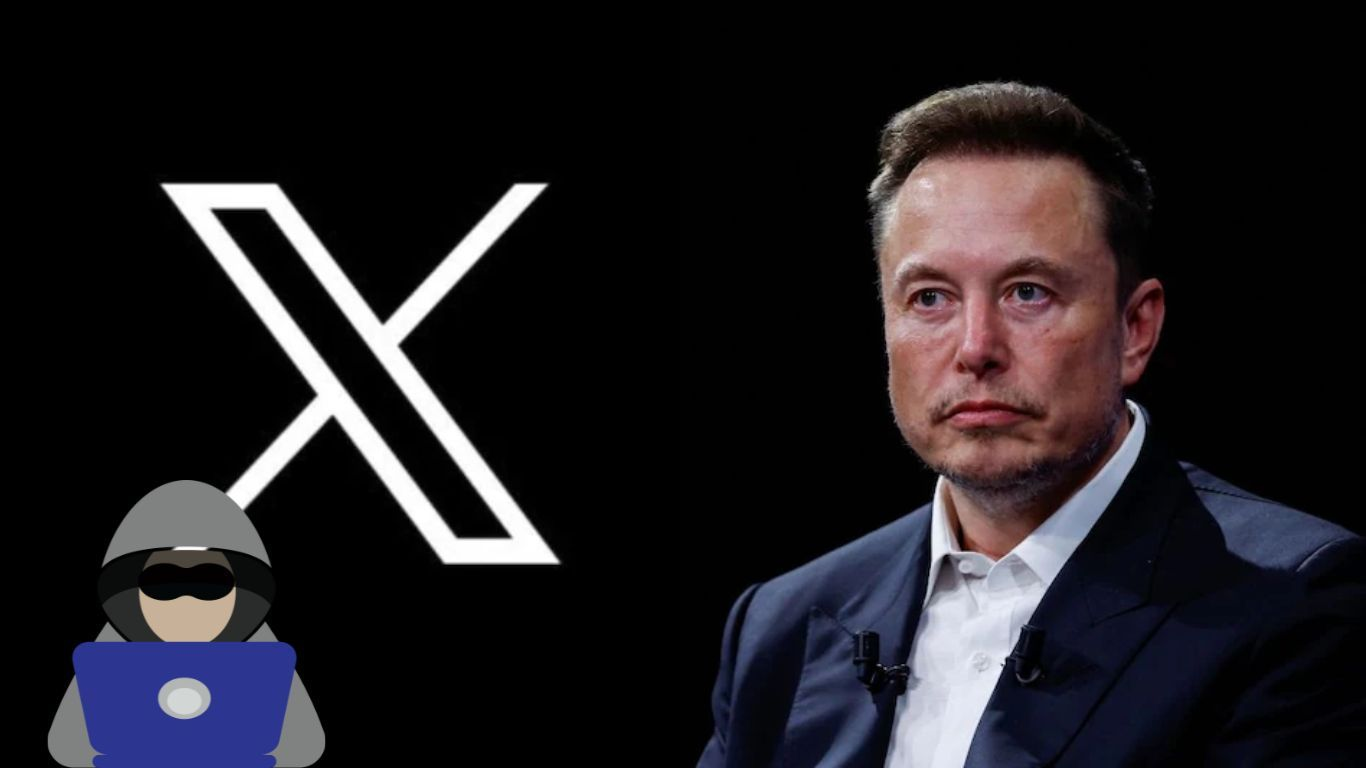 User Control vs. Online Safety: X's Block Feature Controversy
X's removal of the block feature triggered discussions about user autonomy, online harassment, and the complexities of nurturing a secure digital environment.
19-Aug-2023 01:13 AM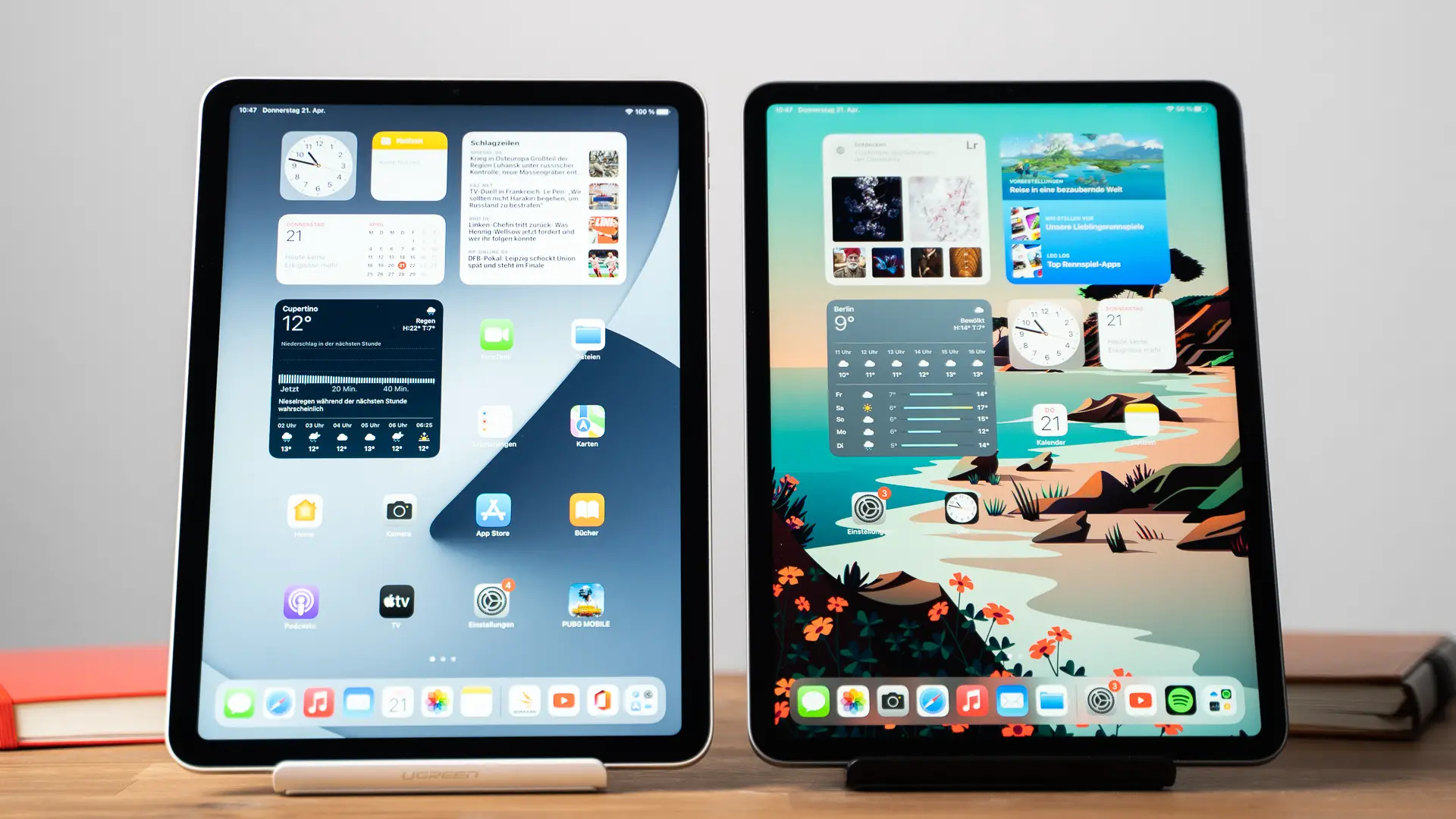 Apple Emerges as Leading Player in India's Declining Tablet Market
Apple dominates Indian tablet market with 25% share, driven by iPad 9th and 10th Gen. 5G and Wi-Fi tablets show growth amid sector shifts.
19-Aug-2023 12:52 AM
Samsung Galaxy Z Fold 5 & Galaxy Z Flip 5 Go on Sale Today: Know Launch Price, Specifications, & Discount Offers!
Samsung Galaxy Z Fold 5 and Z Flip 5 now on sale in India. Get up to Rs 18,000 benefits. Specs, prices, and features detailed for these latest foldable smartphones.
18-Aug-2023 08:07 AM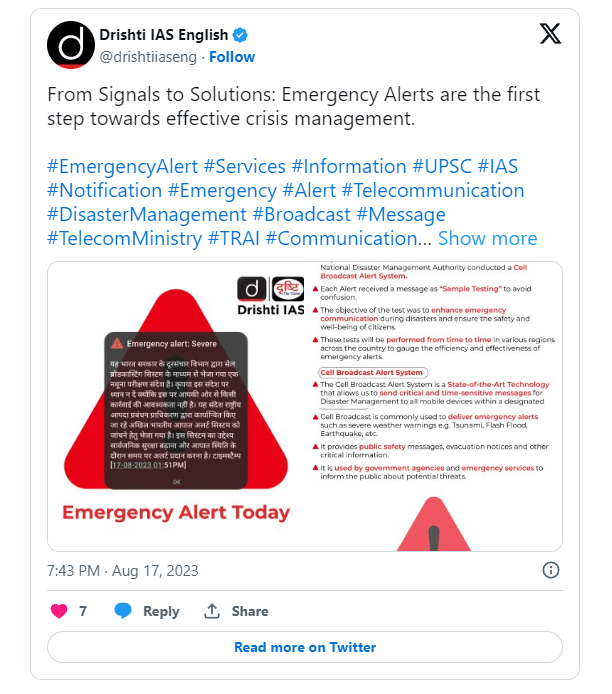 Emergency Alert! Severe: Why Do Smartphone Users in India Receive This Message From Govt?
India enhances disaster readiness with Emergency Alert System trial. Smartphone users receive test message for timely public safety alerts.
18-Aug-2023 08:00 AM