NORD to become an independent brand?
Posted by
Rohit Yadav
On
07-Jul-2022 01:23 PM
3950
OnePlus launched the Nord series of smartphones to focus on the mid-range mobile segment in contrast to their OnePlus flagship devices. Slowly Nord has added its own series of products, it was expected by many that like other brands under BKK electronics, Nord will also branch out into its own separate brand.
A new report this week suggests Nord will become a bigger brand itself and include several other products like TVs, audio and fitness devices into their portfolio It is hardly a surprise given that many other companies have also used similar tactics just like Oppo has done with Realme and Xiaomi with POCO.
According to some rumours, Nord will be treated as a completely different brand with its own dedicated stores and teams. It is also expected that Nord will bring its own interface for their smartphone by adding its separate skin on OxygenOS similar to what POCO has done with MIUI.
To date, Nord smartphones between Rs 20000 to Rs 30000 price was the norm, in near future it is very possible that new cheaper lower-end models and more expensive high-end models will be introduced worldwide.
There has not been any official statement from OnePlus about this decision so this information should be taken with a grain of salt, however, due to the recent increase in demand and fan following of Nord products it seems OnePlus will have some big plans for the sub-brand.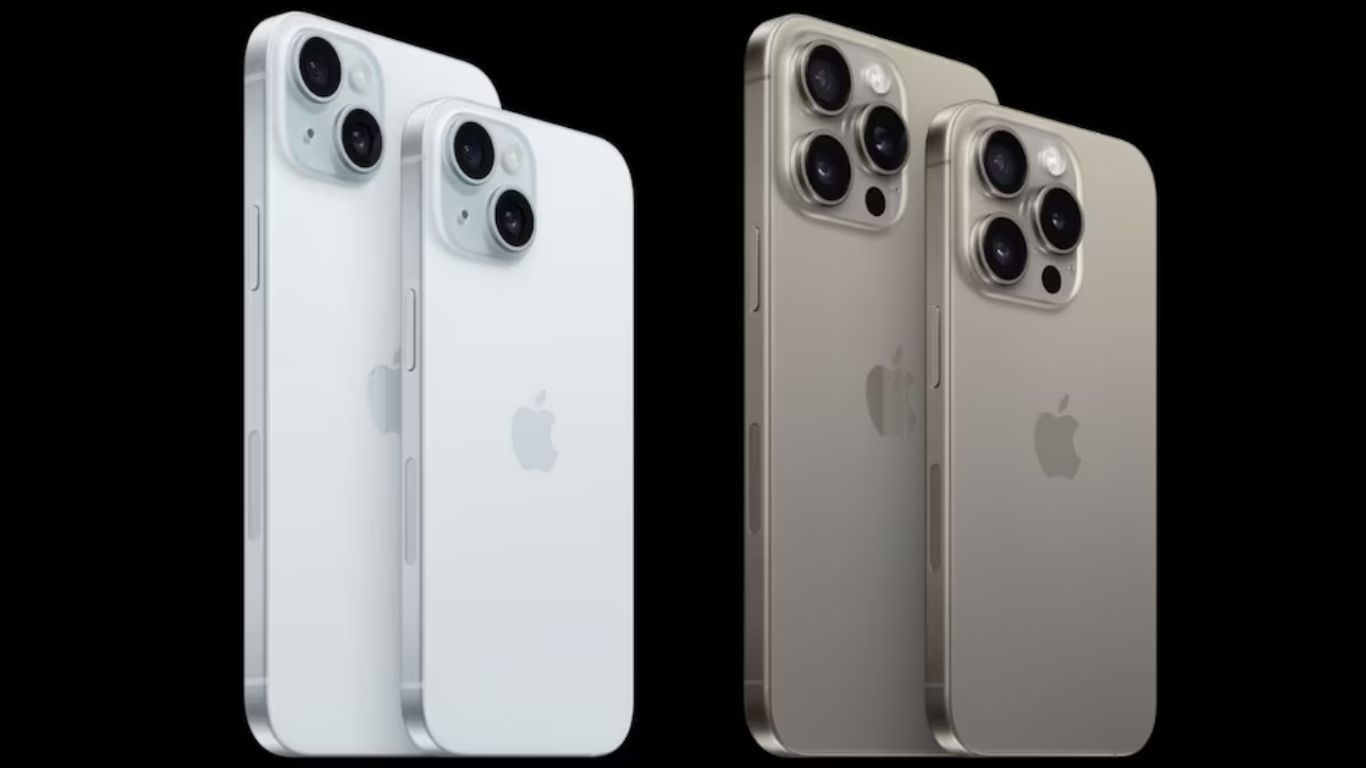 Apple iPhone 15 Series | What's the new Upgrade?
Discover the latest features and upgrades of the Apple iPhone 15 Series. Check out the iPhone 15 price and specs.
13-Sep-2023 12:16 AM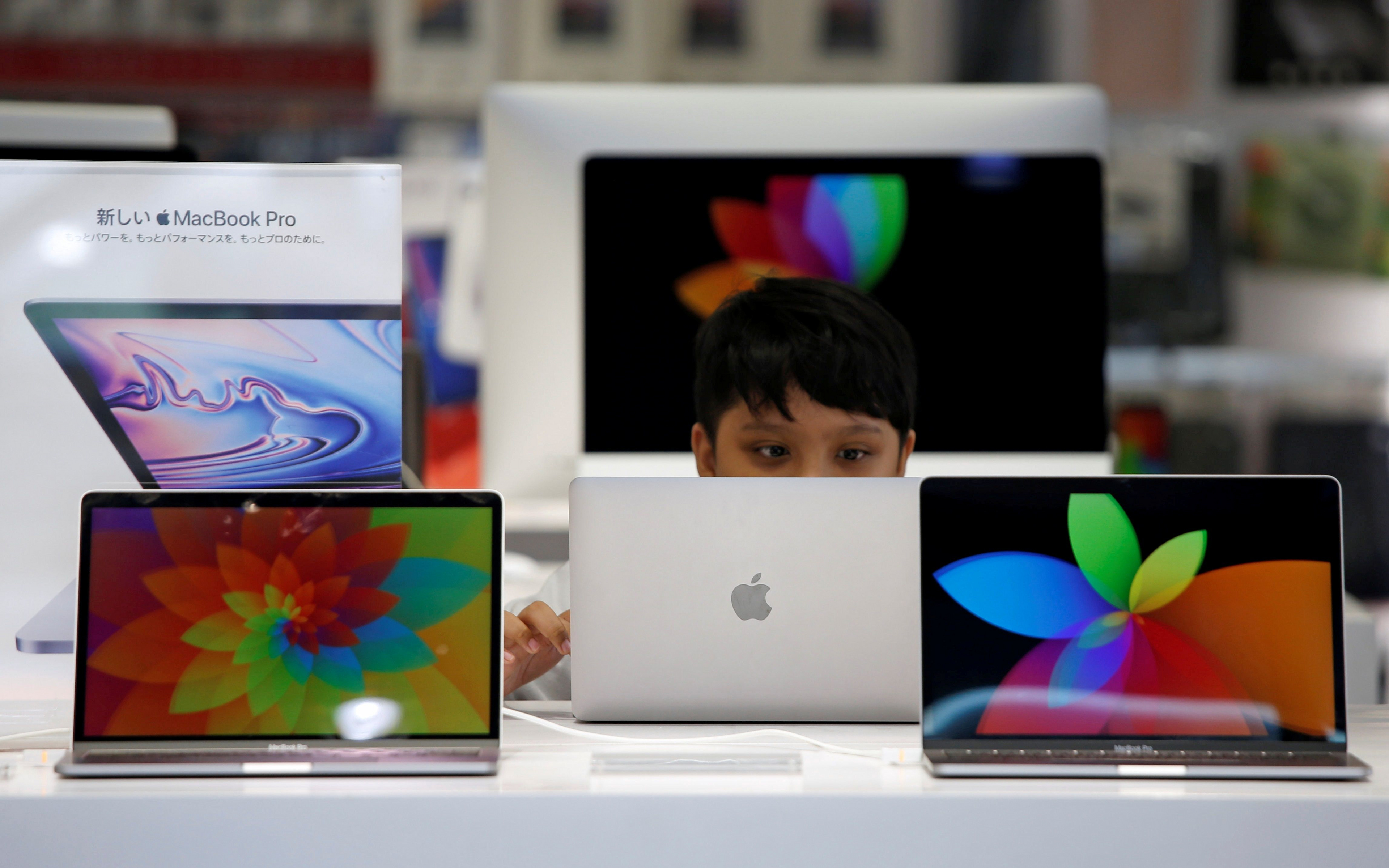 Laptop & PC Import Curb: Google, Apple, Intel, and Others Have Urged US to Push India to Reconsider Its New Rule
Global tech giants urge US to influence India's laptop import restrictions; concerns over trade relationships & supply chain impact.
19-Aug-2023 02:48 AM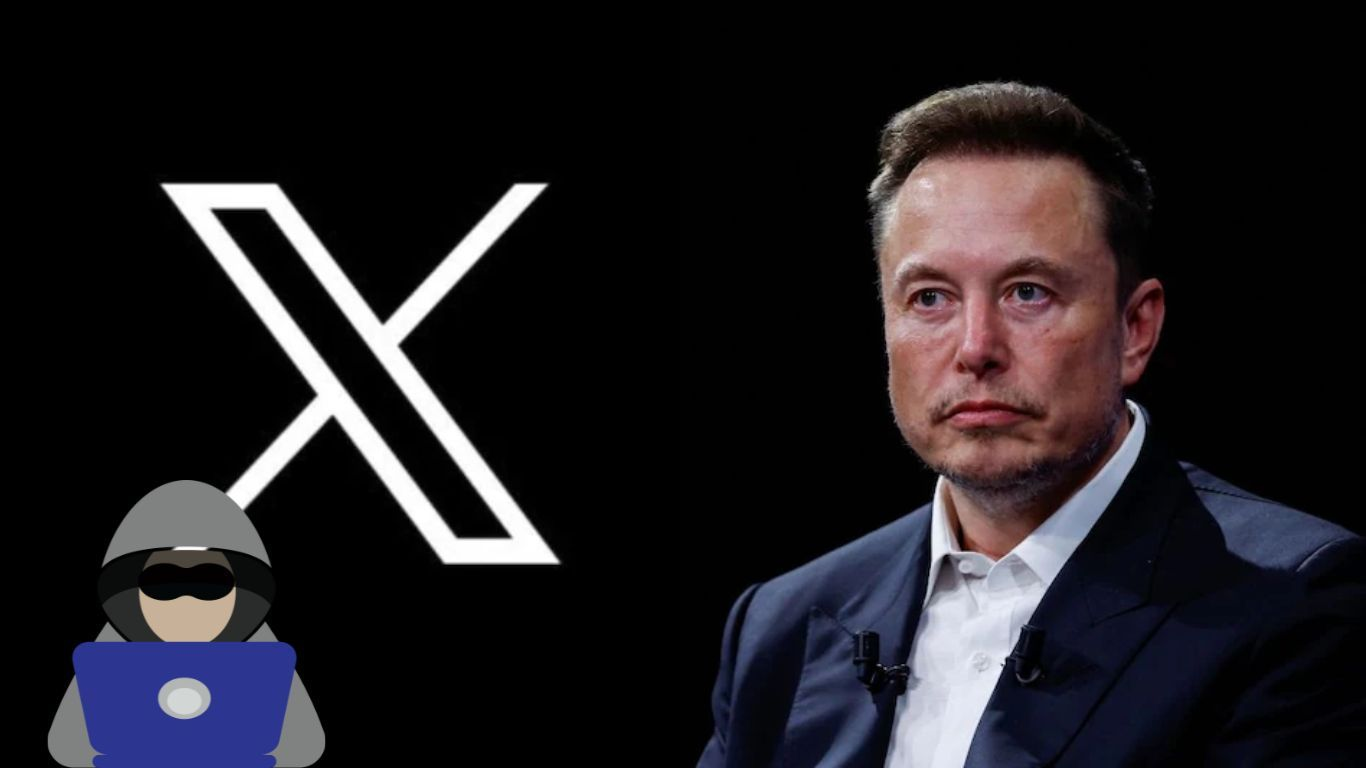 User Control vs. Online Safety: X's Block Feature Controversy
X's removal of the block feature triggered discussions about user autonomy, online harassment, and the complexities of nurturing a secure digital environment.
19-Aug-2023 01:13 AM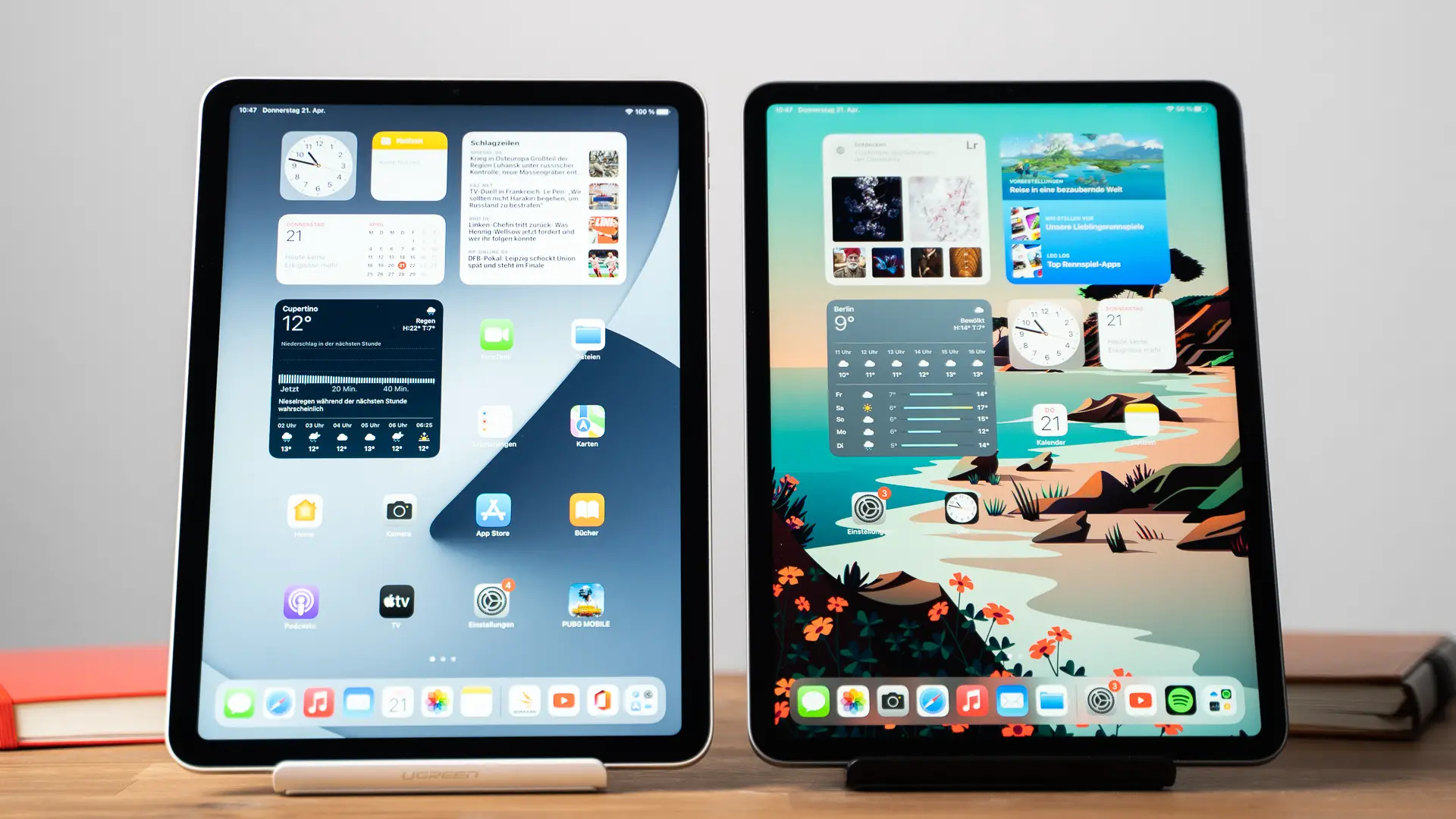 Apple Emerges as Leading Player in India's Declining Tablet Market
Apple dominates Indian tablet market with 25% share, driven by iPad 9th and 10th Gen. 5G and Wi-Fi tablets show growth amid sector shifts.
19-Aug-2023 12:52 AM
Samsung Galaxy Z Fold 5 & Galaxy Z Flip 5 Go on Sale Today: Know Launch Price, Specifications, & Discount Offers!
Samsung Galaxy Z Fold 5 and Z Flip 5 now on sale in India. Get up to Rs 18,000 benefits. Specs, prices, and features detailed for these latest foldable smartphones.
18-Aug-2023 08:07 AM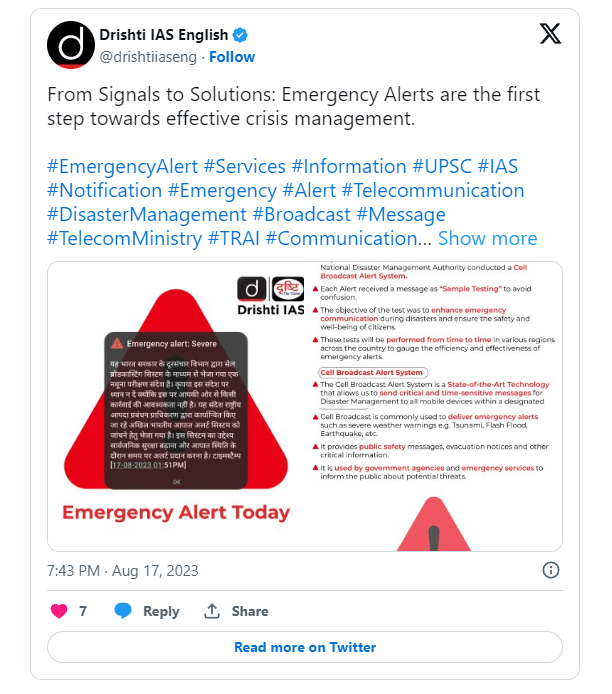 Emergency Alert! Severe: Why Do Smartphone Users in India Receive This Message From Govt?
India enhances disaster readiness with Emergency Alert System trial. Smartphone users receive test message for timely public safety alerts.
18-Aug-2023 08:00 AM