Nothing Phone 1 becomes Bestseller in its category
Posted by
Rohit Yadav
On
14-Sep-2022 09:58 AM
4130
The Nothing Phone (1) has sold well in India, just over two months after its launch, thanks to its launch partner Flipkart. With over 100000 units sold, these figures are especially encouraging for a new entrant in a highly competitive market like India.
According to Manu Sharma, Vice President & General Manager, Nothing India, the Nothing Phone (1) had over 100,000 clients in India at the end of August. On Flipkart, the brand sold over 100,000 pieces in just 20 days.
Sharma further said that the Nothing Phone (1) is the best-selling smartphone on Flipkart in the INR 30,000+ price range right now. Customers responded positively to the phone, with over 10 million preferring to be notified about the phone's arrival on Flipkart ahead of time.
Nothing also notified us that its fourth major software upgrade, Nothing OS 1.1.4, will be available soon. While the precise release date or update information were not revealed by the company, Sharma stated that the update will include fixes for important issues raised by users as well as enhancements to things like the camera and battery.
When asked about the imminent Android 13 update, Sharma emphasised that the firm prioritises offering an excellent software experience over a quick release cycle. The arrival of the Android 13 version, as well as the Phone's development timeframe (1), made it difficult to include the update sooner.
In terms of the future, Sharma hinted at potential ecosystem devices in the works but refused to elaborate.
What is special in Nothing Phone 1?
Other than being a competitive smartphone in the mid-range segment, Nothing Phone 1 has a Glyph Interface on the back of the device. The Glyph Interface enables you to use the LED lights as notification LED with various effects or as a flood light for macro shots. Though the Glyph Interface in the Nothing Phone 1 has limited uses, it is good to see something different in the sea of Glass slabs in the market.
Nothing Phone 1 price in India and deals
The Nothing Phone (1) will have limited time price cuts and cash back rewards as the festive season approaches in India. The 8+128GB variant will cost INR 31,999 (currently 33,999), the 8+256GB model will cost INR 34,999 (currently 36,999), and the 12+256GB model will cost INR 37,999. (currently 39,999). Customers of certain banks will also receive an additional INR 3000 cash back.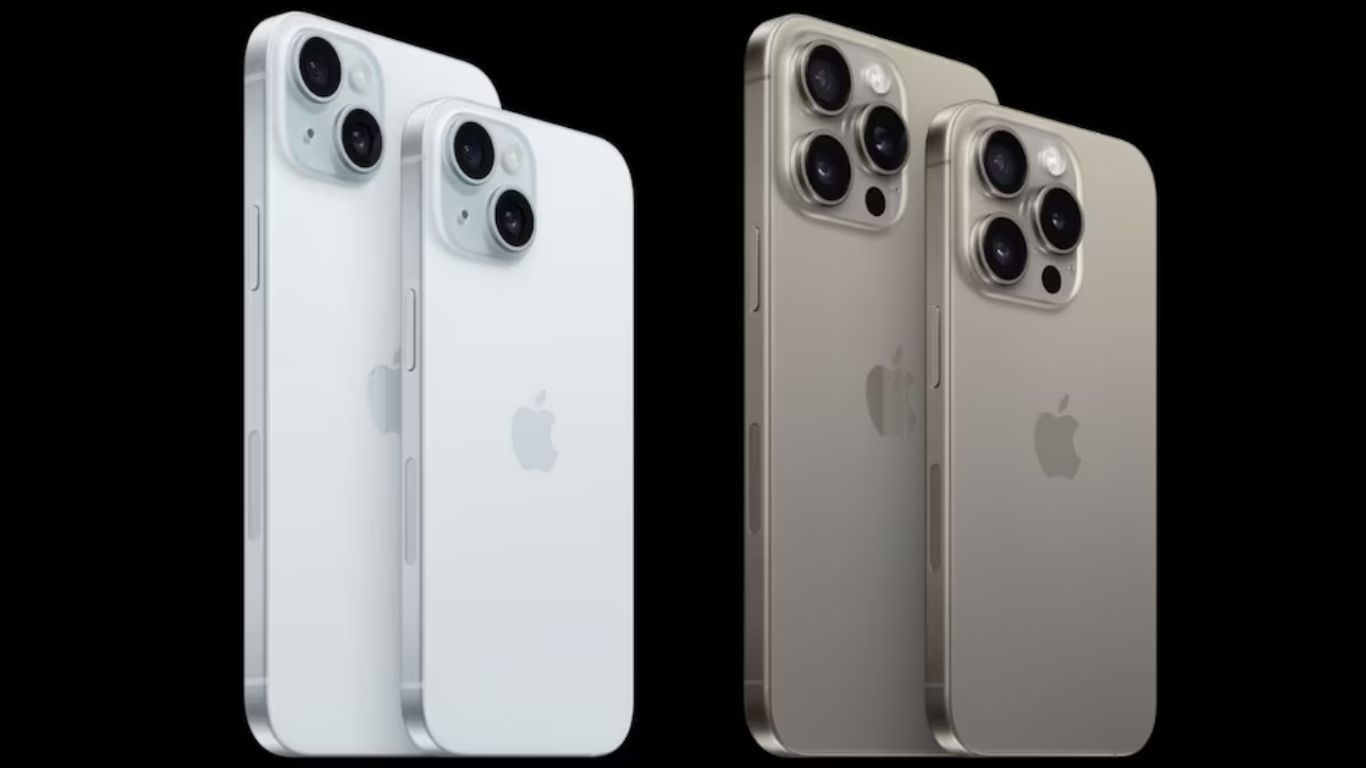 Apple iPhone 15 Series | What's the new Upgrade?
Discover the latest features and upgrades of the Apple iPhone 15 Series. Check out the iPhone 15 price and specs.
13-Sep-2023 12:16 AM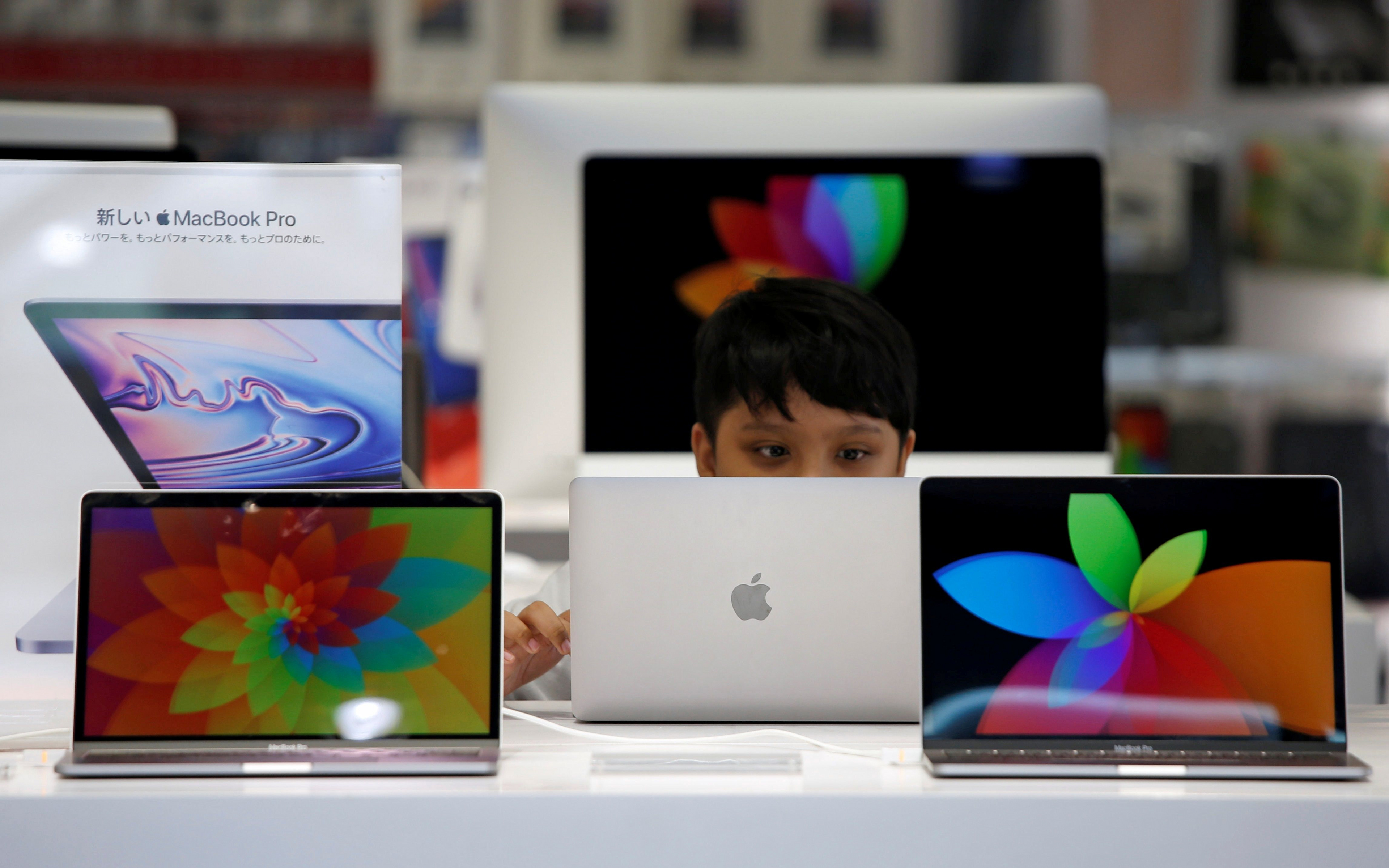 Laptop & PC Import Curb: Google, Apple, Intel, and Others Have Urged US to Push India to Reconsider Its New Rule
Global tech giants urge US to influence India's laptop import restrictions; concerns over trade relationships & supply chain impact.
19-Aug-2023 02:48 AM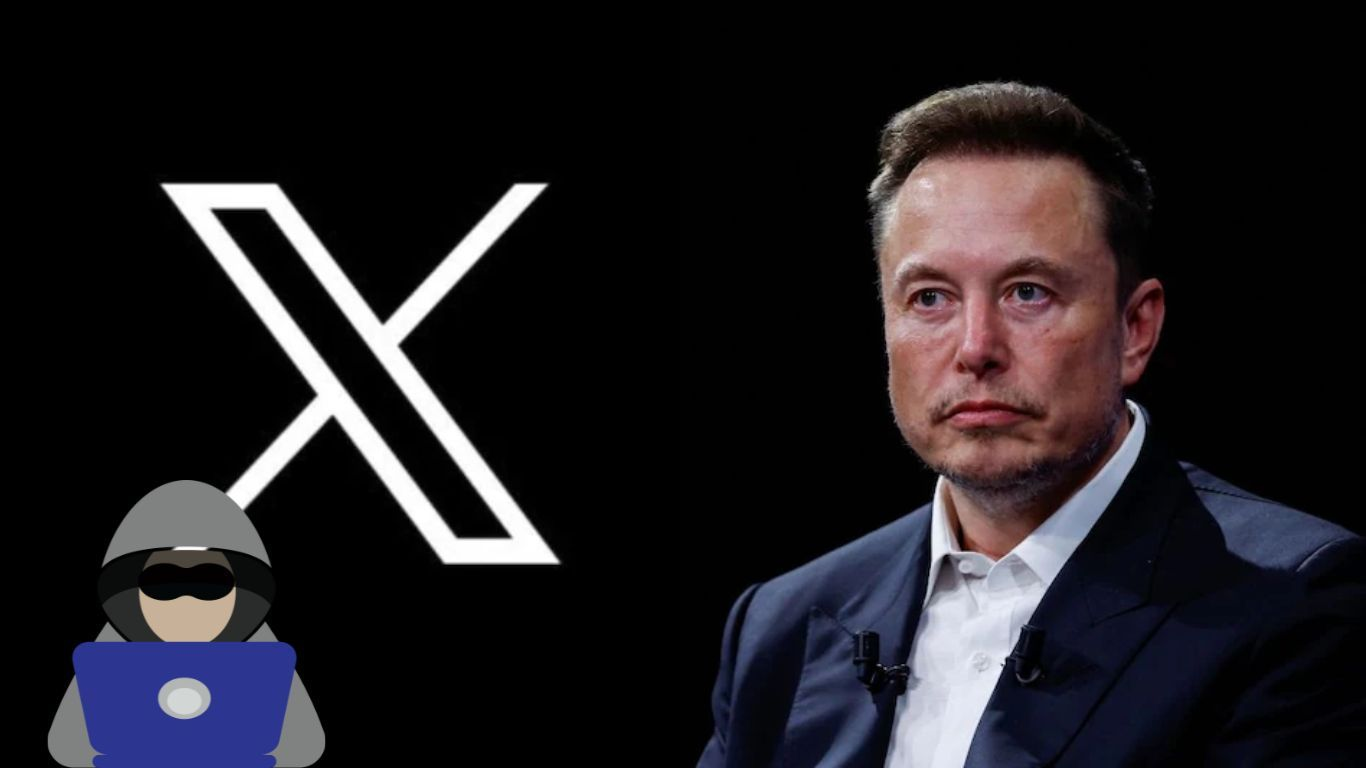 User Control vs. Online Safety: X's Block Feature Controversy
X's removal of the block feature triggered discussions about user autonomy, online harassment, and the complexities of nurturing a secure digital environment.
19-Aug-2023 01:13 AM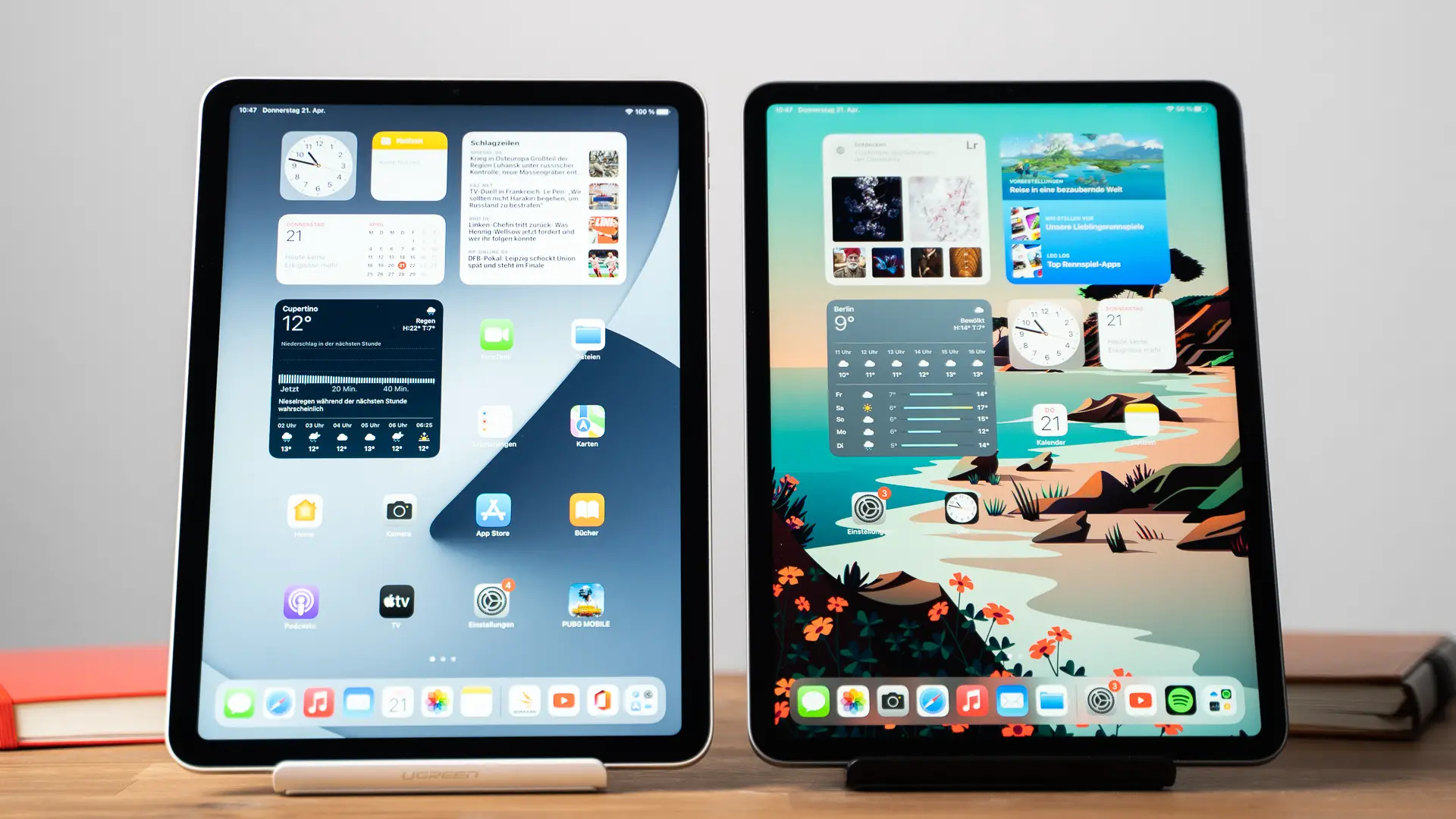 Apple Emerges as Leading Player in India's Declining Tablet Market
Apple dominates Indian tablet market with 25% share, driven by iPad 9th and 10th Gen. 5G and Wi-Fi tablets show growth amid sector shifts.
19-Aug-2023 12:52 AM
Samsung Galaxy Z Fold 5 & Galaxy Z Flip 5 Go on Sale Today: Know Launch Price, Specifications, & Discount Offers!
Samsung Galaxy Z Fold 5 and Z Flip 5 now on sale in India. Get up to Rs 18,000 benefits. Specs, prices, and features detailed for these latest foldable smartphones.
18-Aug-2023 08:07 AM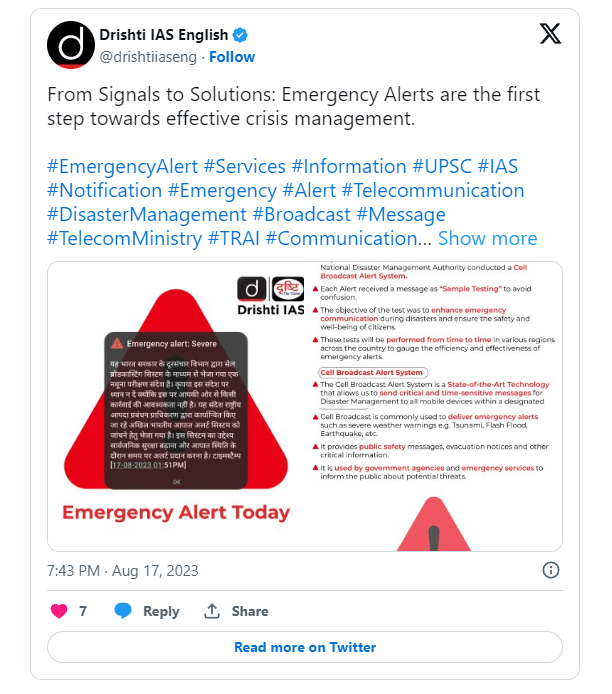 Emergency Alert! Severe: Why Do Smartphone Users in India Receive This Message From Govt?
India enhances disaster readiness with Emergency Alert System trial. Smartphone users receive test message for timely public safety alerts.
18-Aug-2023 08:00 AM