Nothing Phone 1 Lite? A lower-cost model is in rumours.
Posted by
Rohit Yadav
On
03-Aug-2022 12:39 PM
2839
Nothing has managed to appeal to a vast number of people including non-geeks, with the Nothing Phone 1 because of its unique clear back and the Glyph interface. According to several new reports, the company is planning to launch a cheaper variant of the Nothing Phone 1 with the omission of the iconic Glyph interface LEDs and the support for wireless charging.
Nothing Phone (1) has been launched and is available in a number of countries, with the successful first device, Nothing is planning to take a different route for their next smartphone. According to a report, the upcoming budget device will be called Nothing Phone (1) Lite.
The rumoured model is most likely to feature the same Snapdragon 778+ chipset and the same 120 Hz 6.55" display panel used in the Nothing Phone 1, which according to many was priced a little too high. The base model is also expected to come with 6GB RAM and 128 GB storage. Removing the Glyph Interface and bringing a more affordable smartphone model into the market could prove a smart move for the company and help them reach out to more people. It is also expected that Nothing will add a 45 W charger with the Nothing Phone 1 Lite.
Nothing Phone 1 Lite could be a solid choice for people looking in the mid-range smartphone market, given the fact that in the mid-range segment not many people care about gimmicky features. Even with all the advantages because of the market dynamics, it would be a let down by the company that promised to be edgy and different from other brands like Apple or Samsung.
Only time will tell if the cheaper model sabotages the sales of the standard Nothing Phone 1 and if Nothing will launch a more premium and high-end version, Nothing Phone 1 Pro maybe? Only Nothing can answer such questions.
The standard Nothing Phone 1 was released on 12 July with the base 6/128 GB variant coming at Rs 32999.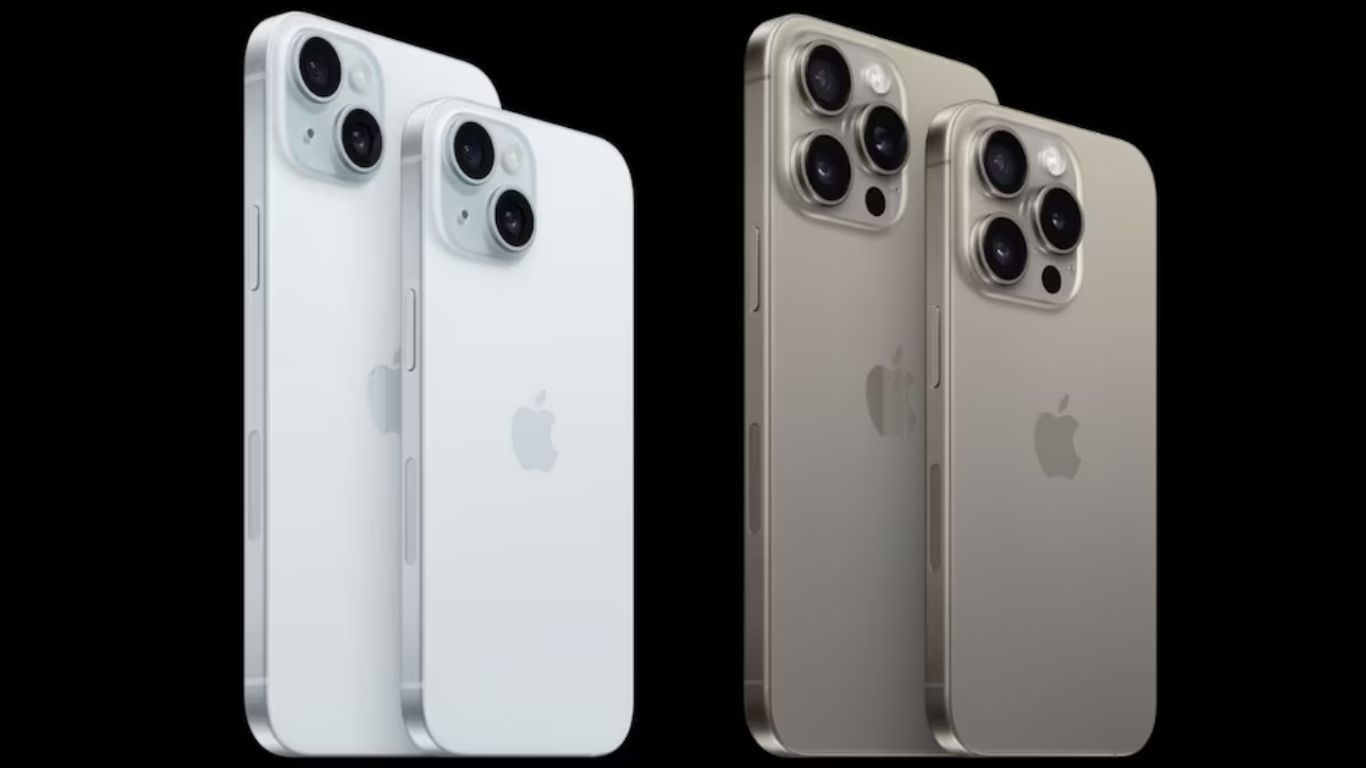 Apple iPhone 15 Series | What's the new Upgrade?
Discover the latest features and upgrades of the Apple iPhone 15 Series. Check out the iPhone 15 price and specs.
13-Sep-2023 12:16 AM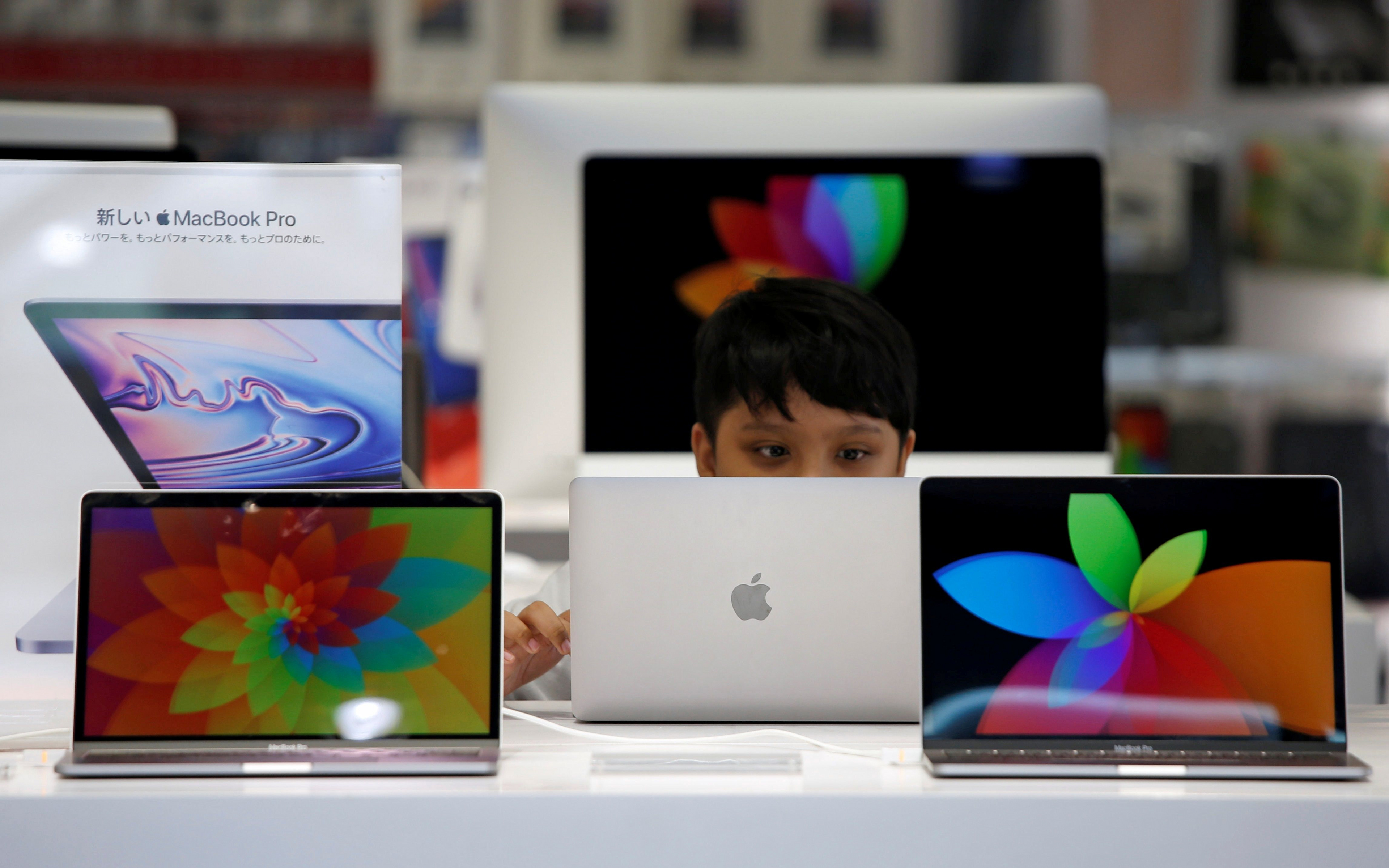 Laptop & PC Import Curb: Google, Apple, Intel, and Others Have Urged US to Push India to Reconsider Its New Rule
Global tech giants urge US to influence India's laptop import restrictions; concerns over trade relationships & supply chain impact.
19-Aug-2023 02:48 AM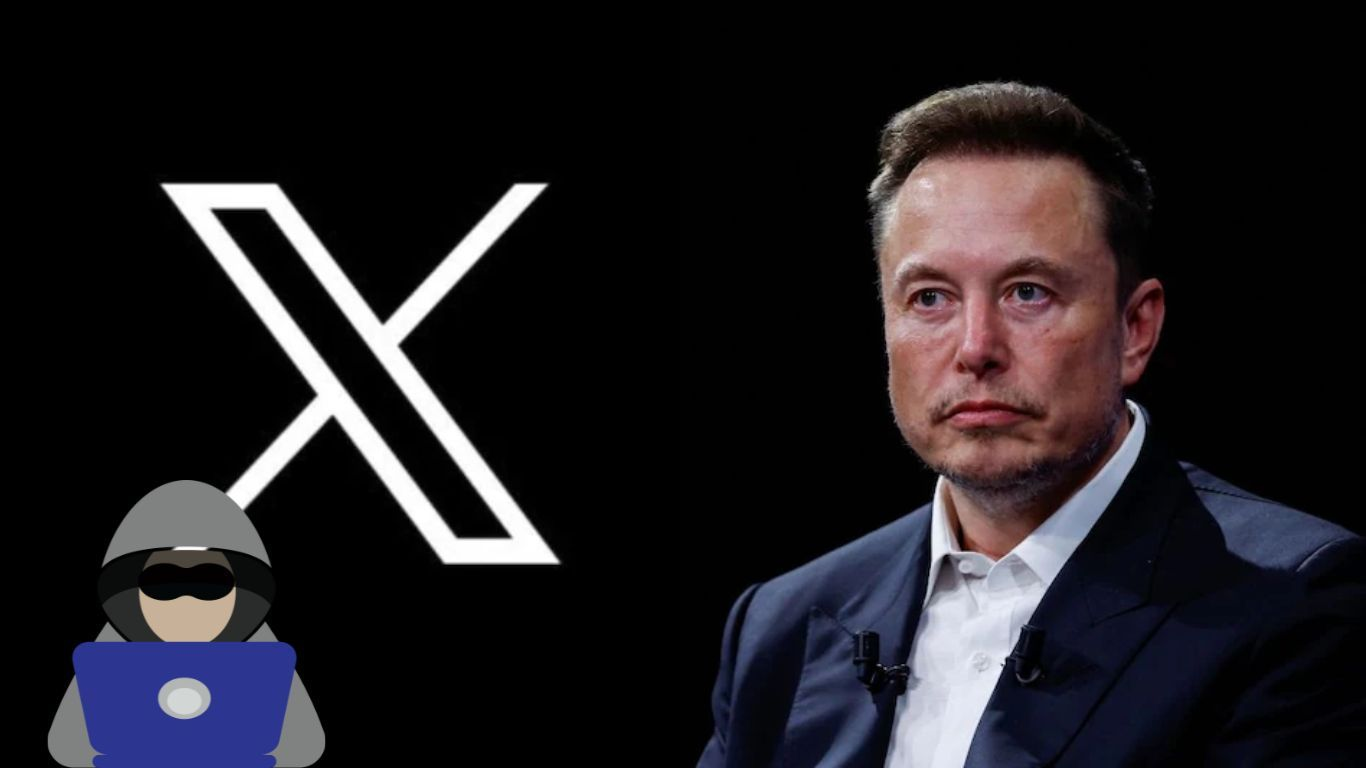 User Control vs. Online Safety: X's Block Feature Controversy
X's removal of the block feature triggered discussions about user autonomy, online harassment, and the complexities of nurturing a secure digital environment.
19-Aug-2023 01:13 AM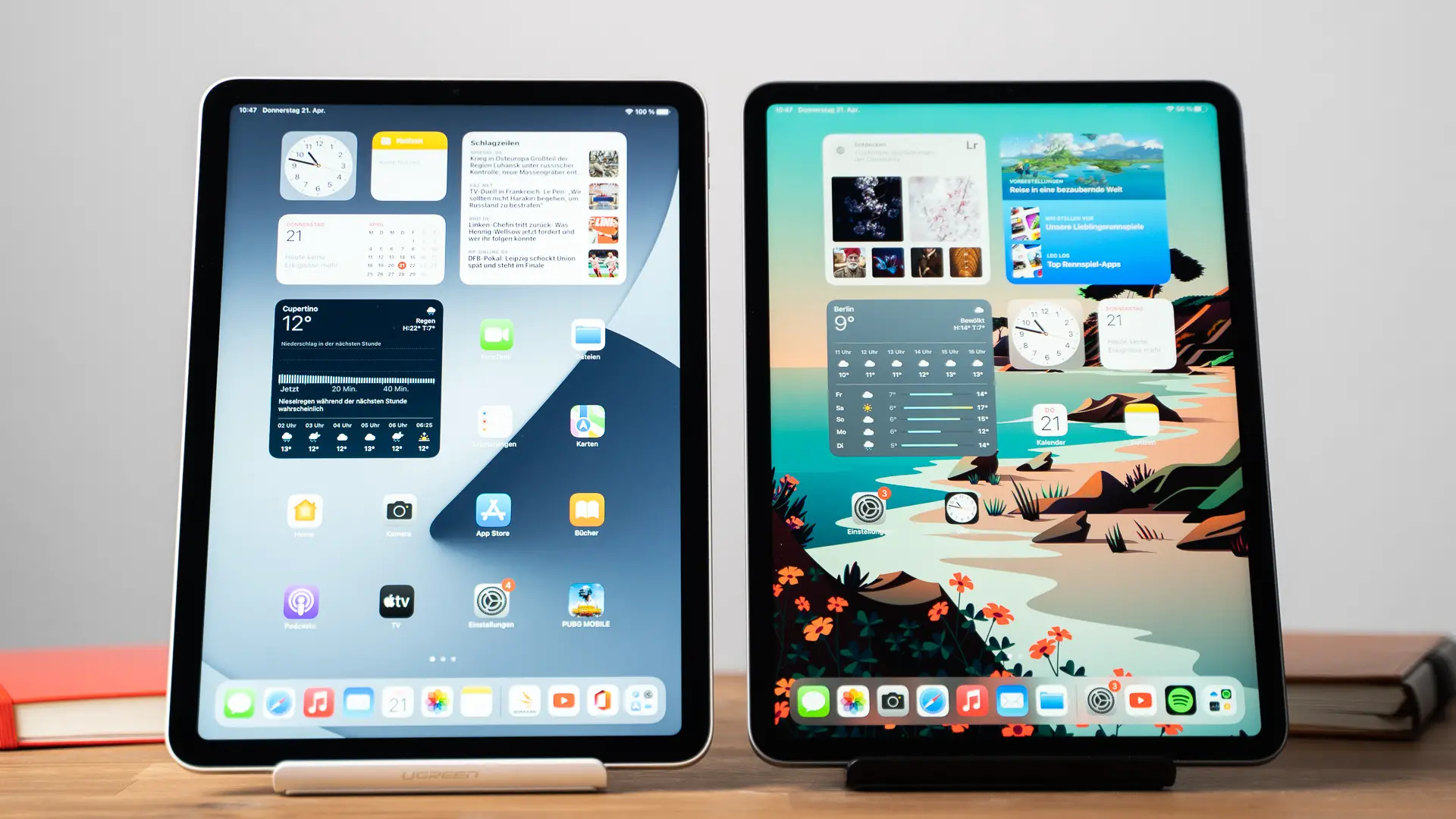 Apple Emerges as Leading Player in India's Declining Tablet Market
Apple dominates Indian tablet market with 25% share, driven by iPad 9th and 10th Gen. 5G and Wi-Fi tablets show growth amid sector shifts.
19-Aug-2023 12:52 AM
Samsung Galaxy Z Fold 5 & Galaxy Z Flip 5 Go on Sale Today: Know Launch Price, Specifications, & Discount Offers!
Samsung Galaxy Z Fold 5 and Z Flip 5 now on sale in India. Get up to Rs 18,000 benefits. Specs, prices, and features detailed for these latest foldable smartphones.
18-Aug-2023 08:07 AM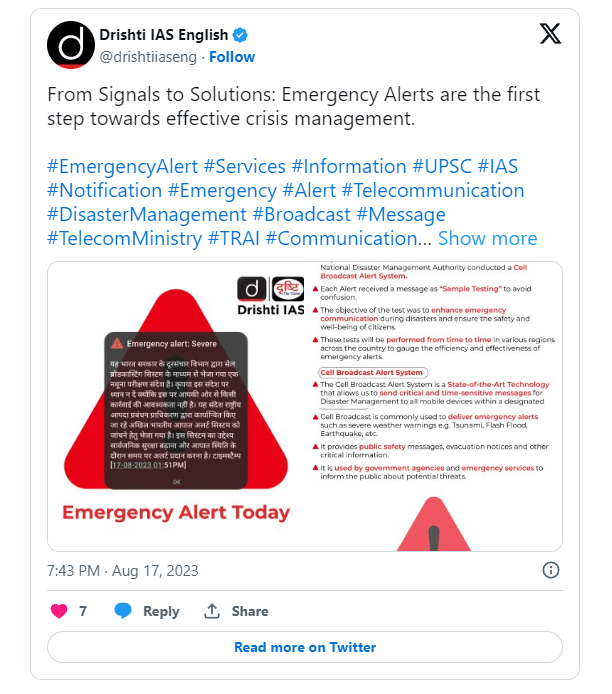 Emergency Alert! Severe: Why Do Smartphone Users in India Receive This Message From Govt?
India enhances disaster readiness with Emergency Alert System trial. Smartphone users receive test message for timely public safety alerts.
18-Aug-2023 08:00 AM