Nothing Phone 1 To Be Revealed This Week? Launch Date Announced: Details Inside
Posted by
Rohit Yadav
On
09-Jun-2022 10:08 AM
3764
The official Twitter account of Nothing Technology has teased about a supposed event this week, and speculations are growing about the release of the company's first mobile device - the Nothing Phone 1. Here is a summary of the specification leaks, rumours of the Nothing Phone price in India and what people can expect.
Design
Similar to the transparent design of the company's first product, Nothing Ear 1, the Nothing Phone 1 is expected to have a transparent back panel revealing the internal components of the phone. The mid-frame of the phone is confirmed to be made up of 100% recycled aluminum.
Display
Nothing Phone 1 is expected to launch with a flat 6.55 inch FHD+ display supporting high refresh rate. Some leaks suggest that the display will support HDR+. Nothing Phone will have an in-display fingerprint scanner and it is confirmed that the Phone 1 will not feature a chin below the display for a seamless design.
Specifications
Nothing Phone 1 will be powered by the latest Snapdragon SoC (either the new Snapdragon 7 gen 1 or Snapdragon 8 gen 1) and will feature at least 8 GB of RAM and 128 GB of storage. The phone will have a multi camera array on the back with the primary camera being 50 MP and a 32 MP center punch-hole selfie camera The phone will have a minimum of 4000mAh of battery with the support of fast charging. It has been confirmed that the Nothing Phone 1 will support wireless charging.
Ecosystem
CEO Carl Pei has talked in depth about creating an open ecosystem. According to Pei the Phone 1 will feature seamless connectivity with devices from different companies, in a previous event Pei teased widgets for Apple AirPods Pro and Tesla working seamlessly with the device. According to Pei this will allow people to mix and match products from different brands and not be limited to a single brand for their needs.
Software
Nothing Phone 1 is going to launch with Android 12, with minimum bloatware. According to Pei the Phone 1 will have a unified look throughout the operating system. Nothing has been closely working with Snapdragon to provide a smooth integration between their software and the device hardware. Pei also promised that the phone will receive 3 years of OS updates and 4 years of security updates.
Nothing has also launched Nothing Launcher (Beta) on Google Play Store which provides a sneak peak of Nothing OS. Currently, the launcher is available for selected Samsung and OnePlus products.
Price and Availability
The Nothing Phone 1 price in India can be expected at INR 45,000, while it is set to be made in India and launch on 12th July 2022.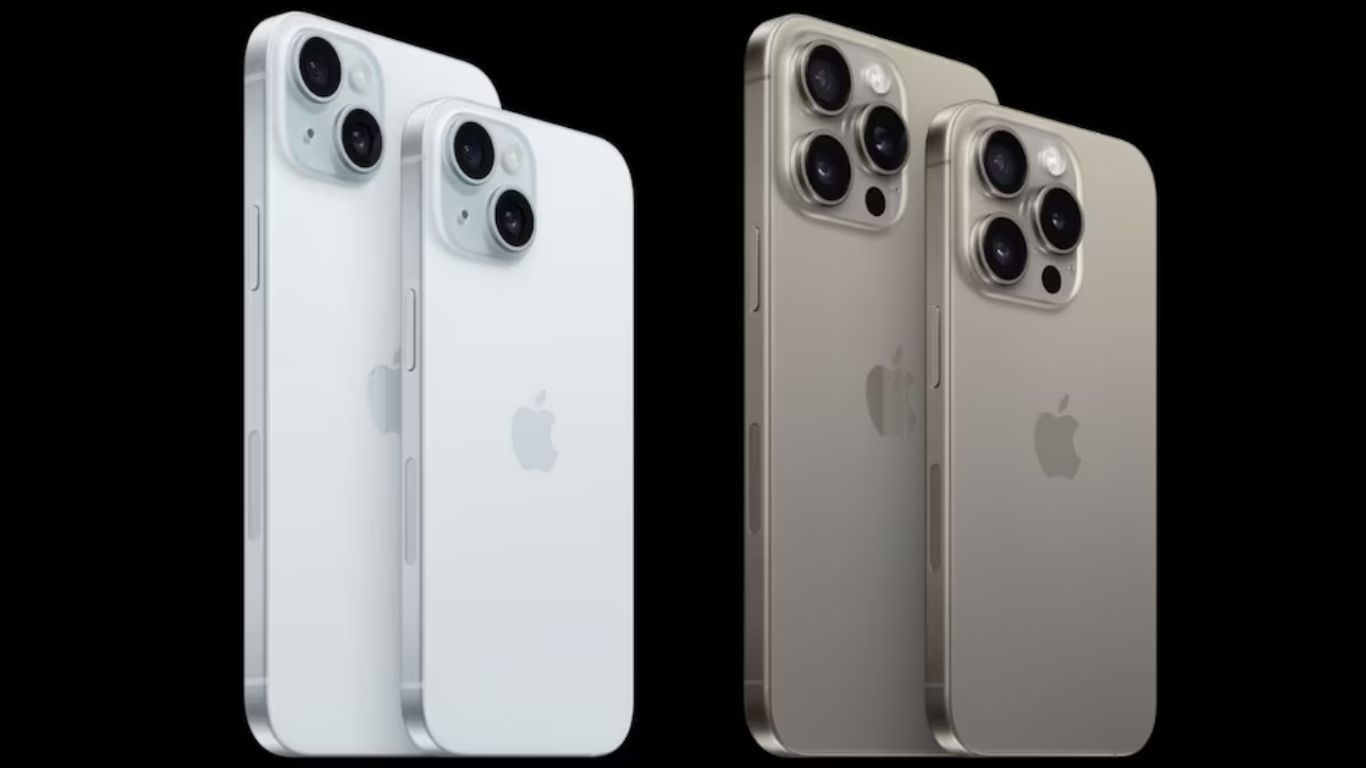 Apple iPhone 15 Series | What's the new Upgrade?
Discover the latest features and upgrades of the Apple iPhone 15 Series. Check out the iPhone 15 price and specs.
13-Sep-2023 12:16 AM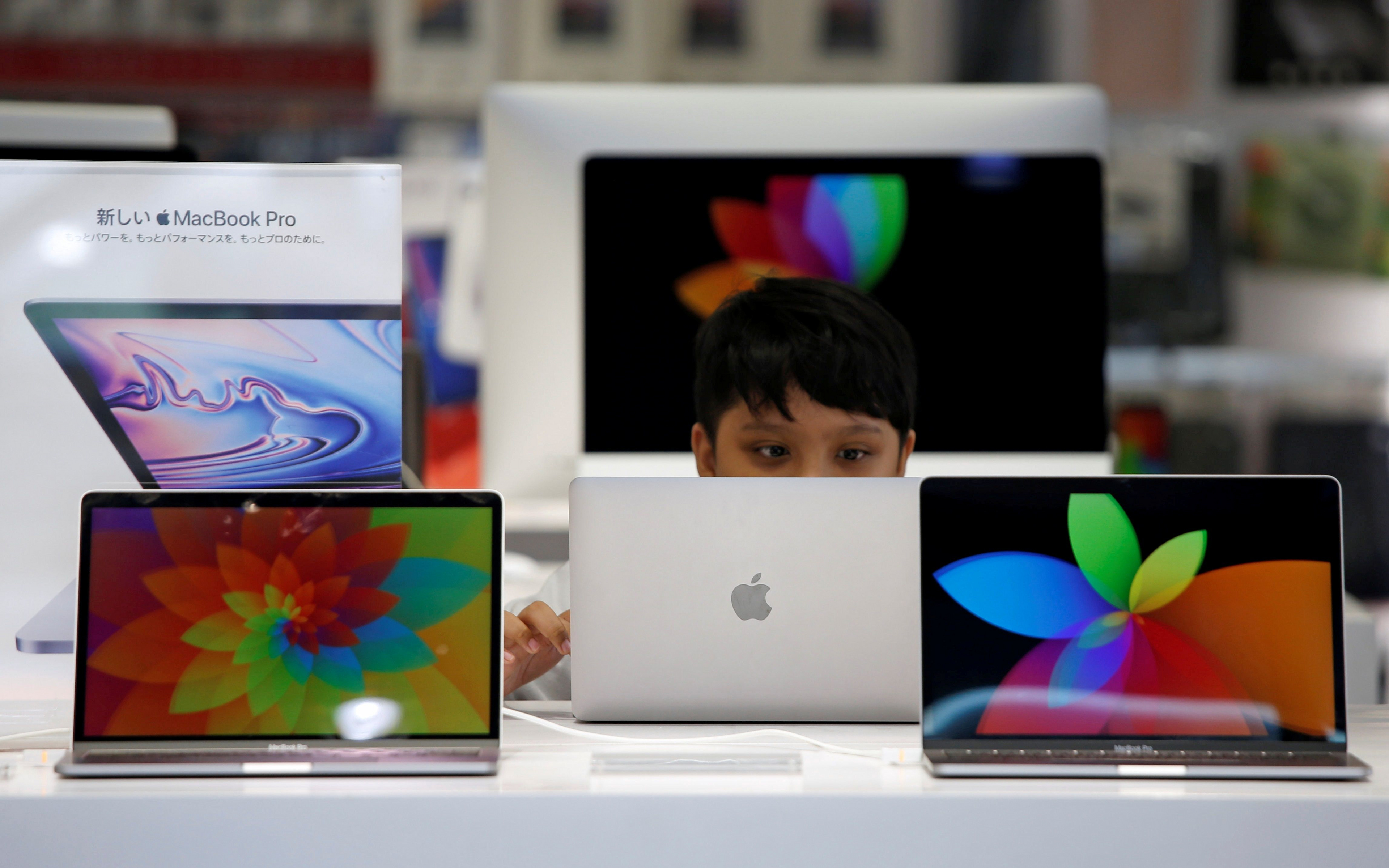 Laptop & PC Import Curb: Google, Apple, Intel, and Others Have Urged US to Push India to Reconsider Its New Rule
Global tech giants urge US to influence India's laptop import restrictions; concerns over trade relationships & supply chain impact.
19-Aug-2023 02:48 AM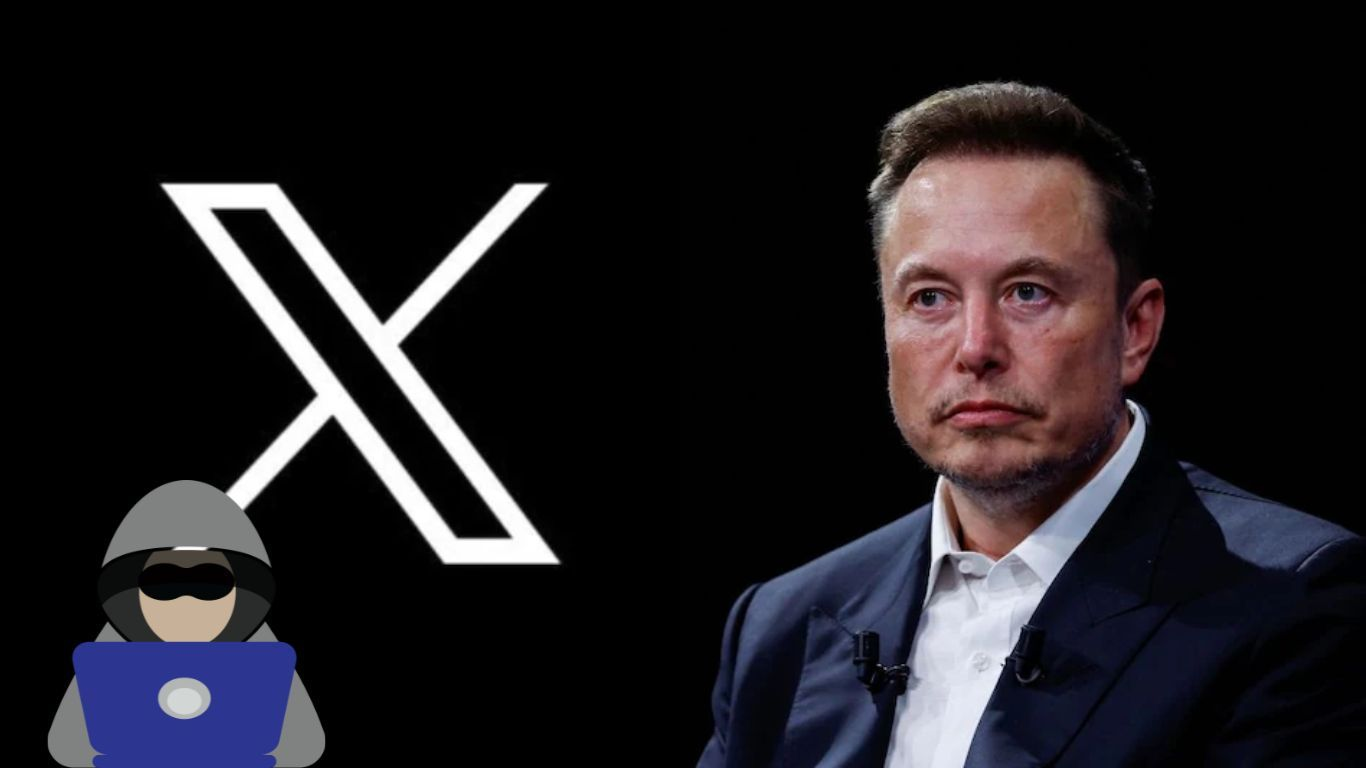 User Control vs. Online Safety: X's Block Feature Controversy
X's removal of the block feature triggered discussions about user autonomy, online harassment, and the complexities of nurturing a secure digital environment.
19-Aug-2023 01:13 AM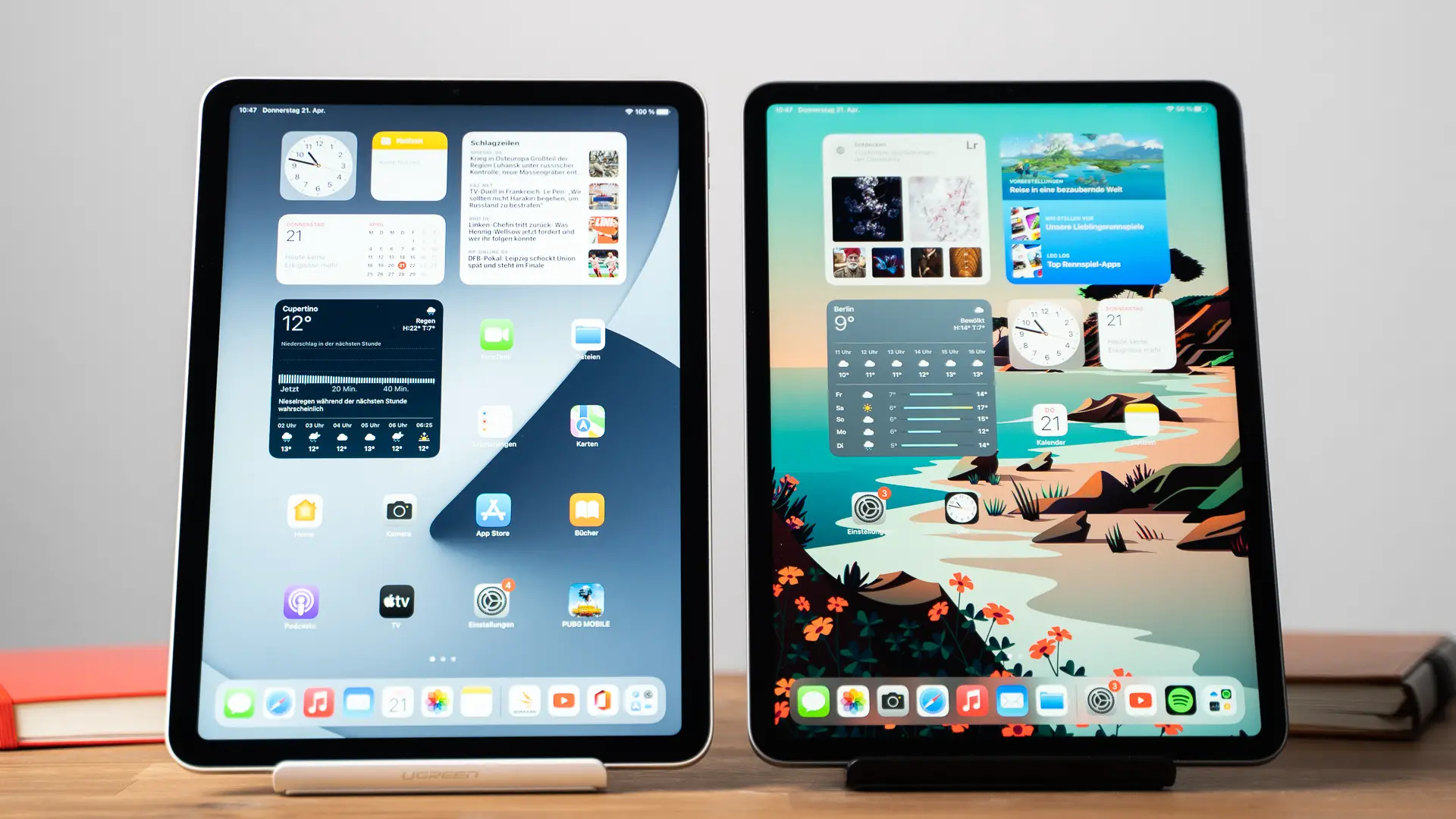 Apple Emerges as Leading Player in India's Declining Tablet Market
Apple dominates Indian tablet market with 25% share, driven by iPad 9th and 10th Gen. 5G and Wi-Fi tablets show growth amid sector shifts.
19-Aug-2023 12:52 AM
Samsung Galaxy Z Fold 5 & Galaxy Z Flip 5 Go on Sale Today: Know Launch Price, Specifications, & Discount Offers!
Samsung Galaxy Z Fold 5 and Z Flip 5 now on sale in India. Get up to Rs 18,000 benefits. Specs, prices, and features detailed for these latest foldable smartphones.
18-Aug-2023 08:07 AM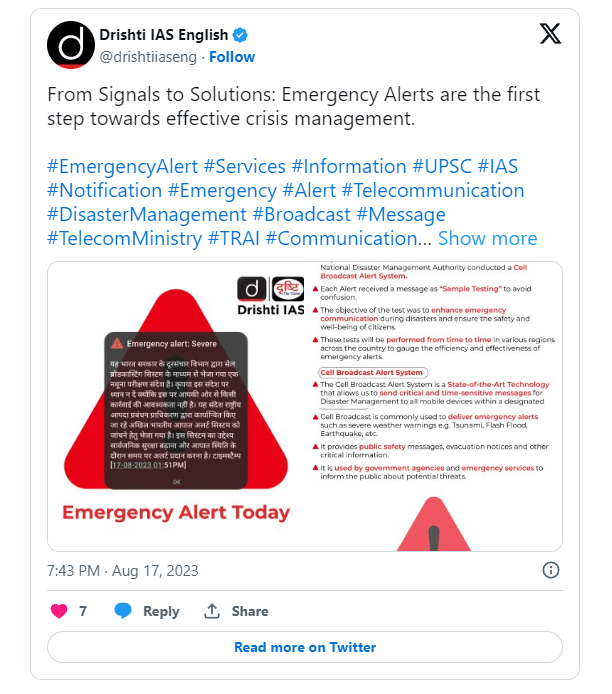 Emergency Alert! Severe: Why Do Smartphone Users in India Receive This Message From Govt?
India enhances disaster readiness with Emergency Alert System trial. Smartphone users receive test message for timely public safety alerts.
18-Aug-2023 08:00 AM