OnePlus 10/10T specifications leaked- the launch date and other facts
Posted by
Priya Singh
On
16-Jun-2022 12:14 PM
2471
OnePlus, a Chinese technology start-up is expected to release a new smartphone in its OnePlus 10 series soon. The company has yet to release the launch date and other facts regarding the product
.
The OnePlus 10 smartphone will be the successor of the OnePlus 10 Pro, which was released in India earlier this year.
The device could have an Oppo Reno 8 Pro-style camera hump that extends to the edge, according to the renders. The Hasselblad logo can also be seen. Aside from that, the OnePlus10/ 10T could have a curved display as well as a punch-hole cutout on the back. However, the iconic Alert slider appears to be missing.
EXPECTED SPECIFICATIONS FOR ONEPLUS 10/ 10T
The OnePlus 10T will be a 5G phone. The phone may be powered by a Qualcomm Snapdragon 8 Plus Gen 1 CPU. This is Qualcomm's newest chipset, and its inclusion in the OnePlus 10T elevates it to the status of the flagship device.
The other rumored OnePlus 10T 5G specifications correspond to this category. OnePlus could provide a super-fast 150W charger with the handset. Other rumored hardware includes an AMOLED QHD+ display, LPDDR5 RAM, and UFS 3.1 storage. Not only that, but we can safely assume that the OnePlus 10T will run Android 12-based OxygenOS or ColorOS.
There will be three color variants – white, black, and light mint.
On paper, these specifications indicate that the phone will perform worse than the OnePlus 10 Pro in terms of photography capability and screen quality. However, the new Snapdragon chipset promises substantial efficiency advantages over the vanilla chipset found in the Pro model, as well as a minor speed boost.
Furthermore, 150W charging would be a significant upgrade in principle, albeit the OnePlus 10 Pro's 80W and 65W charging are still sufficiently fast.
The price of the OnePlus 10 smartphone has not been released. Furthermore, the launch date is rumored to be July 2022.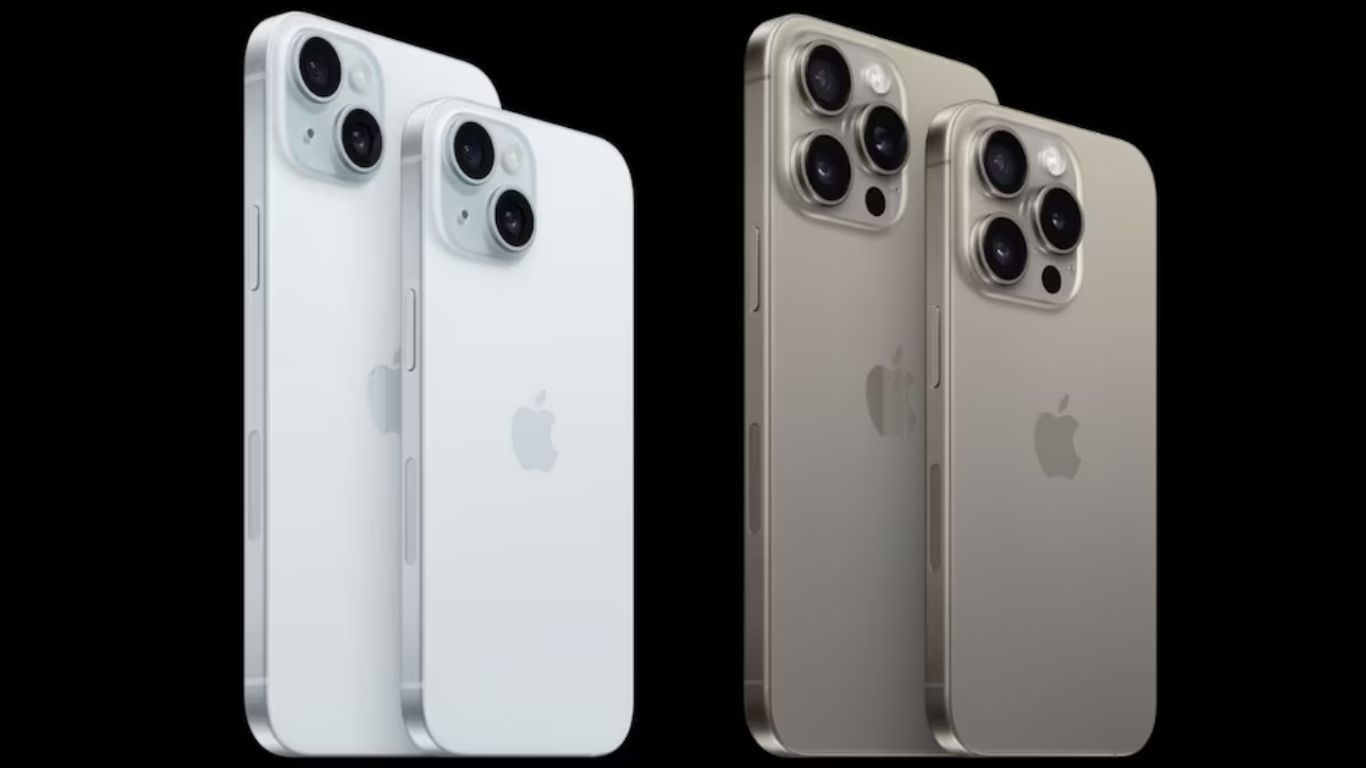 Apple iPhone 15 Series | What's the new Upgrade?
Discover the latest features and upgrades of the Apple iPhone 15 Series. Check out the iPhone 15 price and specs.
13-Sep-2023 12:16 AM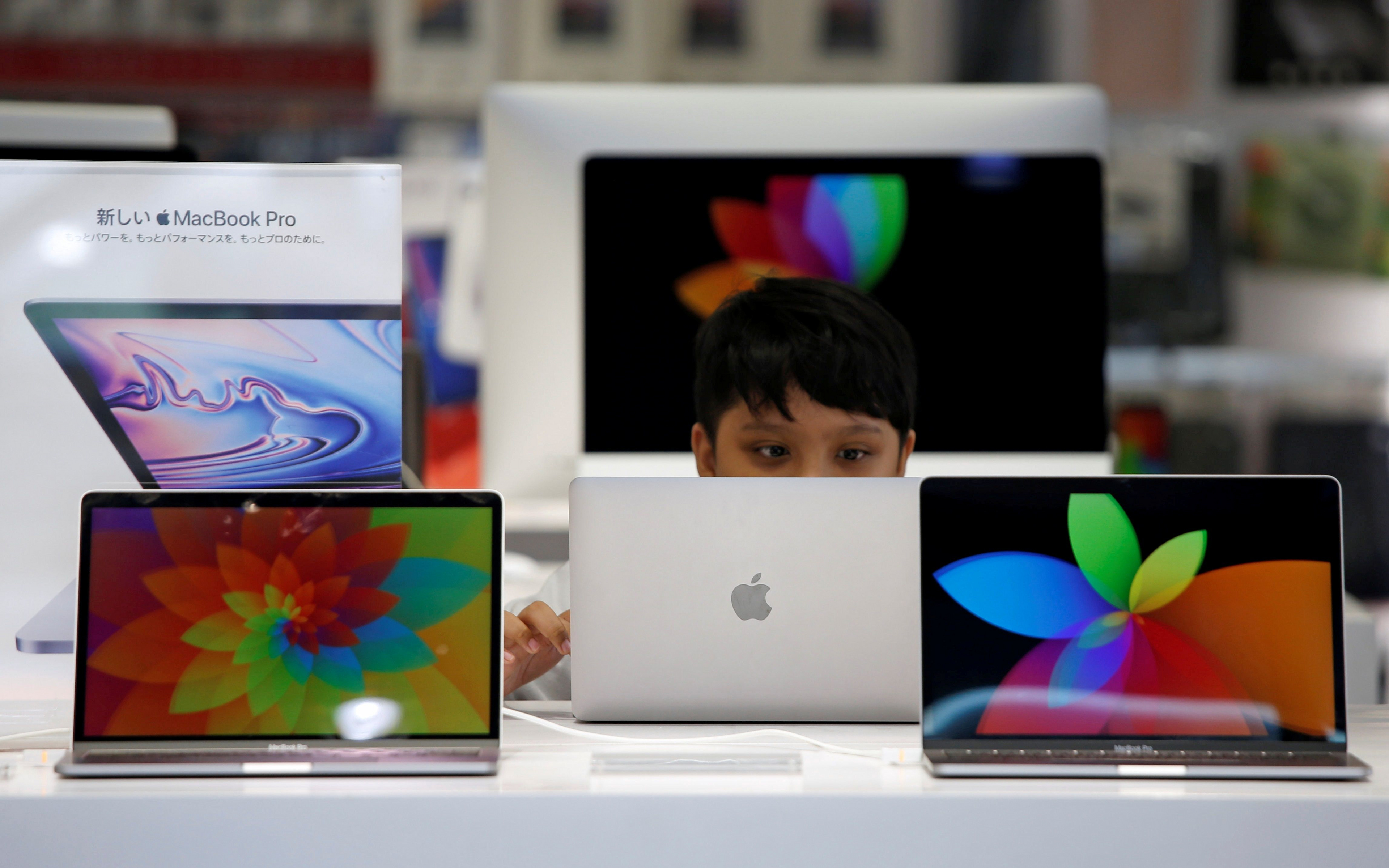 Laptop & PC Import Curb: Google, Apple, Intel, and Others Have Urged US to Push India to Reconsider Its New Rule
Global tech giants urge US to influence India's laptop import restrictions; concerns over trade relationships & supply chain impact.
19-Aug-2023 02:48 AM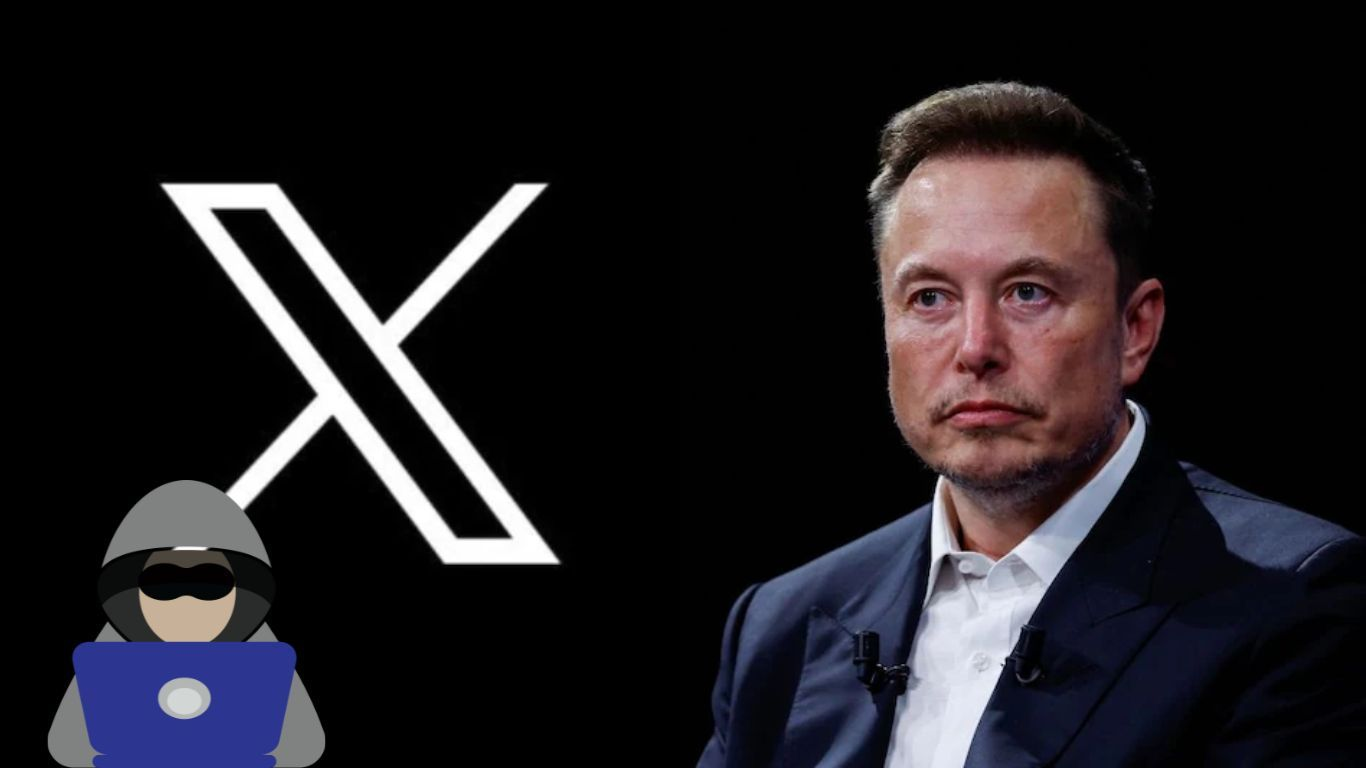 User Control vs. Online Safety: X's Block Feature Controversy
X's removal of the block feature triggered discussions about user autonomy, online harassment, and the complexities of nurturing a secure digital environment.
19-Aug-2023 01:13 AM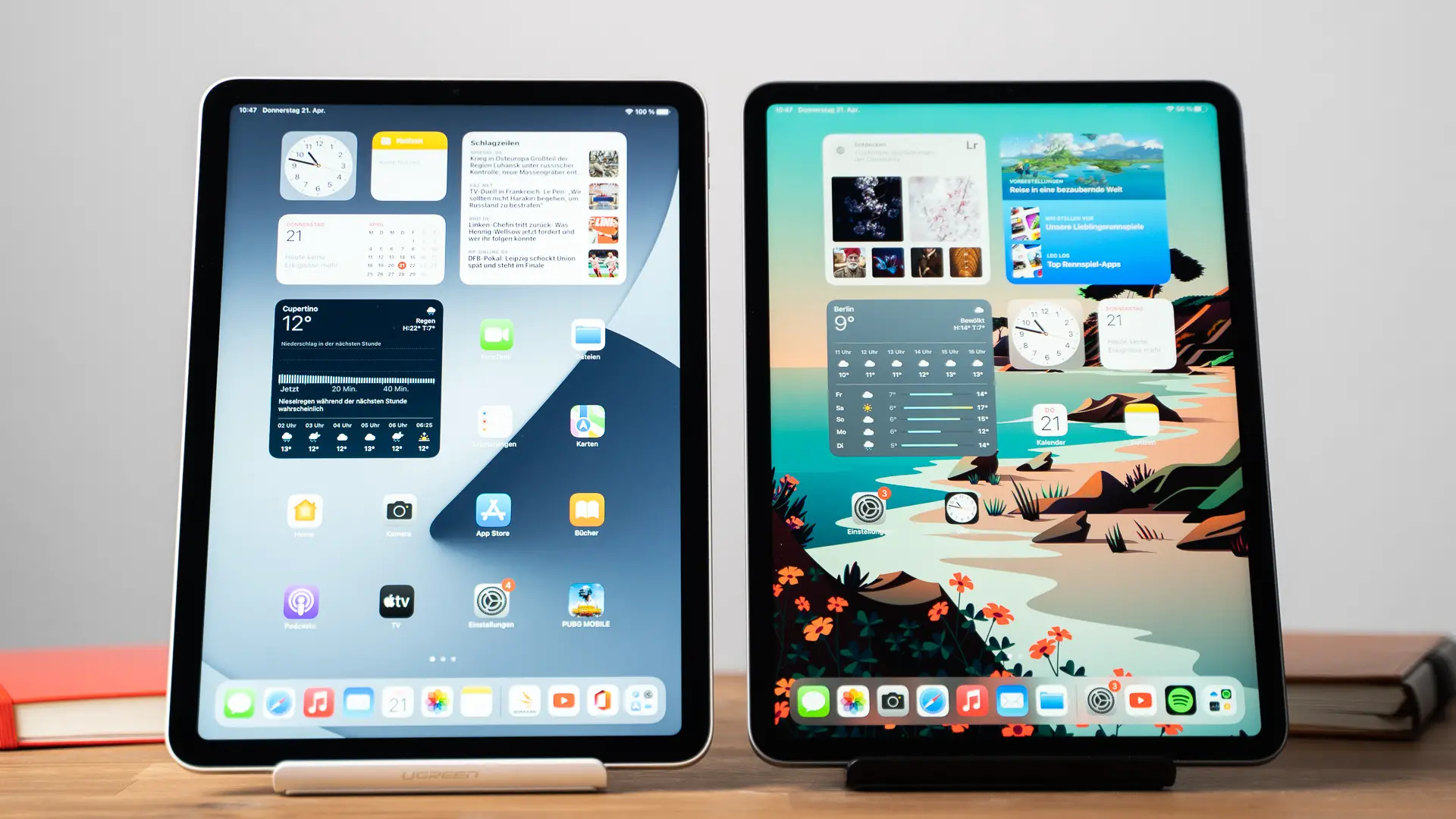 Apple Emerges as Leading Player in India's Declining Tablet Market
Apple dominates Indian tablet market with 25% share, driven by iPad 9th and 10th Gen. 5G and Wi-Fi tablets show growth amid sector shifts.
19-Aug-2023 12:52 AM
Samsung Galaxy Z Fold 5 & Galaxy Z Flip 5 Go on Sale Today: Know Launch Price, Specifications, & Discount Offers!
Samsung Galaxy Z Fold 5 and Z Flip 5 now on sale in India. Get up to Rs 18,000 benefits. Specs, prices, and features detailed for these latest foldable smartphones.
18-Aug-2023 08:07 AM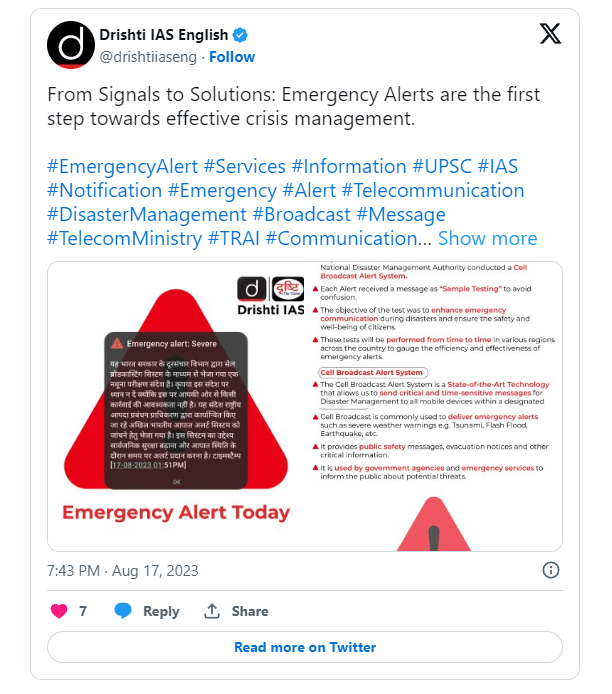 Emergency Alert! Severe: Why Do Smartphone Users in India Receive This Message From Govt?
India enhances disaster readiness with Emergency Alert System trial. Smartphone users receive test message for timely public safety alerts.
18-Aug-2023 08:00 AM