OnePlus 10R 5G Prime Blue to debut on September 22
Posted by
Rohit Yadav
On
22-Sep-2022 06:54 AM
3757
The OnePlus 10R 5G Prime Blue Edition will go on sale in India on September 22. The OnePlus 10R 5G already comes in two variants from OnePlus. The first choice is an Endurance Edition that is specially designed and includes 150W SuperVOOC rapid charging. Another option is less expensive and supports 80W SuperVOOC charging.
The OnePlus 10R 5G Prime Blue Edition smartphone will be sold in the nation via Amazon. The online retailer has built a webpage for the upcoming device that highlights some of the OnePlus 10R 5G Prime Blue Edition's important features. According to the website, the MediaTek Dimensity 8100-Max SoC will power the OnePlus 10R 5G Prime Blue Edition. It will support 150watt SuperVOOC quick charging. The phone will have a 720Hz touch sampling rate, GPA Frame Stabilizer, and HyperBoost Gaming Engine for gaming.
OnePlus 10R 5G Prime Blue Specification
A 6.7-inch full HD+ AMOLED screen with a 120Hx dynamic refresh rate and 2.5 curved Corning Gorilla Glass 5 protection are included with the smartphone. The phone has a MediaTek Dimensity 8100 Max SoC under the hood, along with up to 12GB of LPDDR5 RAM. The OxygenOS 12.1 operating system, which is based on Android 12, powers the OnePlus 10R 5G.
In order to provide a smooth gaming experience, the phone is equipped with 3D Passive Cooling Technology, a HyperBoost Gaming Engine, and a General Performance Adapter (GPA) Frame Stabilizer.
OnePlus 10R 5G Prime Blue Camera
The OnePlus 10R 5G has a triple rear camera arrangement, with a 50 MP Sony IMX766 main sensor at its centre. Additionally, it sports a 2MP macro and an 8MP ultra-wide camera.
OnePlus 10R 5G Prime Blue Battery
The 4,500mAh battery of the OnePlus 10R 5G Endurance Edition edition supports 150W SuperVOOC quick charging. In contrast, the regular model with 80 W charging has a battery with a capacity of 5,000mAh.
The phone's other features will be the same as those of the Oneplus 10R 5G standard. To recall, the smartphone had a starting price of 38,999 when it was first introduced in April of this year.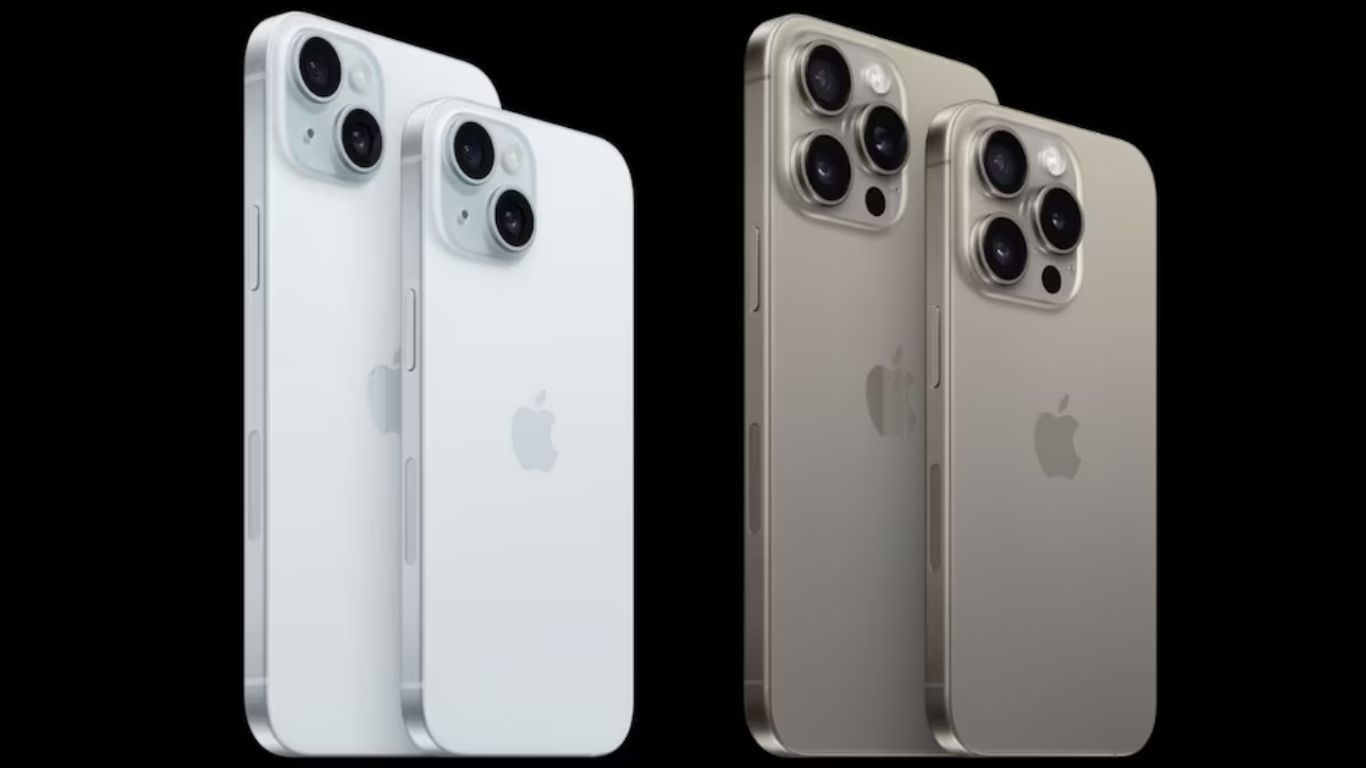 Apple iPhone 15 Series | What's the new Upgrade?
Discover the latest features and upgrades of the Apple iPhone 15 Series. Check out the iPhone 15 price and specs.
13-Sep-2023 12:16 AM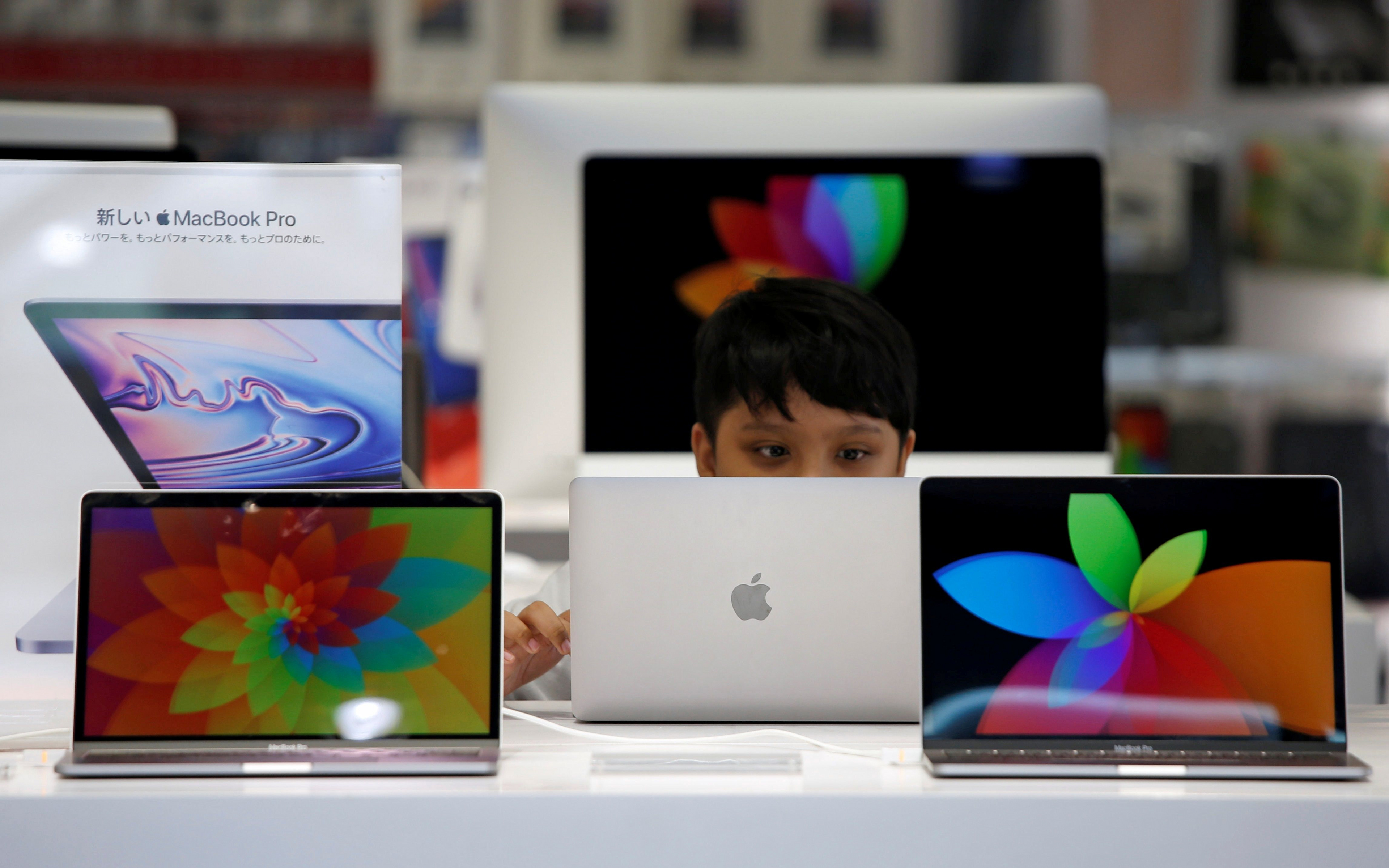 Laptop & PC Import Curb: Google, Apple, Intel, and Others Have Urged US to Push India to Reconsider Its New Rule
Global tech giants urge US to influence India's laptop import restrictions; concerns over trade relationships & supply chain impact.
19-Aug-2023 02:48 AM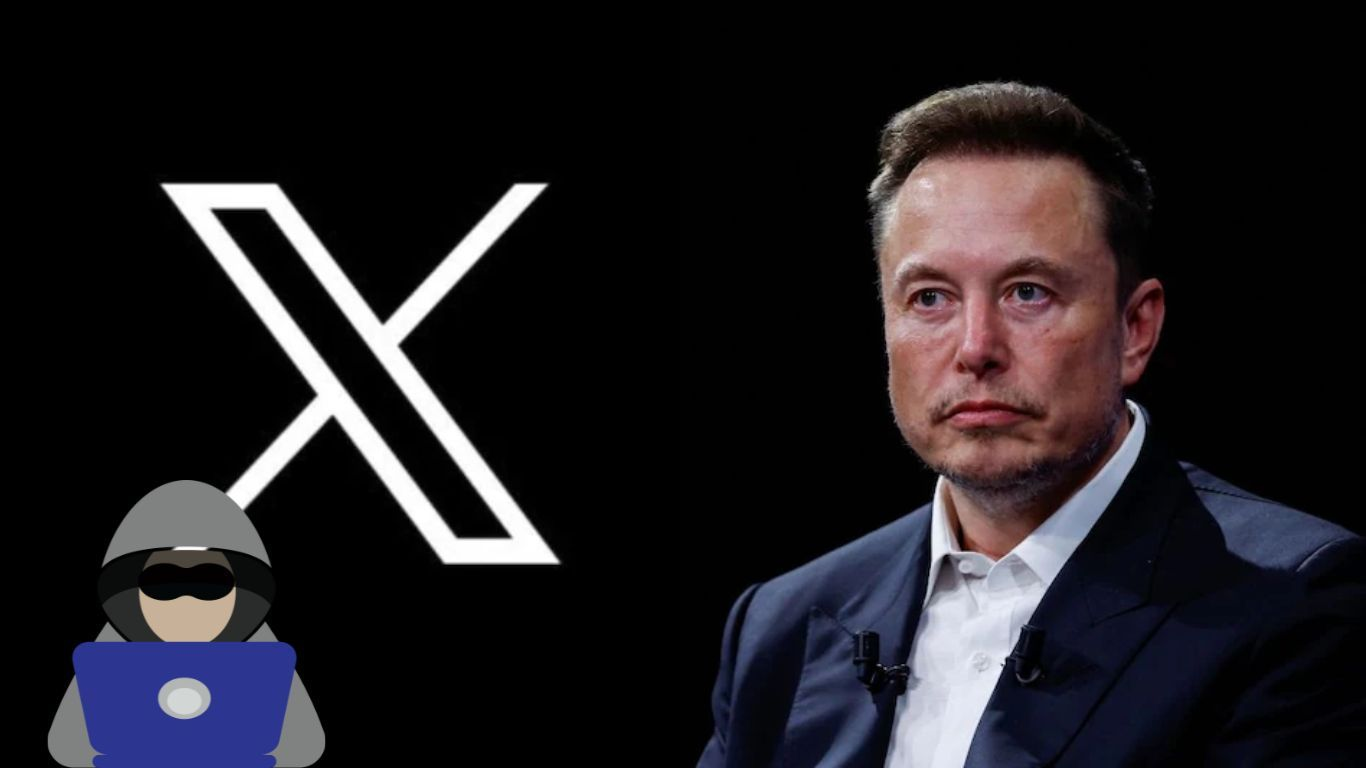 User Control vs. Online Safety: X's Block Feature Controversy
X's removal of the block feature triggered discussions about user autonomy, online harassment, and the complexities of nurturing a secure digital environment.
19-Aug-2023 01:13 AM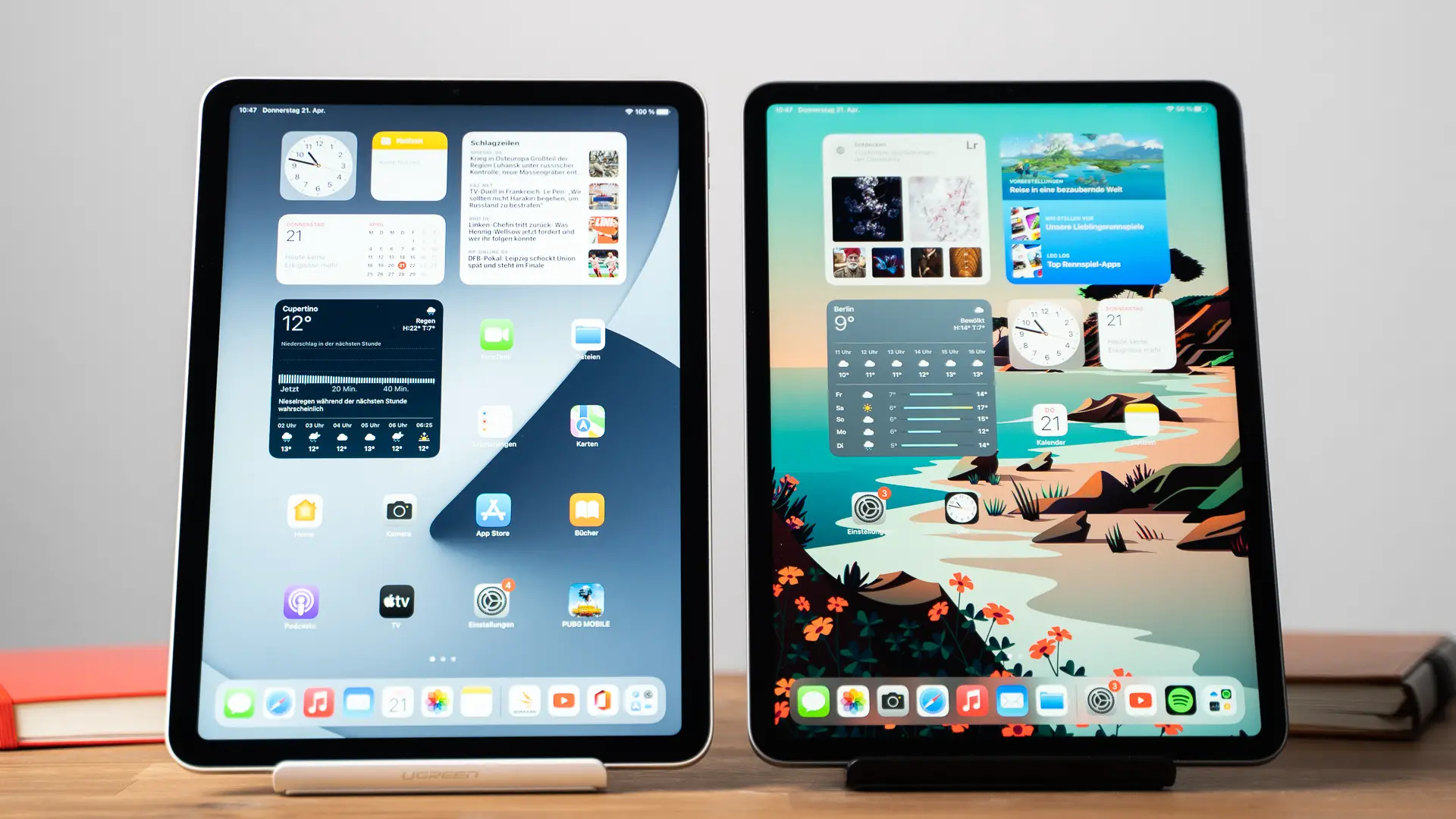 Apple Emerges as Leading Player in India's Declining Tablet Market
Apple dominates Indian tablet market with 25% share, driven by iPad 9th and 10th Gen. 5G and Wi-Fi tablets show growth amid sector shifts.
19-Aug-2023 12:52 AM
Samsung Galaxy Z Fold 5 & Galaxy Z Flip 5 Go on Sale Today: Know Launch Price, Specifications, & Discount Offers!
Samsung Galaxy Z Fold 5 and Z Flip 5 now on sale in India. Get up to Rs 18,000 benefits. Specs, prices, and features detailed for these latest foldable smartphones.
18-Aug-2023 08:07 AM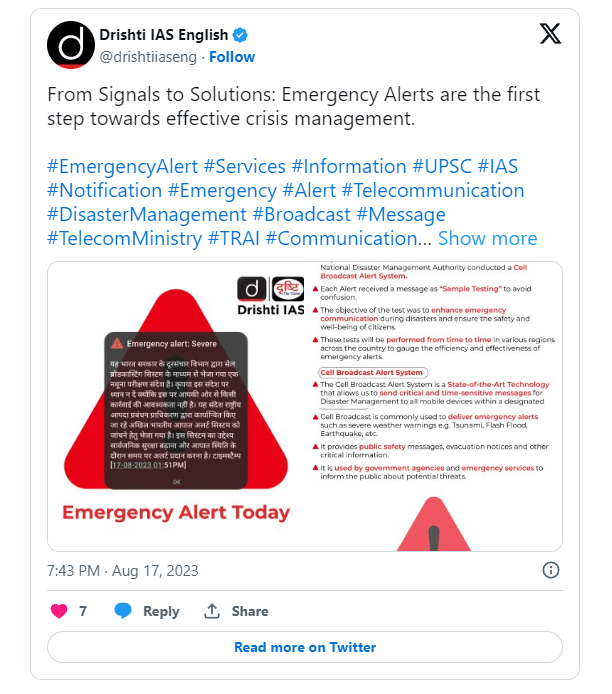 Emergency Alert! Severe: Why Do Smartphone Users in India Receive This Message From Govt?
India enhances disaster readiness with Emergency Alert System trial. Smartphone users receive test message for timely public safety alerts.
18-Aug-2023 08:00 AM