OnePlus is planning to release a foldable phone
Posted by
Salman
On
11-Apr-2022 02:28 PM
541
Taking a cue from Samsung, OnePlus plans to manufacture a foldable smartphone. This device, similar to the Oppo Find N, could launch sometime in 2023.
OnePlus is working on producing a foldable smartphone.
• The design seems similar to Oppo Find N. • Oppo released its Find N model in China in December 2021.
Everyone knows that OnePlus has been integrating with Oppo for more than a year, especially when sharing R&D and design teams. Therefore, it explains the similarities between the latest OnePlus and Oppo smartphones. The OnePlus Nord is a sterling example. Similarly, the Oppo Reno8 looks similar to the OnePlus 10 Pro. Furthermore, OnePlus and Oppo plan to take this strategic partnership further, with OnePlus working on a foldable smartphone that looks similar to Oppo Find N.
Oppo launched the Oppo Find N in December 2021 in China. However, this smartphone is not available outside the Chinese mainland. Instead, the plan is to sell it in the US and Europe under the OnePlus brand name because OnePlus has a comparatively better reputation than Oppo in the US and Europe.
OnePlus is considering manufacturing a foldable smartphone with a design similar to the Oppo Find N. However, it is not clear whether OnePlus will rebadge the Fine N or develop its unique design.
Not much information is available about the OnePlus Foldable phone launch. It could release later this year or even in 2023. However, a leaked roadmap for OnePlus shows the company plans to launch six smartphone models this year. The foldable phone does not have any mention in it. So, we can presume the launch to happen not before the end of this year.
Here are the specifications of the Oppo Find N
a. Qualcomm Snapdragon 888 processor with 8GB RAM b. 7.1-inches display c. Three rear cameras (50 MP + 16 MP + 13 MP) d. 32 MP selfie camera e. 4500 mAh battery
Comparos will be updating you regularly in this connection. Visit our website for details on various appliances, including smartphones, refrigerators, televisions, etc.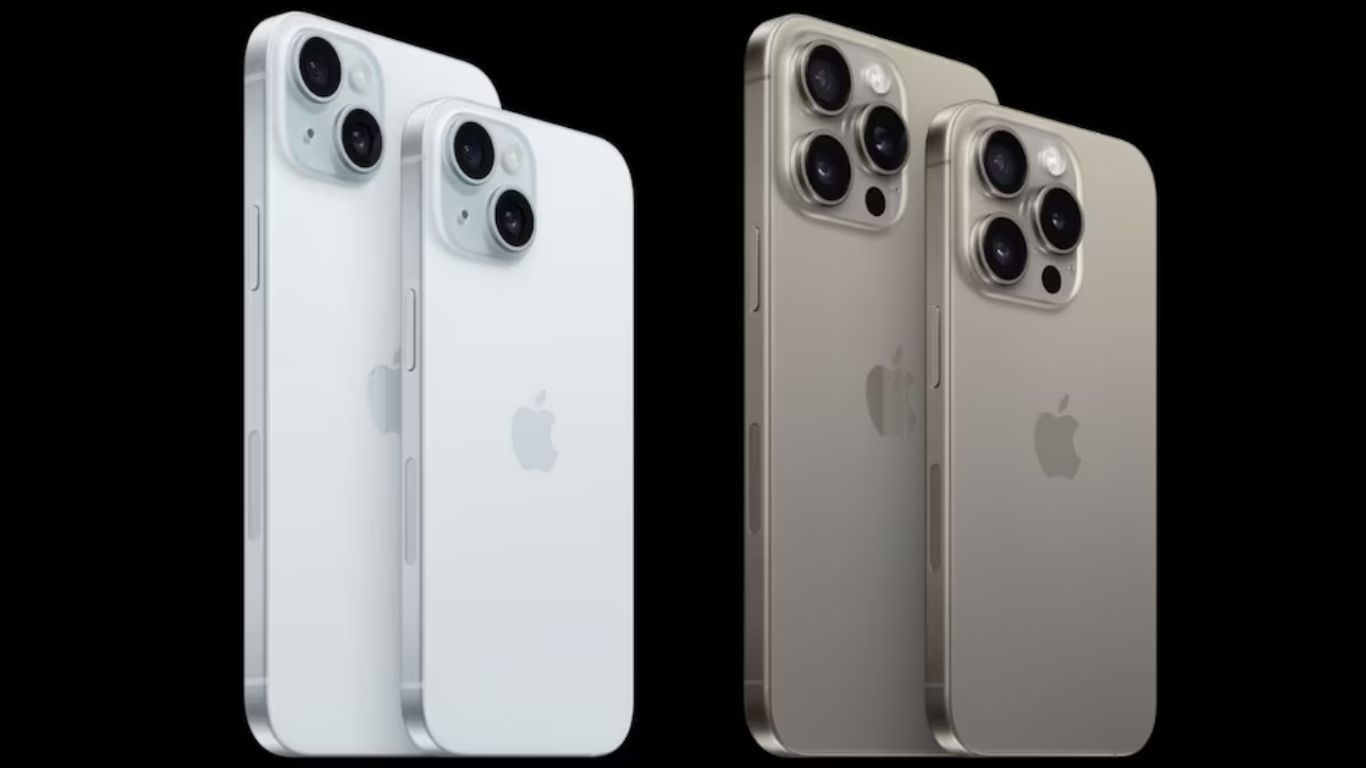 Apple iPhone 15 Series | What's the new Upgrade?
Discover the latest features and upgrades of the Apple iPhone 15 Series. Check out the iPhone 15 price and specs.
13-Sep-2023 12:16 AM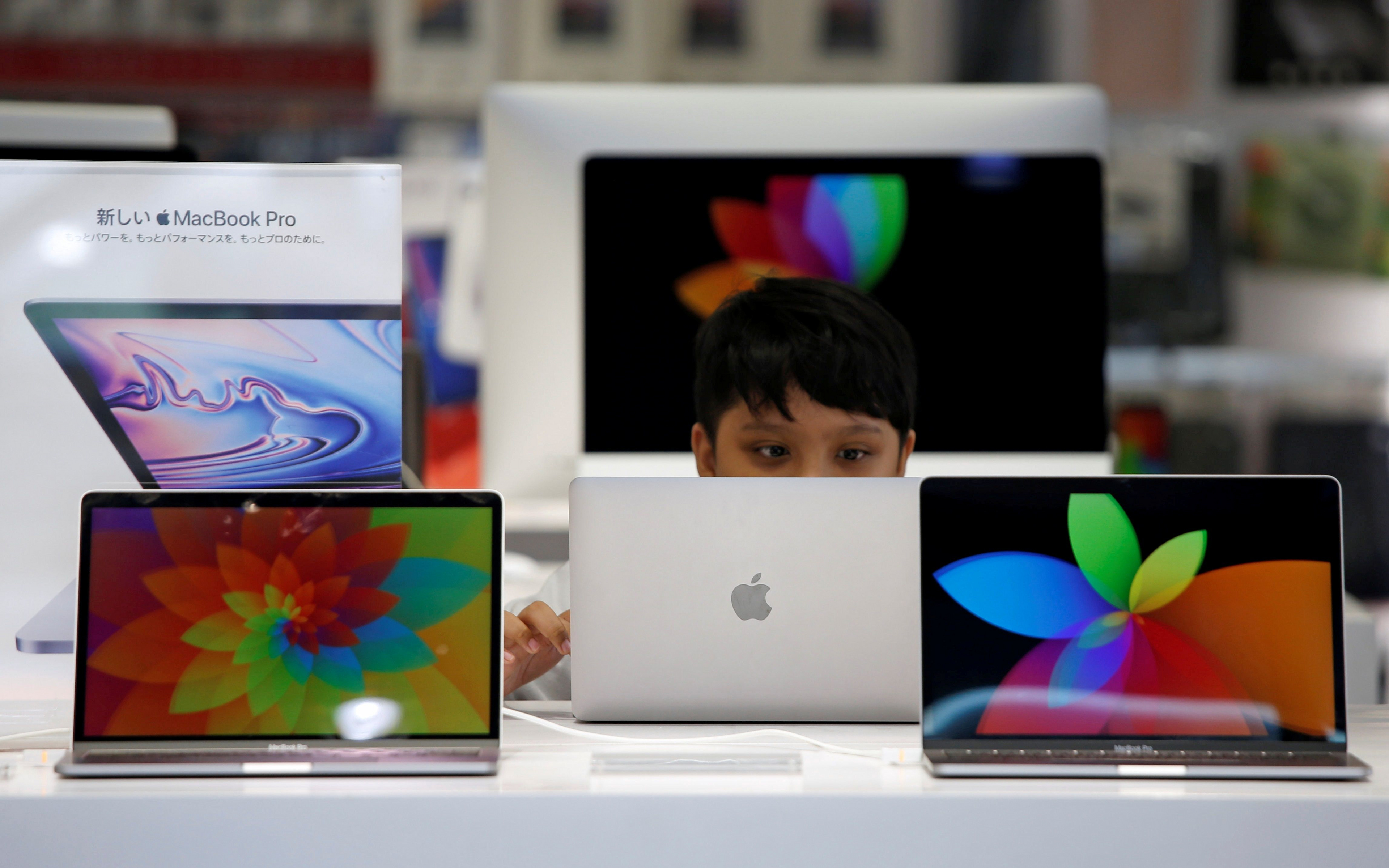 Laptop & PC Import Curb: Google, Apple, Intel, and Others Have Urged US to Push India to Reconsider Its New Rule
Global tech giants urge US to influence India's laptop import restrictions; concerns over trade relationships & supply chain impact.
19-Aug-2023 02:48 AM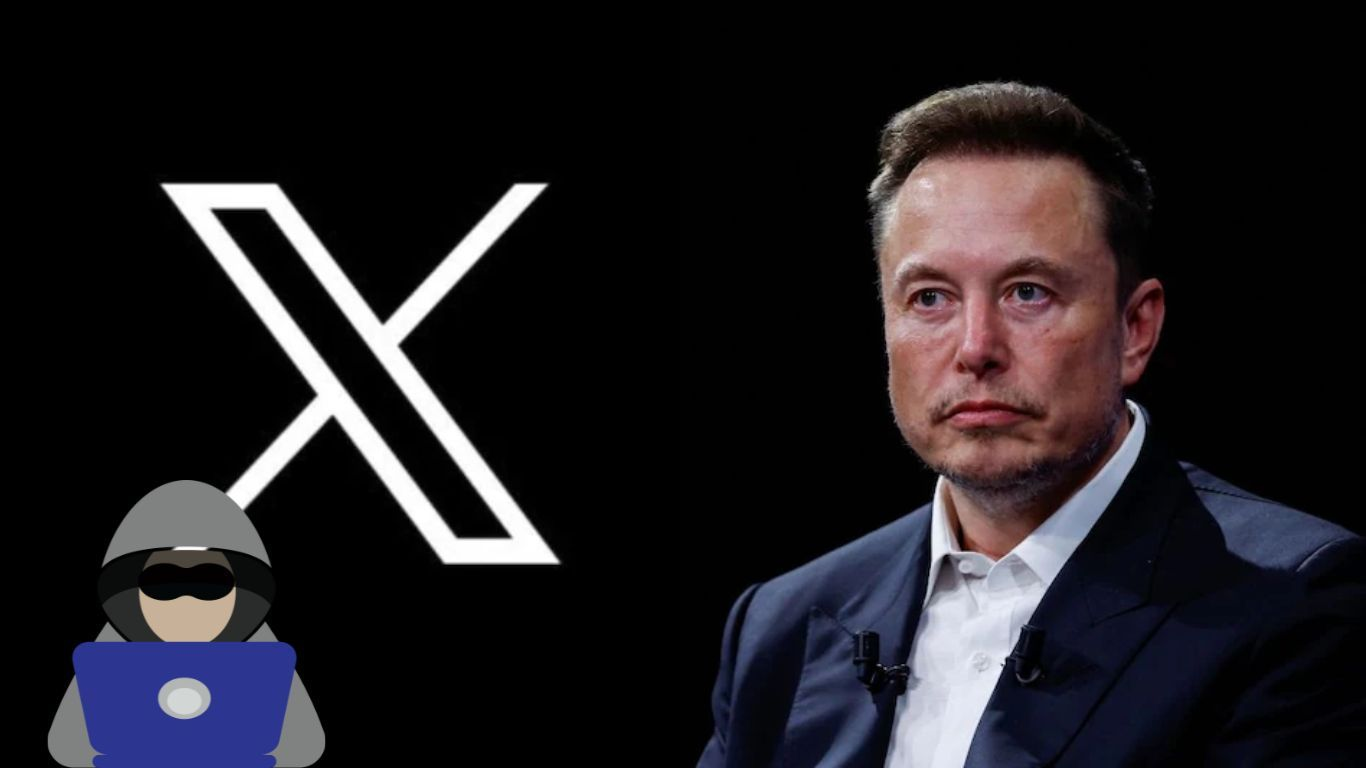 User Control vs. Online Safety: X's Block Feature Controversy
X's removal of the block feature triggered discussions about user autonomy, online harassment, and the complexities of nurturing a secure digital environment.
19-Aug-2023 01:13 AM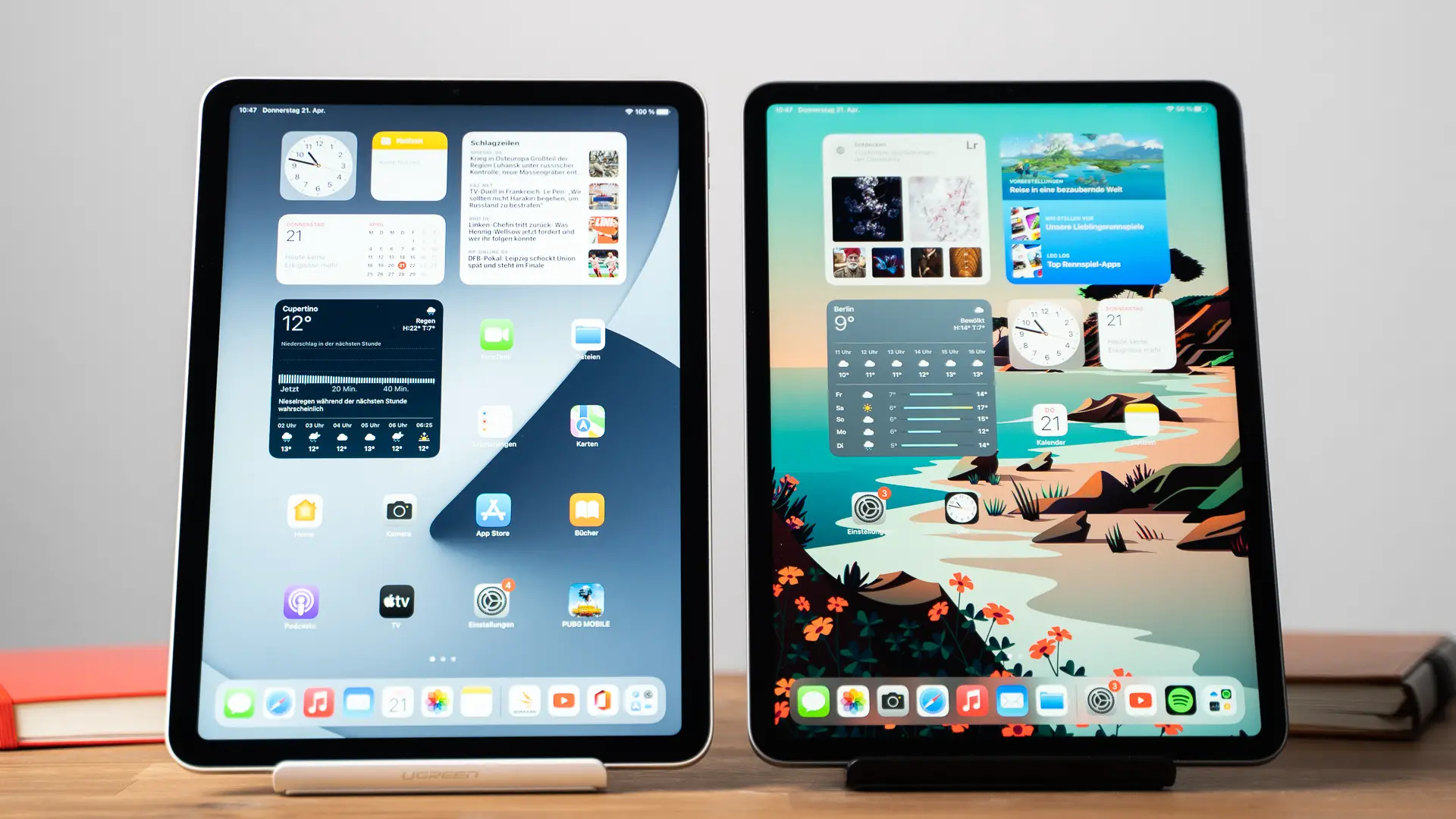 Apple Emerges as Leading Player in India's Declining Tablet Market
Apple dominates Indian tablet market with 25% share, driven by iPad 9th and 10th Gen. 5G and Wi-Fi tablets show growth amid sector shifts.
19-Aug-2023 12:52 AM
Samsung Galaxy Z Fold 5 & Galaxy Z Flip 5 Go on Sale Today: Know Launch Price, Specifications, & Discount Offers!
Samsung Galaxy Z Fold 5 and Z Flip 5 now on sale in India. Get up to Rs 18,000 benefits. Specs, prices, and features detailed for these latest foldable smartphones.
18-Aug-2023 08:07 AM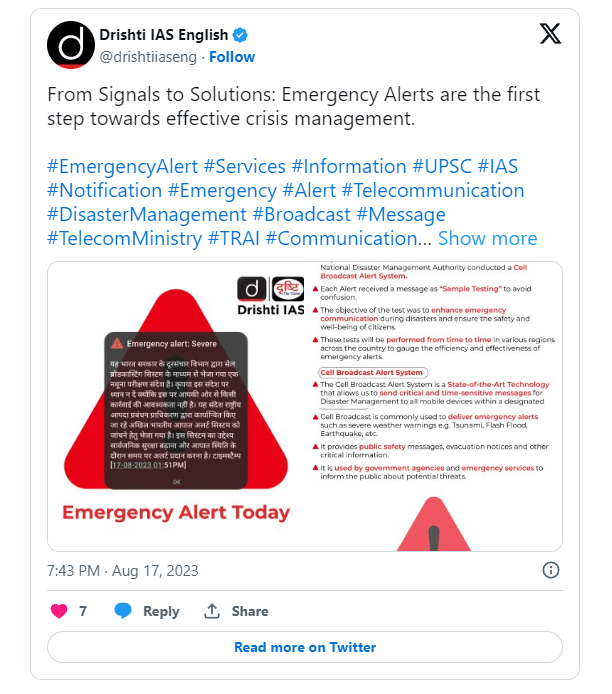 Emergency Alert! Severe: Why Do Smartphone Users in India Receive This Message From Govt?
India enhances disaster readiness with Emergency Alert System trial. Smartphone users receive test message for timely public safety alerts.
18-Aug-2023 08:00 AM