OnePlus Nord 2T Specs Leaked Before Its Launch In February 2022
Posted by
Arun Dagar
On
27-Jan-2022 09:58 AM
1514
The OnePlus Nord 2T is setting itself up for a grand launch in February 2022. A confirmed lead shows the OnePlus Nord 2T equipped with MediaTek Dimensity 1300 chipset, 80W rapid charging, and many more.
• The OnePlus Nord 2T is launching in February 2022. • The smartphone model is expected to have an affordable mid-range price tag. • The leak shows the OnePlus Nord 2T offering MediaTek Dimensity 1300 chipset, 12GB RAM, 256GB storage, and 80W rapid charging support.
While the OnePlus Nord model is shortly due to launch in the pricing range of Rs 20,000, OnePlus is launching its next version OnePlus Nord 2T, in February 2022. While OnePlus maintains great secrecy about its products' specifications, a confirmed leak shows the OnePlus Nord 2T specs. Furthermore, the leak also shows that the OnePlus Nord 2T will debut as a mid-range smartphone.
Besides the OnePlus Nord 2T, other models like the OnePlus 10 Ultra, OnePlus 10R, and the OnePlus Nord CE 2 will be launched soon.
OnePlus Nord 2T Likely Specs
• The smartphone is tipped to feature a 6.43-inches AMOLED display with a 90Hz refresh rate. • It draws its power from a MediaTek Dimensity 1300 SoC with RAM up to 12GB. • One can expect the handset to feature 256GB storage. • The leak shows a tri-camera setup at the rear led by a 50MP primary camera and 8MP and 2MP sensors. Besides, there is a 32MP selfie camera. • The smartphone could have a 4600mAh battery with 80W Super VOOC charging.
The OnePlus Nord 2T could launch in February 2022. However, the pricing and the color options are not revealed yet.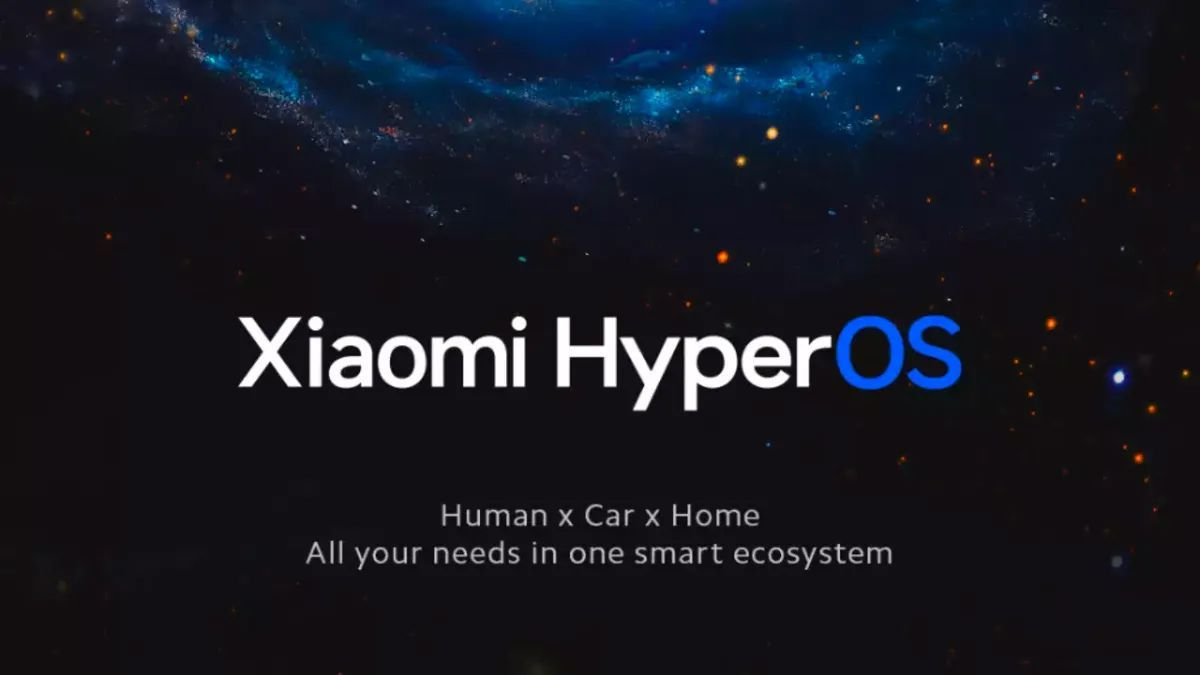 Xiaomi HyperOS Expansion: December 2023
In December 2023, Xiaomi intends to expand the HyperOS software for more devices with the goal of enhancing user experience and performance.
27-Nov-2023 04:53 AM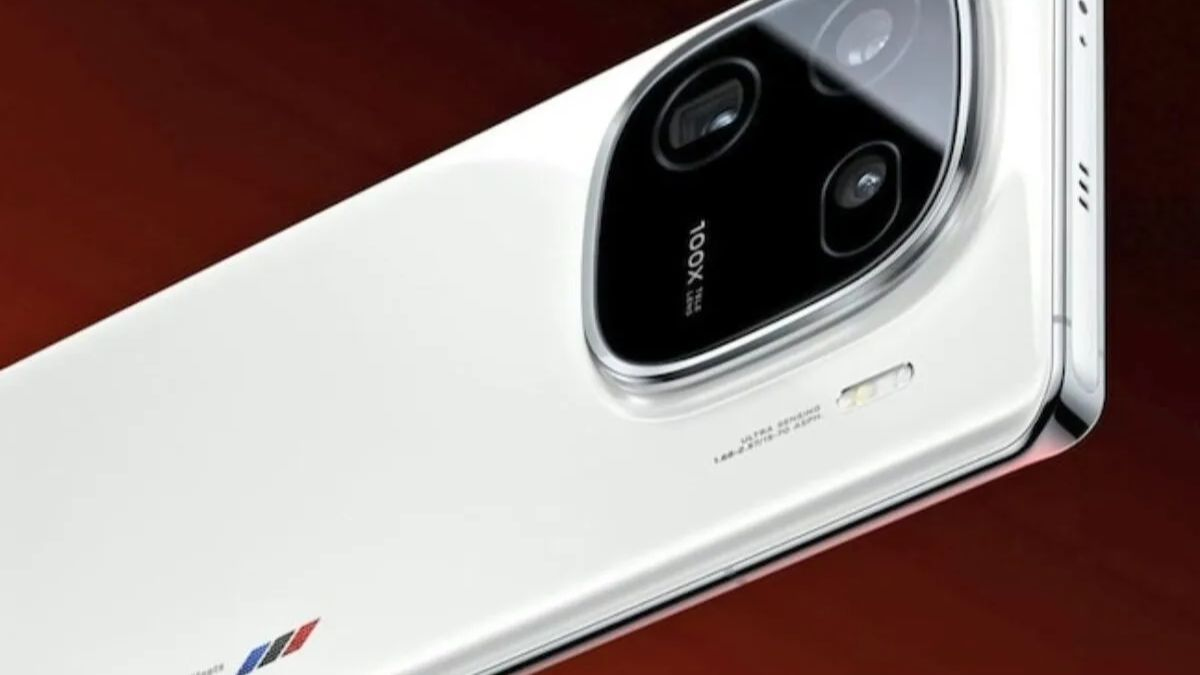 iQOO 12: Bloatware-Free, 3 Years of OS Updates
The iQOO 12 offers a seamless user experience without pre-installed bloatware, and comes with three years of OS updates for continuous innovation and performance enhancements.
27-Nov-2023 02:38 AM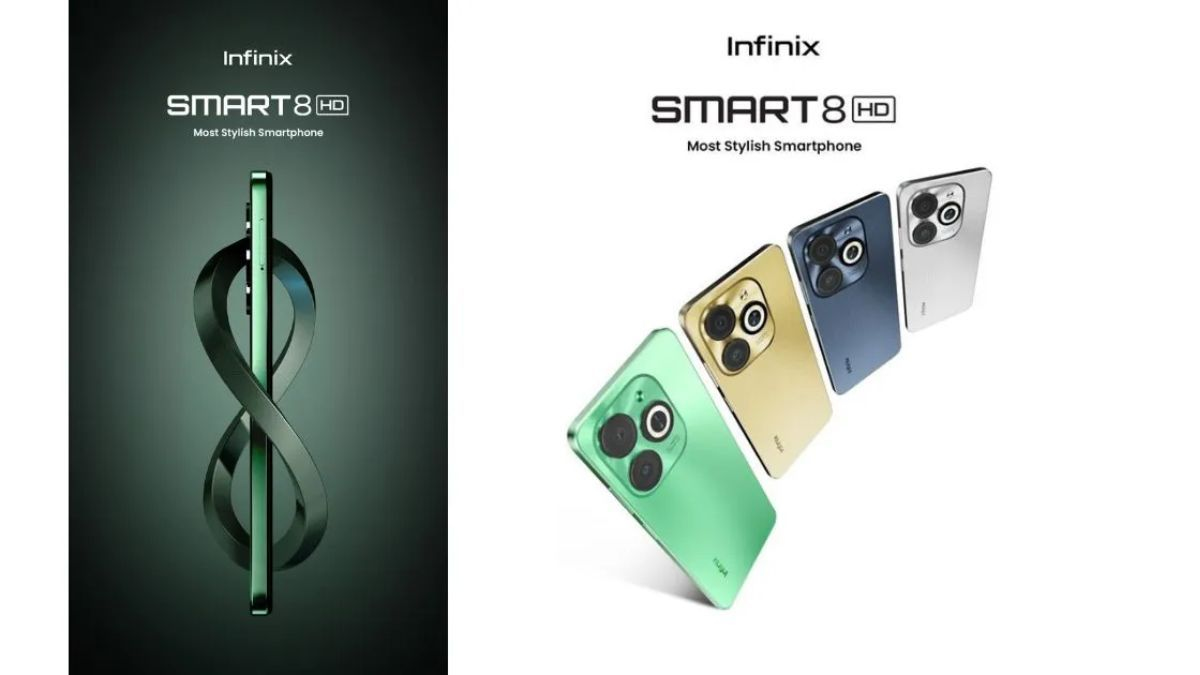 Infinix Smart 8 HD Set to Launch in India on December 8
Infinix is set to launch the Infinix Smart 8 HD, the successor to the Infinix Smart 7 HD, with key specifications and launch date announced.
25-Nov-2023 12:21 AM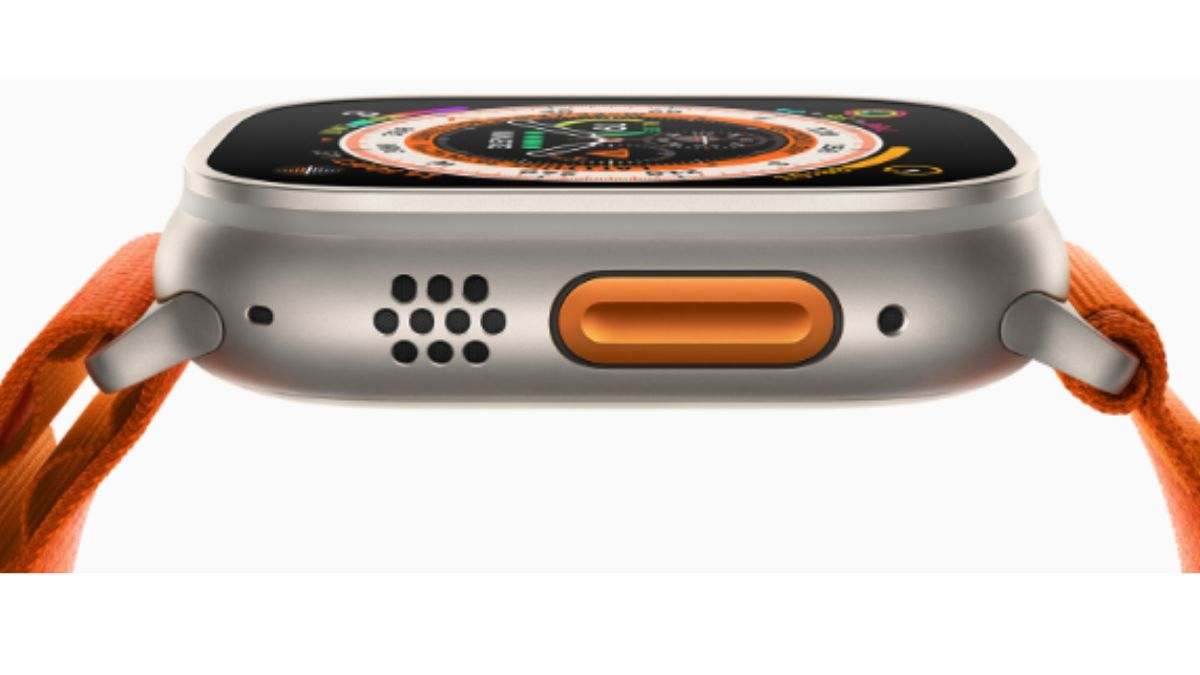 Apple Watch Ultra Prototype: FCC Images Unveil Black Ceramic Back
The Apple Watch Ultra's unique Action button, which appears to be made of plastic, has been leaked, leading to discussion about its possible meaning.
24-Nov-2023 06:39 AM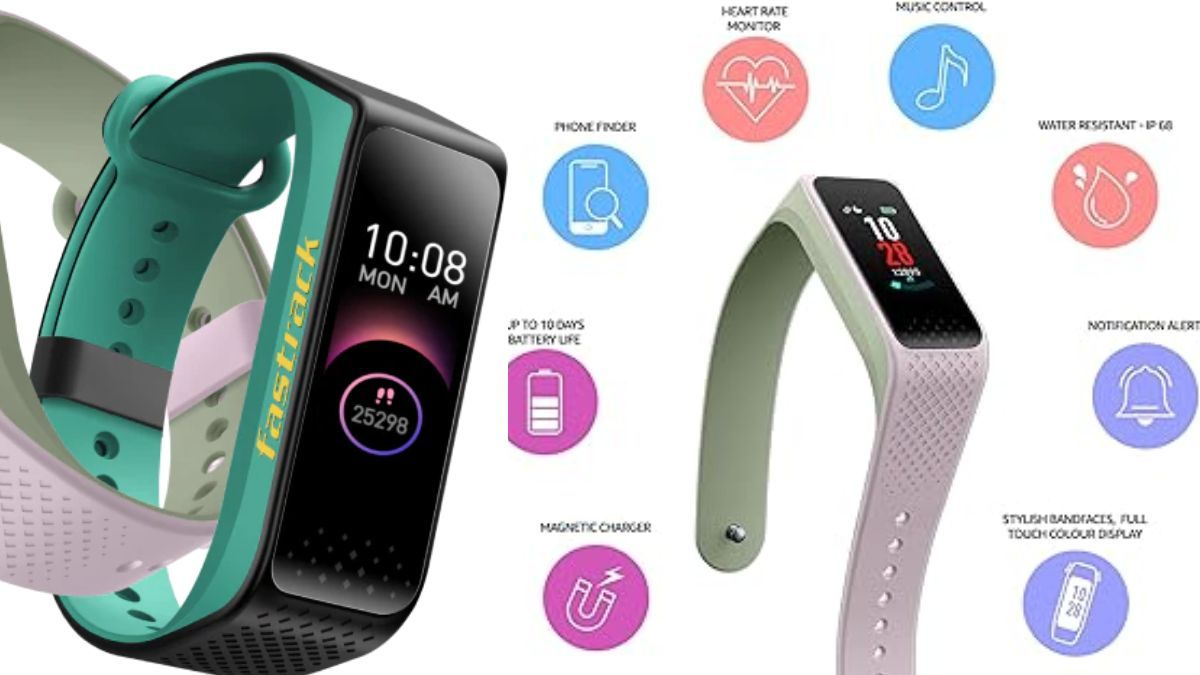 Fastrack Reflex 3.0: A Digital Unisex-Adult Watch
The Fastrack Reflex 3.0 Digital Unisex-Adult Watch offers modern versatility, combining functionality and fashion for an active lifestyle.
24-Nov-2023 04:49 AM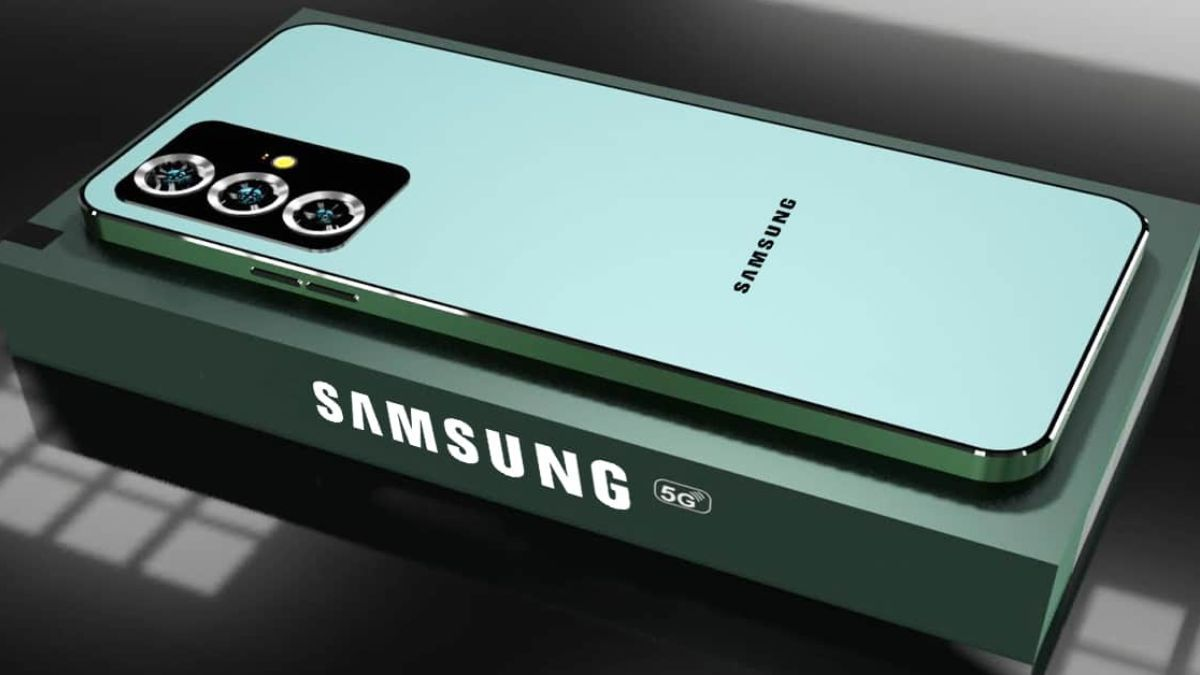 Samsung Galaxy A35 Leaks: Design Insights
Prior to the Samsung Galaxy A35's official release, OnLeaks published exclusive images of the device, giving viewers a preview of its design and standout features.
23-Nov-2023 04:41 AM