OPPO F21 Pro Review: Stylish Look & Best Camera in Budget Range
Posted by
Jyoti
On
18-May-2022 01:03 PM
3691
OPPO is a renowned company in the Indian smartphone market to sell one of the most stylish and premium smartphones. Recently this company launched its OPPO F21 Pro phones, making its footprints in the Indian market more strong. It was the latest addition in the F series of OPPO mobile phones, and the latest launch is available in 4G and 5G variants. This OPPO F21 Pro review will review its 4G variant, a powerful device for budget users. This model is backed by the Qualcomm Snapdragon 680 mobile chipset.
Its back panel design and color make it a stylish smartphone in the mid-range premium segment. Here you can find three rear cameras, including a 64 MP primary camera and a 32 MP front camera with a Sony IMX709 sensor. Overall, it's a good smartphone for budget-range users and can offer a smooth multitasking experience. However, you must read this OPPO F21 Pro review to understand whether it's a perfect fit for your needs or not.
OPPO F21 Pro Design & Display
OPPO F21 Pro looks premium and handy mobile by its design and display. There are many smartphones in the mid-range segment, but this smartphone will surely attract your eyes. It has a leatherback design, and it's mainly available in three colours, including Rainbow Spectrum, Sunset Orange, and Cosmic Black colour. These colours are unique and give a premium feel when you carry them in hand. The camera has a rectangular module with three camera lenses and an LED flash. If we talk about its edges, you get a power button on the right edge and volume rocker keys with a SIM tray on the left edge.
There is a Type-C port, speaker grill, and even a microphone jack with the microphone on the bottom. The front panel of this OPPO smartphone is also beautiful and impressive. You get a 6.4 inches large FHD+ AMOLED punch-hole display with a 90.8% screen-to-body ratio. This mobile of the F series also has Wide Vine L1 certification and supports HDR 10 content. Your video streaming, picture clicking, and other multimedia experience will be impressive due to vibrant and consistent display technology. Its viewing angles are also stable and provide a similar viewing experience from different angles. If you use YouTube and Netflix, OPPO F21 Pro will surely impress you with its performance.
OPPO F21 Pro Specifications
This smartphone looks like a prominent phone to buy with a good display and design. But, understanding its performance and specification is essential. It will give you highlights on whether it will match your user needs. We discussed above that this smartphone comes with a 6.4 inches AMOLED display and its FHD+ panel with a 90Hz refresh rate; there is ColorOS 12.1 for UI and Android 11 operating system.
Its 6nm Qualcomm Snapdragon 608 octa-core processor and Adreno 610 graphics with 8GB memory gives you an excellent gaming experience at medium settings. There is a 128 GB internal storage device for storage, but you can extend it using a micro SD card. You get an in-display fingerprint sensor and face-unlock feature from the company. There is a 4,500mAh battery that ensures a durable battery life on proper usage. The phone also supports fast charging and comes with Gorilla Glass 5 with scratch-resistant technology.
OPPO F21 Pro Camera Quality
Most Indian buyers prefer camera quality and camera options over phone processors. The smartphone has a good processor for fast processing and excellent gaming. But does it also impress you with impressive camera quality? OPPO F21 Pro comes with three rear camera sensors with different functionalities. A primary camera with wide-angle 64MP lenses is used to click dense and sharp images and record stunning videos. It also has a 2MP microlens and 2MP monochrome sensor. So, if we talk about camera quality, it gives decent picture quality with excellent sharpness.
The camera lenses can easily capture natural colors even in a low-light environment. Also, the front camera is backed with a Sony IMX709 sensor that you mainly see in rear camera modules. But with this smartphone, you can get it with a front camera and enhance selfie qualities. The microlens also zooms out the images by 30x and provides decent image quality. It is the only smartphone that comes with microlens in the budget range in the Indian market. You can use OPPO's sub-pixel interpolation method to take images at 108MP resolution in a shot.
Hence, you will have more flexibility to edit your pictures and enhance the object's look. In short, the camera quality is decent and lets you click images and record videos efficiently in a different environment. However, the camera quality can be improved to get more personalized and depth picture quality.
OPPO F21 Pro Price
Currently, OPPO F21 Pro 4G variant is available for around Rs 22,999 in the Indian market. This model gives you 8GB ram, 128GB storage, and other features. However, the OPPO F21 Pro 5G price is Rs 26,999 in India, where you get similar features with 5G connectivity.
Why is the OPPO F21 Pro Worth Buying?
Here are some key reasons you must consider if you wish to buy an OPPO F21 Pro smartphone. ● High-end performance of the camera in daylight ● Impressive battery life on average use ● Top-notch front and back design with different texture ● Catches colors accurately and provides vibrant colors
Why Avoid Buying OPPO F21 Pro?
Here are some key areas where this smartphone lags in the competitive mobile market.
Average multimedia and gaming performance
● A microscope lens does not offer its best value ● Seem a little costly based on other alternatives
Does Oppo F21 pro provide a good gaming experience?
OPPO F21 Pro provides a decent gaming experience for heavy games. If you play heavy games that need a high-end GPU and chipset, these games can be processed smoothly on this smartphone. But still, Qualcomm Snapdragon 695 offers better performance than its current chipset Snapdragon 680.
Does Oppo F21 Pro support a 5G connection?
This smartphone is available in 4G and 5G connection options; you can consider any based on your budget. In the 4G variant, you get the Qualcomm Snapdragon 680 processor, whereas, in the 5G model, it is powered by the Snapdragon 695 chipset.
Conclusion
In this OPPO F21 Pro review, you saw it is one of the unique and premium smartphones in the Indian market for budget users. If you are looking for a smartphone that must have a unique and handy design from a trusted brand, it can be a perfect mobile. But at the same time, you must know it can be a stylish phone with the latest features, but also somewhere lags in performance.
You get impressive image quality from the front and rear cameras in the daytime. It also plays YouTube and Netflix smoothly and processes games effectively. However, based on other alternatives, the current performance of the OPPO F21 Pro can be better to attract a gaming audience.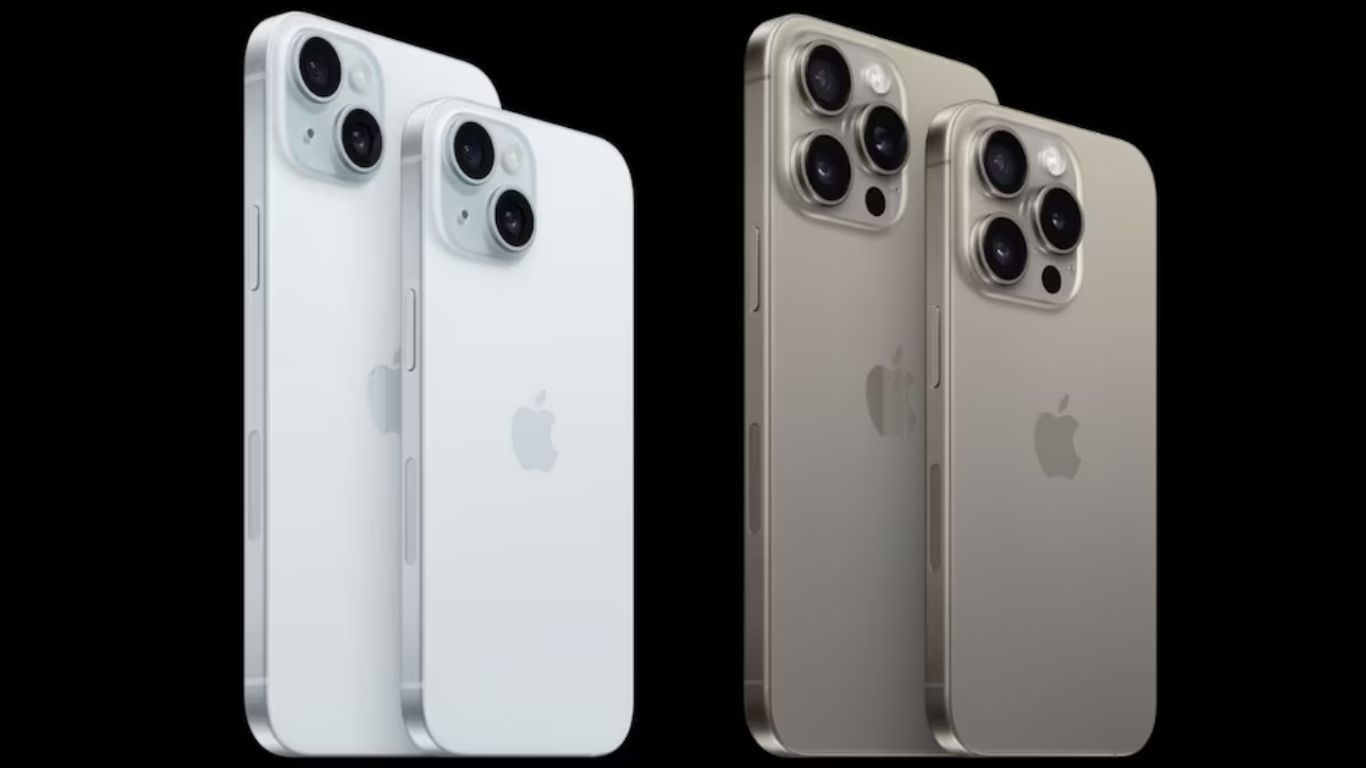 Apple iPhone 15 Series | What's the new Upgrade?
Discover the latest features and upgrades of the Apple iPhone 15 Series. Check out the iPhone 15 price and specs.
13-Sep-2023 12:16 AM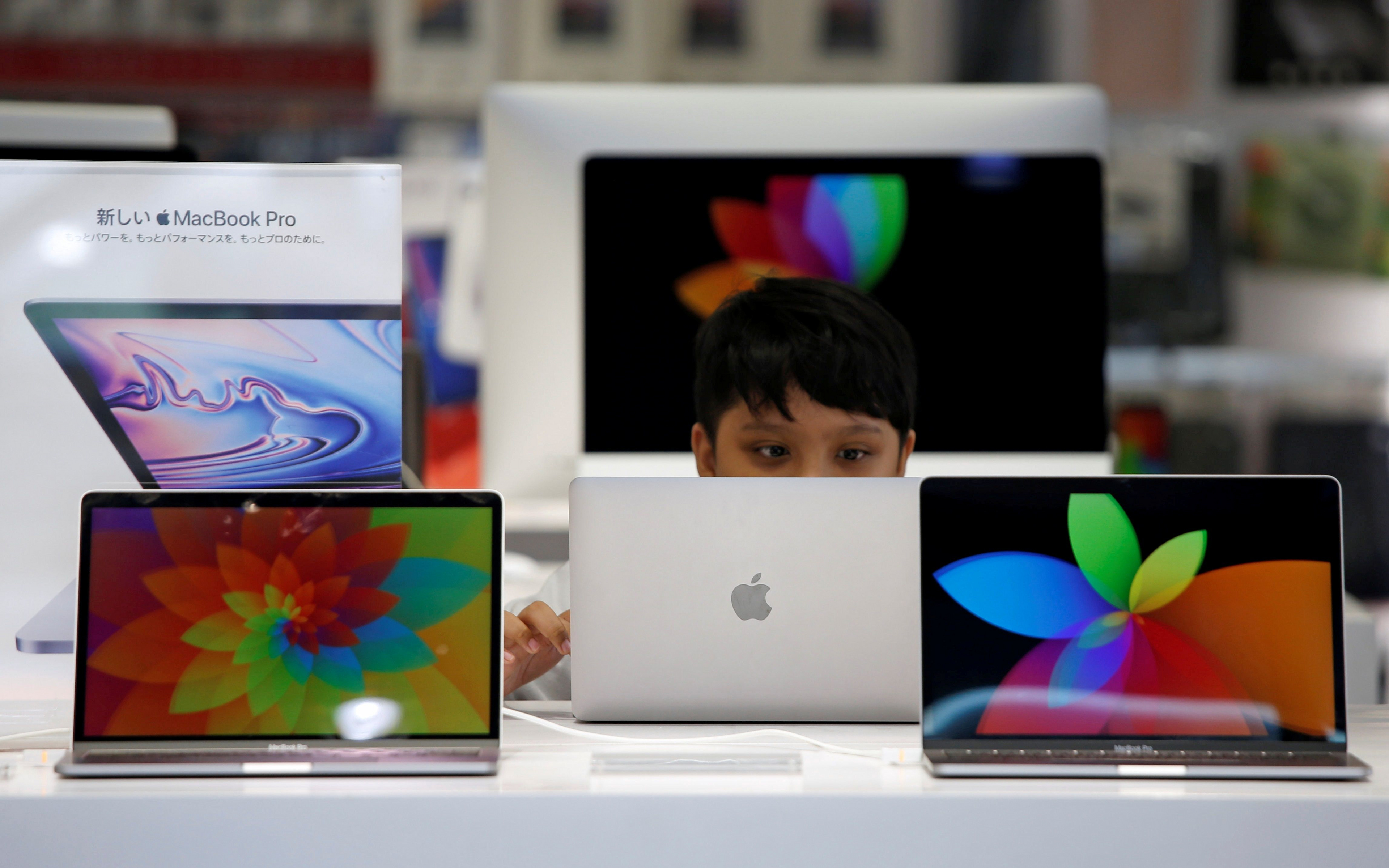 Laptop & PC Import Curb: Google, Apple, Intel, and Others Have Urged US to Push India to Reconsider Its New Rule
Global tech giants urge US to influence India's laptop import restrictions; concerns over trade relationships & supply chain impact.
19-Aug-2023 02:48 AM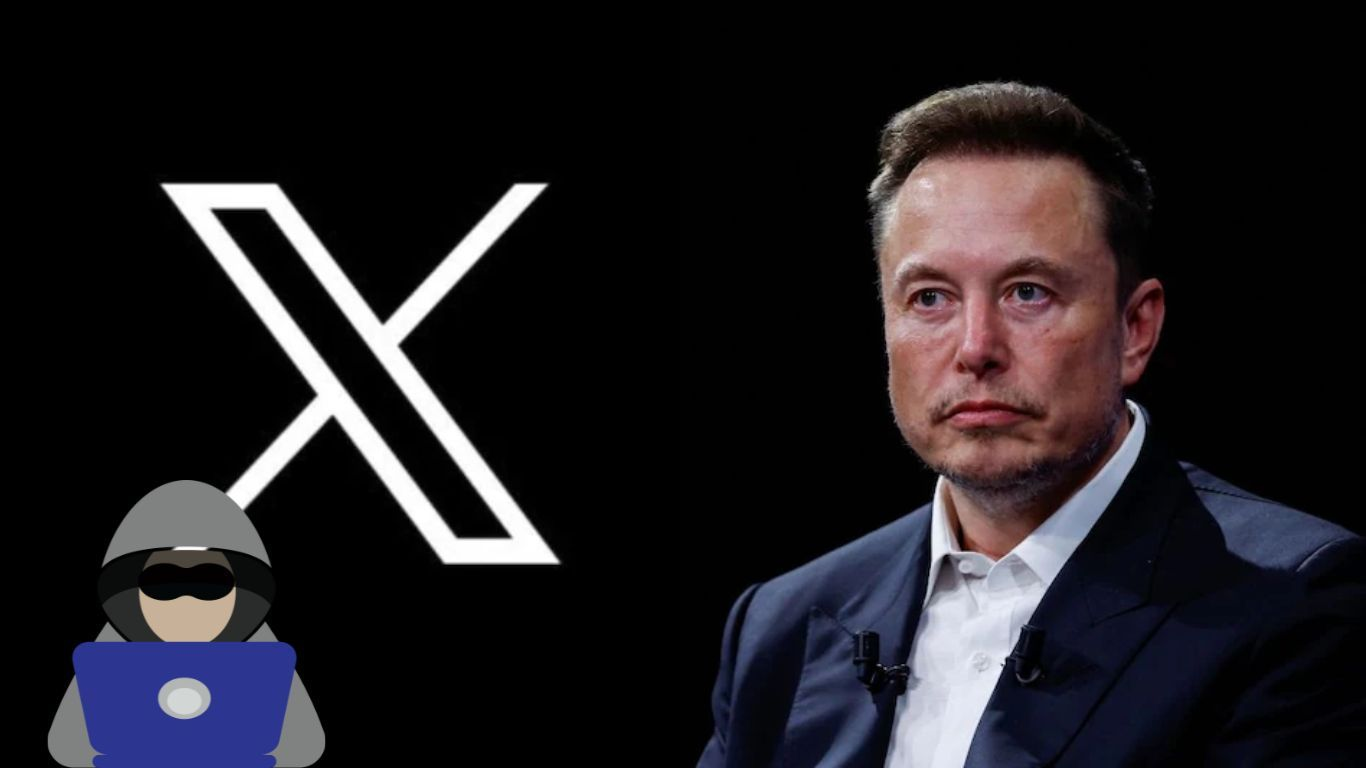 User Control vs. Online Safety: X's Block Feature Controversy
X's removal of the block feature triggered discussions about user autonomy, online harassment, and the complexities of nurturing a secure digital environment.
19-Aug-2023 01:13 AM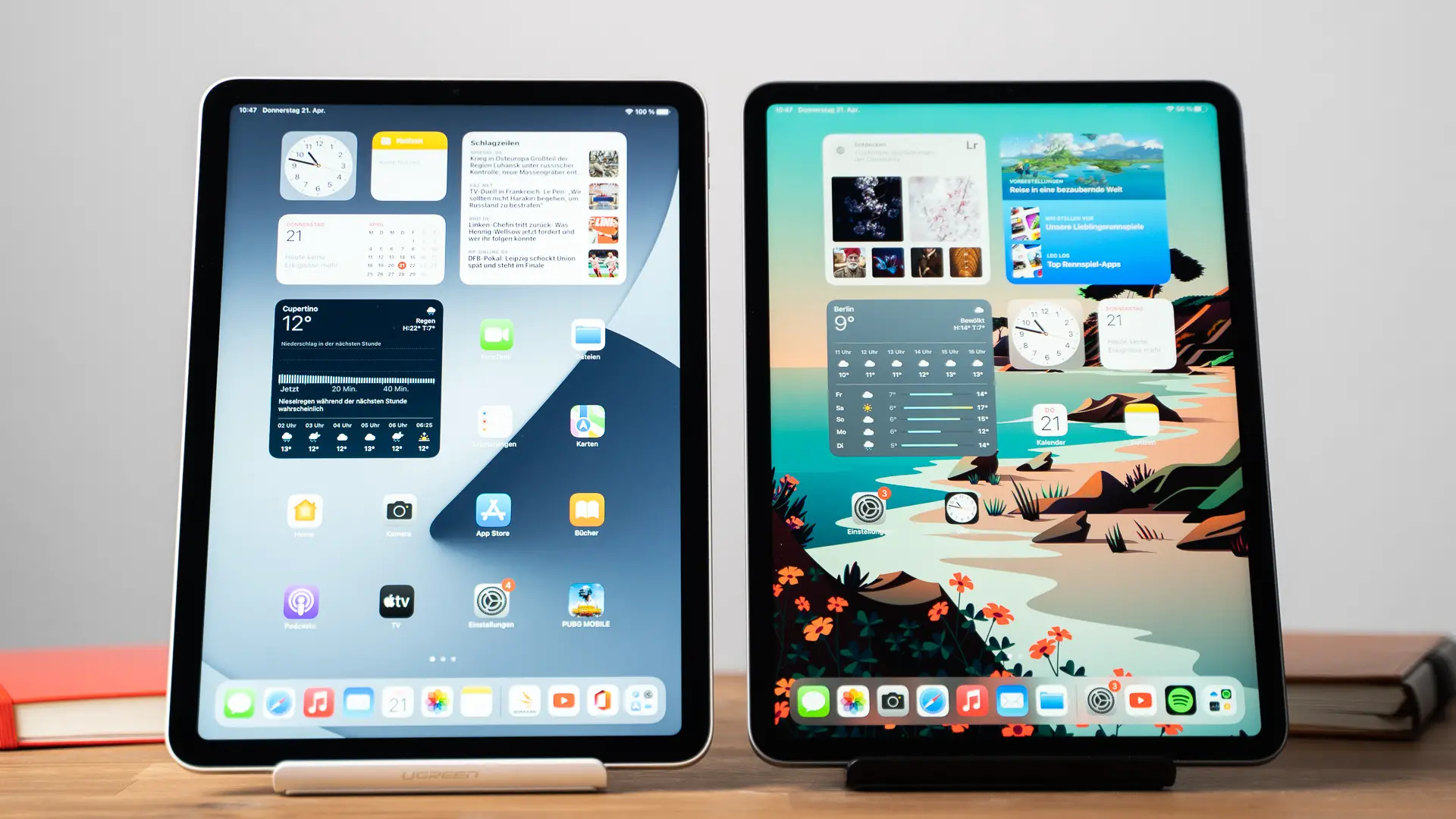 Apple Emerges as Leading Player in India's Declining Tablet Market
Apple dominates Indian tablet market with 25% share, driven by iPad 9th and 10th Gen. 5G and Wi-Fi tablets show growth amid sector shifts.
19-Aug-2023 12:52 AM
Samsung Galaxy Z Fold 5 & Galaxy Z Flip 5 Go on Sale Today: Know Launch Price, Specifications, & Discount Offers!
Samsung Galaxy Z Fold 5 and Z Flip 5 now on sale in India. Get up to Rs 18,000 benefits. Specs, prices, and features detailed for these latest foldable smartphones.
18-Aug-2023 08:07 AM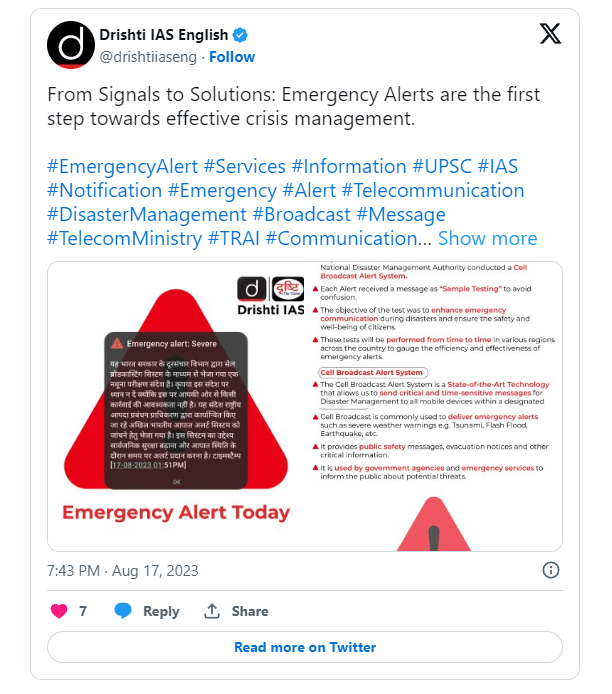 Emergency Alert! Severe: Why Do Smartphone Users in India Receive This Message From Govt?
India enhances disaster readiness with Emergency Alert System trial. Smartphone users receive test message for timely public safety alerts.
18-Aug-2023 08:00 AM