OxygenOS 12 based on Android 12 now available for OnePlus 7 Series
Posted by
Rohit Yadav
On
11-Oct-2022 08:17 AM
3192
According to a report by XDA Developers, OnePlus has started rolling out stable builds of OxygenOS 12 based on the Android 12 operating system for OnePlus 7, 7Pro, 7T and 7T Pro smartphones. After months of beta testing, a stable build is rolled out. This update adds some new features and improvements to the phone.
In addition to Android 12 features, OxygenOS 12 brings a whole new look to your phone. The final build comes with the August 2022 security patch level, which is two months old. It offers features such as a 3-level dark mode, an algorithm-based smart battery engine, and redesigned app icons.
According to an official OnePlus community post, the update is labelled H.28 for OnePlus 7 and 7 Pro and F.16 for OnePlus 7T and 7T Pro. According to reports, the update is currently limited to existing open beta participants only.
Here is a complete list of changes coming with the new update,
System
Newly brought Smart Battery Engine, a function that prolongs your battery endurance primarily based totally on clever algorithms and biomimetic self-restoring tech.
Redesigns app icons with the use of new substances to provide greater intensity and a greater feel of canvas and texture to the icons.
Revamps the web page format primarily based on the perception of lowering visible noise and optimizes the presentation of textual content and colour to make key data stand out.
Optimized junk mail block rules.
Adds a rule for blocking off MMS messages.
Accessibility
Optimized categorization of functions by grouping them into vision, hearing, interactive actions, and more.
TalkBack helps greater support in apps like with Photos, Phone, Mail, and Calendar.
Dark mode
Dark mode now has 3 adjustable levels, bringing a greater customized to make the user experience better and more customization options.
Shelf
New extra design options for Cards, making facts and data of content more visible and less difficult to consume.
Work-Life Balance
Work Life Balance will now be available to all users, allowing you to effects transfer among Work and Life modes through quick settings
Work Life Blalance 2.0 now allows automatic Work/Life mode switching, primarily based on particular locations, Wi-Fi network, and time, additionally bringing custom designed App notification profiles in line with the personalization
Games
Updated HyperBoost adds end to end frame stabilizer for a smoother experience.
Newly added Voice effect preview lets you document your voice impact and test your voice impact in real time.
Gallery
Gallery now permits you to interchange between different layouts with a two-finger pinch gesture, intelligently spotting the best pictures, and cropping the thumbnail primarily based totally on the content, making the gallery format greater captivating to use.
Canvas AOD
Canvas AOD brings you new numerous designs of lines and colours, for a greater customized lock display screen with improved visuals.
Newly added multiple brushes and strokes and support for colour adjustment.
Optimized software program set of rules and advanced face reputation to higher become aware of the capabilities and pores and skin colour of various figures.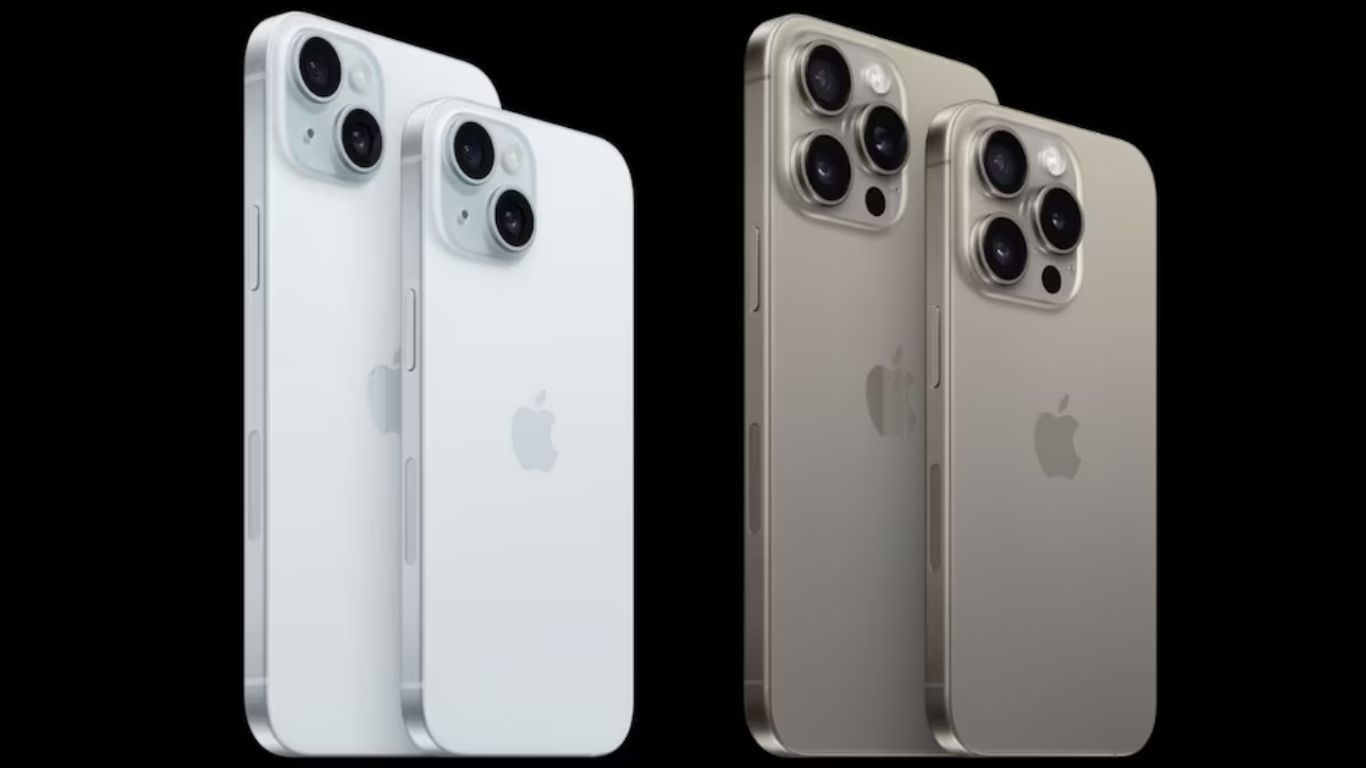 Apple iPhone 15 Series | What's the new Upgrade?
Discover the latest features and upgrades of the Apple iPhone 15 Series. Check out the iPhone 15 price and specs.
13-Sep-2023 12:16 AM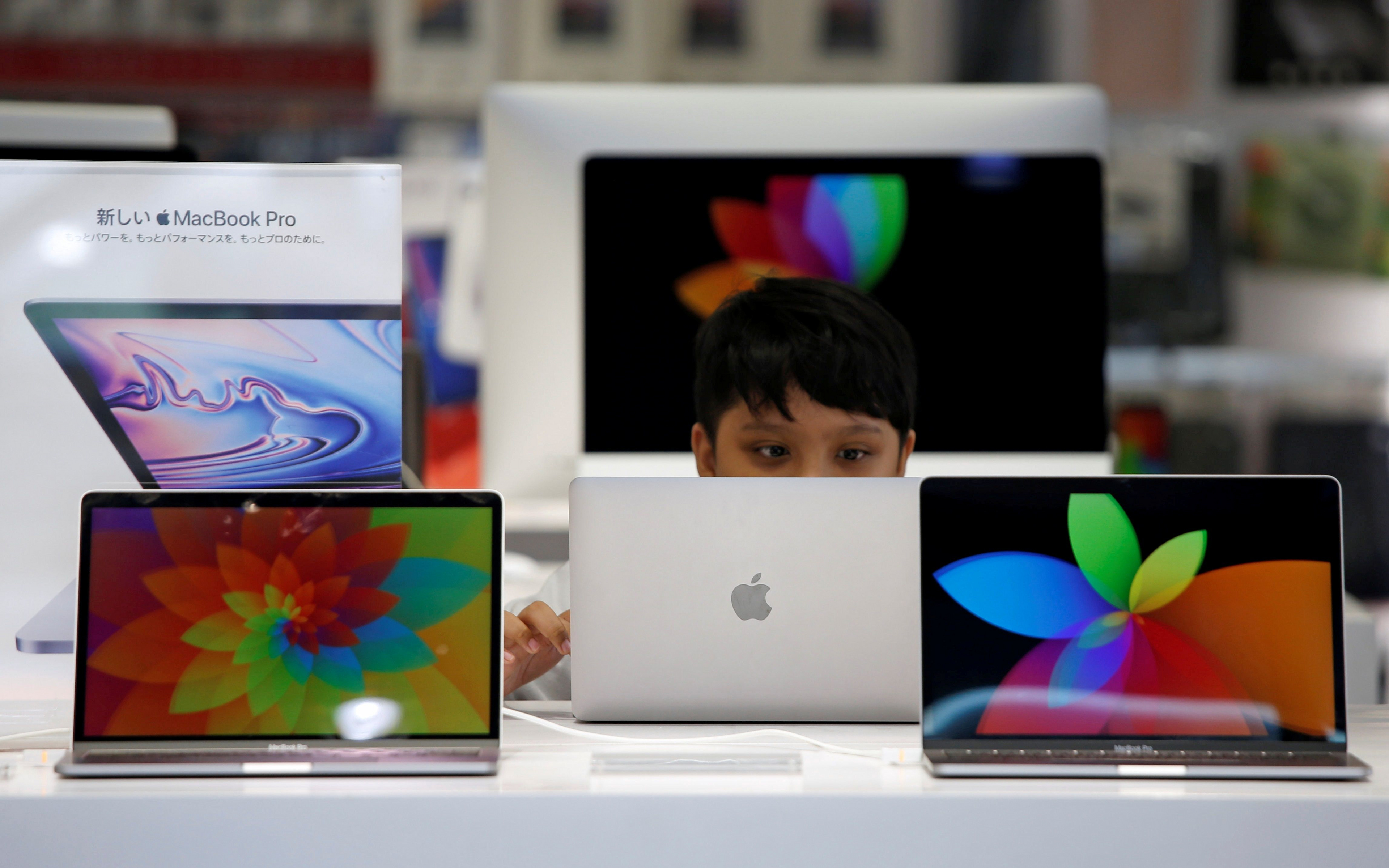 Laptop & PC Import Curb: Google, Apple, Intel, and Others Have Urged US to Push India to Reconsider Its New Rule
Global tech giants urge US to influence India's laptop import restrictions; concerns over trade relationships & supply chain impact.
19-Aug-2023 02:48 AM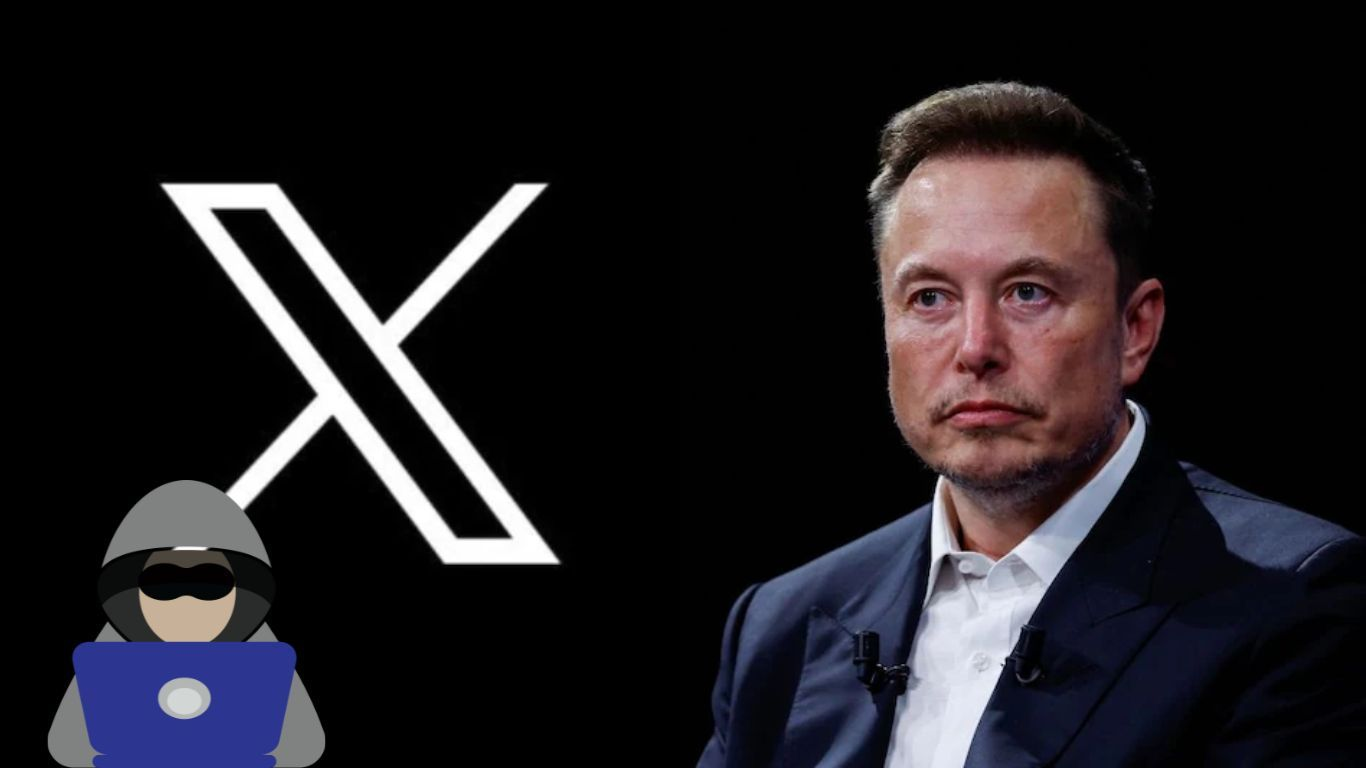 User Control vs. Online Safety: X's Block Feature Controversy
X's removal of the block feature triggered discussions about user autonomy, online harassment, and the complexities of nurturing a secure digital environment.
19-Aug-2023 01:13 AM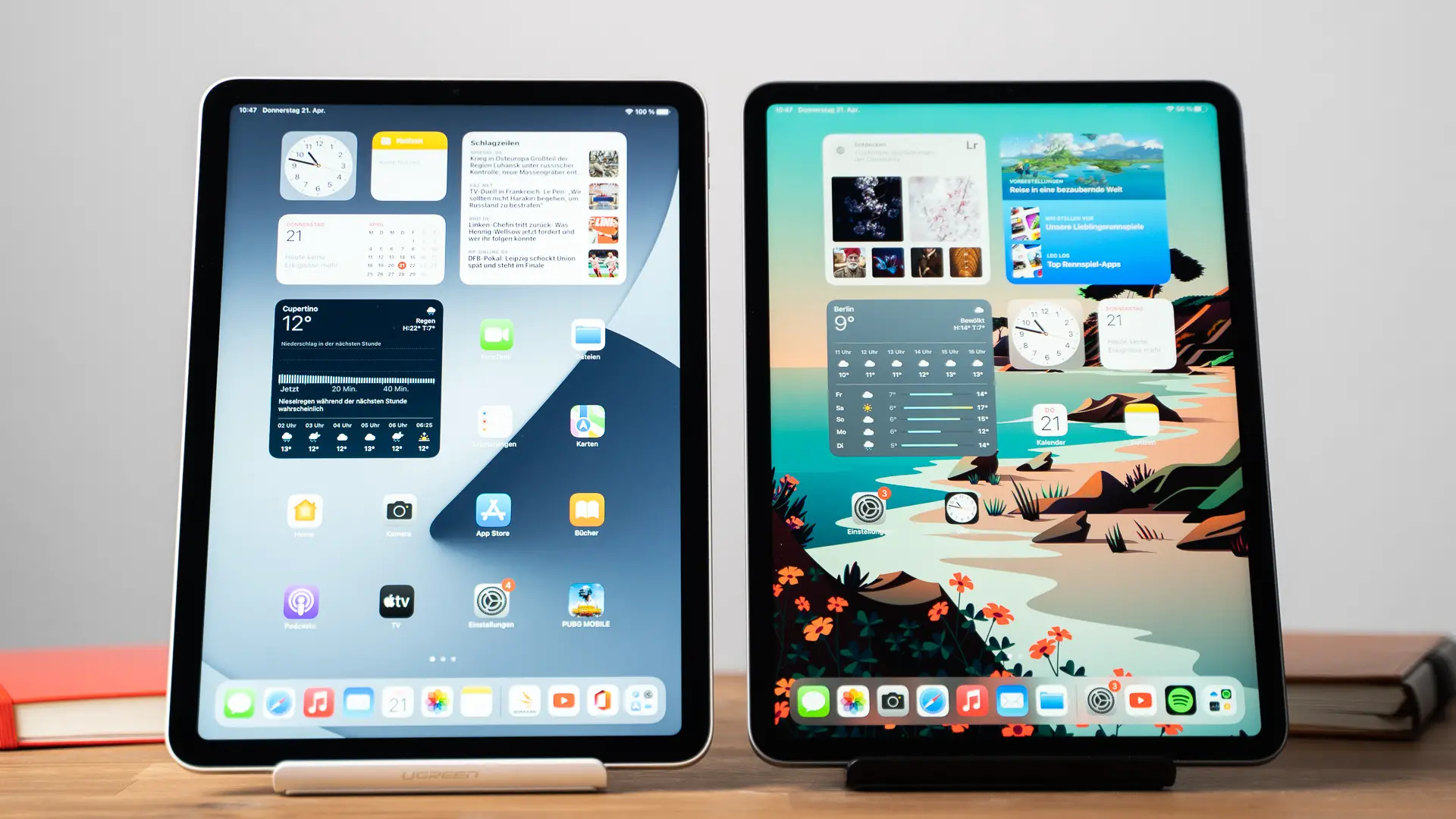 Apple Emerges as Leading Player in India's Declining Tablet Market
Apple dominates Indian tablet market with 25% share, driven by iPad 9th and 10th Gen. 5G and Wi-Fi tablets show growth amid sector shifts.
19-Aug-2023 12:52 AM
Samsung Galaxy Z Fold 5 & Galaxy Z Flip 5 Go on Sale Today: Know Launch Price, Specifications, & Discount Offers!
Samsung Galaxy Z Fold 5 and Z Flip 5 now on sale in India. Get up to Rs 18,000 benefits. Specs, prices, and features detailed for these latest foldable smartphones.
18-Aug-2023 08:07 AM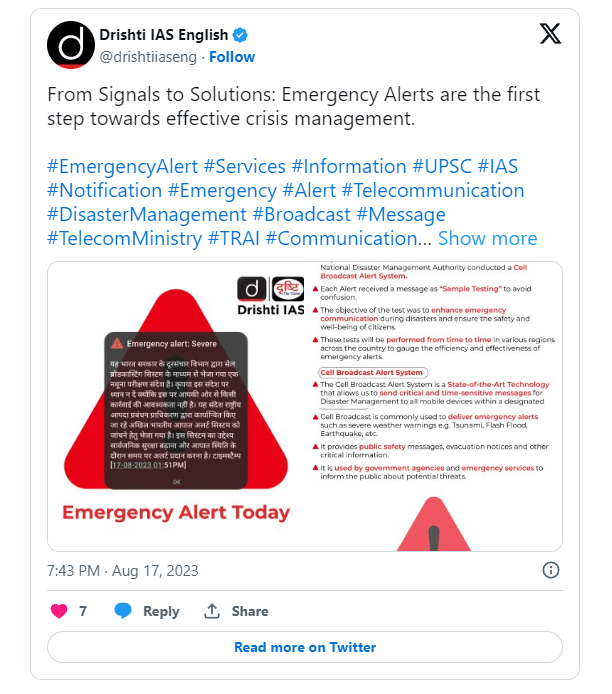 Emergency Alert! Severe: Why Do Smartphone Users in India Receive This Message From Govt?
India enhances disaster readiness with Emergency Alert System trial. Smartphone users receive test message for timely public safety alerts.
18-Aug-2023 08:00 AM