OxygenOS 13 Beta now available for OnePlus 9 and 9 Pro
Posted by
Rohit Yadav
On
21-Sep-2022 08:26 AM
3049
Following closed Beta testing for a few weeks, yesteryear's OnePlus 9 and OnePlus 9 Pro will be getting a public release of OxygenOS 13 Beta. The OxygenOS 13 is based on Android 13 in case you were unaware of it.
The OxygenOS 13 update was first unveiled for the OnePlus 10T along other OnePlus and Nord devices. The update will be available for the OnePlus 9 duo in North America and India for the time being. The update will arrive in the EU on a later date which is not yet confirmed.
What are the Changes in OxygenOS 13?
According to OnePlus, the new OxygenOS 13 look will be inspired by water. It produces rounded-edged icons and gentle, flowing graphics, which OnePlus calls a "Aquamorphic Design." These are some key changes,
Bitmoji and Spotify integration for always on display.
The system colours will get darker as the day passes.
Introduction of Spacial Audio and Dolby Atmos.
Improvements to Nearby Share.
OxygenOS to look more like ColorOS.
If you want to try the Beta software, your device must be running on the latest version of OxygenOS 12 then follow the instructions in the link. Do note that the Beta version will format your device, so make a backup before trying the Beta.
What are the issues in the Beta software?
There are a number of known bugs, including the incompatibility of carrier versions with the Open Beta builds, a difficulty with the flashlight, and the failure to display incoming call notifications when an iPhone (!) is calling. However, the problems that OnePlus has previously identified are merely the tip of the iceberg; there may be further problems deep within the ocean.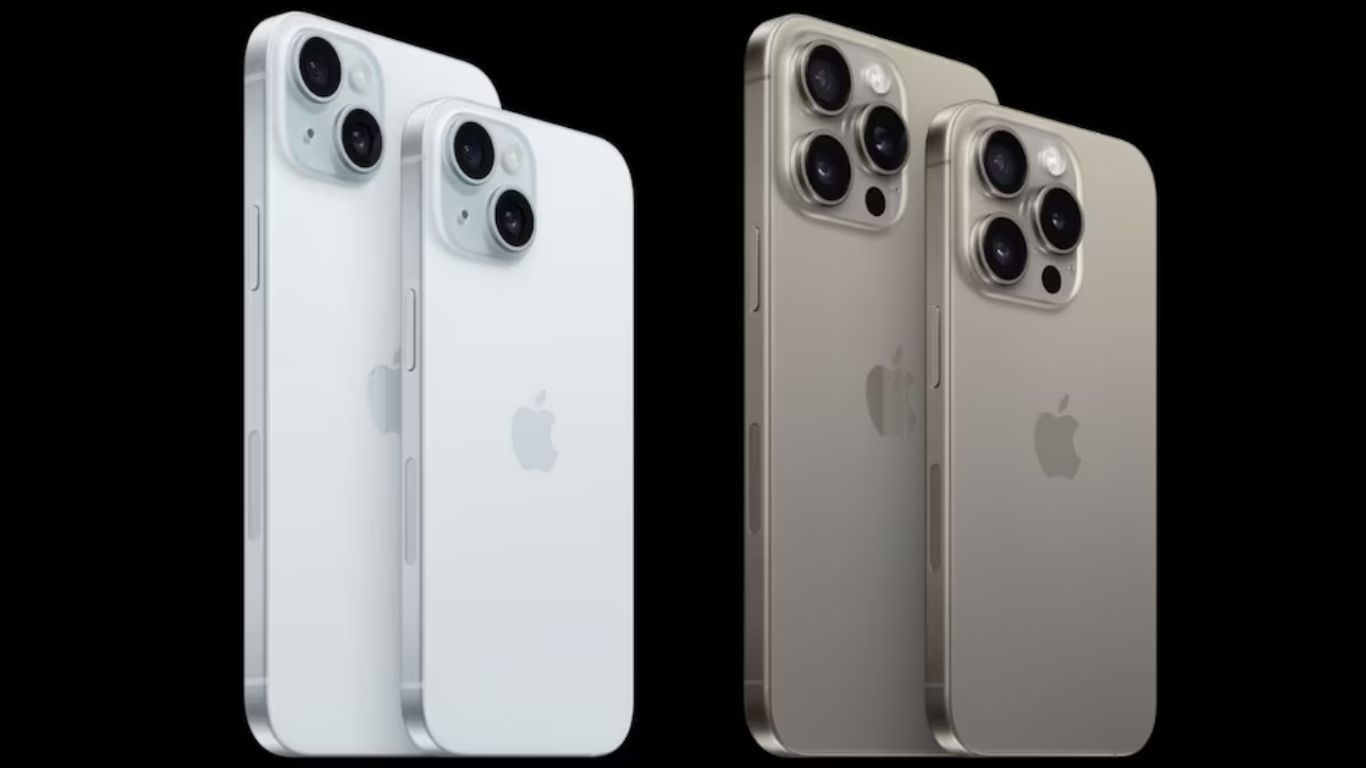 Apple iPhone 15 Series | What's the new Upgrade?
Discover the latest features and upgrades of the Apple iPhone 15 Series. Check out the iPhone 15 price and specs.
13-Sep-2023 12:16 AM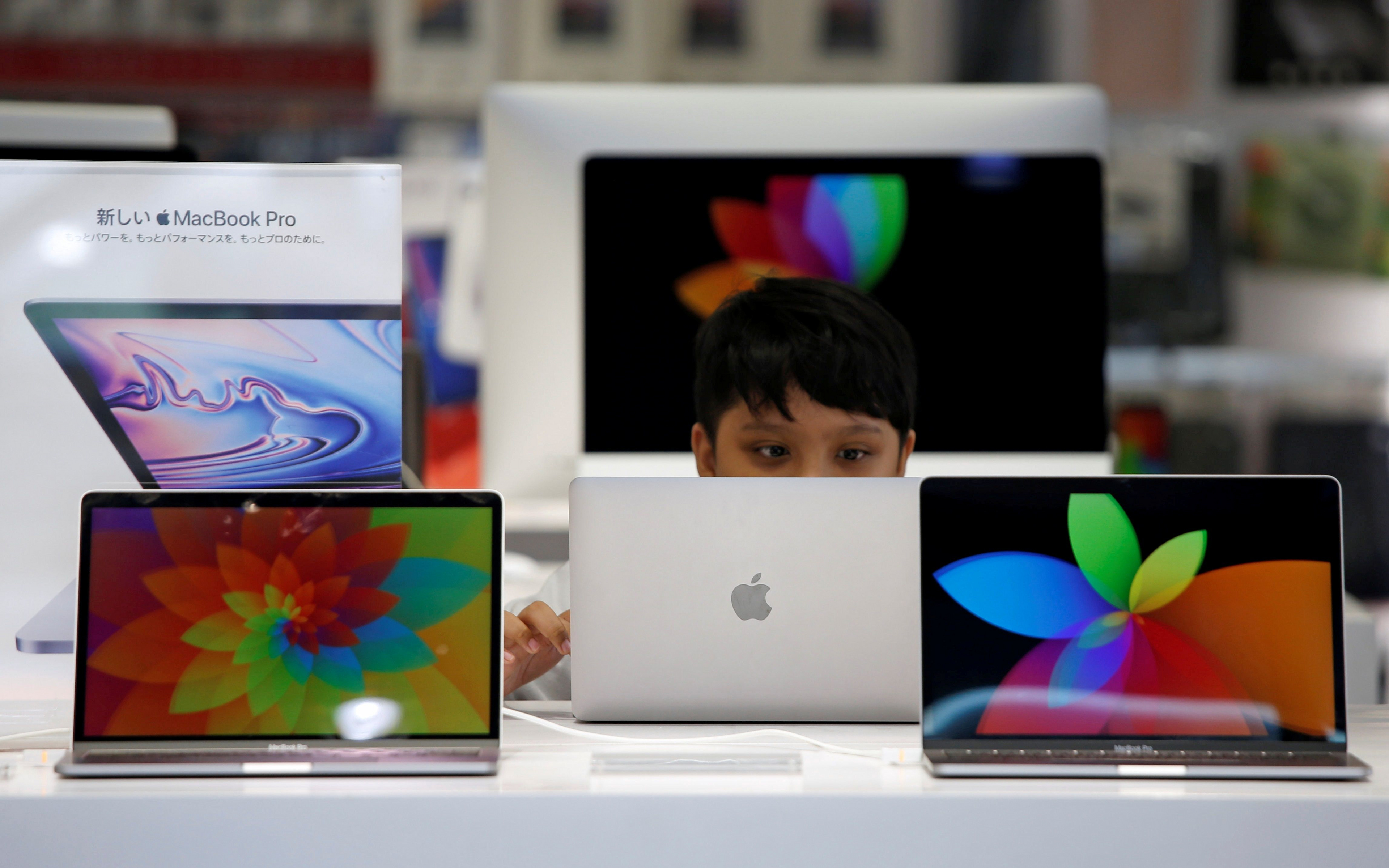 Laptop & PC Import Curb: Google, Apple, Intel, and Others Have Urged US to Push India to Reconsider Its New Rule
Global tech giants urge US to influence India's laptop import restrictions; concerns over trade relationships & supply chain impact.
19-Aug-2023 02:48 AM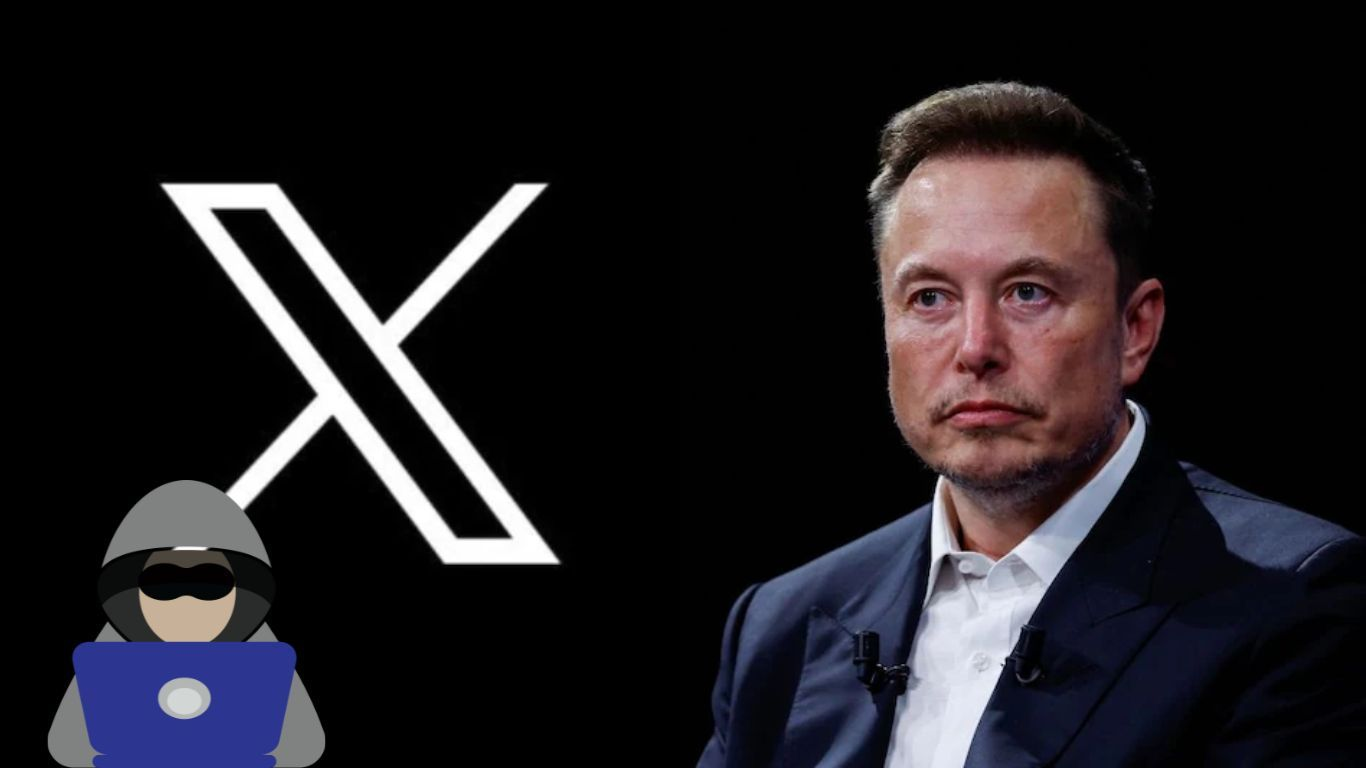 User Control vs. Online Safety: X's Block Feature Controversy
X's removal of the block feature triggered discussions about user autonomy, online harassment, and the complexities of nurturing a secure digital environment.
19-Aug-2023 01:13 AM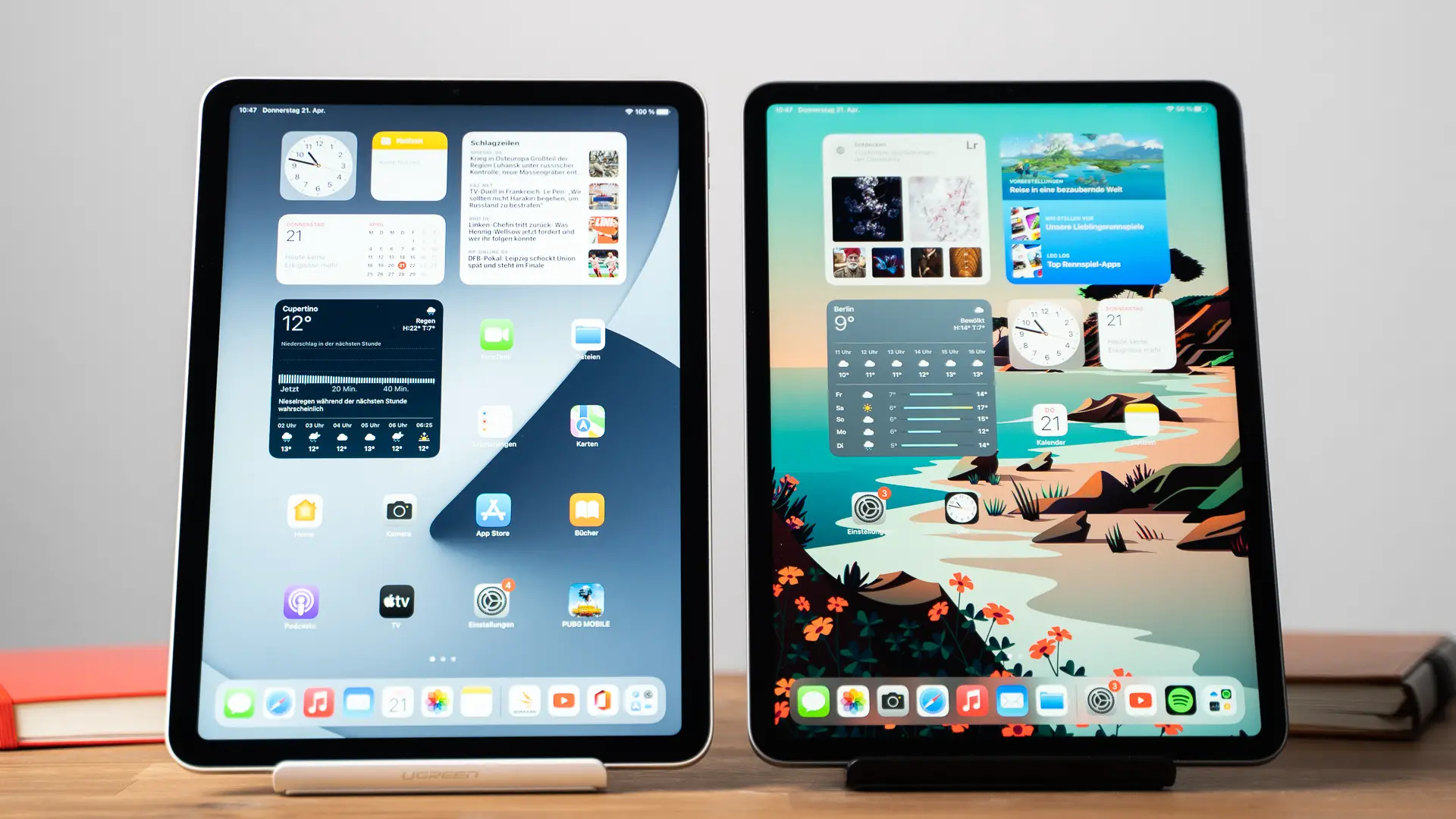 Apple Emerges as Leading Player in India's Declining Tablet Market
Apple dominates Indian tablet market with 25% share, driven by iPad 9th and 10th Gen. 5G and Wi-Fi tablets show growth amid sector shifts.
19-Aug-2023 12:52 AM
Samsung Galaxy Z Fold 5 & Galaxy Z Flip 5 Go on Sale Today: Know Launch Price, Specifications, & Discount Offers!
Samsung Galaxy Z Fold 5 and Z Flip 5 now on sale in India. Get up to Rs 18,000 benefits. Specs, prices, and features detailed for these latest foldable smartphones.
18-Aug-2023 08:07 AM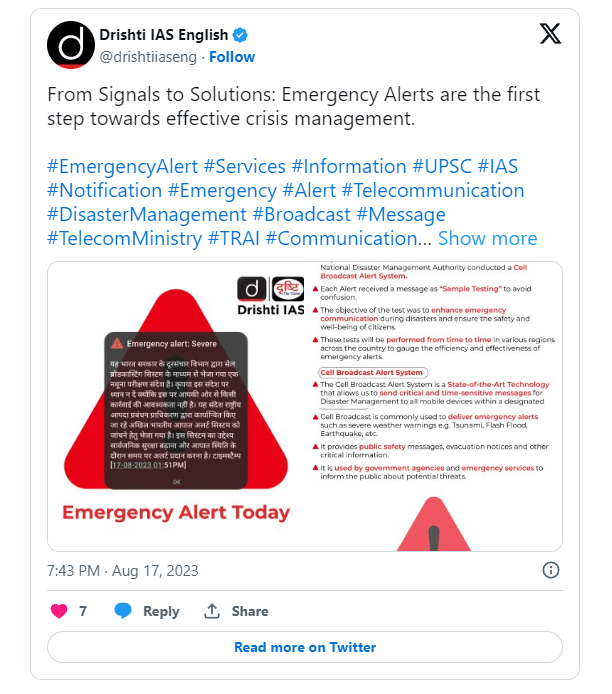 Emergency Alert! Severe: Why Do Smartphone Users in India Receive This Message From Govt?
India enhances disaster readiness with Emergency Alert System trial. Smartphone users receive test message for timely public safety alerts.
18-Aug-2023 08:00 AM