Queen Elizabeth II's Collection of Cherished Watches
Posted by
Jyoti
On
12-Sep-2022 01:07 PM
2168
The death of Queen Elizabeth II of England was announced to the British Prime Minister (Liz Truss) and a select group of officials with the words "London Bridge is down."
In this article, have a look at the collection of one of the most noted historical figures of the century- Queen Elizabeth II. Queen Elizabeth II, who passed away on September 8 at the age of 96, will be remembered for her enormous influence during her seven decades as monarch. She has distinguished herself by having a strong moral code, high levels of self-assurance, and the capacity to maintain composure under pressure. She was also admired for her sense of fashion; in the early and middle decades of the 20th century, when it was taboo for women to glance at their wristwatches, the Queen wore timepieces.
Have a look at some of her stunning watches.
Jaeger-LeCoultre Calibre 101
This delicate timepiece was selected by her majesty to wear at her Coronation in 1953. One of the smallest watches in the world, the tiny timepiece awes watch experts with its minute mechanical capabilities. The Queen wore this "unique Jaeger-LeCoultre so she could covertly check the time throughout the ceremony," according to royal experts. It was the ideal pick for her Princess to Queen transition due to its ethereal nature and beautiful appearance.
She was given a sentimental gift for her Diamond Jubilee in 2012—a copy of her Coronation Jaeger-LeCoultre Calibre watch fashioned specifically for her out of white gold. The watch costs around Rs 1.25 crore and is still produced, although in very small quantities.
Vacheron ET Constantin Model 4481
The oldest maker of exquisite watches is Vacheron et Constantin, and their standard timepieces currently sell for around Rs 28 lakh. The Swiss Federal Council gave the Queen her model as a wedding gift when she wed Prince Philip. According to the experts, this classic diamond-set cocktail watch is ideal for a princess because of its dainty and regal appearance. After Princess Diana wed Prince Charles in 1981, the fashionable item was given to her. This watch was made with excellent craftsmanship, and regular, expert watch service will make sure it lasts a lifetime.
Omega Ladymatic
The Ladymatic is renowned for being the first automatic ladies' wristwatch, and Omega ladymatic a vintage, art deco-era and the pinnacle of the traditional watch industry. The Queen adopted the new watch fashion in the 1950s and has continued to do so over the years. It is simple to understand why the Queen would have owned one; when it was initially introduced, its timeless design and fine craftsmanship made it a popular option. Due to its historical design, the experts speculated that Omega maintains this watch every four to six years to ensure smooth-running mechanisms and an even smoother-looking surface.
Audemars Piguet Jules Audemars
Pragmatic would be one way to describe our Queen, according to the watch experts. So it should come as no surprise that the useful and effective Audemars Piguet Jules Audemars in gold is one of her favourite and most-worn wristwatches. It appeared that she appreciated its utilitarian and subtle charm. When speaking to the UK in April 2020 on the fight against the spread of COVID-19, she wore this simple and elegant piece. Roman numerals and a gold bracelet make the ideal accompaniment to her everyday activities. It will undoubtedly be passed down to Princess Charlotte at some point because it is elegant, functional, and iconic, according to the reports.
PATEK PHILIPPE REF 4975/1G
Queen never concealed her curiosity in the renowned Genevan mansion. In actuality, Patek Philippe is renowned for having produced multiple watches, including some extremely rare items, for Queen Elizabeth II. The Patek Philippe model 4975/1G watch is one of them and is unquestionably a work of genuine craftsmanship, and a versatile and elegant looking piece. The watch is mounted on opulent pearl strands and has a face covered in baguette-cut diamonds. Those who collect watches are aware that the Queen Elizabeth II loaned the timepiece to the Patek Philippe Watch Art Grand Exhibition at the Saatchi Gallery in London in 2015, presenting a chance for watch collectors and aficionados from around the globe to get a close-up look at one of the Queen's personal timepieces.
CARTIER TANK CINTREE
The Queen is seen wearing a watch in a 1988 photograph taken at the Royal Windsor Horse Show at Windsor Great Park that seems to be a dual-time zone yellow gold Cartier Tank Cintrée. However, the Queen was frequently photographed wearing this basic black wristband with a plain gold face. It's difficult to pinpoint, but experts believe it was either a unique Cartier watch or a classic timepiece from the 1930s made by Patek Philippe or Omega. She obviously loved it in either case.
PATEK PHILIPPE GOLDEN ELLIPSE
The Queen reportedly had a few Patek Philippe timepieces. During her 70 years old reign, Elizabeth II was also seen wearing a Patek Philippe Golden Ellipse, a timepiece was the white gold, blue dial, diamond bezel. Rumors say that this watch was specially made for Queen Elizabeth II.
THE REST OF THE COLLECTION
The collection of timepieces possessed by Queen Elizabeth II does not end there; regrettably, many of them were never worn in public, so we may never have known. This collection is said to contain over 14 high-end watches, including several Patek Philippe timepieces and a Jaeger-LeCoultre Reverso. On top of that, the Queen is rumored to have received a Jaeger-LeCoultre Atmos as a gift from the Swiss government during her maiden trip there. Elizabeth II's watch collection may never be fully known to us, but if there is ever an exhibition held in her honor and remembrance, we will at last be able to learn about every watch that belonged to her. As we bid adieu to one of history's most adored monarchs, we pray that the illustrious history of her over-70-year reign might be passed down to next generations with the same emphasis and reverence that it was lived.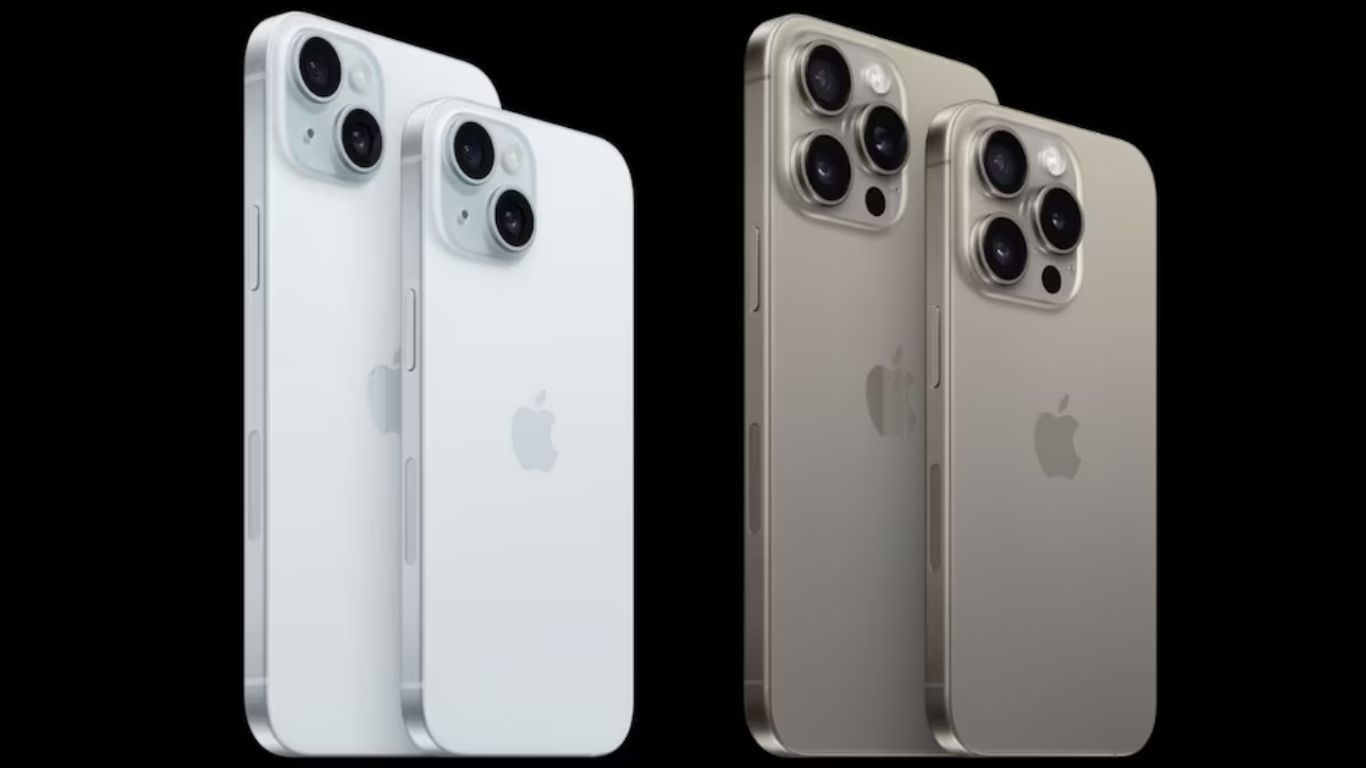 Apple iPhone 15 Series | What's the new Upgrade?
Discover the latest features and upgrades of the Apple iPhone 15 Series. Check out the iPhone 15 price and specs.
13-Sep-2023 12:16 AM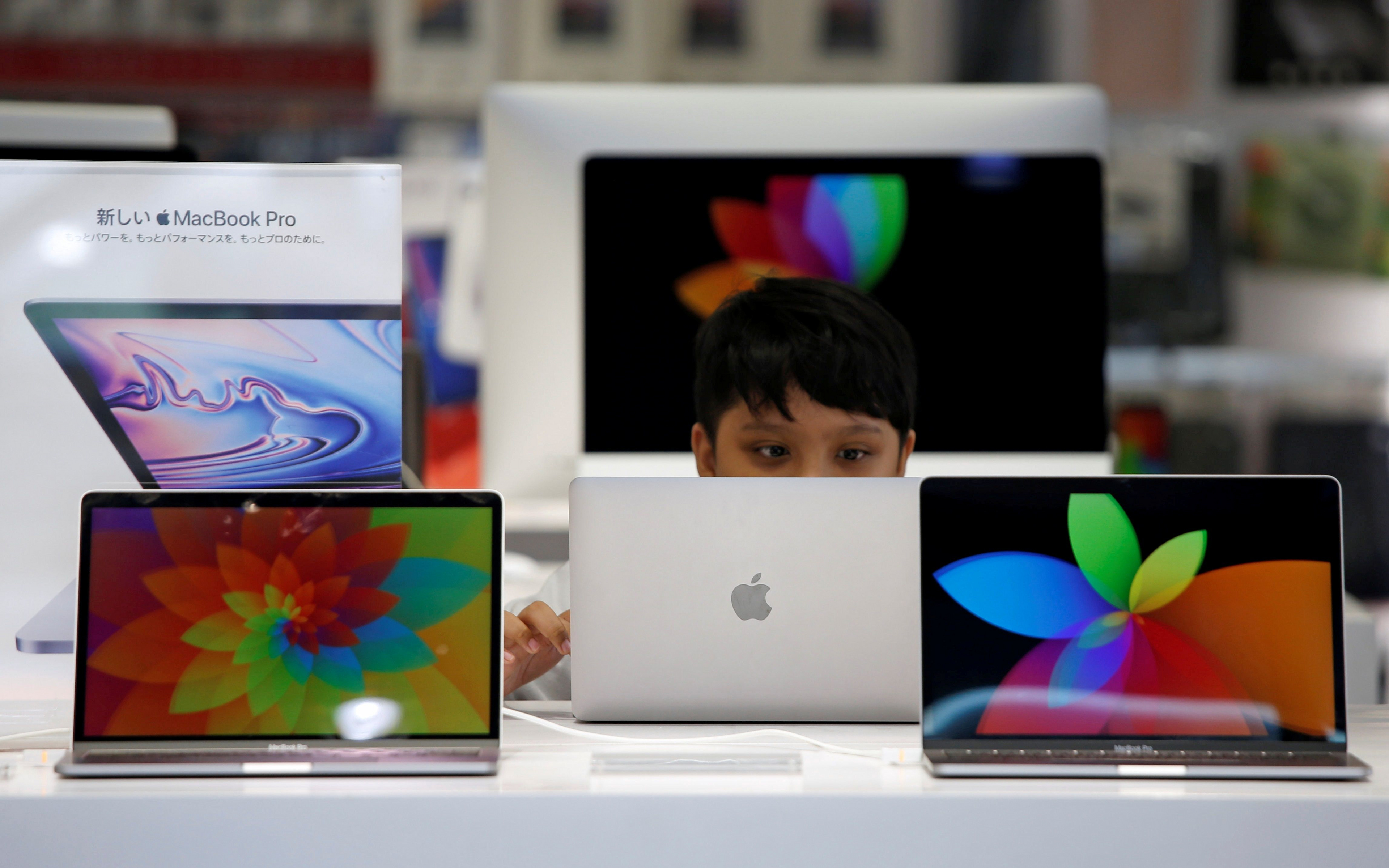 Laptop & PC Import Curb: Google, Apple, Intel, and Others Have Urged US to Push India to Reconsider Its New Rule
Global tech giants urge US to influence India's laptop import restrictions; concerns over trade relationships & supply chain impact.
19-Aug-2023 02:48 AM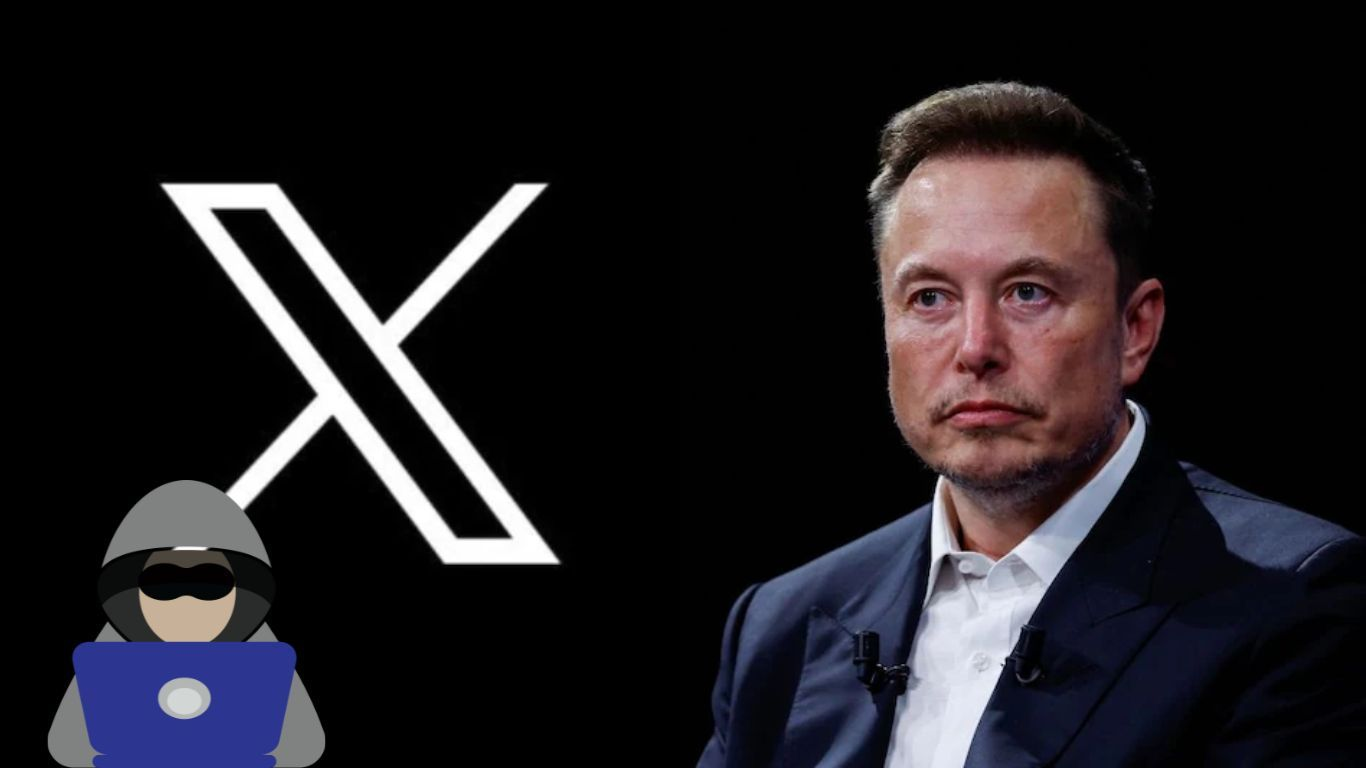 User Control vs. Online Safety: X's Block Feature Controversy
X's removal of the block feature triggered discussions about user autonomy, online harassment, and the complexities of nurturing a secure digital environment.
19-Aug-2023 01:13 AM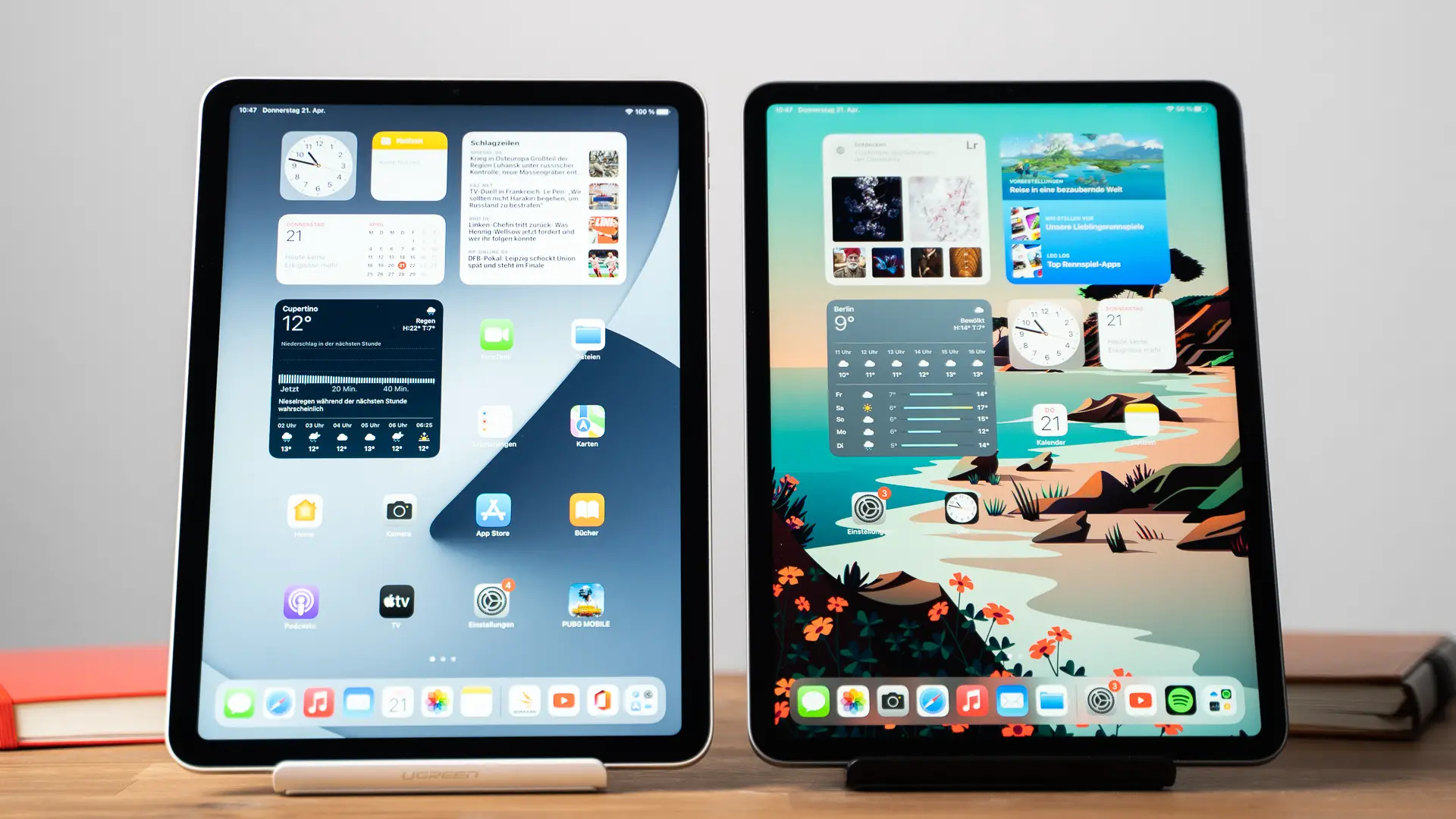 Apple Emerges as Leading Player in India's Declining Tablet Market
Apple dominates Indian tablet market with 25% share, driven by iPad 9th and 10th Gen. 5G and Wi-Fi tablets show growth amid sector shifts.
19-Aug-2023 12:52 AM
Samsung Galaxy Z Fold 5 & Galaxy Z Flip 5 Go on Sale Today: Know Launch Price, Specifications, & Discount Offers!
Samsung Galaxy Z Fold 5 and Z Flip 5 now on sale in India. Get up to Rs 18,000 benefits. Specs, prices, and features detailed for these latest foldable smartphones.
18-Aug-2023 08:07 AM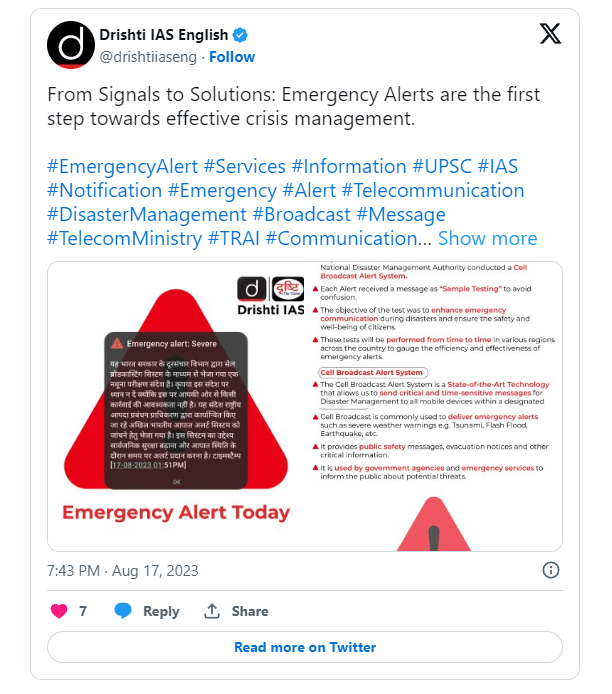 Emergency Alert! Severe: Why Do Smartphone Users in India Receive This Message From Govt?
India enhances disaster readiness with Emergency Alert System trial. Smartphone users receive test message for timely public safety alerts.
18-Aug-2023 08:00 AM