Razer Blade 14: Pint Sized Performance Machine
Posted by
Rohit Yadav
On
11-Jul-2022 12:59 PM
4990
Since its launch, the Razer Blade 14 has been one of the best gaming ultrabooks available. For 2022, Razer has updated its smallest gaming laptop, but since this is a hardware change, there are no new things to be seen when it comes to design and features. Still, it is a notable upgrade to one of the most beloved gaming laptops! Let's dive into what you need to know about the device.
Razer Blade 14 Design
As always the solid metal CNC of the Razer Blade 14 feels excellent. It is easily one of the best-feeling 14" laptops in the market. The laptop features an understated look with only the green logo that lights up on the lid, which can be changed using the software to breathe, on or off. The laptop is made up of aluminium which can be easily damaged or chipped if not handled properly. The black finish is a fingerprint magnet, though it can be easily cleaned.
Razer Blade 14 is an excellent portable machine even when compared to other laptops in the 14" segment.
Razer Blade 14 Display
Razer Blade 14 comes with an option of a 1080p 144 Hz display with the base RTX 3060 model and a 1440p QHD display with a refresh rate of 165 Hz. Razer has also improved the reaction time of the display compared to the previous generation (tested on 1440p at 165 Hz model).
Razer Blade 14 Specifications
The updated Razer Blade 14 comes with an AMD RYZEN 9 6900HX and a choice between Nvidia RTX 3060, RTX 3070 TI or RTX 3080 TI. There are 10 screws you have to remove to get inside the laptop. Under the hood, there are not many things Razer lets its users upgrade. Other than a single m.2 NVME and a WiFi card all the components are soldered.
For cooling, Razer has covered most of the internal with a vapour chamber cooler with two fans which push air out through the back vents. While gaming, the Blade 14 is slightly behind compared to other 14" laptops with similar specifications, but it still performs well given the thermal limitation in the ultrabook.
Razer Blade 14 Competitors
Unlike the desktop, laptop components are much more capable when dealing with the smaller form factor, 14" being an ideal size for portability and performance, there is a lot of competition in the segment.
ASUS ROG Zephyrus G14: the ROG laptop features the same generation of Ryzen processor with AMD Radeon RX 6800S. In terms of performance, the G14 is very close to the much more expensive Blade 14 and provides much better upgradability but falls short when it comes to build quality.
Apple MacBook Pro 14: MacBook Pro 14 is a good substitute for the Blade 14 if you are looking for a powerful content creation and editing machine in a portable form factor. Even though the M1-powered MacBooks have great performance and best-in-class efficiency, these are some of the worst machines to play games.
Razer Blade 14 Price
Though there have not been any official statement regarding the price, Blade 14 is expected to be somewhere around Rs 2,50,000 for the RTX 3070 TI model.
(Also read about the new HP Omen 16)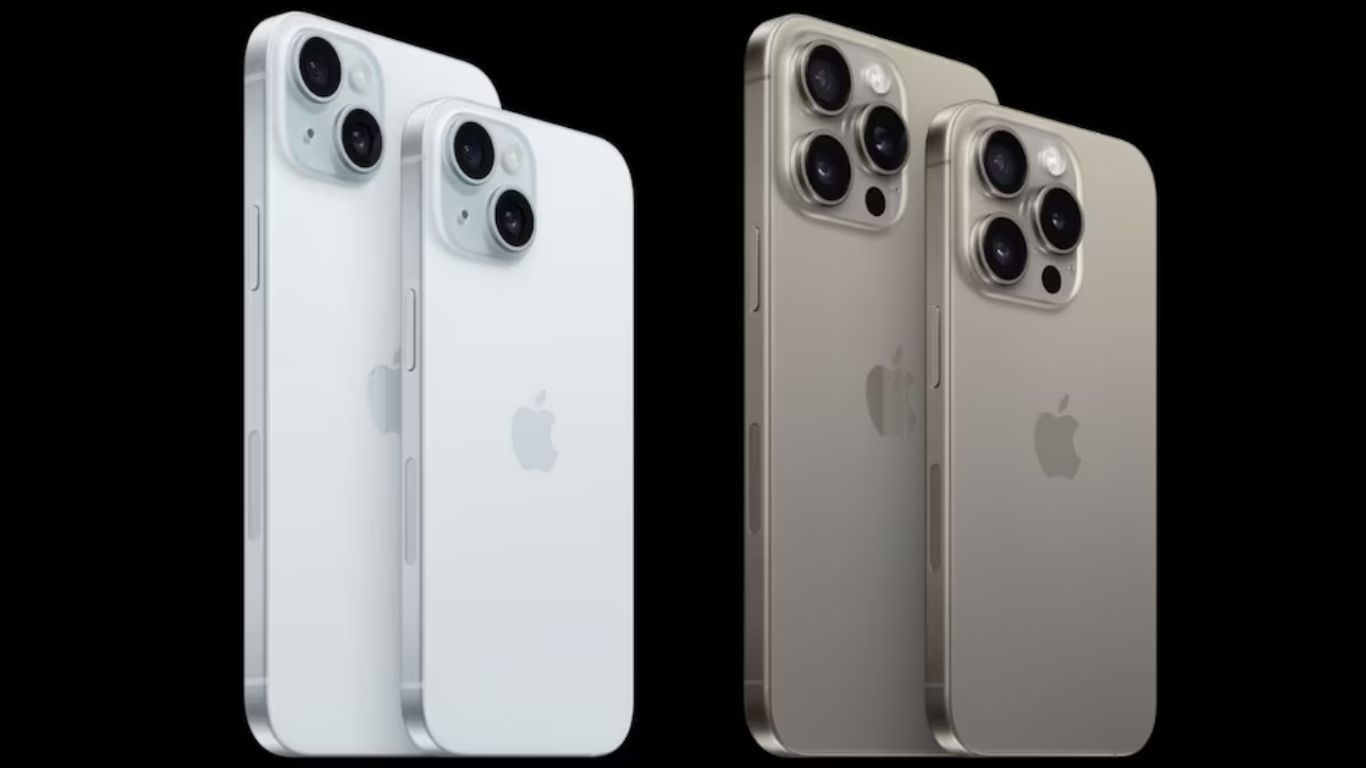 Apple iPhone 15 Series | What's the new Upgrade?
Discover the latest features and upgrades of the Apple iPhone 15 Series. Check out the iPhone 15 price and specs.
13-Sep-2023 12:16 AM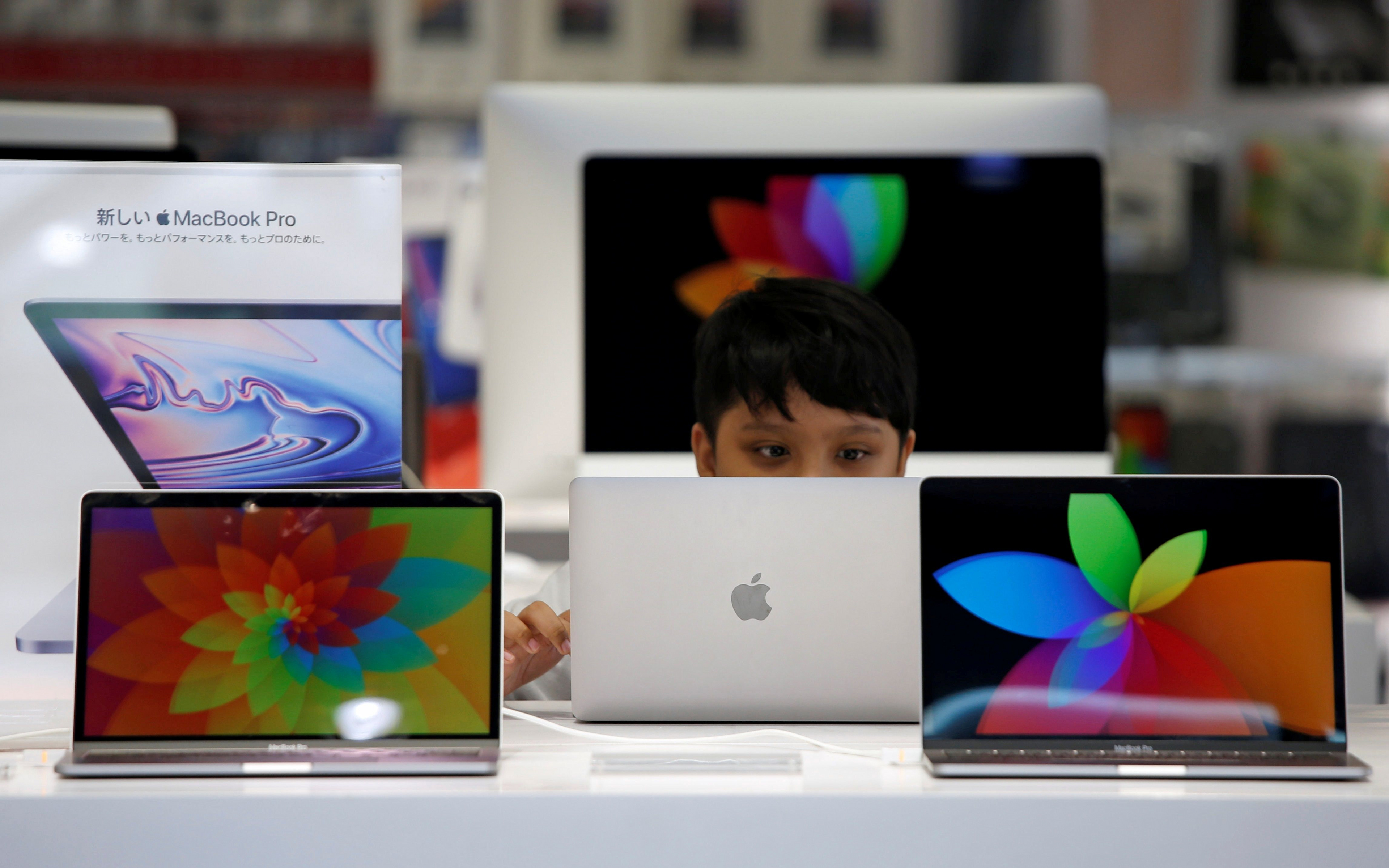 Laptop & PC Import Curb: Google, Apple, Intel, and Others Have Urged US to Push India to Reconsider Its New Rule
Global tech giants urge US to influence India's laptop import restrictions; concerns over trade relationships & supply chain impact.
19-Aug-2023 02:48 AM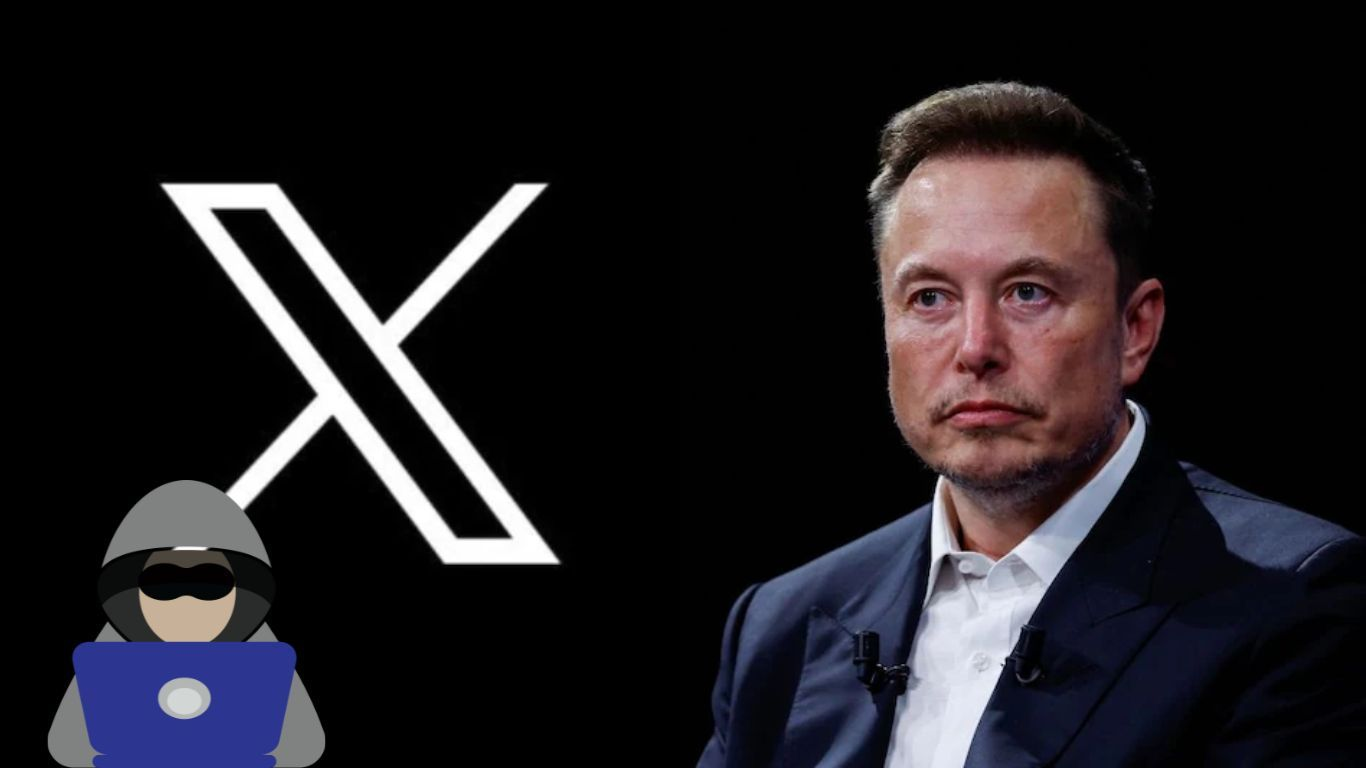 User Control vs. Online Safety: X's Block Feature Controversy
X's removal of the block feature triggered discussions about user autonomy, online harassment, and the complexities of nurturing a secure digital environment.
19-Aug-2023 01:13 AM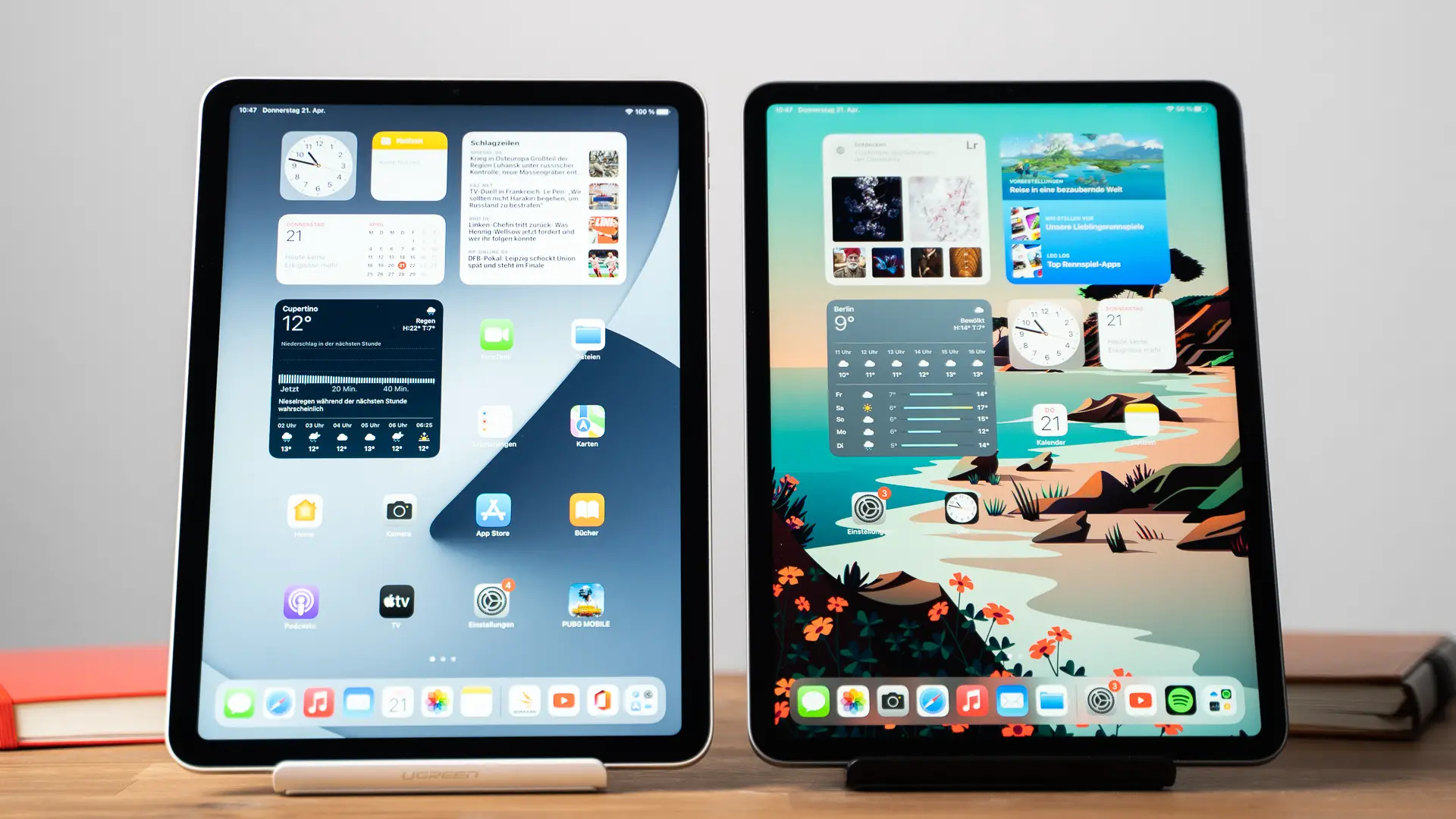 Apple Emerges as Leading Player in India's Declining Tablet Market
Apple dominates Indian tablet market with 25% share, driven by iPad 9th and 10th Gen. 5G and Wi-Fi tablets show growth amid sector shifts.
19-Aug-2023 12:52 AM
Samsung Galaxy Z Fold 5 & Galaxy Z Flip 5 Go on Sale Today: Know Launch Price, Specifications, & Discount Offers!
Samsung Galaxy Z Fold 5 and Z Flip 5 now on sale in India. Get up to Rs 18,000 benefits. Specs, prices, and features detailed for these latest foldable smartphones.
18-Aug-2023 08:07 AM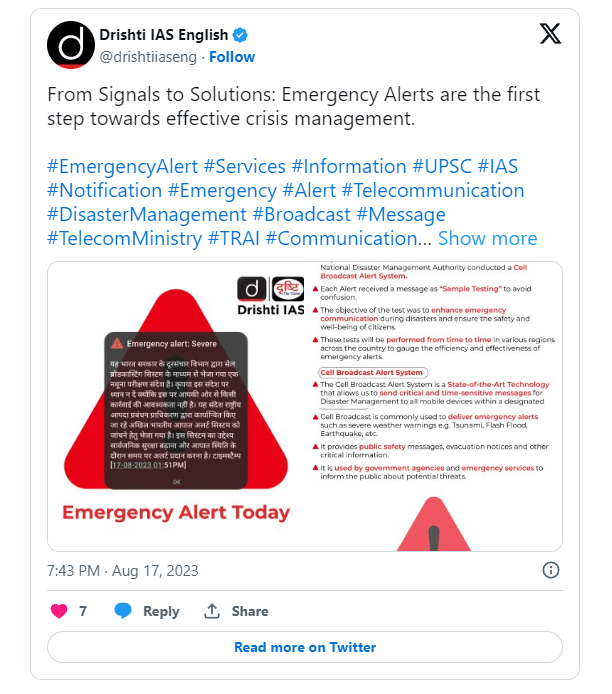 Emergency Alert! Severe: Why Do Smartphone Users in India Receive This Message From Govt?
India enhances disaster readiness with Emergency Alert System trial. Smartphone users receive test message for timely public safety alerts.
18-Aug-2023 08:00 AM