Realme 4K Smart TV Accessories Launched
Posted by
Salman
On
22-Oct-2021 05:34 AM
58466
Realme launches its 4K Smart TV Google Stick, Buds Air 2 TWS, and Bluetooth Speaker
Renowned for its latest technology-enabled smartphones, Realme has launched its 4K Smart TV Google Stick, Bluetooth speakers, and air buds.
• While the Realme Google TV stick is priced at Rs 3,999, it will be available at Rs 2,999 during the festive season. • Besides, Realme has launched its new smartphone, Realme GT Neo 2. • Other accessories launched during the event include Bluetooth speakers and Buds Air 2 TWS.
Now, you can bid goodbye to your monthly cable subscriptions as Realme has launched its 4K Smart TV Google Stick, enabling you to watch your favorite programs directly from the internet. Even if you do not have a smart TV in your home, the Realme 4K Smart TV Google Stick can deliver a smart TV experience. All your TV needs is a compatible HDMI port. Realme hosted a special event for launching its latest smartphone, Realme GT Neo 2. In addition, the company used this opportunity to introduce the much-awaited smart TV Google stick and other accessories like a Bluetooth speaker and earplugs, Buds Air 2 TWS.
The Realme Smart 4K Google TV Stick runs on the Google TV platform. It is powered by a quad-core ARM Cortex A-35 processor equipped with 2GB RAM and 8GB storage. It supports 4K resolution and comes with HDMI 2.1 port, Bluetooth v5.0, and 5GHz Wi-Fi connectivity.
Besides offering an exciting range of OTT entertainment platforms, including Netflix, Amazon Prime Video, YouTube Music, Disney+ Hotstar, and many more, the Google Smart TV stick offers Google Assistant, built-in Chromecast. Moreover, it is compatible with all Realme Smart TV remotes.
The Brick Bluetooth Speaker has 20W dynamic bass boost drivers to deliver a 360-degree stereo sound experience. The 5200mAh battery offers a playtime of nearly 14 hours. In addition, the speakers come with IPX5 water-resistant coating and support Bluetooth v5.0.
The Realme Buds Air TWS earbuds come with twin microphones, and noise cancellation features up to 25dB. In addition, they feature a 10mm Diamond-class Hi-Fi Driver and support Bluetooth v5.2 for connectivity.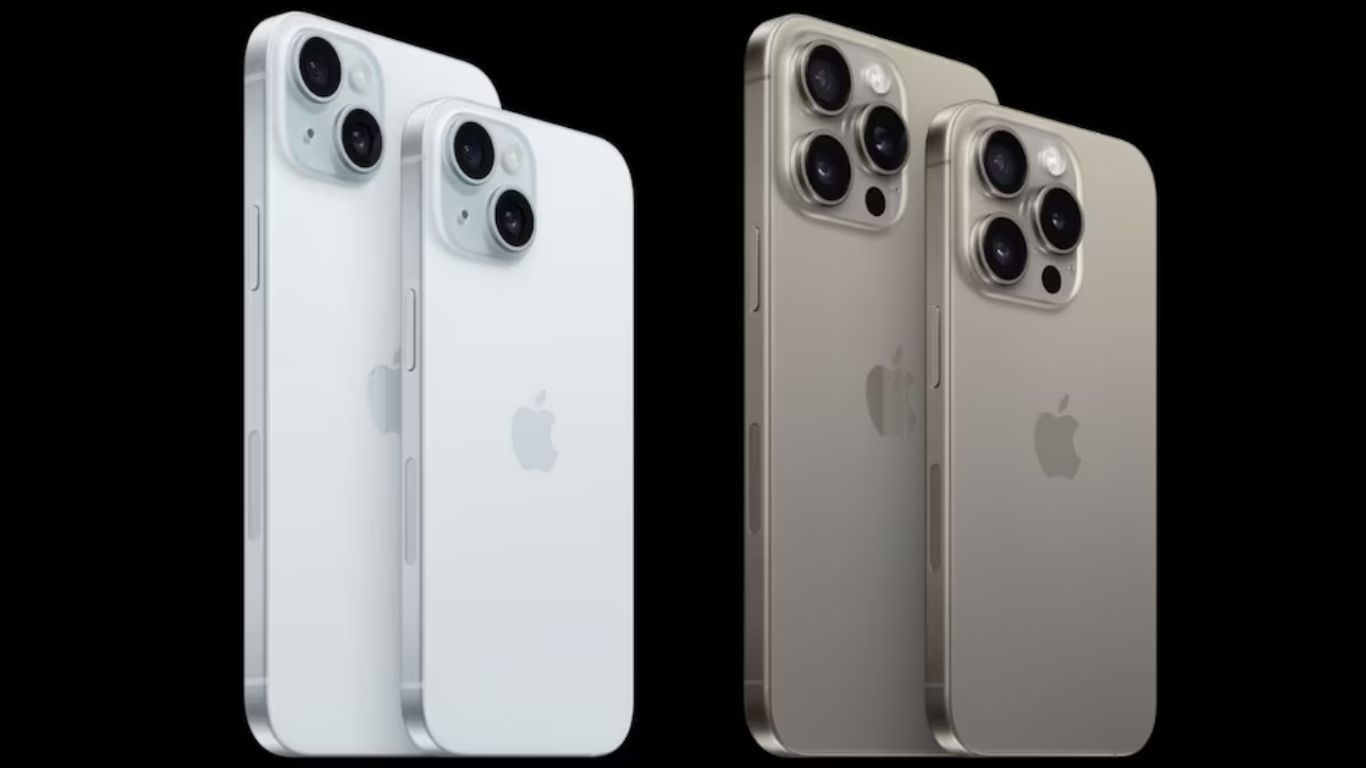 Apple iPhone 15 Series | What's the new Upgrade?
Discover the latest features and upgrades of the Apple iPhone 15 Series. Check out the iPhone 15 price and specs.
13-Sep-2023 12:16 AM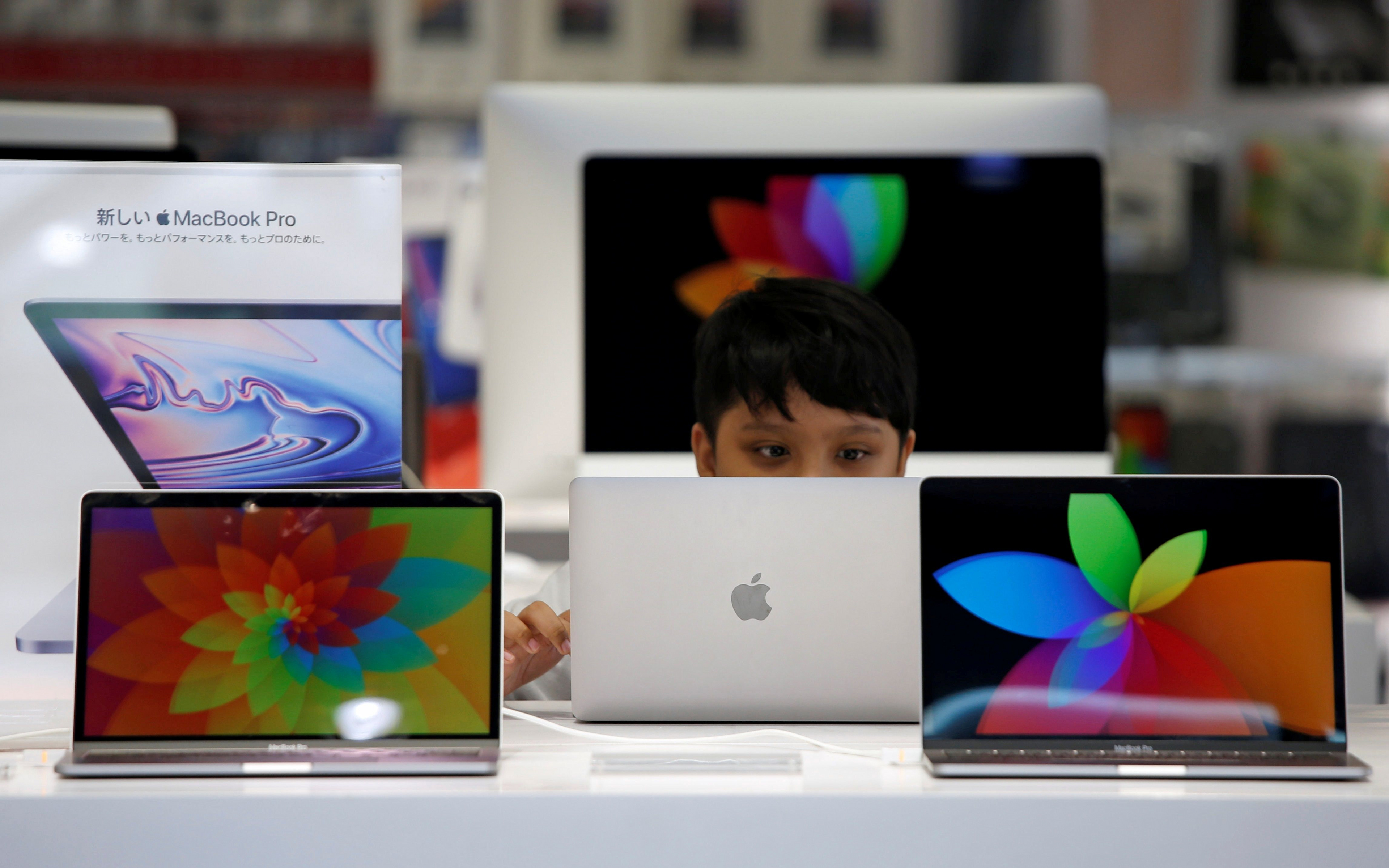 Laptop & PC Import Curb: Google, Apple, Intel, and Others Have Urged US to Push India to Reconsider Its New Rule
Global tech giants urge US to influence India's laptop import restrictions; concerns over trade relationships & supply chain impact.
19-Aug-2023 02:48 AM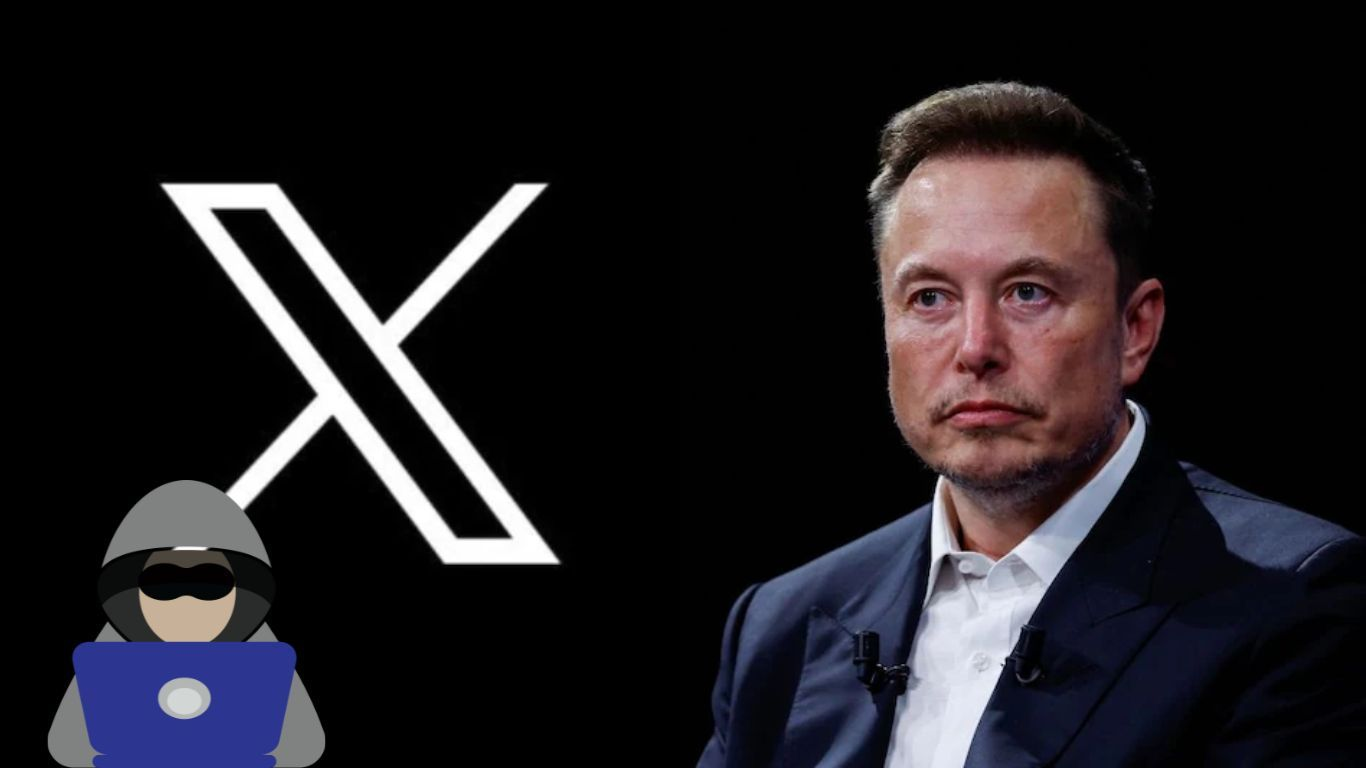 User Control vs. Online Safety: X's Block Feature Controversy
X's removal of the block feature triggered discussions about user autonomy, online harassment, and the complexities of nurturing a secure digital environment.
19-Aug-2023 01:13 AM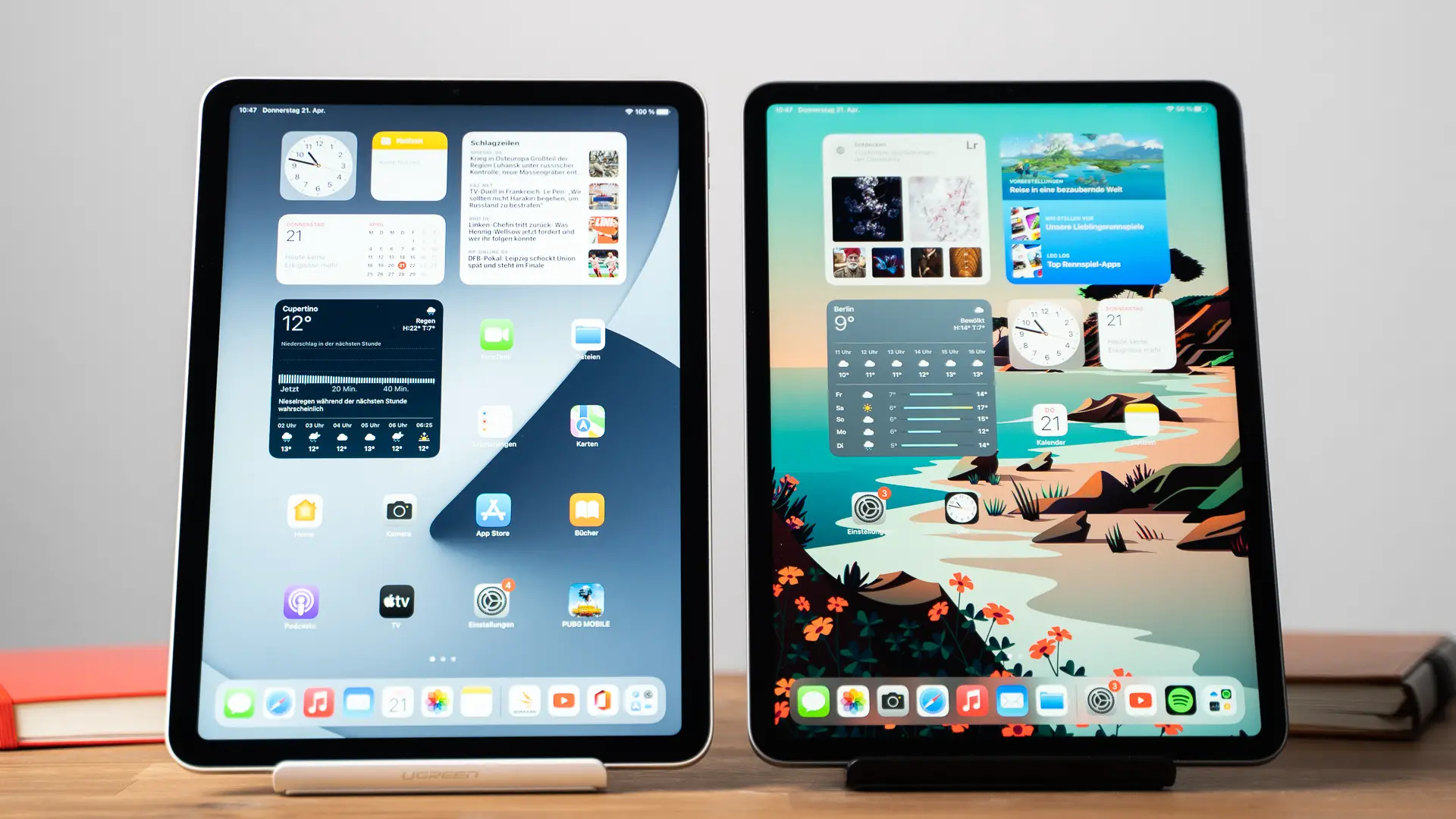 Apple Emerges as Leading Player in India's Declining Tablet Market
Apple dominates Indian tablet market with 25% share, driven by iPad 9th and 10th Gen. 5G and Wi-Fi tablets show growth amid sector shifts.
19-Aug-2023 12:52 AM
Samsung Galaxy Z Fold 5 & Galaxy Z Flip 5 Go on Sale Today: Know Launch Price, Specifications, & Discount Offers!
Samsung Galaxy Z Fold 5 and Z Flip 5 now on sale in India. Get up to Rs 18,000 benefits. Specs, prices, and features detailed for these latest foldable smartphones.
18-Aug-2023 08:07 AM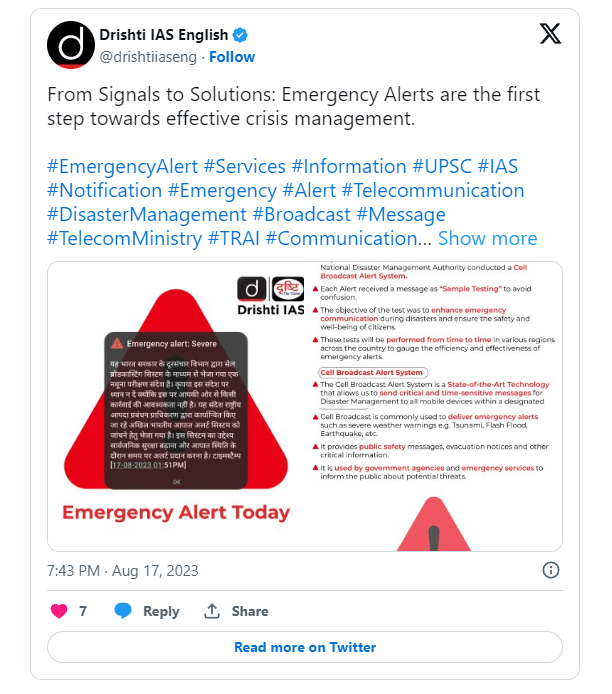 Emergency Alert! Severe: Why Do Smartphone Users in India Receive This Message From Govt?
India enhances disaster readiness with Emergency Alert System trial. Smartphone users receive test message for timely public safety alerts.
18-Aug-2023 08:00 AM