Realme expands its Indian footprint by venturing into Tier II and Tier III cities
Posted by
Salman
On
22-Oct-2021 12:38 PM
69321
Realme to open a flagship store in Gujarat for customers to experience a smart life through smart gadgets
With Realme planning to expand its Indian presence, it opens up 100 retail stores in Tier II and Tier III Indian cities.
• Realme enhances its accessibility by expanding into smaller Indian cities. • Realme announces the launch of 100 new and exclusive retail stores pan India. • A flagship store likely to open in Gujarat to enable customers to enjoy a smart experience
Realme has already announced its support for the Make In India initiative. The company has now declared that it will open 100 exclusive retail stores in Tier II and Tier III Indian cities to expand its reach in the Indian consumer market.
Madhav Sheth, VP, and CEO, Realme India, stated that the company is proud to achieve this milestone because it testifies its capabilities to satisfy consumer needs despite the challenges posed by COVID 19. In addition, the consumer's energetic and enthusiastic response to Realme products is the driving force behind this initiative.
These 100 retail outlets will feature the latest Realme products, including smartphones, laptops, and other electronic gadgets. Besides these 100 stores, Realme plans to open a flagship store in Gujarat.
The company has an ambitious target of unveiling 300 exclusive Realme stores by 2021 and expanding to more than 1000 by 2022. The Counterpoint Research report shows Realme leading the Indian market in the 5G smartphone segment with more than 22% share in Q2 2021.
Realme plans to ship another 100 million handsets by the end of 2022 and maintain the same milestone in 2023 to enhance its YoY growth. Realme states that 50 million of its 100 million Realme users are from India alone. The festive season will see Realme targeting six million smartphones and more than two million IoT products.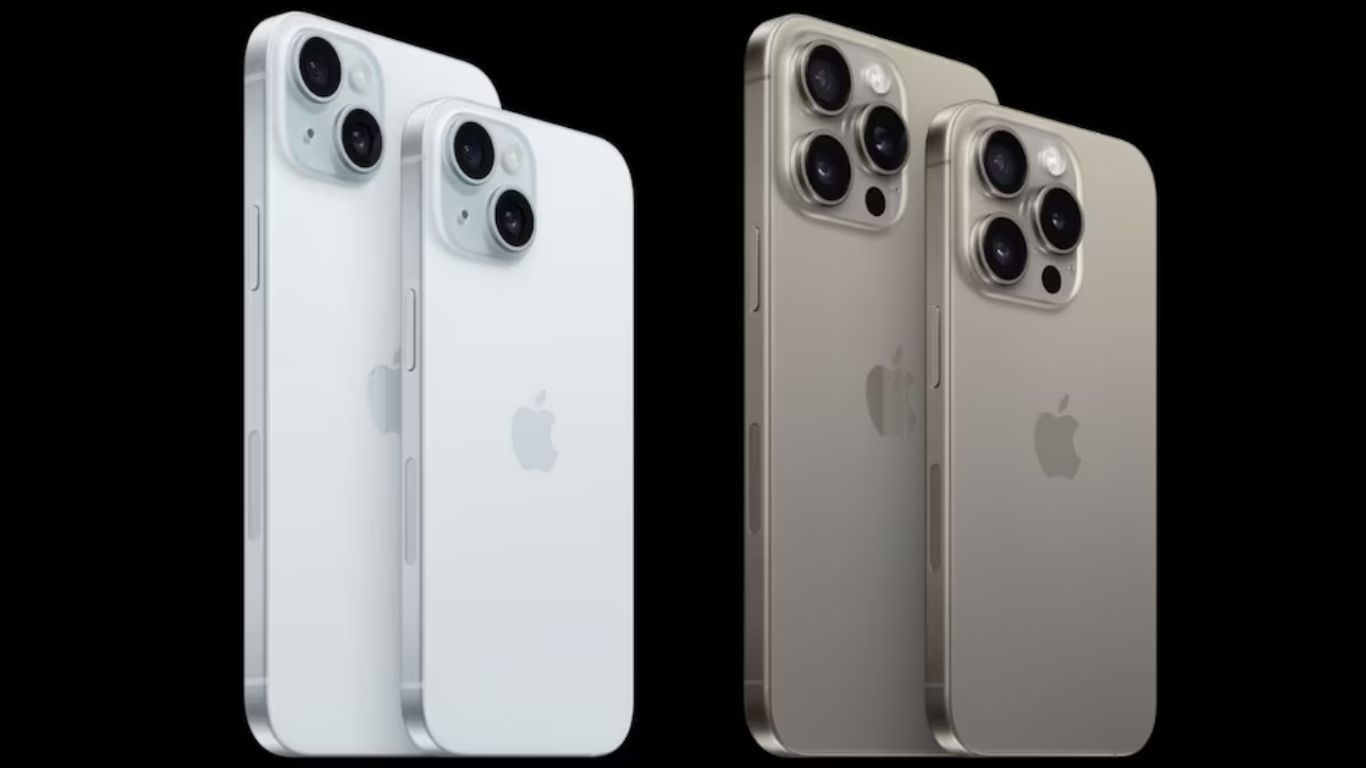 Apple iPhone 15 Series | What's the new Upgrade?
Discover the latest features and upgrades of the Apple iPhone 15 Series. Check out the iPhone 15 price and specs.
13-Sep-2023 12:16 AM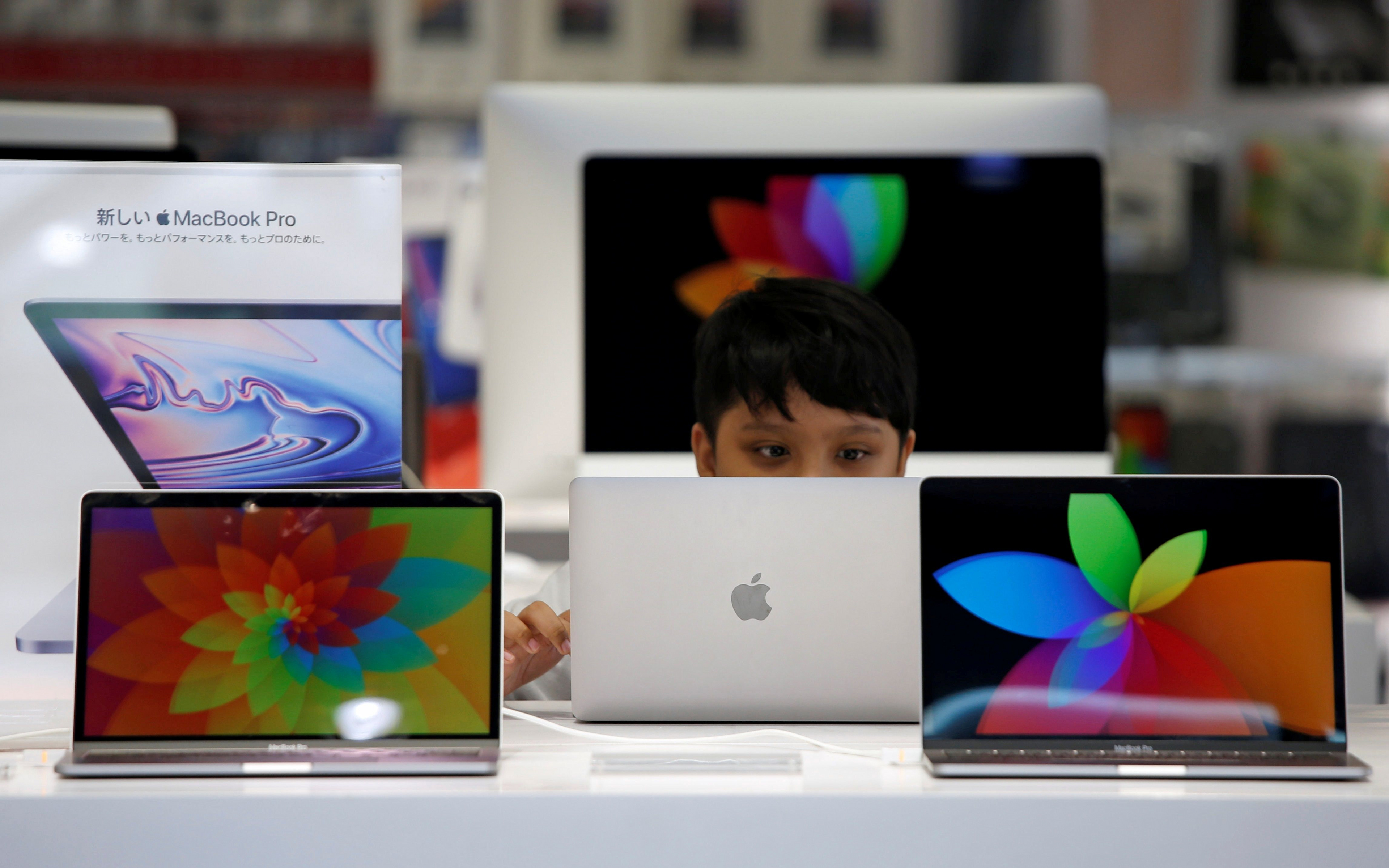 Laptop & PC Import Curb: Google, Apple, Intel, and Others Have Urged US to Push India to Reconsider Its New Rule
Global tech giants urge US to influence India's laptop import restrictions; concerns over trade relationships & supply chain impact.
19-Aug-2023 02:48 AM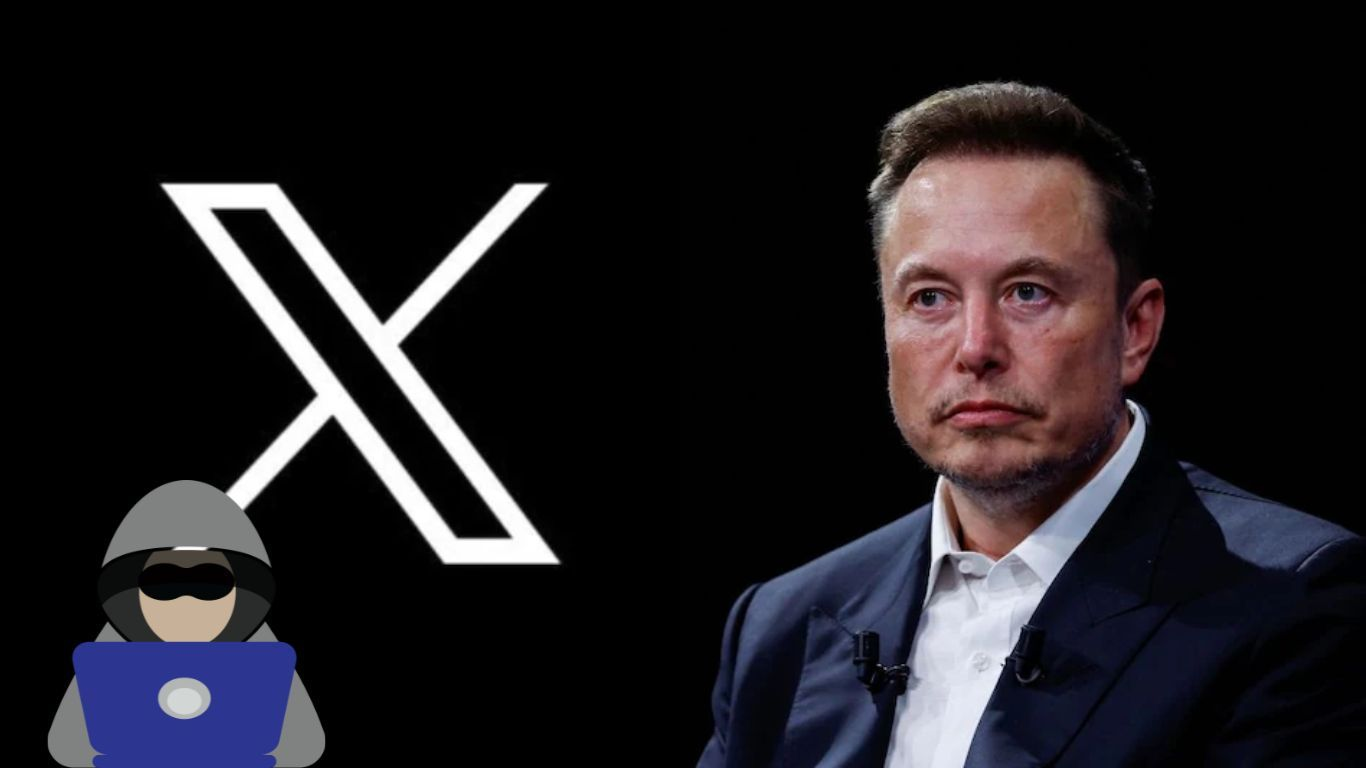 User Control vs. Online Safety: X's Block Feature Controversy
X's removal of the block feature triggered discussions about user autonomy, online harassment, and the complexities of nurturing a secure digital environment.
19-Aug-2023 01:13 AM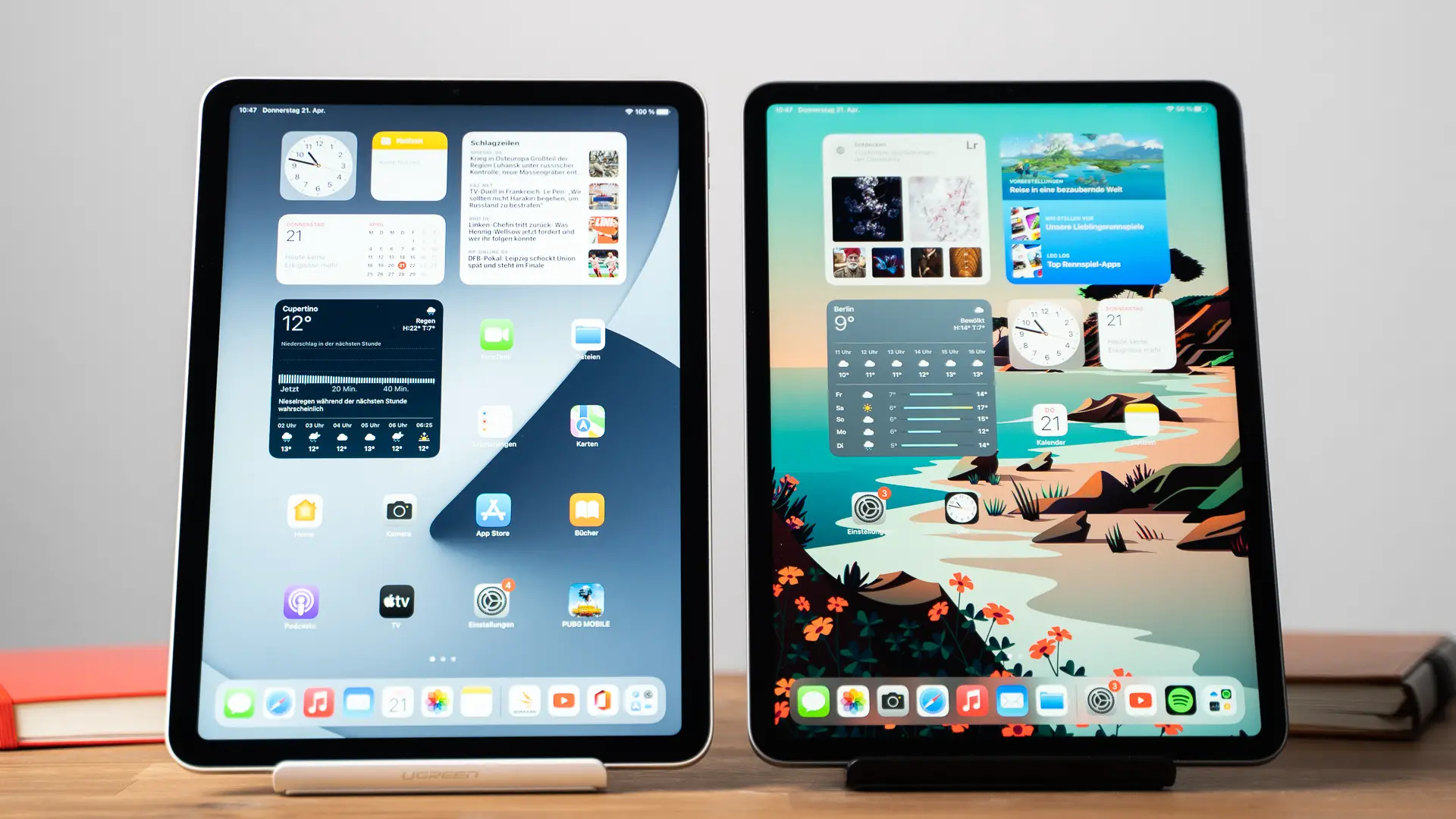 Apple Emerges as Leading Player in India's Declining Tablet Market
Apple dominates Indian tablet market with 25% share, driven by iPad 9th and 10th Gen. 5G and Wi-Fi tablets show growth amid sector shifts.
19-Aug-2023 12:52 AM
Samsung Galaxy Z Fold 5 & Galaxy Z Flip 5 Go on Sale Today: Know Launch Price, Specifications, & Discount Offers!
Samsung Galaxy Z Fold 5 and Z Flip 5 now on sale in India. Get up to Rs 18,000 benefits. Specs, prices, and features detailed for these latest foldable smartphones.
18-Aug-2023 08:07 AM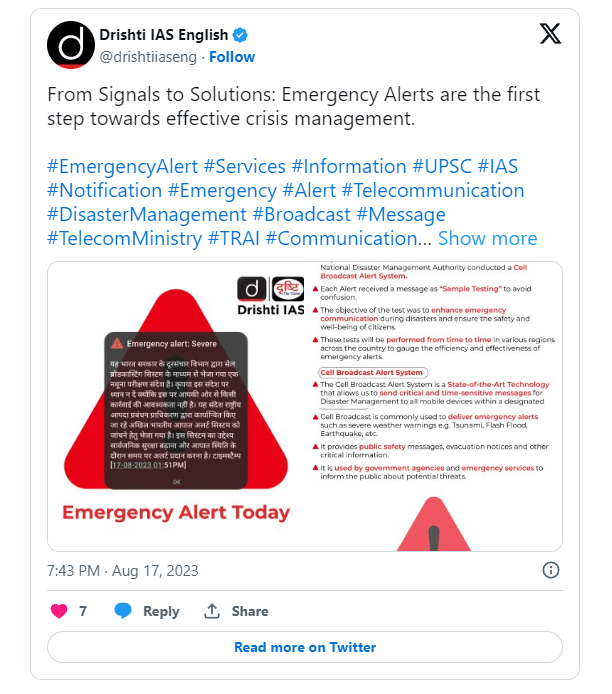 Emergency Alert! Severe: Why Do Smartphone Users in India Receive This Message From Govt?
India enhances disaster readiness with Emergency Alert System trial. Smartphone users receive test message for timely public safety alerts.
18-Aug-2023 08:00 AM