Realme has released the Q5i smartphone in China
Posted by
Salman
On
19-Apr-2022 10:10 AM
2312
• The Realme Q5i has been released in China. • The Q5i is a part of the new Q5 Series, including the Q5 and Q5 Pro, set for a release on April 20. • The Realme Q5i supports dual 5G connections simultaneously.
The Realme Q5i is a continuation of the Realme Q5 series smartphones, Q5 and Q5 Pro. Realme has released the Q5i in China and will be releasing the other Q5 smartphones on April 20, 2022, during the launch event.
The Realme Q5i is an advanced version of the Q5 because it supports dual 5G connections simultaneously. In addition, this smartphone works on a powerful MediaTek Dimensity 810 SoC and features a 5000mAh battery that supports 33W fast charging. This powerful battery offers up to 34 days of standby time and 95 hours of uninterrupted music.
The Realme Q5i specifications
• Processor – Dimensity 810 • Memory – 4GB/6GB RAM • Storage – 128GB on-board storage • Display – 6.58-inches FHD display with a 90Hz refresh rate and 600 nits brightness, and 180Hz sampling rate • Operating System – Android 12-based Realme UI 3.0 • Rear Camera – 13MP dual-camera setup, with night mode, portrait mode, and AI ID photography • Battery – 5000mAh battery with 33W fast charging • Front Camera – Waterdrop notch for selfie snapper
Other exciting features include a side-mounted fingerprint sensor for instant unlocking. It also supports dynamic RAM expansion by providing up to 5GB additional memory and boosts its overall performance. The Realme Qi5 will presently be available in China alone. The 4GB variant is expected to cost around CNY 1,199 (approx. Rs 14,300), whereas the 6GB version is priced at CNY 1,299 (about Rs 15,500). In addition, the Q5i is available in two color options, Obsidian Blue and Graphite Black.
Be in touch to know when the Realme Q5i gets an Indian release.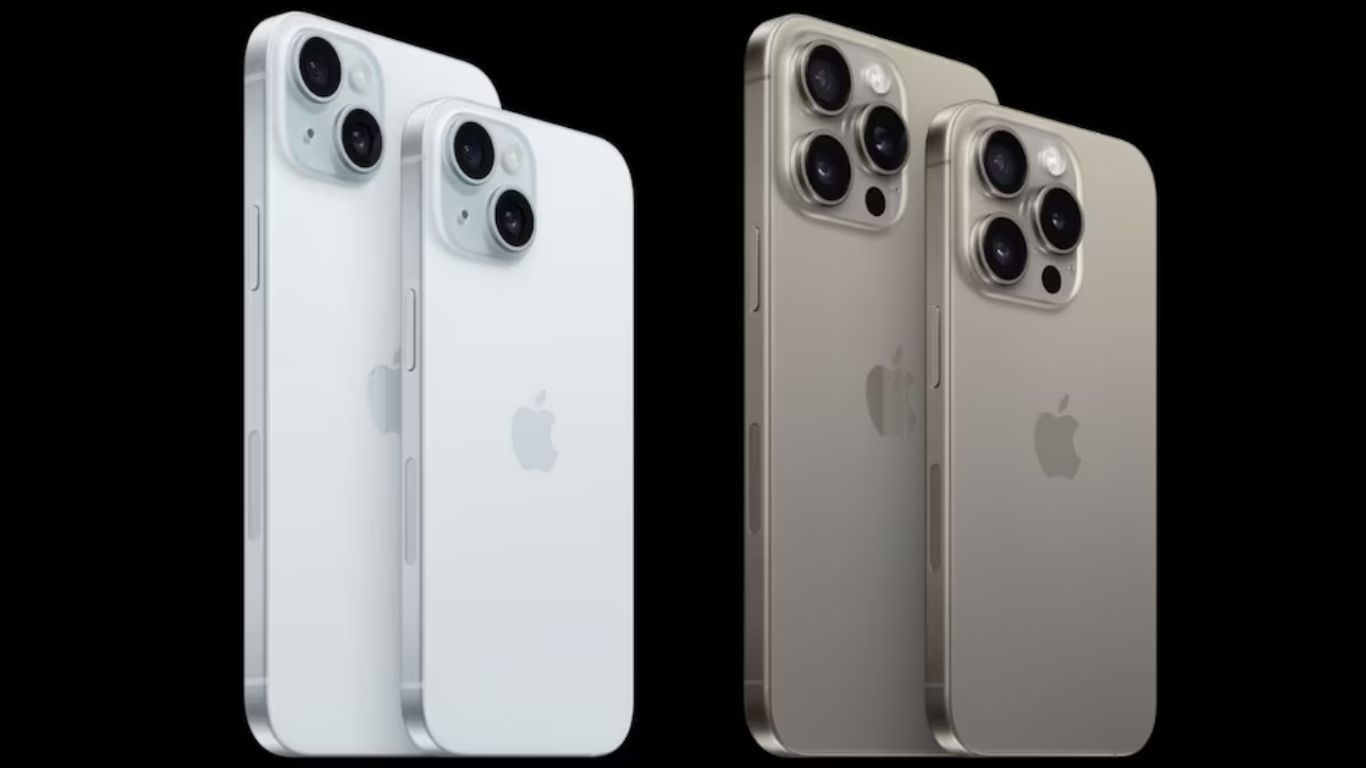 Apple iPhone 15 Series | What's the new Upgrade?
Discover the latest features and upgrades of the Apple iPhone 15 Series. Check out the iPhone 15 price and specs.
13-Sep-2023 12:16 AM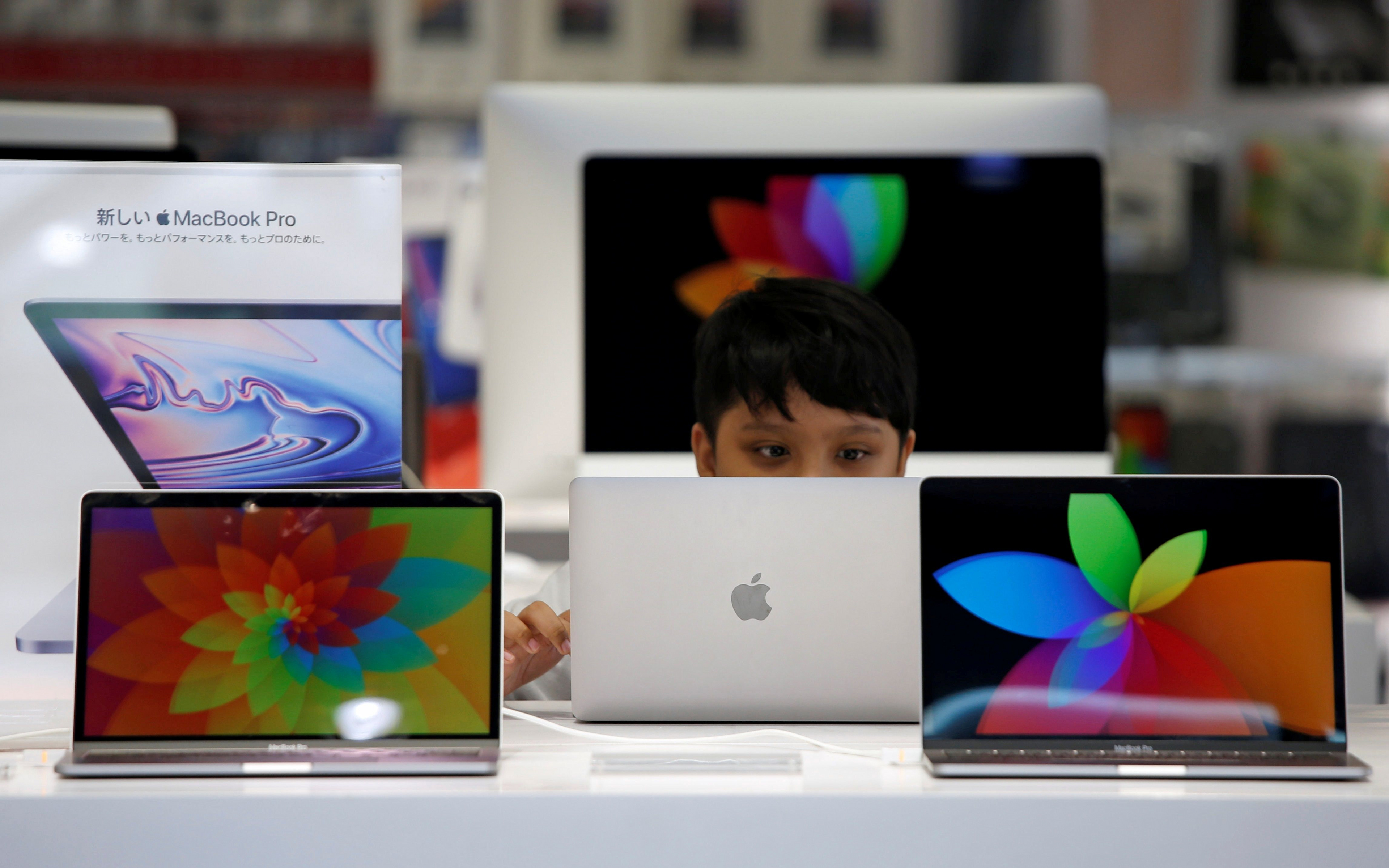 Laptop & PC Import Curb: Google, Apple, Intel, and Others Have Urged US to Push India to Reconsider Its New Rule
Global tech giants urge US to influence India's laptop import restrictions; concerns over trade relationships & supply chain impact.
19-Aug-2023 02:48 AM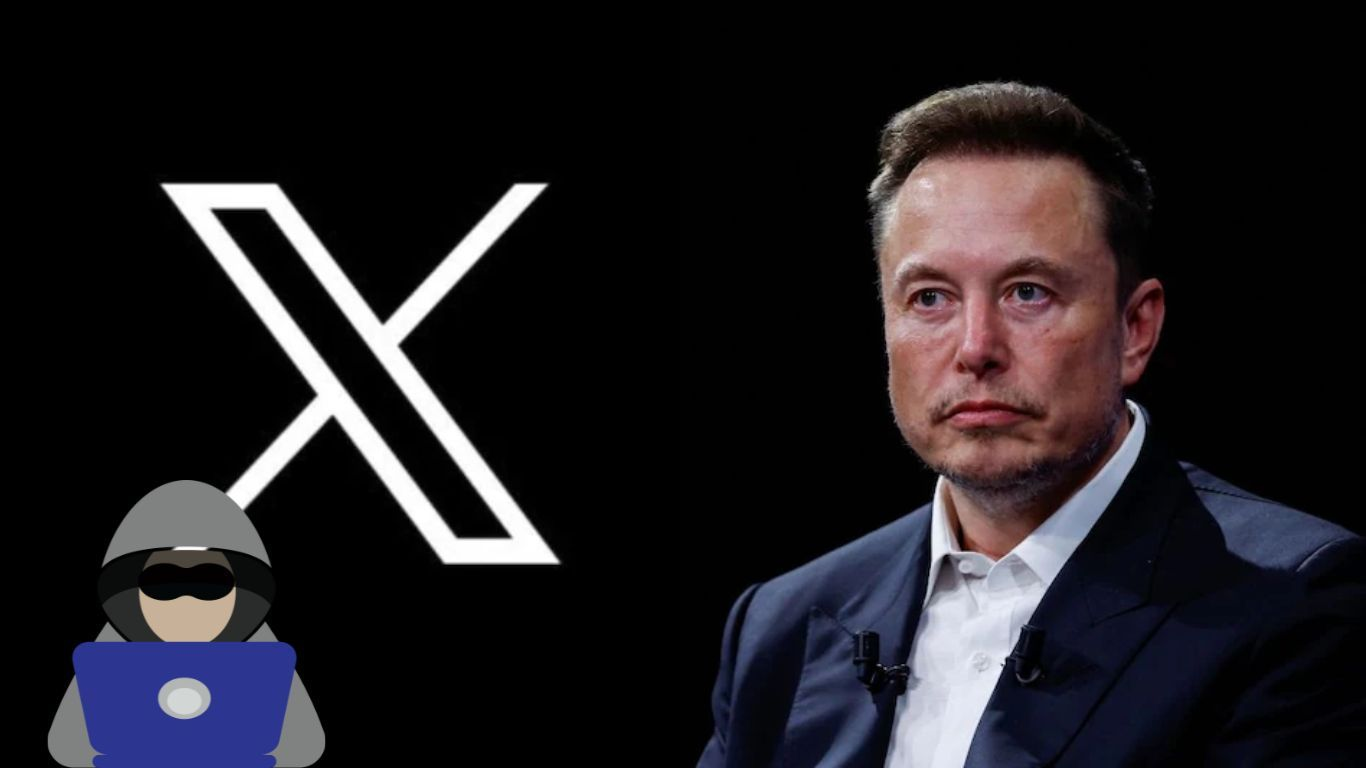 User Control vs. Online Safety: X's Block Feature Controversy
X's removal of the block feature triggered discussions about user autonomy, online harassment, and the complexities of nurturing a secure digital environment.
19-Aug-2023 01:13 AM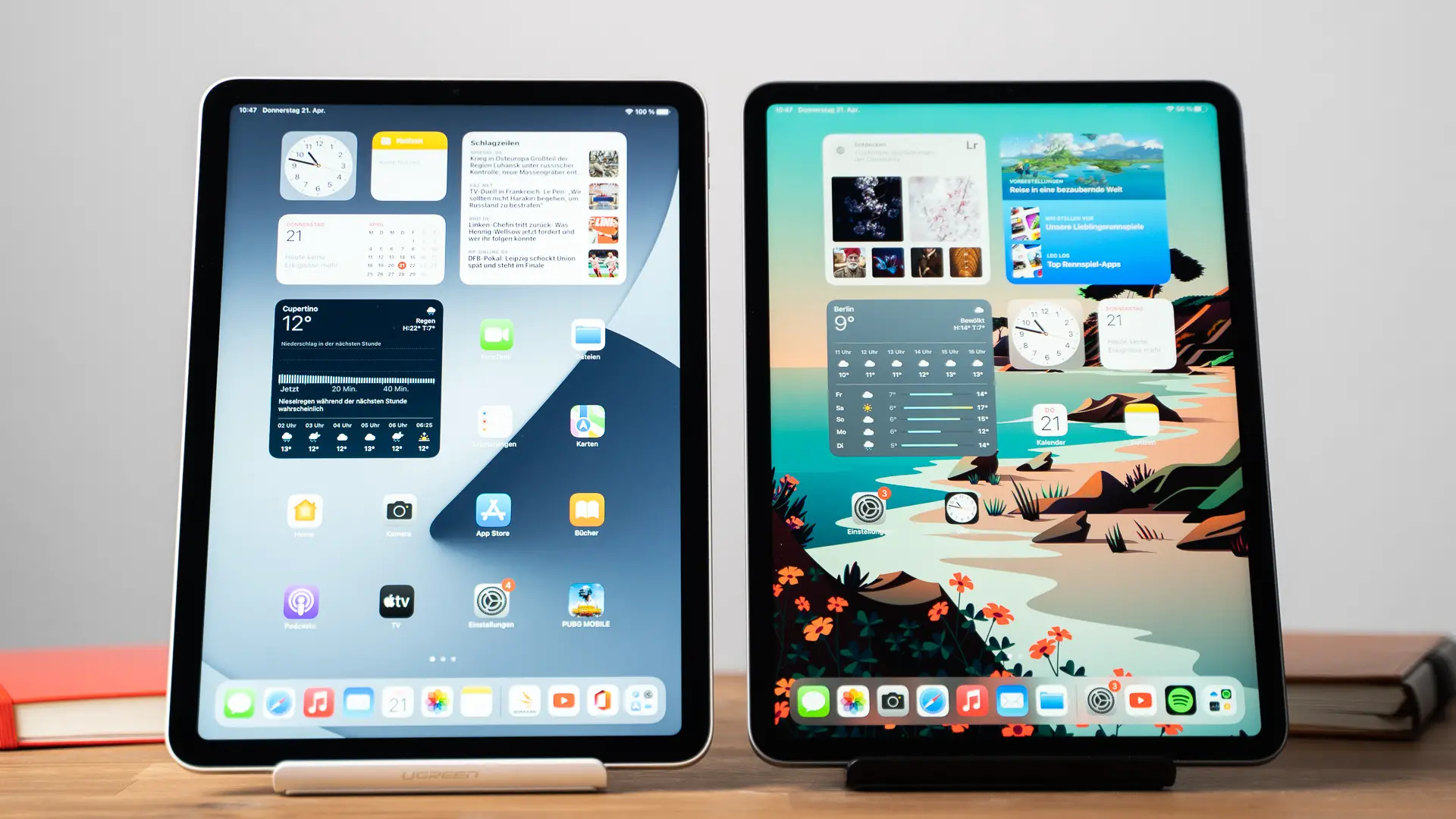 Apple Emerges as Leading Player in India's Declining Tablet Market
Apple dominates Indian tablet market with 25% share, driven by iPad 9th and 10th Gen. 5G and Wi-Fi tablets show growth amid sector shifts.
19-Aug-2023 12:52 AM
Samsung Galaxy Z Fold 5 & Galaxy Z Flip 5 Go on Sale Today: Know Launch Price, Specifications, & Discount Offers!
Samsung Galaxy Z Fold 5 and Z Flip 5 now on sale in India. Get up to Rs 18,000 benefits. Specs, prices, and features detailed for these latest foldable smartphones.
18-Aug-2023 08:07 AM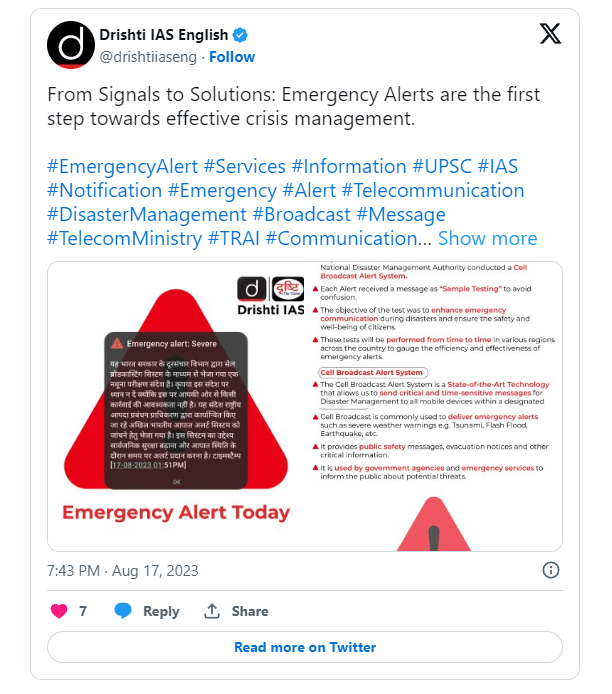 Emergency Alert! Severe: Why Do Smartphone Users in India Receive This Message From Govt?
India enhances disaster readiness with Emergency Alert System trial. Smartphone users receive test message for timely public safety alerts.
18-Aug-2023 08:00 AM