Realme launches its convertible AC with prices starting from Rs 27,790
Posted by
Salman
On
15-Apr-2022 11:15 AM
3214
• Realme Convertible AC launched with exciting features • The pricing starts from Rs 27,790 and goes up to Rs 33,490. • Save power and ensure a pollution-free environment with Realme convertible ACs.
Close on the heels of its competitors, Realme has introduced its fleet of convertible air conditioners at prices starting from Rs 27,790.
Convertible ACs save power because users can set it to function at different capacities depending on their requirements. Realme convertible ACs can work at five different capacities ranging from 40% to 110% (40%, 60%, 80%, 100%, and 110%).
Realme convertible ACs are designed to suit Indian conditions, with the appliance capable of delivering quick cooling even if the temperature outside reaches an impossible 55 degrees Celsius. These ACs offer three cooling modes, Eco, Dry, and Sleep. The convertibility feature ensures power conservation. Besides, the inverter compressor helps cool the room quickly without making much noise.
Other features include Auto Restart to reduce manual intervention and Auto Cleaning to ensure better comfort and convenience. The Auto Clean function helps protect the appliance from dust, mold, and moisture. This feature runs for 30 seconds every time you switch off the AC.
Besides, the unit comes equipped with a 100% copper condenser and evaporator tubes with inner grooves for facilitating better heat transfer. Moreover, blue Fin technology protects the condenser and evaporator equipment from damage due to corrosion. The eco-friendly refrigerant and stabilizer-free operation round up the efficient performance of the Realme convertible AC.
This Realme AC model is available in three variants. The 3-star 1-ton model is the base variant available at Rs 27,790. The 4-star 1.5-ton model costs Rs 30,999, whereas the 5-star 1.5-ton AC comes priced at Rs 33,490.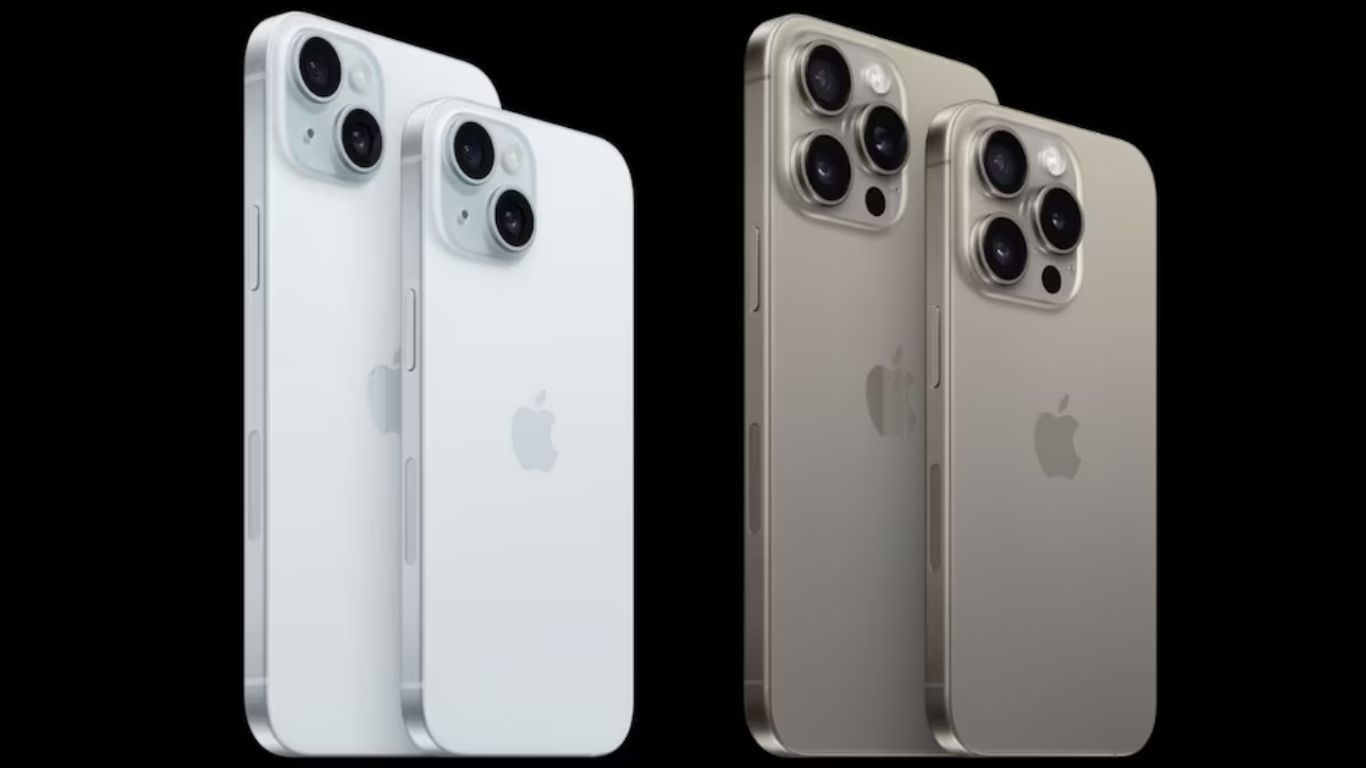 Apple iPhone 15 Series | What's the new Upgrade?
Discover the latest features and upgrades of the Apple iPhone 15 Series. Check out the iPhone 15 price and specs.
13-Sep-2023 12:16 AM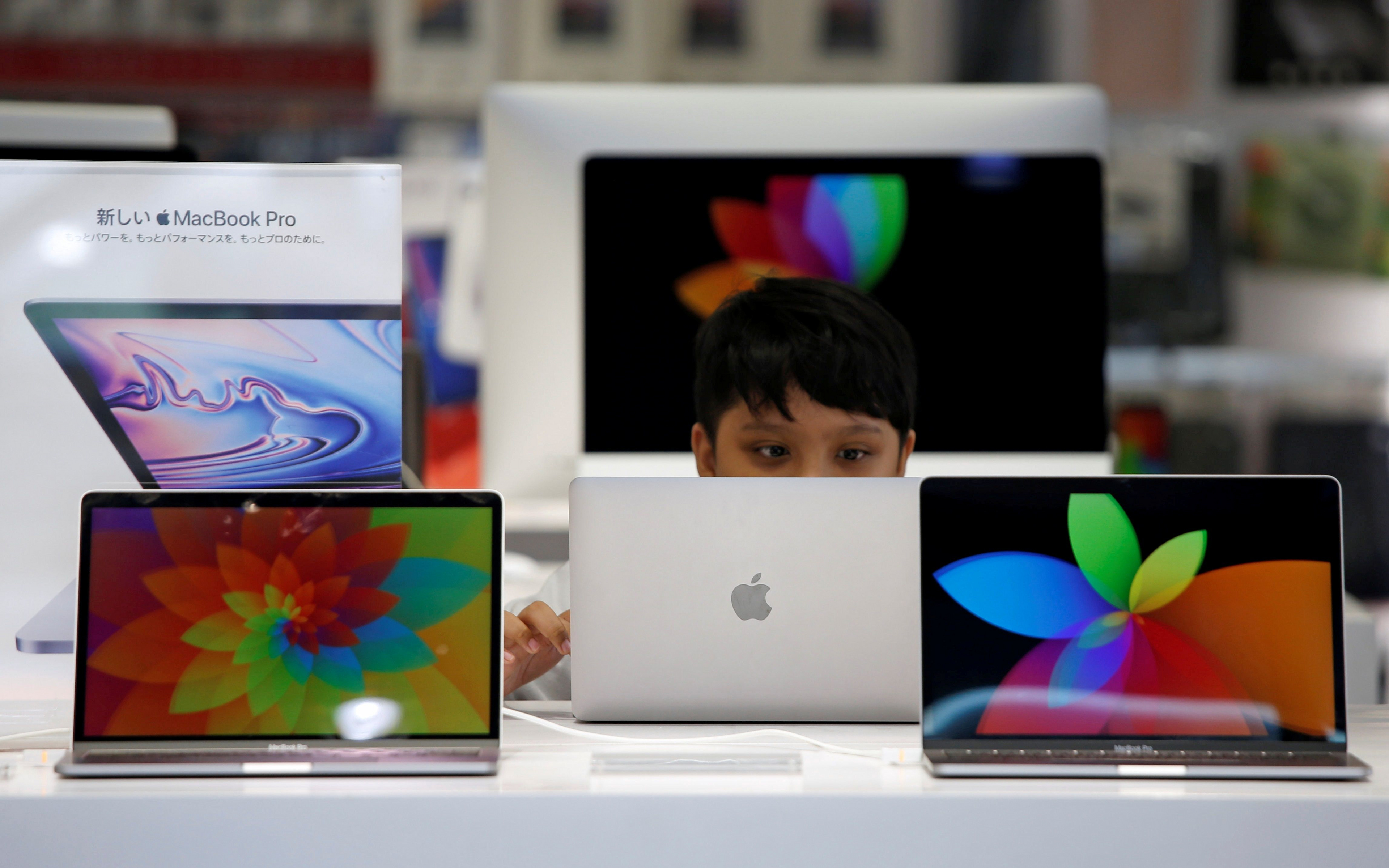 Laptop & PC Import Curb: Google, Apple, Intel, and Others Have Urged US to Push India to Reconsider Its New Rule
Global tech giants urge US to influence India's laptop import restrictions; concerns over trade relationships & supply chain impact.
19-Aug-2023 02:48 AM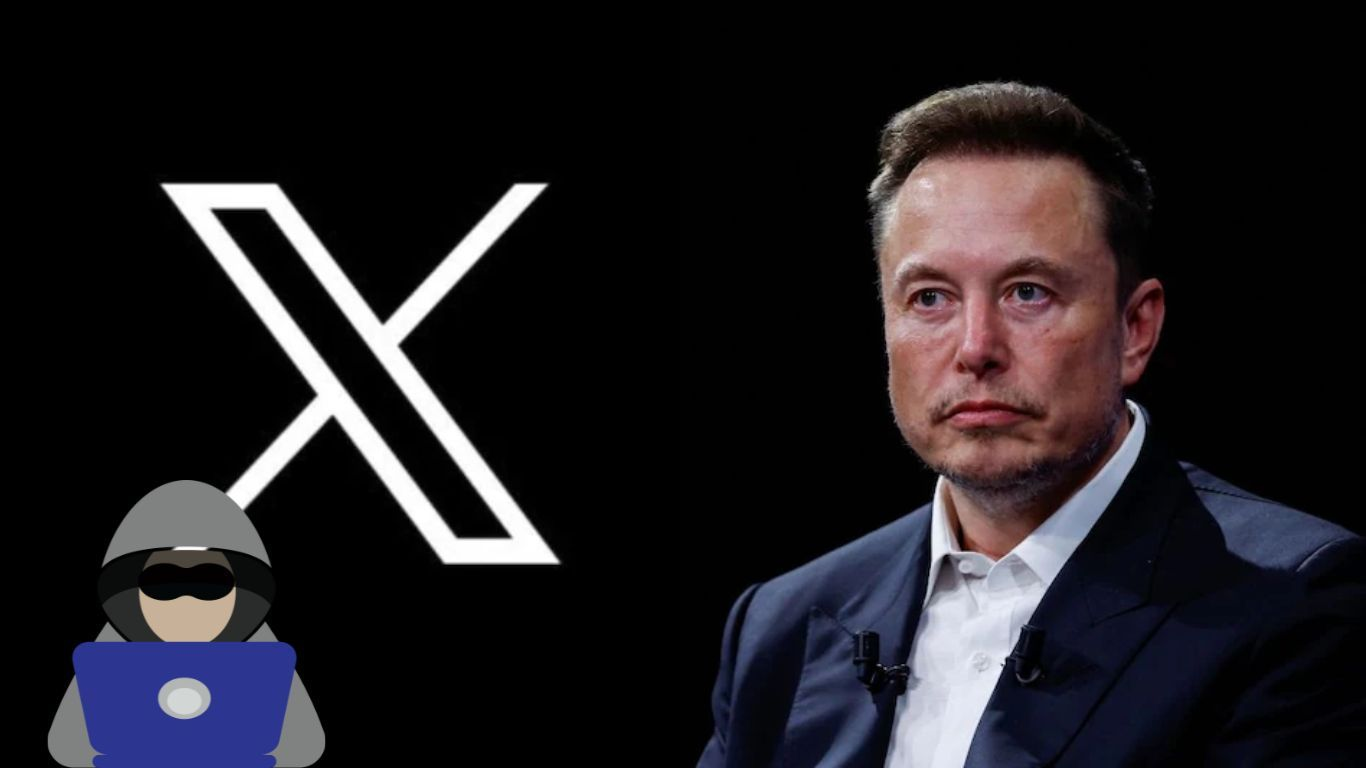 User Control vs. Online Safety: X's Block Feature Controversy
X's removal of the block feature triggered discussions about user autonomy, online harassment, and the complexities of nurturing a secure digital environment.
19-Aug-2023 01:13 AM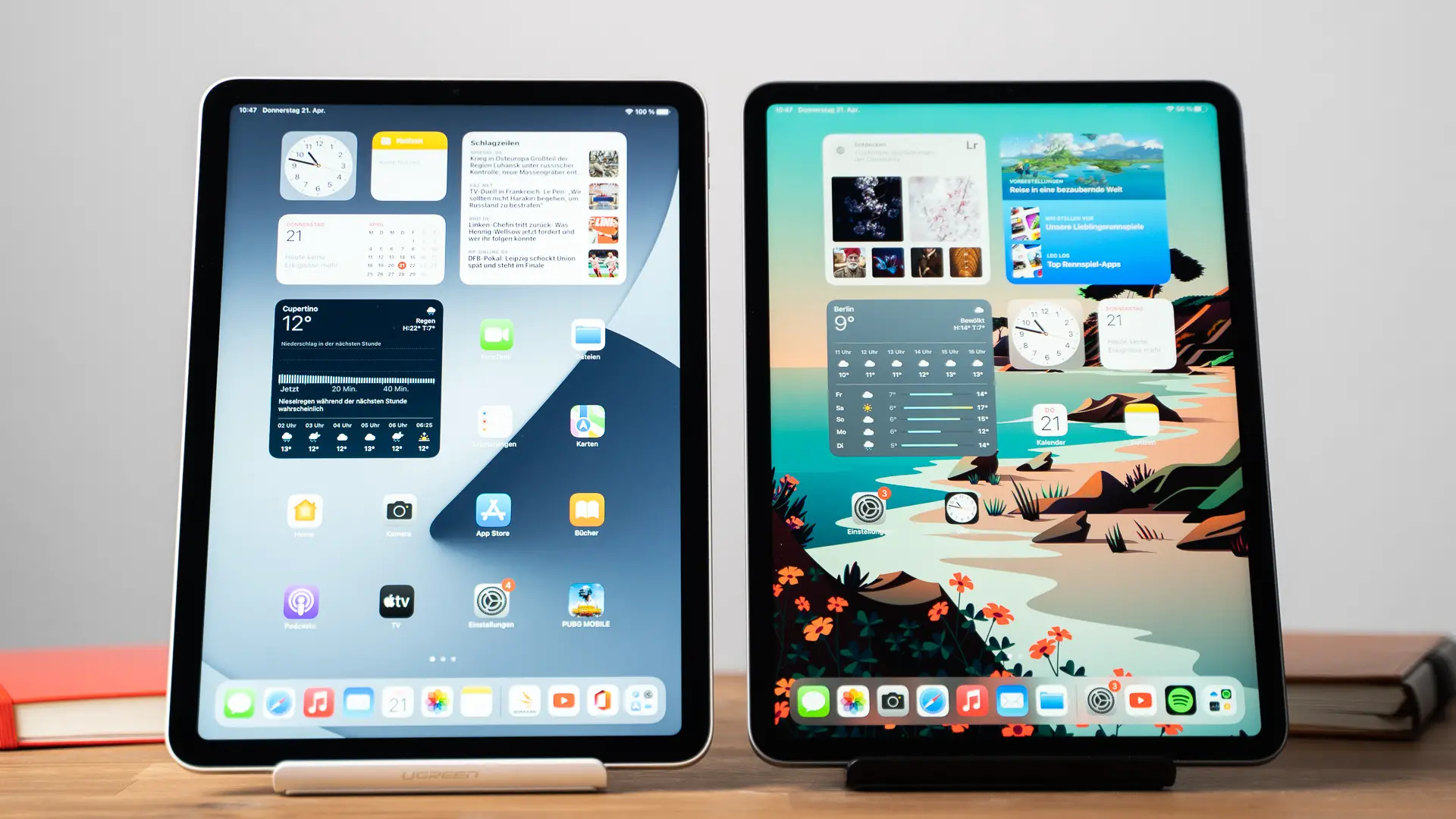 Apple Emerges as Leading Player in India's Declining Tablet Market
Apple dominates Indian tablet market with 25% share, driven by iPad 9th and 10th Gen. 5G and Wi-Fi tablets show growth amid sector shifts.
19-Aug-2023 12:52 AM
Samsung Galaxy Z Fold 5 & Galaxy Z Flip 5 Go on Sale Today: Know Launch Price, Specifications, & Discount Offers!
Samsung Galaxy Z Fold 5 and Z Flip 5 now on sale in India. Get up to Rs 18,000 benefits. Specs, prices, and features detailed for these latest foldable smartphones.
18-Aug-2023 08:07 AM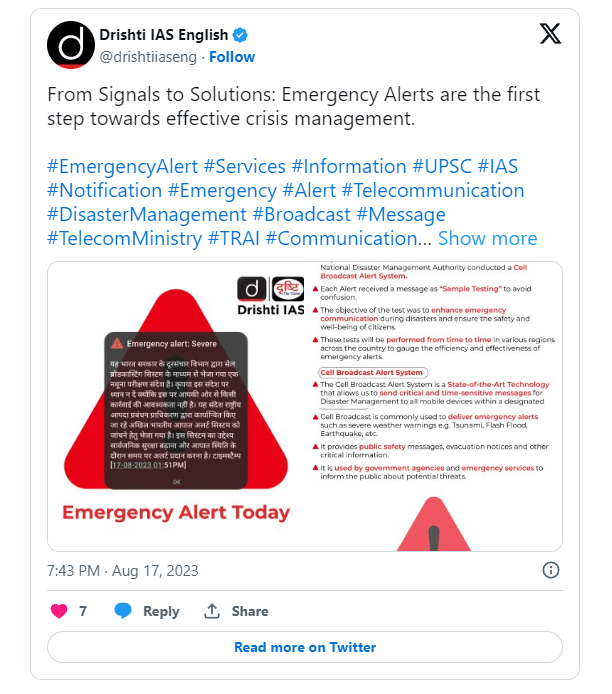 Emergency Alert! Severe: Why Do Smartphone Users in India Receive This Message From Govt?
India enhances disaster readiness with Emergency Alert System trial. Smartphone users receive test message for timely public safety alerts.
18-Aug-2023 08:00 AM