Realme Narzo 50 5G Review: Decent Match for Budget Users
Posted by
Suraj
On
19-May-2022 10:13 AM
3214
Realme Narzo 50 5G will be the new addition to the Indian budget-range smartphones market. Realme is capturing the Indian mobile market by launching a unique smartphone with impressive features in short intervals. Last year it started using this strategy, and this year it is trying to do the same. Based on the company's update, it will launch Narzo 50 5G and Narzo 50 Pro 5G smartphones in its series of Narzo 50.
Earlier, it had Narzo 50i, Narzo 50A, Narzo 50 4G, and Narzo 50A prime. But most of these models have a 4G connection option and need some improvement. However, the impressive features of the Realme Narzo 50 5G smartphone are yet to be revealed by the company. Still, here we will give you some essential highlights about this smartphone.
Based on the latest official teaser of Realme, it seems this smartphone is powered by Dimensity 920 chipset and has an AnTuTu score of 4,96,670. Not only this, this smartphone has a 5-layer vapor cooling chamber to avoid the mobile heating issue. This technology will maintain the temperature of the smartphone at 10 degrees.
Realme Narzo 50 5G Review Design & Display
Realme Narzo 50 5G mobile is yet to be launched in the Indian market on the 18th of May, 2022. But somehow, the primary images of this smartphone got leaked, and some information was available on the official teaser. So, based on that, the mobile has a textured finish on its backside. The camera module is in square size with a dual-camera sensor and LED flashes.
There is a fingerprint sensor on the right edge, and the front design is also satisfying. Based on the available information, it can be said that Realme Narzo 50 Pro 5G will also have the same look with some changes. The mobile can have a punch hold cutout and a boxy design for the smartphone and its selfie camera.
Realme Narzo 50 5G Specifications
Let's talk about the features of Realme Narzo 50 5G smartphones based on the latest updates. The company has confirmed that it has used MediaTek Dimensity 920 processors. There is a liquid cooling feature in the phone, and the Times of India's report said the phone has 6.58 inches full HD+ display. And its display panel is AMOLED with a fast refresh rate of 90Hz.
The smartphone is expected to be launched with 4GB/6Gb of LPDDR4X ram and 64GB/128GB of storage. For the battery, there is a 4,800mAh battery with fast charging support of 33W. Like other smartphones from Realme, this series will also have Realme UI 3.0 and Android 12 for the operating system. If we talk about the camera quality and structure, you get two rear cameras with LED flash.
The primary camera sensor is 13MP, whereas the secondary camera has a 2MP sensor. There is an 8MP wide camera with good color contrast for the selfie camera. The smartphone will be available in two color options Black and Blue. Other features include Bluetooth 5.0, A-GPS, USB Type-C 2.0 connection, and GLONASS.
The Realme Narzo 50 5G smartphone has a Mali-G57 MC2 and supports dual SIM for the GPU. The good thing about this new launch is you will get an SD card slot to increase phone storage and save large files. You can click images at 1080p and record videos on 1080p 30fps which is excellent for budget range users.
Realme Narzo 50 5G Battery Life
Realme Narzo 50 series provide decent battery life on average for heavy mobile usage. If you are an average user, the phone's battery can easily last for one and a half days. If you are a heavy user and keep streaming videos, playing games, and doing other multimedia tasks.
This smartphone can quickly get 7-8 hours of battery backup. However, Realme Narzo 50 5G series has a smaller battery than previous models. Still, we can assume a similar battery backup due to the latest updates and enhancements in the smartphone.
Realme Narzo 50 5G Camera Quality
As it's a budget series and has dual camera lenses, you will get decent picture quality. As we discussed, it comes with a 13MP and 2MP rear camera with good color contrast. It will give you decent camera quality for average use in daylight and a low-light environment. There is an 8MP sensor for the front camera, so overall the camera quality would be decent in this budget range.
Why Buy Realme Narzo 50 5G?
There are several reasons to buy a Realme Narzo 50 5G smartphone in India. Below are some of the key features you can consider before buying any mobile.
● 5G Connectivity with 4G LTE and GPS ● 90Hz AMOLED display with high brightness ● MediaTek Dimensity 920 chipset for processing ● Realme UI 3.0 and Android 12 for OS
Why Avoid Realme Narzo 50 5G?
Here are some things that you can consider to avoid this smartphone this time.
● Still to be launched and has no ratings yet. ● Smaller battery compared to previous models in the same series.
Realme Narzo 50 5G Price
Based on the specification and our discussion, we can speculate that Realme Narzo 50 5G series will be priced at Rs 15,000. In contrast, the Realme Narzo 50 Pro 5G variants can be priced at nearly Rs 20,000.
FAQs
Does Realme Narzo 50 Support a 5G Connection?
Yes, Realme Narzo 50 5G is a 5G smartphone for budget users with excellent features. However, previous versions were launched with a 4G connectivity option in the Indian market.
Is Realme Narzo 50 5G Smartphone Worth Buying?
If you need a smartphone that provides decent processing speed and has a 5G connection. You can consider buying this smartphone as it has a powerful chipset and a high-quality display panel. Also, the battery and camera look ideal for daily users.
Does Realme Narzo have Fast Charging Support?
Realme Narzo 50 5G variants have fast charging support with a 33W charger. It will quickly get charged 100% within one and a half hours.
Conclusion
Realme is ready to launch its brand new smartphones Realme Narzo 50 5G and Realme Narzo 50 Pro 5G in the Indian market. These smartphones are targeted to attract budget users of smartphones willing to use the 5G connectivity option. There is a MediaTek Dimensity 920 chipset and a Mali-G57 MC2 GPU.
Not only this, but the smartphone also has a dual rear camera with an attractive module. If you need a good-looking, latest, stylish, and high-performing smartphone under the budget range. You can give a try to Realme Narzo 50 5G and its Pro version; it will surely give you some decent performance.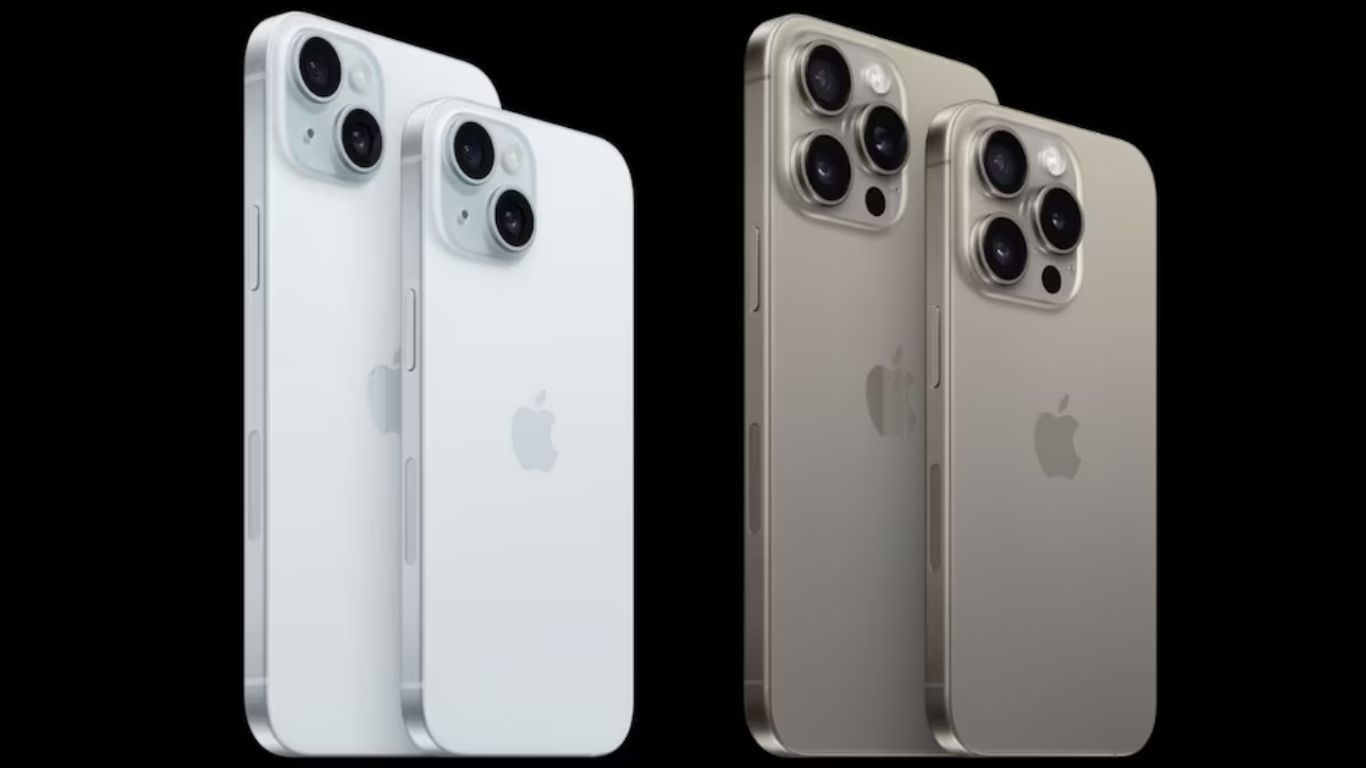 Apple iPhone 15 Series | What's the new Upgrade?
Discover the latest features and upgrades of the Apple iPhone 15 Series. Check out the iPhone 15 price and specs.
13-Sep-2023 12:16 AM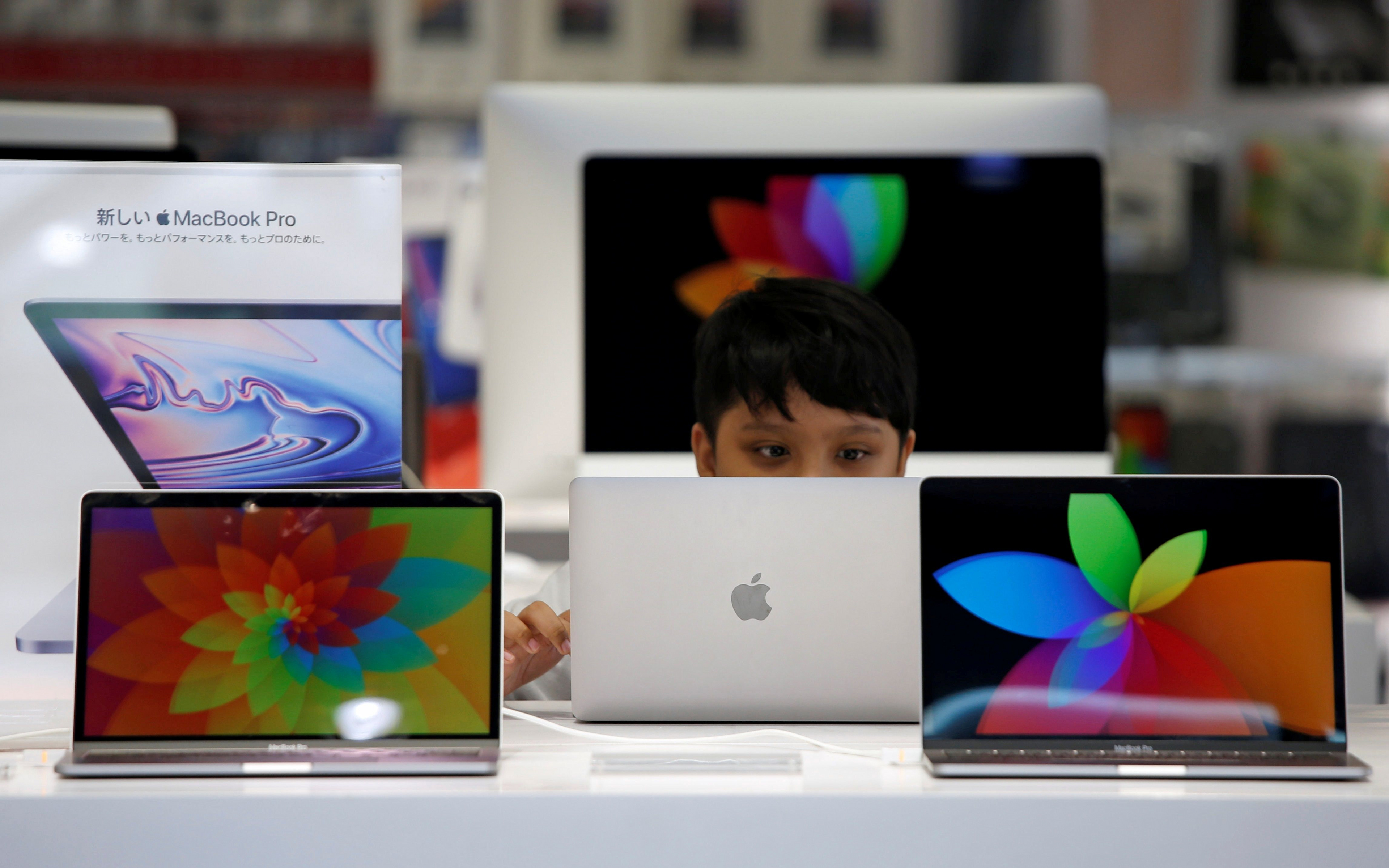 Laptop & PC Import Curb: Google, Apple, Intel, and Others Have Urged US to Push India to Reconsider Its New Rule
Global tech giants urge US to influence India's laptop import restrictions; concerns over trade relationships & supply chain impact.
19-Aug-2023 02:48 AM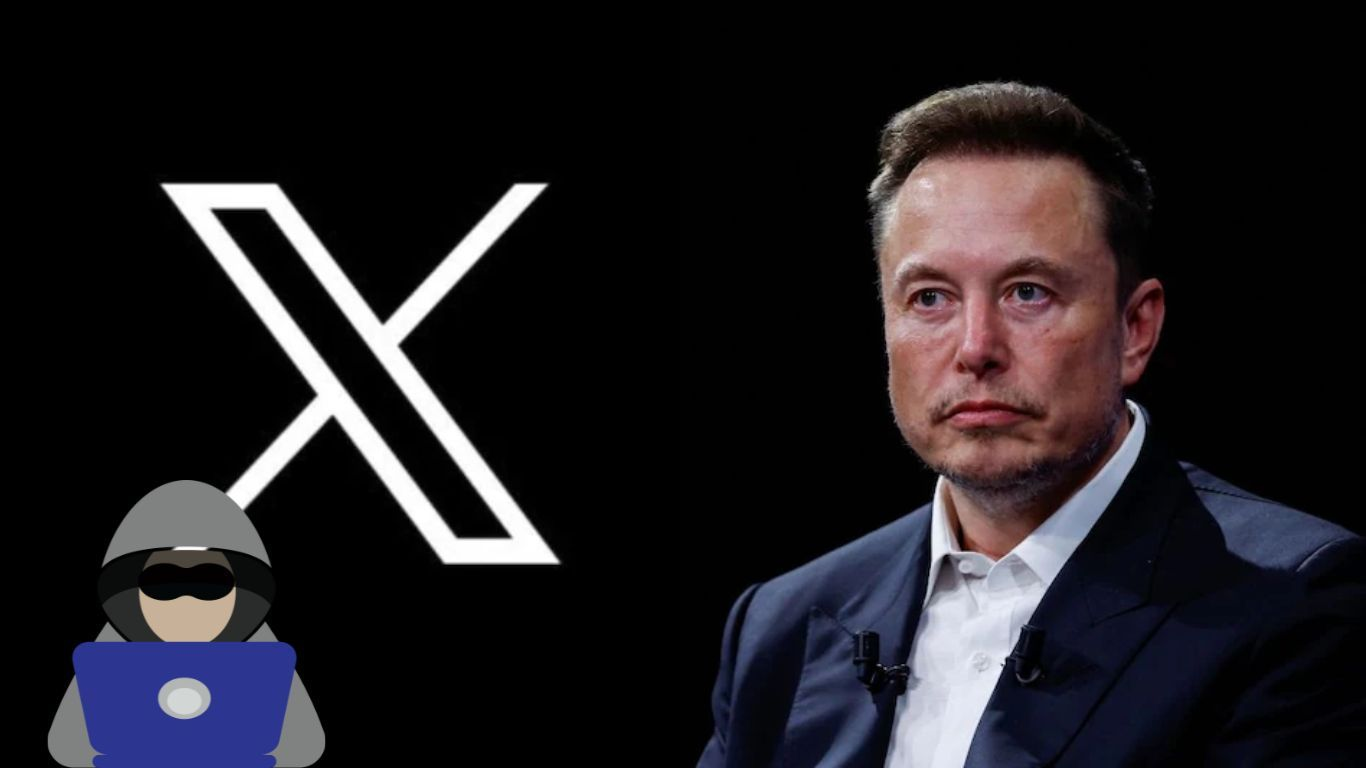 User Control vs. Online Safety: X's Block Feature Controversy
X's removal of the block feature triggered discussions about user autonomy, online harassment, and the complexities of nurturing a secure digital environment.
19-Aug-2023 01:13 AM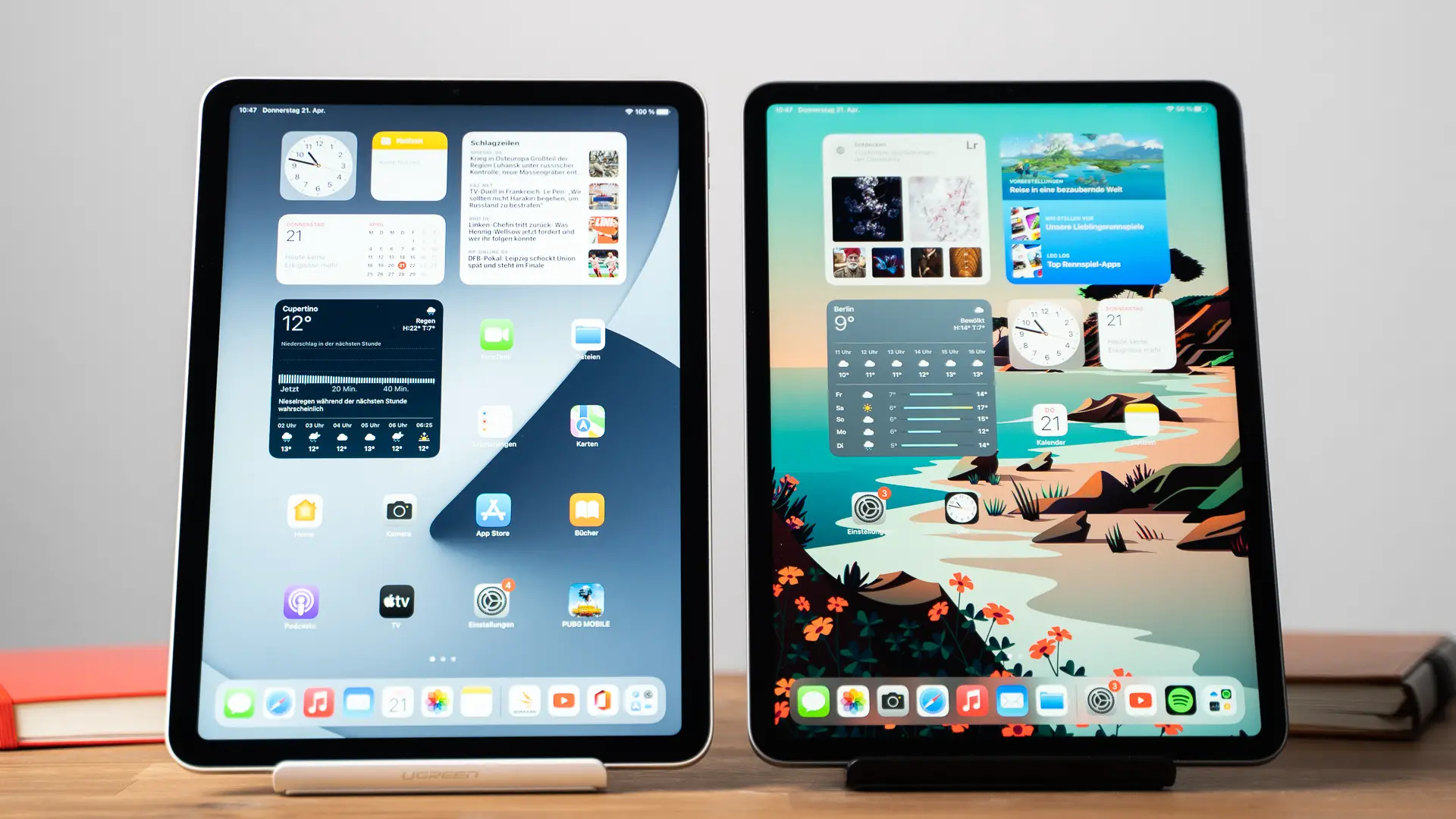 Apple Emerges as Leading Player in India's Declining Tablet Market
Apple dominates Indian tablet market with 25% share, driven by iPad 9th and 10th Gen. 5G and Wi-Fi tablets show growth amid sector shifts.
19-Aug-2023 12:52 AM
Samsung Galaxy Z Fold 5 & Galaxy Z Flip 5 Go on Sale Today: Know Launch Price, Specifications, & Discount Offers!
Samsung Galaxy Z Fold 5 and Z Flip 5 now on sale in India. Get up to Rs 18,000 benefits. Specs, prices, and features detailed for these latest foldable smartphones.
18-Aug-2023 08:07 AM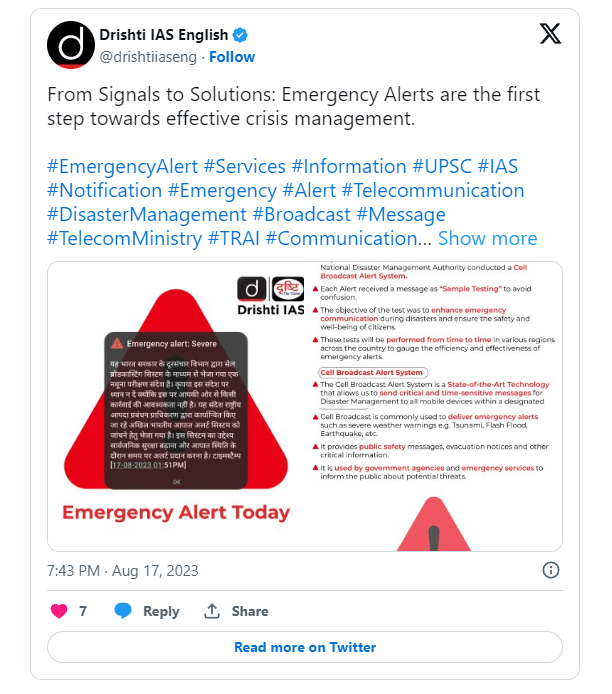 Emergency Alert! Severe: Why Do Smartphone Users in India Receive This Message From Govt?
India enhances disaster readiness with Emergency Alert System trial. Smartphone users receive test message for timely public safety alerts.
18-Aug-2023 08:00 AM