Roger Federer Wears most exclusive new watch by Rolex at Wimbledon
Posted by
Jyoti
On
10-Jul-2022 04:31 AM
3190
As Roger Federer's newest timepiece shows, the tennis champion enjoys several benefits from his position as Rolex's most well-known brand ambassador.
While not playing in Wimbledon this year, the 40-year-old 20-time Grand Slam champion was present for a ceremony honoring the tournament's past champions and the 100th anniversary of Centre court matches at the All England Club.
Alongside fellow Wimbledon champions Novak Djokovic and Rod Laver, Federer cut a handsome figure by showing up in a sharp black suit and one of his distinctive On Running sneakers.
But what was on his wrist—a brand-new, off-catalog Rolex Cosmograph Daytona in "Orange"—particularly struck everyone present there. It's possibly the greatest look with the new luxury timepiece, and it's guaranteed to have made a few watch enthusiasts envious.
The Daytona "Orange," a luxurious spin on the already highly sought-after chronograph, is made of 18 carat yellow gold, is strapped with an oyster flex buckle, and has a bezel set with 32 baguette-cut orange sapphires. It also has a black dial with 11 baguette-cut orange sapphire hour markers.
It's an "off-catalogue" Rolex, as hinted at above; that is, it is not officially listed anywhere on the Rolex website or displayed in boutiques. Only the most significant clients of Rolex, known as "testimonies," are permitted to purchase or receive access to this uncommon and special watch (what the brand calls their ambassadors).
Off-catalogue Rolexes are typically the most opulent and pricey creations from the brand. The Daytona "Eye Of The Tiger," a similarly embellished precious metal timepiece that is a favourite of celebrities like Conor McGregor, is the most well-known off-catalogue Rolex.
Roger has worn several 2022 Rolex watches recently in addition to this one. The Swiss star was seen sporting the highly anticipated new Rolex GMT-Master II "Sprite" at the 2022 Spanish Grand Prix of Formula One, where he was meeting Mercedes players Lewis Hamilton and George Russell.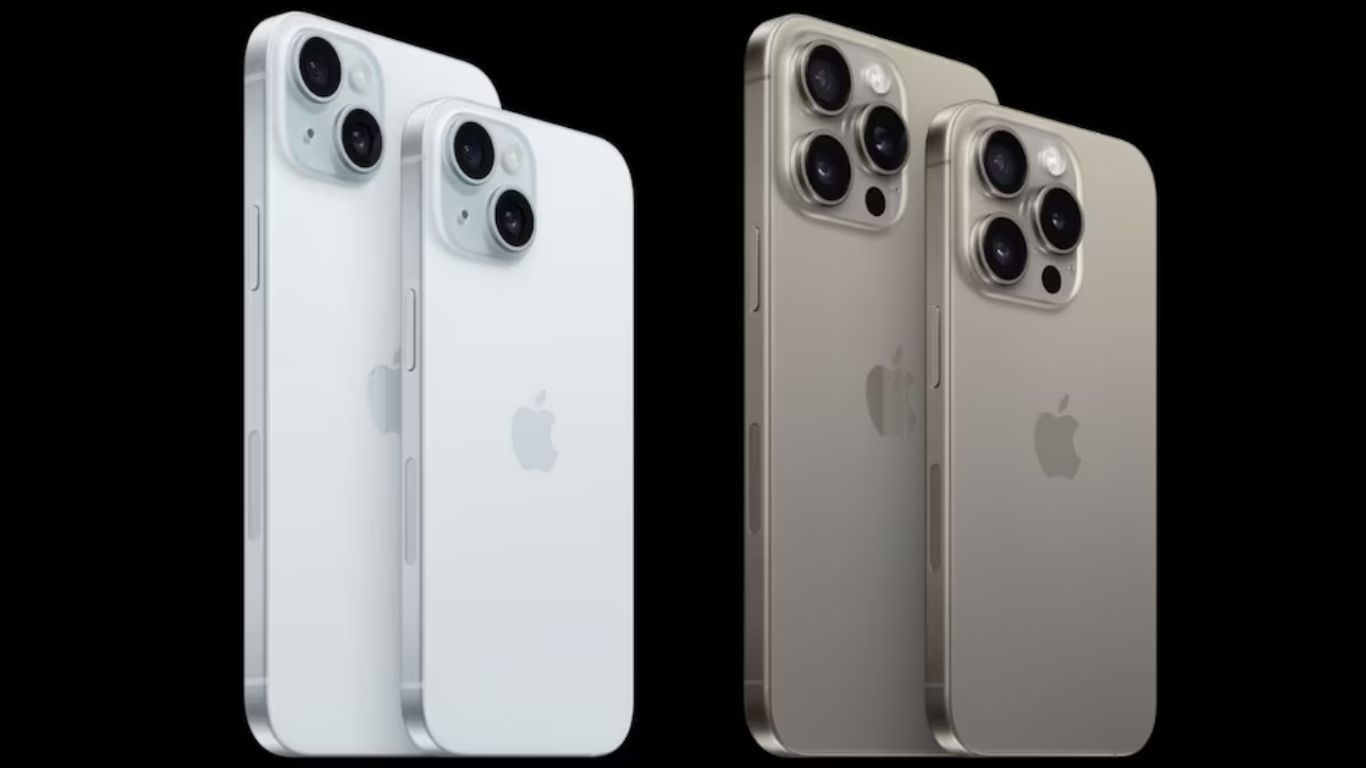 Apple iPhone 15 Series | What's the new Upgrade?
Discover the latest features and upgrades of the Apple iPhone 15 Series. Check out the iPhone 15 price and specs.
13-Sep-2023 12:16 AM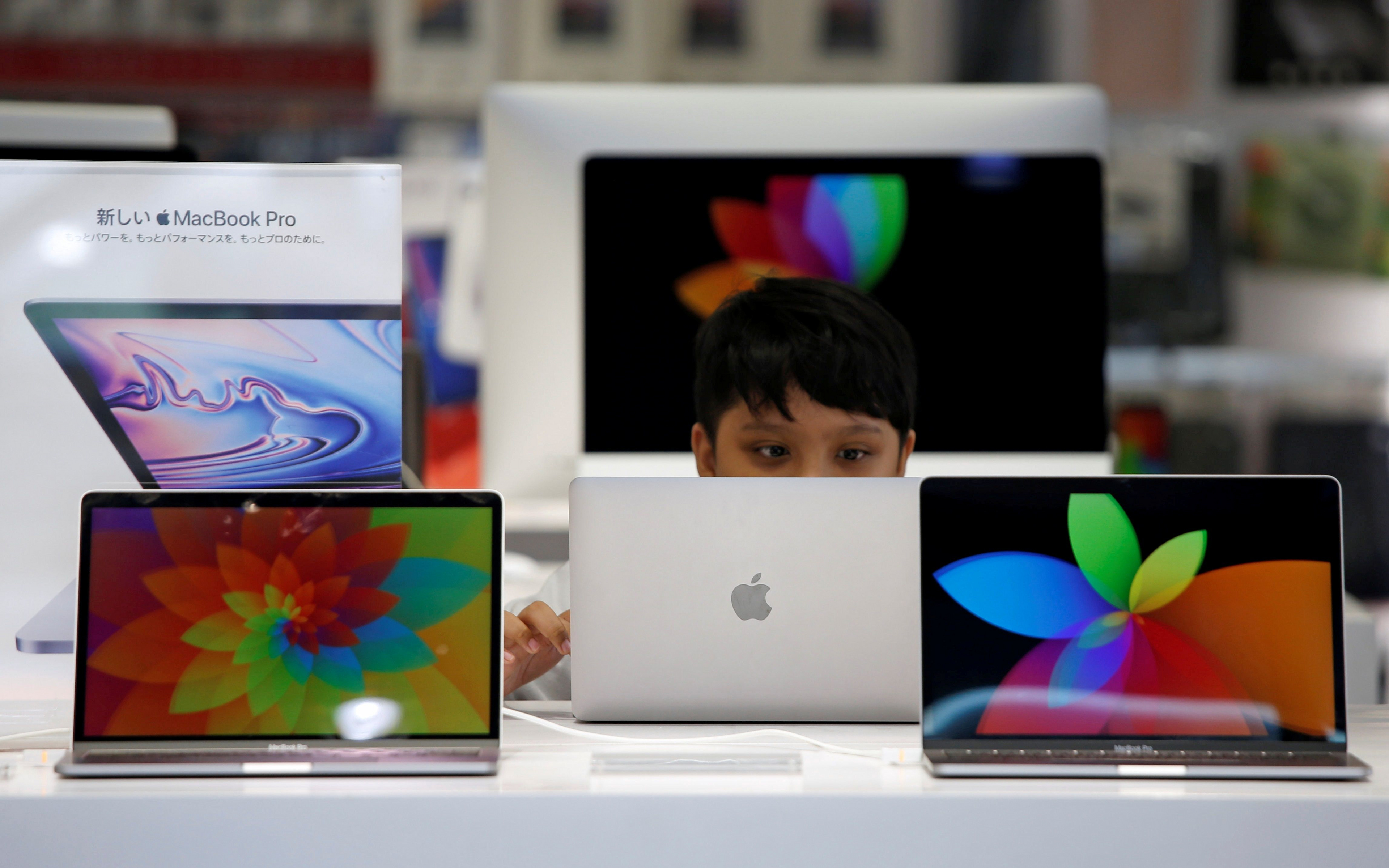 Laptop & PC Import Curb: Google, Apple, Intel, and Others Have Urged US to Push India to Reconsider Its New Rule
Global tech giants urge US to influence India's laptop import restrictions; concerns over trade relationships & supply chain impact.
19-Aug-2023 02:48 AM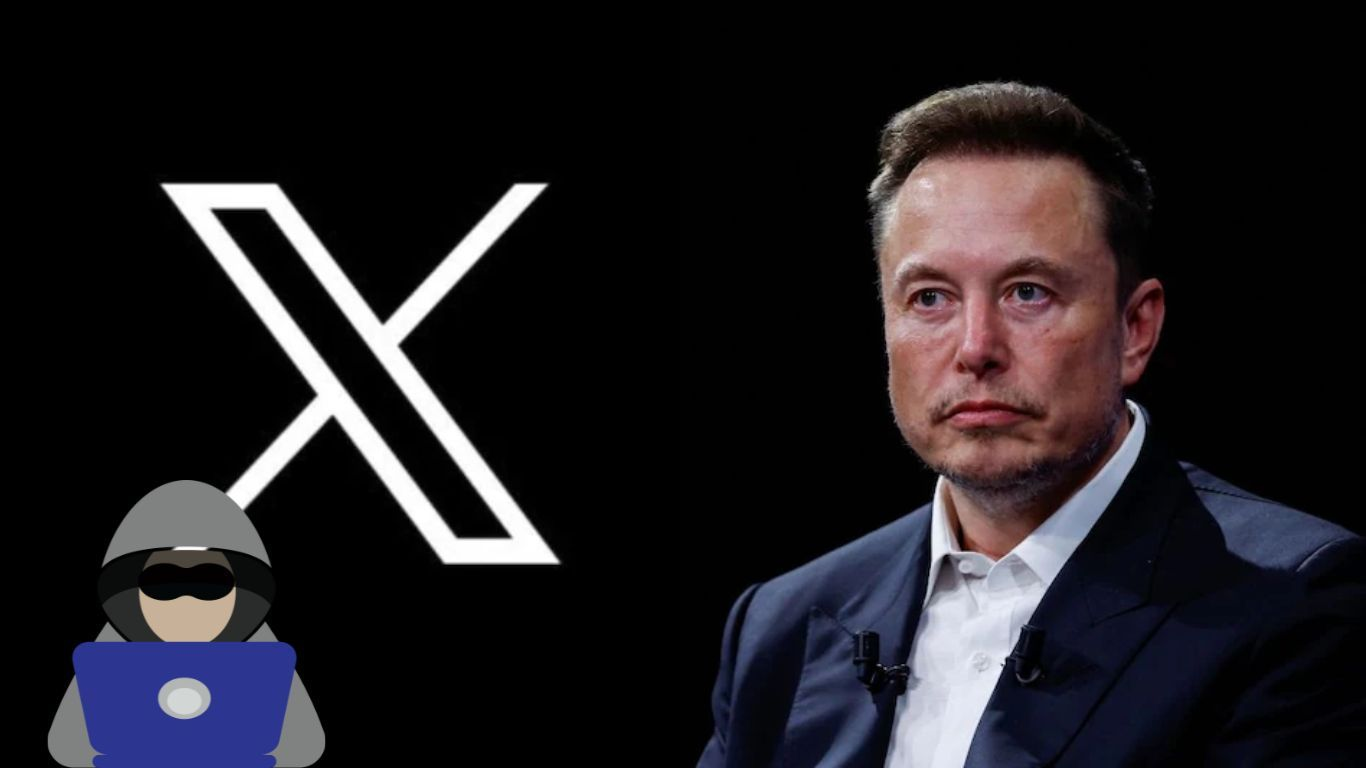 User Control vs. Online Safety: X's Block Feature Controversy
X's removal of the block feature triggered discussions about user autonomy, online harassment, and the complexities of nurturing a secure digital environment.
19-Aug-2023 01:13 AM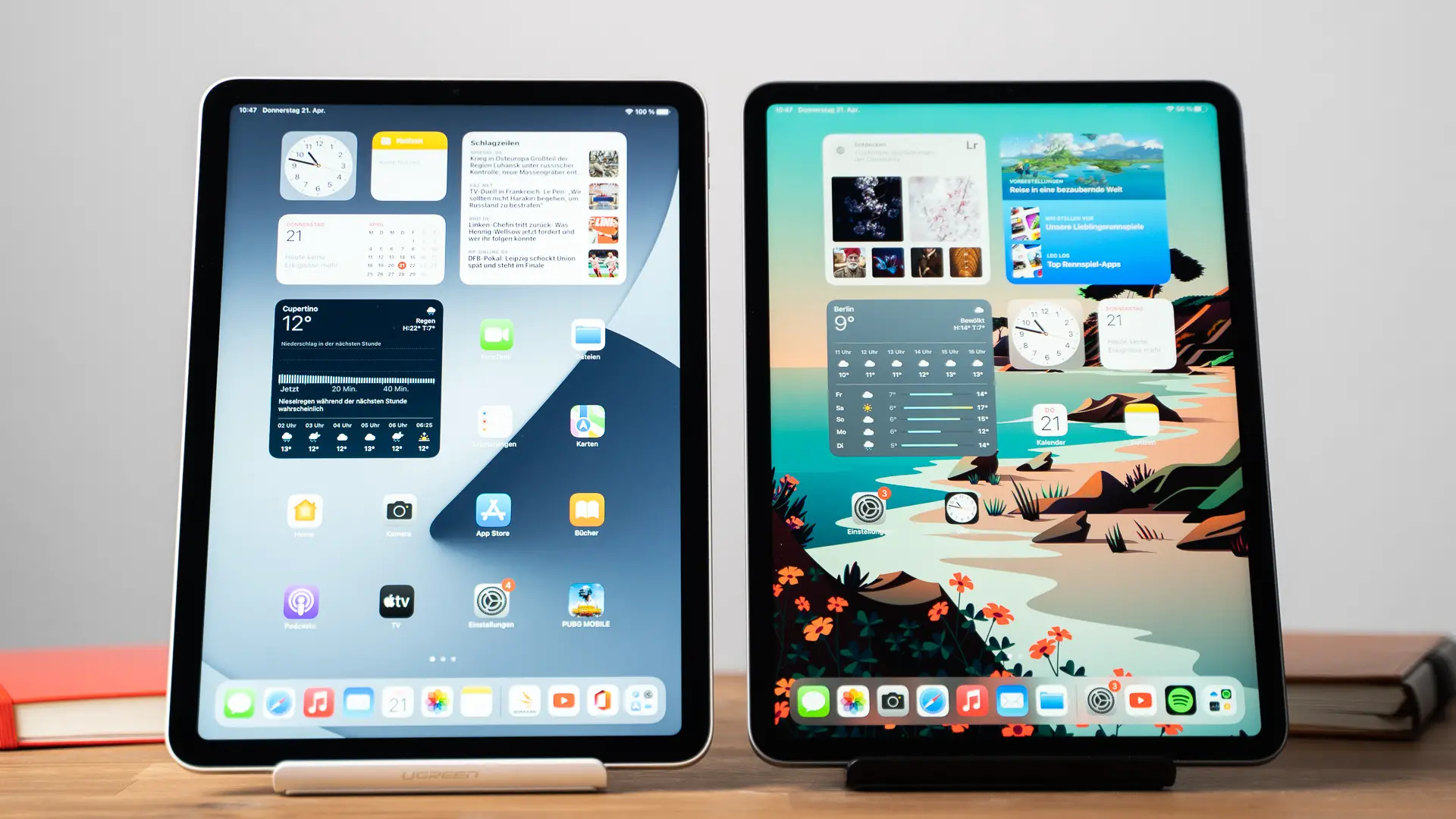 Apple Emerges as Leading Player in India's Declining Tablet Market
Apple dominates Indian tablet market with 25% share, driven by iPad 9th and 10th Gen. 5G and Wi-Fi tablets show growth amid sector shifts.
19-Aug-2023 12:52 AM
Samsung Galaxy Z Fold 5 & Galaxy Z Flip 5 Go on Sale Today: Know Launch Price, Specifications, & Discount Offers!
Samsung Galaxy Z Fold 5 and Z Flip 5 now on sale in India. Get up to Rs 18,000 benefits. Specs, prices, and features detailed for these latest foldable smartphones.
18-Aug-2023 08:07 AM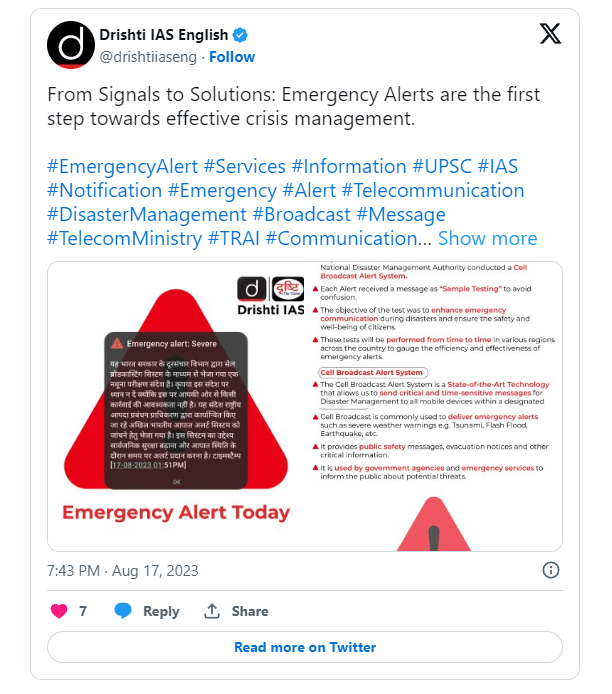 Emergency Alert! Severe: Why Do Smartphone Users in India Receive This Message From Govt?
India enhances disaster readiness with Emergency Alert System trial. Smartphone users receive test message for timely public safety alerts.
18-Aug-2023 08:00 AM