Samsung Galaxy A52s Prices Cut By Rs 5,000
Posted by
Arun Dagar
On
22-Jan-2022 10:18 AM
965
The Samsung Galaxy A52s has become cheaper by Rs 5,000.
With Samsung planning to introduce the Galaxy A53 in February, the Galaxy A52s prices have seen a downward swing by Rs 5,000.
• The Galaxy A53 will launch in India sometime in February 2022. • Meanwhile, the Galaxy A52s will cost less by Rs 5,000. • The Galaxy A52s is available with 6GB and 8GB RAM variants. Samsung proposes to release the Galaxy A53 in February. As the Galaxy A53 is an advanced version, Samsung has offered a massive cut up to Rs 5,000 on the Galaxy A52s. • The 6GB RAM, 128GB storage variant is now available at Rs 30,999. • Similarly, the 8GB RAM variant will now cost Rs 32,499.
However, a Samsung report claims that the price cut is available on offline purchases alone.
The Samsung A52s Specifications
The Samsung A52s features a 6.5-inches AMOLED display with FHD+ resolution and a refresh rate of 120Hz. In addition, the screen features an in-display fingerprint sensor.
The A52s works on a powerful octa-core Qualcomm Snapdragon 778G chipset configuration. The smartphone is available with 6GB and 8GB RAM variants. Storage options are available up to 256GB. The 4500mAh battery supports 25W fast recharging.
The Samsung Galaxy A52s has a quad-camera setup with two 5MP sensors, a 12MP secondary camera with an ultra-wide lens, and a 64MP primary camera.
The smartphone works on Android 11OS with One UI 3.1. It is an IP67 rated device. As the Galaxy A53 will be an advanced version of the A52s, we can expect improvements in various categories.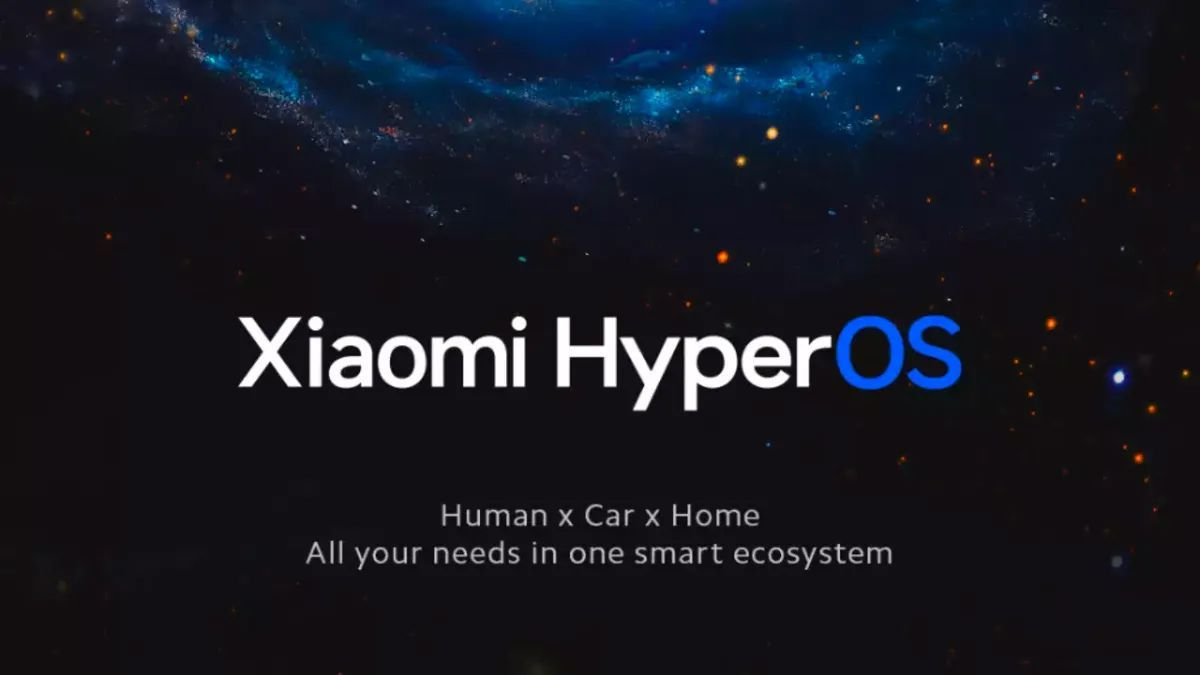 Xiaomi HyperOS Expansion: December 2023
In December 2023, Xiaomi intends to expand the HyperOS software for more devices with the goal of enhancing user experience and performance.
27-Nov-2023 04:53 AM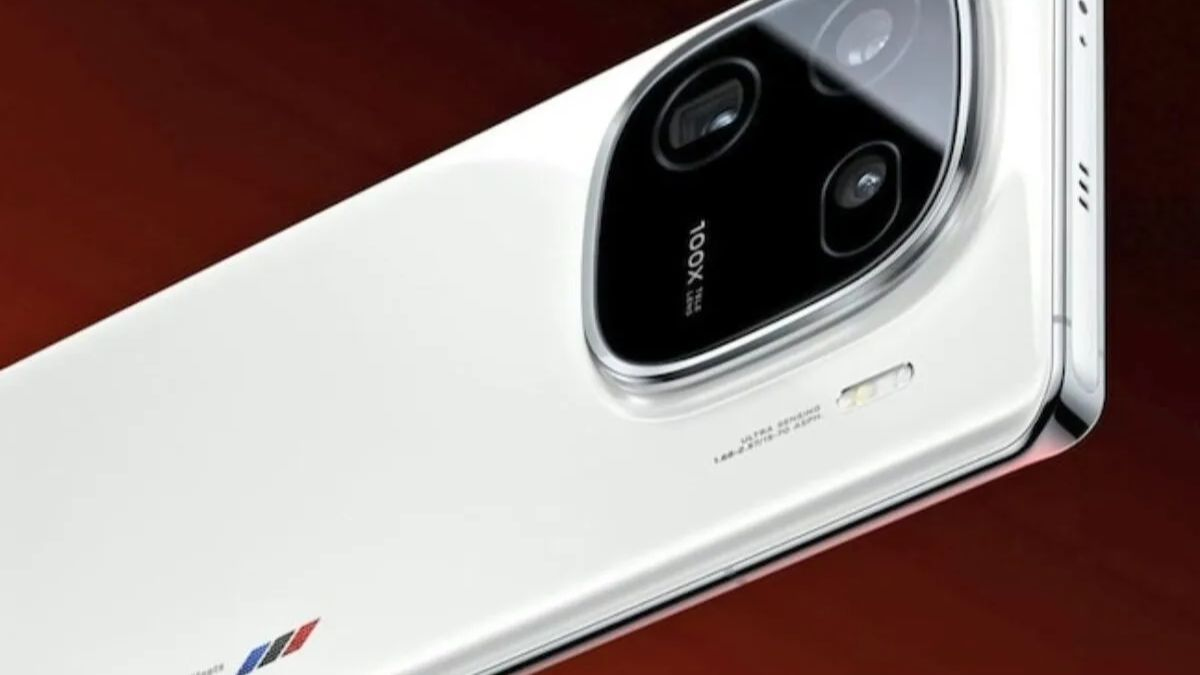 iQOO 12: Bloatware-Free, 3 Years of OS Updates
The iQOO 12 offers a seamless user experience without pre-installed bloatware, and comes with three years of OS updates for continuous innovation and performance enhancements.
27-Nov-2023 02:38 AM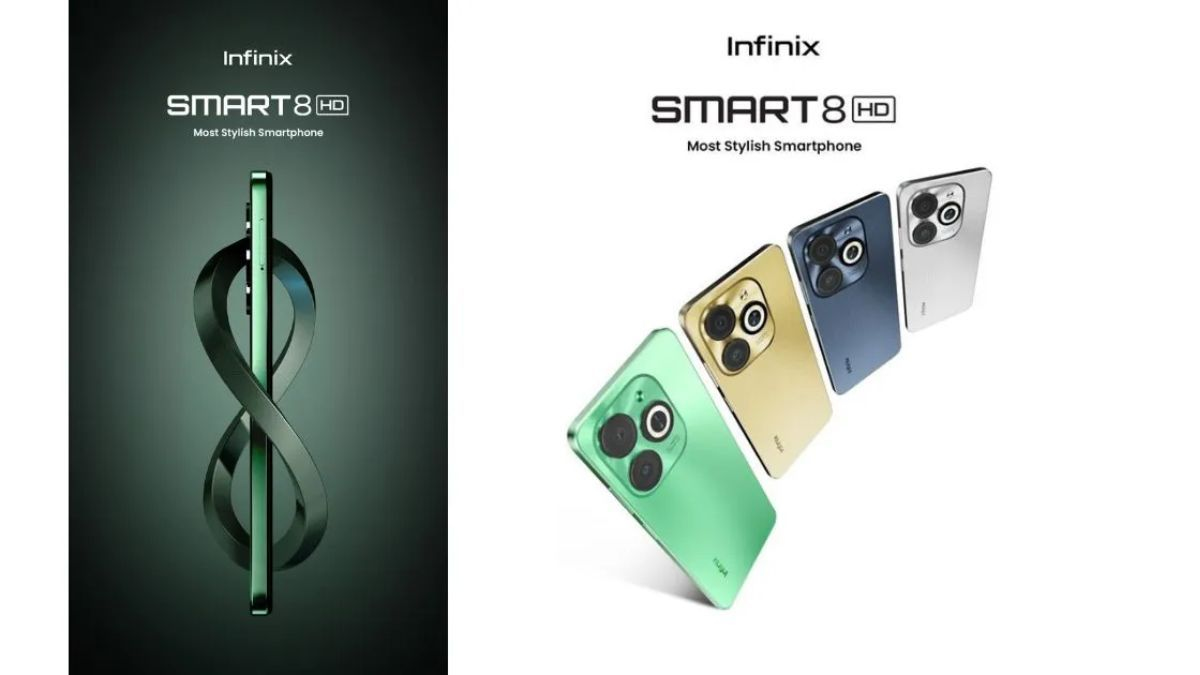 Infinix Smart 8 HD Set to Launch in India on December 8
Infinix is set to launch the Infinix Smart 8 HD, the successor to the Infinix Smart 7 HD, with key specifications and launch date announced.
25-Nov-2023 12:21 AM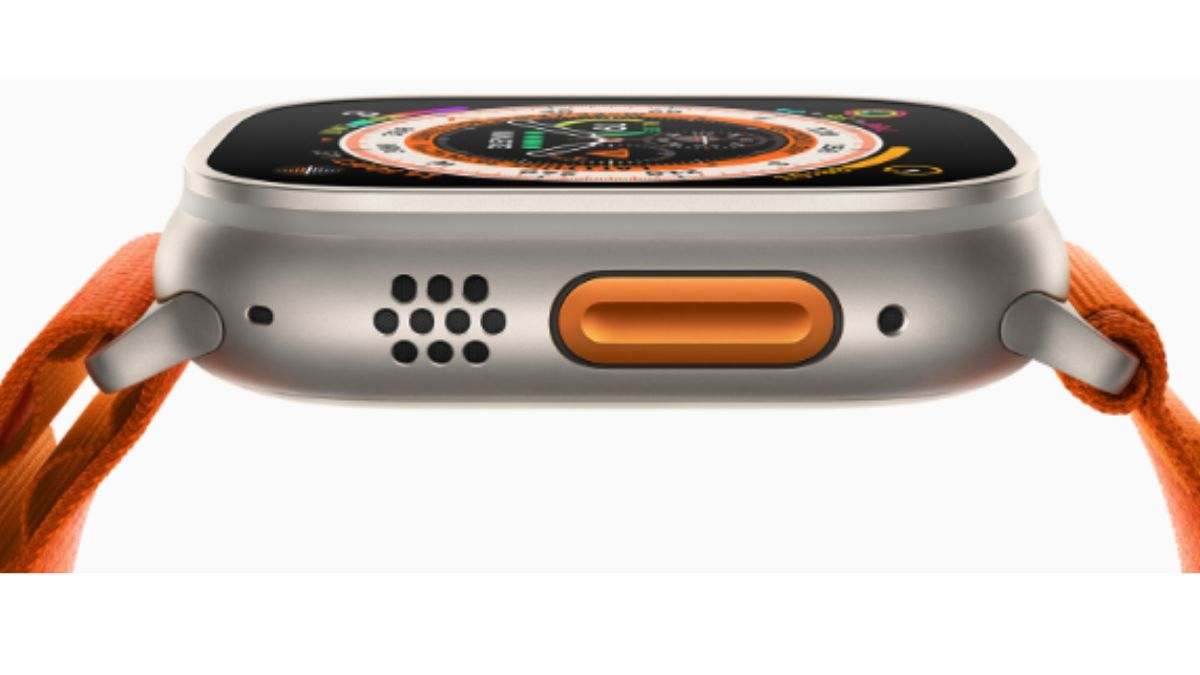 Apple Watch Ultra Prototype: FCC Images Unveil Black Ceramic Back
The Apple Watch Ultra's unique Action button, which appears to be made of plastic, has been leaked, leading to discussion about its possible meaning.
24-Nov-2023 06:39 AM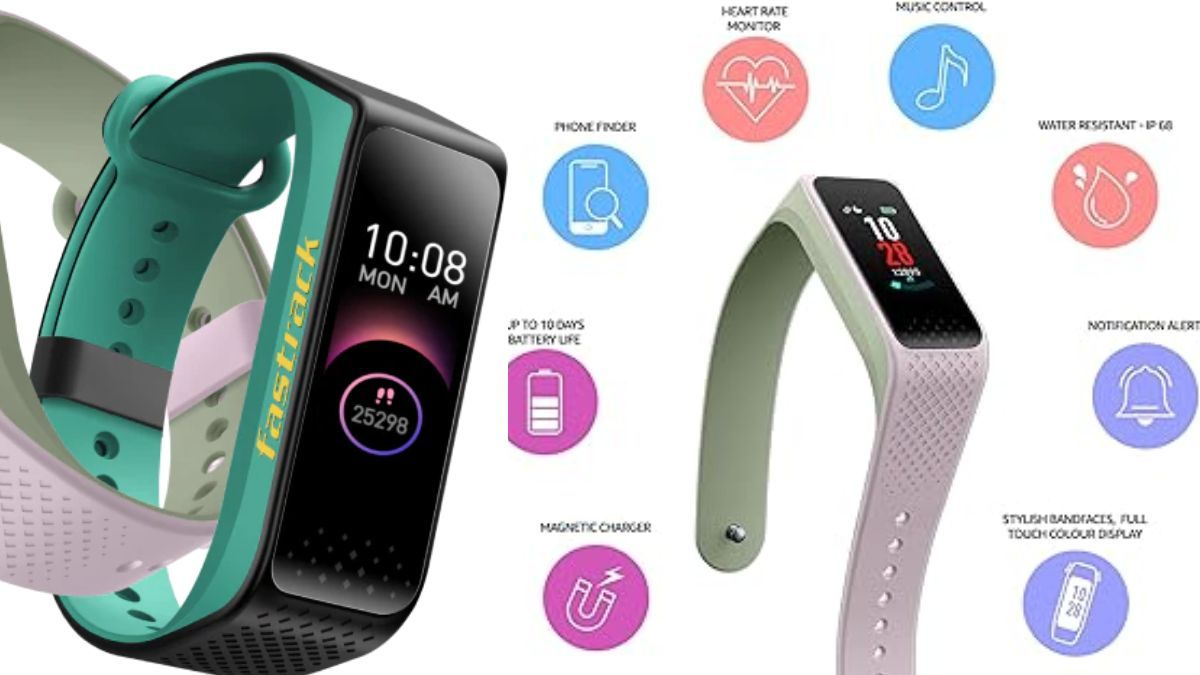 Fastrack Reflex 3.0: A Digital Unisex-Adult Watch
The Fastrack Reflex 3.0 Digital Unisex-Adult Watch offers modern versatility, combining functionality and fashion for an active lifestyle.
24-Nov-2023 04:49 AM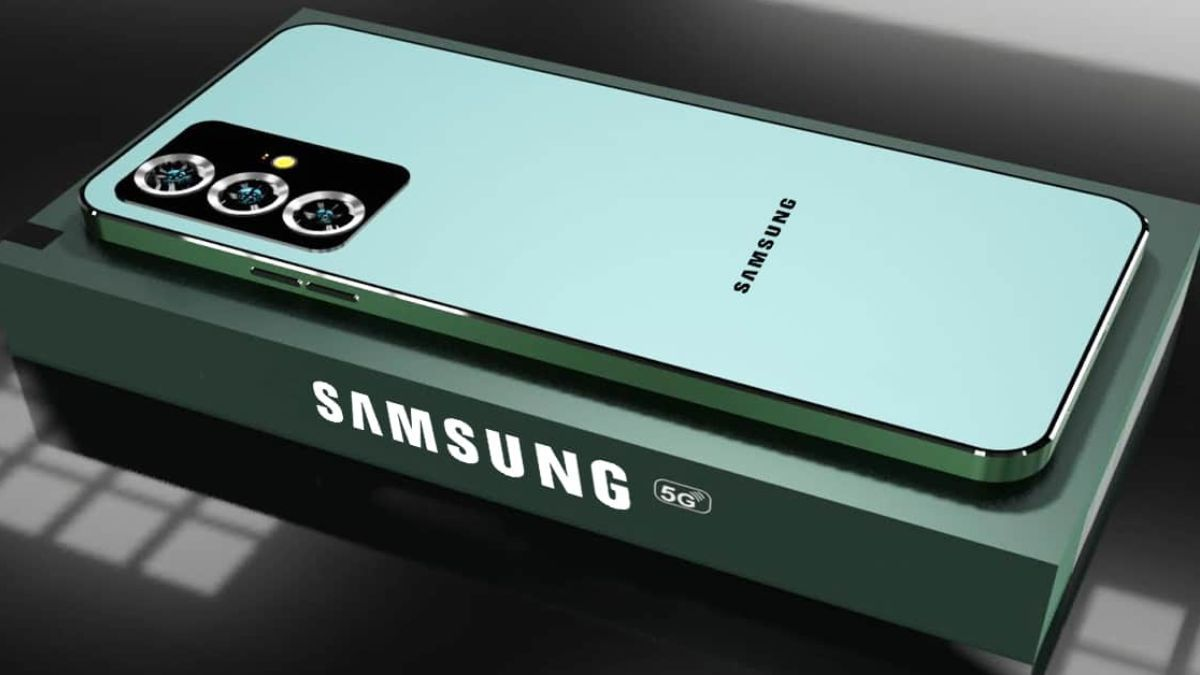 Samsung Galaxy A35 Leaks: Design Insights
Prior to the Samsung Galaxy A35's official release, OnLeaks published exclusive images of the device, giving viewers a preview of its design and standout features.
23-Nov-2023 04:41 AM