Samsung Galaxy Unpacked 2022: what to expect
Posted by
Rohit Yadav
On
01-Aug-2022 12:37 PM
3931
The summer of 2022 has been jam-packed with smartphone launches, from the introduction of Nothing Phone (1), the company's first foray into the smartphone market to the latest update of the immensely successful mid-range Google device, the Google Pixel 6A. Things are only just starting to heat up, in the coming week Samsung is going to give a virtual presentation of several of its upcoming products during the Galaxy Unpacked event on 10th August. Here is a list of things we know and are expecting Samsung to release during the event.
Samsung Galaxy Z Fold 4
The main attraction of the event is going to be the brand new Galaxy Z Fold 4. With the updated Snapdragon 8+ Gen1 under the hood, you can expect faster performance to help with multitasking. The camera system will also see improvements with a 50 MP primary shooter. Samsung has also reduced the crease in the middle of the screen which might prove a tempting upgrade even for the users of the Galaxy Z Fold 3.
Samsung Galaxy Z Flip 4
Samsung has the Galaxy Z Flip 4 for the lovers of the clamshell form-factor. The Flip 4 will see several improvements over the Z Flip 3, with Snapdragon 8+ Gen 1 and a reduced crease. The battery capacity and charging speed are also most likely to see upgrades whereas the ones expecting improvements in the camera departments will have to contain their excitement as the camera system is rumoured to remain unchained with two 12 MP shooters.
Samsung Galaxy Watch 5
Samsung is also expected to launch two next generations of Samsung Smartwatches, the smaller Samsung Galaxy Watch 5 and the bigger and more expensive Samsung Galaxy Watch 5 Pro. The upcoming watches are expected to lose one of the most unique features, the rotating bezel from the Galaxy Watch 4 Classic, in place the watches are expected to come with a larger battery for longer endurance.
Galaxy Buds 2 Pro
Last but not least, there are going to be new Galaxy Buds 2 Pro as a perfect companion for your latest foldable smartphones.
Rollable Device
Even though it is highly unlikely but Samsung being at the forefront of innovative technology might surprise you with a tease of a smartphone with a rollable display dubbed as "N4" or "Project Diamond" which was leaked earlier this year.
Price and Availability
With the event on 10th August, the Upcoming Samsung mobiles are expected to be available to be purchased the same week. The price is expected to be similar to the devices to be replaced. Samsung has already started pre-orders in India with rewards of up to Rs 5000.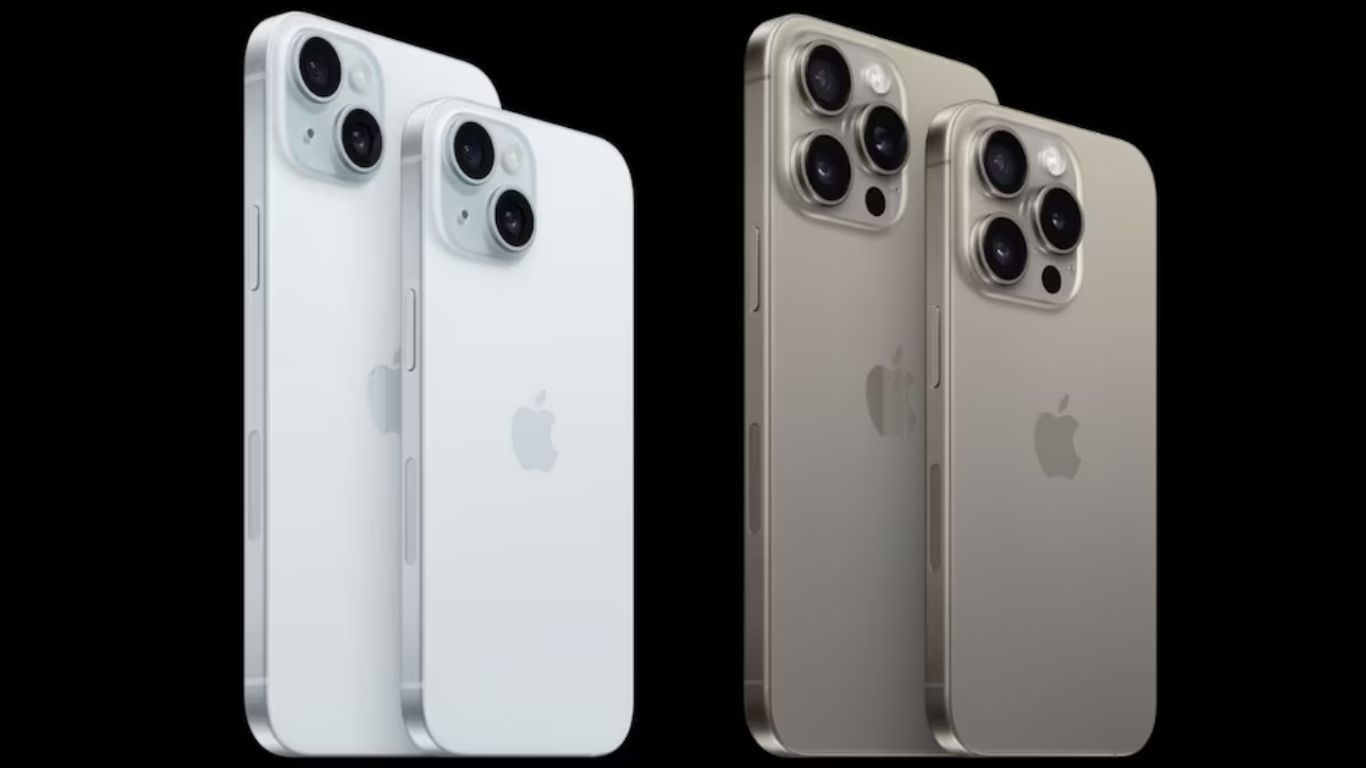 Apple iPhone 15 Series | What's the new Upgrade?
Discover the latest features and upgrades of the Apple iPhone 15 Series. Check out the iPhone 15 price and specs.
13-Sep-2023 12:16 AM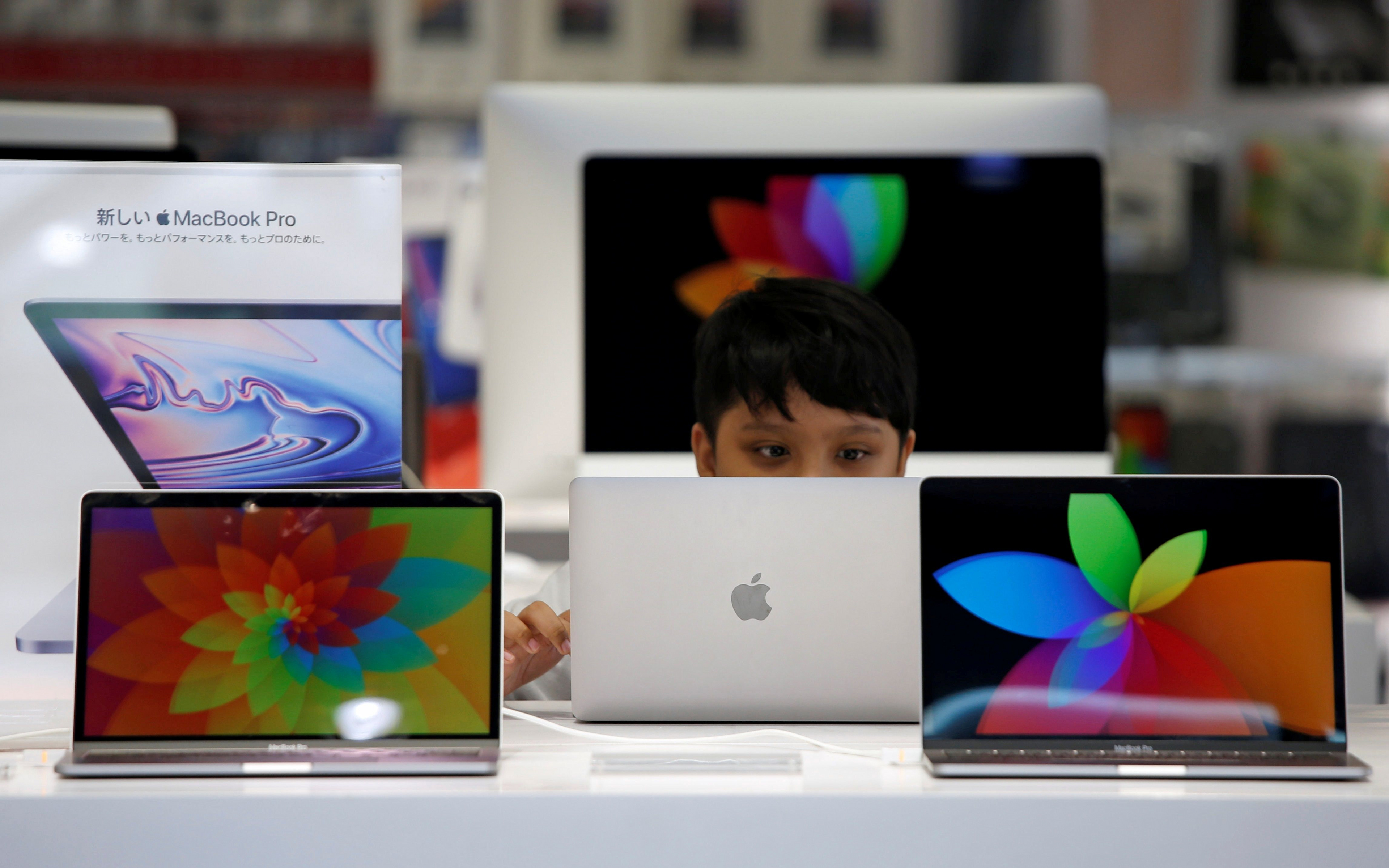 Laptop & PC Import Curb: Google, Apple, Intel, and Others Have Urged US to Push India to Reconsider Its New Rule
Global tech giants urge US to influence India's laptop import restrictions; concerns over trade relationships & supply chain impact.
19-Aug-2023 02:48 AM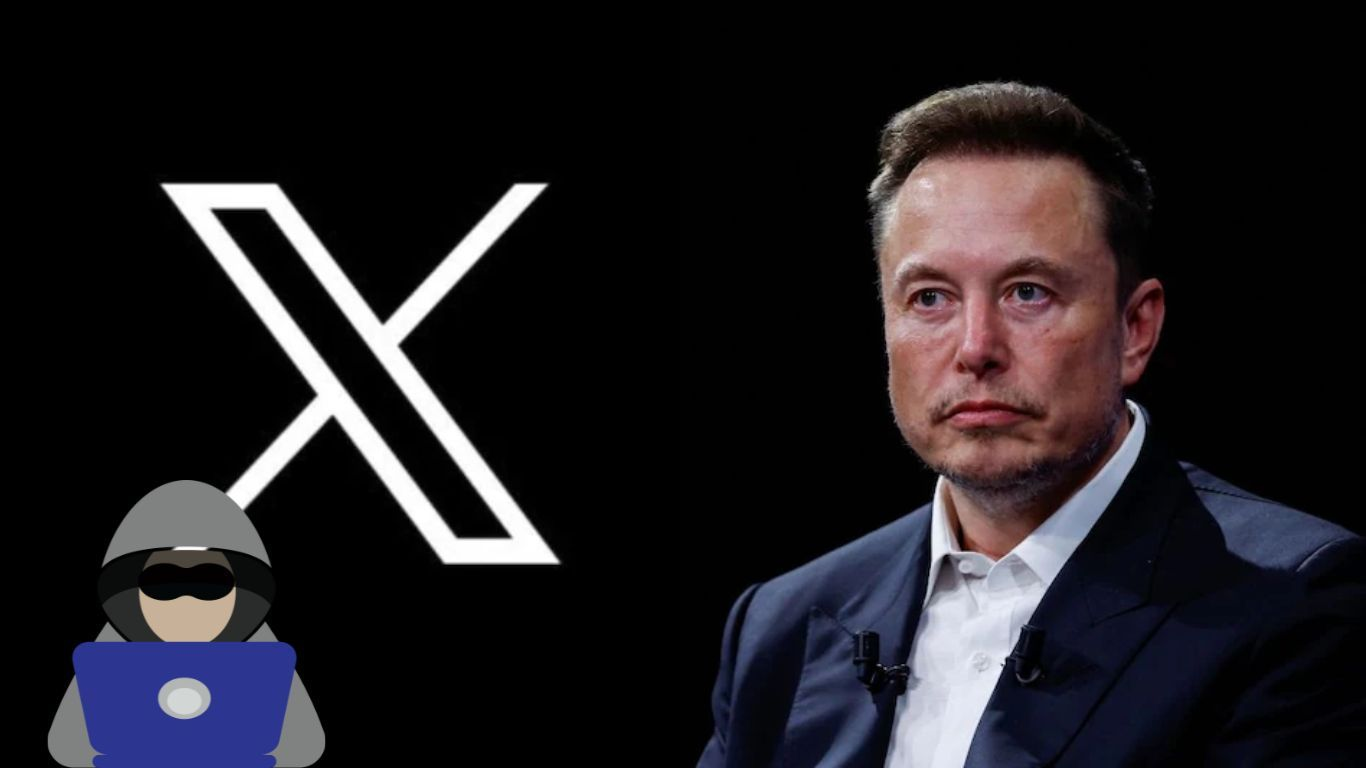 User Control vs. Online Safety: X's Block Feature Controversy
X's removal of the block feature triggered discussions about user autonomy, online harassment, and the complexities of nurturing a secure digital environment.
19-Aug-2023 01:13 AM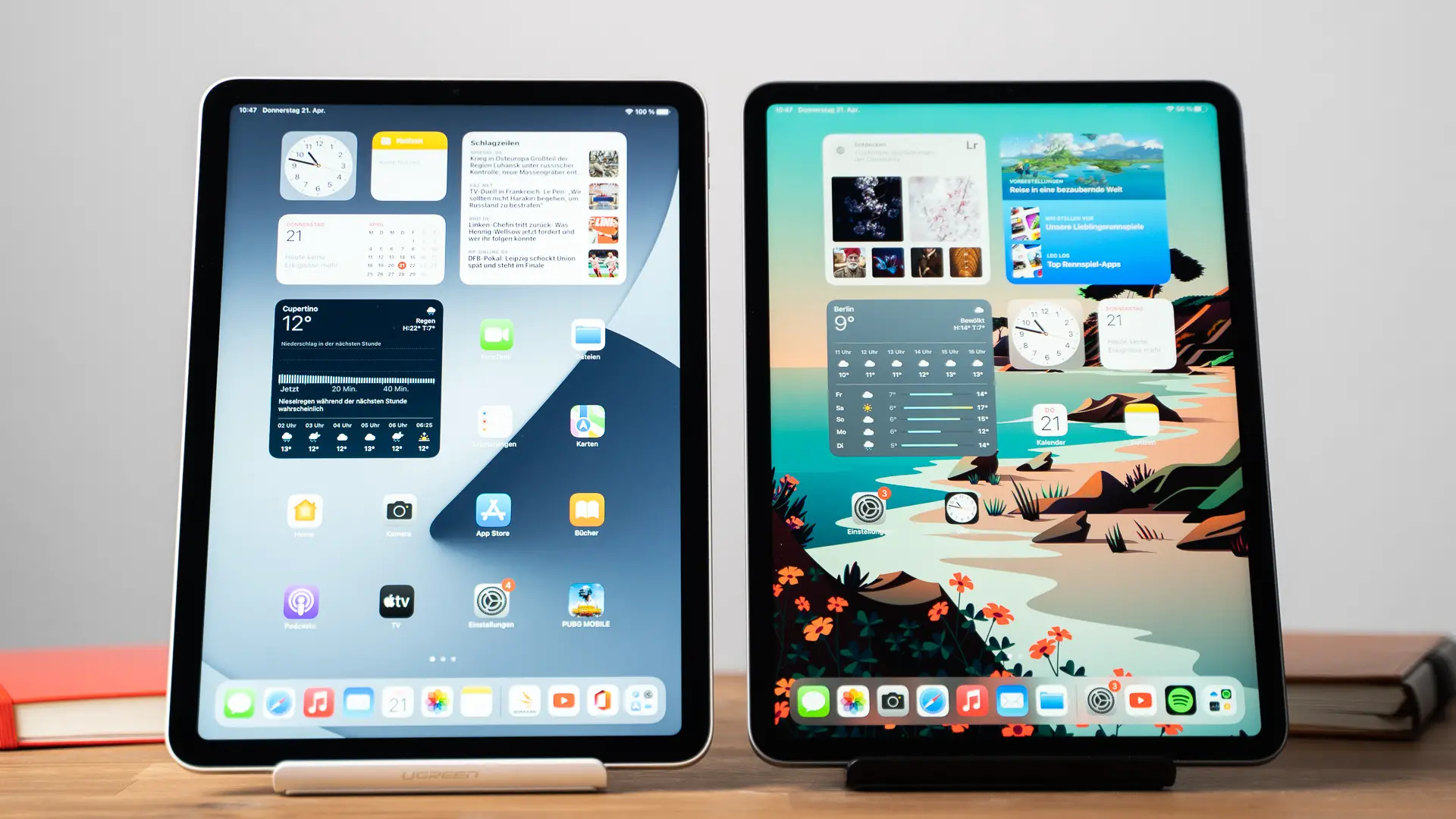 Apple Emerges as Leading Player in India's Declining Tablet Market
Apple dominates Indian tablet market with 25% share, driven by iPad 9th and 10th Gen. 5G and Wi-Fi tablets show growth amid sector shifts.
19-Aug-2023 12:52 AM
Samsung Galaxy Z Fold 5 & Galaxy Z Flip 5 Go on Sale Today: Know Launch Price, Specifications, & Discount Offers!
Samsung Galaxy Z Fold 5 and Z Flip 5 now on sale in India. Get up to Rs 18,000 benefits. Specs, prices, and features detailed for these latest foldable smartphones.
18-Aug-2023 08:07 AM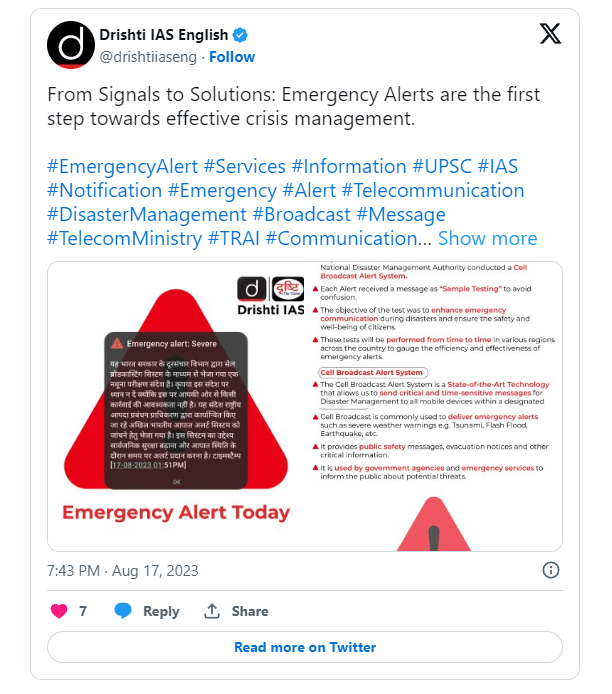 Emergency Alert! Severe: Why Do Smartphone Users in India Receive This Message From Govt?
India enhances disaster readiness with Emergency Alert System trial. Smartphone users receive test message for timely public safety alerts.
18-Aug-2023 08:00 AM