Samsung Galaxy Watch 5 and Watch 5 Pro – Upcoming smartwatch
Posted by
Priya Singh
On
08-Jun-2022 11:02 AM
3001
The thermometer feature is rumored to be absent from the Samsung Galaxy Watch 5.
For quite some time, the Samsung Galaxy Watch 5 series has been the subject of rumors. A new beta version of the Samsung Health app has disclosed facts about the wearables ahead of the formal presentation. The recent news verifies the existence of the Galaxy Watch 5 series, as well as the lack of Classic branding. Despite prior rumors, it will almost certainly have a temperature sensor. Later this year, the new wristwatch series is scheduled to be launched with the foldable smartphone.
9to5Google discovered references to the Samsung Galaxy Watch 5 and Galaxy Watch 5 Pro in the newest Samsung Health beta (v6.22.0.069). The Classic model is missing from a screenshot published by the magazine showing a list of compatible smartwatches for the health tracking app. The Galaxy Watch 5 Pro, according to the rumor, would have a sportier appearance comparable to the Galaxy Watch 4.
Separately, the Samsung Health beta, according to a user complaint on Reddit, includes an option for "Skin temperature during sleep." This could be used to track a person's sleep cycle. Despite prior rumors that the Samsung Galaxy Watch 5 range would be devoid of sensors capable of measuring body temperature, this appears to be the case.
Ming-chi Kuo, a well-known analyst, has stated that Samsung may not be able to include a thermometer capability in its forthcoming wearables to detect skin temperature.
According to recent rumors, the rotating bezel, which is essential for managing apps and menus, would be removed from the next wearables. These circular and revolving bezels were featured on the Galaxy Watch 4 Classic versions.
Samsung has yet to reveal any information on the Samsung Galaxy Watch 5 series. It'll be introduced alongside the Galaxy Z Fold 4 and Galaxy Z Flip 4 in August or September.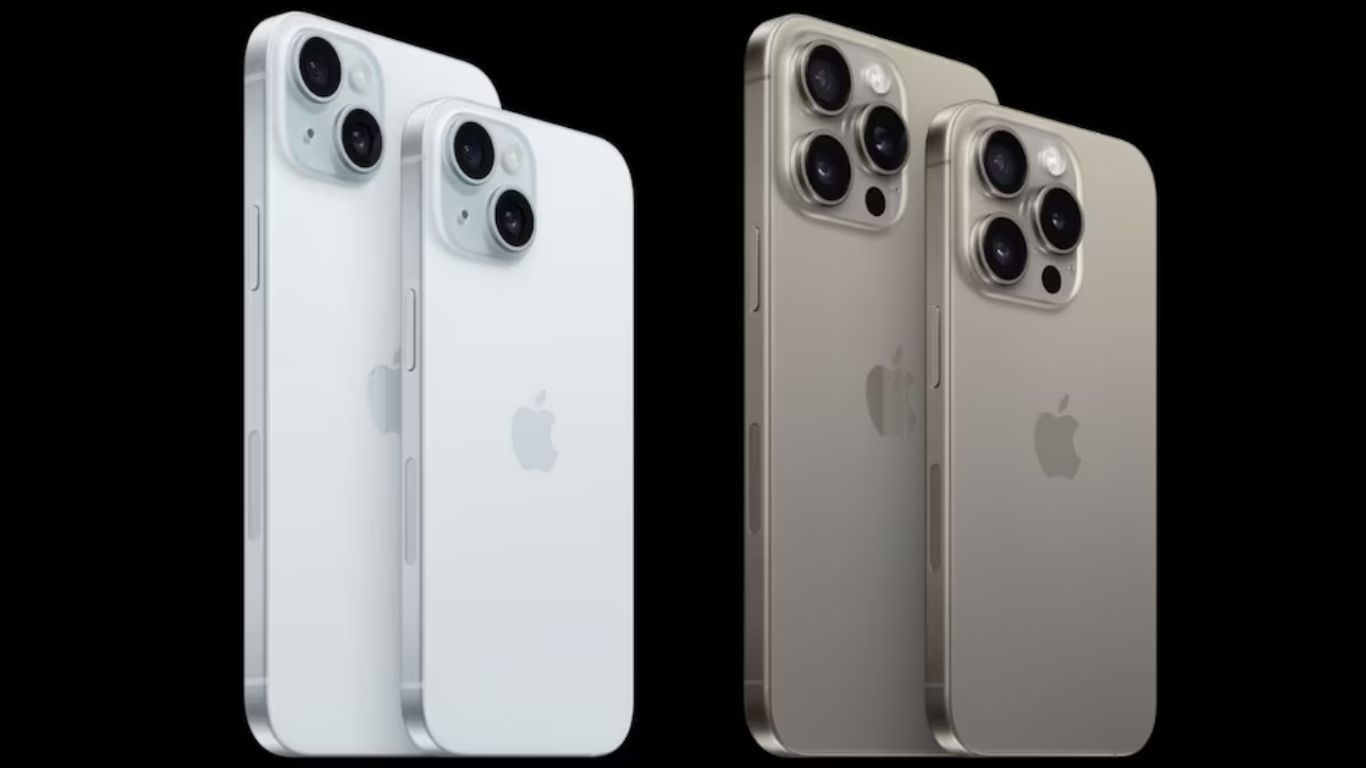 Apple iPhone 15 Series | What's the new Upgrade?
Discover the latest features and upgrades of the Apple iPhone 15 Series. Check out the iPhone 15 price and specs.
13-Sep-2023 12:16 AM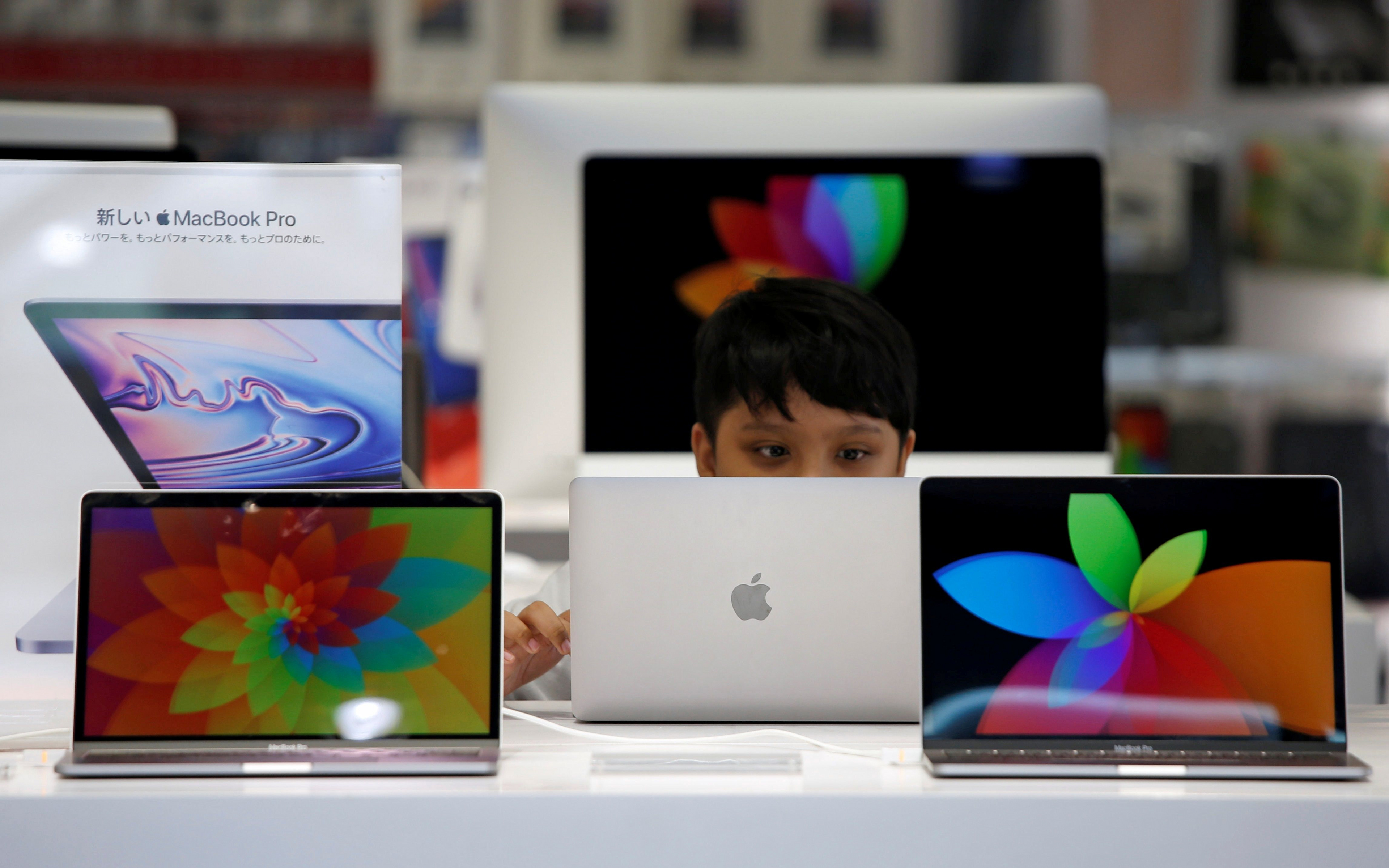 Laptop & PC Import Curb: Google, Apple, Intel, and Others Have Urged US to Push India to Reconsider Its New Rule
Global tech giants urge US to influence India's laptop import restrictions; concerns over trade relationships & supply chain impact.
19-Aug-2023 02:48 AM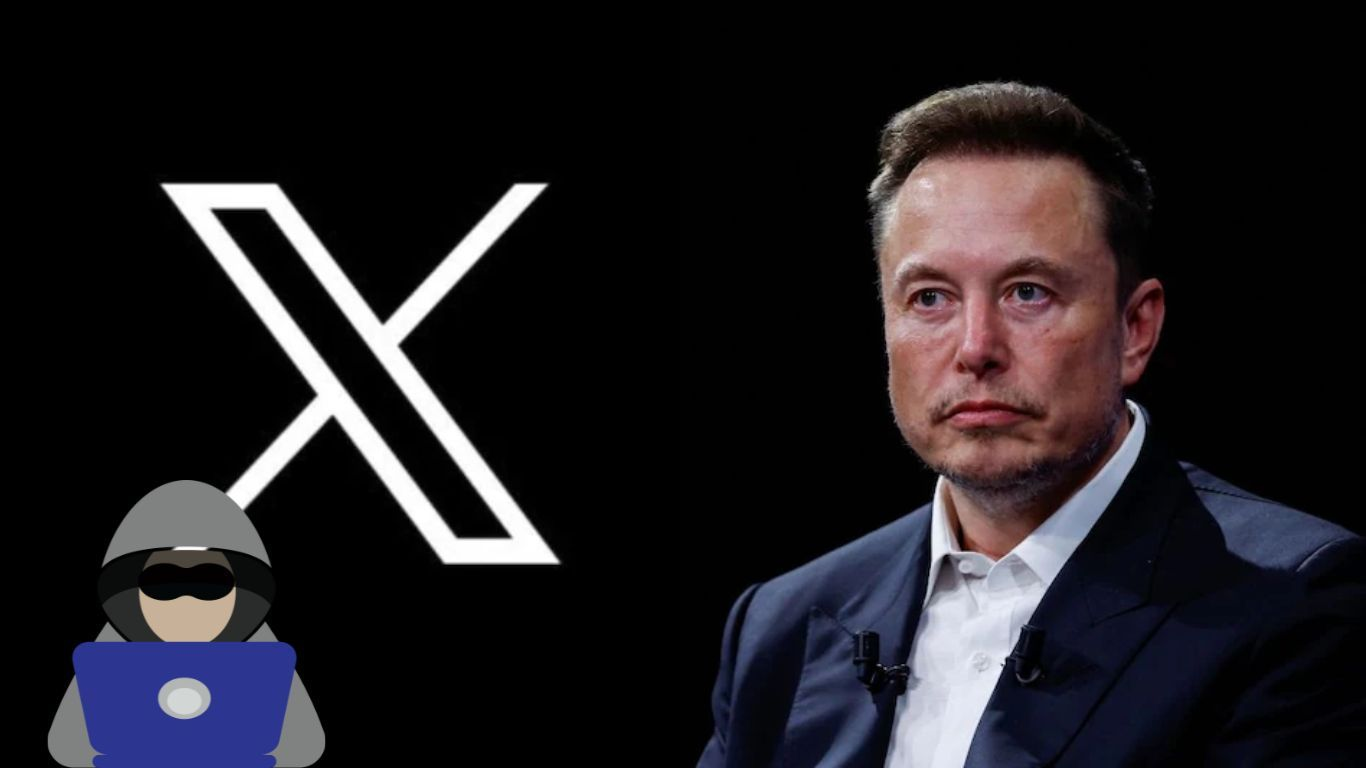 User Control vs. Online Safety: X's Block Feature Controversy
X's removal of the block feature triggered discussions about user autonomy, online harassment, and the complexities of nurturing a secure digital environment.
19-Aug-2023 01:13 AM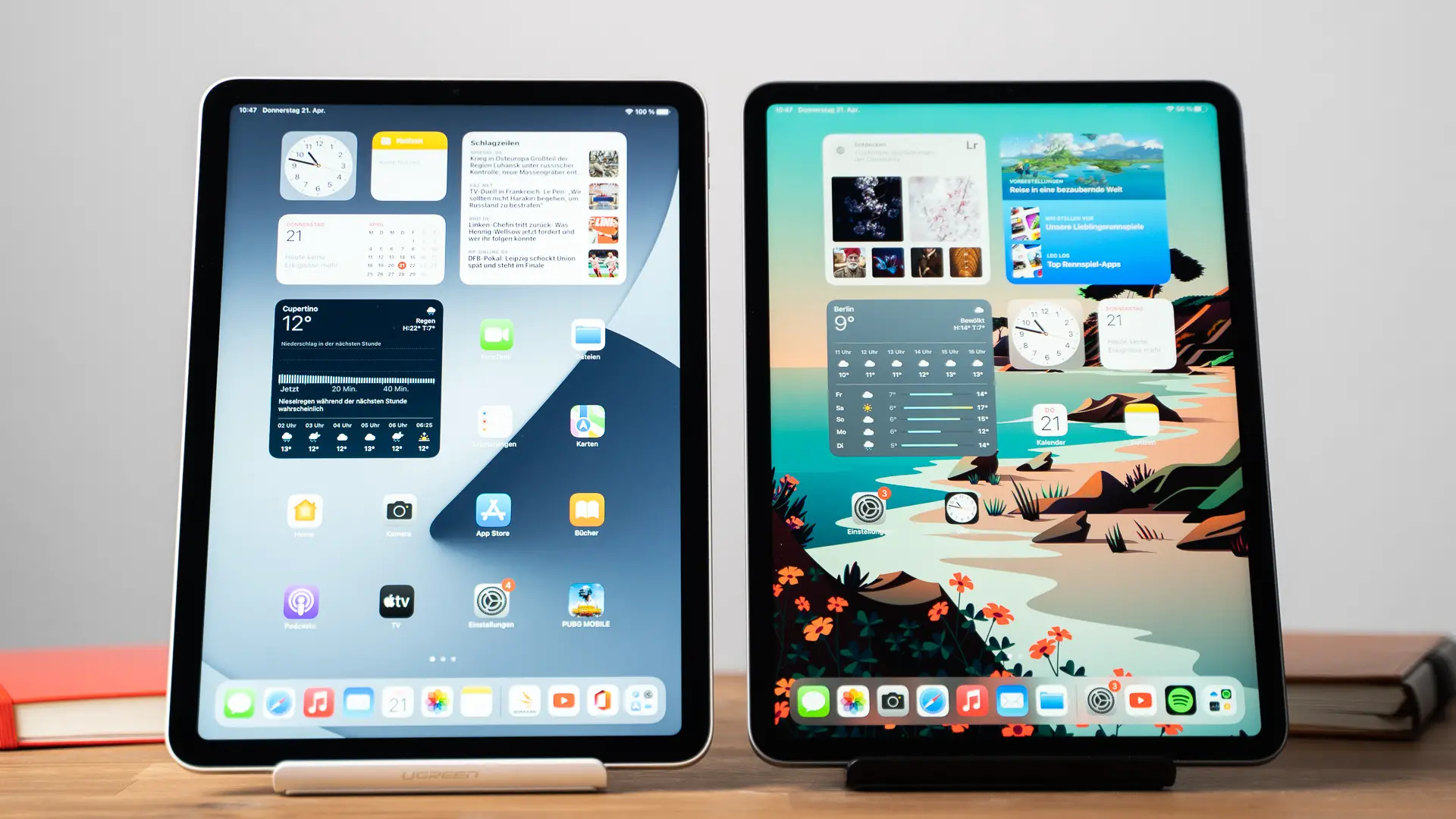 Apple Emerges as Leading Player in India's Declining Tablet Market
Apple dominates Indian tablet market with 25% share, driven by iPad 9th and 10th Gen. 5G and Wi-Fi tablets show growth amid sector shifts.
19-Aug-2023 12:52 AM
Samsung Galaxy Z Fold 5 & Galaxy Z Flip 5 Go on Sale Today: Know Launch Price, Specifications, & Discount Offers!
Samsung Galaxy Z Fold 5 and Z Flip 5 now on sale in India. Get up to Rs 18,000 benefits. Specs, prices, and features detailed for these latest foldable smartphones.
18-Aug-2023 08:07 AM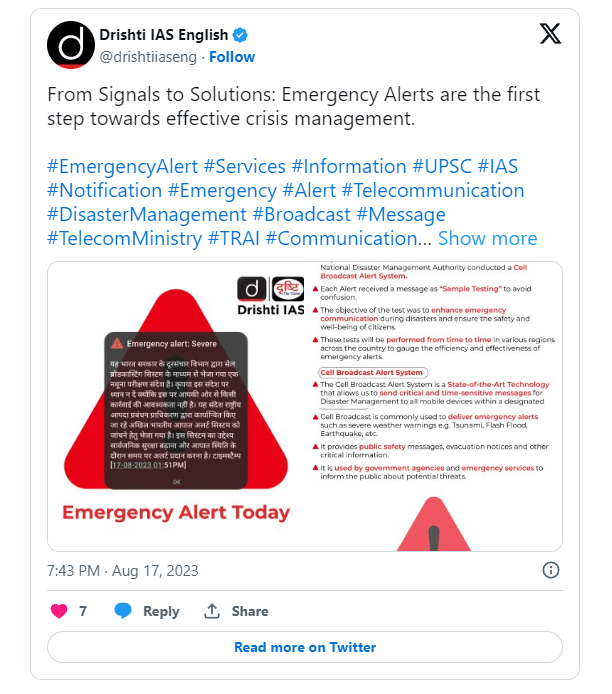 Emergency Alert! Severe: Why Do Smartphone Users in India Receive This Message From Govt?
India enhances disaster readiness with Emergency Alert System trial. Smartphone users receive test message for timely public safety alerts.
18-Aug-2023 08:00 AM