Samsung Galaxy Z Fold 5 & Galaxy Z Flip 5 Go on Sale Today: Know Launch Price, Specifications, & Discount Offers!
Posted by
Suraj
On
18-Aug-2023 01:37 PM
3453
Samsung Galaxy Z Fold 5 and Galaxy Z Flip 5 now have gone on sale today. This newest foldable smartphone from the company was launched last month in South Korea, and now these phones have launched into the Indian market as well. Samsung is offering up to Rs 18,000 worth of benefits on this newest offering. Here are more details you should know about:
Samsung Galaxy Z Fold 5 and Galaxy Z Flip 5 Price in India
Samsung Z Flip 5 price in India, for the 8GB + 256GB variant, is set to Rs 99,000, while the 8GB RAM + 512GB variant is available at Rs 1,09,000. Samsung has introduced the fifth generation Galaxy Z Flip in four color options, Mint, Cream, Graphite, and Lavender.
On the other hand, Samsung Galaxy Z Fold 5 is launched with a starting price of Rs 1,54,999, featuring 12GB RAM + 256GB storage. The 12GB + 512GB storage and 12GB + 1TB storage variants of Z Fold 5 have been priced at Rs 164,999 and Rs 184,999, respectively.
Interested buyers can purchase these Samsung smartphones from nearby retail outlets of the company or through Amazon, Flipkart, and Samsung.com. On Galaxy Flip 5, buyers can receive up to 16,000 benefits, including Rs 8,000 upgrade discount and Rs 8,000 cashback on selected bank cards. On Galaxy Fold 5, the buyers can get a Rs 10,000 upgrade discount and Rs 8,000 cashback. On both foldable smartphones, the buyers can avail of a no-cost EMI option for up to 24 months.
Key Specifications of Samsung Galaxy Z Flip 5
Powered by Qualcomm Snapdragon 8 Gen 2 SoC, Samsung Galaxy Z Flip 5 features a 6.7-inch FHD+ dynamic AMOLED 2X display with a 120Hz refresh rate and a 3.4-inch Super AMOLED cover display with a 60Hz refresh rate. The phone gets up to 8GB RAM and 512GB storage, a 12-megapixel primary camera, and a 12-megapixel ultra-wide sensor. It's also equipped with a 10-megapixel selfie camera.
Samsung has provided a 3,700mAh battery pack that supports 25W fast charging and 15W wireless charging. There is a side-mounted fingerprint scanner and stereo speakers with Dolby Atmos audio.
Key Specifications of Samsung Galaxy Z Fold 5
Samsung Galaxy Z Fold fifth generation smartphone features a 7.6-inch QXGA+ dynamic AMOLED 2X Infinity Flex inner display and a 6.2-inch HD+ dynamic AMOLED 2X cover display with 120Hz refresh rate. The phone gets power from the flagship Qualcomm Snapdragon 8 Gen 2 processor and packs up to 12GB of high-speed RAM and 1TB of internal storage.
Samsung has offered a triple camera setup comprising a 50-megapixel primary camera sensor, a 10-megapixel ultra-wide, and a 10-megapixel telephoto lens. There is a 10-megapixel of cover display and a 4-megapixel of inner display selfie camera. Moreover, this foldable smartphone has a 4,400mAh battery pack, a side-mounted fingerprint reader, and stereo speakers with Dolby Atmos audio.
Is it Worth Purchasing Samsung Galaxy Z Flip or Fold 5?
A limited number of foldable smartphones are available in the market, and the recently launched Samsung Galaxy Z Flip and Galaxy Z Fold are among the best smartphones in this niche category. Samsung Galaxy Z Flip is the best bet if you need a more usable cover screen, a high-quality camera, and an exceptional software experience. Galaxy Z Fold is the best choice if you are looking for a brighter display, seamless performance, and lasting battery backup.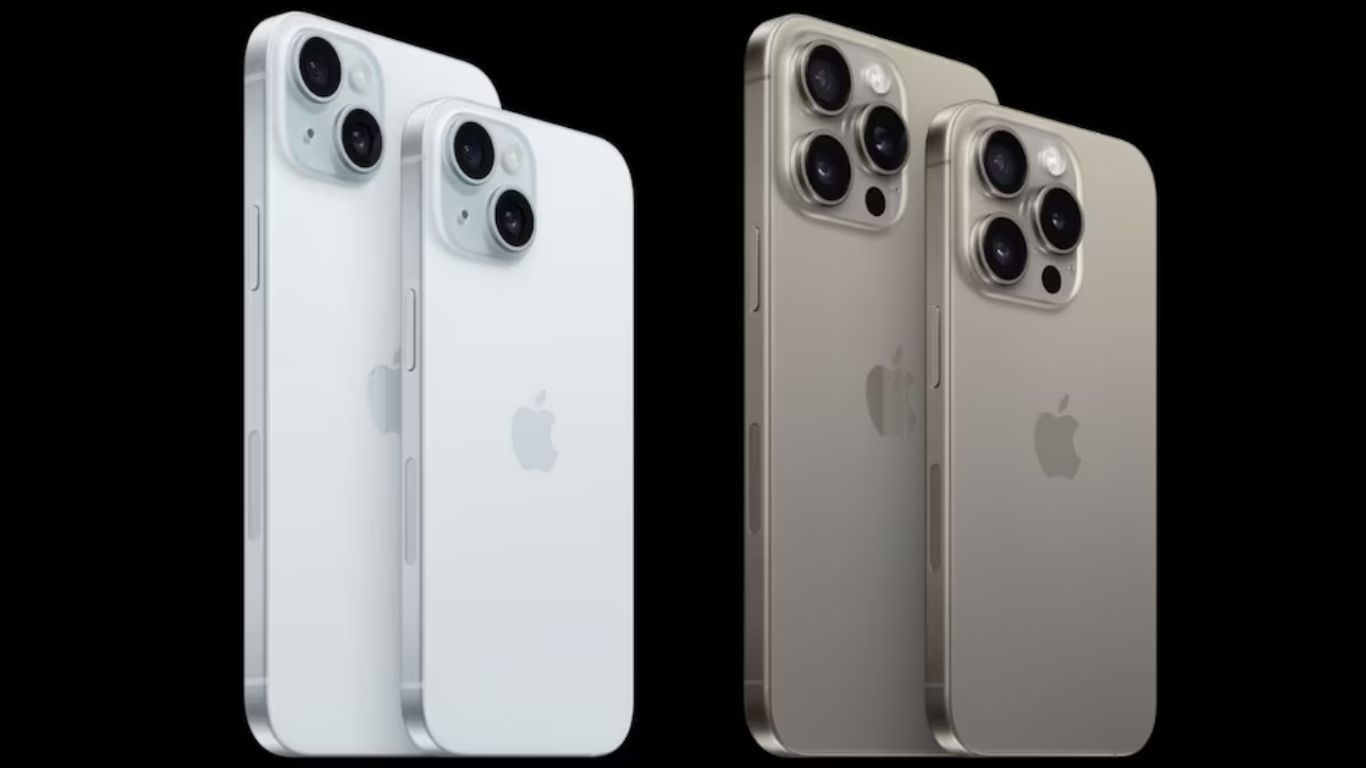 Apple iPhone 15 Series | What's the new Upgrade?
Discover the latest features and upgrades of the Apple iPhone 15 Series. Check out the iPhone 15 price and specs.
13-Sep-2023 12:16 AM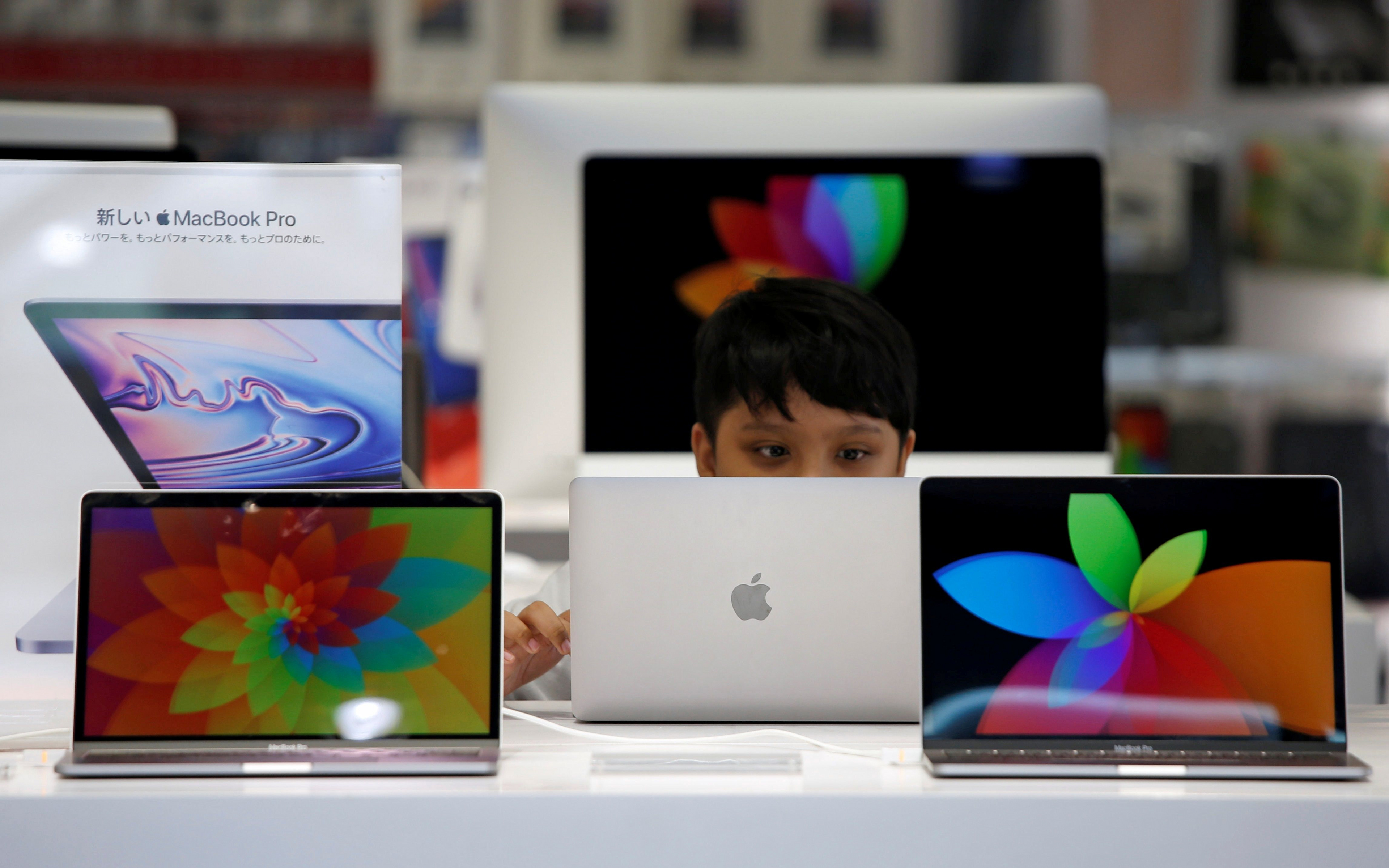 Laptop & PC Import Curb: Google, Apple, Intel, and Others Have Urged US to Push India to Reconsider Its New Rule
Global tech giants urge US to influence India's laptop import restrictions; concerns over trade relationships & supply chain impact.
19-Aug-2023 02:48 AM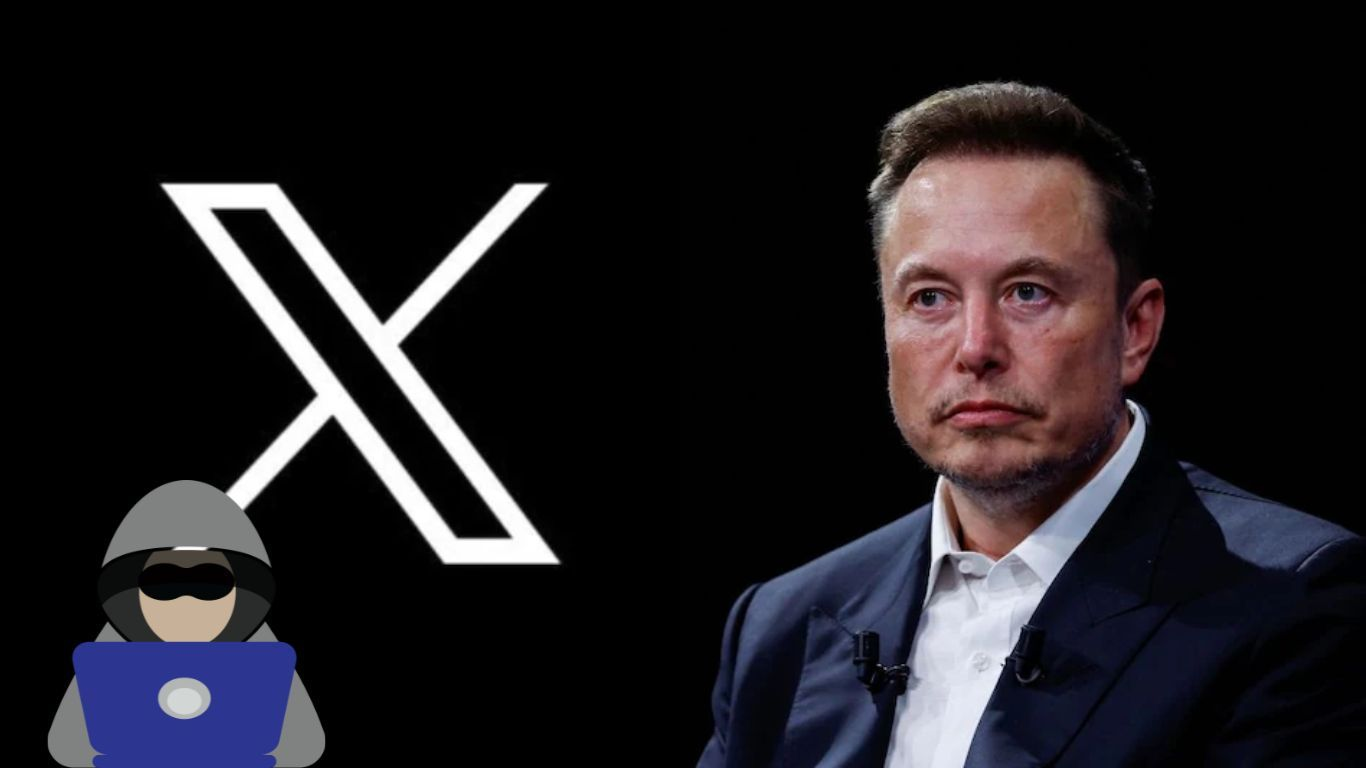 User Control vs. Online Safety: X's Block Feature Controversy
X's removal of the block feature triggered discussions about user autonomy, online harassment, and the complexities of nurturing a secure digital environment.
19-Aug-2023 01:13 AM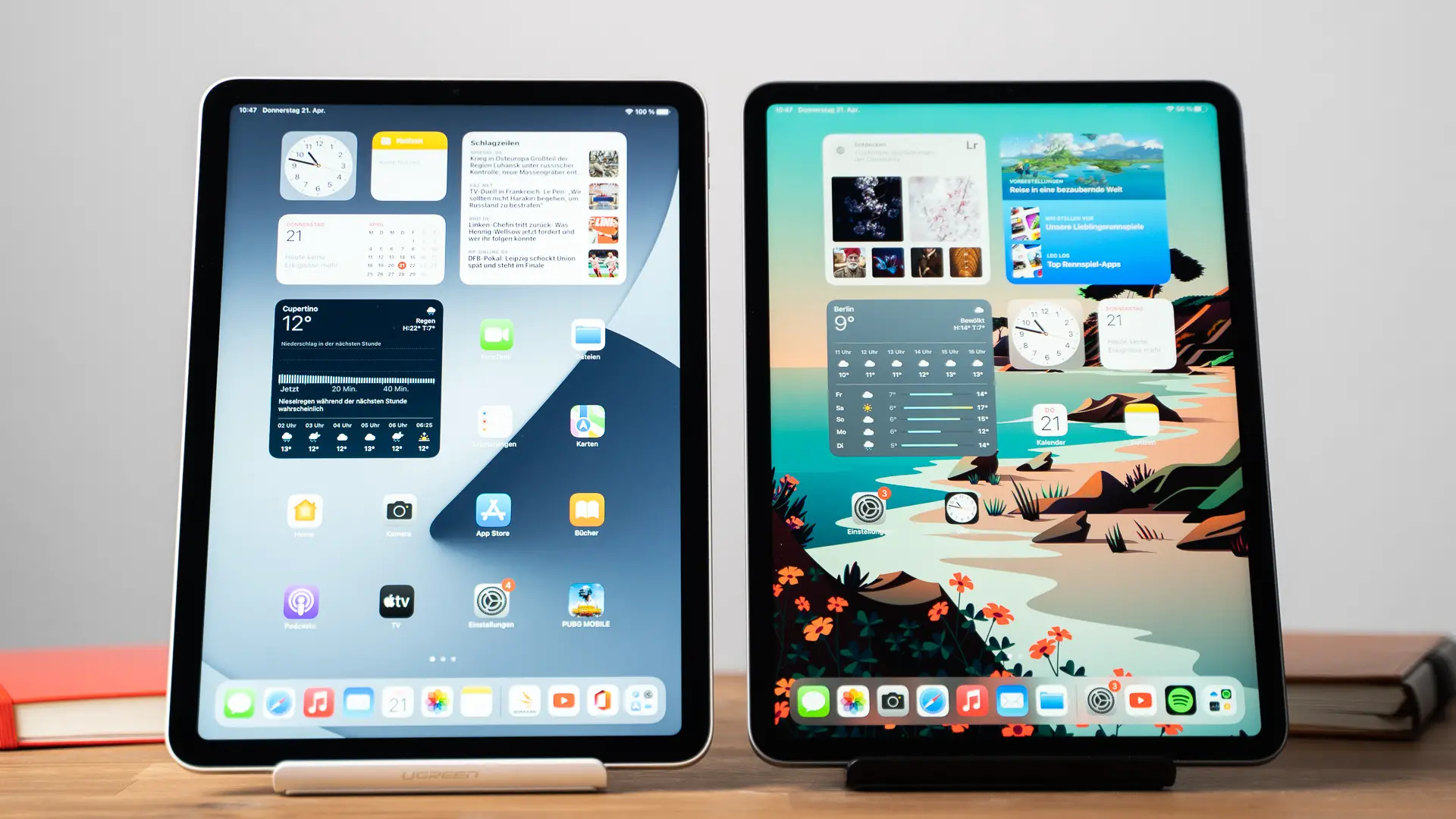 Apple Emerges as Leading Player in India's Declining Tablet Market
Apple dominates Indian tablet market with 25% share, driven by iPad 9th and 10th Gen. 5G and Wi-Fi tablets show growth amid sector shifts.
19-Aug-2023 12:52 AM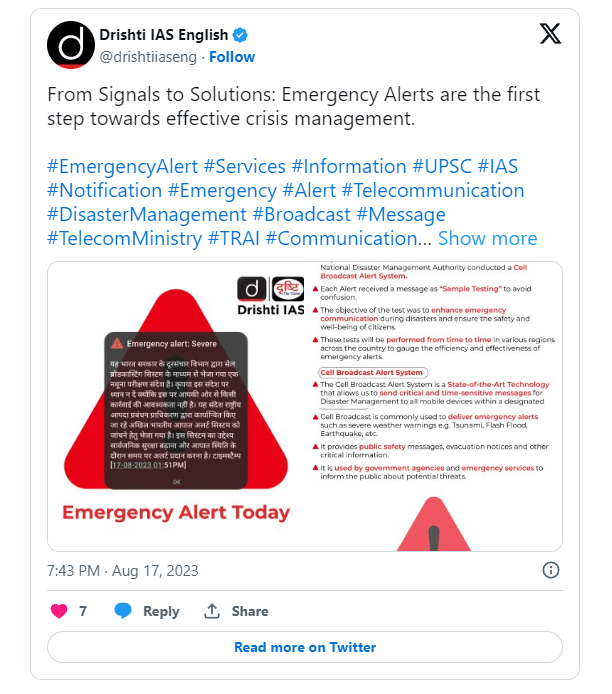 Emergency Alert! Severe: Why Do Smartphone Users in India Receive This Message From Govt?
India enhances disaster readiness with Emergency Alert System trial. Smartphone users receive test message for timely public safety alerts.
18-Aug-2023 08:00 AM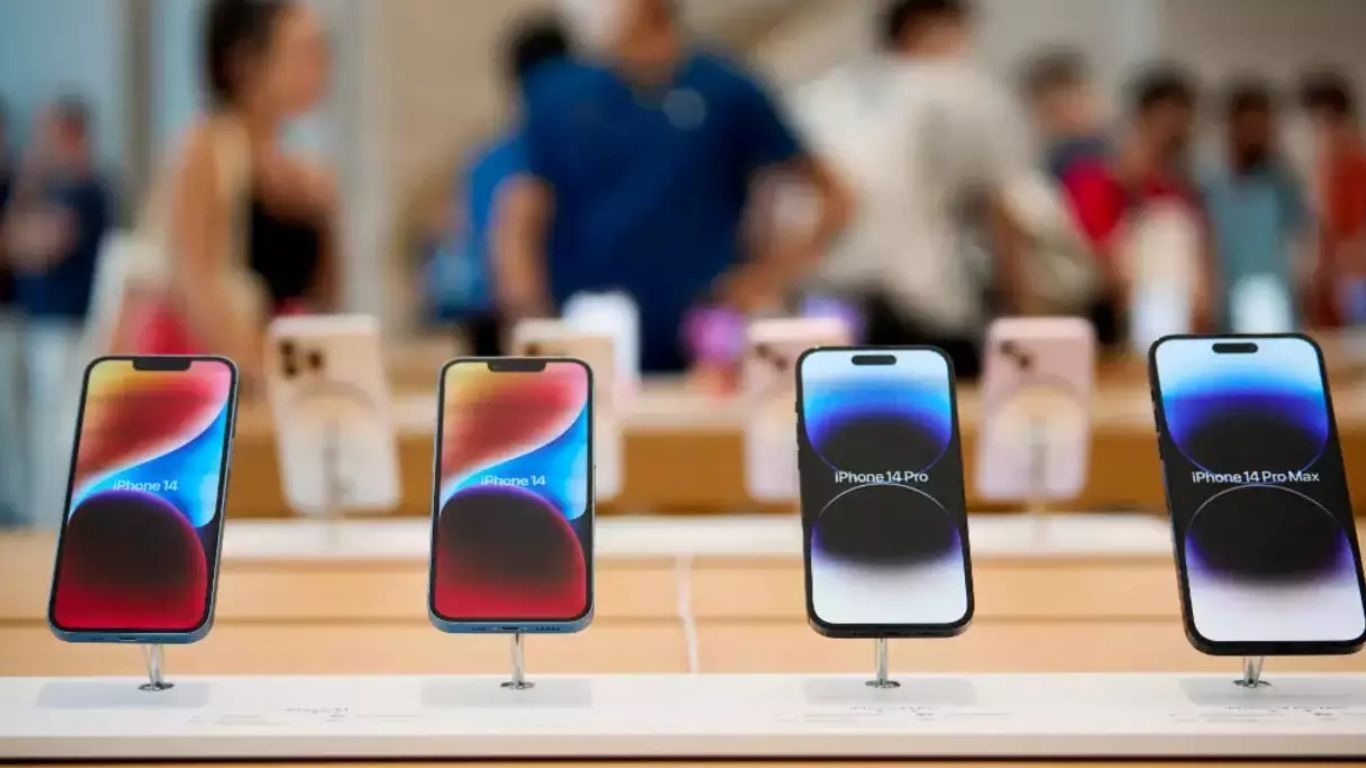 Apple's iPhone 15 Production Starts in Tamil Nadu
Get insights into Apple's pursuit of equitable production timelines and the challenges it faces in diversifying its assembly operations.
18-Aug-2023 05:59 AM