Samsung Launches its Limited-Edition Galaxy Watch4 and Galaxy Buds2
Posted by
Salman
On
22-Oct-2021 12:26 PM
87413
Samsung partners with Kitsune to release its Galaxy Watch4 and Galaxy Buds2
Samsung has globally launched its limited-edition Galaxy Watch4 and Galaxy Buds2 wearable collection in select markets. However, it might find its way into the Indian markets soon.
• Samsung has partnered with the leading lifestyle brand Kitsune to launch its wearable devices. • Samsung unveiled two limited-edition wearable devices at the Samsung Galaxy Unpacked Event recently. • Though it is available in select markets worldwide, the Galaxy Watch4 and Galaxy Buds2 might enter the Indian market soon.
Samsung has tied up with leading lifestyle brands Kitsune for launching its Galaxy Watch4 and Galaxy Buds2 in select markets globally. Though the Indian market does not figure in the list, these products will soon be available in India. The limited-edition Galaxy Watch4 features a Moonrock Beige strap with a fox-shaped hole and engravings to appear different. Moreover, it includes an additional Stardust Gray strap with the Kitsune lettering to provide an ideal alternative and allow users to switch styles whenever they feel.
The Galaxy Buds2 Kitsune edition is also available in Moonrock Beige colors and housed in a Stardust Gray leather case. The left earbud design displays the fox's head and the right one, the tail.
The exciting fusion between Samsung and Kitsune paves the way to launch several wearable lifestyle products in the future. Furthermore, the seamless melding technology with fashion and music allows consumers to enjoy the best of life and wellness excitingly.
An Indian launch is on the cards very soon.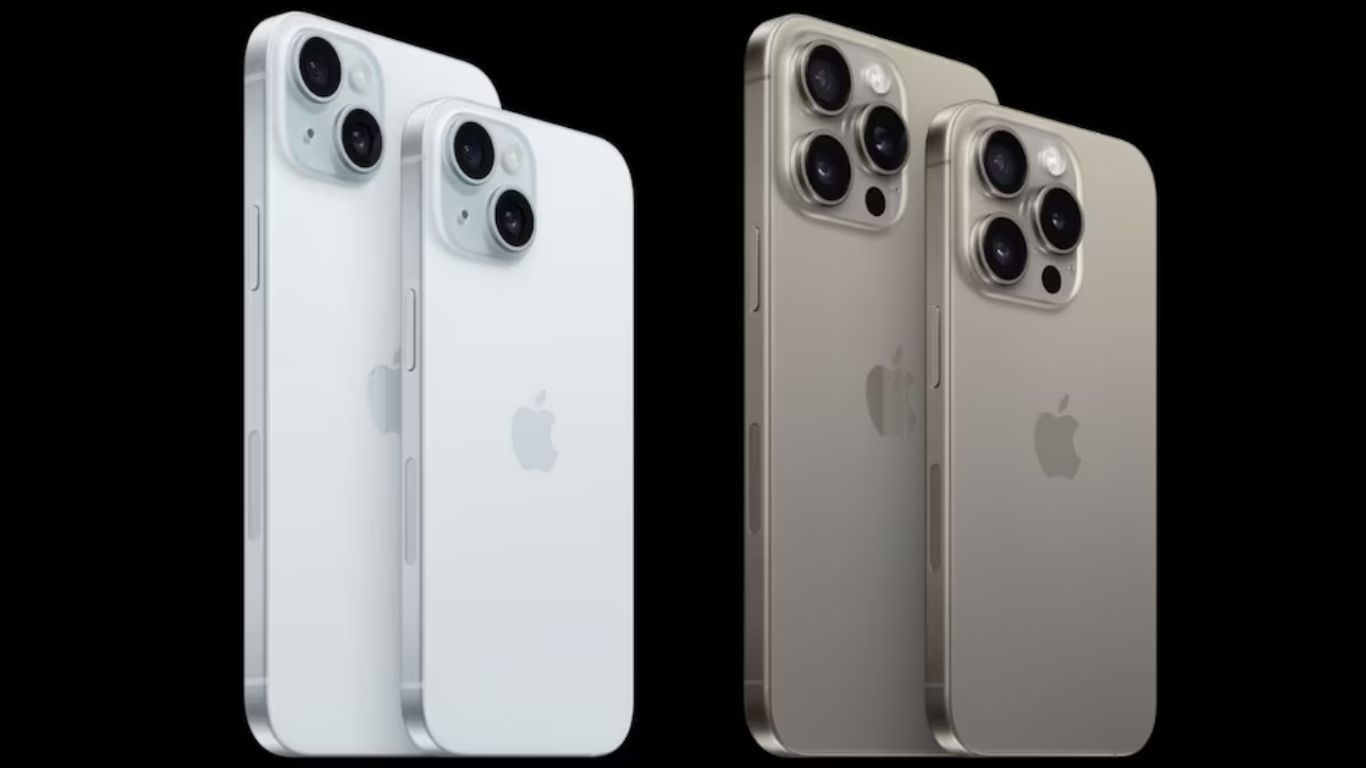 Apple iPhone 15 Series | What's the new Upgrade?
Discover the latest features and upgrades of the Apple iPhone 15 Series. Check out the iPhone 15 price and specs.
13-Sep-2023 12:16 AM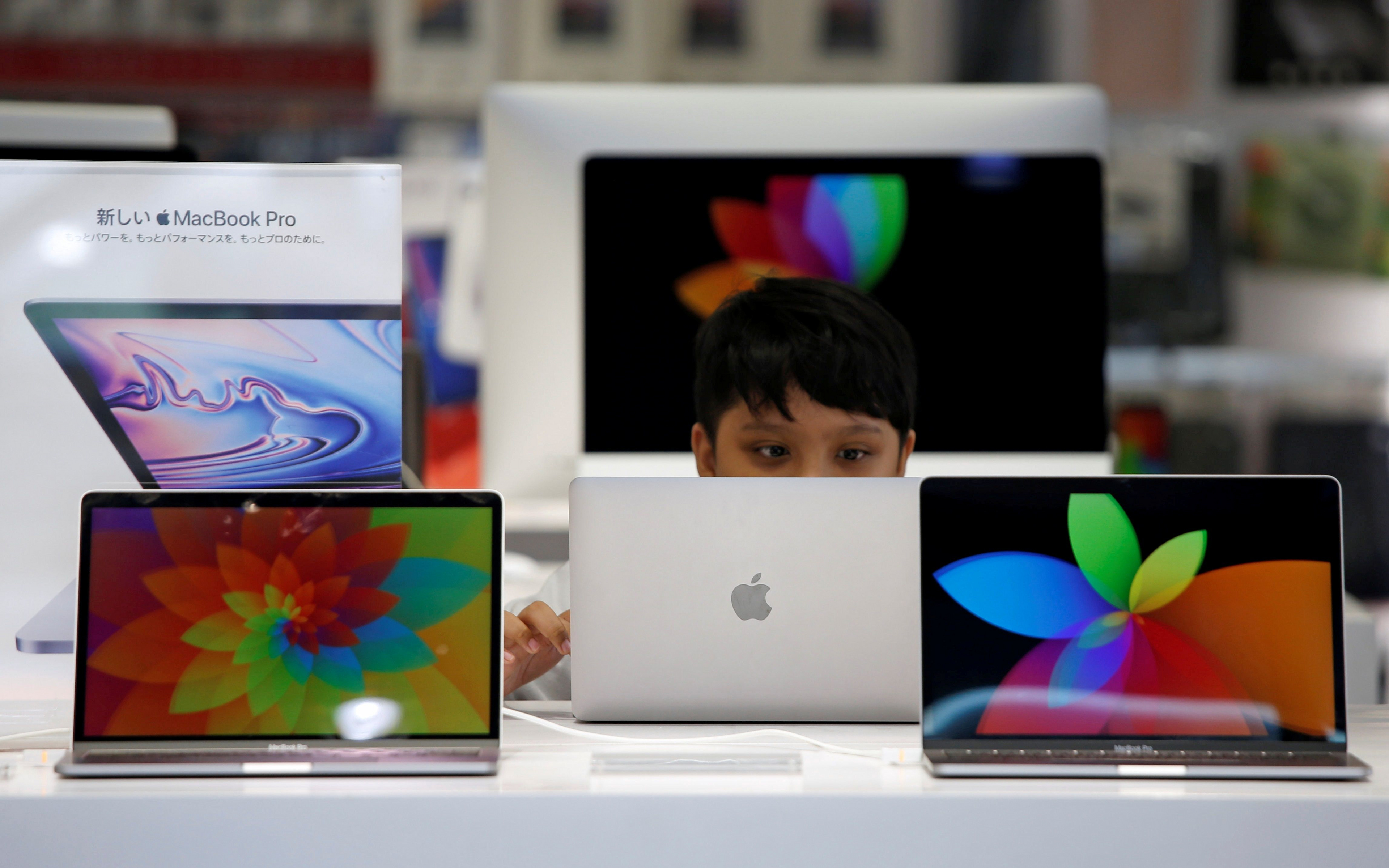 Laptop & PC Import Curb: Google, Apple, Intel, and Others Have Urged US to Push India to Reconsider Its New Rule
Global tech giants urge US to influence India's laptop import restrictions; concerns over trade relationships & supply chain impact.
19-Aug-2023 02:48 AM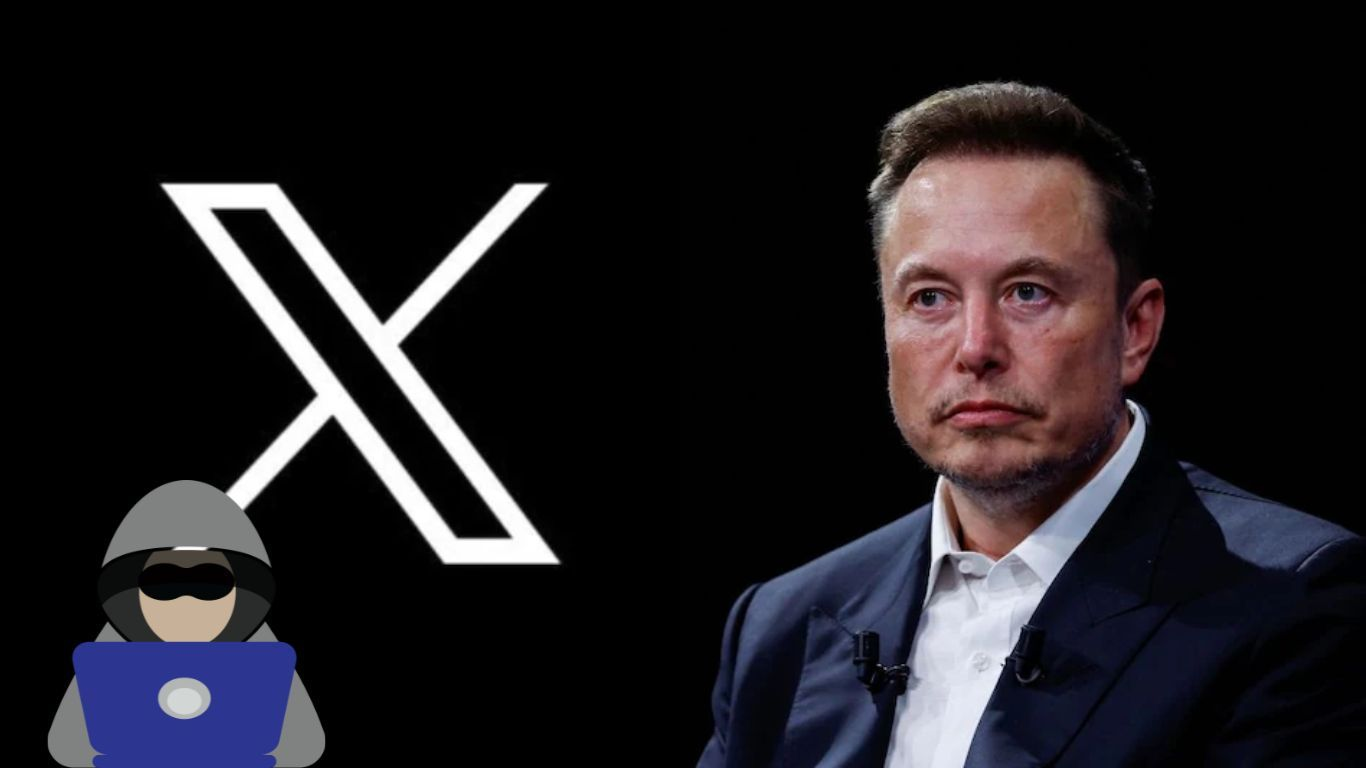 User Control vs. Online Safety: X's Block Feature Controversy
X's removal of the block feature triggered discussions about user autonomy, online harassment, and the complexities of nurturing a secure digital environment.
19-Aug-2023 01:13 AM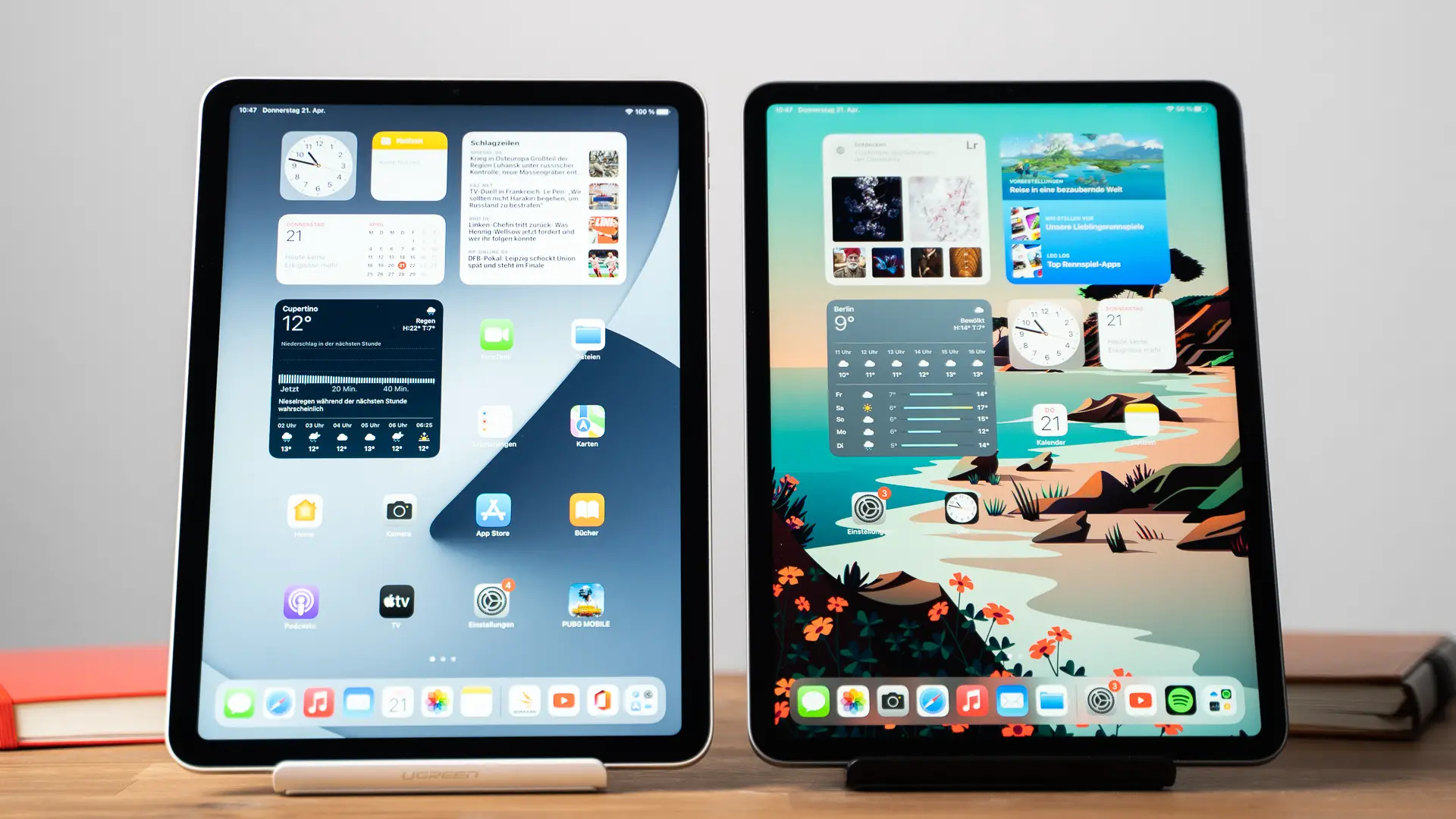 Apple Emerges as Leading Player in India's Declining Tablet Market
Apple dominates Indian tablet market with 25% share, driven by iPad 9th and 10th Gen. 5G and Wi-Fi tablets show growth amid sector shifts.
19-Aug-2023 12:52 AM
Samsung Galaxy Z Fold 5 & Galaxy Z Flip 5 Go on Sale Today: Know Launch Price, Specifications, & Discount Offers!
Samsung Galaxy Z Fold 5 and Z Flip 5 now on sale in India. Get up to Rs 18,000 benefits. Specs, prices, and features detailed for these latest foldable smartphones.
18-Aug-2023 08:07 AM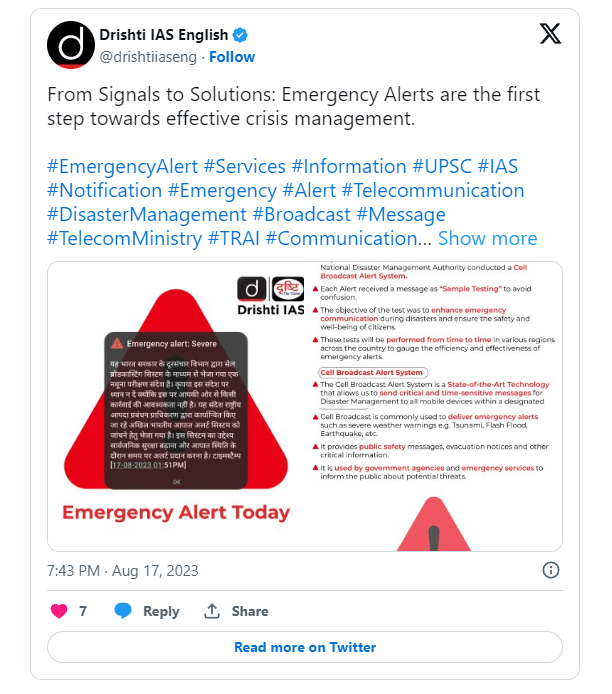 Emergency Alert! Severe: Why Do Smartphone Users in India Receive This Message From Govt?
India enhances disaster readiness with Emergency Alert System trial. Smartphone users receive test message for timely public safety alerts.
18-Aug-2023 08:00 AM