Samsung to launch One UI 5 by December 2022
Posted by
Rohit Yadav
On
03-Oct-2022 07:58 AM
2613
Samsung has the best software update policy in the Android world and will prove it again by updating many of its phones to Android 13-based One UI 5 before the end of the year.
Which Samsung phones will be updated? According to SamMobile, the upcoming phone will be updated to One UI 5 and Android 13 this year.
Samsung Galaxy S22 series
Samsung Galaxy S21 series
It's no surprise that the latest flagships, the S and Z series, are on the list. Samsung rolled out a public beta of One UI 5 for select models back in August, but the company has always prioritized premium phones for quick updates. However, the mid-range A53 is probably less expected and a much-welcomed addition. Despite being Samsung's best-selling phone, the Midrange usually has a long wait for an update.
UI 4 was released on November 15, 2021, for his S21 series and then rolled out to other smartphones over the next few months (for example A52 5G in December, the original A52 released in January).
There is nothing in the timeline on the other phone. Based on previous schedules, most eligible models will be updated in Q1 2023. This includes phones such as the S20 series, Note 20 series, other mid-range A, M and F series phones and some tablets.
Try One UI 5 now
If you're interested, sign up for One UI 5 and try it out in the beta program. This will give you a first look at the new features coming soon to the phone, including interface improvements and navigation gestures, and some of Samsung's new apps like the newly improved Camera app.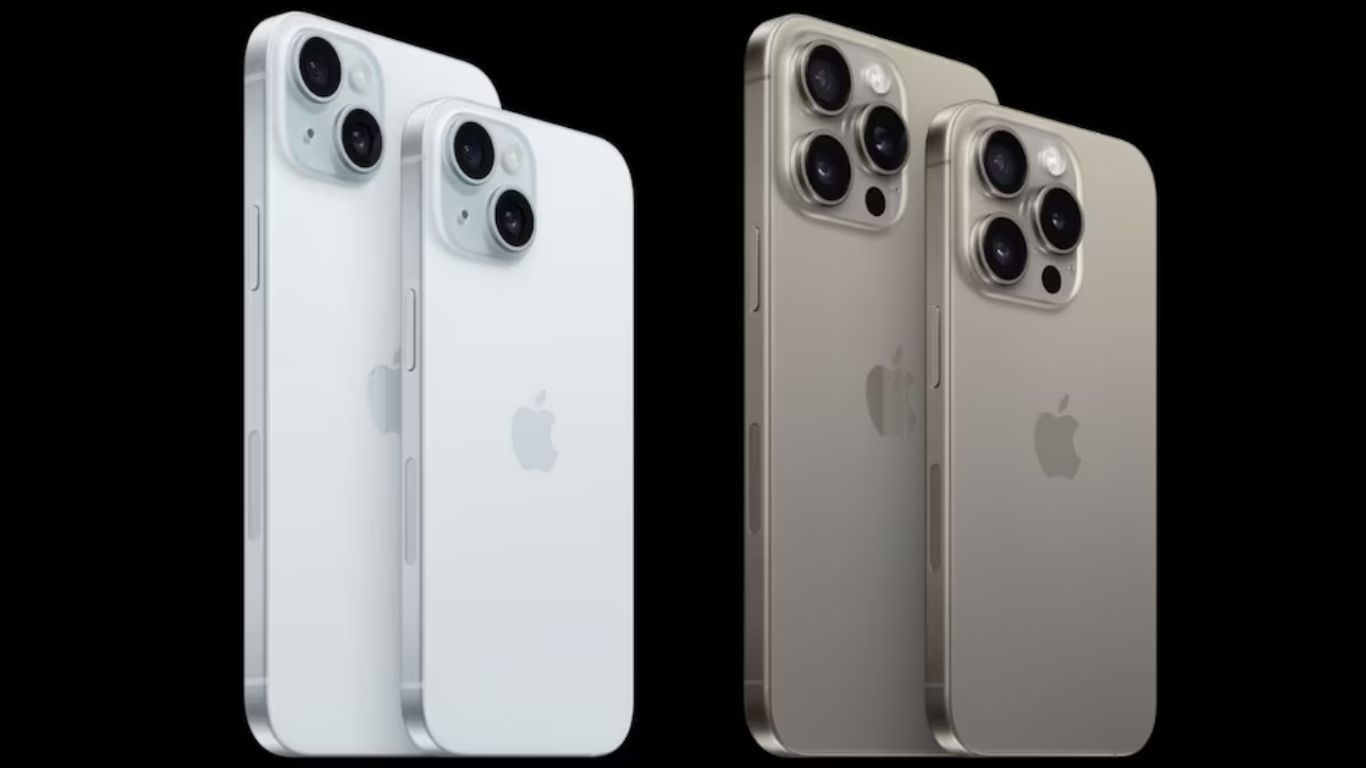 Apple iPhone 15 Series | What's the new Upgrade?
Discover the latest features and upgrades of the Apple iPhone 15 Series. Check out the iPhone 15 price and specs.
13-Sep-2023 12:16 AM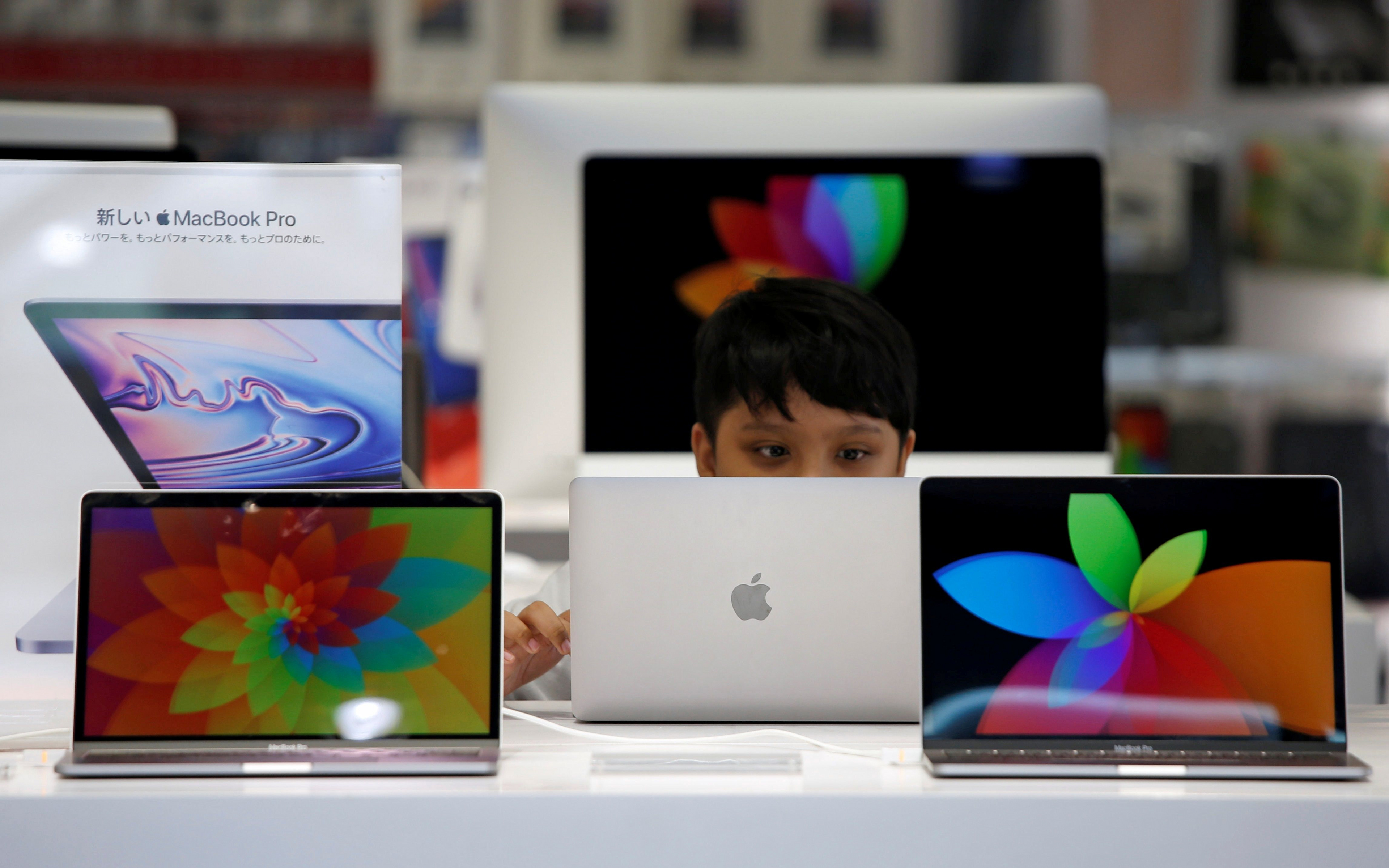 Laptop & PC Import Curb: Google, Apple, Intel, and Others Have Urged US to Push India to Reconsider Its New Rule
Global tech giants urge US to influence India's laptop import restrictions; concerns over trade relationships & supply chain impact.
19-Aug-2023 02:48 AM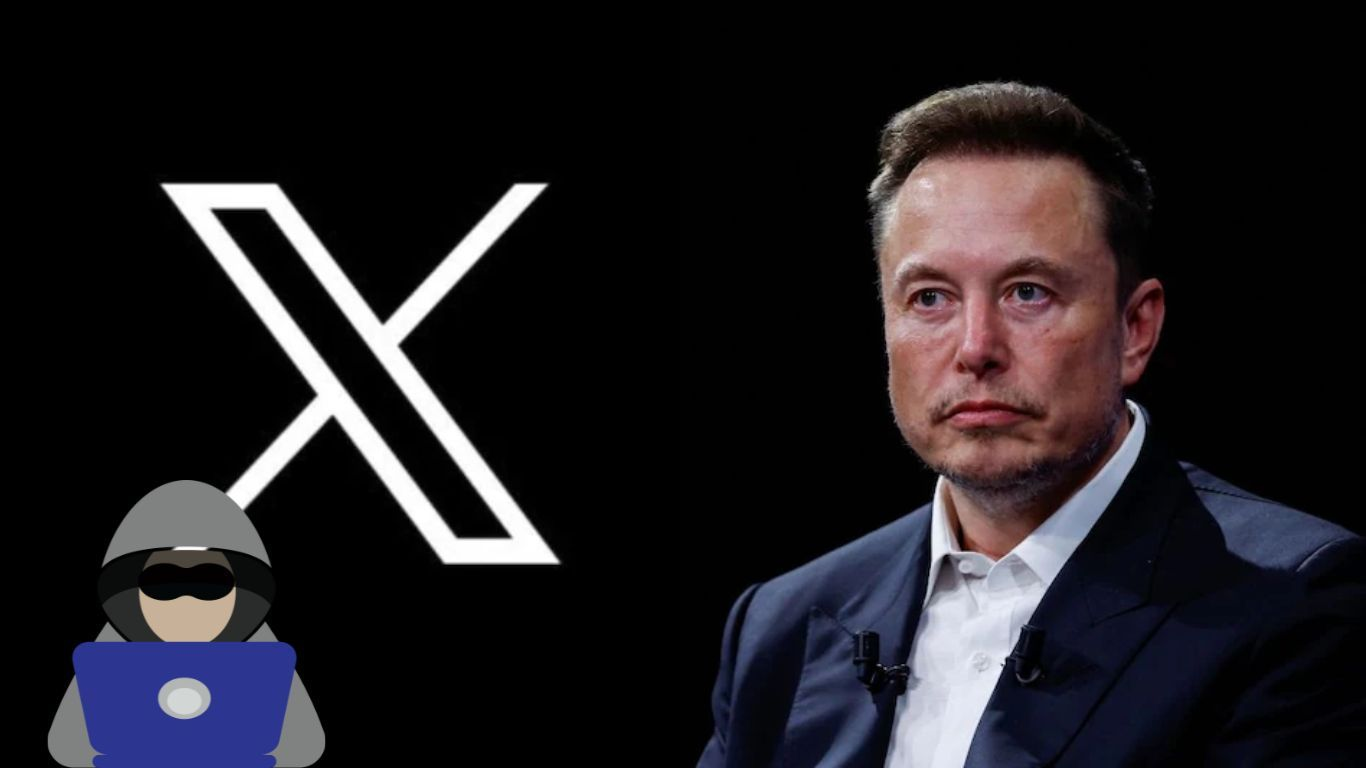 User Control vs. Online Safety: X's Block Feature Controversy
X's removal of the block feature triggered discussions about user autonomy, online harassment, and the complexities of nurturing a secure digital environment.
19-Aug-2023 01:13 AM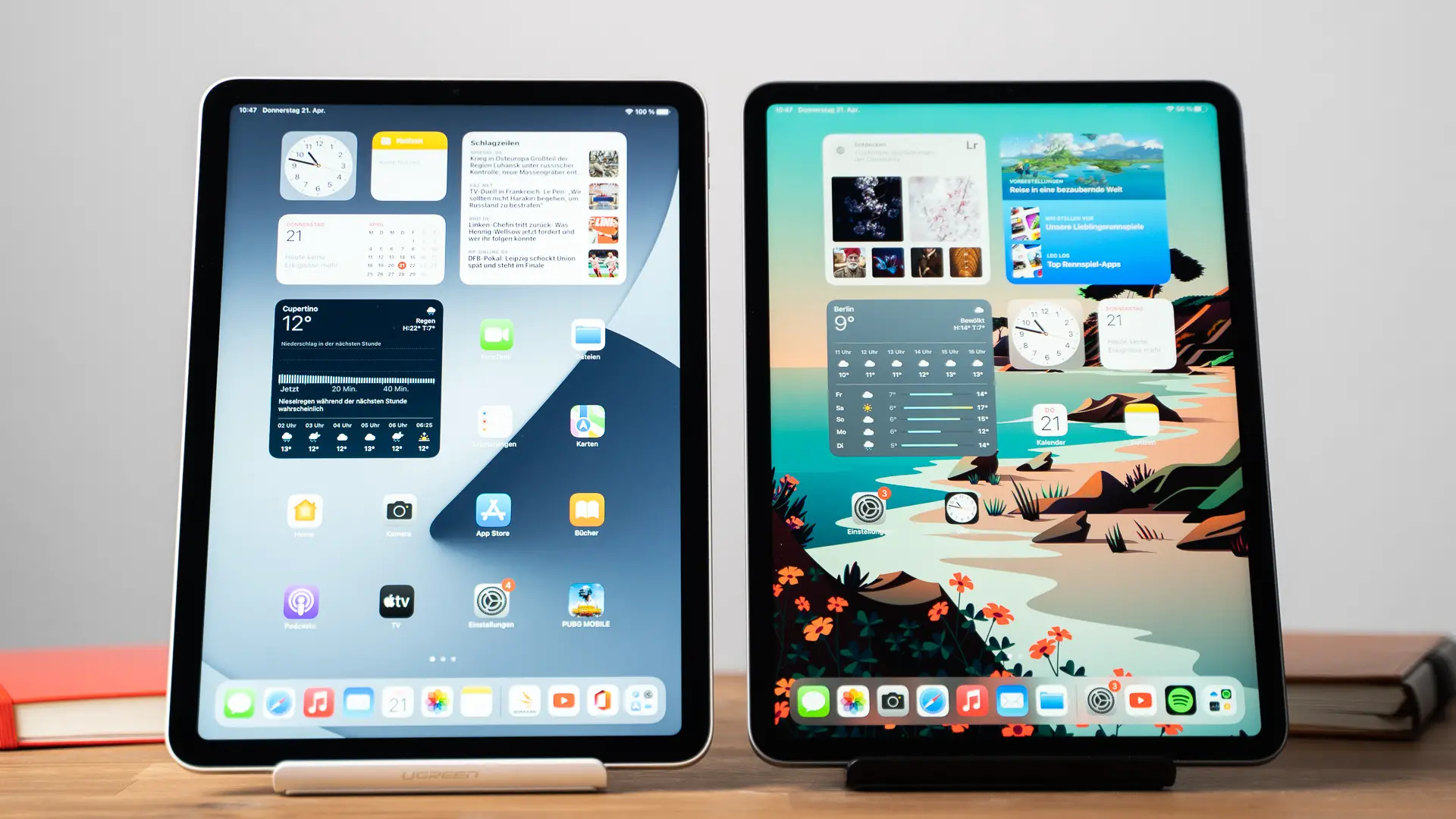 Apple Emerges as Leading Player in India's Declining Tablet Market
Apple dominates Indian tablet market with 25% share, driven by iPad 9th and 10th Gen. 5G and Wi-Fi tablets show growth amid sector shifts.
19-Aug-2023 12:52 AM
Samsung Galaxy Z Fold 5 & Galaxy Z Flip 5 Go on Sale Today: Know Launch Price, Specifications, & Discount Offers!
Samsung Galaxy Z Fold 5 and Z Flip 5 now on sale in India. Get up to Rs 18,000 benefits. Specs, prices, and features detailed for these latest foldable smartphones.
18-Aug-2023 08:07 AM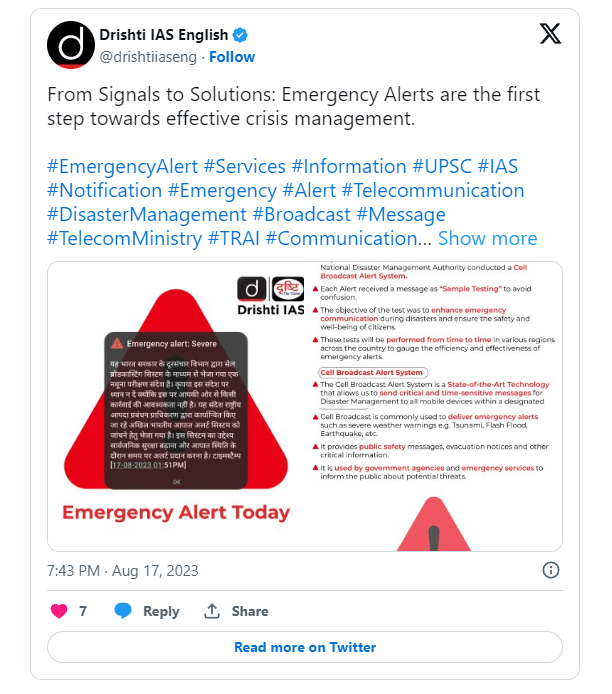 Emergency Alert! Severe: Why Do Smartphone Users in India Receive This Message From Govt?
India enhances disaster readiness with Emergency Alert System trial. Smartphone users receive test message for timely public safety alerts.
18-Aug-2023 08:00 AM