Saregama Carvaan: the Perfect Phone for your Grandparents
Posted by
Rohit Yadav
On
26-Sep-2022 05:58 AM
3645
Saregama, a popular music and audio company in India, has launched its first feature phone called 'Carvaan Mobile' which is preloaded with classic Hindi songs.
The preloaded songs are stored in the phone's internal memory, so no internet connection is required to play them on the phone. The preloaded songs are by ancient Indian artists such as Lata Mangeshkar, Asha Bhosle, Kishore Kumar and Mohammed Rafi. Songs are also organized into categories such as mood (happy, sad, etc.). About 1,500 songs are pre-installed on Saregama mobile phones.
In addition to 1,500 preloaded songs, the Saregama Carvaan mobile feature phone has wireless FM, digital camera, LED flashlight, AUX port, multi-language support, voice recording, call recording, dual SIM connectivity and more. Feature phones come with 8 GB of storage and 2 GB of free storage space for your personal music collection, videos, photos, and other files.
Saregama Carvaan Specifications
The Saregama Carvaan Mobile feature phone has a 2,500mAh battery and is powered by a MediaTek processor. "Equipped with a large display and a 2500 mAh battery for long talk time. Equipped with a MediaTek processor, this phone offers lightning-fast processing power and an unparalleled user experience. "It comes with a warranty," Saregama said in a press release.
Saregama Carvaan Price and Availability
Saregama Carvaan mobile released in two screen sizes of 2.4 inches and 1.8 inches. The 1.8-inch version of Saregama Carvaan Mobile sells for Rs 1,990 and the 2.4-inch version at Rs 2,490 in India. The smartphone was launched in three color options: emerald green, classic black and royal blue. Available through Saregama's website (saregama.com), retailers, and e-commerce platforms such as Amazon and Flipkart, the company plans to launch the phone in all regional languages.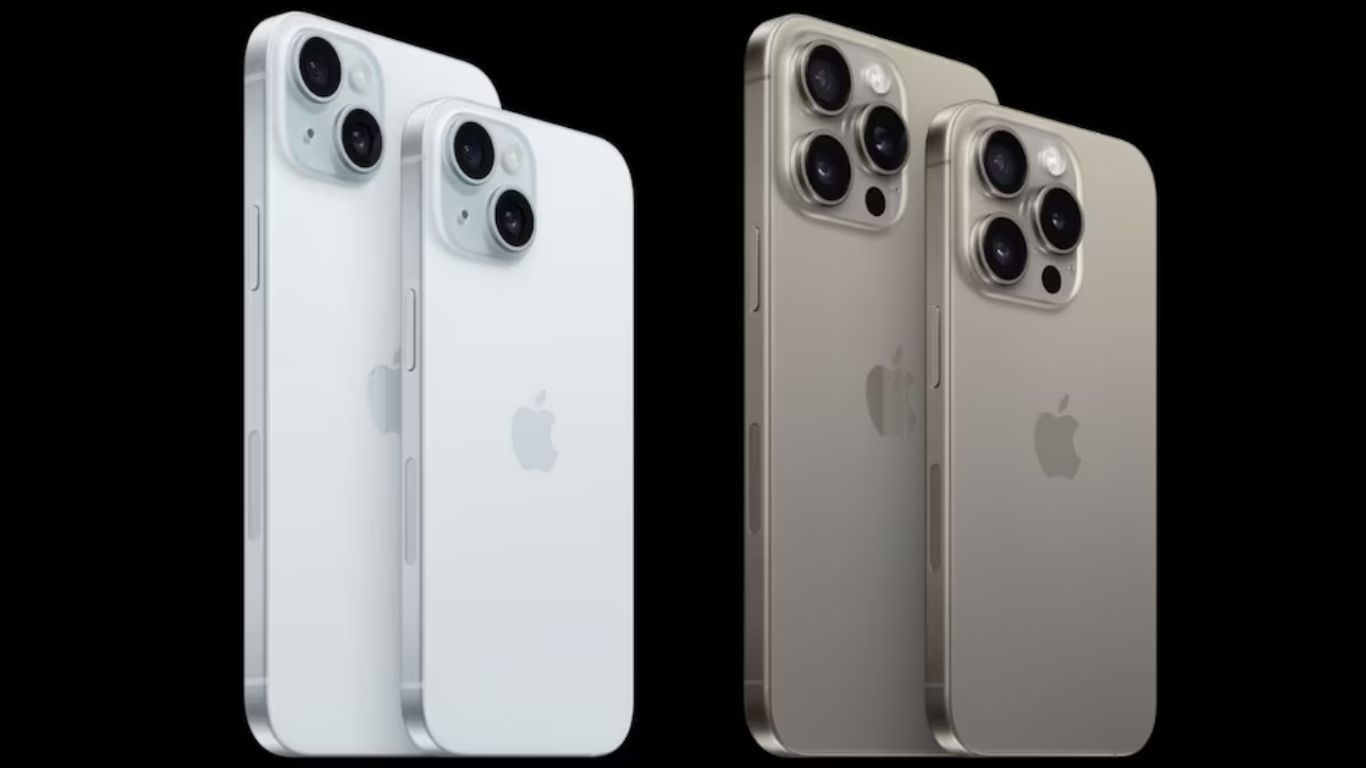 Apple iPhone 15 Series | What's the new Upgrade?
Discover the latest features and upgrades of the Apple iPhone 15 Series. Check out the iPhone 15 price and specs.
13-Sep-2023 12:16 AM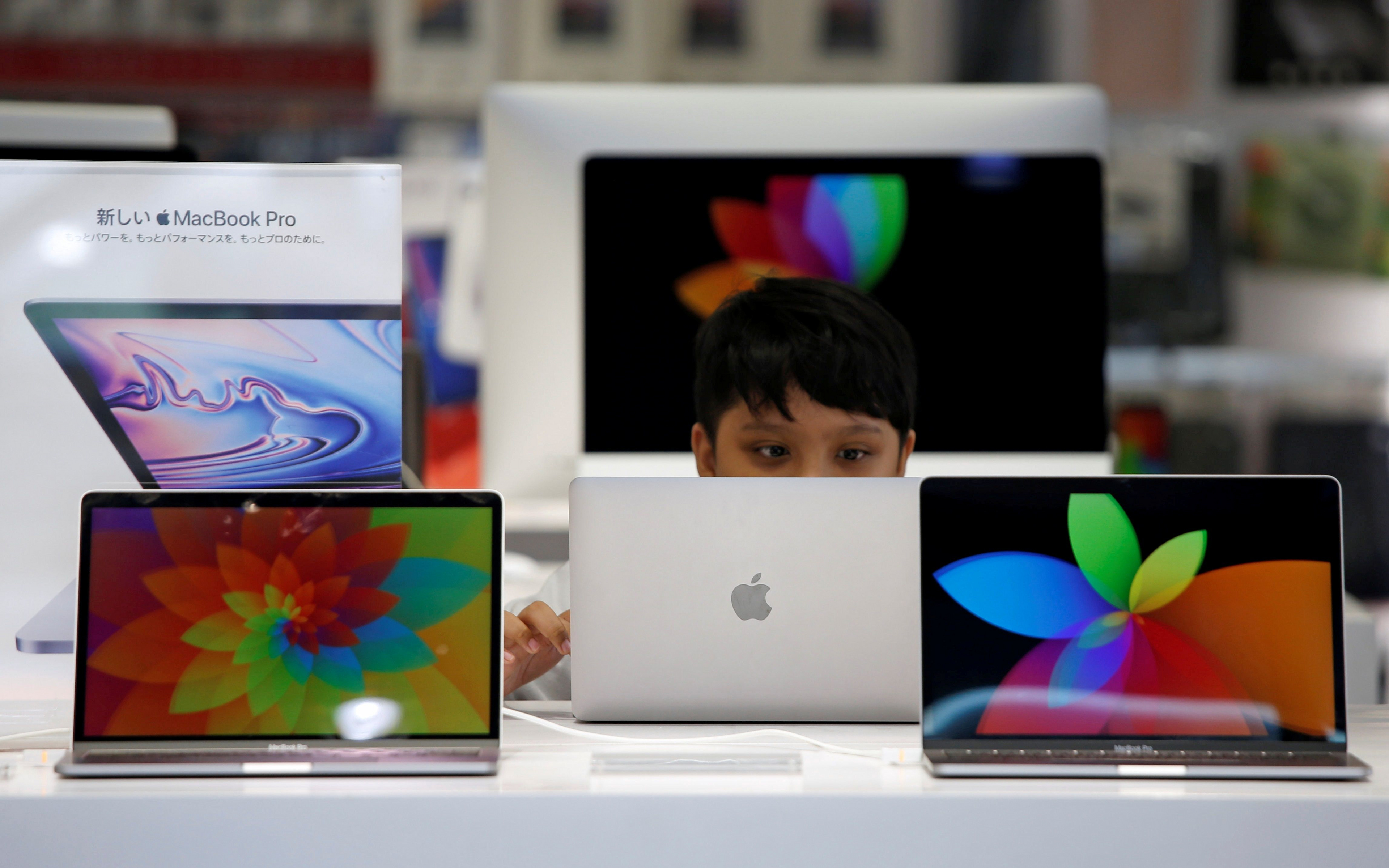 Laptop & PC Import Curb: Google, Apple, Intel, and Others Have Urged US to Push India to Reconsider Its New Rule
Global tech giants urge US to influence India's laptop import restrictions; concerns over trade relationships & supply chain impact.
19-Aug-2023 02:48 AM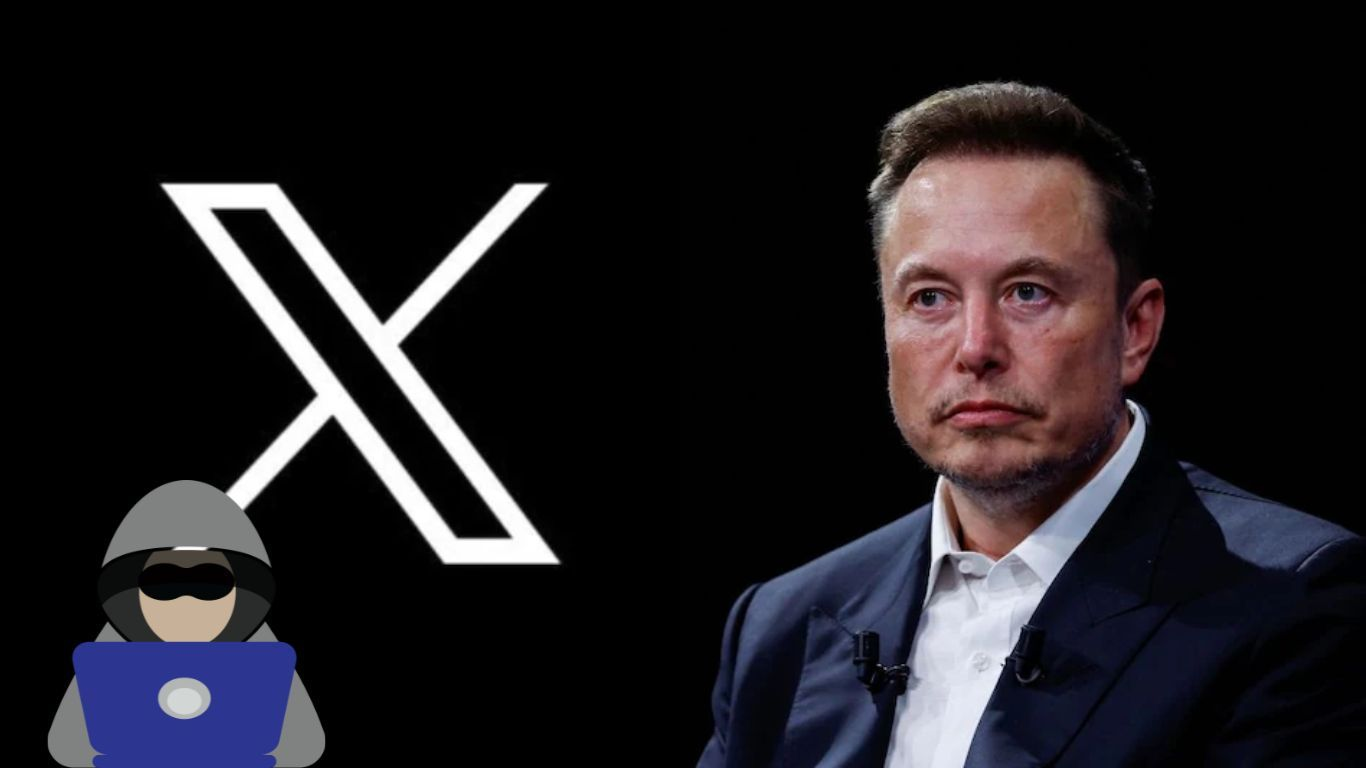 User Control vs. Online Safety: X's Block Feature Controversy
X's removal of the block feature triggered discussions about user autonomy, online harassment, and the complexities of nurturing a secure digital environment.
19-Aug-2023 01:13 AM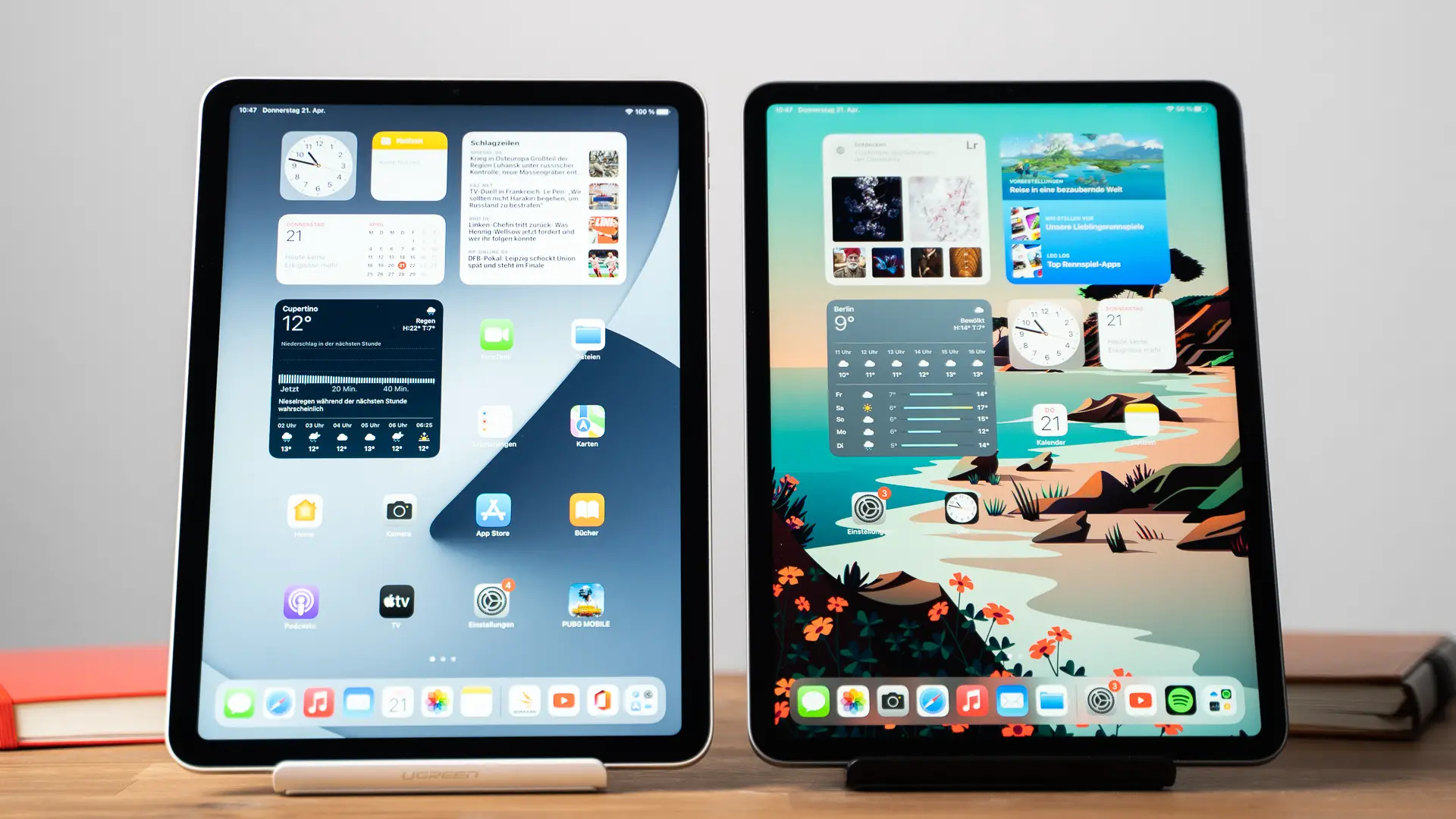 Apple Emerges as Leading Player in India's Declining Tablet Market
Apple dominates Indian tablet market with 25% share, driven by iPad 9th and 10th Gen. 5G and Wi-Fi tablets show growth amid sector shifts.
19-Aug-2023 12:52 AM
Samsung Galaxy Z Fold 5 & Galaxy Z Flip 5 Go on Sale Today: Know Launch Price, Specifications, & Discount Offers!
Samsung Galaxy Z Fold 5 and Z Flip 5 now on sale in India. Get up to Rs 18,000 benefits. Specs, prices, and features detailed for these latest foldable smartphones.
18-Aug-2023 08:07 AM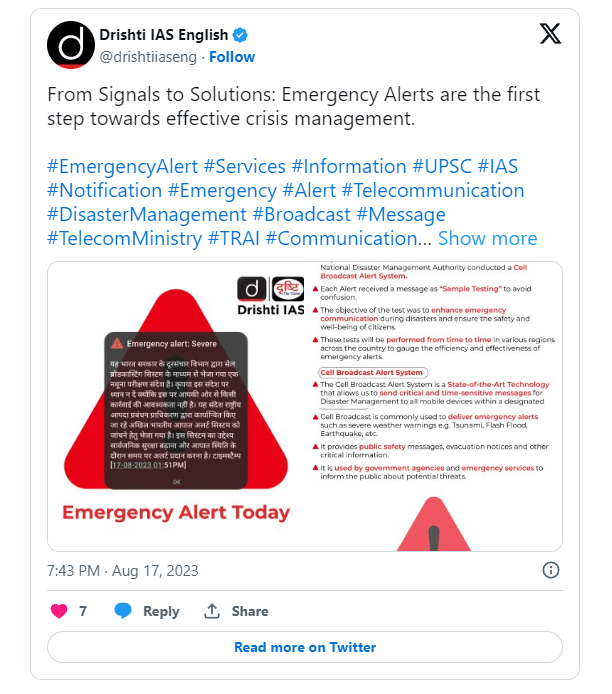 Emergency Alert! Severe: Why Do Smartphone Users in India Receive This Message From Govt?
India enhances disaster readiness with Emergency Alert System trial. Smartphone users receive test message for timely public safety alerts.
18-Aug-2023 08:00 AM