Smartphones with best cameras in your budget (under Rs. 10000)
Posted by
Priya
On
09-May-2022 09:28 AM
1478
Budget smartphones nowadays come with several innovative features, but what if the best camera is your top priority? So, to assist you, we've compiled this list of the best camera phones under Rs.10,000. These phones have good performance and battery life, but the primary feature is the camera, which will satisfy your requirement for the finest photo quality phone under ten thousand.
You've come to the correct place if you're seeking for the greatest mobile phones under 10,000 in India. We've put up a list of the finest mobile phones under Rs.10,000. To learn more, read the entire article.
1. Redmi 9 Prime
The Redmi 9 Prime is a stylish and budget-friendly smartphone. It has 4GB of RAM and a 64GB storage capacity that can be expanded up to 512 GB for storing large data safely. The 6.53-inch FHD+ IPS display on this phone gives you a better viewing experience. Moreover, it is equipped with a Quad Rear camera arrangement comprising a 13MP primary camera, an 8MP Ultra-wide camera, a 5MP Macro camera, and a 2MP Portrait camera for shooting breath-taking photographs. For selfies, this phone sports an 8 MP front camera. It also has a 2.0 GHz Mediatek Helio G80 octa-core processor, which makes your phone run faster. It is also TUV certified and has a Reading Mode 2.0 feature that protects your eyes.
2. Vivo Y1s
The Vivo Y1s is a stylish, ultra-slim smartphone with 32 GB of storage and 3 GB of RAM. It has a 6.22-inch Halo Full View display with a resolution of 1520 x 720 pixels, which provides a pleasant video viewing experience. This phone has a 13MP rear camera and a 5MP selfie camera with AI photography, which allows you to shoot more natural and stunning photos. It also boasts an octa-core MTK P35 CPU for quick performance. It also has a Face Access function that uses facial recognition to unlock your phone.
It also runs Funtouch OS 10.5, which is based on Android 10 and is a good operating system for the money.
3. Tecno Spark 7
The Tecno Spark 7 is a beautiful and cheap smartphone with 32 GB of storage and 2 GB of RAM for important files. It boasts a 20:9 wide aspect ratio 6.52-inch Dot notch display. A 16MP AI Dual Rear camera with quad flash and an 8MP front camera with dual flash are included in this phone. With this phone's camera, you can create stunning Slo-Mo videos. Furthermore, it is powered by a MediaTek CPU, which enhances its usefulness. A fingerprint sensor and a facial recognition sensor are included in the dual security system.
It also works on the Android 11 Pie operating system, which improves the performance of your phone.
4. Samsung Galaxy M12
The Samsung Galaxy M12 is a budget-friendly 48-megapixel camera phone with 64 GB of storage and 4 GB of RAM. It sports a 90Hz refresh rate and a 6.5-inch HD+ TFT LCD - infinite v-cut display. This phone has a Quad Rear camera arrangement with a 48MP primary camera, a 5MP Ultra-wide camera, a 2MP depth camera, and a 2MP macro camera, allowing you to create incredible photos. It also boasts an 8-megapixel front-facing camera for selfies. Furthermore, it is powered by an 8nm Power Efficient Exynos850 (Octa Core 2.0GH) CPU, which boosts the phone's speed and performance. For further security, this phone has a quick fingerprint sensor and a face-unlock feature.
Furthermore, it runs on Android 11, v11.0 operating system increasing the phone's proficiency. Lastly, it has a 6000mAH lithium-ion battery that gets charged super-fast and works efficiently.
5. Samsung Galaxy M02s
The Samsung Galaxy M02s is a stylish triple camera phone with a 32 GB memory capacity and 3 GB RAM that costs less than $10,000. It has a 6.5-inch PLS TFT LCD - infinite v-cut display with a resolution of 720 x 1600 pixels and a pixel density of 269 PPI. This phone has a Triple Rear Camera configuration with a 13MP primary camera, a 2MP depth camera, and a 2MP Macro camera so you can take professional-looking photos. It also includes a 5MP front camera for taking stunning selfies. Furthermore, it is powered by a 1.8GHz Qualcomm SDM450 octa-core processor, allowing you to play as many games as you want while maintaining flawless performance.
        **Furthermore**, for improved functionality, this phone runs on the Android Pie v10.0 operating system. Additionally, it includes a 5000mAh lithium-ion battery that lasts a long time.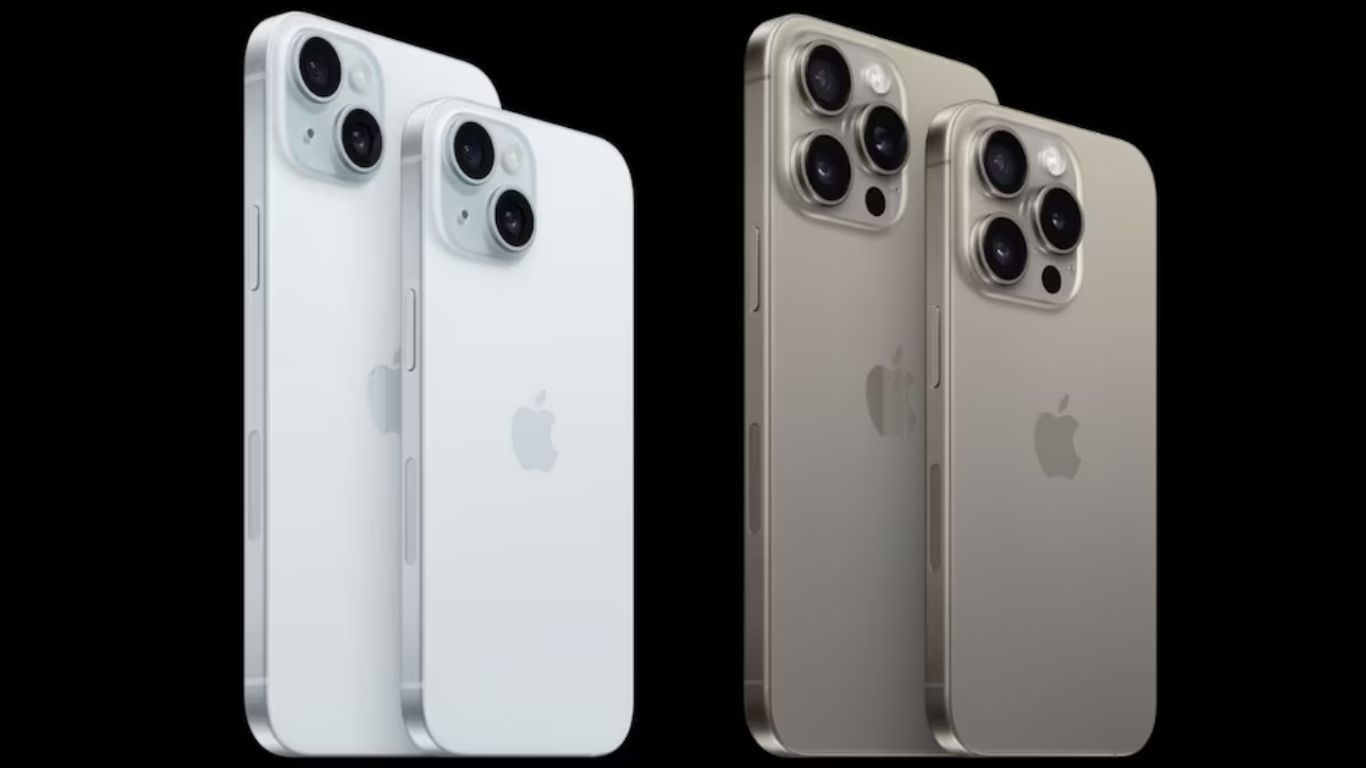 Apple iPhone 15 Series | What's the new Upgrade?
Discover the latest features and upgrades of the Apple iPhone 15 Series. Check out the iPhone 15 price and specs.
13-Sep-2023 12:16 AM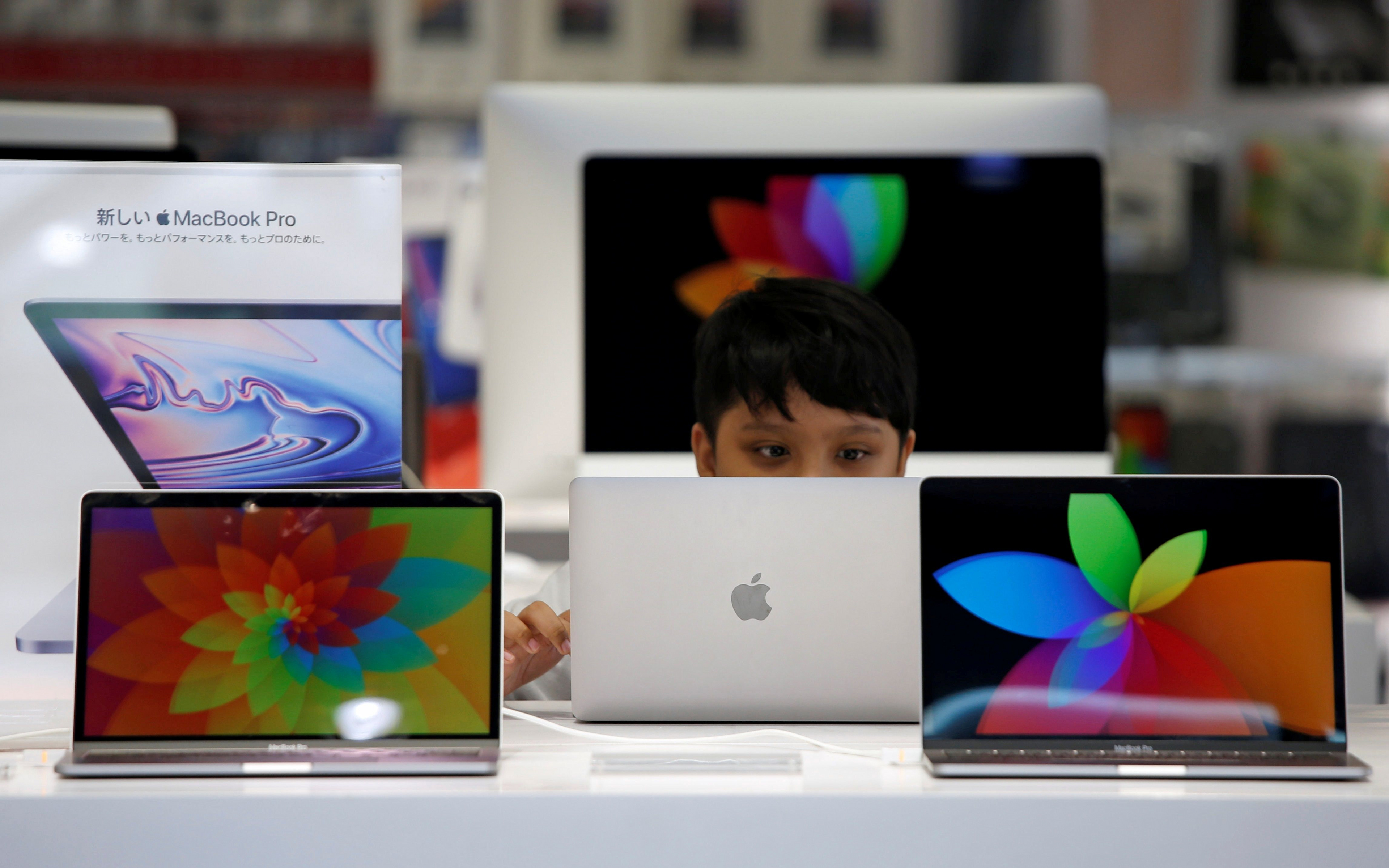 Laptop & PC Import Curb: Google, Apple, Intel, and Others Have Urged US to Push India to Reconsider Its New Rule
Global tech giants urge US to influence India's laptop import restrictions; concerns over trade relationships & supply chain impact.
19-Aug-2023 02:48 AM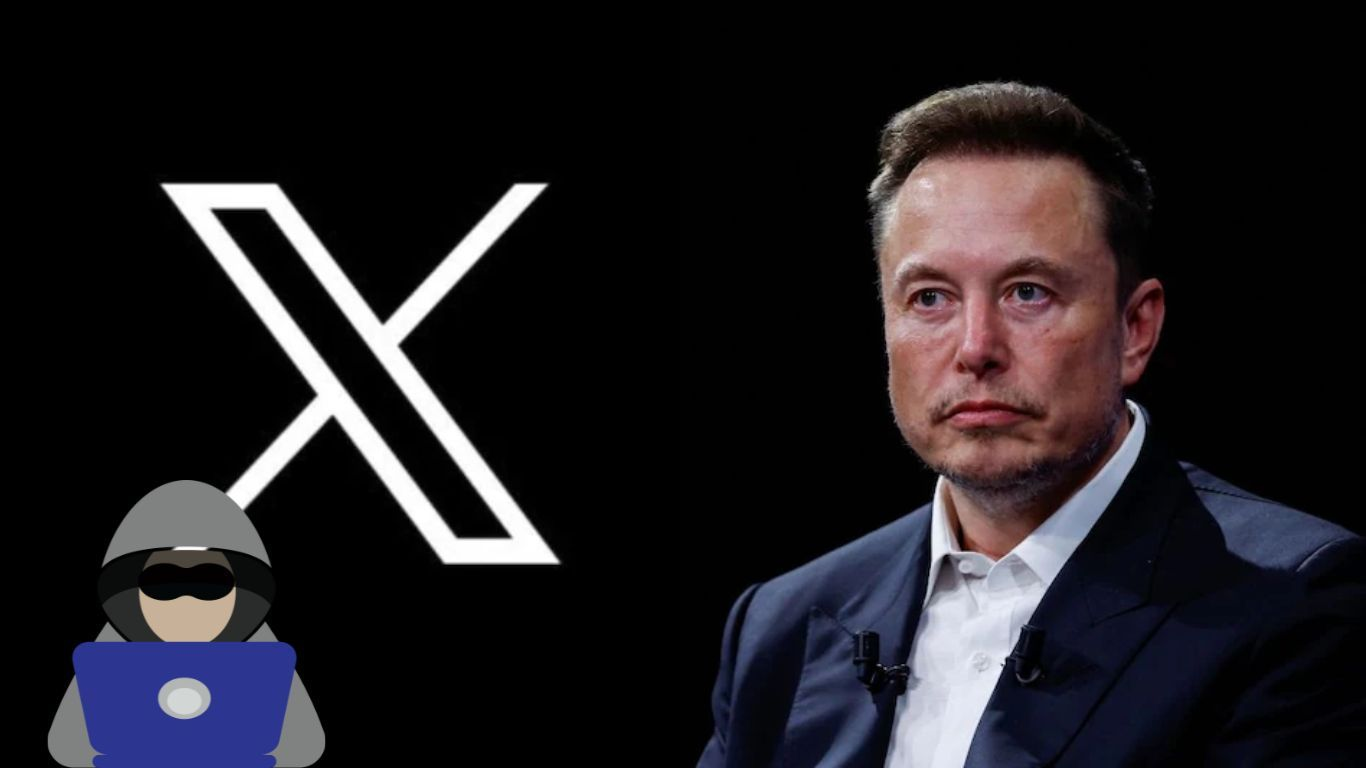 User Control vs. Online Safety: X's Block Feature Controversy
X's removal of the block feature triggered discussions about user autonomy, online harassment, and the complexities of nurturing a secure digital environment.
19-Aug-2023 01:13 AM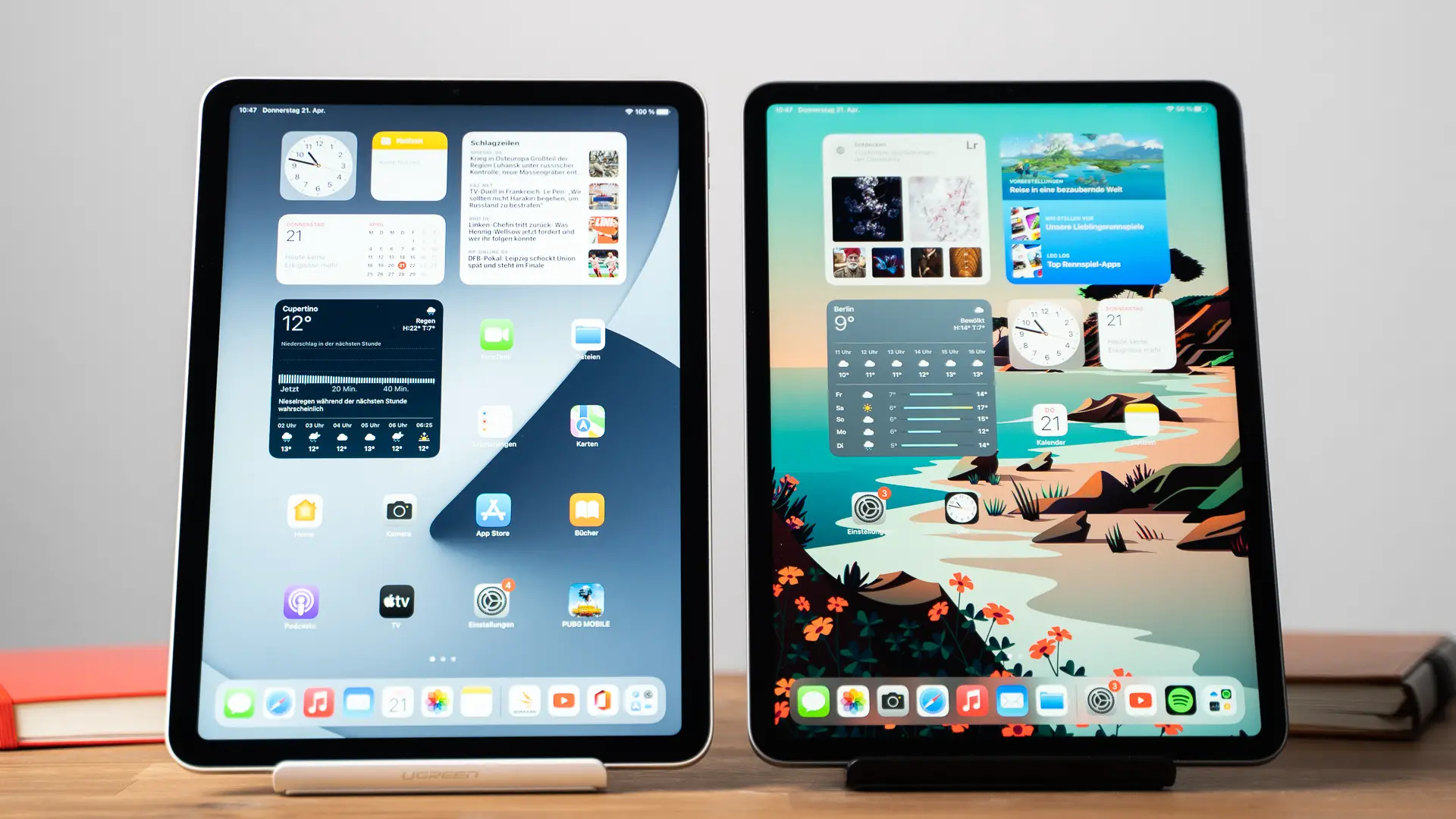 Apple Emerges as Leading Player in India's Declining Tablet Market
Apple dominates Indian tablet market with 25% share, driven by iPad 9th and 10th Gen. 5G and Wi-Fi tablets show growth amid sector shifts.
19-Aug-2023 12:52 AM
Samsung Galaxy Z Fold 5 & Galaxy Z Flip 5 Go on Sale Today: Know Launch Price, Specifications, & Discount Offers!
Samsung Galaxy Z Fold 5 and Z Flip 5 now on sale in India. Get up to Rs 18,000 benefits. Specs, prices, and features detailed for these latest foldable smartphones.
18-Aug-2023 08:07 AM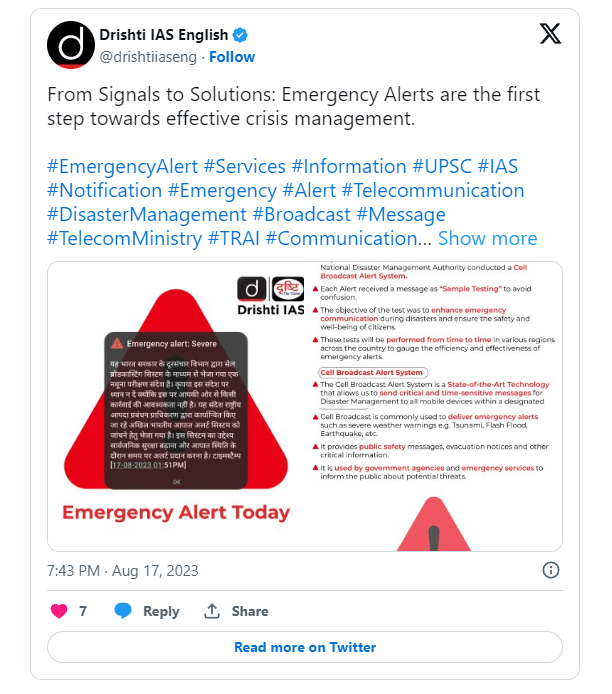 Emergency Alert! Severe: Why Do Smartphone Users in India Receive This Message From Govt?
India enhances disaster readiness with Emergency Alert System trial. Smartphone users receive test message for timely public safety alerts.
18-Aug-2023 08:00 AM