The Oppo F21s Pro series with Microlens camera has been announced to launch on September 15
Posted by
Priya Singh
On
13-Sep-2022 05:48 AM
2978
The Oppo F21s Pro series will be available in India on September 15, according to the manufacturer. Although Oppo has not published any specifics about the upcoming Oppo F21s Pro series, a few camera specifications have been leaked. According to sources, the Oppo F21s Pro series includes two smartphones: the Oppo F21s and the Oppo F21s Pro.
OPPO introduced the OPPO F21 Pro 4G and OPPO F21 Pro 5G smartphones in April 2022. The company is currently ready to introduce its upgraded "S" variants, the OPPO F21s Pro 4G and OPPO F21s Pro 5G, after 5 months.
Oppo F21s Pro Specification
The smartphone series will include a triple-back AI camera arrangement with a 64-megapixel resolution and an LED flash. According to the company, it will be the first phone series in the class to feature a Microlens camera. According to the company, the device would be 7.66mm thick.
Oppo claims that the F21s Pro series is the first in its category to include a Microlens camera. In addition, the smartphone has an orbiting light, which is a ring light that surrounds the secondary camera lens. Oppo has revealed that the smartphone series would be 7.66mm thick and feature the company's Oppo Glow design on the back panel.
The phone's rear panel is glossy, while the front panel has a punch-hole cutout. The Oppo F21s Pro series will have volume rockers and a SIM tray on the left spine. On the right spine, there will be a power button. The handset series will include a USB Type-C port, a 3.5mm audio jack, a microphone, and a speaker grille at the bottom. The next Oppo phone series will include a hole-punch cut out in the top-left corner of the display at the front, which is likely to house the selfie camera.
Oppo F21s Pro Features
| Specs | Details |
| --- | --- |
| Network | 5G, 4G, VoLTE, and Wi-Fi are all supported. |
| Processor | Snapdragon 680, Octa Core, 2.4 GHz Processor |
| RAM | 8 GB RAM, 128 GB built-in |
| Battery | Fast Charging 4600 mAh Battery |
| Display | 6.58" screen, 1080 x 2400 px, 120 Hz, with Punch Hole |
| OS | The operating system will have Version 12 of Android |
| Memory | 128 GB internal memory |
OPPO F21s Pro Price in India
OPPO F21s Pro Price in India is expected to start from Rs. 20,990 (not a confirmed price, just an estimated price). The OPPO F21s Pro 4G is expected to be available soon. The launch date overlaps with the Vivo V25 5G India launch, which will also take place on September 15.
Oppo F21s Pro will join the existing Oppo F21 Pro and Oppo F21 Pro 5G, which were launched in the country in April this year. The Oppo F21 Pro features a 6.4-inch AMOLED display with full HD+ resolution, a refresh rate of 90Hz, and a touch sampling rate of up to 180Hz. OPPO F21s Pro Series launch date is 15th September.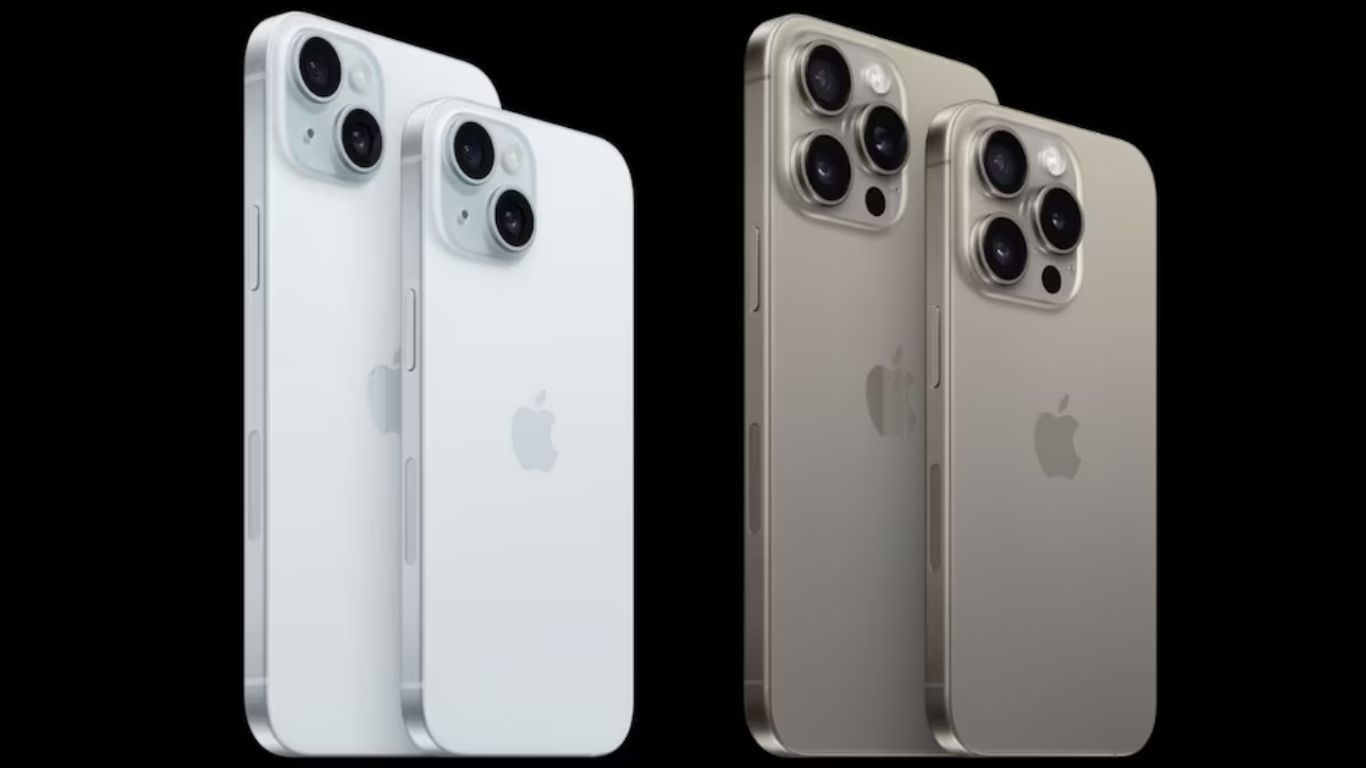 Apple iPhone 15 Series | What's the new Upgrade?
Discover the latest features and upgrades of the Apple iPhone 15 Series. Check out the iPhone 15 price and specs.
13-Sep-2023 12:16 AM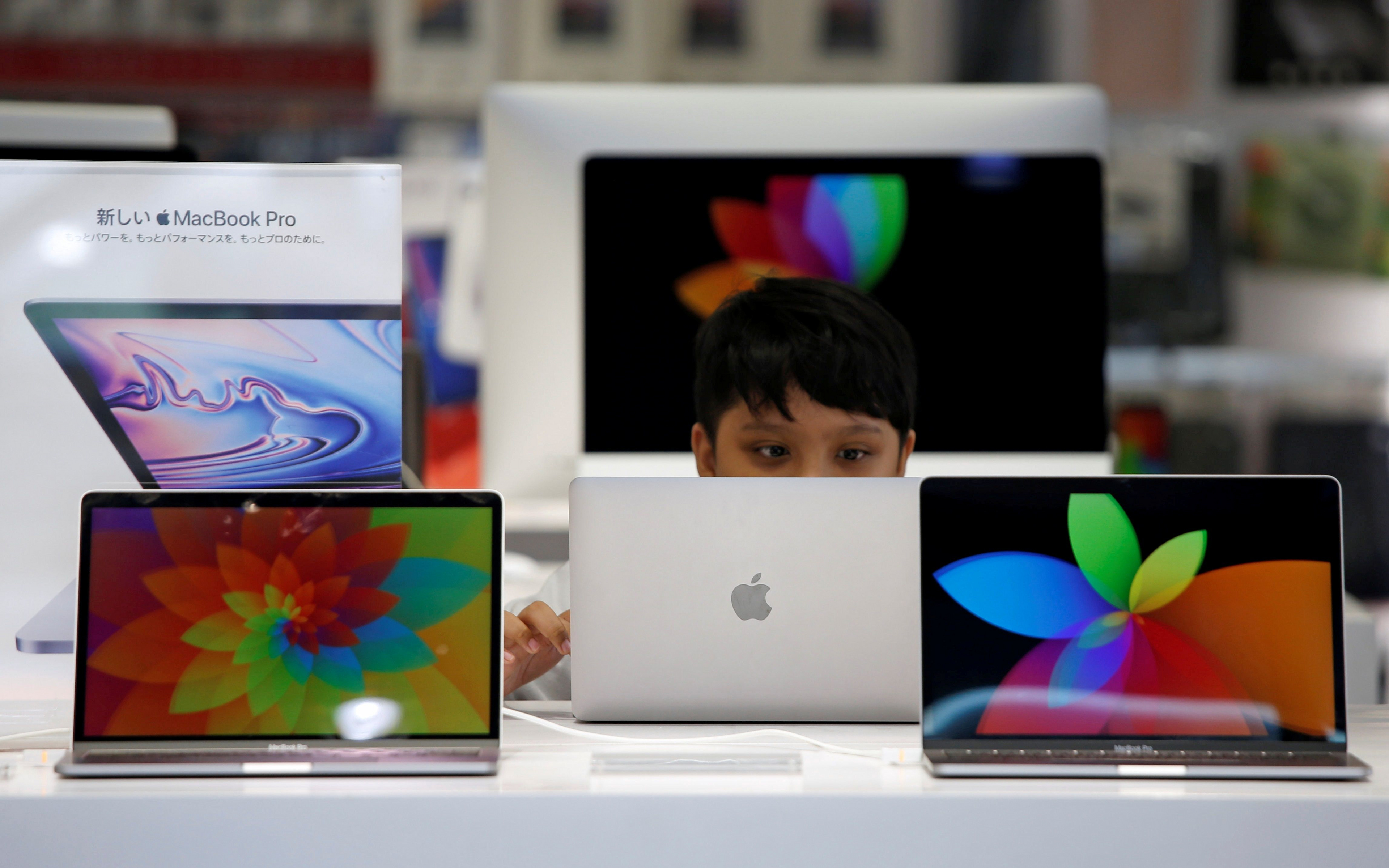 Laptop & PC Import Curb: Google, Apple, Intel, and Others Have Urged US to Push India to Reconsider Its New Rule
Global tech giants urge US to influence India's laptop import restrictions; concerns over trade relationships & supply chain impact.
19-Aug-2023 02:48 AM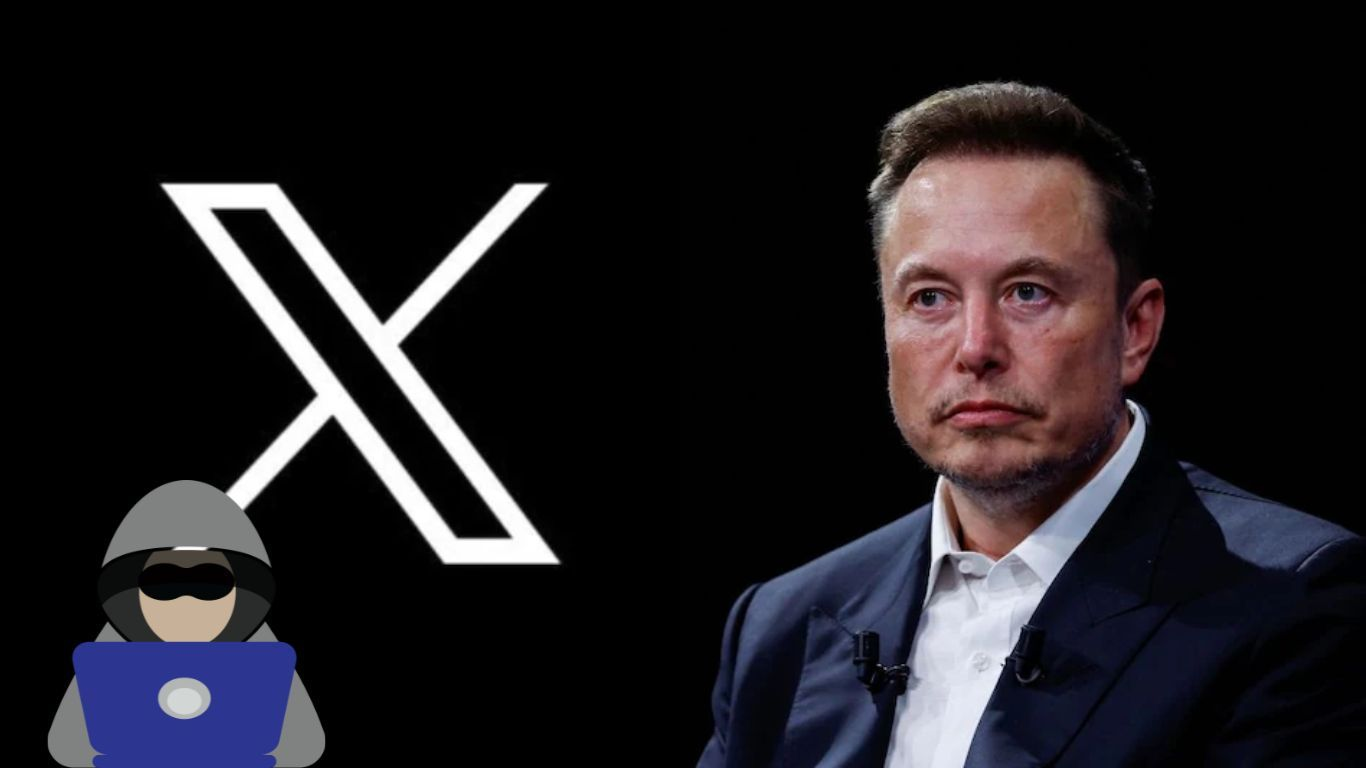 User Control vs. Online Safety: X's Block Feature Controversy
X's removal of the block feature triggered discussions about user autonomy, online harassment, and the complexities of nurturing a secure digital environment.
19-Aug-2023 01:13 AM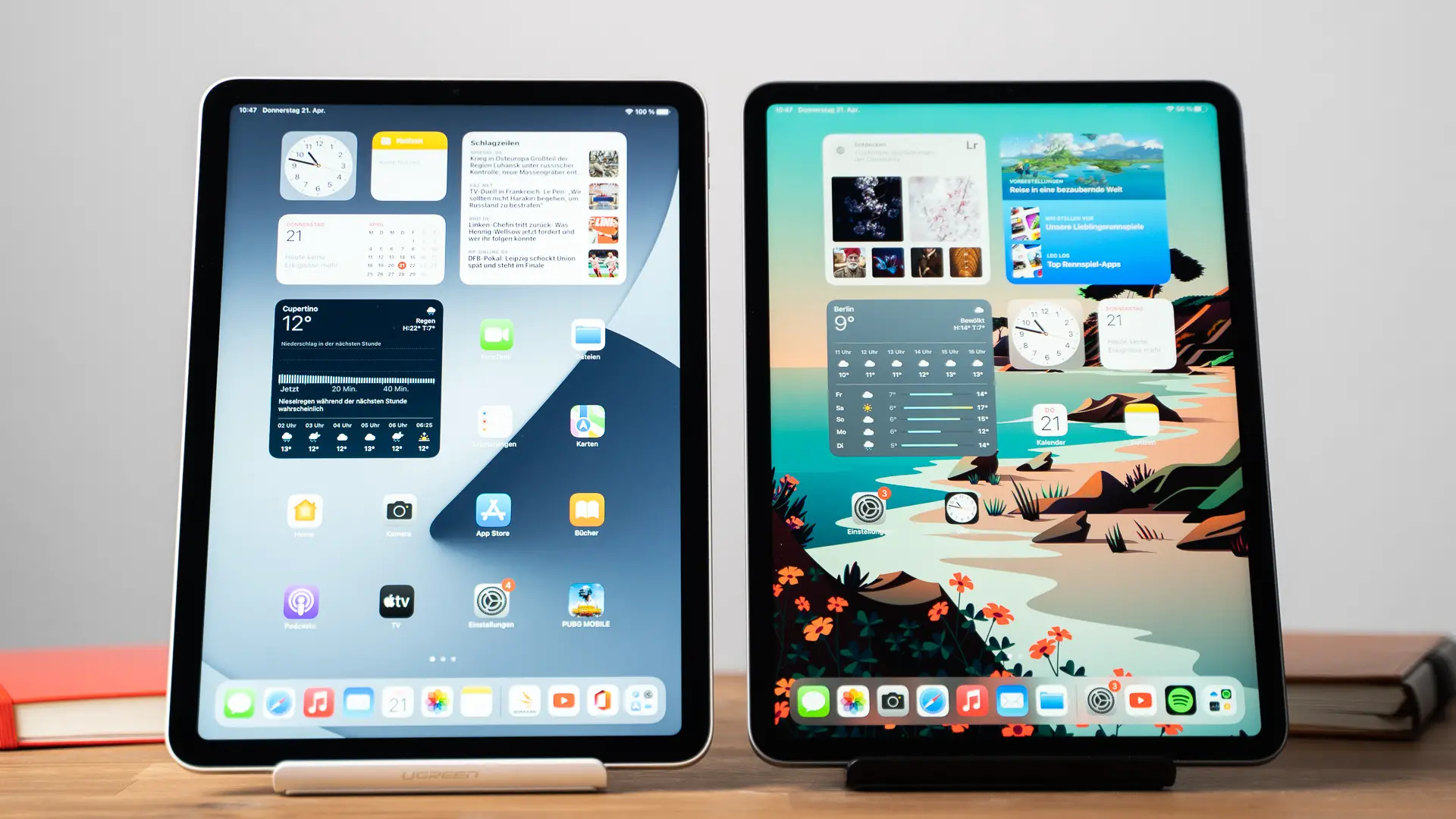 Apple Emerges as Leading Player in India's Declining Tablet Market
Apple dominates Indian tablet market with 25% share, driven by iPad 9th and 10th Gen. 5G and Wi-Fi tablets show growth amid sector shifts.
19-Aug-2023 12:52 AM
Samsung Galaxy Z Fold 5 & Galaxy Z Flip 5 Go on Sale Today: Know Launch Price, Specifications, & Discount Offers!
Samsung Galaxy Z Fold 5 and Z Flip 5 now on sale in India. Get up to Rs 18,000 benefits. Specs, prices, and features detailed for these latest foldable smartphones.
18-Aug-2023 08:07 AM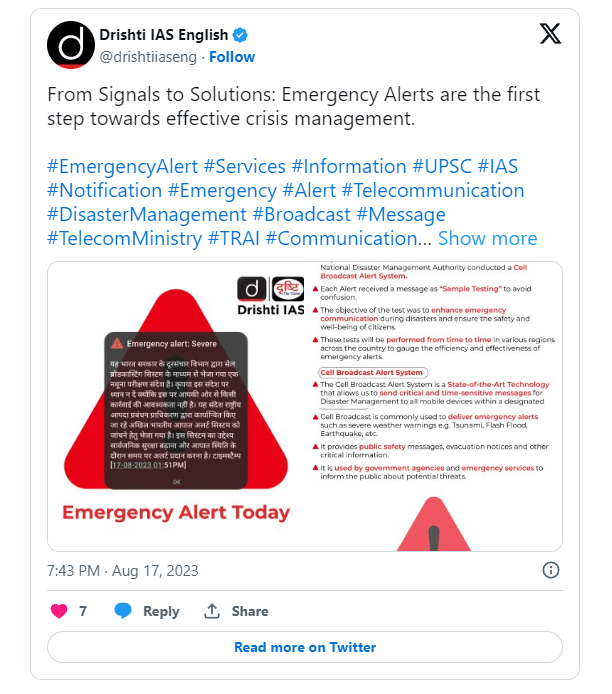 Emergency Alert! Severe: Why Do Smartphone Users in India Receive This Message From Govt?
India enhances disaster readiness with Emergency Alert System trial. Smartphone users receive test message for timely public safety alerts.
18-Aug-2023 08:00 AM