The Tecno Pova 3 is on its way to India!
Posted by
Priya Singh
On
13-Jun-2022 04:33 AM
4281
The Tecno Pova 3 teaser is now available on Amazon. The TECNO POVA 3's launch date in India is currently unknown.
The arrival of the Tecno Pova 3 smartphone in India could be forthcoming. On Amazon India, a teaser for the Tecno Pova 3 is currently available. In India, Tecno Mobile is preparing to debut the Pova 3, a new smartphone. Tecno unveiled the mid-range smartphone in the Philippines last month. The Pova 3 will be available in India, according to the mobile phone manufacturer. Amazon has also developed a page for the item.
The webpage goes into great detail about the handset's design. It also includes some details about the Tecno Pova 3. A 7,000mAh battery is used to power the smartphone Tecno Pova 3. It also has a triple-camera system on the back. On the front, the phone boasts a 6.9-inch display with Full HD+ quality. The Tecno Pova 3 smartphone's launch date in India, however, is unknown. The Tecno Phantom X smartphone is now available in India.
With model number LF7, the Tecno Pova 3 has already received BIS certification. Tecno has also verified the handset's design. In the teaser, the Pova 3 is seen in two color options. It will be available in two colors: blue and silver. The Black color variant, according to prior predictions, will also be made public. The back panel has a two-tone appearance. A vertical stripe runs along the center of the back panel. The Pova 3 has an attractive appearance on the outside.
The Tecno Pova 3 comes with a set of specifications. Let's have a look.
A 6.9-inch high-resolution LCD panel with a 90Hz refresh rate and a resolution of 2460x1080 pixels is featured on the Tecno Pova 3. The phone has a 7000mAh battery with a maximum charging speed of 33W fast charging. It is powered by a MediaTek Helio G88 CPU on the inside. The Tecno Pova 3 has 64GB or 128GB of storage, as well as 4GB or 6GB of RAM. You can also increase storage up to 11GB via virtual RAM expansion. A microSD card may or may not be supported by the Indian version of Tecno Pova 3. Android 12 could be pre-installed on the Pova 3 from the start.
Tecno Pova 3 cameras specifications
The Tecno Pova 3 has a triple rear camera system with a 50MP main lens, a wide-angle lens, and a depth sensor. The Selfie lens should have a resolution of 8 megapixels. For further protection, the Tecno Pova 3 incorporates a fingerprint scanner on the side. The Tecno POVA 3 sounds great thanks to its dual speakers and Z-Axis linear motor vibration.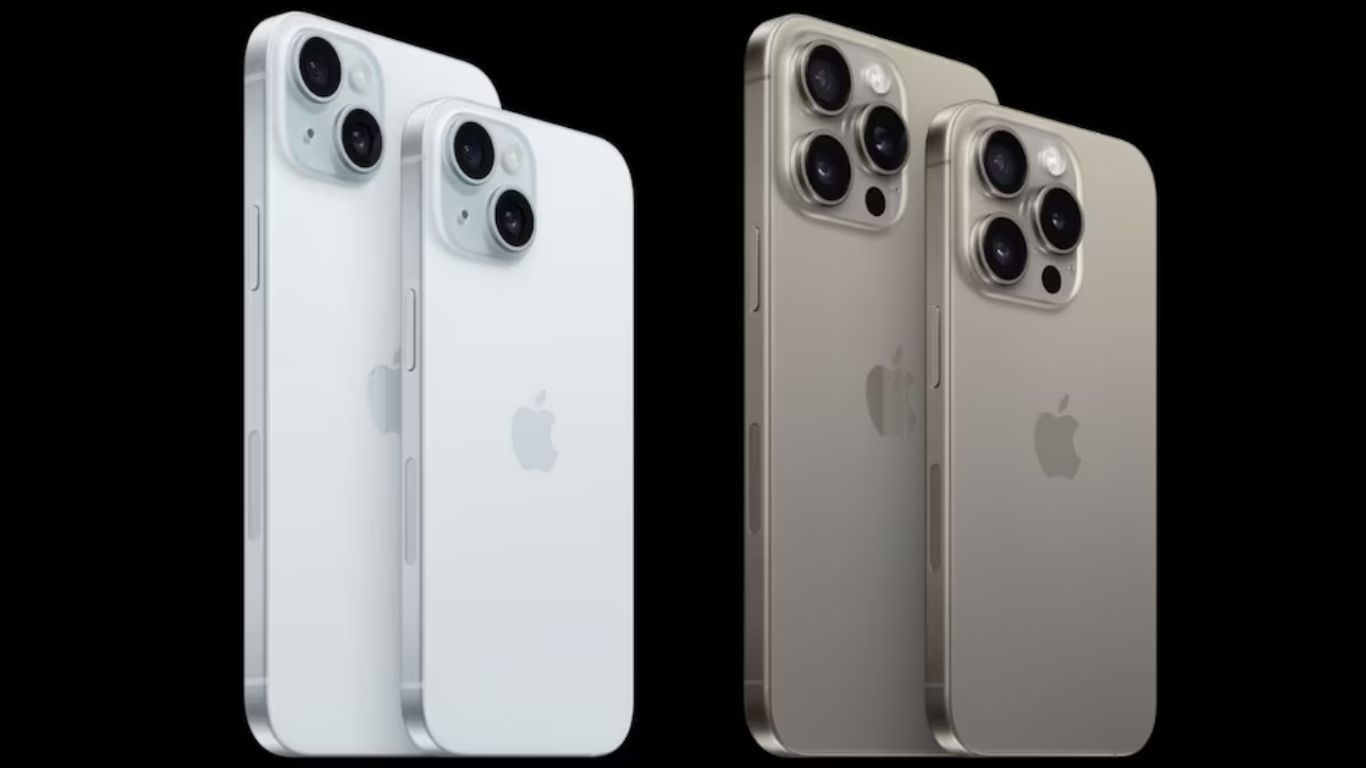 Apple iPhone 15 Series | What's the new Upgrade?
Discover the latest features and upgrades of the Apple iPhone 15 Series. Check out the iPhone 15 price and specs.
13-Sep-2023 12:16 AM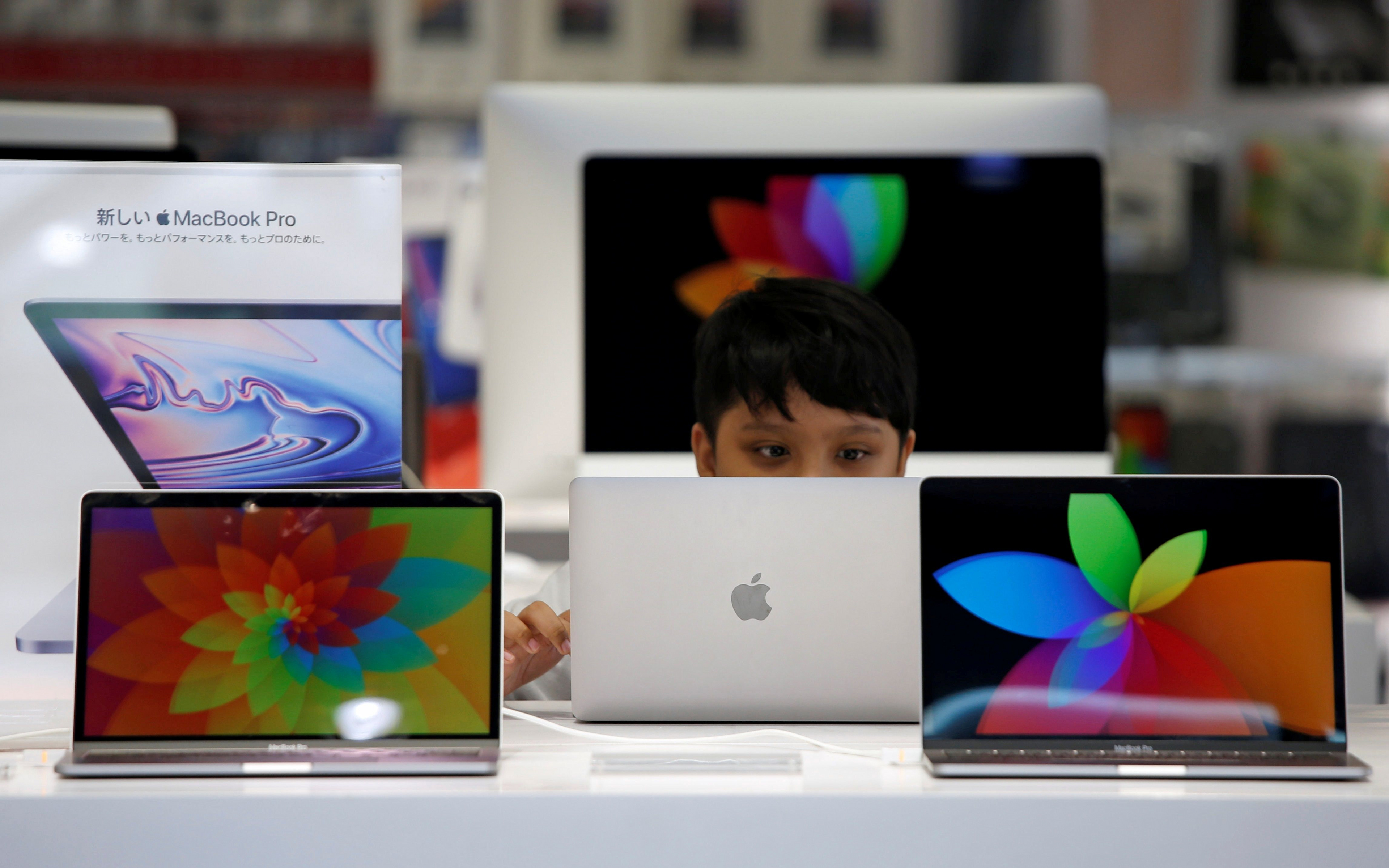 Laptop & PC Import Curb: Google, Apple, Intel, and Others Have Urged US to Push India to Reconsider Its New Rule
Global tech giants urge US to influence India's laptop import restrictions; concerns over trade relationships & supply chain impact.
19-Aug-2023 02:48 AM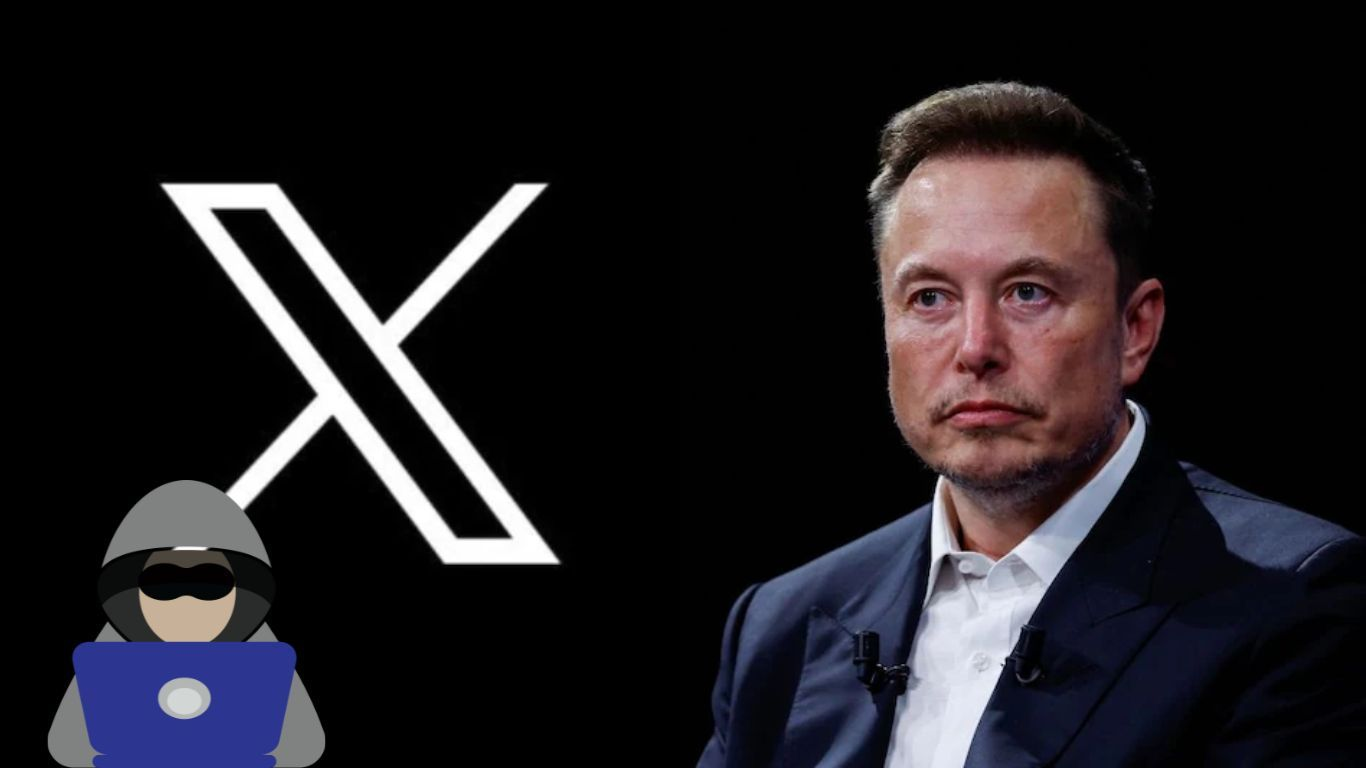 User Control vs. Online Safety: X's Block Feature Controversy
X's removal of the block feature triggered discussions about user autonomy, online harassment, and the complexities of nurturing a secure digital environment.
19-Aug-2023 01:13 AM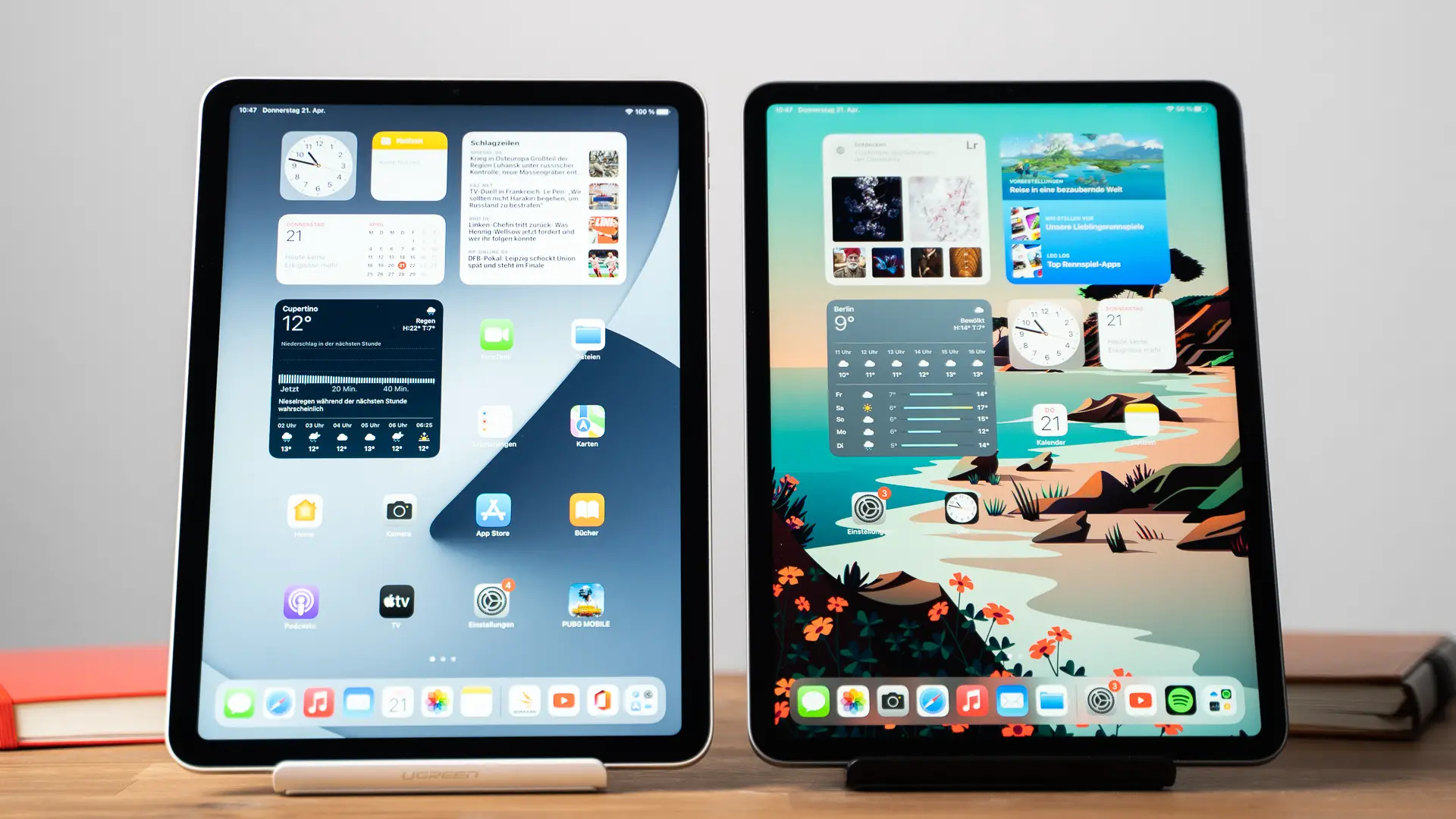 Apple Emerges as Leading Player in India's Declining Tablet Market
Apple dominates Indian tablet market with 25% share, driven by iPad 9th and 10th Gen. 5G and Wi-Fi tablets show growth amid sector shifts.
19-Aug-2023 12:52 AM
Samsung Galaxy Z Fold 5 & Galaxy Z Flip 5 Go on Sale Today: Know Launch Price, Specifications, & Discount Offers!
Samsung Galaxy Z Fold 5 and Z Flip 5 now on sale in India. Get up to Rs 18,000 benefits. Specs, prices, and features detailed for these latest foldable smartphones.
18-Aug-2023 08:07 AM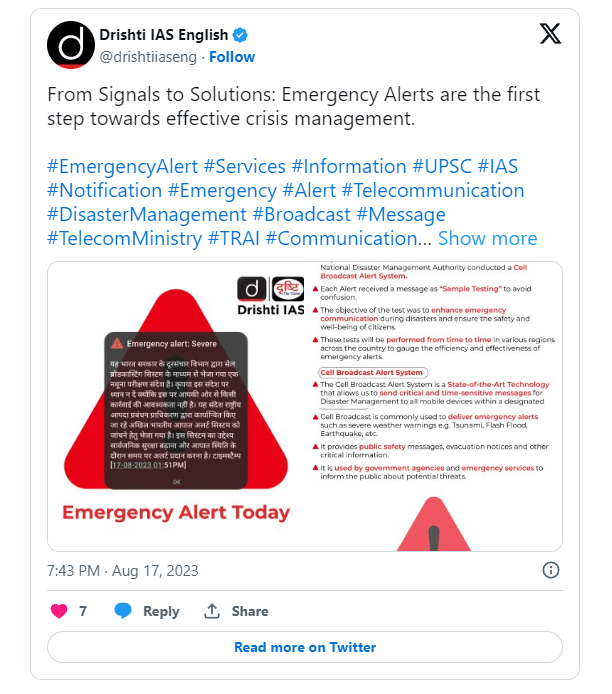 Emergency Alert! Severe: Why Do Smartphone Users in India Receive This Message From Govt?
India enhances disaster readiness with Emergency Alert System trial. Smartphone users receive test message for timely public safety alerts.
18-Aug-2023 08:00 AM