The world's fastest 5G smartphone - Xiaomi 12 Pro…Really?
Posted by
Priya Singh
On
23-May-2022 09:26 AM
3012
The Xiaomi 12 Pro is the company's latest flagship smartphone, powered by the Snapdragon 8 Gen 1 SoC and capable of connecting to a multi-band 5G network. Xiaomi UK has now shared some statistics about the Xiaomi 12 Pro's 5G capabilities, as well as some numbers highlighting the latest flagship smartphone's 5G capabilities.
Xiaomi 12 Pro 5G Evaluation
The Snapdragon 8 Gen 1 SoC in the Xiaomi 12 Pro supports both SA and NSA 5G networks. According to the official tweet, the company has achieved a maximum download speed of 8.4Gbps over a 5G network using a modified Xiaomi 12 Pro smartphone and a sub 6Hz + mmWave 5G network.
The Xiaomi 12 Pro is also said to be the company's first smartphone to support both sub-6GHz and mmWave 5G networks. This test was carried out at a Xiaomi lab created in collaboration with Qualcomm's joint 5G lab. According to these specifications, the Xiaomi 12 Pro should be able to handle both sub-6GHz and mmWave technology without issue.
Should You buy the Xiaomi 12 Pro in India?
The Snapdragon 8 Gen 1 SoC powers the Xiaomi 12 Pro in India, along with up to 12GB of RAM and 256GB of internal storage. The Xiaomi 12 Pro has two nano-SIM card slots, one of which supports a 5G network.
The Xiaomi 12 Pro supports a total of 14 5G bands in India, so there is some hope that the device will support all of the major 5G networks from companies such as Airtel, Jio, and Vi when it is released. Furthermore, the device supports Wi-Fi 6 and Bluetooth 5.2, bringing it up to date with all wireless networking technologies.
Xiaomi 12 Pro design
Xiaomi's 12 Pro has a very polished and premium appearance and feel to it. The metal frame is very thin on the phone's left and right sides, where the front and back glass curve to meet it. The device is quite slippery due to the matte finishes on the frame and rear Corning Gorilla Glass 5 panel.
The metal camera module around the back looks modern and sleek thanks to the fine lines that separate the sensors. The ports and cut-outs in the metal frame are perfectly polished, with no sharp edges or corners.
Performance of the Xiaomi 12 Pro
In benchmark tests, the Xiaomi 12 Pro performed as expected. The phone received 9,82,727 points in AnTuTu and 1,237 and 3,654 points in Geekbench's single and multi-core tests, which are all comparable to the competition. With daily use, software performance was also smooth and fluid.
When using the 'Original color' mode, the display gets quite bright outside and produces very accurate colors. In the Settings app, there's also an 'Adaptive colors' toggle that adjusts the display's colors based on ambient light. The 12 Pro's display is Dolby Vision and HDR10+ certified, so content looks sharp.
Price of Xiaomi 12 Pro in India
The Xiaomi 12 Pro's base model costs Rs. 62,999 in India and comes with 8GB of RAM and 128GB of internal storage. The Xiaomi 12 Pro also comes in a high-end model with 12GB RAM and 256GB storage for Rs. 66,999. If you're looking for a high-end Android smartphone with multi-band 5G support, the Xiaomi 12 Pro is a great option in India.
Some Frequently Asked questions -
What is the Xiaomi Mi 12 Pro's specifications?
This is the 8 GB RAM / 128 GB internal storage base variant of the Xiaomi Mi 12 Pro, which will be available in Black, Blue, Purple, and Field Green. Xiaomi 12, Xiaomi 12 Pro price and specifications will be officially revealed later today at a launch event in China.
What is the screen refresh rate of the Xiaomi 12 Pro?
The 12 Pro has a 120Hz refresh rate Samsung LTPO AMOLED display. According to Xiaomi, the variable refresh rate ranges from 1-120Hz, which should result in power savings over phones like the Galaxy S22 Plus, whose screen drops to 48Hz at the low end.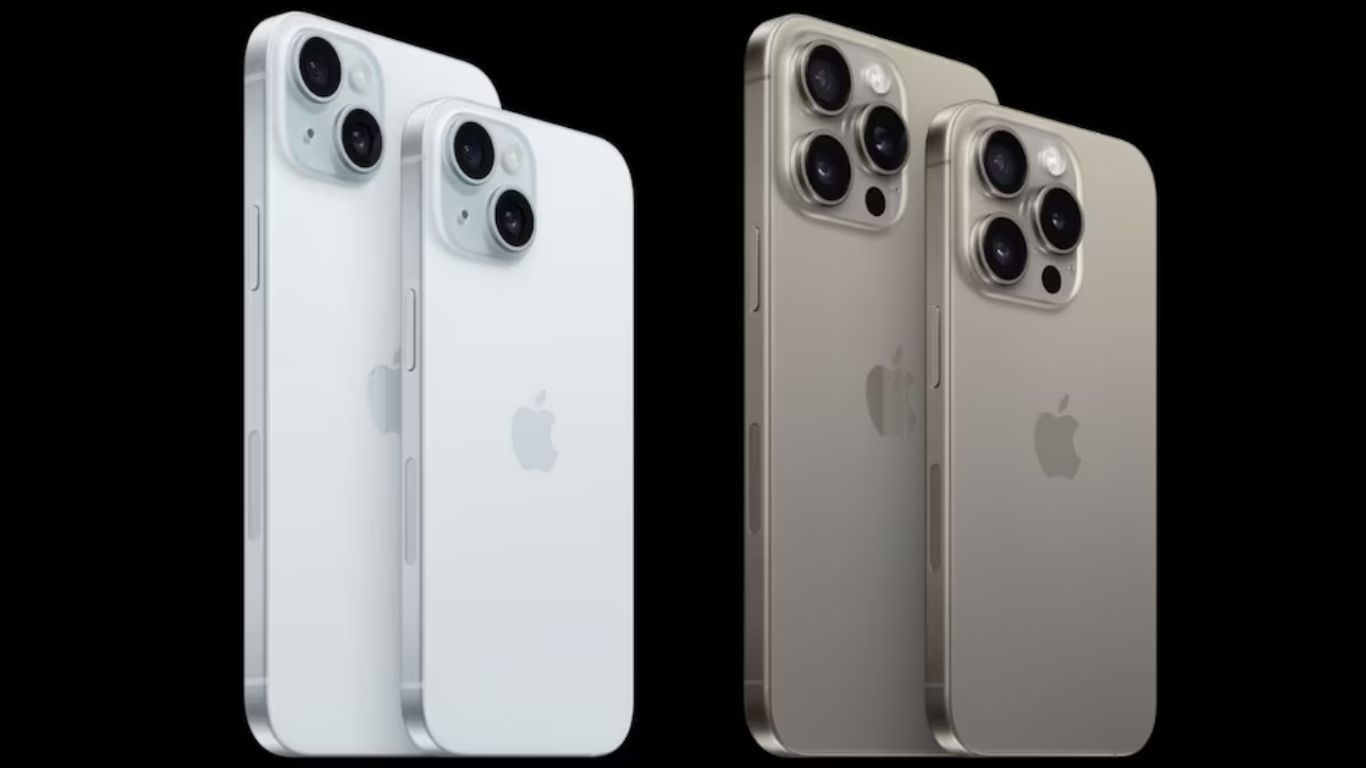 Apple iPhone 15 Series | What's the new Upgrade?
Discover the latest features and upgrades of the Apple iPhone 15 Series. Check out the iPhone 15 price and specs.
13-Sep-2023 12:16 AM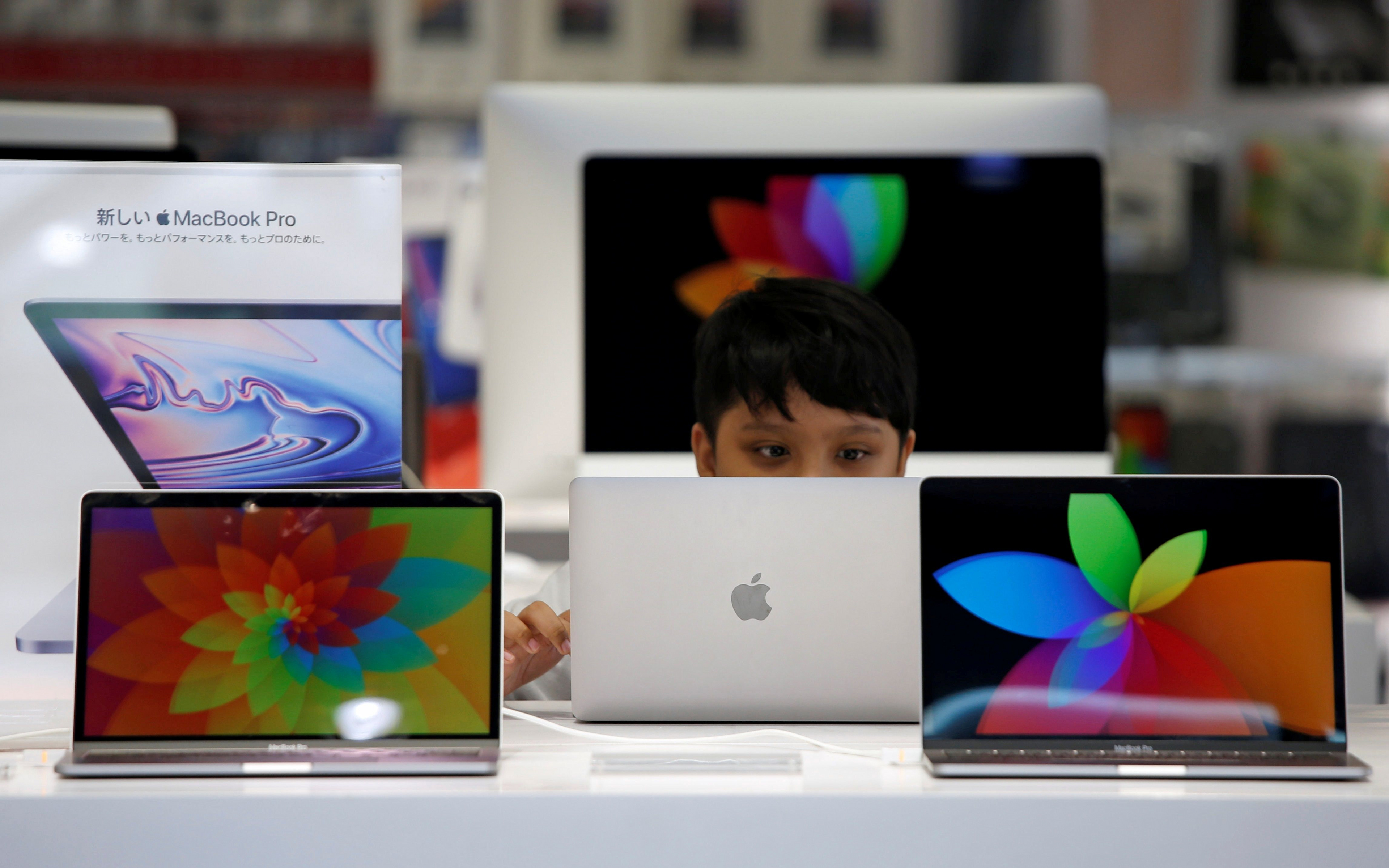 Laptop & PC Import Curb: Google, Apple, Intel, and Others Have Urged US to Push India to Reconsider Its New Rule
Global tech giants urge US to influence India's laptop import restrictions; concerns over trade relationships & supply chain impact.
19-Aug-2023 02:48 AM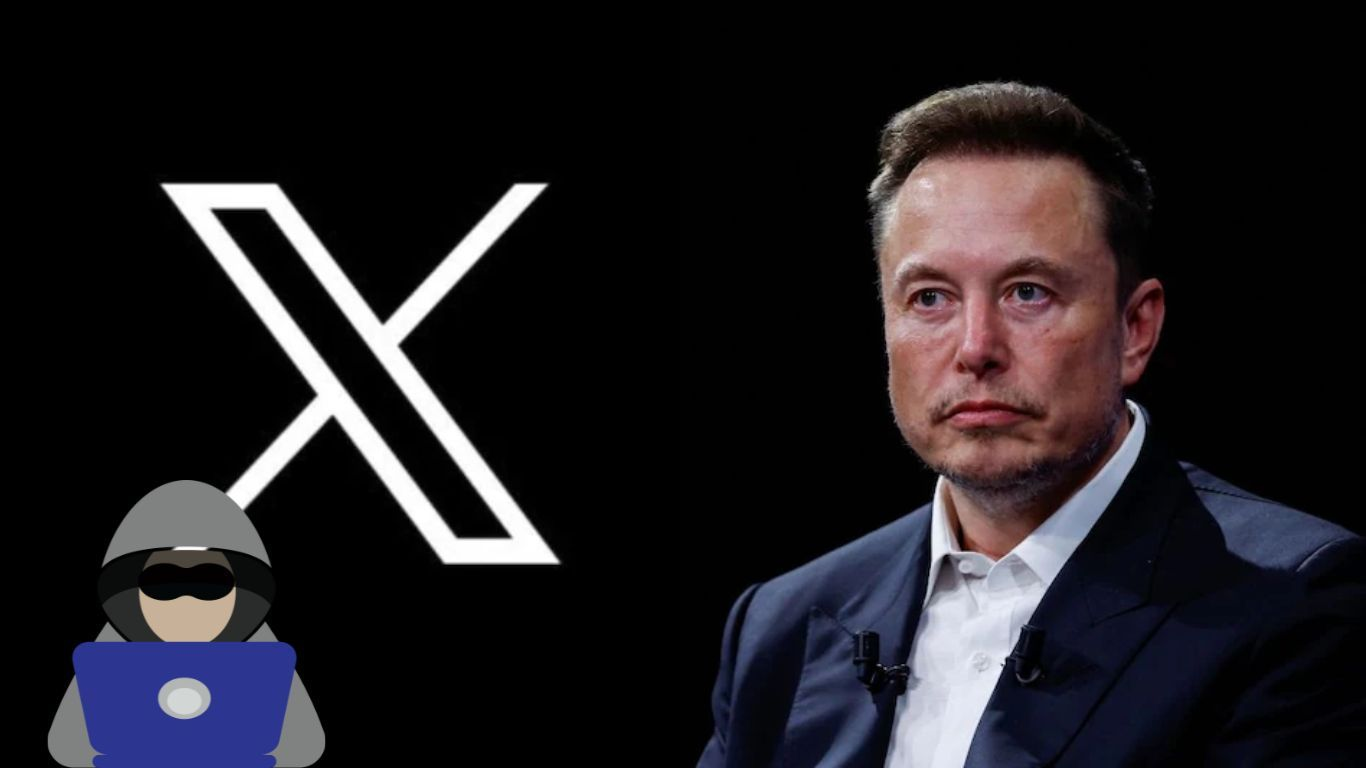 User Control vs. Online Safety: X's Block Feature Controversy
X's removal of the block feature triggered discussions about user autonomy, online harassment, and the complexities of nurturing a secure digital environment.
19-Aug-2023 01:13 AM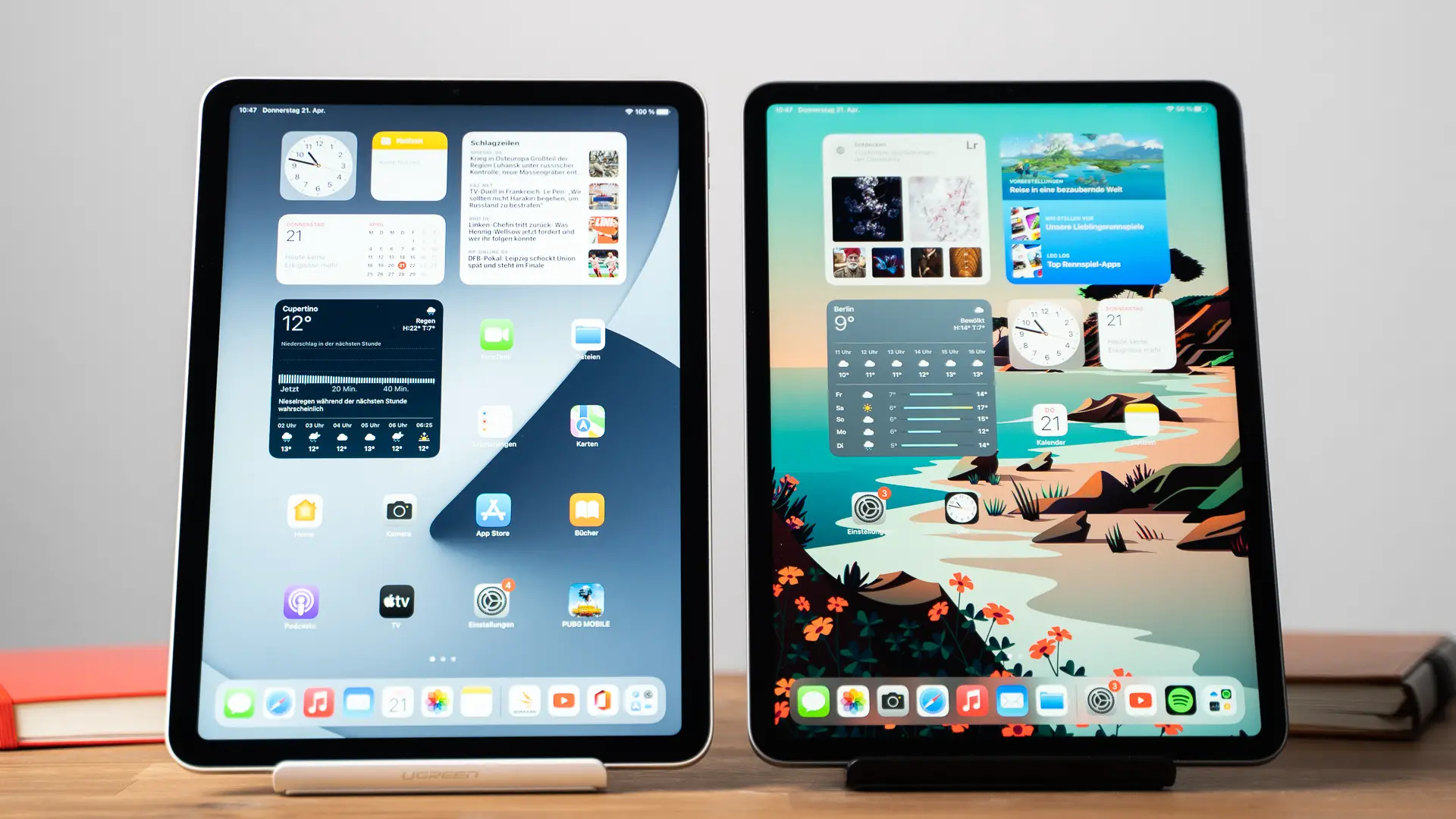 Apple Emerges as Leading Player in India's Declining Tablet Market
Apple dominates Indian tablet market with 25% share, driven by iPad 9th and 10th Gen. 5G and Wi-Fi tablets show growth amid sector shifts.
19-Aug-2023 12:52 AM
Samsung Galaxy Z Fold 5 & Galaxy Z Flip 5 Go on Sale Today: Know Launch Price, Specifications, & Discount Offers!
Samsung Galaxy Z Fold 5 and Z Flip 5 now on sale in India. Get up to Rs 18,000 benefits. Specs, prices, and features detailed for these latest foldable smartphones.
18-Aug-2023 08:07 AM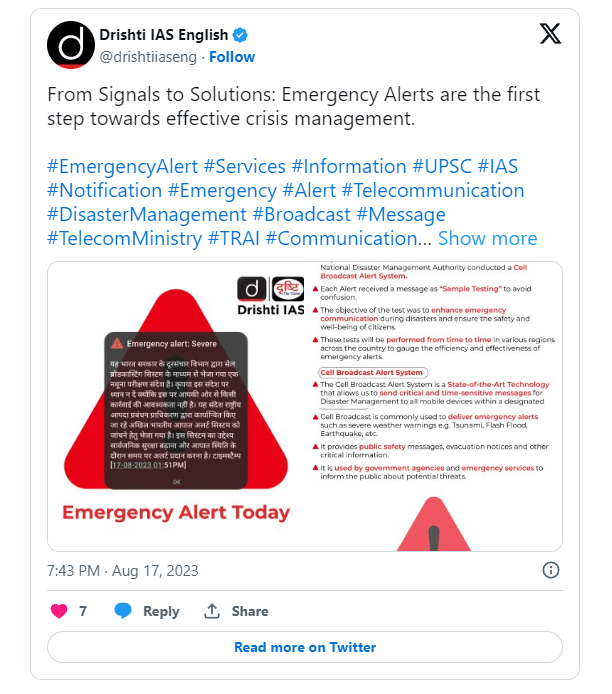 Emergency Alert! Severe: Why Do Smartphone Users in India Receive This Message From Govt?
India enhances disaster readiness with Emergency Alert System trial. Smartphone users receive test message for timely public safety alerts.
18-Aug-2023 08:00 AM