Top 10 recommended microwaves for home
Posted by
Jyoti
On
22-May-2022 06:07 AM
1941
The kitchen appliances segment of the market is really vast, and choosing the best appliance for your household is a difficult task. Kitchen is the most important area in every home because this is where you prepare delicious meals for your family and a microwave oven is a must have appliance in anyone's kitchen. They allow you to prepare food faster as compared to other cooking devices. A solo microwave can do a great job in heating and defrosting food. You can bake and grill using oven. However, there are different types of this essential appliance isz available in the market. Depending upon the usage and your budget you can buy the right one. We have listed some of the best microwave oven for you available in India, so take a look:
1) PANASONIC 20 L GRILL MICROWAVE OVEN
For Indian kitchens, the Panasonic 20 L Grill microwave oven is a wonderfully built, compact, and robust oven. This microwave oven offers an Auto Cook menu with a range of pre-programmed recipes, pre-set cooking times, and temperature settings that allow you to quickly prepare any food. It also has a 20-liter capacity, allowing you to prepare your favourite foods according to your tastes and feed the entire family. This Panasonic oven comes with 5 power levels and 3 grill levels.
By simply pressing a button, you can now enjoy hassle-free defrosting of meat, soups, fruits, bread, and vegetables. Finally, this microwave oven has a 1000 W grill power and three grill settings, allowing you to customise the level according to your food's needs. But its build quality could have been better. It has less storage capacity, which makes it not suitable for large-sized family. You can buy this Panasonic microwave oven for Rs. 7,490.
2) GODREJ 23 L CONVECTION MICROWAVE OVEN
Godrej's 23 L Convection Microwave Oven is a four-star certified, attractive, and long-lasting microwave oven. It has a membrane touch keypad that is responsive and easy to clean. This microwave oven is capable of baking, grilling, defrosting, warming, and cooking. Furthermore, this microwave oven's innovative 360-degree motorised rotisserie turns on its own, evenly frying and grilling the food.
Furthermore, the Godrej Insta cook menus allow you to prepare and taste dishes from across the country from the convenience of your own home. Last but not least, it has a child lock option, which assures maximum safety, particularly in homes with little children. It has an 800 watt wattage power. You will get warranty of 1 year on the product and 5-years on magnetron and cavity. You can buy this Godrej convection Microwave oven for Rs. 9,690.
3) AMAZON BASICS 20 L SOLO MICROWAVE
The Amazon Basic 20 L microwave oven is a cost-effective, efficient, and easy-to-use microwave oven. It has high-quality mechanical dials that are both sturdy and simple to operate. With this microwave oven, you can easily cook, reheat, and defrost while saving time and energy. Furthermore, it has 5 strength levels that you can vary according to the needs of your recipe for a great taste.
In addition, the solo microwave ovens are great for heating ordinary foods such as roti's, tea, rice, curries, and more. With minimal effort, you can now enjoy a range of your favourite cuisines like rice, dal, and popcorn. It has an 800 watt power rating. But its build quality could have been better. It has less storage capacity. You can buy this product for Rs.4,649, which makes it a pocket-friendly product, that too with a warranty of 1-year on the product.
4) IFB 30 L CONVETION MICROWAVE OVEN
The auto cook settings of the IFB 30 L Convection Microwave Oven allow you to cook and heat, you can also opt for the type you want by choosing from the 101 auto cook options. This IFB microwave oven is a medium-sized stainless-steel microwave oven from IFB that has received rave reviews for its affordability, versatility, and stylish design. This microwave gets our selection as one of the best with one-touch instant-on controls, 1400 watts of power, and a huge 315mm turntable. Its other special features include express cooking, auto reheat and deodorize, weight defrost, steam clean and multi-stage. Its child lock feature ensures complete safety for homes with small children. You can buy this product for the price of Rs. 19,450.
5) LG 32 L CONVECTION MICROWAVE OVEN (MC3286BRUM)
This LG microwave oven comes with a preset 301 auto cook menu that means, you put the ingredients into the oven, set your desired dish type, the oven will automatically set the temperature and duration and make the dish for you. A traditional microwave comes with coated cavities, which gets easily peel off with prolonged use. But this LG microwave oven comes with a stainless steel interior which helps in better heat transfer and there is no tension of coating peeling off too. Its 360 degree motorized rotisserie helps in all-around cooking. Its diet fry feature helps you to make crispy snack with significantly less amount of oil. With this LG microwave, you can make ghee at home in just 12 minutes. You can also make 12 different varieties of Indian roti with the click of a button whether it is chapatti, naan, paratha, or any other type, this LG microwave is always there for you. Its 32 L size is perfect for big families. You can buy this product for the price of Rs. 17,500.
6) SAMSUNG 23 L BAKER SERIES MICROWAVE OVEN
The Samsung 23 L Baker Series Microwave oven is a simple yet modern-designed microwave oven. Its LED display makes it more convenient to use, and the clean ice-blue LED is quite easy to read. It has a smooth and durable ceramic enamel interior, which can be cleaned easily without scrubbing. The triple distribution system of this Samsung microwave oven ensures everything is cooked uniformly and thoroughly. Its ECO mode reduces energy consumption with the lowest standby power. You can enjoy making fry bakes and can grill frozen foods like fish cutlets in this oven. You can buy this product for the price of Rs 9,990. With all these positive features, it comes with cons too, that is it gets overheated and does not come with the child lock feature.
7) WHIRLPOOL 30 L CONVECTION MICROWAVE OVEN
This Whirlpool 30 L convection microwave oven is simple with modern features, which makes it a classy microwave oven available for the price of Rs. 11,899. The easy-to-use feather touch control panel and stainless steel cavity ensure uniform heating for better and uniform cooking. With a 30 L extra-large capacity, you can accommodate bigger servings. You can now thaw your frozen food quickly with its defrost system. You can choose from a variety of pre-programmed menus to prepare exotic dishes from the comfort of your home. You can now get tandoor-like conditions up to 230 degrees Celsius, allowing you to enjoy tandoori dishes.
8) LG 28 L CONVECTION MICROWAVE OVEN (C2846BG)
This LG oven comes with a quartz heater, which is a concealed heater that safeguards you from any accident. This also helps in fast cooking as heat is evenly distributed across the cavity of the microwave. This LG microwave oven comes with a stainless-steel interior, which is rust-free metal, and there is no chance of scratches while cleaning the microwave. Its inbuilt 251 autocook menus allow you to cook a variety of dishes. This model comes with a preset health menu for health-conscious consumers. You can buy this oven for the price of Rs. 11,890 with 1 year of product support and 3 years of support on the magnetron.
9) MURPHY RICHARDS 23 L CONVECTION MICROWAVE OVEN
This Murphy Richards microwave oven has sensors that detect overheated food and automatically cut off the supply of heatwaves. It is great for a person who forgets to take out the food once it is placed in the microwave. A mirror glass door offers a premium look and helps in observing if your food is overbaked or not. Its 10 auto cook menus make your life easier by simply putting your dish inside the oven and setting the menu. The rest will be automatically set by the microwave for you.
10) HAIER 20 L CONVECTION MICROWAVE OVEN (HIL2001CWPH)
This Haier microwave oven comes a capacity of 20 L, which is ideal for a medium sized family. Its quartz tubes help in better heat transfer by equally distributing the heatwaves in the microwave. Put your ingredients inside the microwave and choose from the 66 auto cook menu. Your food will be ready in a couple of minutes. With this microwave, you can have oil-free cooking, great for health conscious consumers. Microwaves can get dirty within a few days of usage, but you can clean it using steam without damaging any parts or rusting the cavity. But Haier's customer support is not good, which makes a customer to think twice before buying this microwave oven.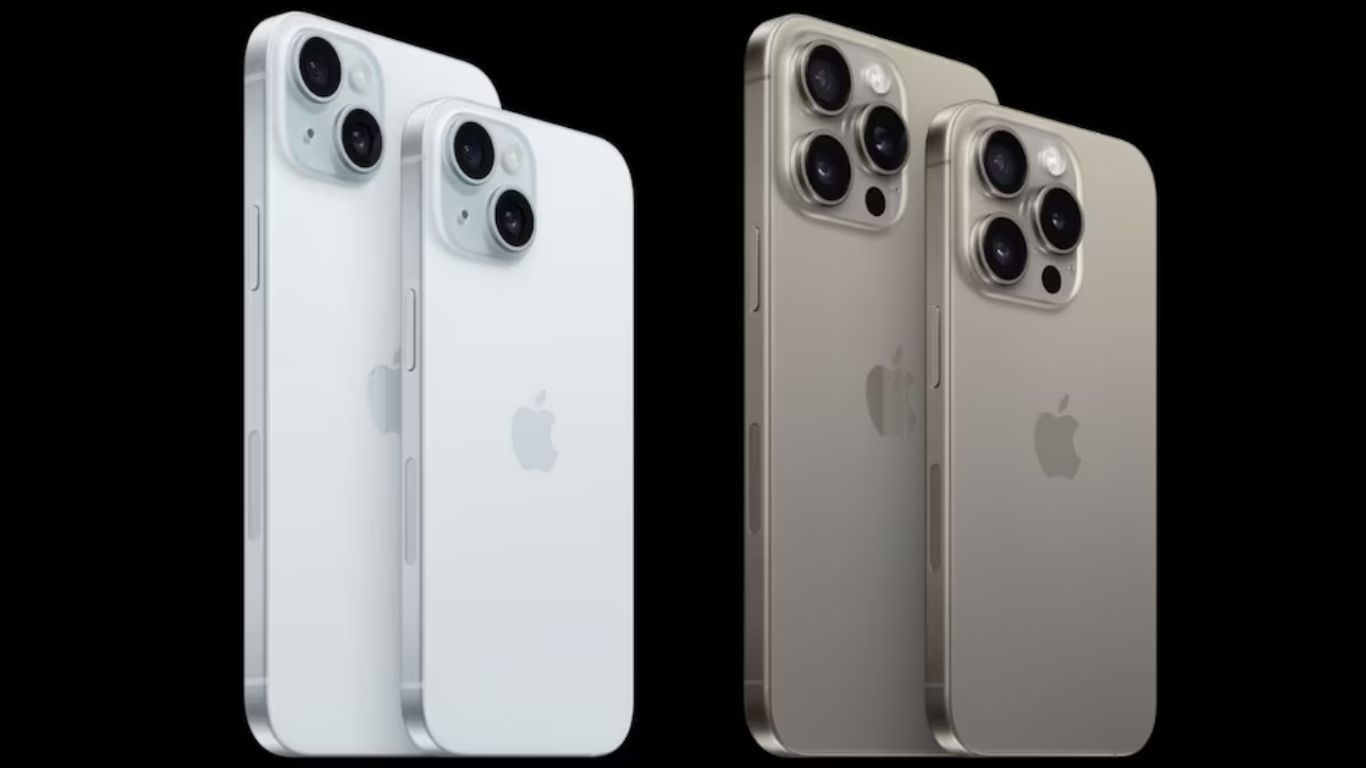 Apple iPhone 15 Series | What's the new Upgrade?
Discover the latest features and upgrades of the Apple iPhone 15 Series. Check out the iPhone 15 price and specs.
13-Sep-2023 12:16 AM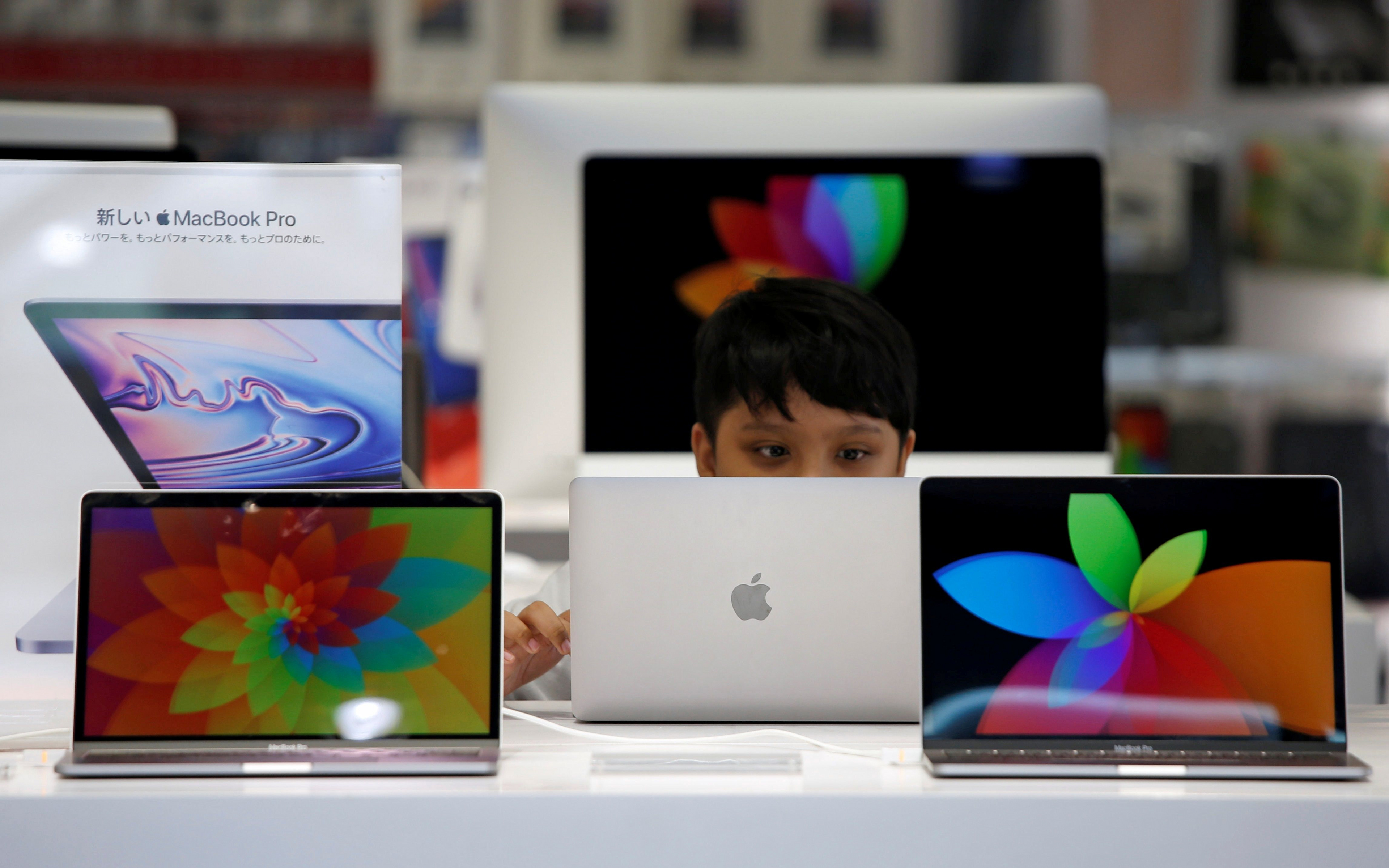 Laptop & PC Import Curb: Google, Apple, Intel, and Others Have Urged US to Push India to Reconsider Its New Rule
Global tech giants urge US to influence India's laptop import restrictions; concerns over trade relationships & supply chain impact.
19-Aug-2023 02:48 AM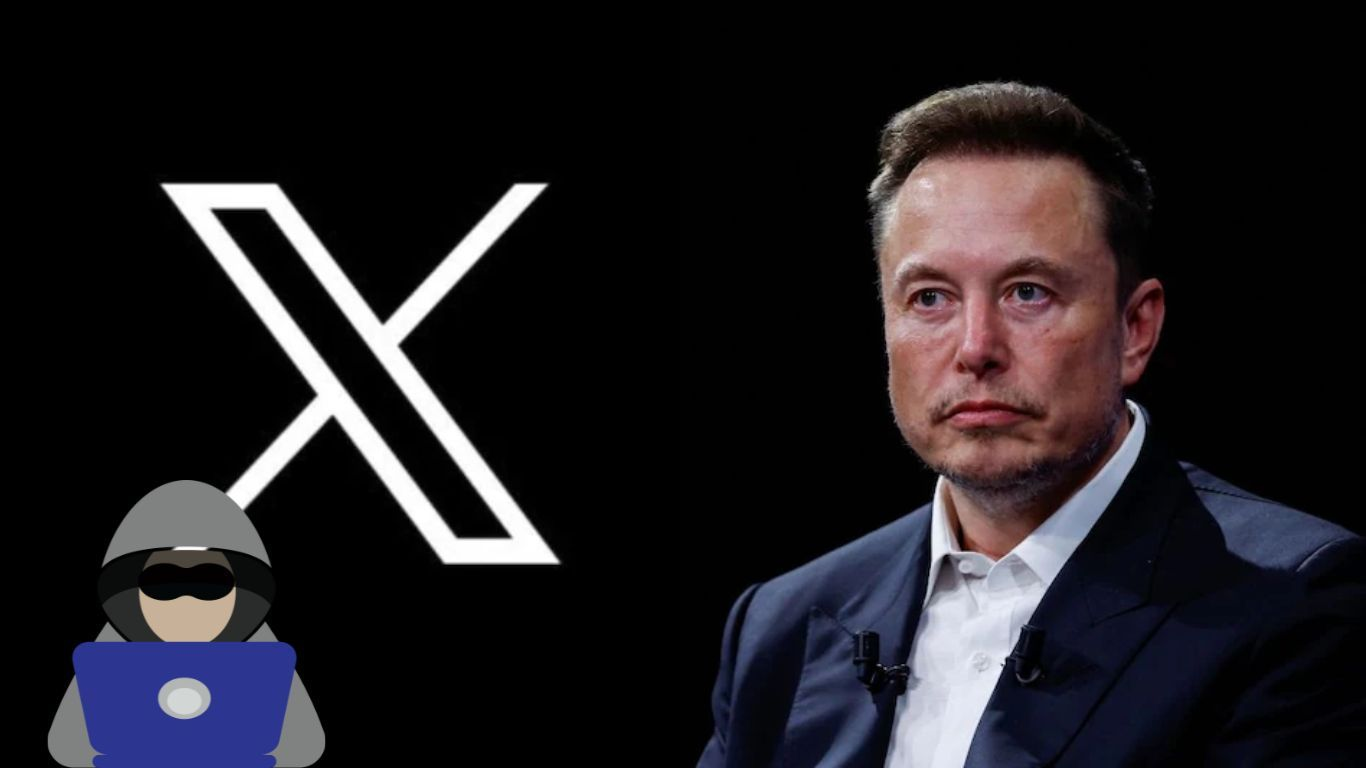 User Control vs. Online Safety: X's Block Feature Controversy
X's removal of the block feature triggered discussions about user autonomy, online harassment, and the complexities of nurturing a secure digital environment.
19-Aug-2023 01:13 AM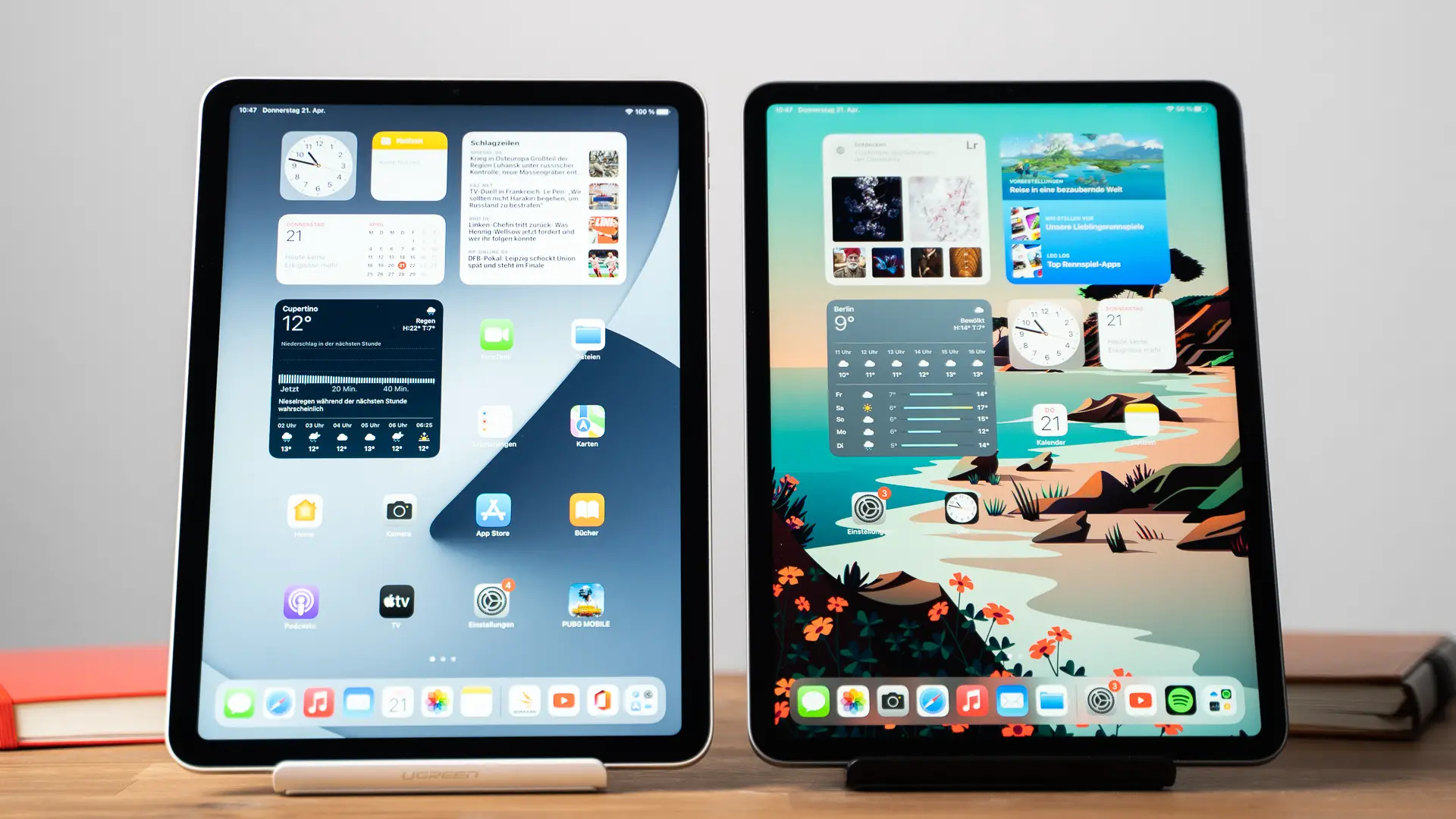 Apple Emerges as Leading Player in India's Declining Tablet Market
Apple dominates Indian tablet market with 25% share, driven by iPad 9th and 10th Gen. 5G and Wi-Fi tablets show growth amid sector shifts.
19-Aug-2023 12:52 AM
Samsung Galaxy Z Fold 5 & Galaxy Z Flip 5 Go on Sale Today: Know Launch Price, Specifications, & Discount Offers!
Samsung Galaxy Z Fold 5 and Z Flip 5 now on sale in India. Get up to Rs 18,000 benefits. Specs, prices, and features detailed for these latest foldable smartphones.
18-Aug-2023 08:07 AM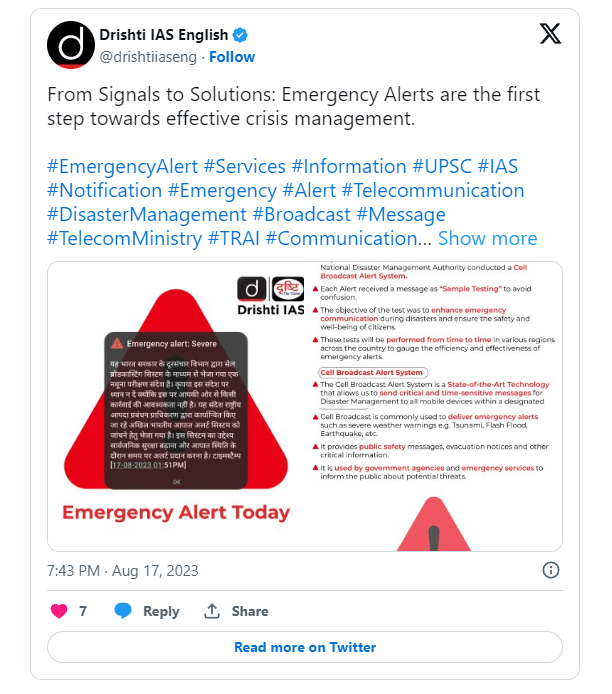 Emergency Alert! Severe: Why Do Smartphone Users in India Receive This Message From Govt?
India enhances disaster readiness with Emergency Alert System trial. Smartphone users receive test message for timely public safety alerts.
18-Aug-2023 08:00 AM