Top 5 Fossil Smartwatches You Need For An Active Lifestyle
Posted by
Jyoti
On
27-Aug-2022 07:17 AM
2930
One of the few manufacturers of Wear OS watches, Fossil Group continues to provide wearable's with premium features in addition to attractive designs. There are numerous models to choose from as a result of the numerous brands owned by the Fossil Group. The Skagen Falster Gen 6 is going to be for you if you're looking for some of the top Wear OS watches and prefer traditional designs. The Fossil Gen 6 offers a timeless design with interchangeable bands, quick performance, and a tonne of health tracking capabilities that make it suitable for practically every situation. There are some additional excellent options from Fossil smartwatches for men. Fossil offers watches with a sports focus, a fashion focus, or even a hybrid watch.
Some of the best smartwatches you need for an active lifestyle are:
1. Fossil GEN 6
The top item on the list is the Fossil Gen 6. It is one of the greatest Fossil smartwatches for men available and one of the top Wear OS watches. It is the ideal choice if you want a fitness-focused watch with data tracking and exceptional features. With the quicker Snapdragon Wear 4100 Plus SoC, it is the first Fossil Smartwatch to do so. The performance greatly improves as a result of it.
Key Specifications: Sensors: Accelerometer, Ambient Light, Compass, SpO2, Heart Rate Connectivity: Bluetooth 5.0 LE, GPS, NFC, SE, Wi-Fi 1.28 AMOLED Display 44mm Case Size 22mm Band Size 416*416 pixels resolution
PROS: Bright and Colourful Display Impressive Performance Snapdragon wear 4100 plus processor GPS, HRM, NFC, SpO2
CONS: A few fitness Apps Inaccurate GPS Battery Life might get better
2. Skagen Falster Gen 6
Skagen Falster Gen 6 is the item listed after that. This touchscreen smartwatch is excellent. This Fossil smartwatch for men is the best-designed product from the Fossil Group from a design standpoint.
Key Specifications: Connectivity: Bluetooth, NFC, GPS 1.28 inch AMOLED Display 416*416 pixels resolution Android and iOS Compatibility Wear OS
PROS: Stylish Fast Charging Snapdragon 4100 GPS, HRM, SpO2, NFC
CONS: Its finish is easily prone to smudges. No LTE option Available Battery life could be better
3. Michael Kors Gen 6
The following item is a Michael Kors Gen 6 item. This Smartwatch is the best option for you if you want a touchscreen Smartwatch with a speaker. With this smartwatch, Fossil has combined all the features of the basic Fossil Gen 6 into a wearable with a little extra style.
Key Specifications: Special Features: GPS, Heart Rate Monitor Connectivity: Bluetooth 5.0 LE, GPS, NFC, Wi-Fi, SE 1.28-inch Display 44mm Case Size 22 mm Band Size Wear OS
PROS: Unique Fashion Style Snapdragon Wear 4100 plus
CONS: Unsatisfactory Battery Life Bit Expensive
4. Fossil Q Explorist HR
Use this FTW4011 Fossil smartwatch for men to access your daily necessities with ease. By simply glancing at your wrist, you may monitor your health and look at notifications. Given that it is splash-resistant, you can even swim while wearing this smartwatch.
Key Specifications: Sensor: Accelerometer, Ambient Light, Gyroscope, Heart Rate Monitor, Connectivity: Bluetooth v4.1, GPS, 45 mm Display Size 454*454 pixels resolution Wear OS Compatible with both Android and iOS
PROS: Classy Design Qualcomm Snapdragon Wear 2100 Quick App Notifications Water Resistant 30 m Light Weight
CONS: Less Battery Life Not so soft touch No Wi-Fi Connection
5. Fossil Unisex Grey Smart watch
This innovative battery-powered hybrid employs smart technology to send you discrete notifications, view a second-time zone, and more. Fossil Unisex Grey Smartwatch is inspired by our all-time favorite Machine design. You may program the three buttons to carry out your preferred actions, such as finding your phone or controlling your music. This Fossil smartwatch for men has an eye-catching round accent grey satin dial with a sub-eye and silver dash markings at each hour. Polished white lum hands, smoky stainless steel casing. With a smoky three-link bracelet fastened with a single pusher foldover buckle, these features shine brilliantly.
Key Specifications: Features: Sleep Tracker, Accelerometer, Camera Control, Music Control Connectivity: Bluetooth 45 mm Case Size 24 mm Strap Width
PROS: Interchangeable Watch Band Water Resistant for 50 m Smartwatch and Analog- All in One Vibration on notification
CONS: Too Small Watch Band Low Battery Life
Conclusion
There are plenty of possibilities with Fossil, regardless of your needs and preferences. When you purchase a Fossil Smartwatch, you can unwind knowing that you will receive a reliable wearable that is jam-packed with features.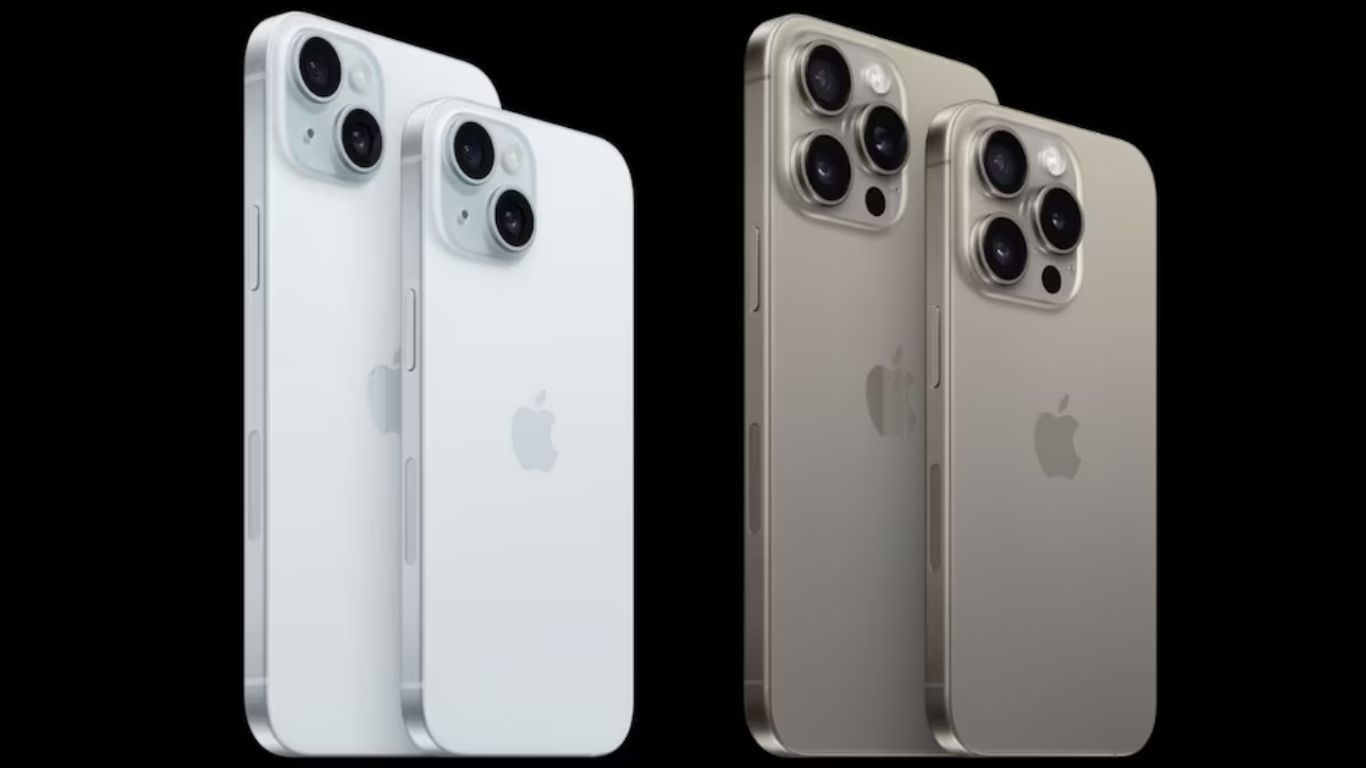 Apple iPhone 15 Series | What's the new Upgrade?
Discover the latest features and upgrades of the Apple iPhone 15 Series. Check out the iPhone 15 price and specs.
13-Sep-2023 12:16 AM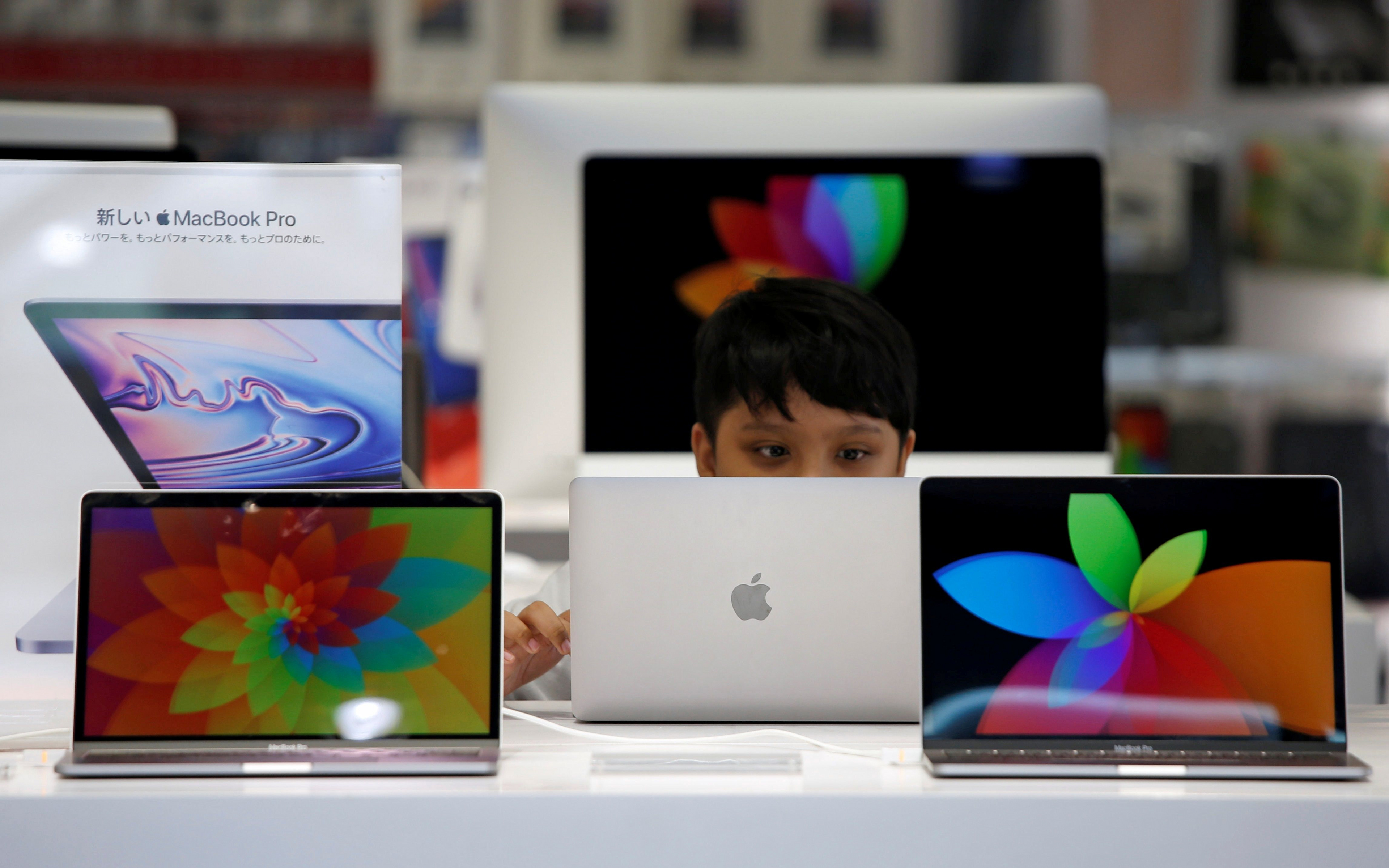 Laptop & PC Import Curb: Google, Apple, Intel, and Others Have Urged US to Push India to Reconsider Its New Rule
Global tech giants urge US to influence India's laptop import restrictions; concerns over trade relationships & supply chain impact.
19-Aug-2023 02:48 AM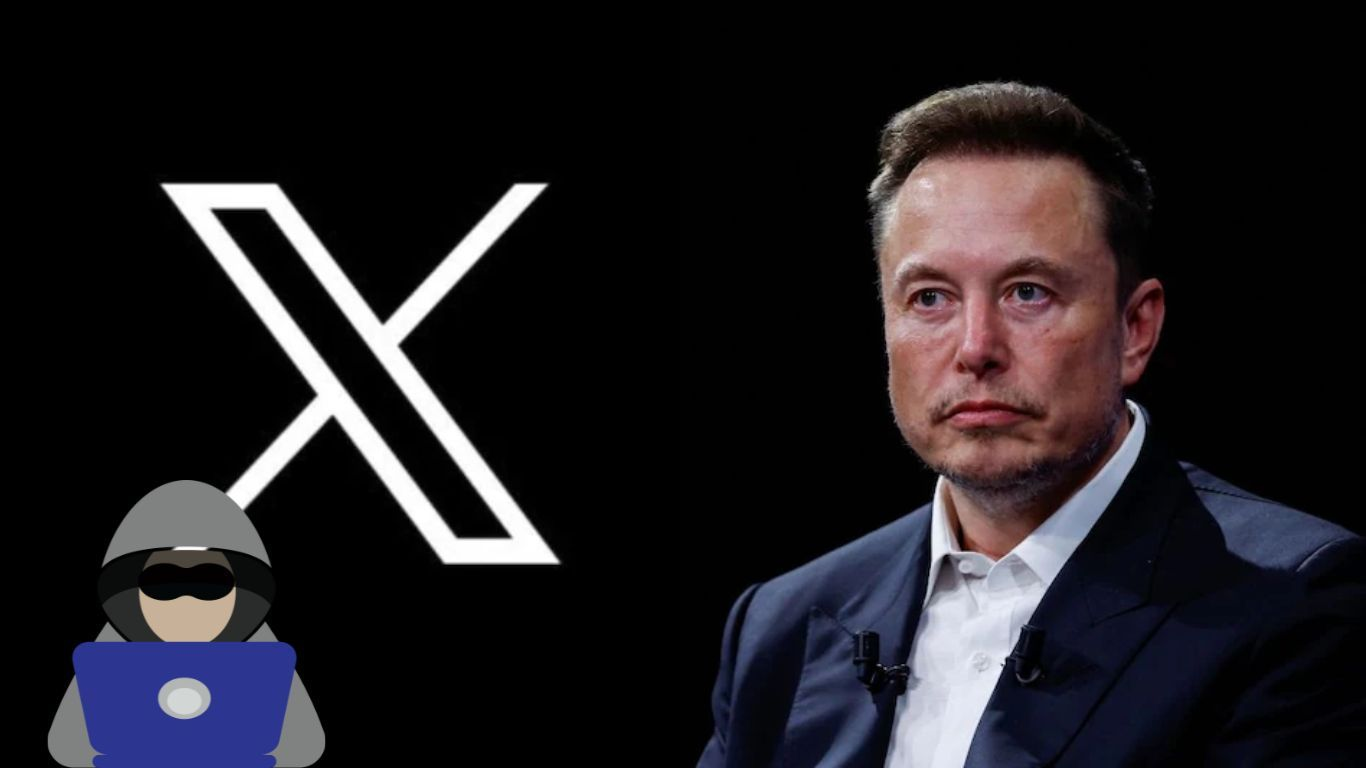 User Control vs. Online Safety: X's Block Feature Controversy
X's removal of the block feature triggered discussions about user autonomy, online harassment, and the complexities of nurturing a secure digital environment.
19-Aug-2023 01:13 AM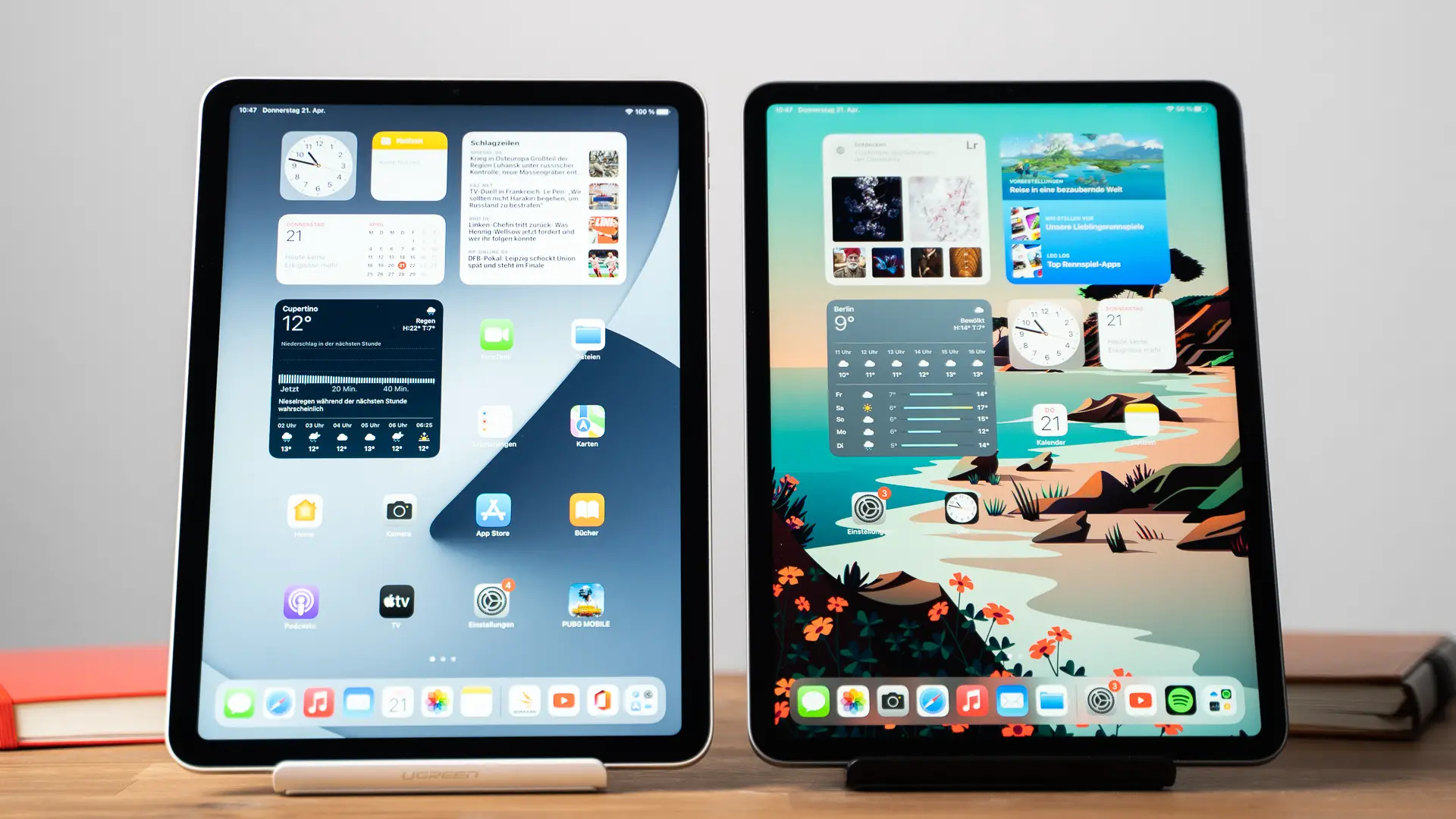 Apple Emerges as Leading Player in India's Declining Tablet Market
Apple dominates Indian tablet market with 25% share, driven by iPad 9th and 10th Gen. 5G and Wi-Fi tablets show growth amid sector shifts.
19-Aug-2023 12:52 AM
Samsung Galaxy Z Fold 5 & Galaxy Z Flip 5 Go on Sale Today: Know Launch Price, Specifications, & Discount Offers!
Samsung Galaxy Z Fold 5 and Z Flip 5 now on sale in India. Get up to Rs 18,000 benefits. Specs, prices, and features detailed for these latest foldable smartphones.
18-Aug-2023 08:07 AM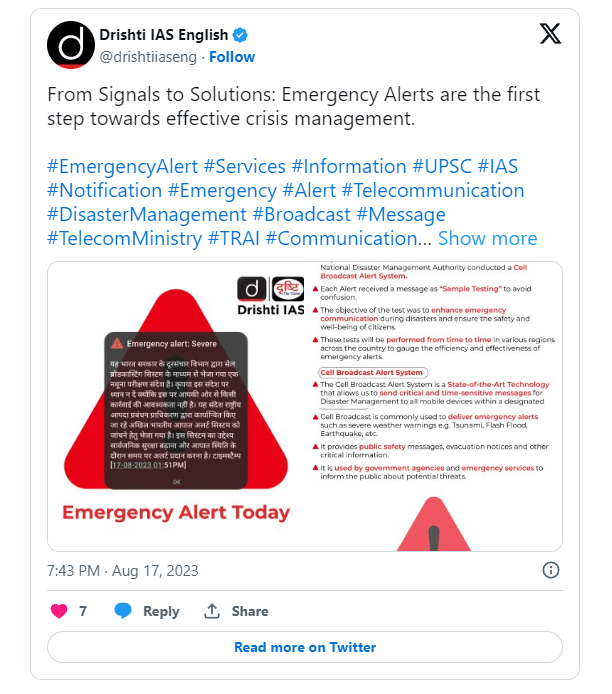 Emergency Alert! Severe: Why Do Smartphone Users in India Receive This Message From Govt?
India enhances disaster readiness with Emergency Alert System trial. Smartphone users receive test message for timely public safety alerts.
18-Aug-2023 08:00 AM