Top 5 reasons to choose Pixel 7 over the Pixel 6 series
Posted by
Rohit Yadav
On
10-Oct-2022 05:53 AM
2871
The Pixel 7 series has remained largely unchanged from the Pixel 6 series introduced last year. While there are few hardware improvements, the primary changes brought to the new devices are in the software.
Here is a list of 5 features that we are most excited about in the new Pixel 7 series.
Pixel 7's Tensor G2 SoC
The Google Pixel 7 series is powered by Google's improved Tensor G2 chip. The new chip has slightly better performance than its predecessor, but that's not the point of the new chip. This chip has more powerful machine learning tools that can translate languages ​​in real time.
The G2 chip also supports the new Super Res Zoom feature and tools like Cinematic Blur and Face Unblur. Google says the chip will bring significant advances in voice, photo and video technology and security.
Face Unlocking
Face Unlock was available on the Pixel series up to Pixel 4 but has been removed from later models. This feature returns to the Pixel 7, and as an added benefit, the fingerprint scanner remains on the phone. The Google Pixel 6 had a number of fingerprint sensor issues that were later fixed in an update, but it remains to be seen if this will be an issue with the Pixel 7 series.
4K Selfie cameras
Google's Pixel phones have always been famous for their photographic prowess, thanks to the company's superior image processing algorithms. This time around, the front camera is new compared to the Pixel 6 series. The new 10.8-megapixel selfie unit can shoot 4k video at 60fps.
Feature Drops and Software support
It's no secret that Google's Pixel phones are the first in line to receive software updates and get the latest Android versions. Apart from that, Google will also make "Feature Drops". As part of the program. With feature drops, Google will roll out new features to Pixel phones outside of regular Android OS updates. So, if you buy a Pixel 7, you can expect interesting new features every three months. Google is also promising five years of security updates for the Pixel 7 series.
New Primary Camera
As we said, Google Phones are some of the best phones for photography and that is true in the case of the Google Pixel 7 duo. Even though the camera hardware is largely similar to the Pixel 6 series, Google with the new Tensor G2 chip has introduced a lot of upgrades to the camera. Real Tones allows the camera to perform more fairly regardless of skin tone. In the darkest scenes, Night Sight photos are sharper than ever. HDR+ update with bracketing and new ML noise reduction technology halves the exposure time than before, so low light photos have less motion the blur. The Pixel 7 Pro features an upgraded ultra-wide-angle lens that's 21% wider than the Pixel 7, giving you more room in your frame. Also, the ultra-wide-angle lens has an autofocus that drives the macro focus.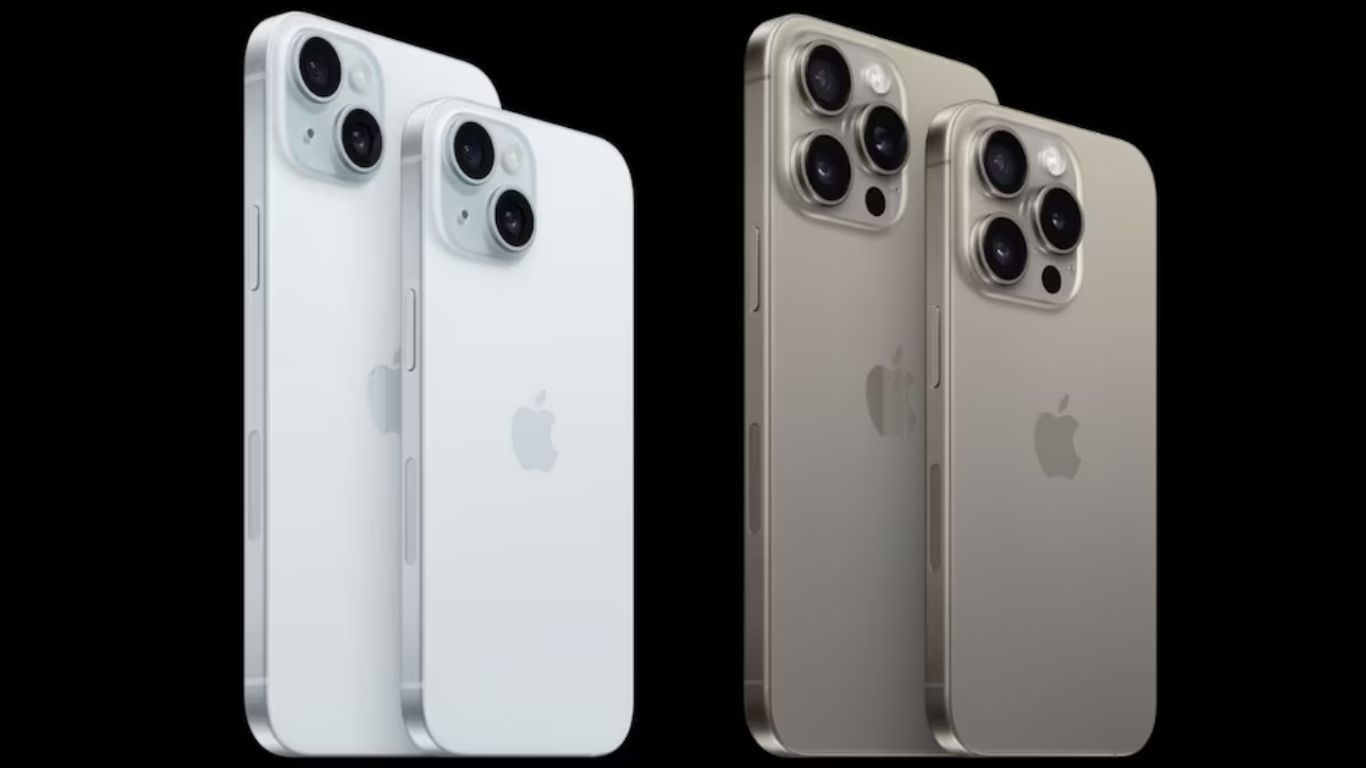 Apple iPhone 15 Series | What's the new Upgrade?
Discover the latest features and upgrades of the Apple iPhone 15 Series. Check out the iPhone 15 price and specs.
13-Sep-2023 12:16 AM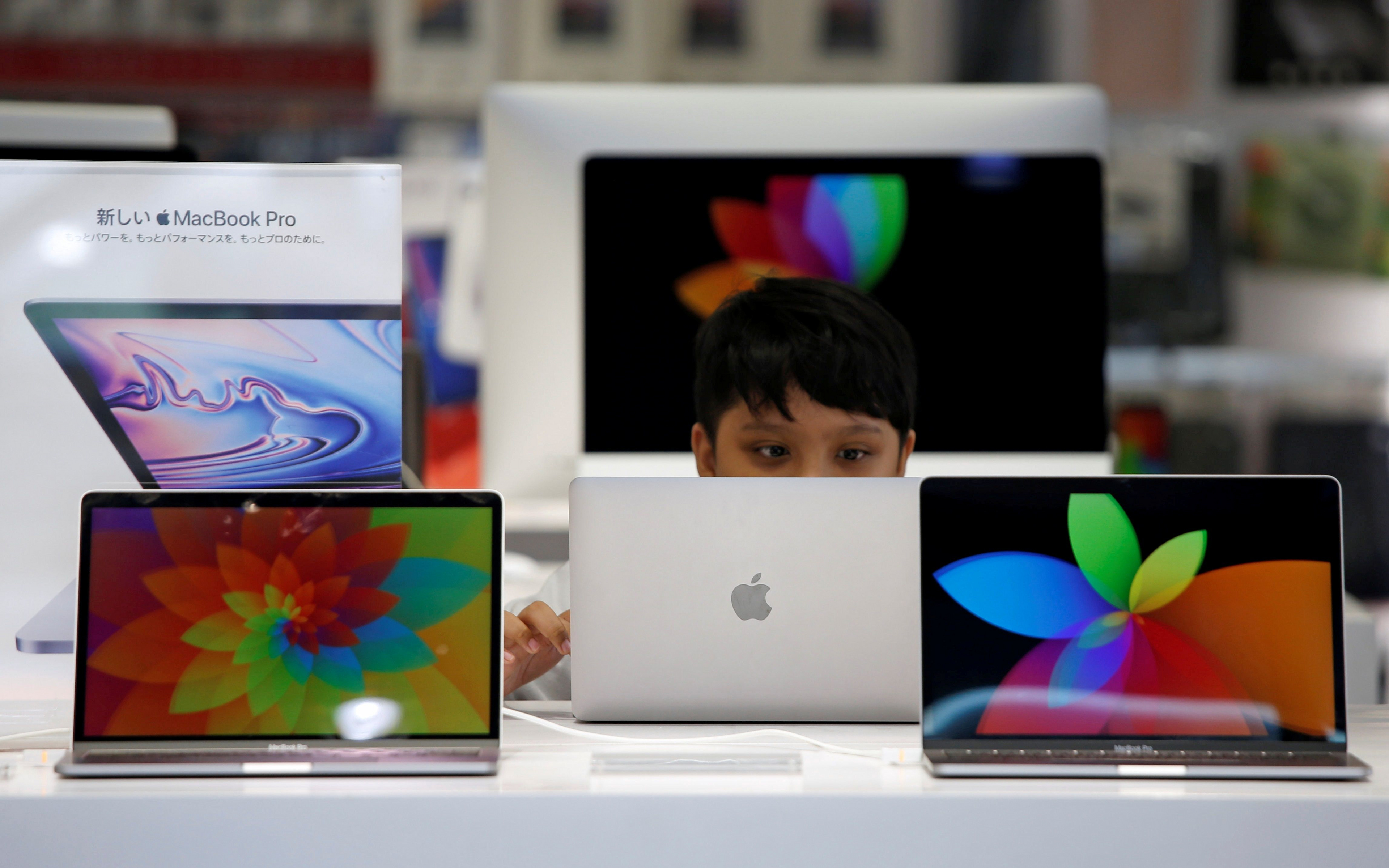 Laptop & PC Import Curb: Google, Apple, Intel, and Others Have Urged US to Push India to Reconsider Its New Rule
Global tech giants urge US to influence India's laptop import restrictions; concerns over trade relationships & supply chain impact.
19-Aug-2023 02:48 AM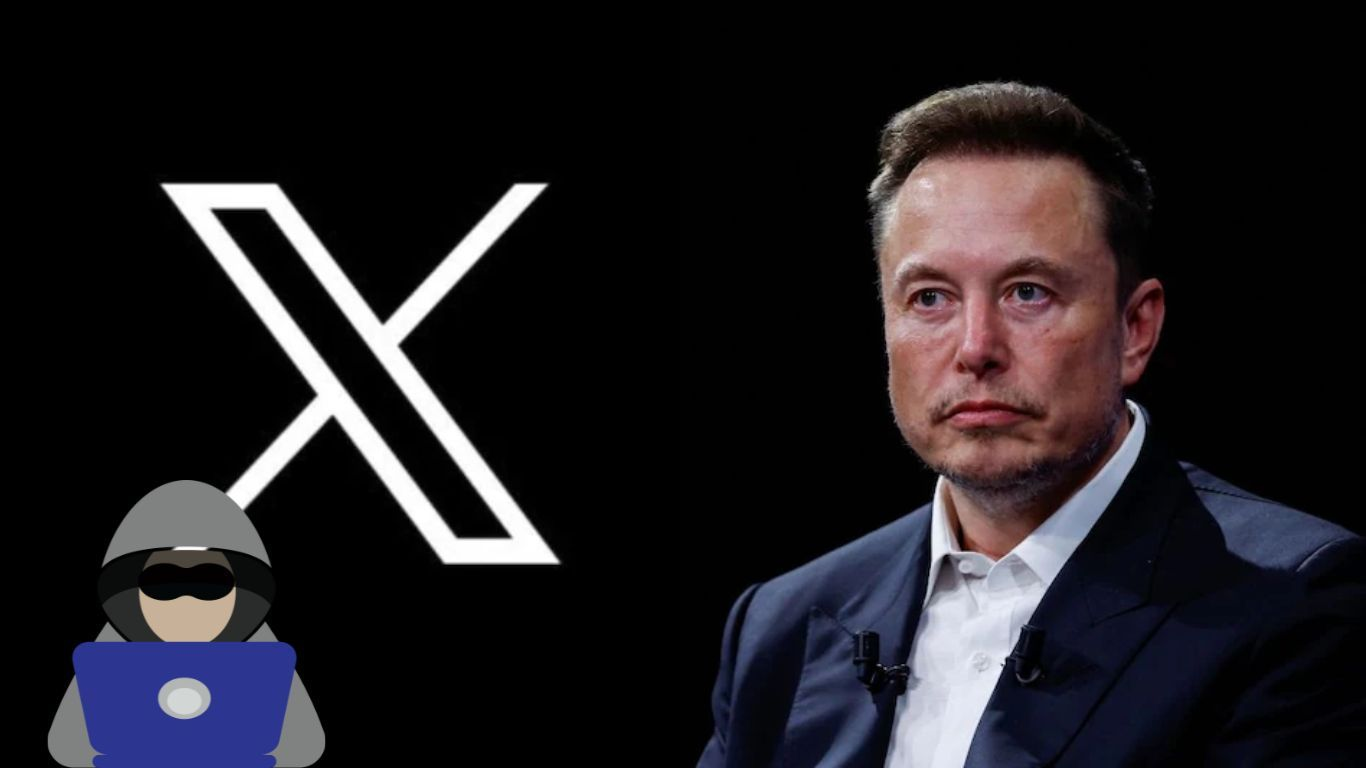 User Control vs. Online Safety: X's Block Feature Controversy
X's removal of the block feature triggered discussions about user autonomy, online harassment, and the complexities of nurturing a secure digital environment.
19-Aug-2023 01:13 AM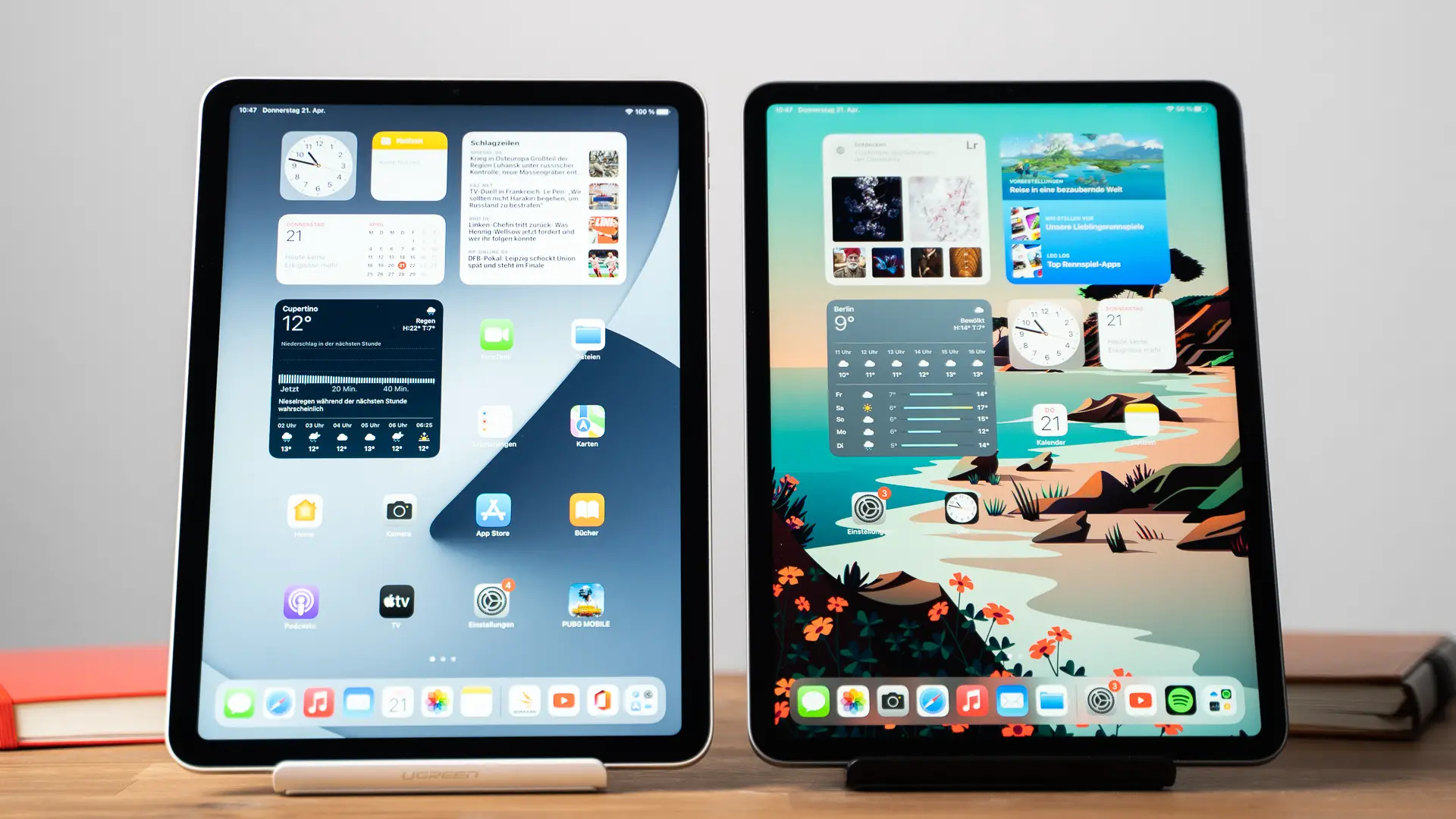 Apple Emerges as Leading Player in India's Declining Tablet Market
Apple dominates Indian tablet market with 25% share, driven by iPad 9th and 10th Gen. 5G and Wi-Fi tablets show growth amid sector shifts.
19-Aug-2023 12:52 AM
Samsung Galaxy Z Fold 5 & Galaxy Z Flip 5 Go on Sale Today: Know Launch Price, Specifications, & Discount Offers!
Samsung Galaxy Z Fold 5 and Z Flip 5 now on sale in India. Get up to Rs 18,000 benefits. Specs, prices, and features detailed for these latest foldable smartphones.
18-Aug-2023 08:07 AM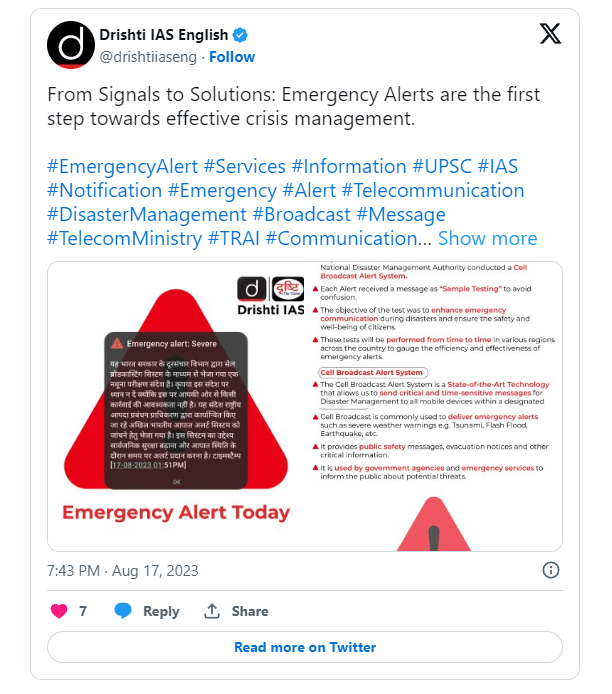 Emergency Alert! Severe: Why Do Smartphone Users in India Receive This Message From Govt?
India enhances disaster readiness with Emergency Alert System trial. Smartphone users receive test message for timely public safety alerts.
18-Aug-2023 08:00 AM