Vivo announces it sponsorship for Fifa World Cup
Posted by
Rohit Yadav
On
27-Sep-2022 12:57 PM
3453
Chinese tech company Vivo has become the sole official smartphone industry sponsor of the FIFA World Cup Qatar 2022.
Spark Ni, senior vice president and chief marketing officer at Vivo, said "Football has the power to bring people together. Vivo believes that innovation can help football fans build a community and share exciting World Cup experiences with everyone across the globe, whether they are watching the games at a football stadium or enjoying the experience from afar".
Vivo signed his six-year sponsorship deal with FIFA in 2017. This year's event in Qatar will be the second World Cup sponsored by Vivo, following the FIFA Confederations Cup 2017, FIFA World Cup Russia 2018 and FIFA Arab Cup Qatar 2021. In football events, Vivo also sponsored UEFA EURO 2020™. Vivo remains committed to supporting the development of football through various football sponsorships.
The news came out on Monday night when Vivo unveiled its latest foldable smartphone, the Vivo X Fold+, in China. The new model will be the first official foldable smartphone in the 118-year history of the FIFA Federation.
At the 2022 FIFA World Cup Qatar, Vivo said it will provide FIFA World Cup staff with industry-leading flagship smartphones to complete their preparations with cutting-edge technology to facilitate World Cup success.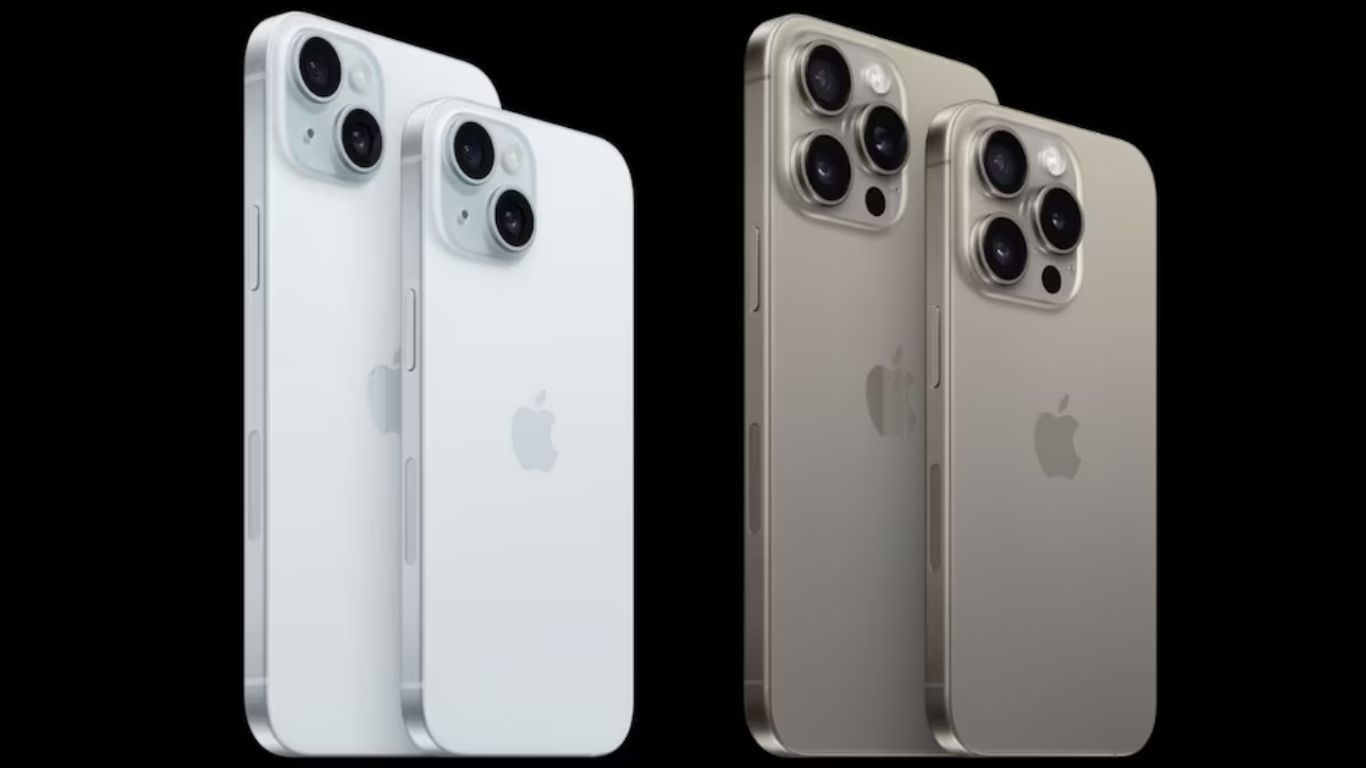 Apple iPhone 15 Series | What's the new Upgrade?
Discover the latest features and upgrades of the Apple iPhone 15 Series. Check out the iPhone 15 price and specs.
13-Sep-2023 12:16 AM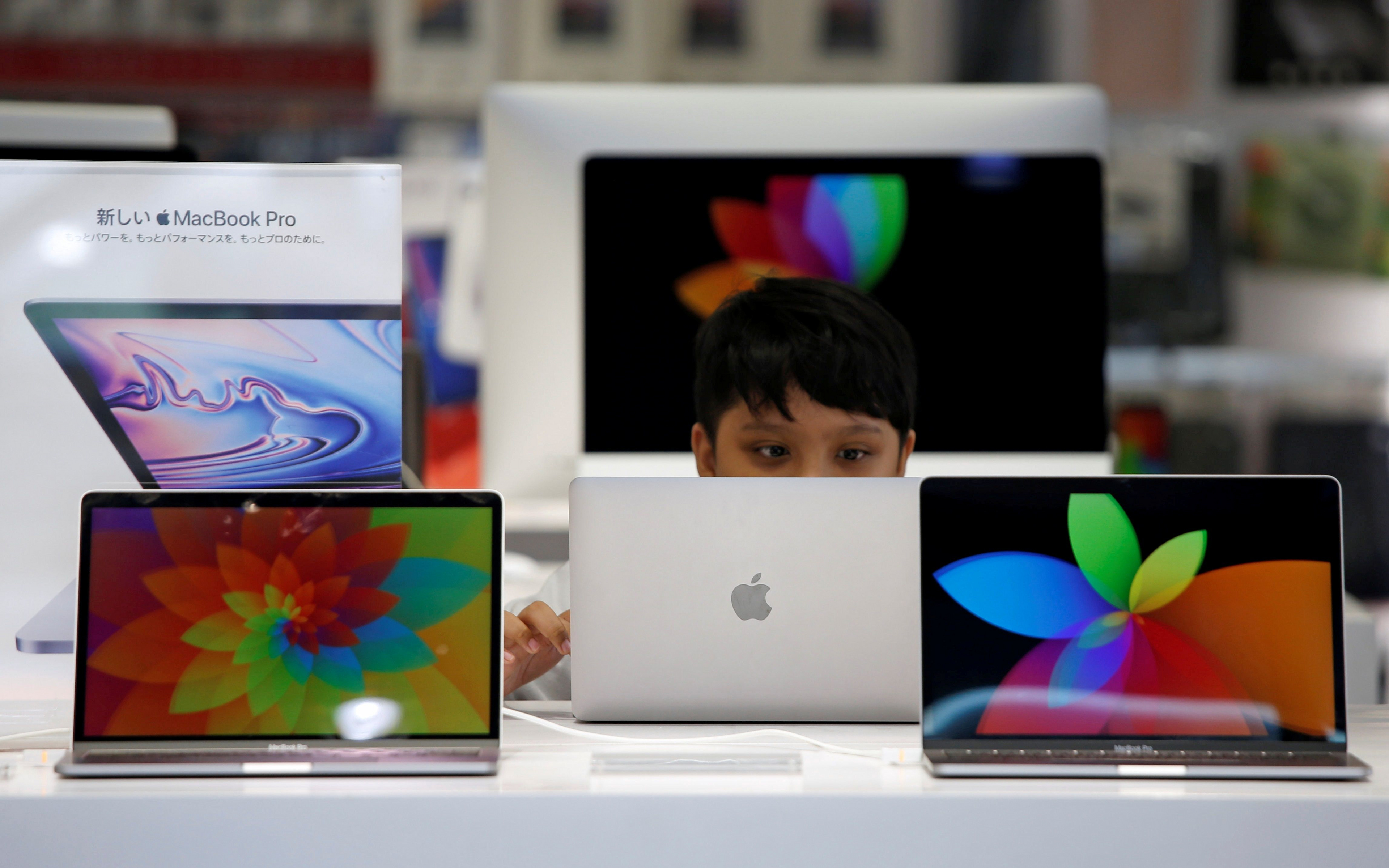 Laptop & PC Import Curb: Google, Apple, Intel, and Others Have Urged US to Push India to Reconsider Its New Rule
Global tech giants urge US to influence India's laptop import restrictions; concerns over trade relationships & supply chain impact.
19-Aug-2023 02:48 AM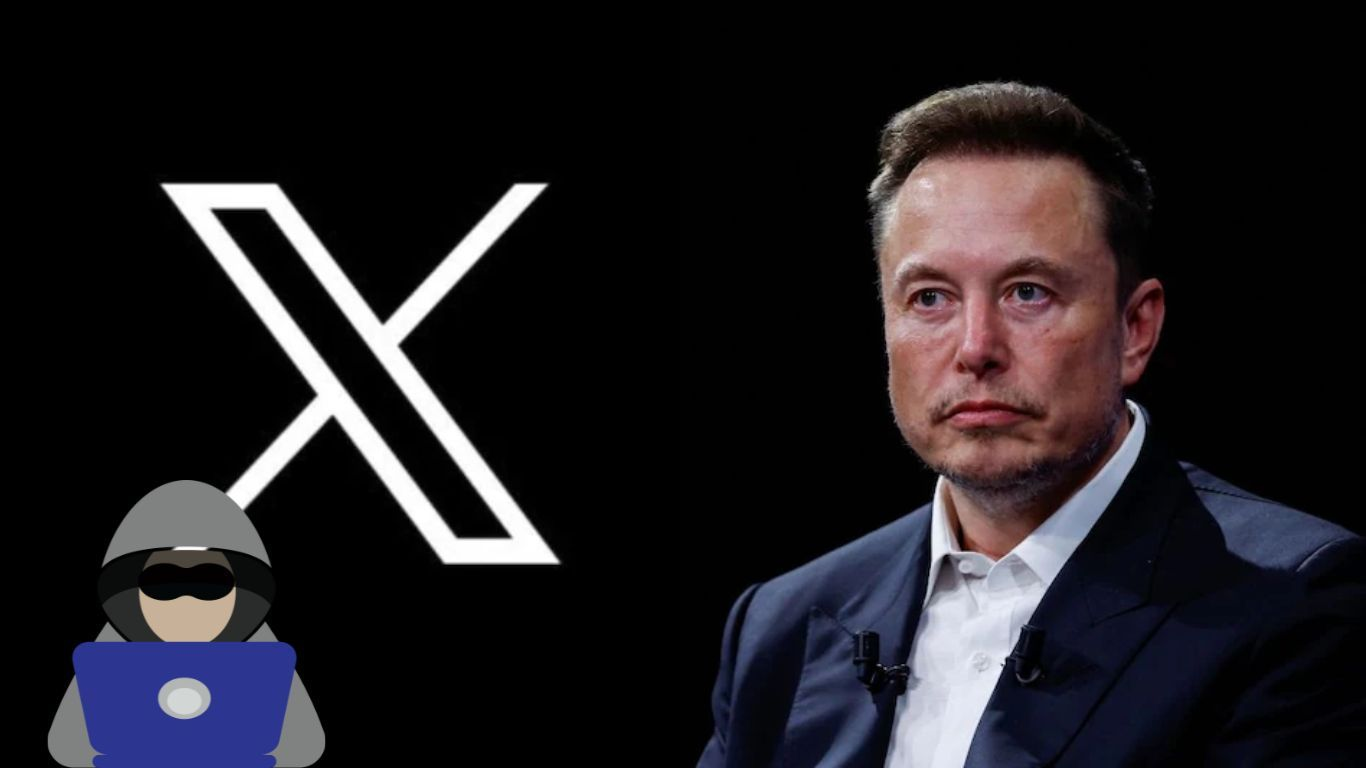 User Control vs. Online Safety: X's Block Feature Controversy
X's removal of the block feature triggered discussions about user autonomy, online harassment, and the complexities of nurturing a secure digital environment.
19-Aug-2023 01:13 AM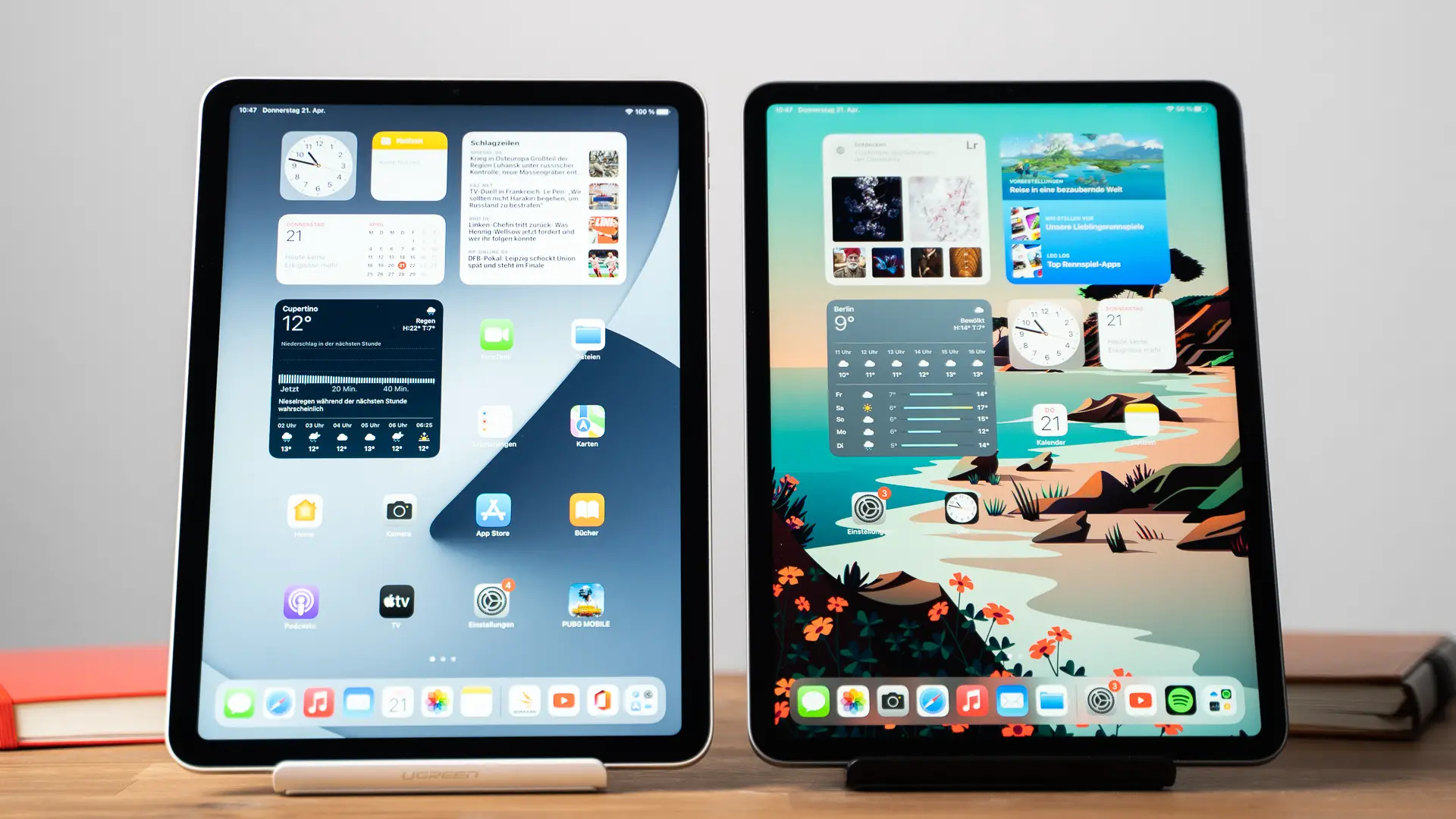 Apple Emerges as Leading Player in India's Declining Tablet Market
Apple dominates Indian tablet market with 25% share, driven by iPad 9th and 10th Gen. 5G and Wi-Fi tablets show growth amid sector shifts.
19-Aug-2023 12:52 AM
Samsung Galaxy Z Fold 5 & Galaxy Z Flip 5 Go on Sale Today: Know Launch Price, Specifications, & Discount Offers!
Samsung Galaxy Z Fold 5 and Z Flip 5 now on sale in India. Get up to Rs 18,000 benefits. Specs, prices, and features detailed for these latest foldable smartphones.
18-Aug-2023 08:07 AM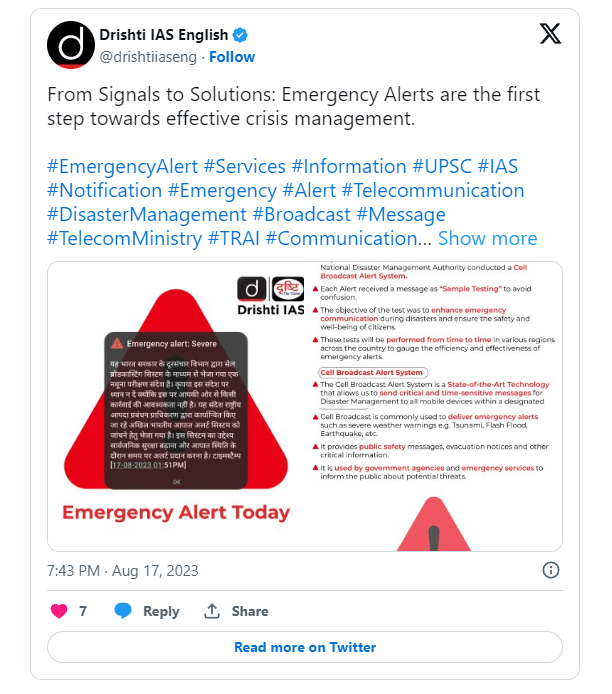 Emergency Alert! Severe: Why Do Smartphone Users in India Receive This Message From Govt?
India enhances disaster readiness with Emergency Alert System trial. Smartphone users receive test message for timely public safety alerts.
18-Aug-2023 08:00 AM