Watch the live streaming of the Oppo F21 Pro and F21 Pro 5G launch today
Posted by
Salman
On
13-Apr-2022 10:02 AM
596
Smartphone enthusiasts have reasons to rejoice as Oppo launches its F21 Pro and F21 Pro 5G in India today. Watch the event's live streaming on Oppo's YouTube channel at 17.00 hours on April 12, 2022.
• Oppo is launching its latest F-Series smartphones, F21 Pro and F21 Pro 5G, in India on April 12, 2022. • The pricing could be in the range of Rs 25,000 to Rs 26,000. • Interested persons can view the launch live on Oppo's YouTube channel at 17.00 hours.
Oppo has already launched the F21 Pro in Bangladesh. Therefore, the specifications are expected to be the same.
• The Oppo F21 Pro and F21 Pro 5G could feature triple rear cameras with a 64MP primary sensor. In addition, these phones come with a 32MP selfie camera. • The earlier specifications show that both smartphones come equipped with a 4500mAh battery and 33W fast charging support. • Both these phones will have an identical 6.43-inches AMOLED display. • While a Snapdragon 680 SoC processor will power the Oppo F21 Pro, the Oppo F21 Pro 5G is tipped to have a Snapdragon 695 SoC processor.
Click here to watch the video
The Oppo F21 Pro will be available at roughly Rs 24,640, whereas the F21 Pro 5G is slightly higher at around Rs 26,000. One expects these smartphones to feature 8GB RAM and 128GB external storage.
Oppo also plans to launch its Enco Air 2 Pro TWS earbuds, priced between Rs 3,499 and Rs 3,999. These high-quality earbuds offer ANC (Active Noise Cancellation) support and a transparent mode that allows users to remain aware of their surroundings. Besides, they offer up to 28 hours of usage time with the charging case. Further, they also support USB C charging.
If you wish to catch the live-action, it is expected to stream on Oppo's YouTube channel at 17.00 hours on April 12, 2022.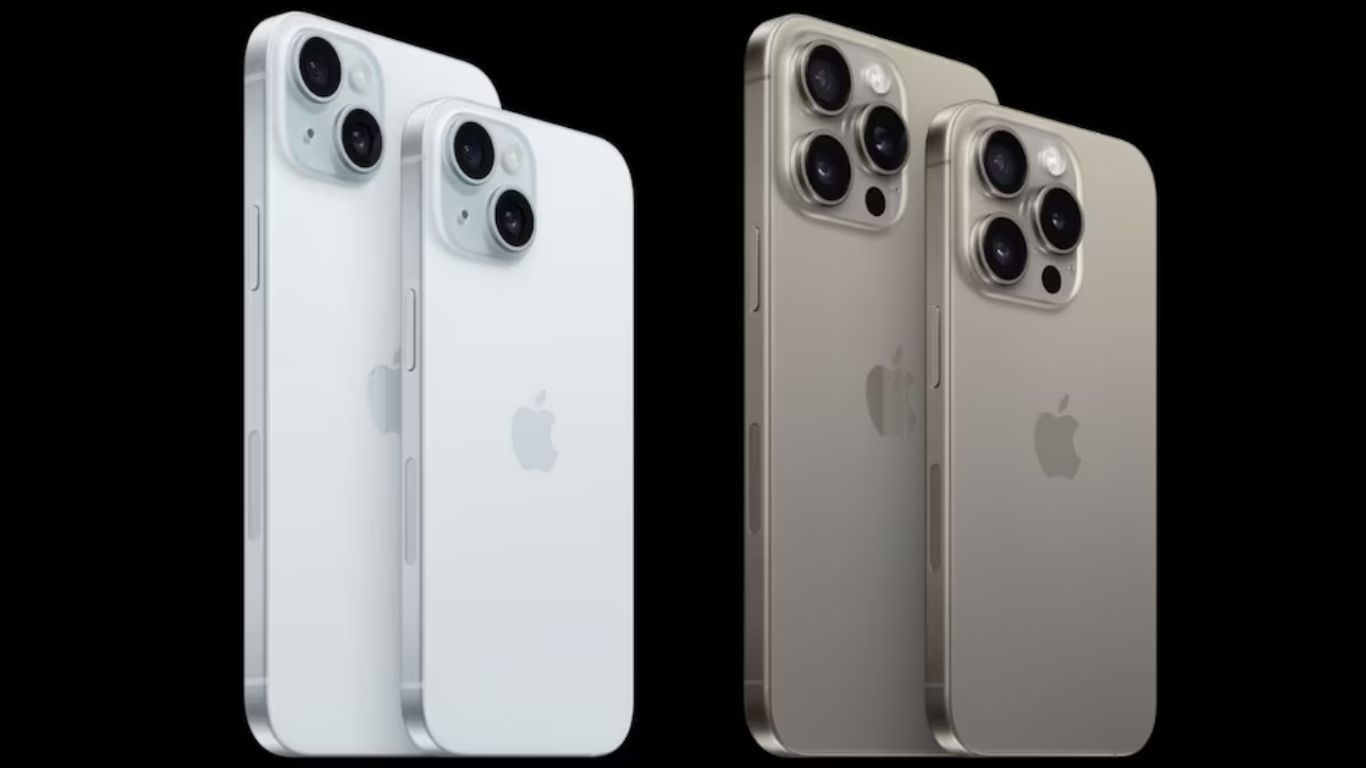 Apple iPhone 15 Series | What's the new Upgrade?
Discover the latest features and upgrades of the Apple iPhone 15 Series. Check out the iPhone 15 price and specs.
13-Sep-2023 12:16 AM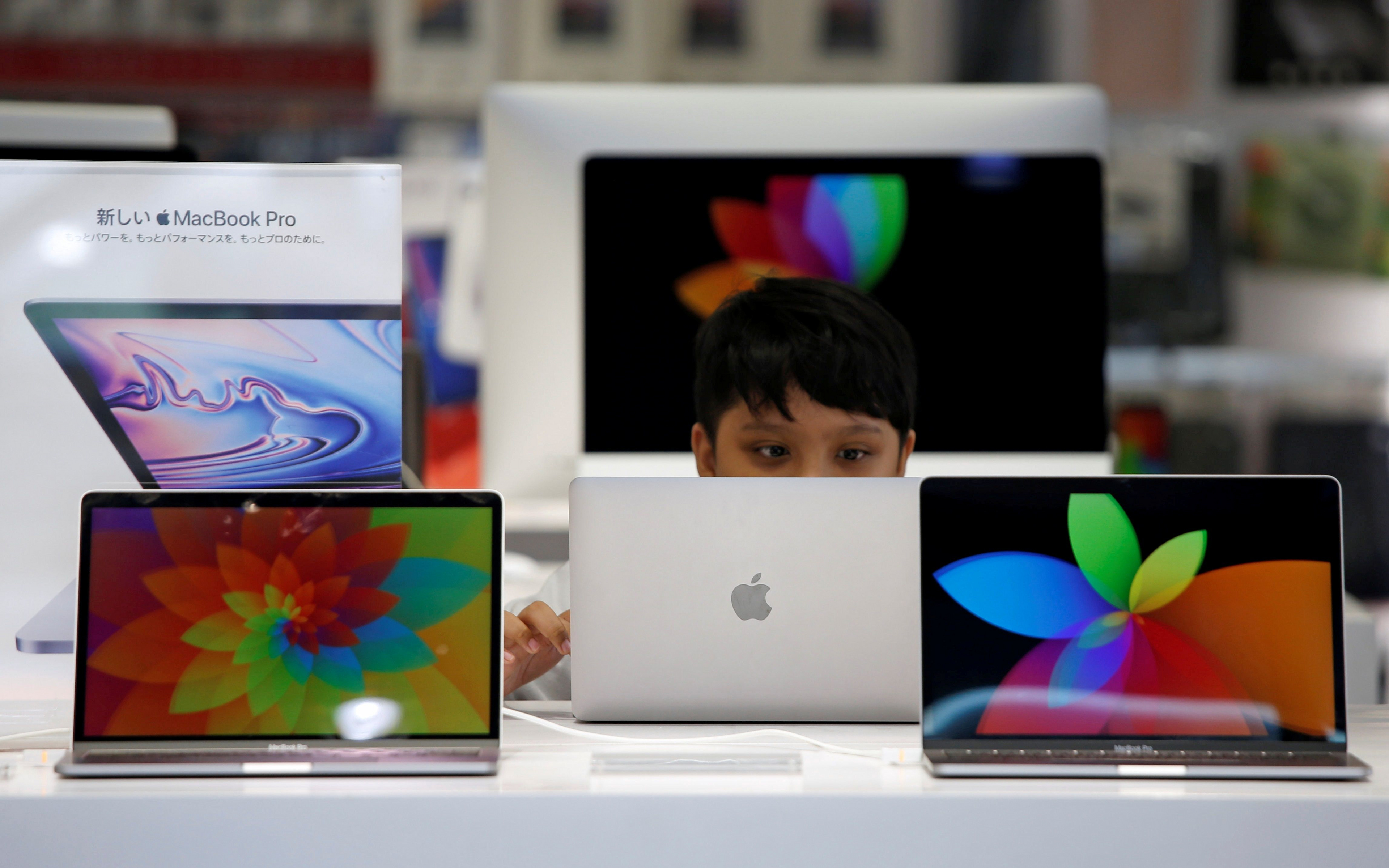 Laptop & PC Import Curb: Google, Apple, Intel, and Others Have Urged US to Push India to Reconsider Its New Rule
Global tech giants urge US to influence India's laptop import restrictions; concerns over trade relationships & supply chain impact.
19-Aug-2023 02:48 AM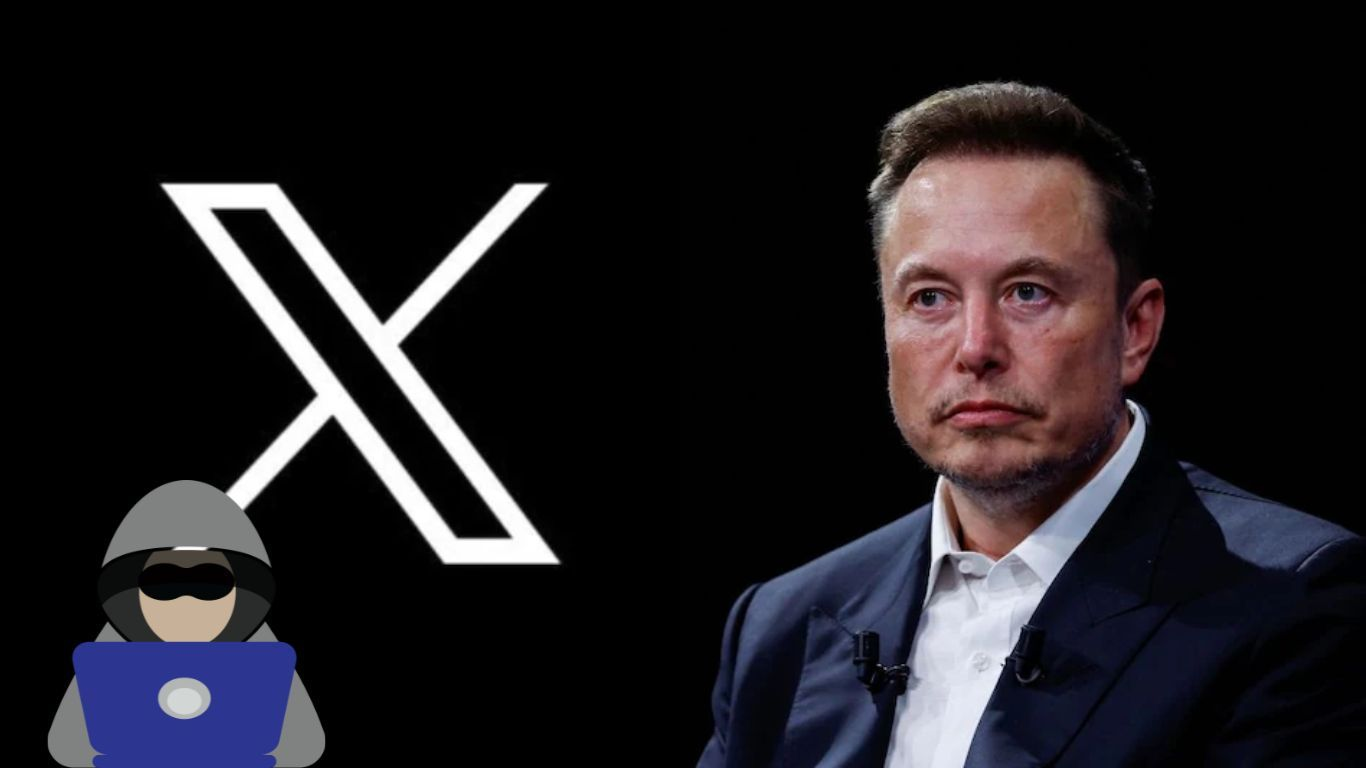 User Control vs. Online Safety: X's Block Feature Controversy
X's removal of the block feature triggered discussions about user autonomy, online harassment, and the complexities of nurturing a secure digital environment.
19-Aug-2023 01:13 AM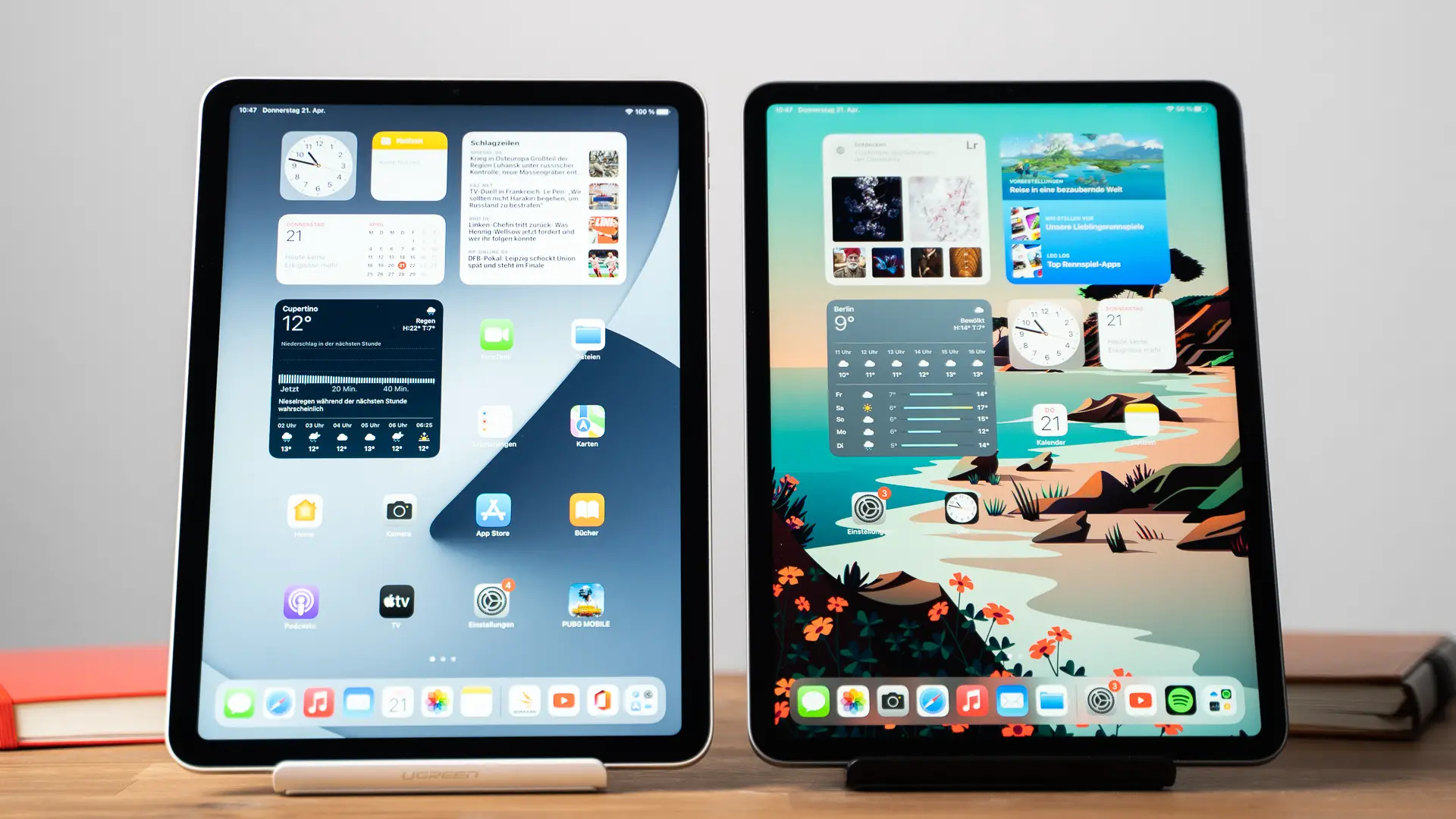 Apple Emerges as Leading Player in India's Declining Tablet Market
Apple dominates Indian tablet market with 25% share, driven by iPad 9th and 10th Gen. 5G and Wi-Fi tablets show growth amid sector shifts.
19-Aug-2023 12:52 AM
Samsung Galaxy Z Fold 5 & Galaxy Z Flip 5 Go on Sale Today: Know Launch Price, Specifications, & Discount Offers!
Samsung Galaxy Z Fold 5 and Z Flip 5 now on sale in India. Get up to Rs 18,000 benefits. Specs, prices, and features detailed for these latest foldable smartphones.
18-Aug-2023 08:07 AM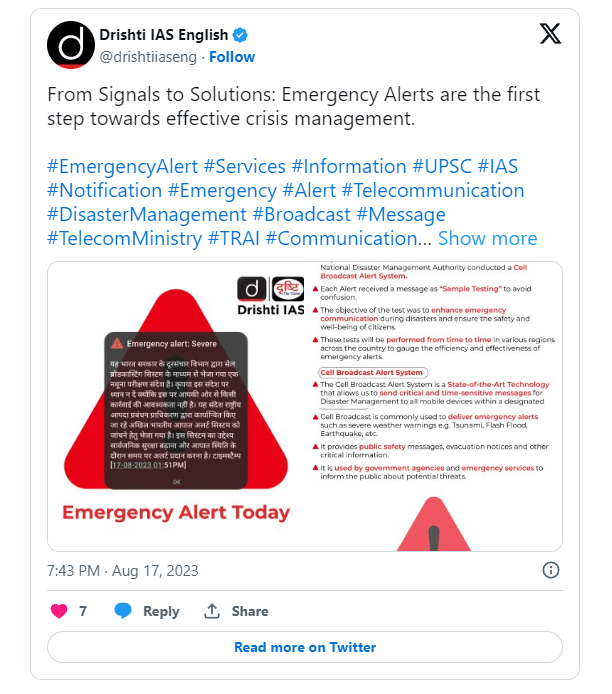 Emergency Alert! Severe: Why Do Smartphone Users in India Receive This Message From Govt?
India enhances disaster readiness with Emergency Alert System trial. Smartphone users receive test message for timely public safety alerts.
18-Aug-2023 08:00 AM